Maryland Skatepark, situated near Newcastle, New South Wales, is a fantastic destination for skateboarders, roller bladers, scooter rollers, and BMX riders. The skatepark boasts a diverse range of features, including ramps, ledges, quarter pipes, a spine, a mini ramp and fun boxes, catering to riders of various skill levels. With ongoing maintenance of the concrete surface and well-designed obstacles, Maryland Skatepark offers an ideal setting for riders to showcase their tricks, improve their abilities, and enjoy the adrenaline-filled sport. The park's location and facilities make it a popular spot for the local skateboarding community, fostering a vibrant and supportive atmosphere for riders to connect and share their passion for action sports.
For an older skatepark, Maryland's is worth the roll.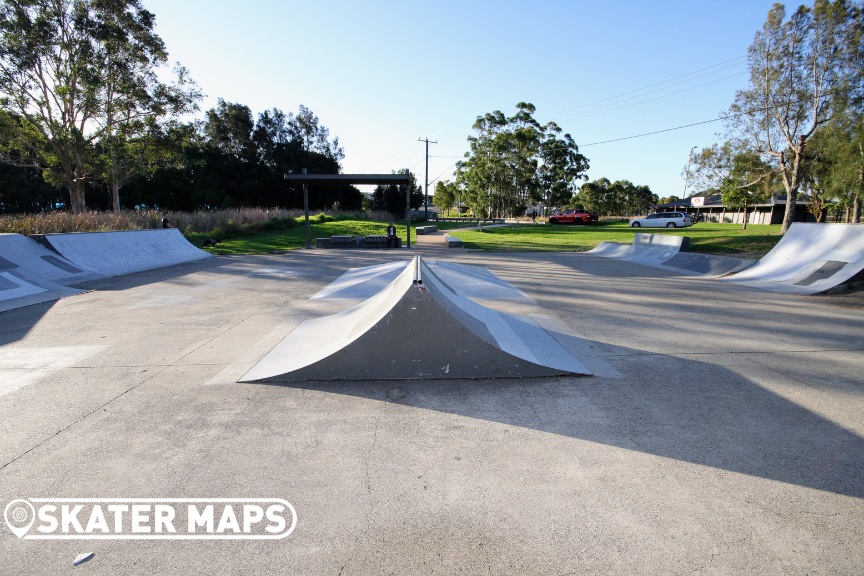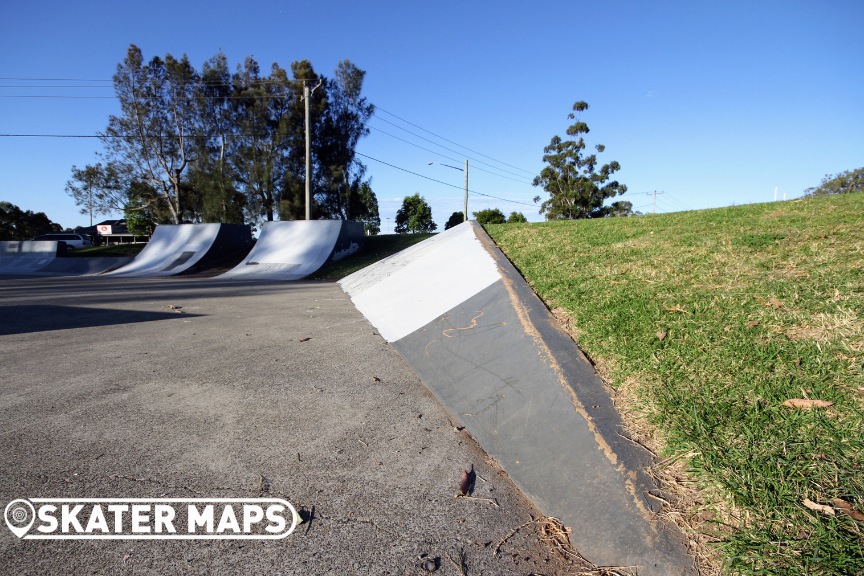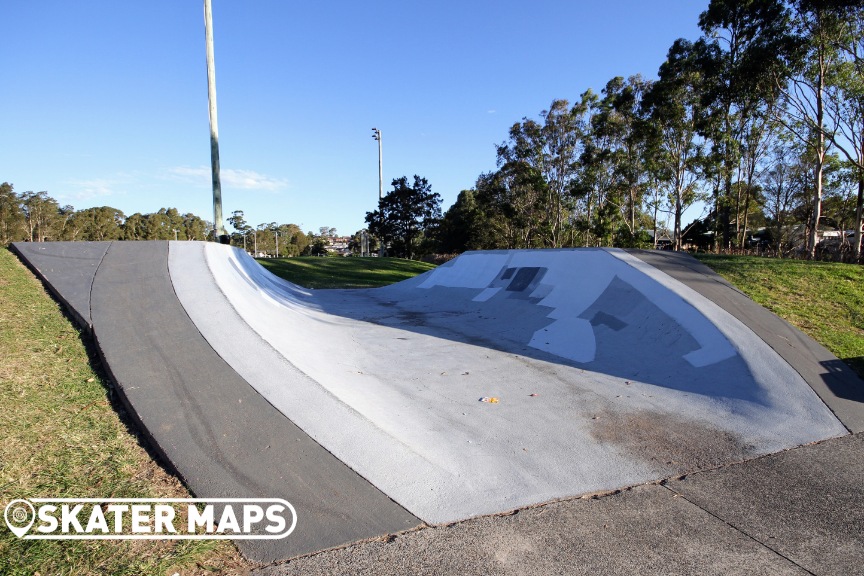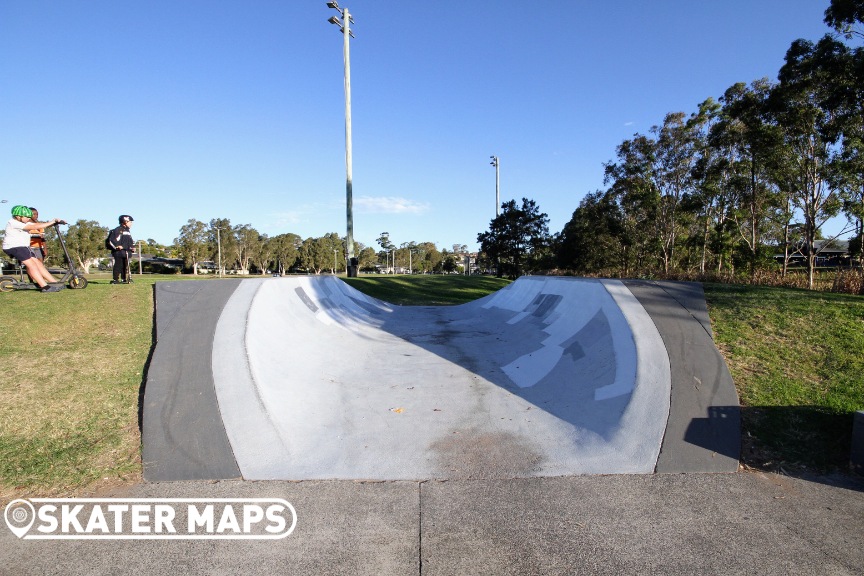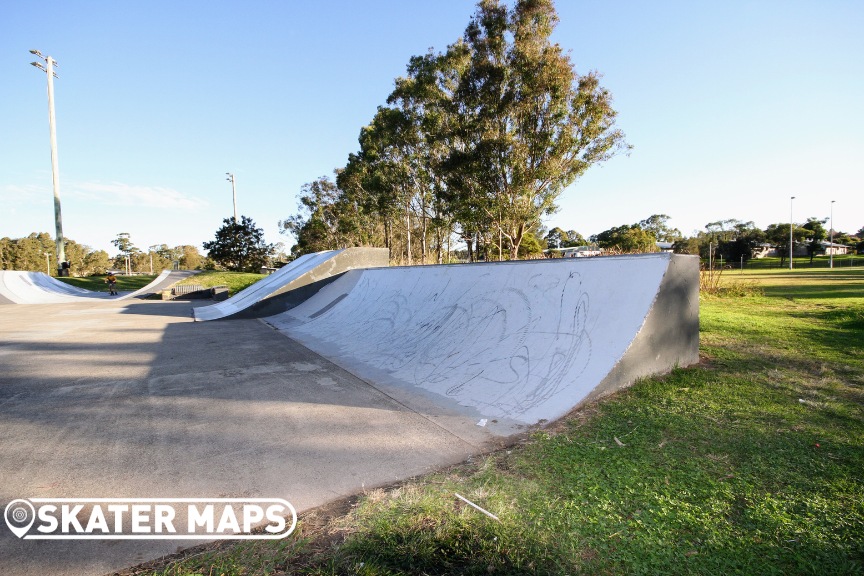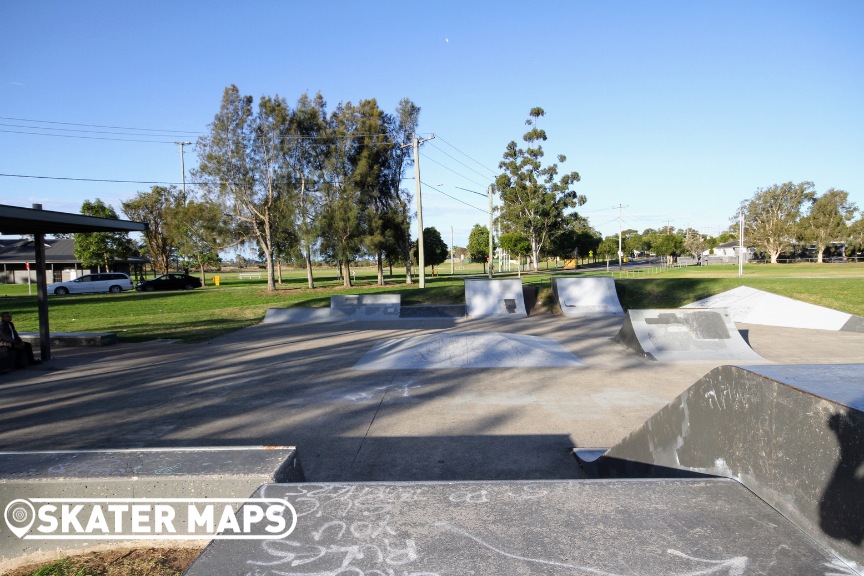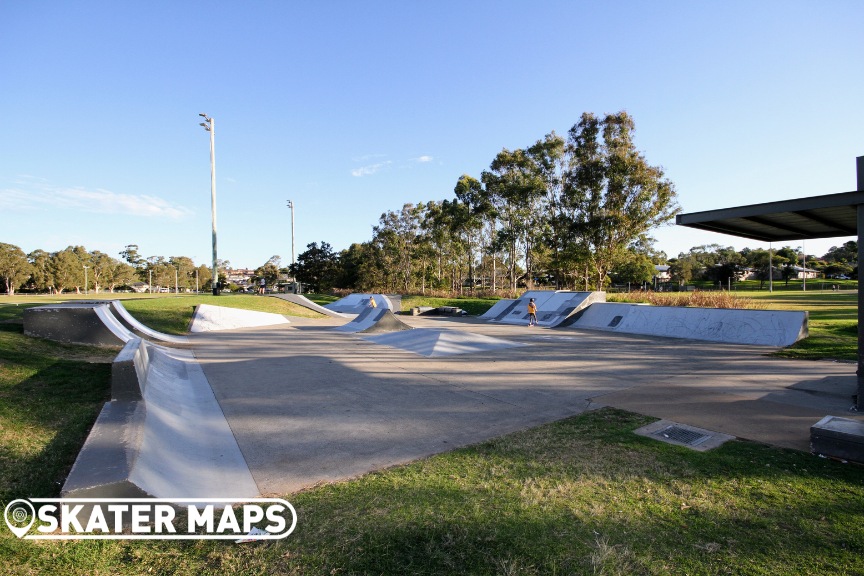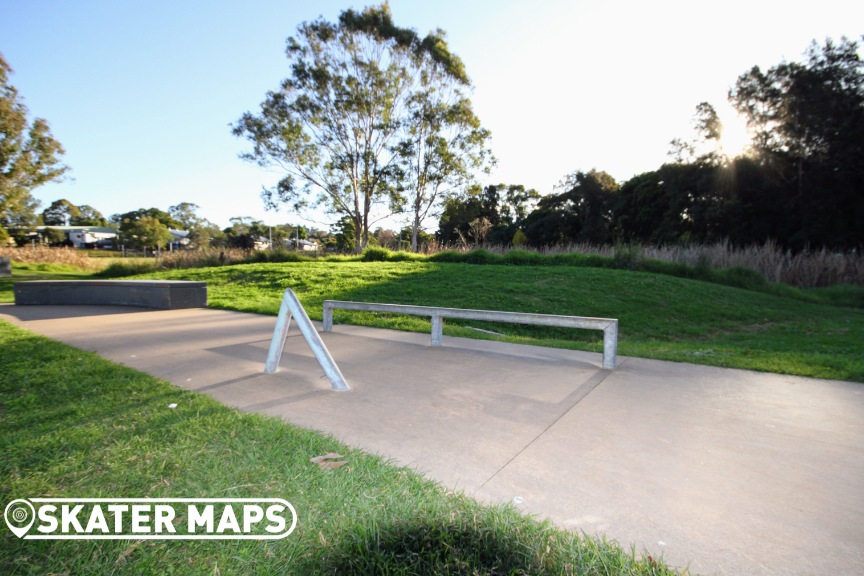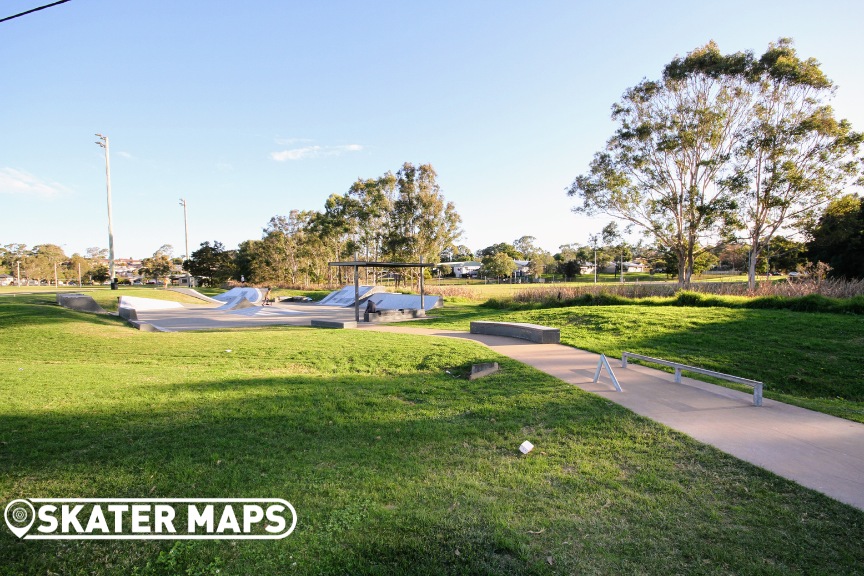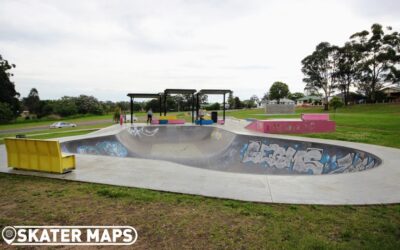 The East Maitland Skate Park is a thrilling haven for skateboarders, scooters and BMX enthusiasts alike. Its standout feature is the expansive bowl, which caters to riders seeking an adrenaline-pumping experience with its smooth transitions and challenging curves....