Matthew Lambert Skate Park can be found on Harley St in Shailer Park, just a short drive South of Brisbane, Queensland.
Also commonly known as Shailer Pioneer Park, Matthew Lambert Skate Park z
The skateboard park is tailored to street skaters with a bunch of street features, including banks, quarters, jumps, ledges, rails, gaps, semi-circle and a bunch of other mellow features.
Although the park is on the smaller side, it manages to punch in a bunch of street features and is on par with some of the best street skate parks in Brisbane.
Matthew Lambert Skate Park got its name from Mr Matthew Lambert, who unfortunately lost his life fighting in Afghanistan in 2011. The skate park was erected in tribute to young Matthew, who dedicated his life and service to protecting Australians and Western skaters abroad.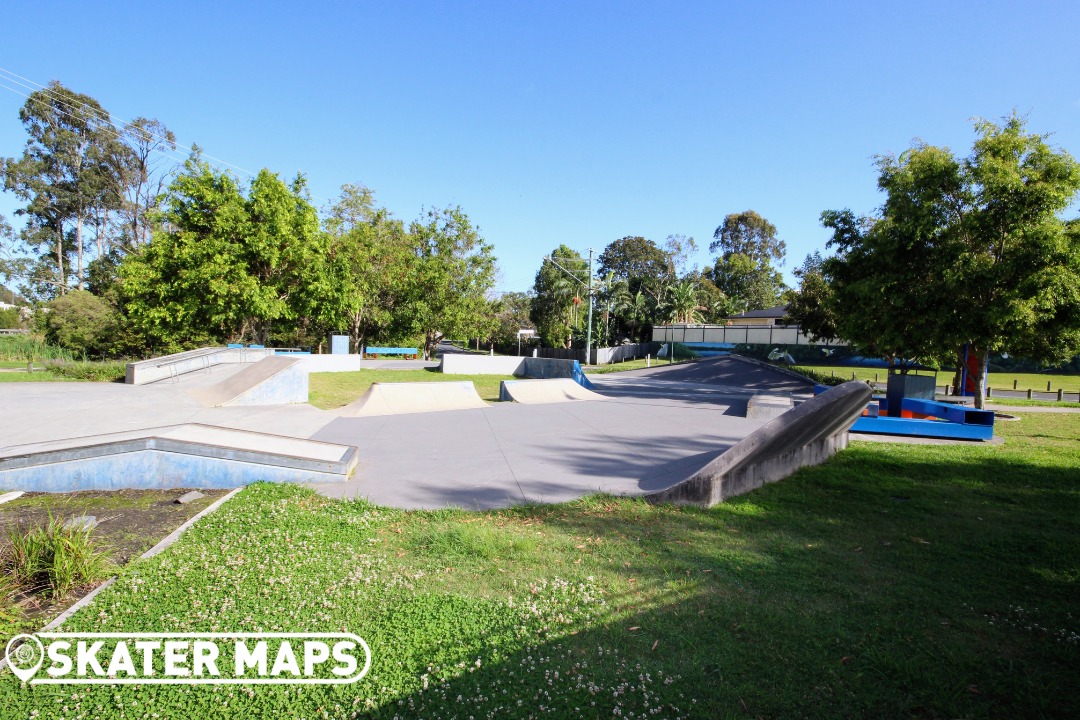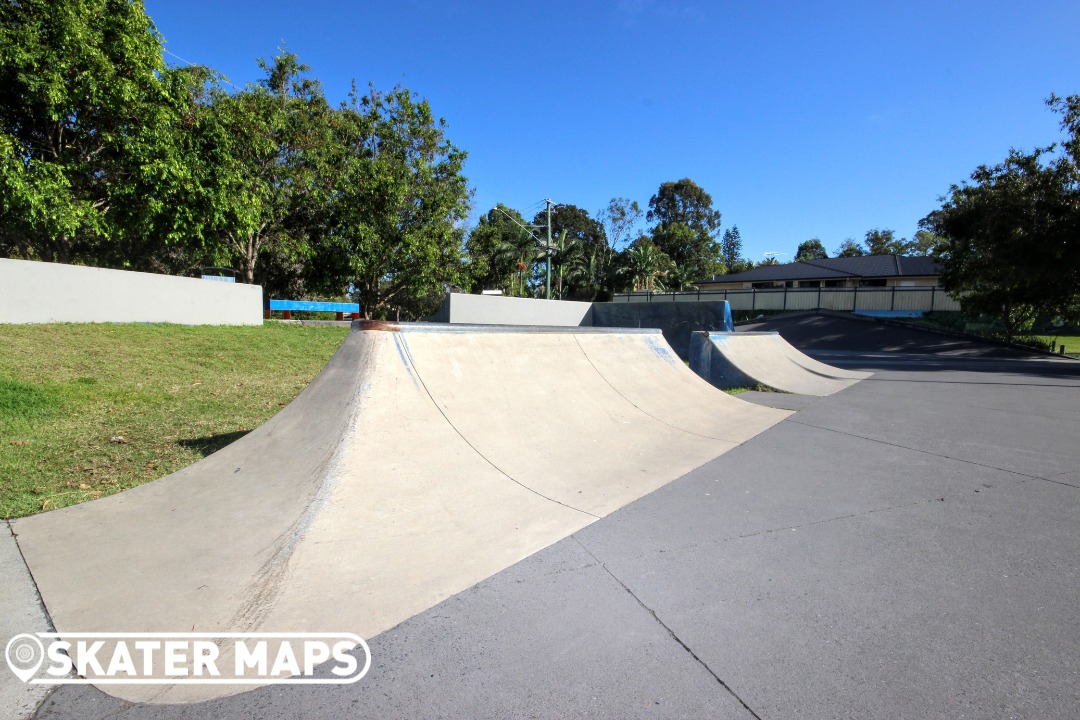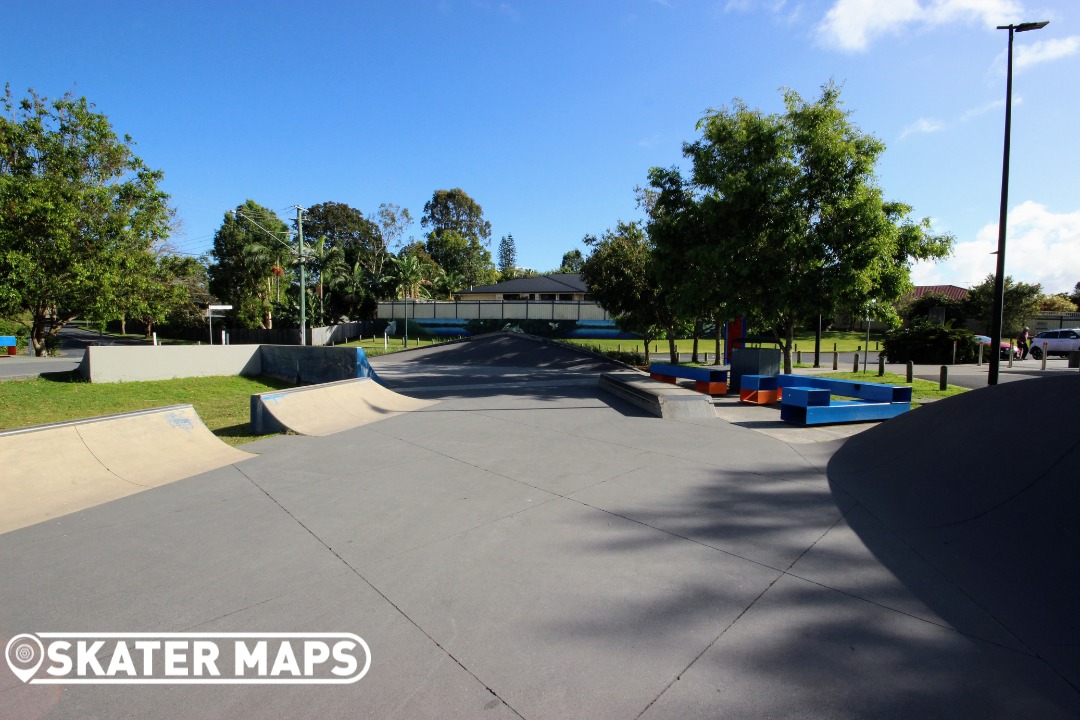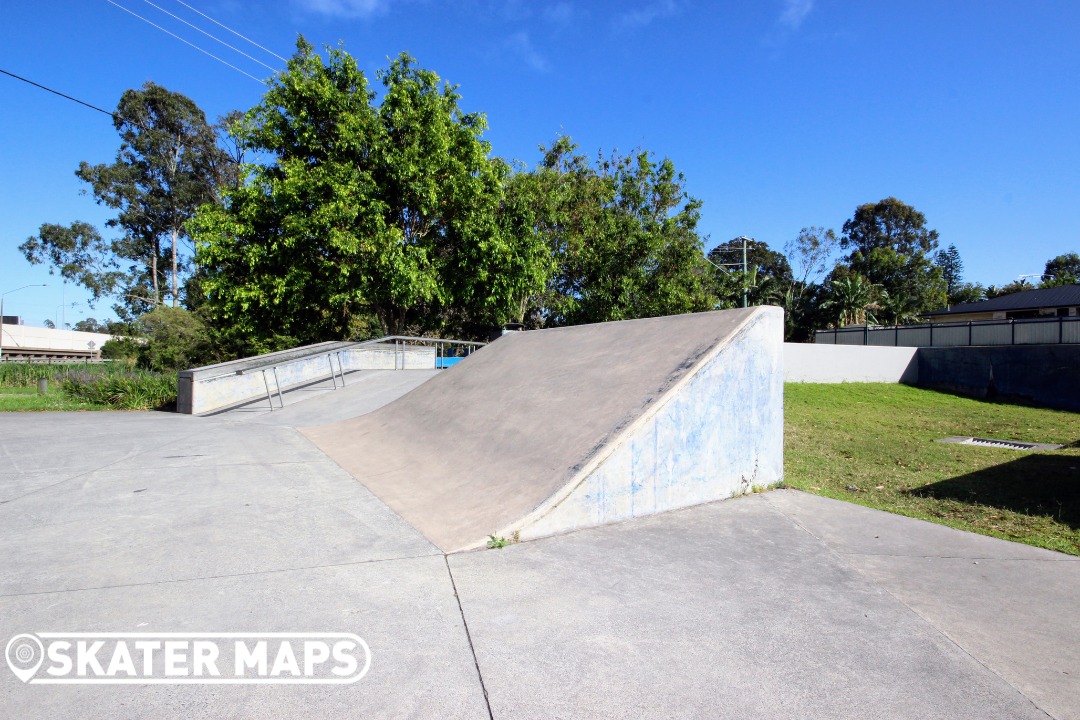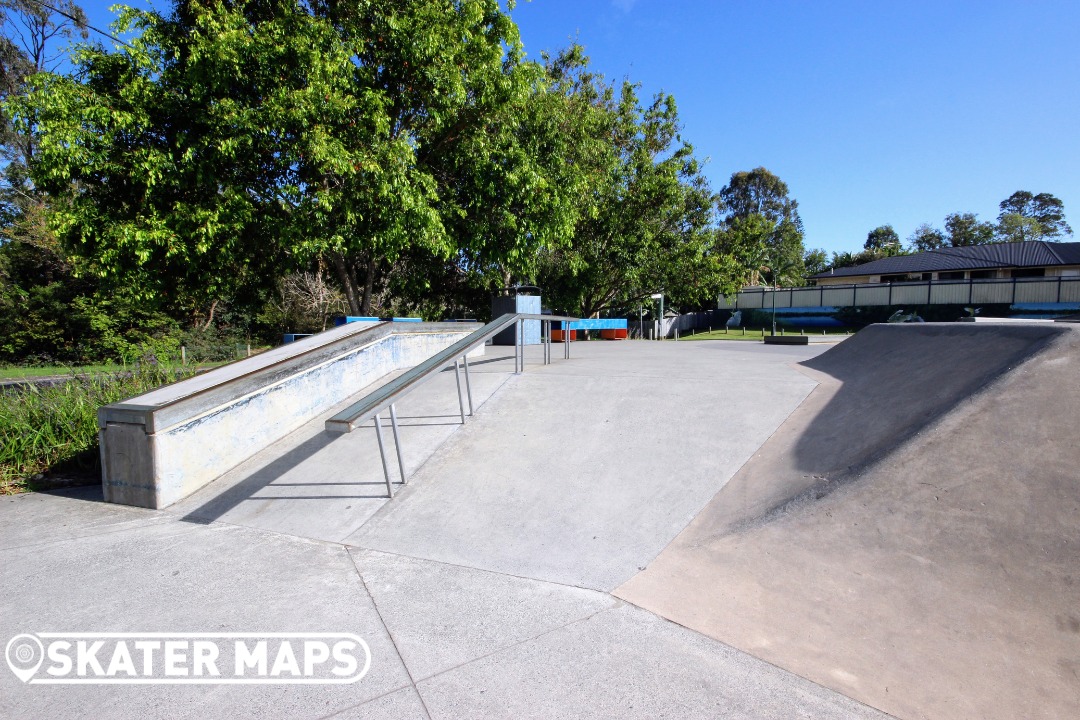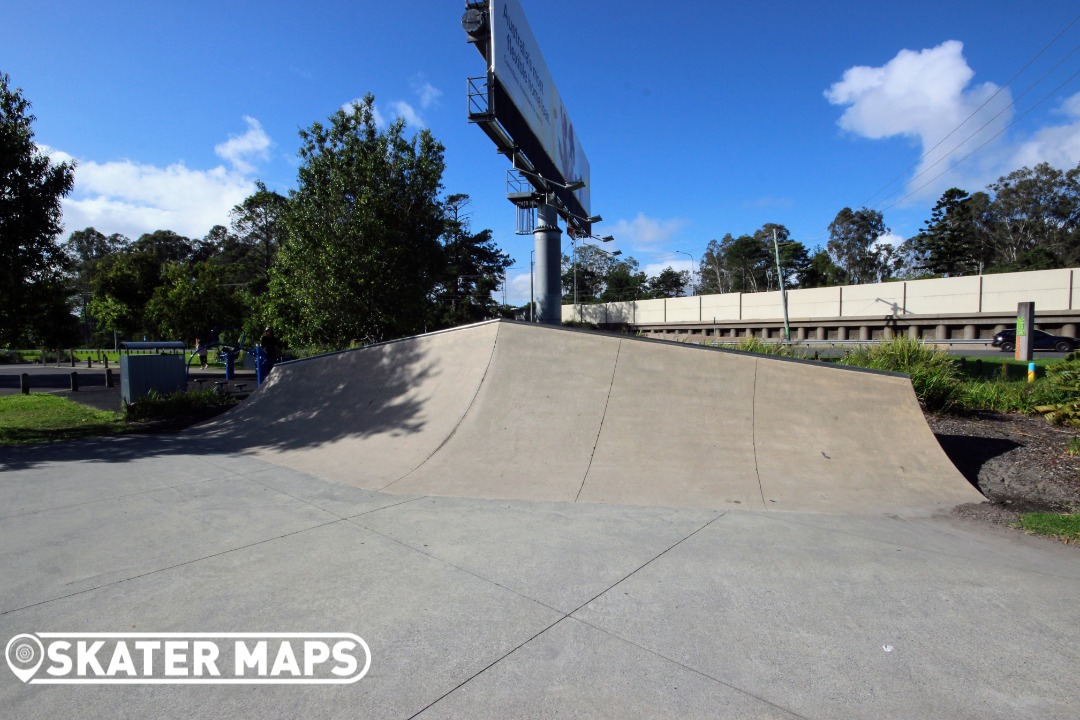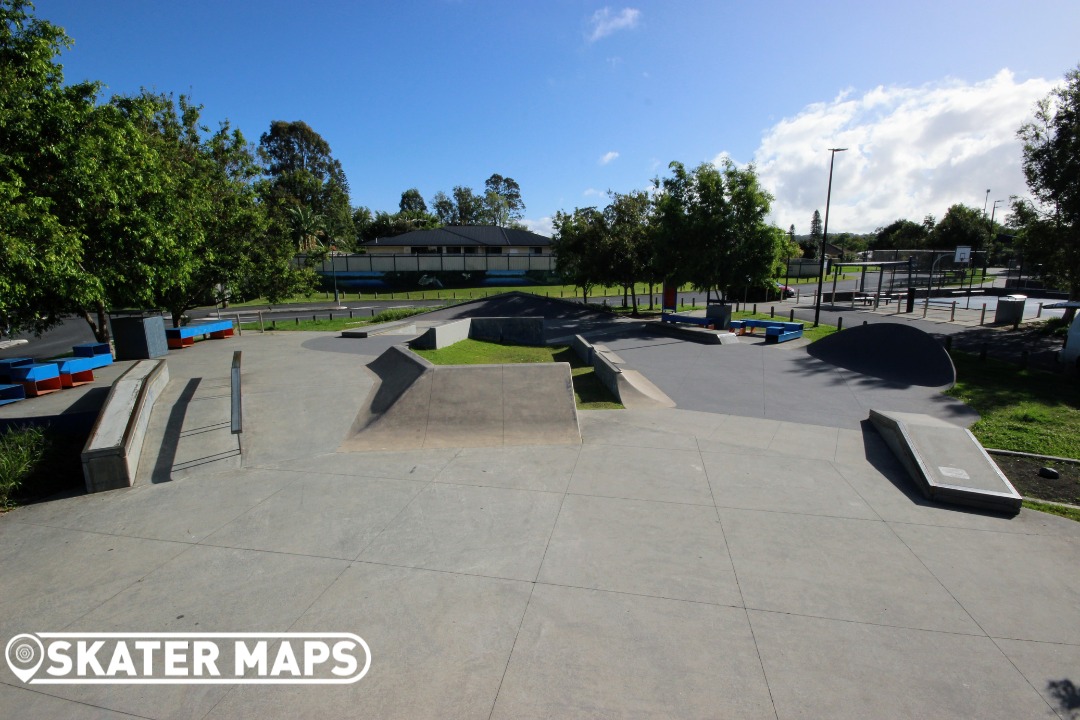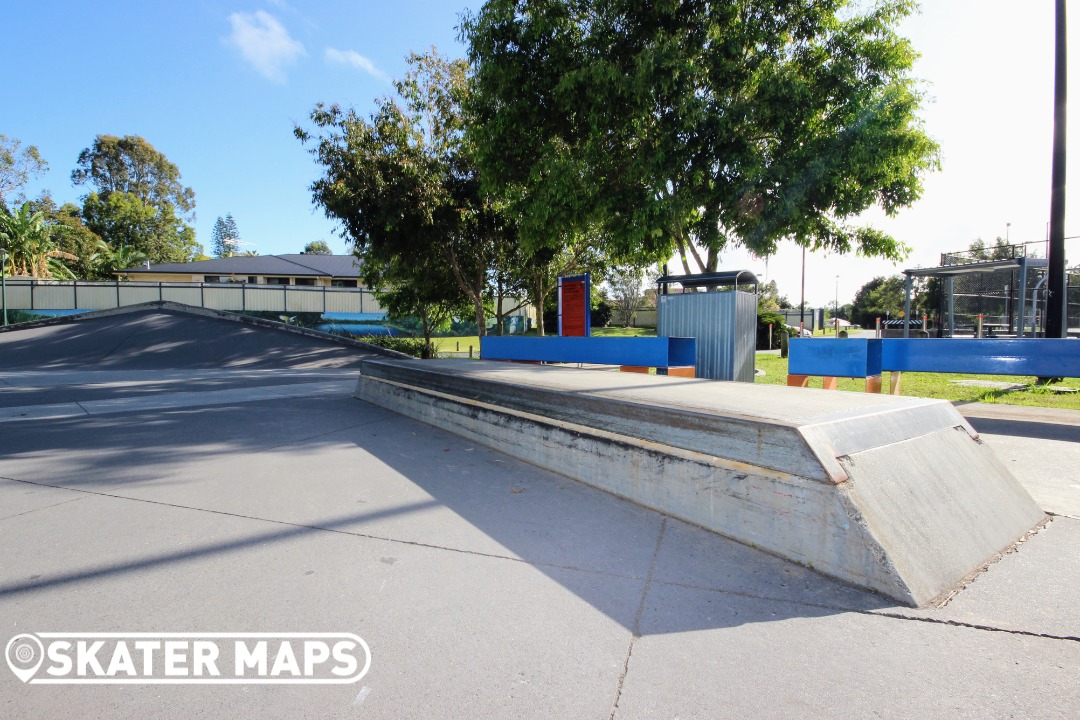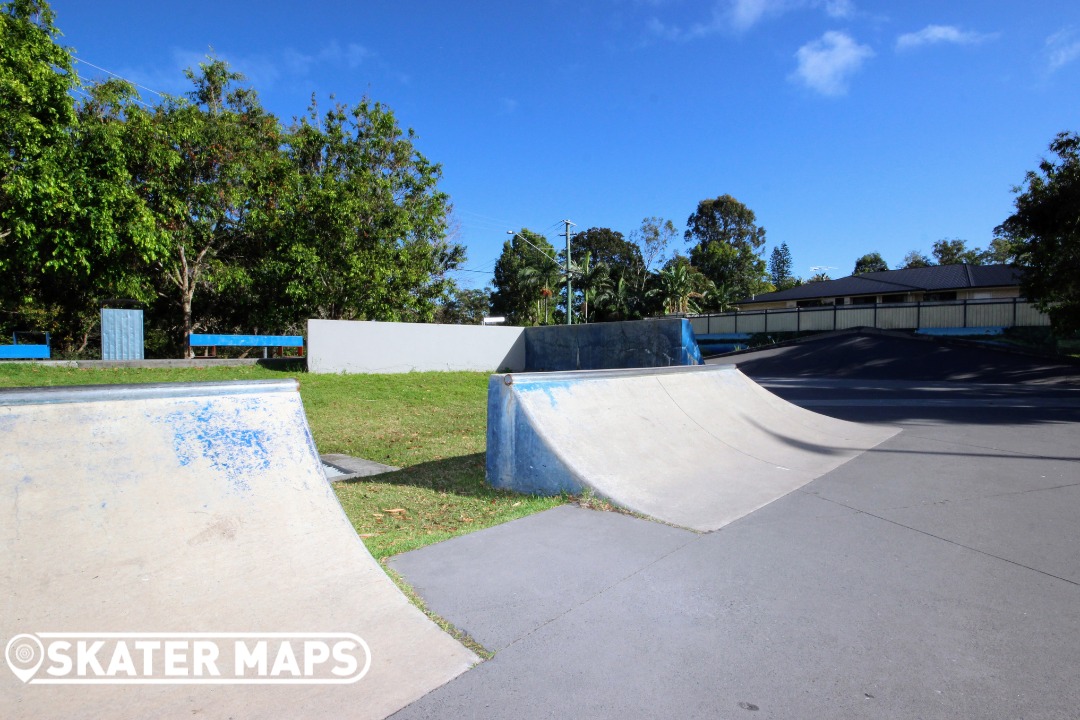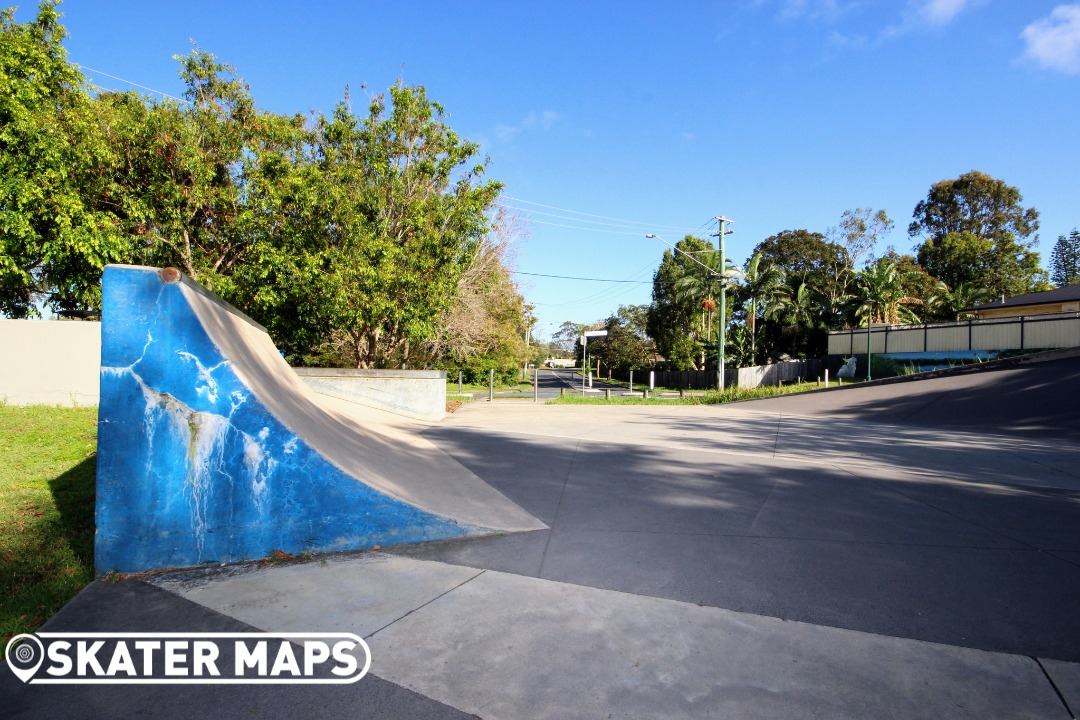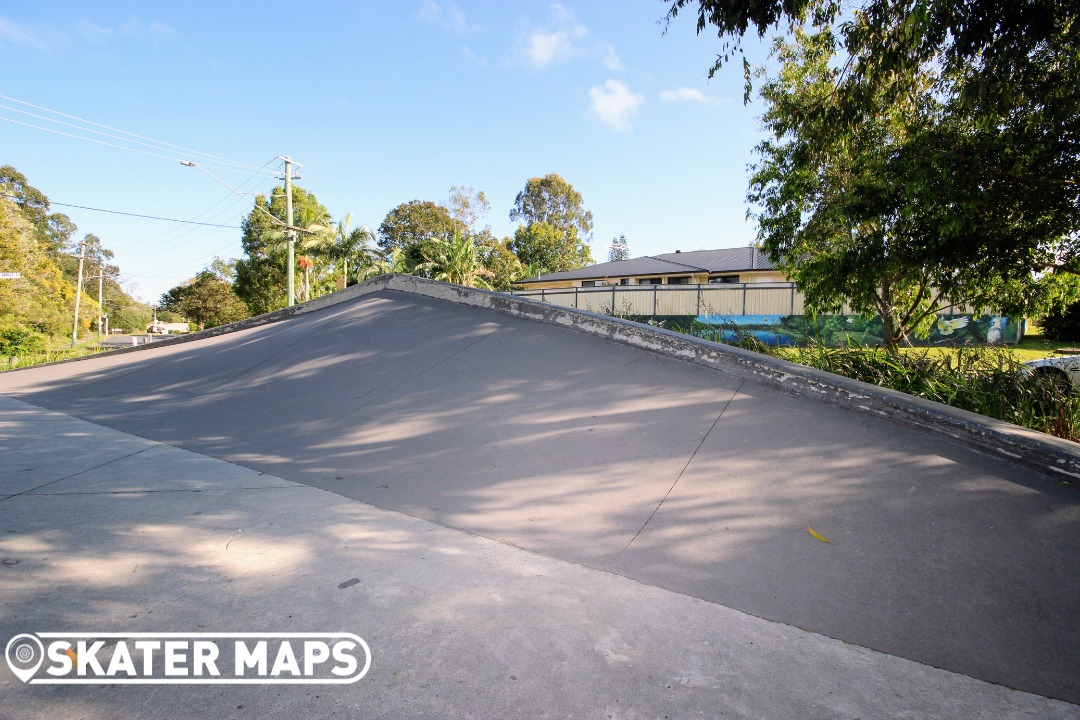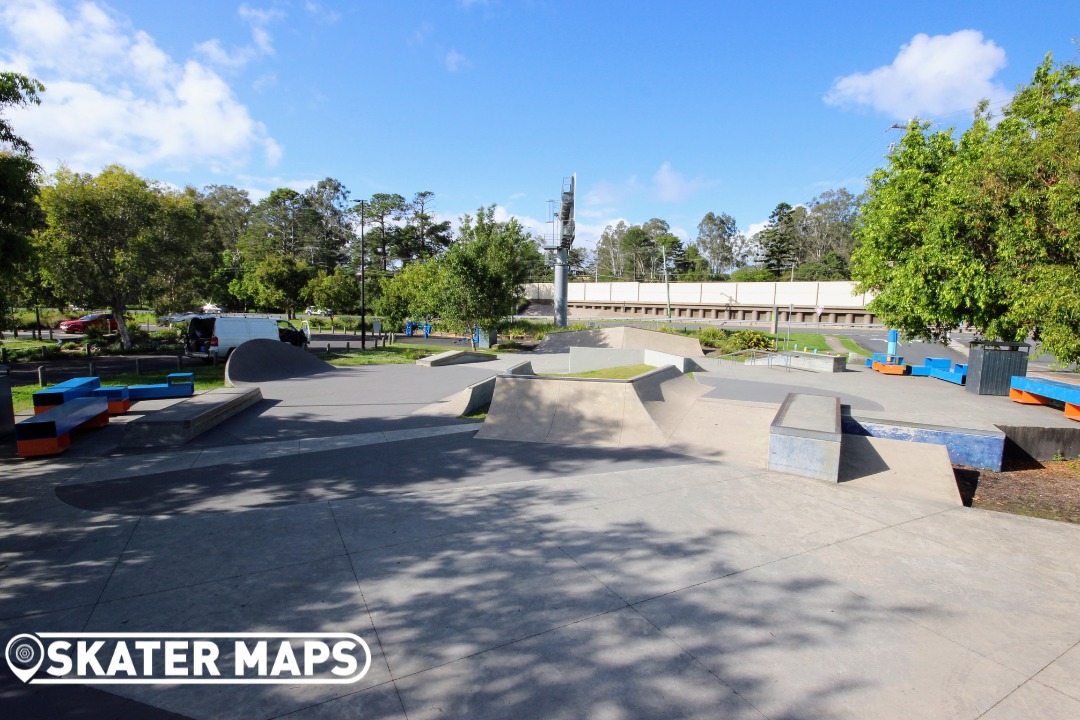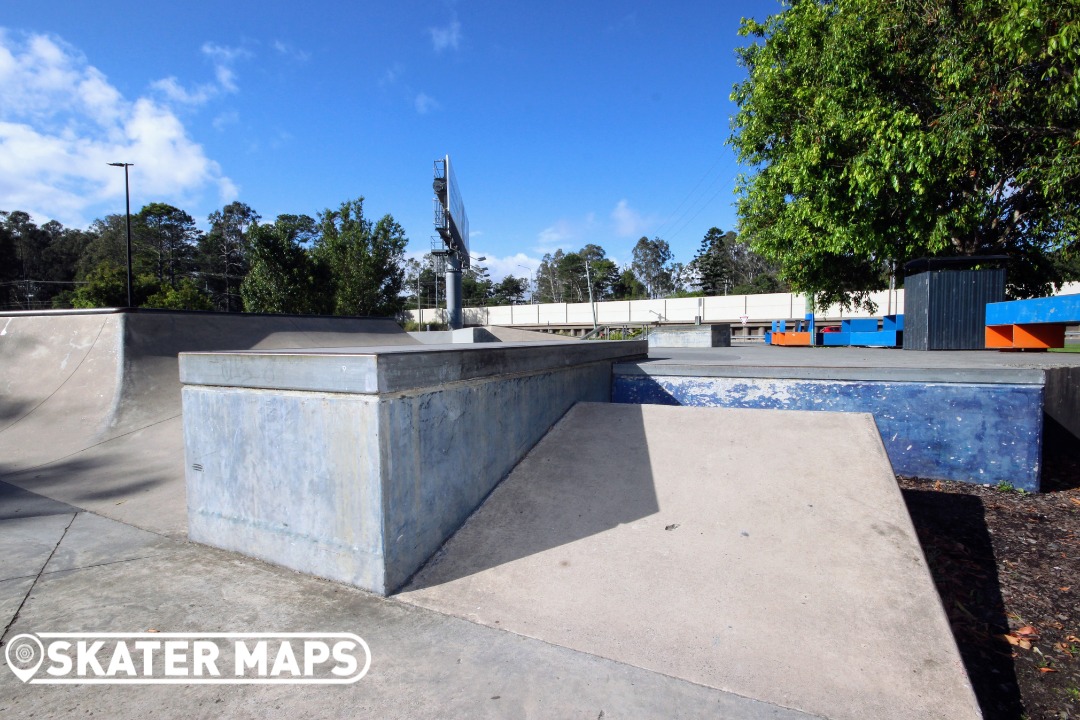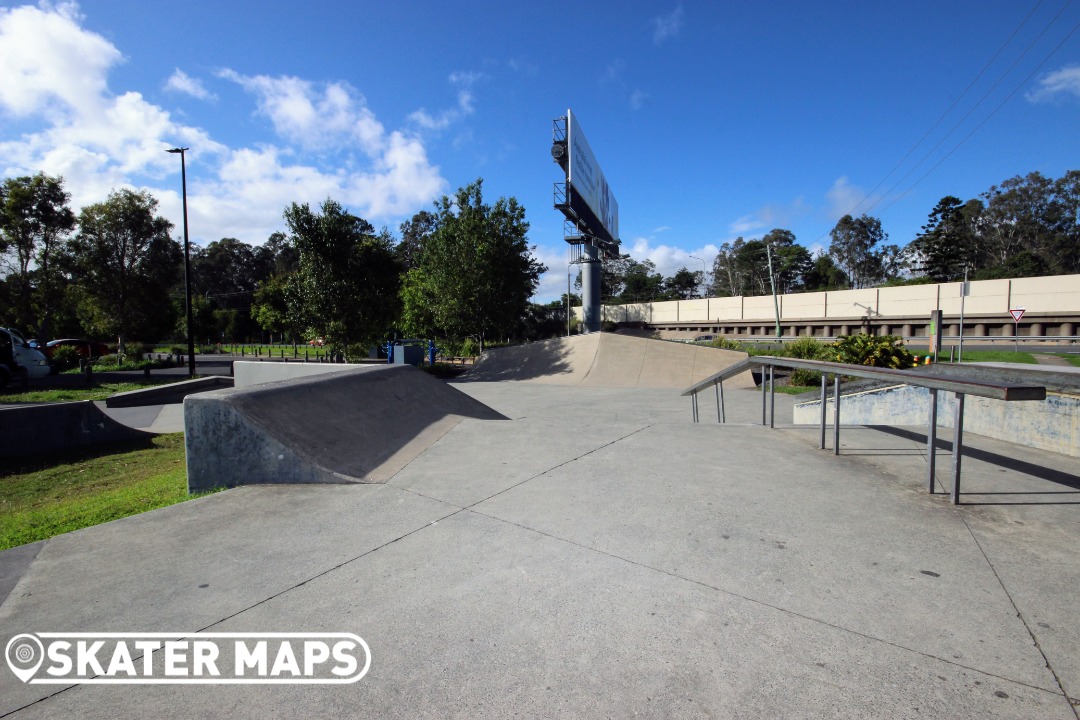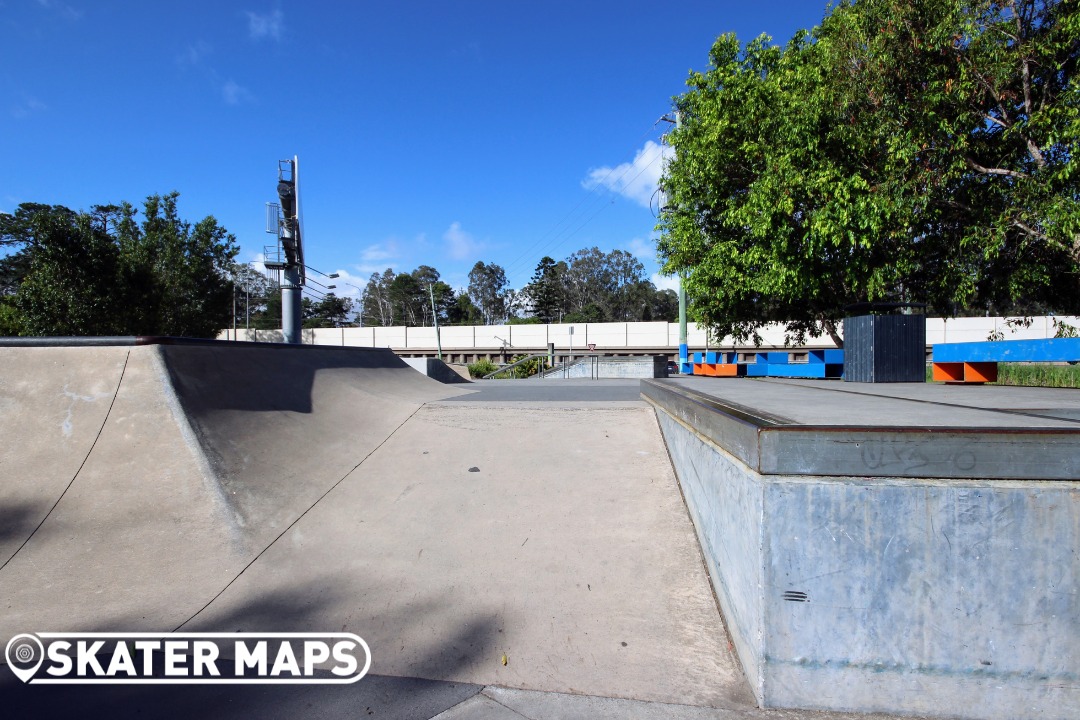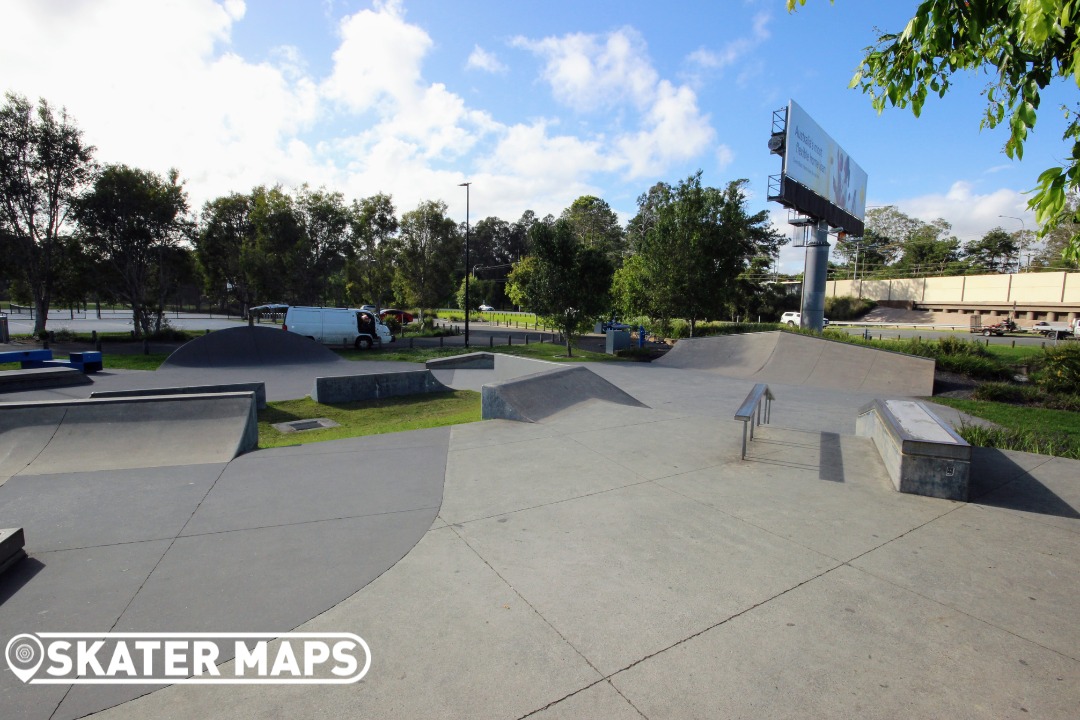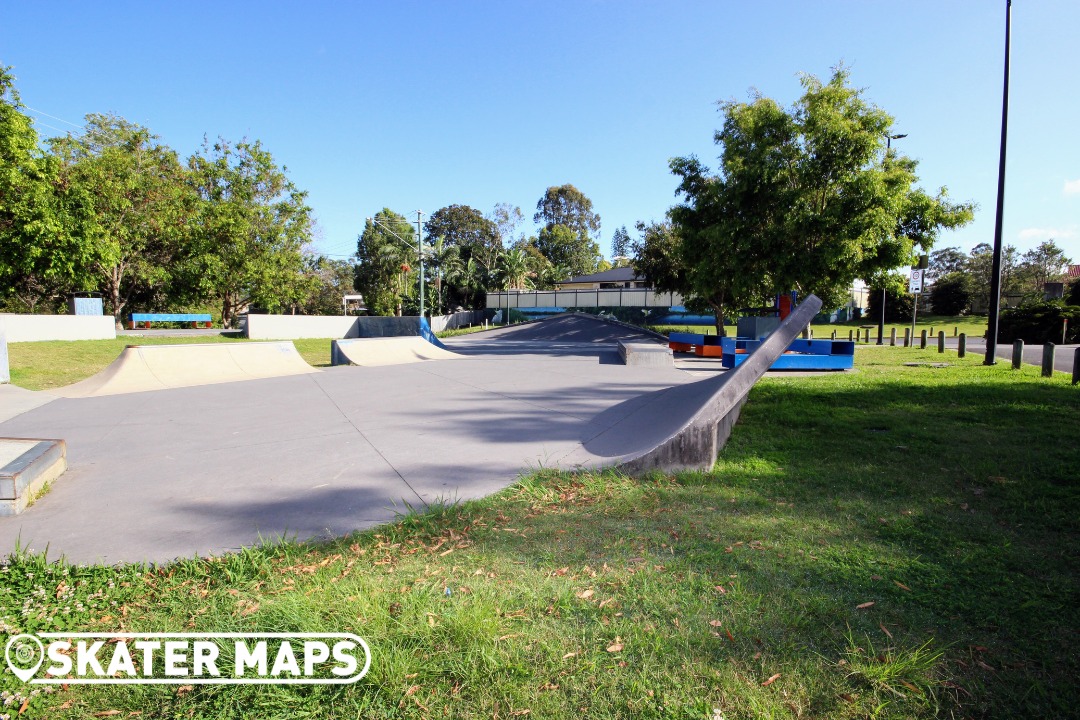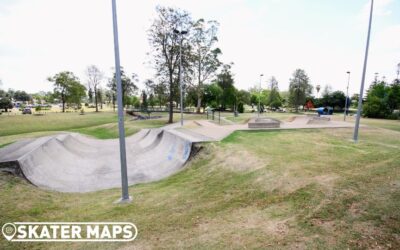 Beaudesert Skatepark, known to many as the Beaudesert Half Pipe due to its original concrete ramp, has undergone significant renovations and a name change to reflect its transformation. The half pipe, which has retained its original charm, is complemented by an...