Nestled in the picturesque Meadowie neighborhood, Meadowie Skate Park has become a beloved destination for skateboarders seeking an exciting and serene skateboarding experience.
Meadowie Skate Park, located in a serene corner of Meadowie, offers skateboarders, scooter punks and BMX'ers a unique blend of natural beauty and opportunities to throw down. This aging skate park boasts a range of features, including ramps, a rail, banks, a spine, and ledges, catering to skateboarders of all skill levels.
What sets Meadowie Skate Park apart is its stunning surroundings. Situated amidst lush greenery and scenic landscapes, skaters can immerse themselves in the beauty of nature while pursuing their passion for skateboarding. The park's carefully crafted layout seamlessly integrates with the natural terrain, creating an organic flow that adds an extra level of excitement to every trick and maneuver.
The Meadowie community takes pride in this skate park, which has become a gathering spot for skateboarders from far and wide. The park fosters a sense of camaraderie among skaters, encouraging the sharing of tricks, tips, and techniques. It also serves as a platform for local skateboarding events and competitions, further enriching the community spirit.
Meadowie Skate Park combines the thrill of skateboarding with the tranquillity of nature, making it a truly special destination for skateboarders.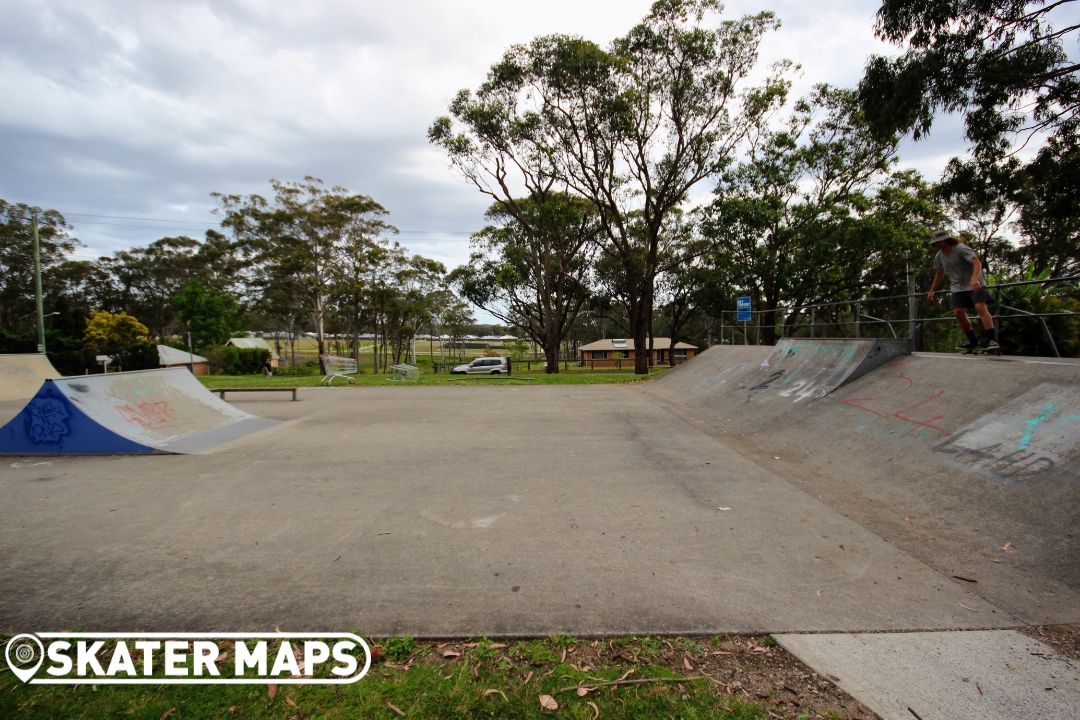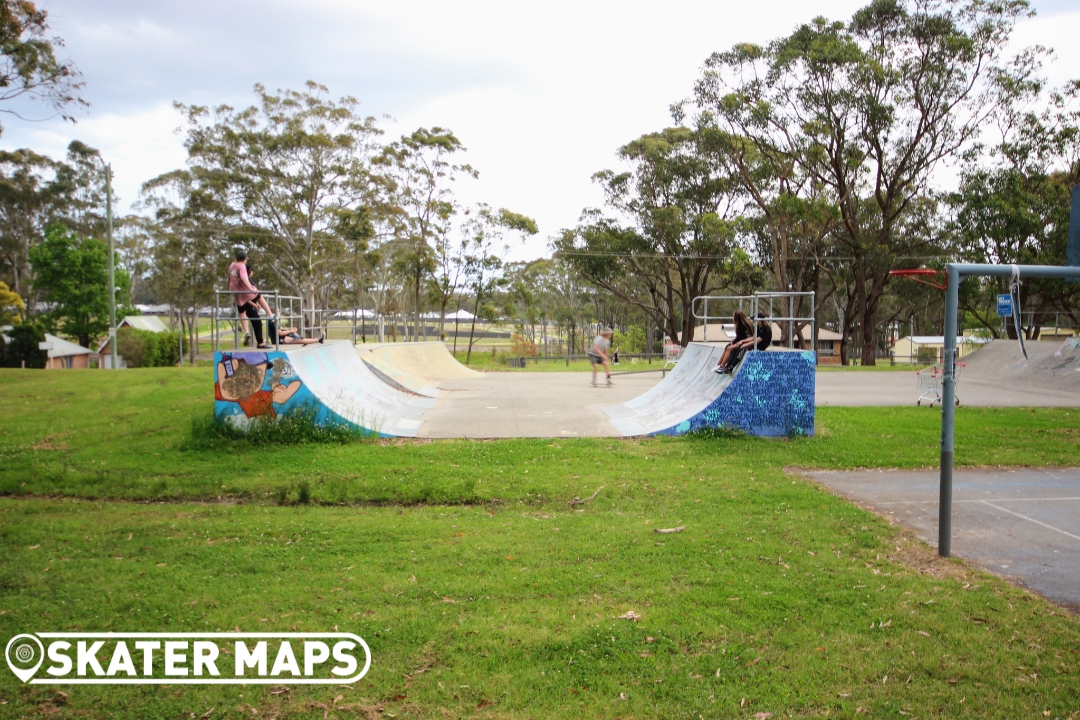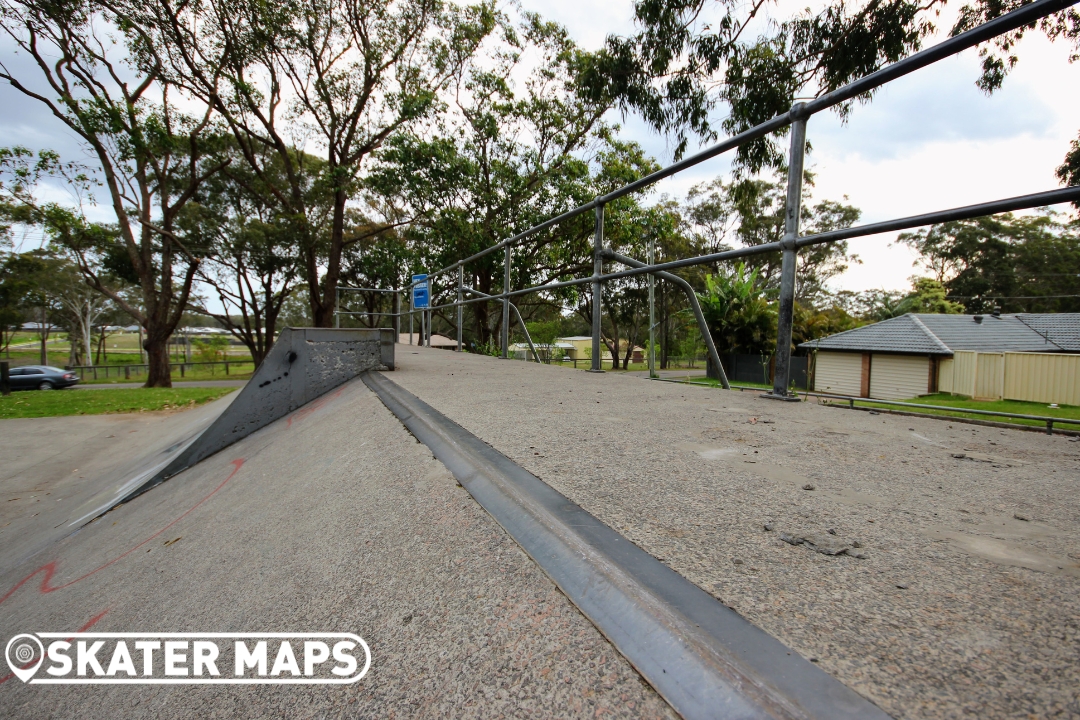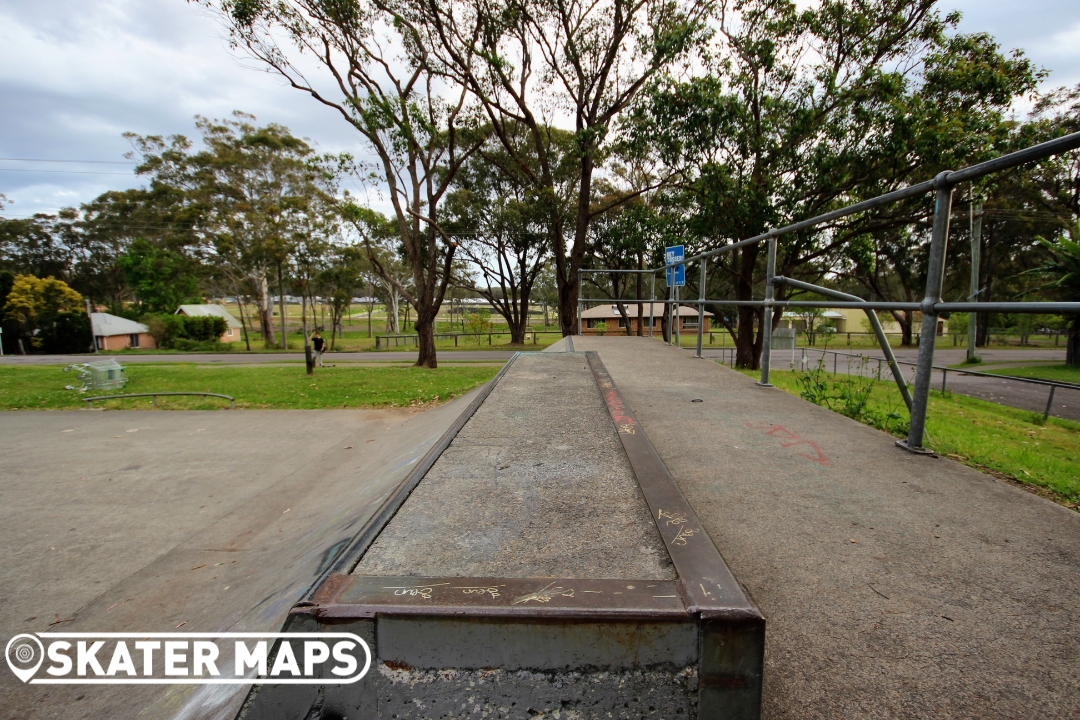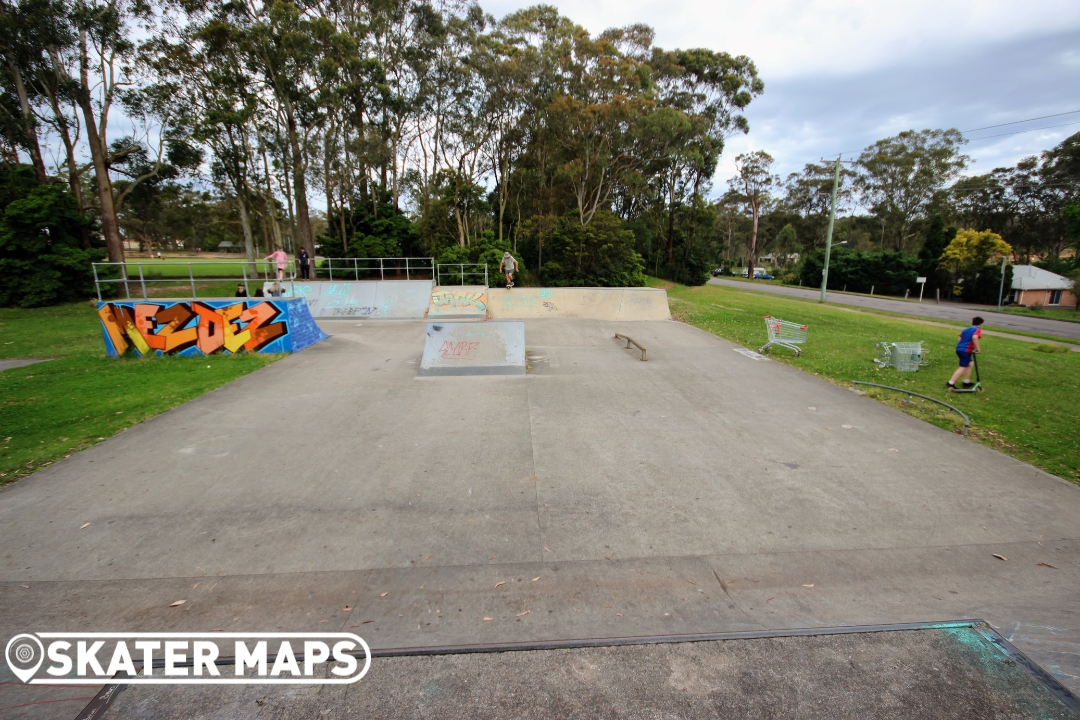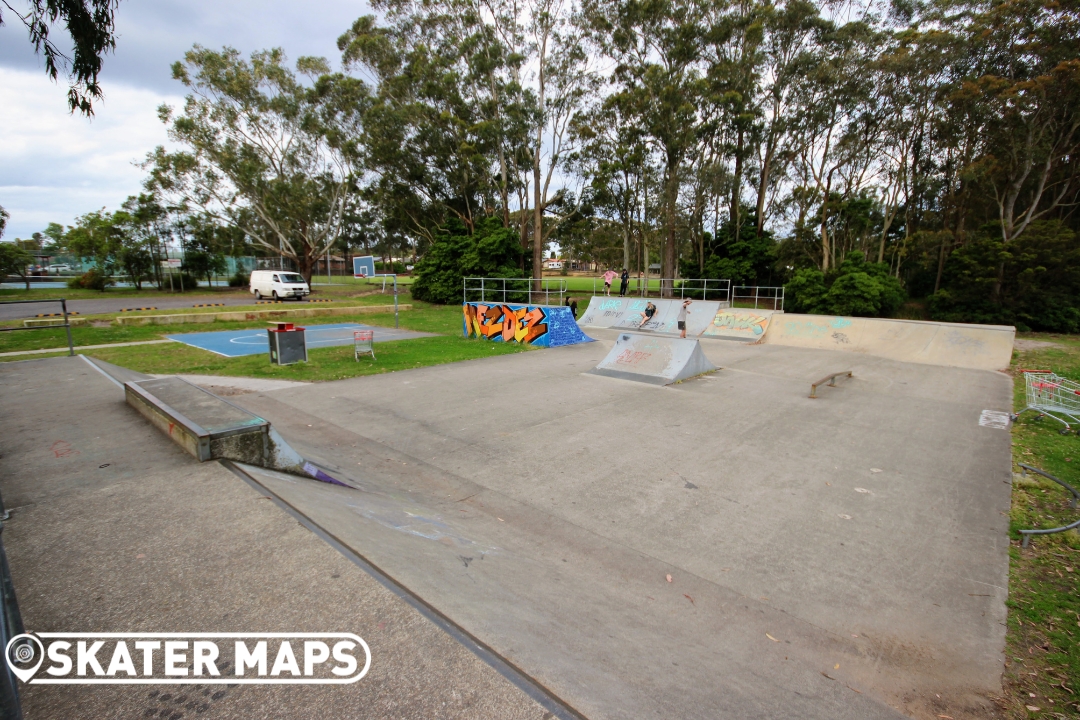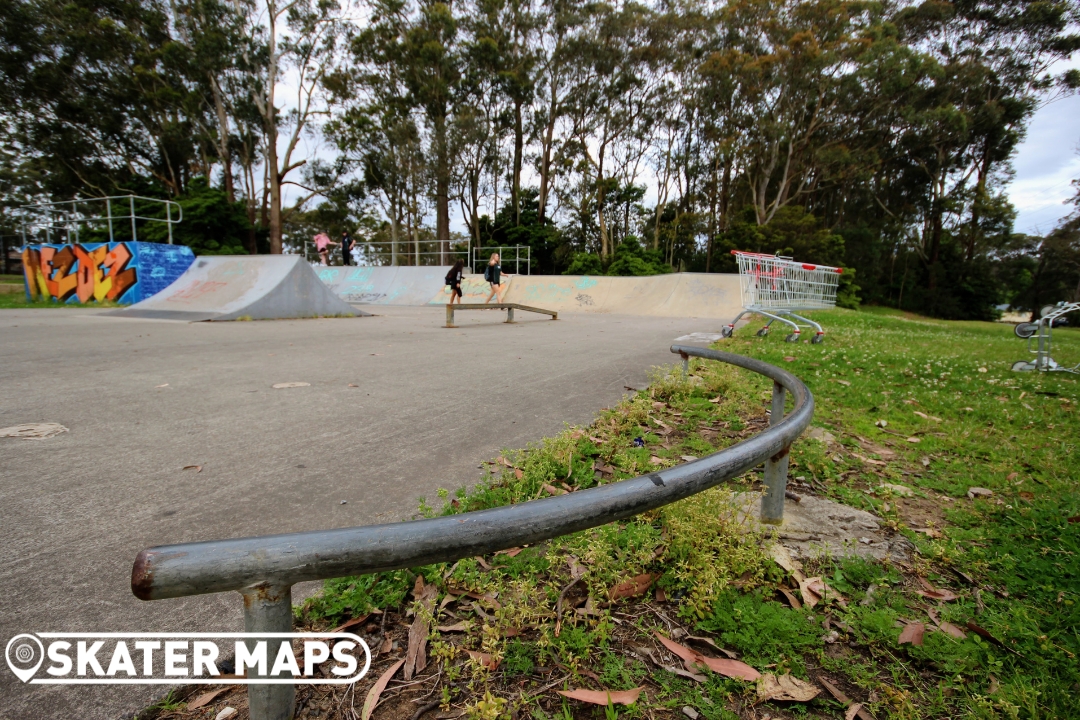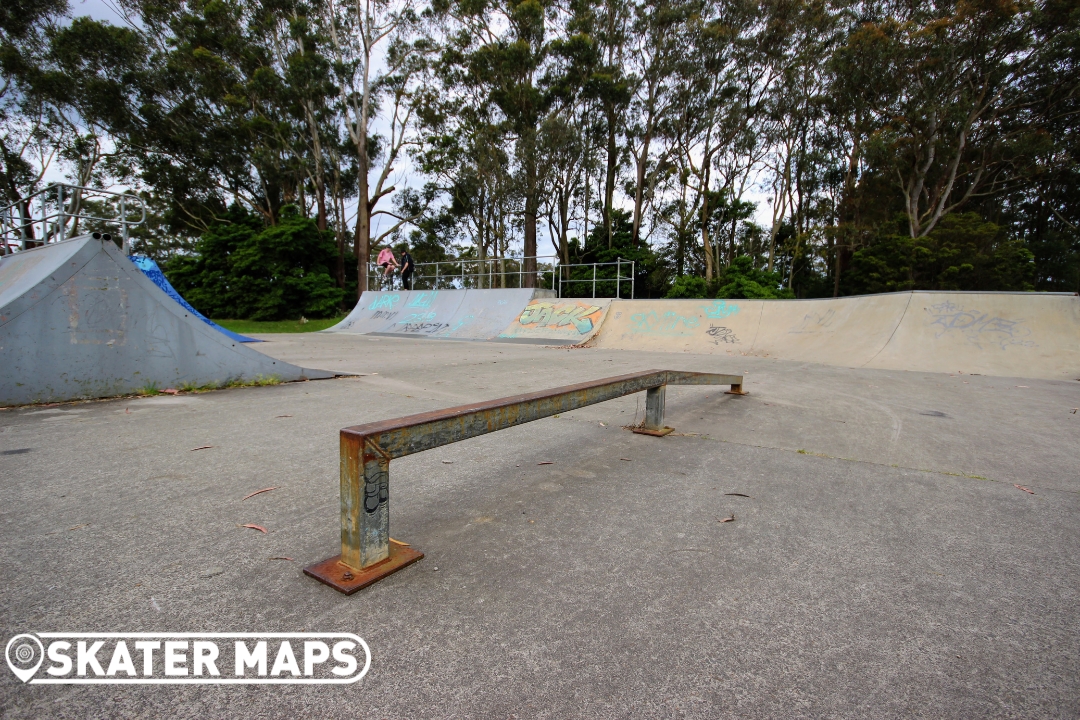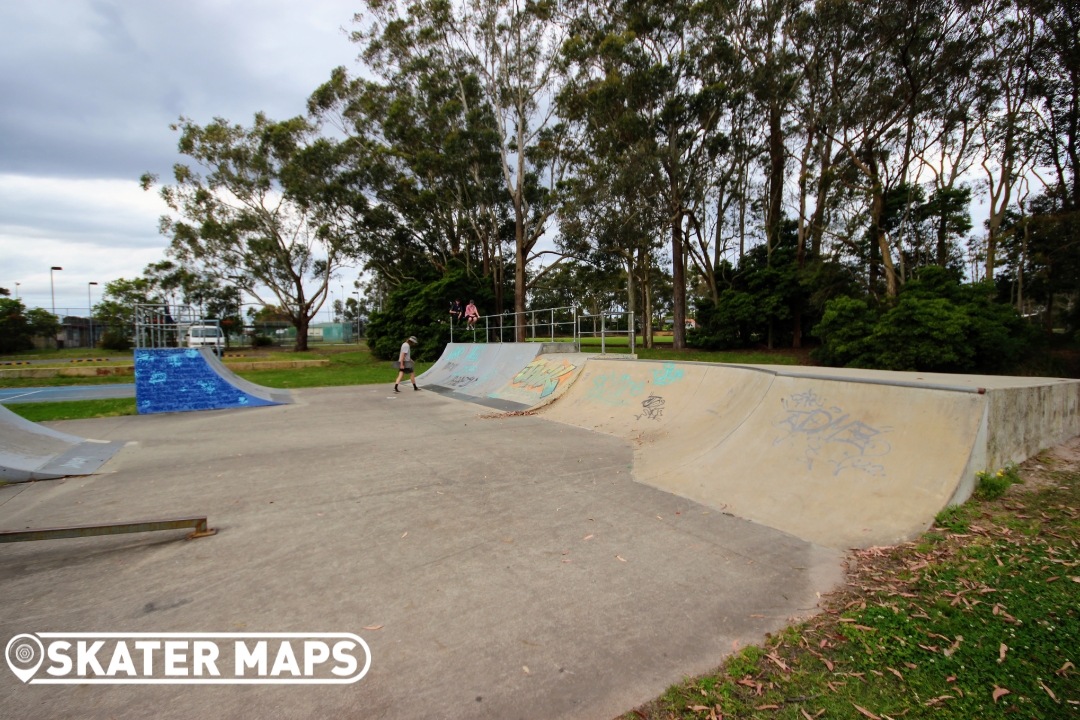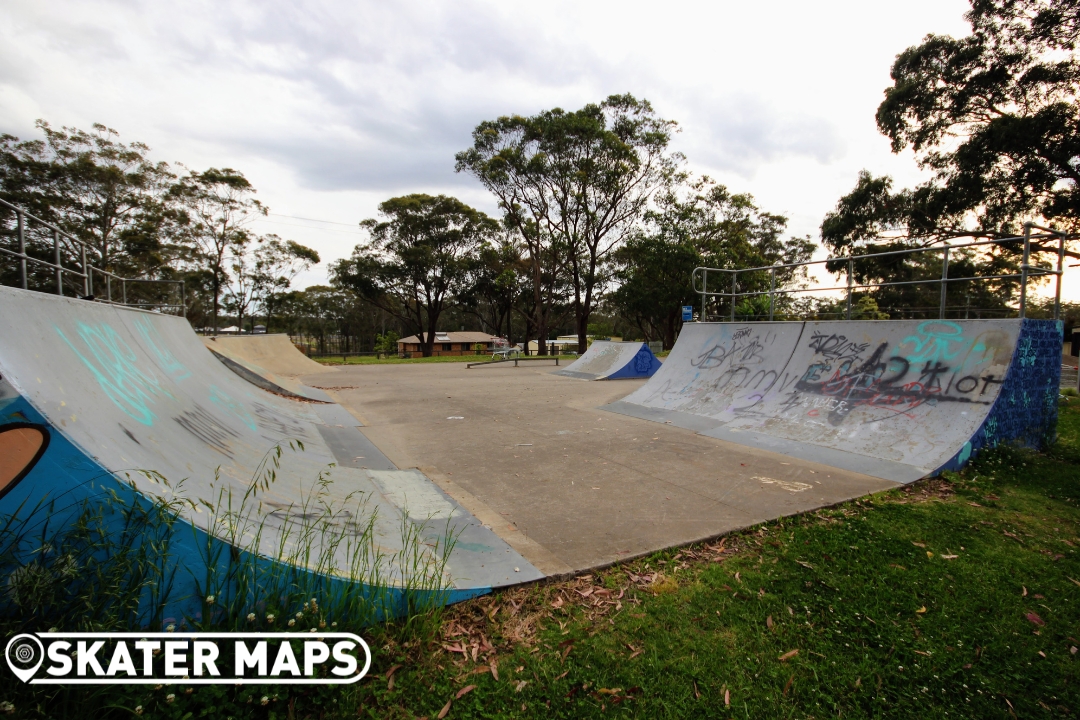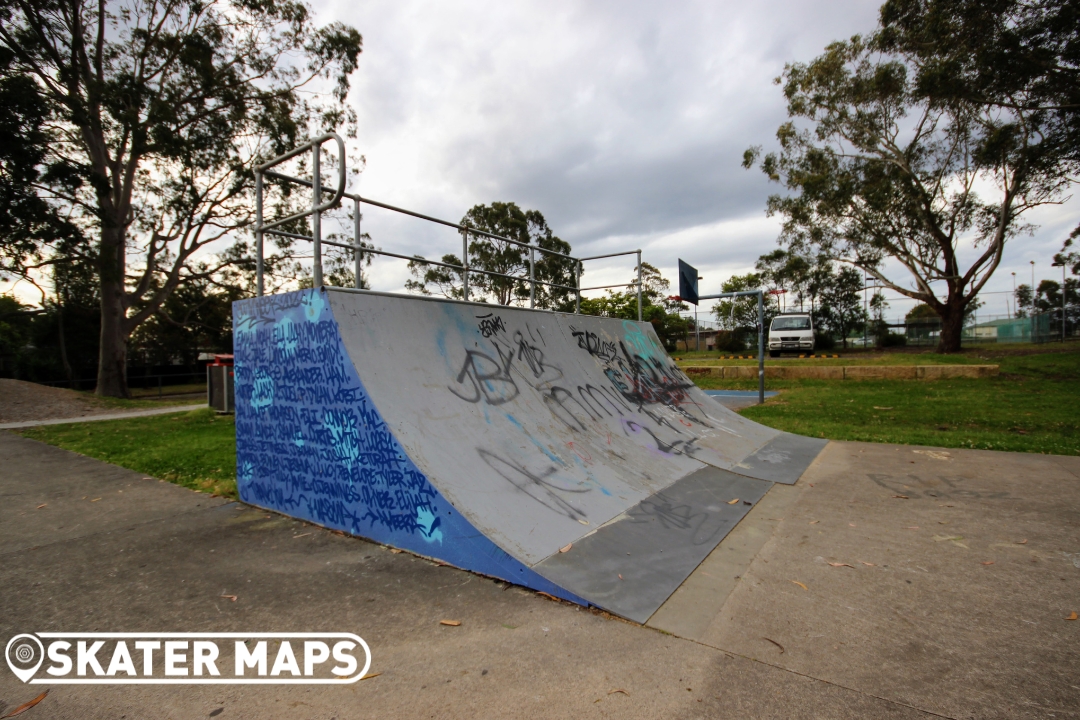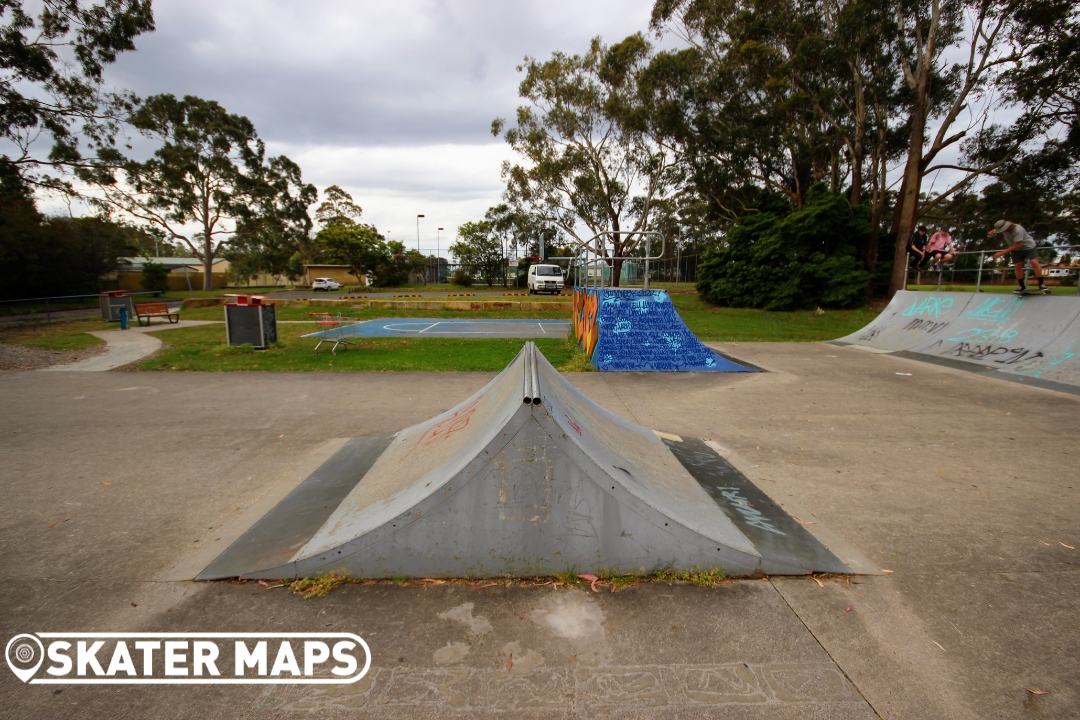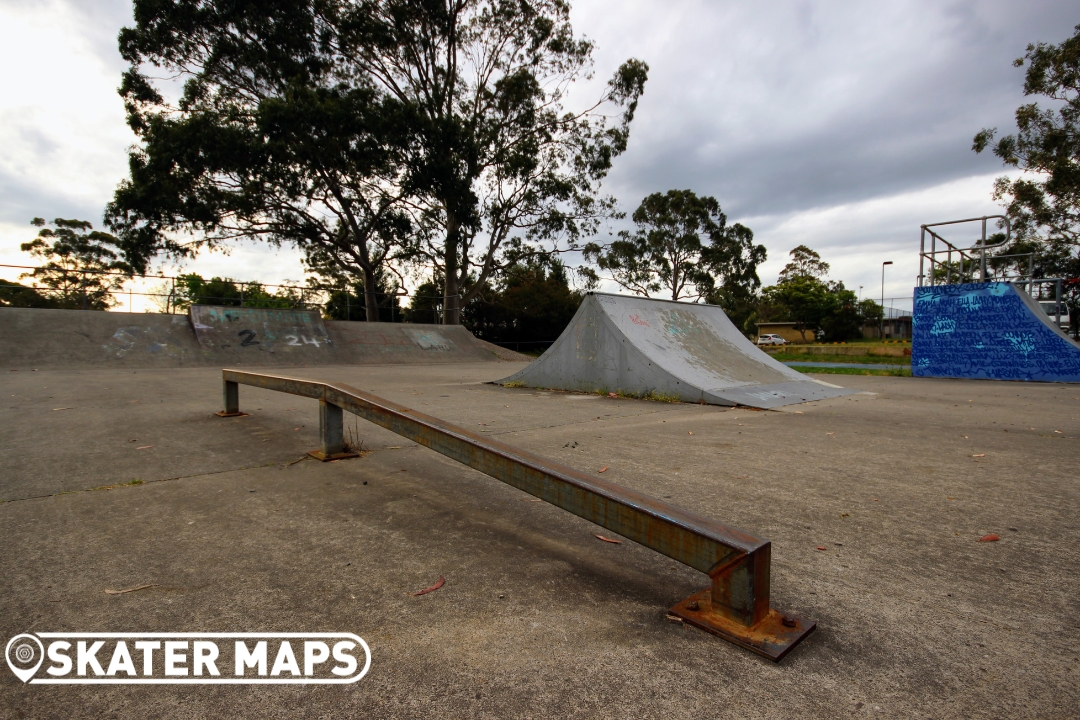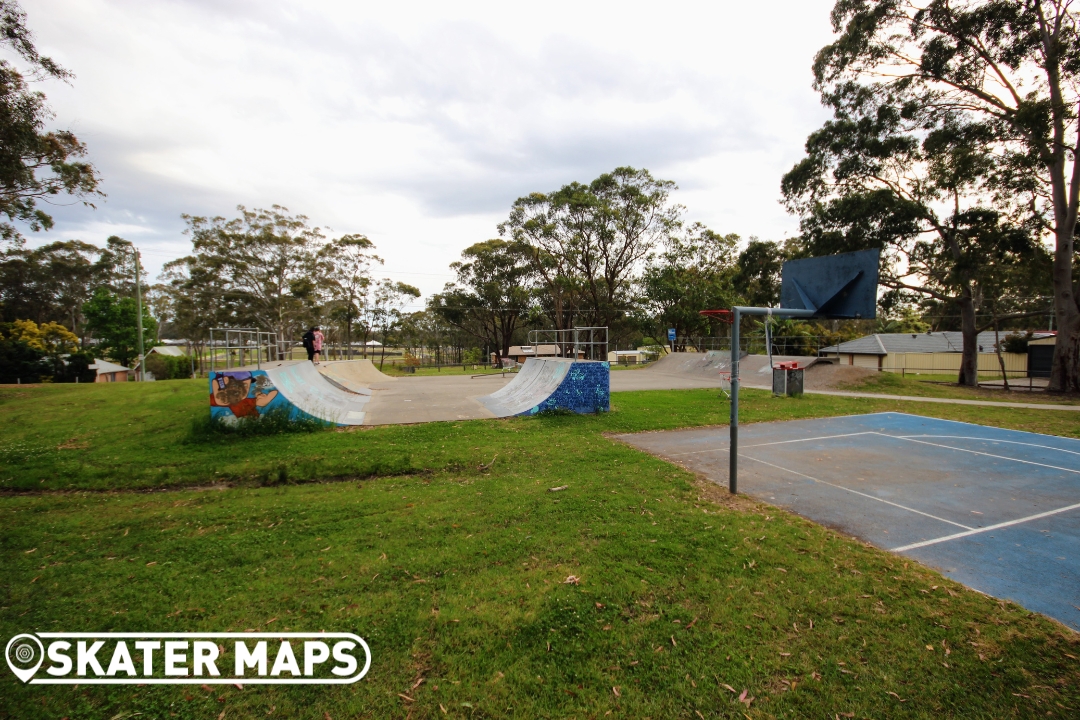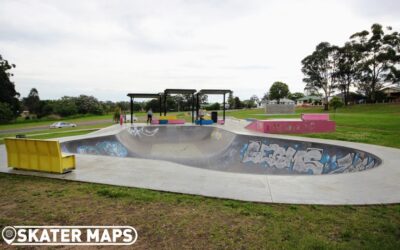 The East Maitland Skate Park is a thrilling haven for skateboarders, scooters and BMX enthusiasts alike. Its standout feature is the expansive bowl, which caters to riders seeking an adrenaline-pumping experience with its smooth transitions and challenging curves....