There is another fun tar pump track in Greater Brisbane. Meakin Park Pump Track in Slacks Creek offers riders several different loops and lines to choose from. 
The pump track is made from bitumen and features the standard set of banked turns, humps and bumps allowing skaters to pump their way around without kicking or pushing. The track is on the more mellow side, making it slightly more exhausting to pump around, although also better tailored to kids on bikes. Get on down and roll around the Meakin Park Pump Track, just one of many awesome pump tracks in Brisbane's urban sprawl.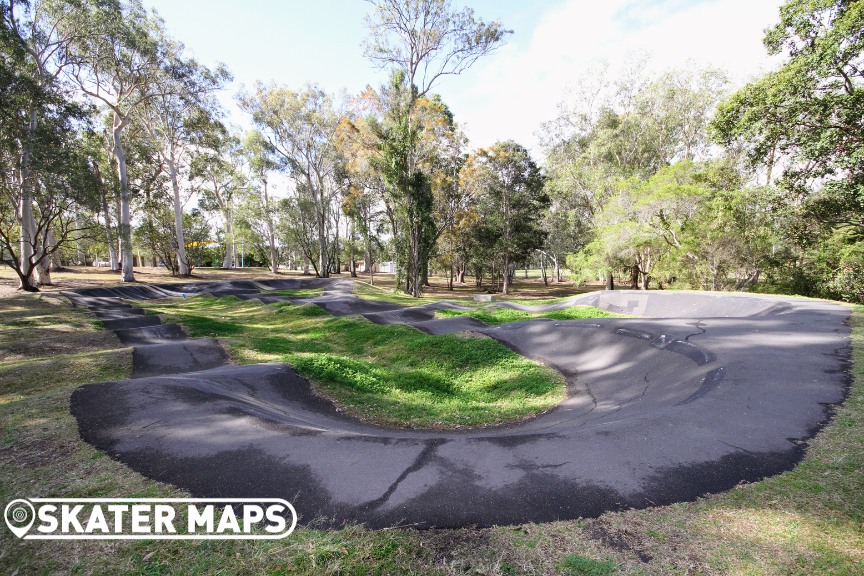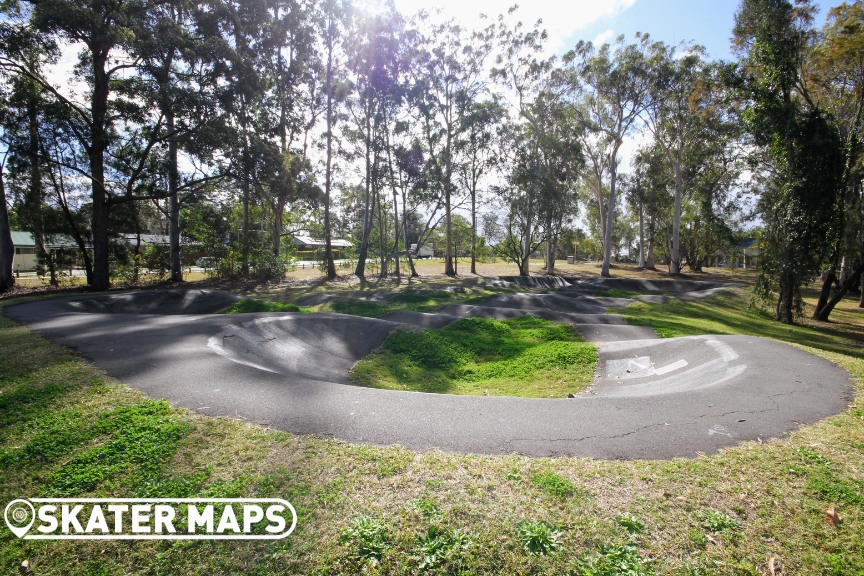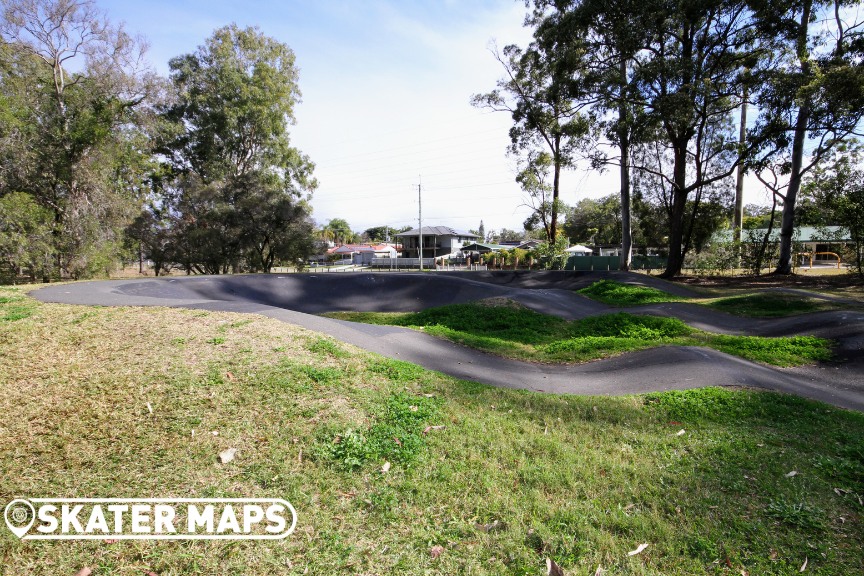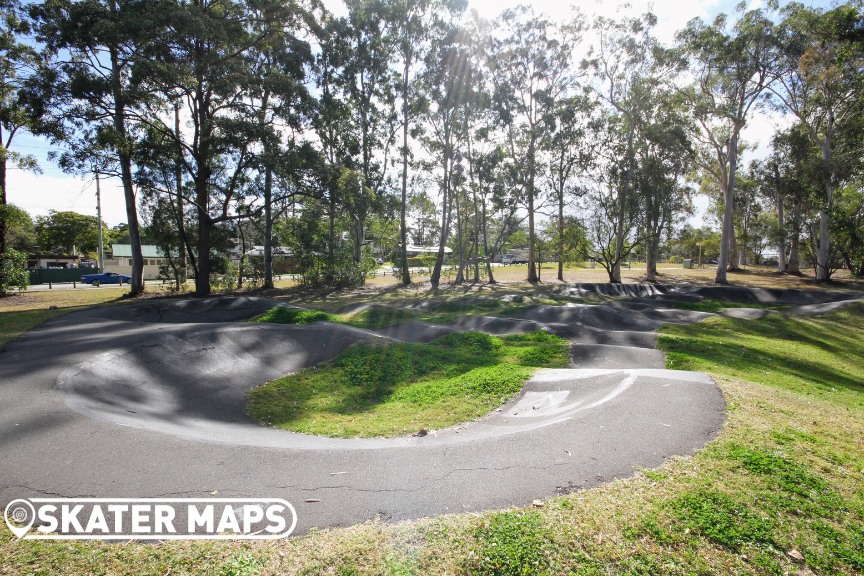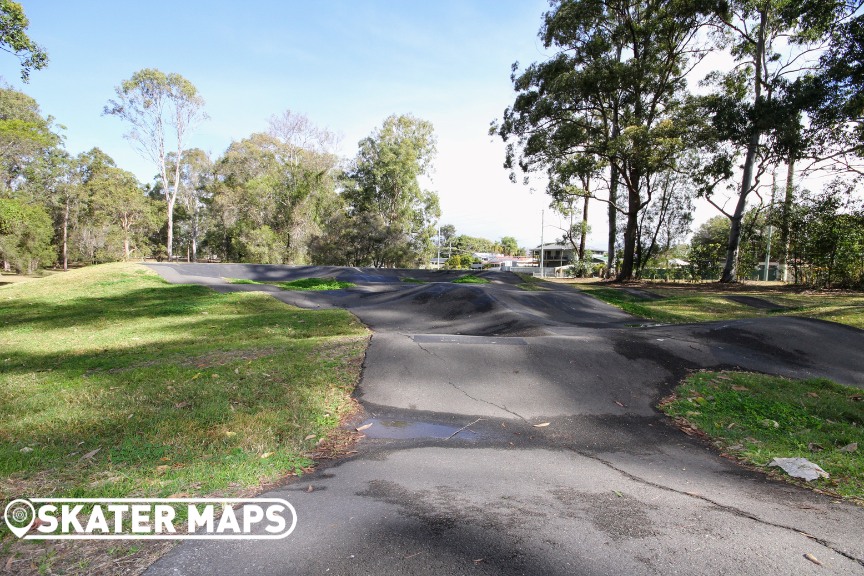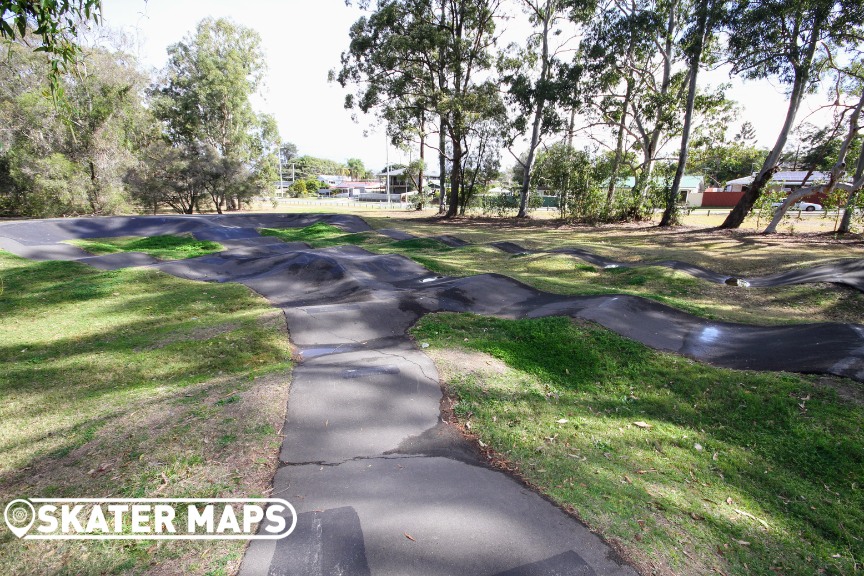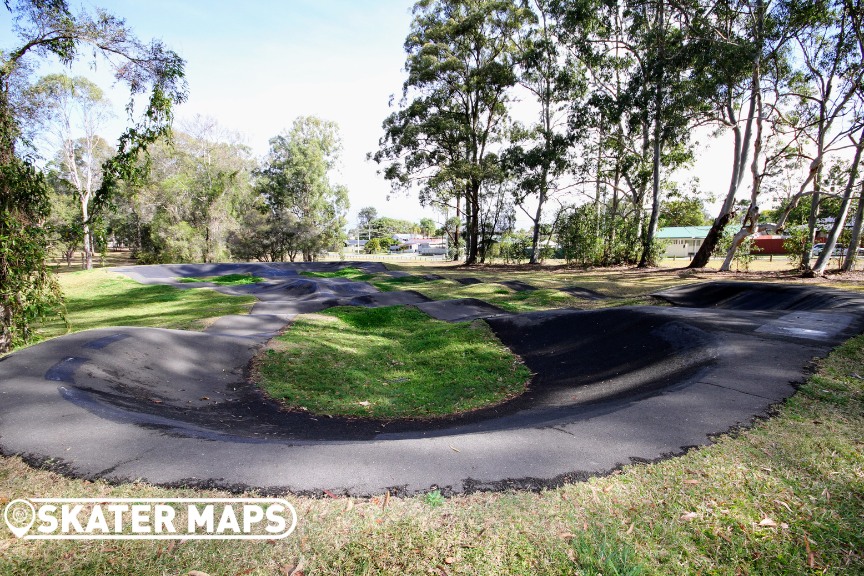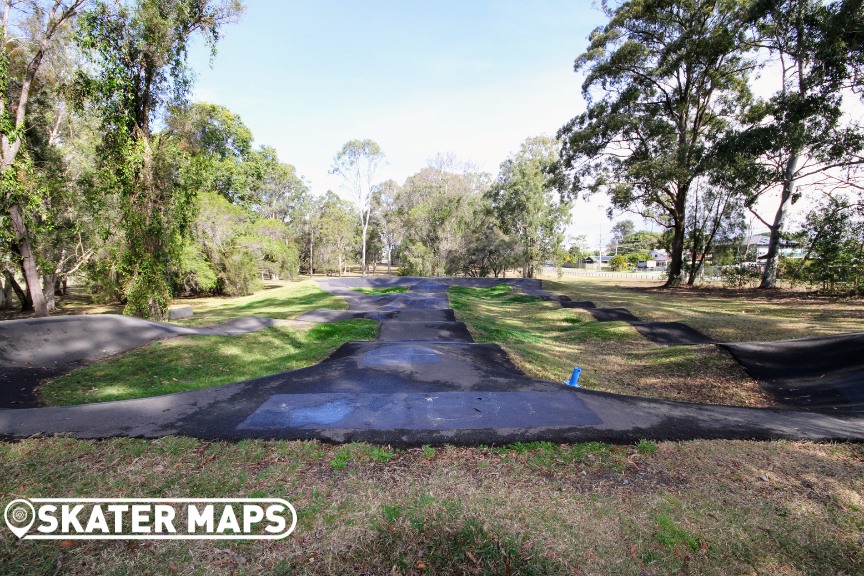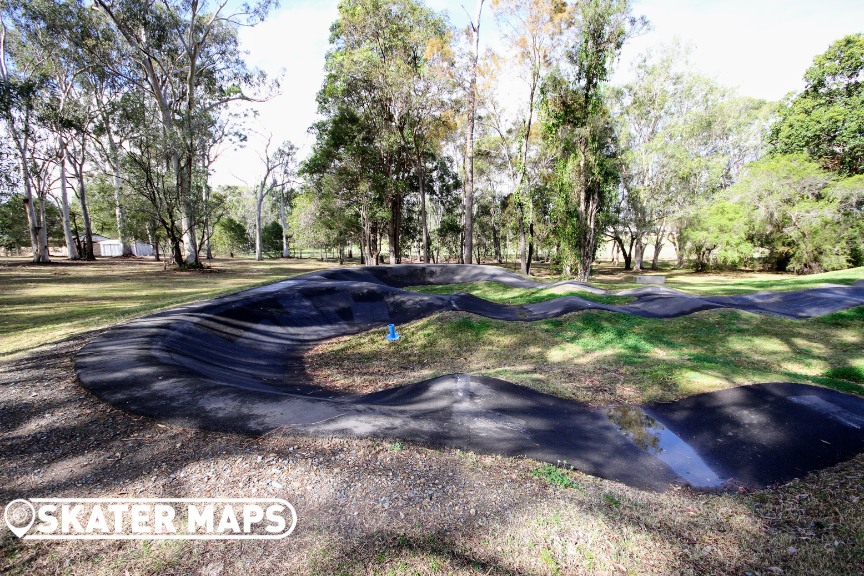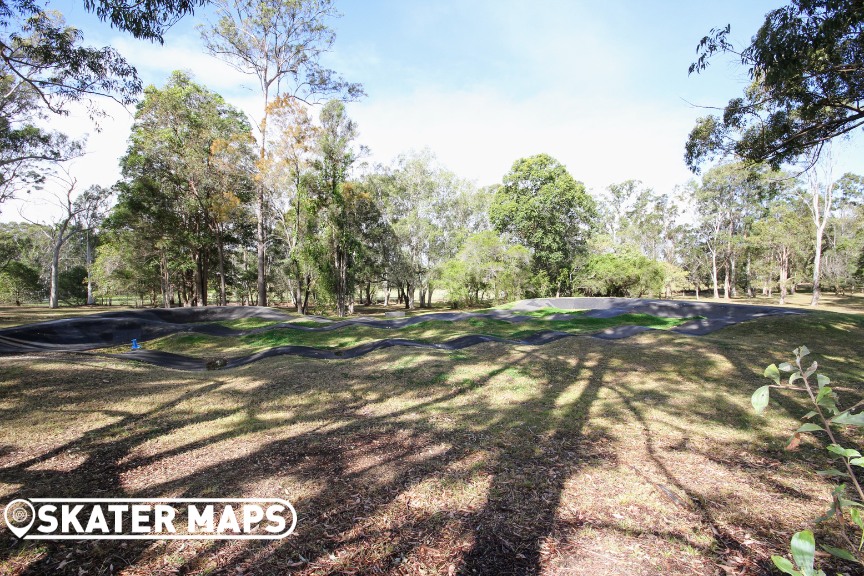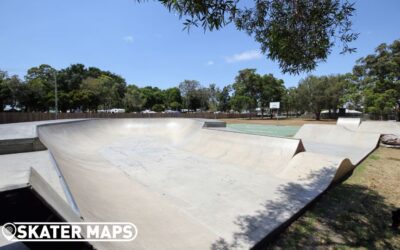 Jacob's Well Skatepark is among the more recent additions to Queensland's Gold Coast, and it has quickly gained popularity among local skaters. One of the standout features of this skatepark is its super smooth and fast concrete surface, which makes it a joy to ride...