The New Merrifield Skatepark in Mickleham, Victoria, is one of the better parks we have come across in a new estate.
The skatepark boasts fresh, smooth concrete with a unique design that is super fun to skate. The open-flow layout creates a versatile facility for beginners to pros to share and roll around together.
Merrifield Skatepark features a couple of different-sized mini ramps to learn and progress. There are several more significant transitions on the park's perimeter, along with many street features in the middle with humps, bumps, rails and everything in between.
A super dope park with fast concrete and obstacles to appeal to most skaters, scooter froffers and BMX punks.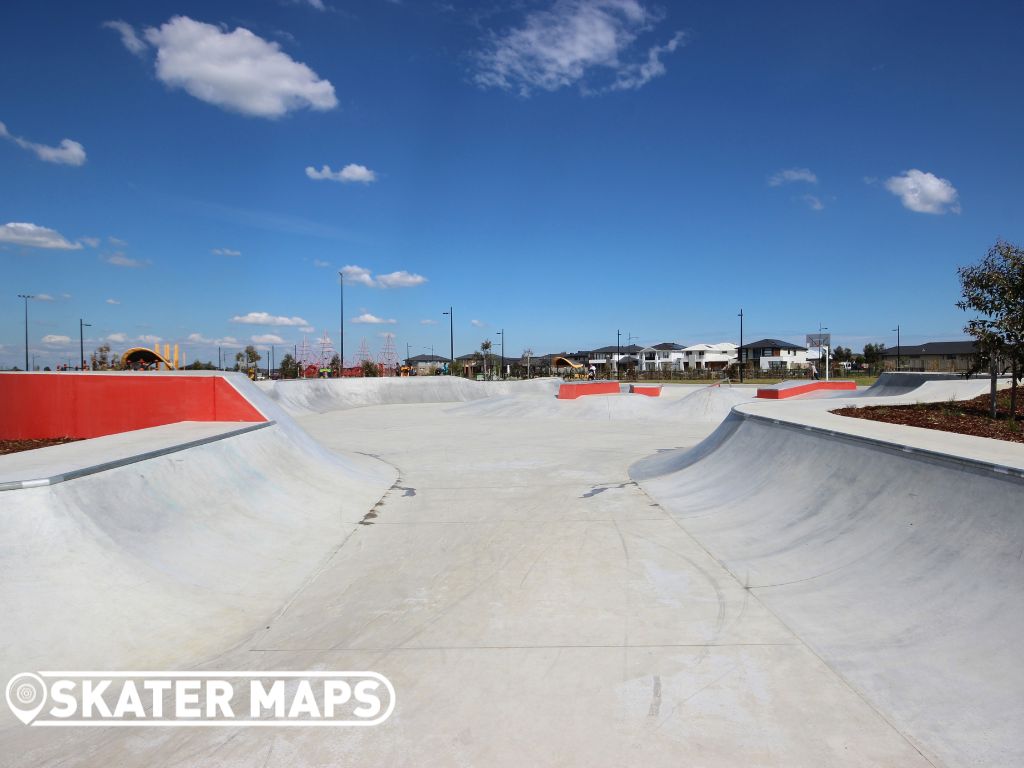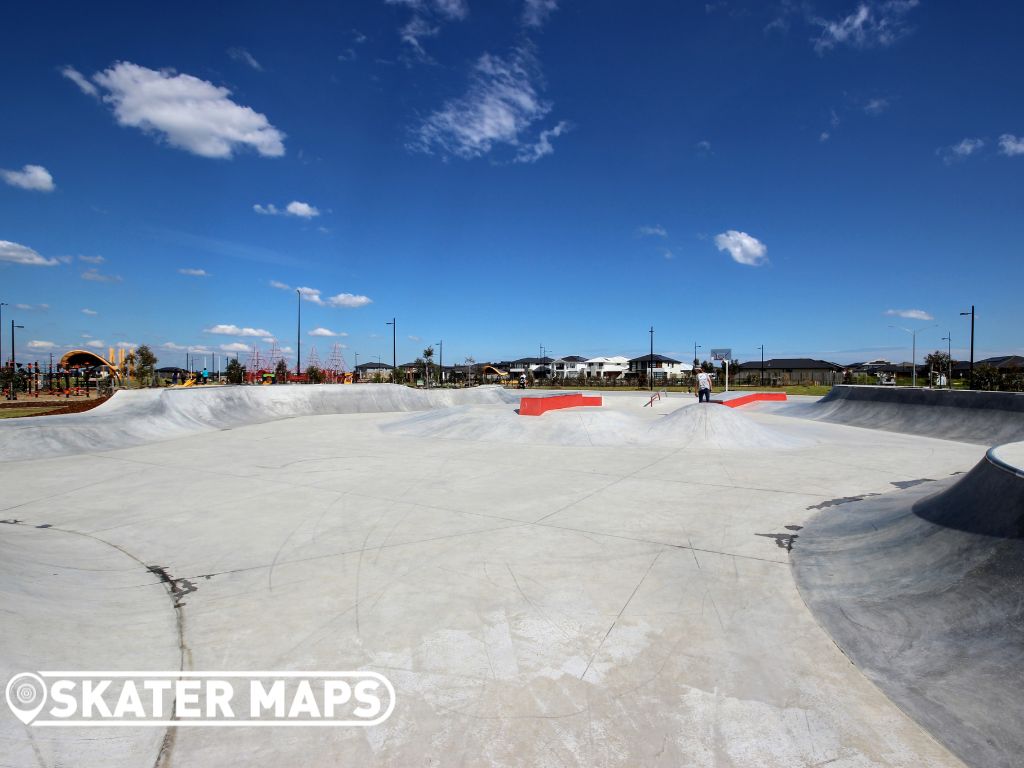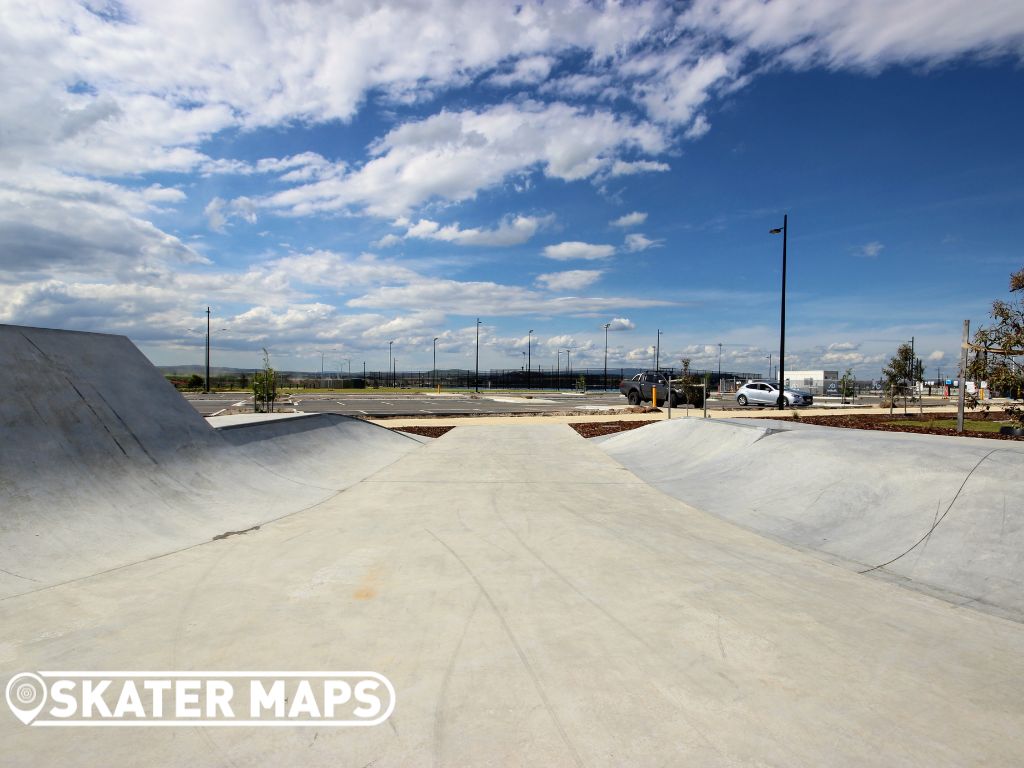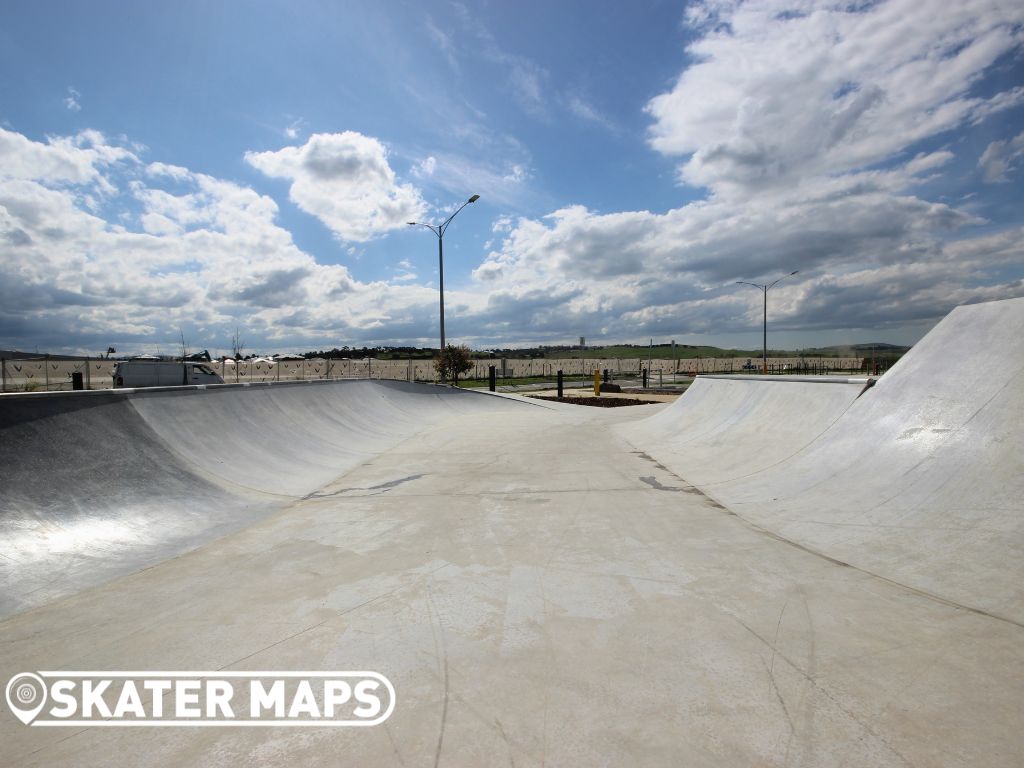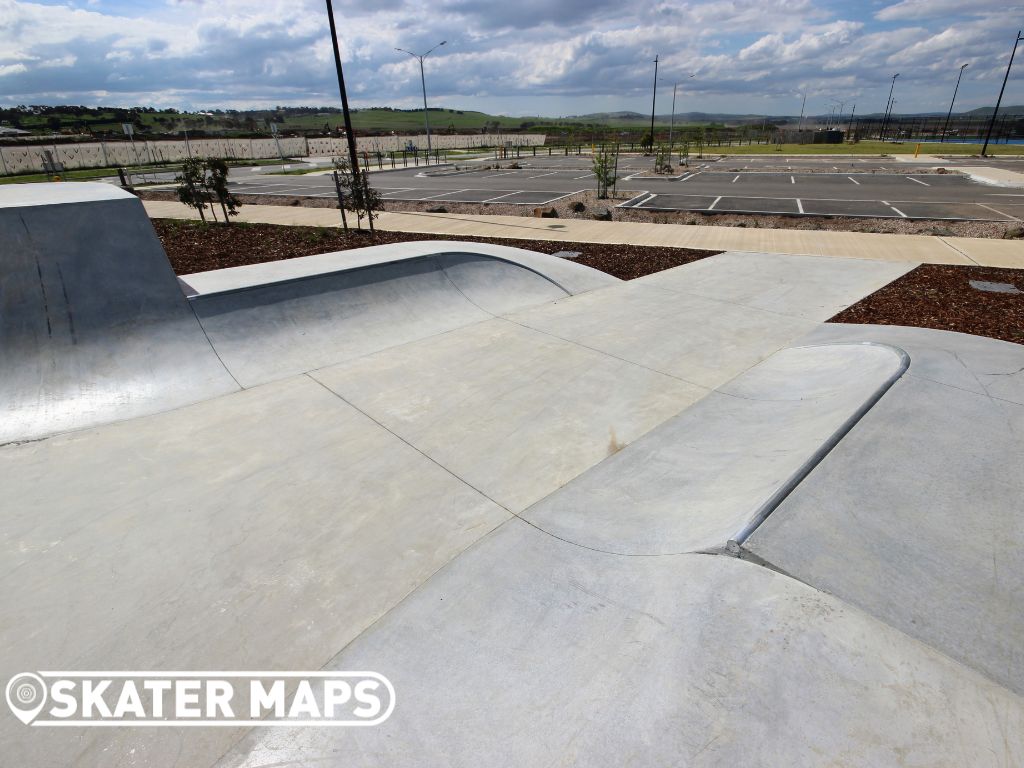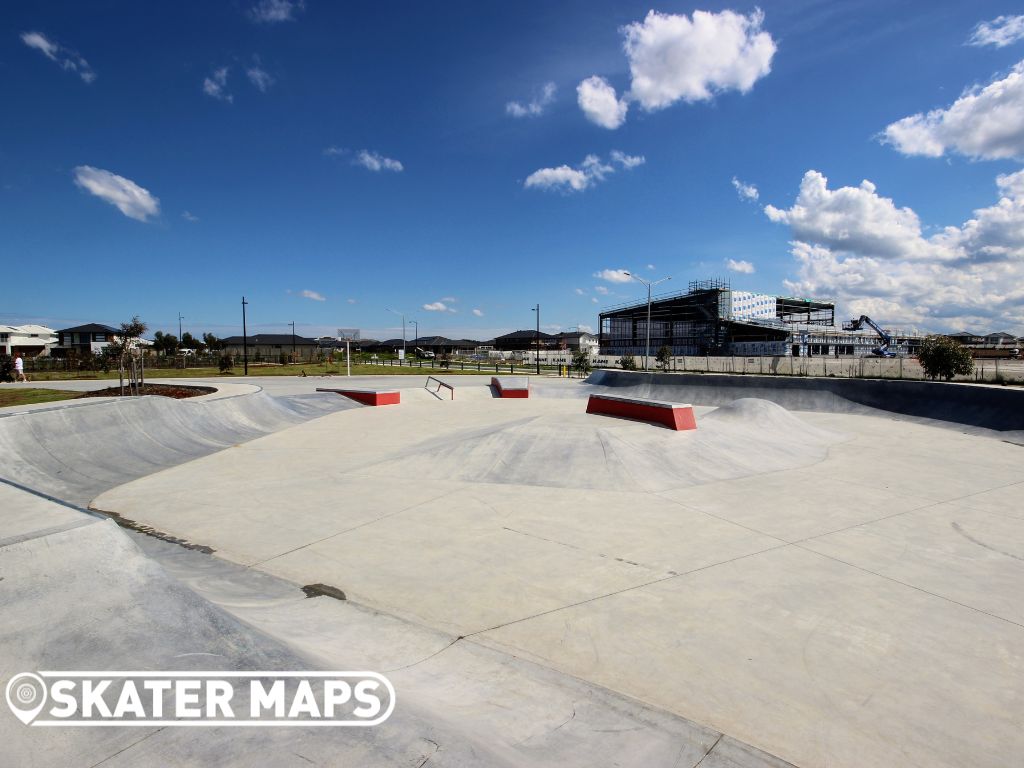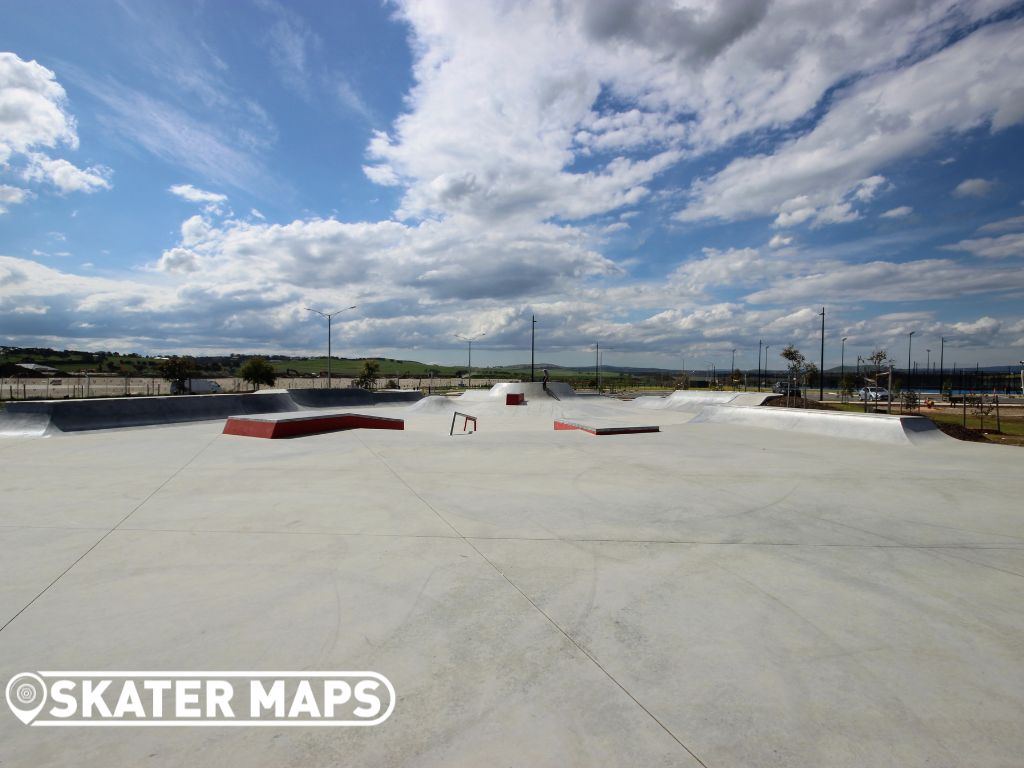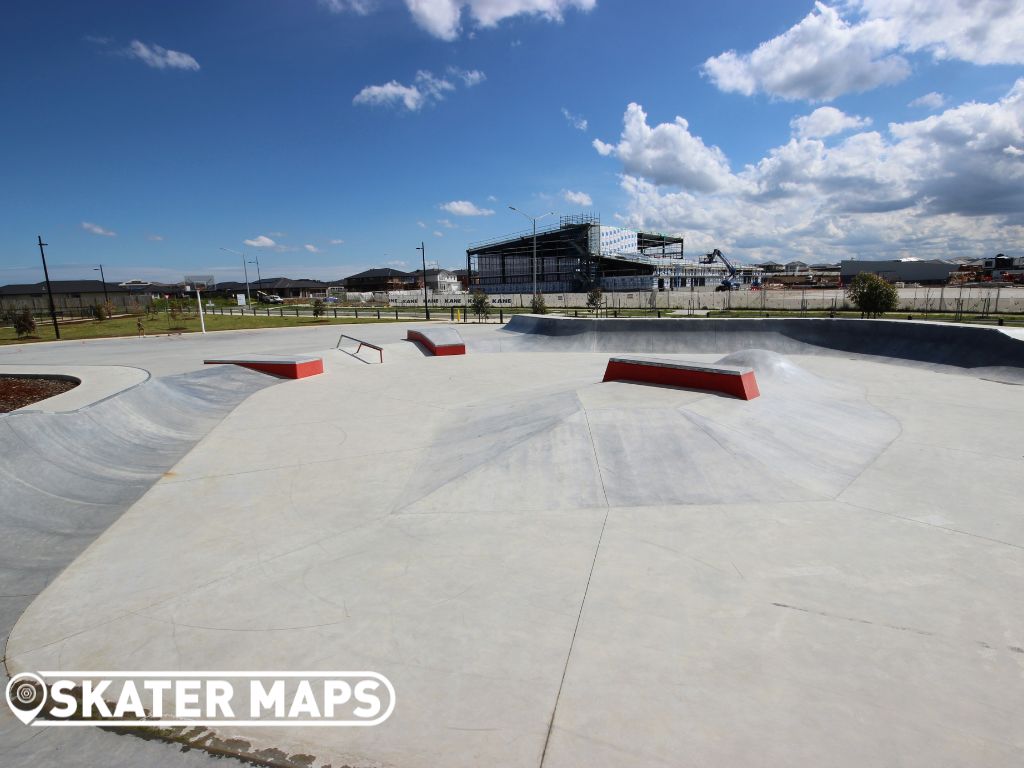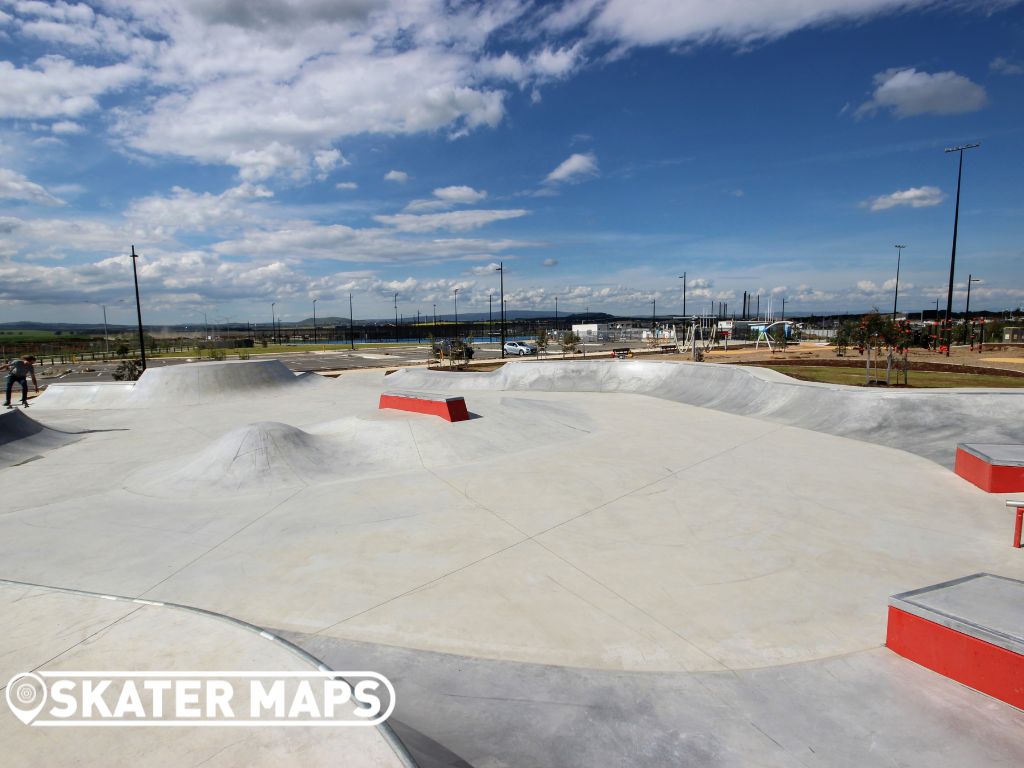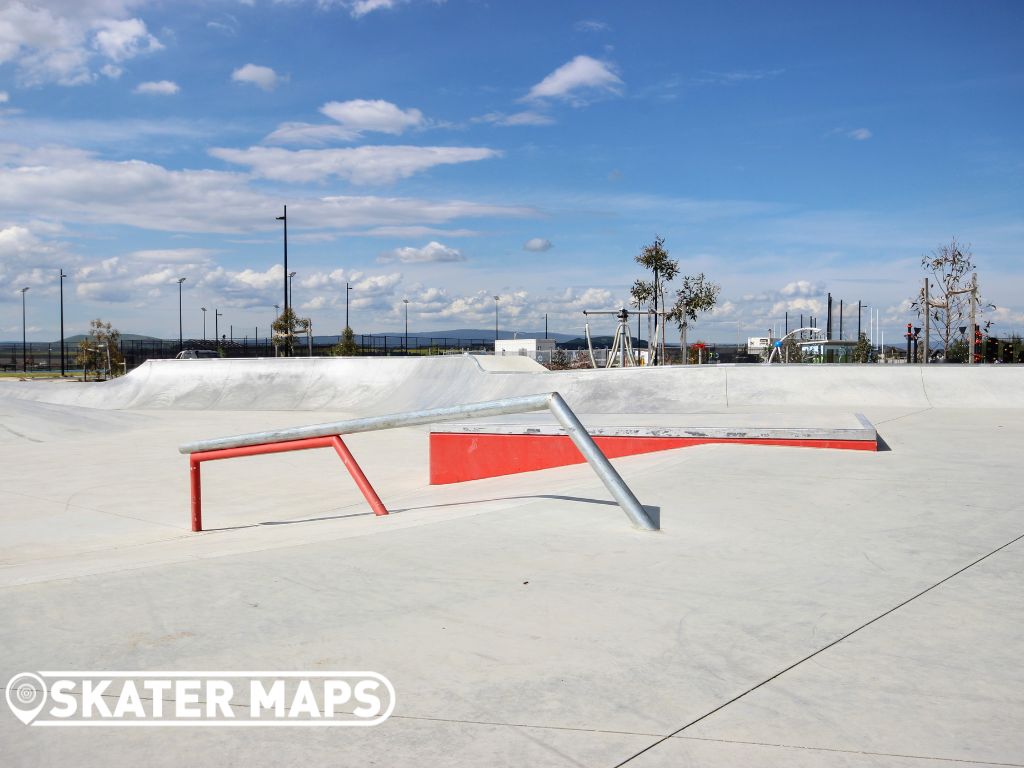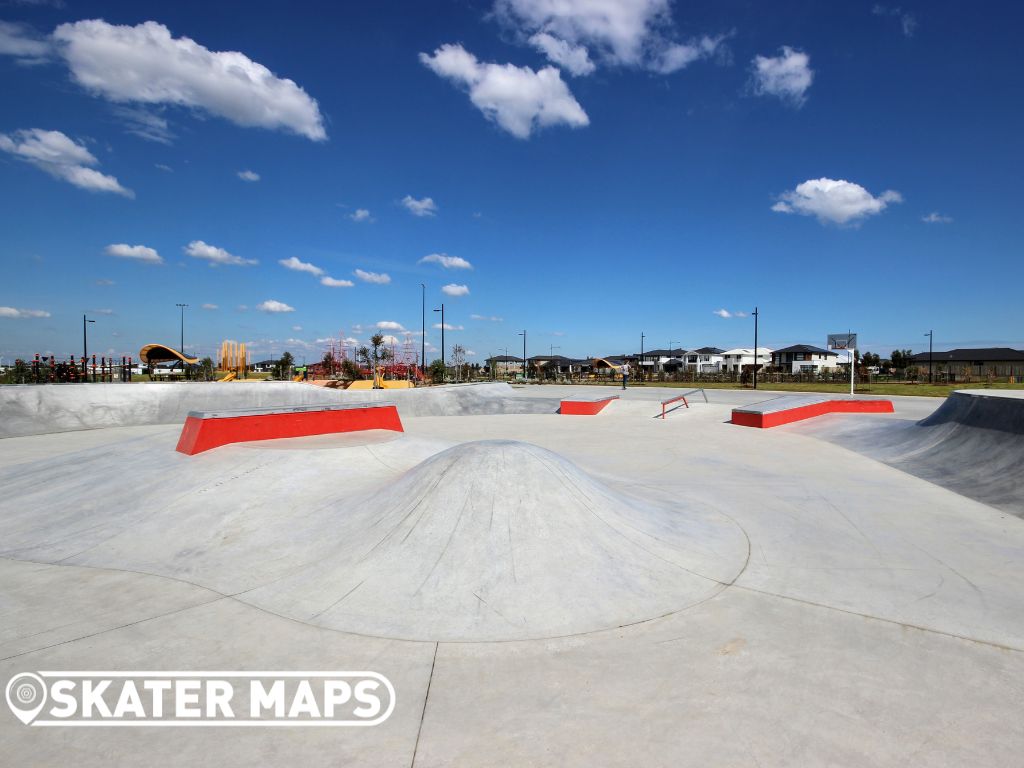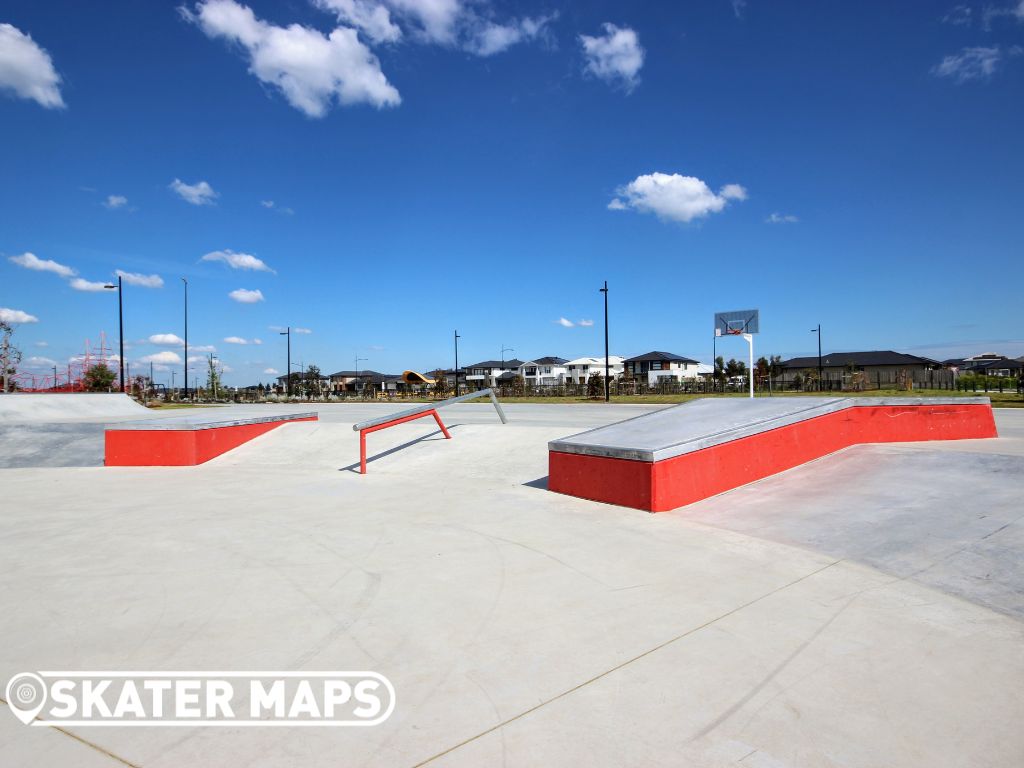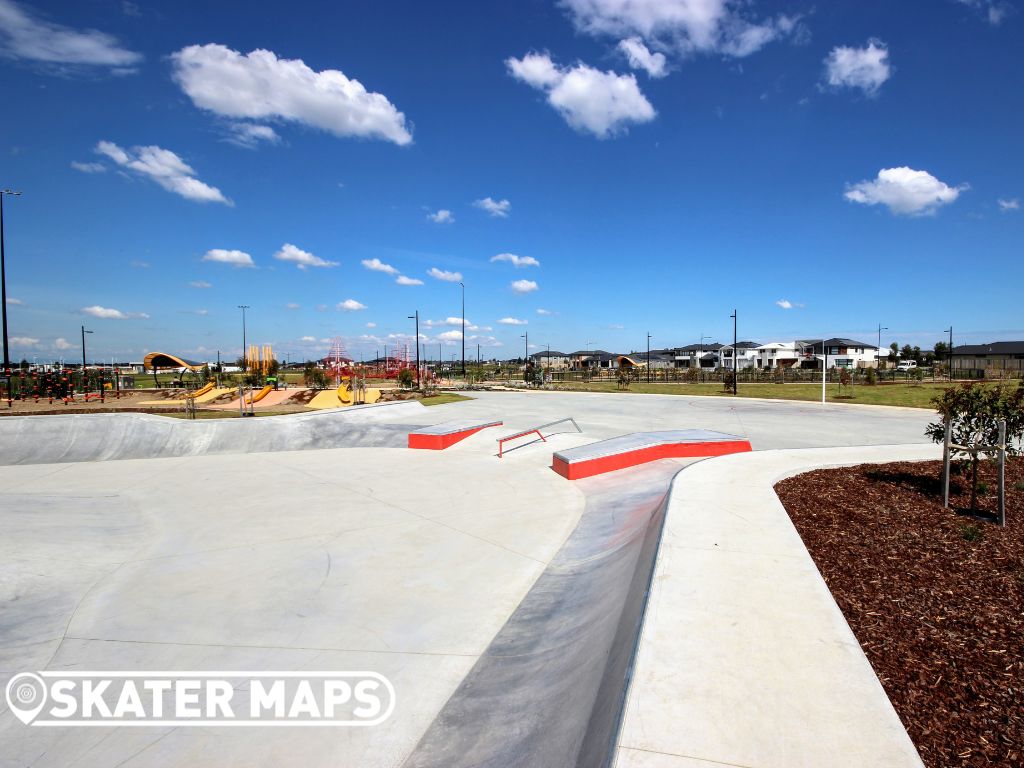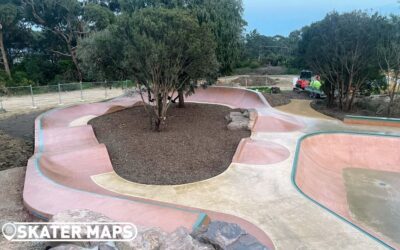 The new Mount Martha Eco Park Active Hub and Skate Park, also known to many as just Mount Martha Skatepark on the Mornington Peninsula is a fresh addition to the skatepark infrastructure in the region, offering a dynamic recreational space for both locals and...