Monto Skate Park is a popular skateboarding destination located in the rural town of Monto, which is situated to the west of Bundaberg in sunny Queensland, Australia. The skate park features a 7-foot mini ramp, adding an exciting steep element to the skating experience. Additionally, the park offers a street section, complete with banks and a couple of quarters, providing skaters with a variety of features to enjoy.
Despite its age, Monto Skate Park's concrete surface remains smooth, although craks are inevitably appearing making it a suitable spot for skaters to ride. The unique transitions on the quarters may take some time to get used to, but they add a distinctive and challenging element to the experience. Overall, Monto Skate Park is known for being a fun place to roll around, attracting skateboarders and skaters of all levels who enjoy its diverse features and welcoming atmosphere.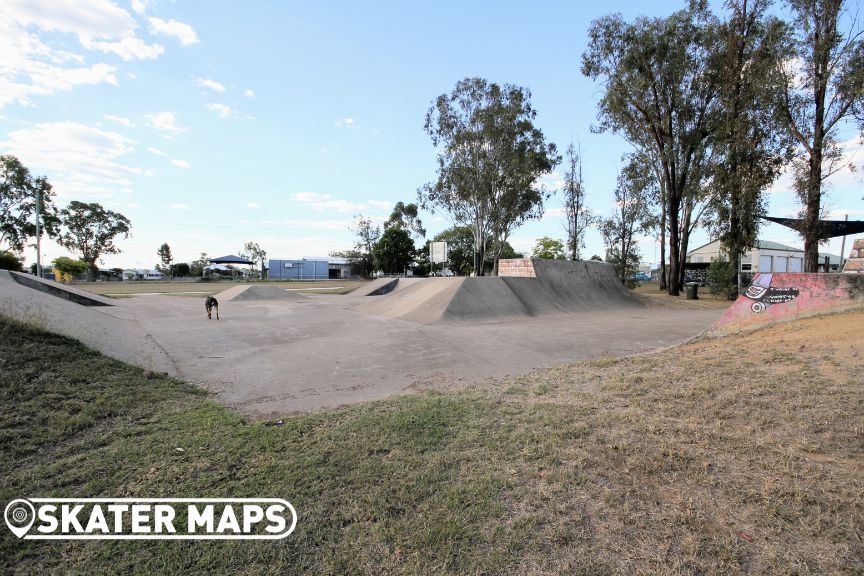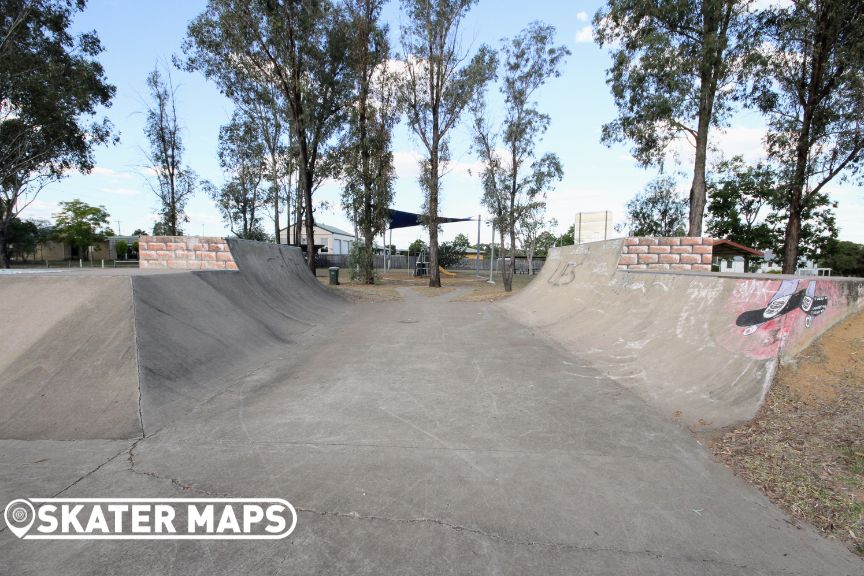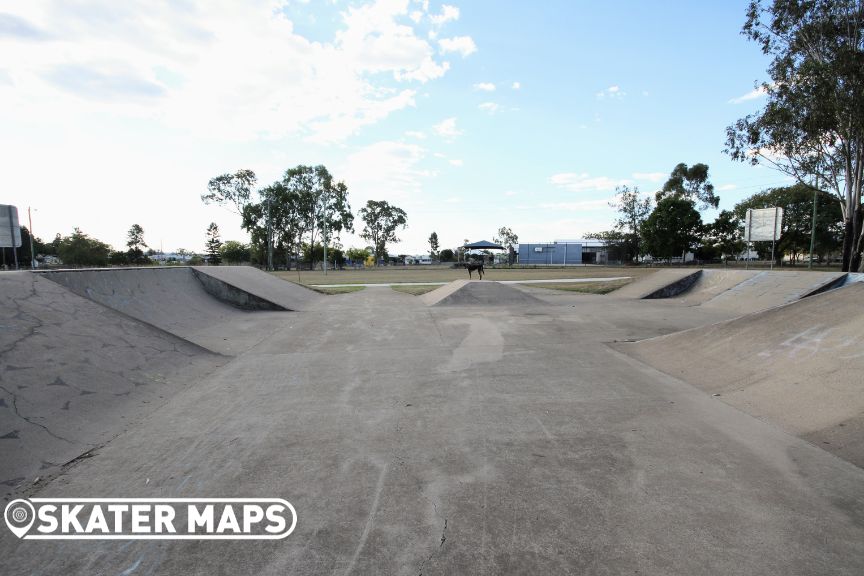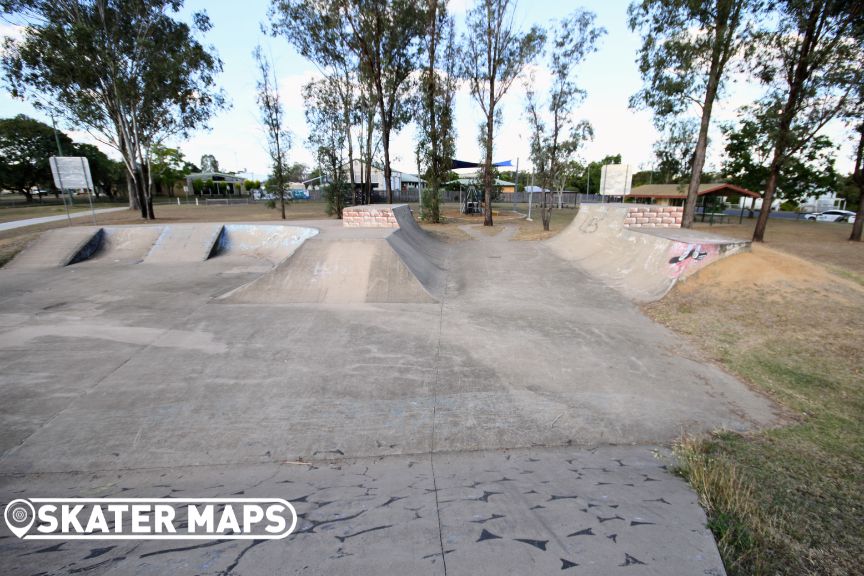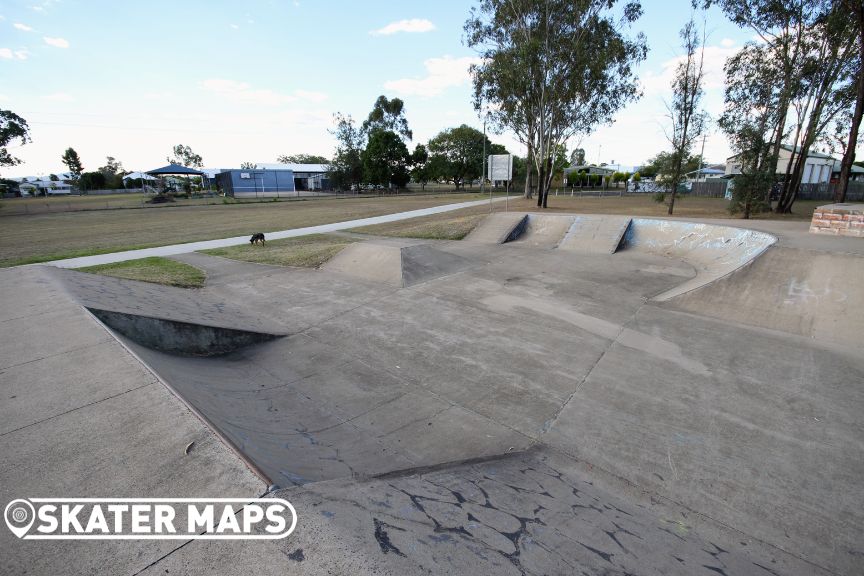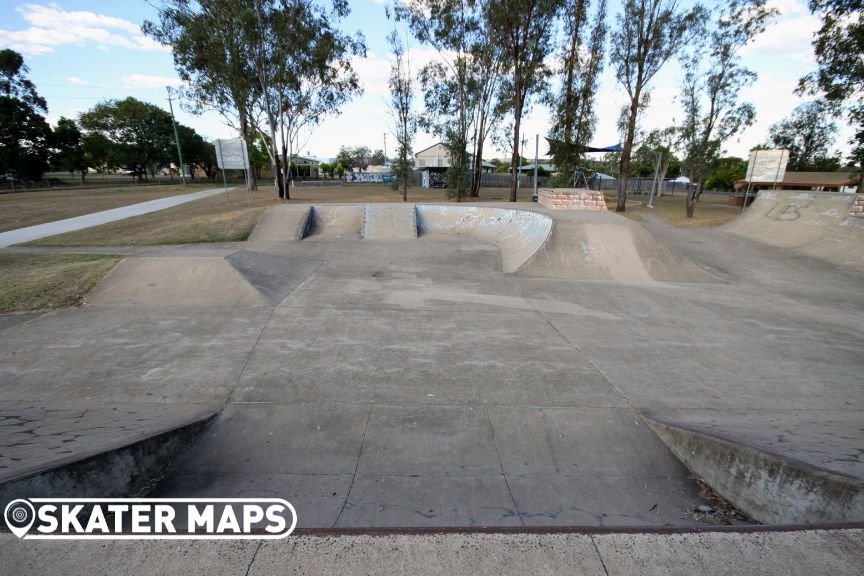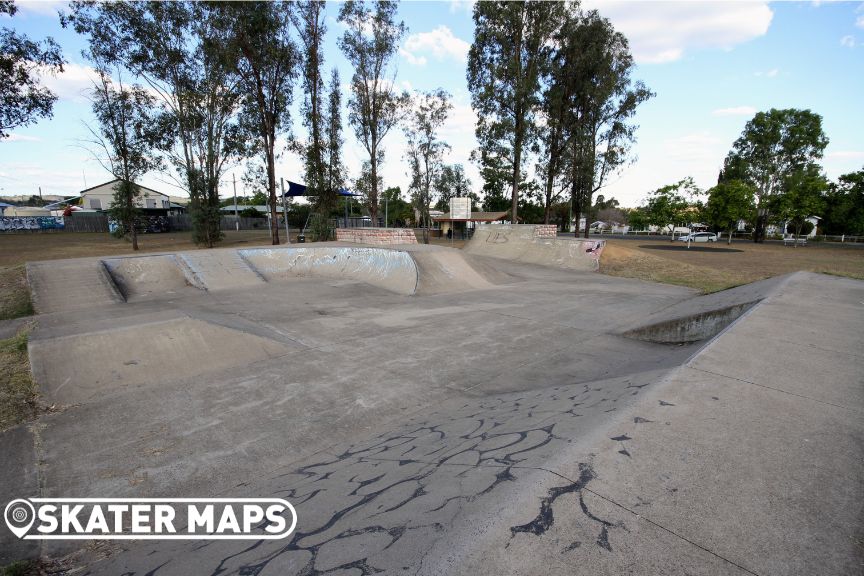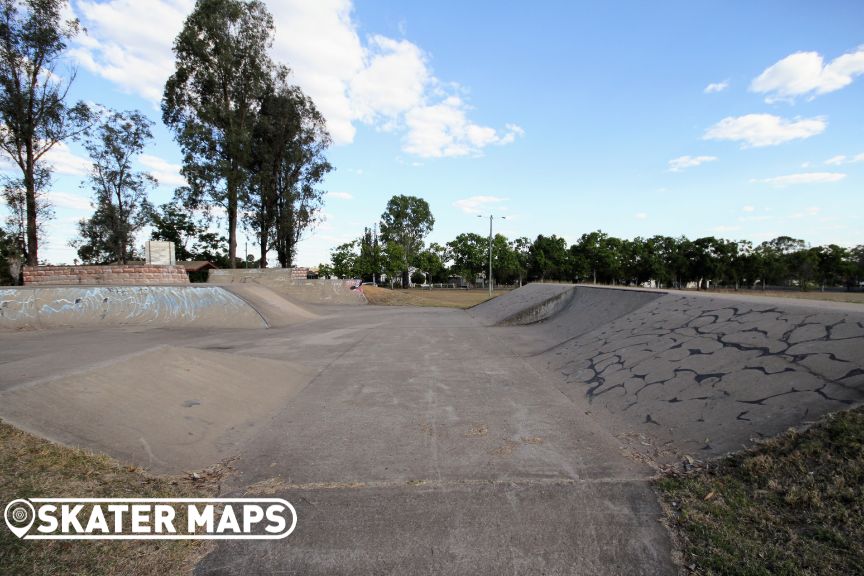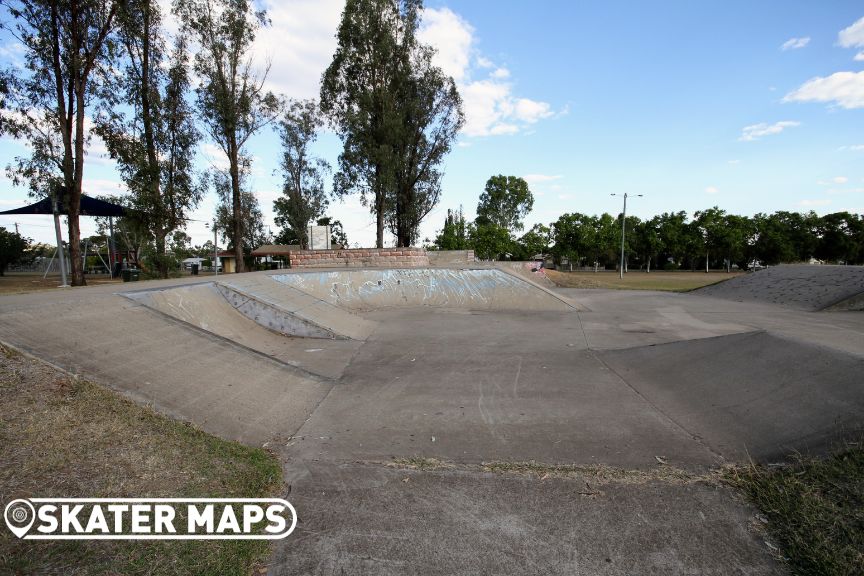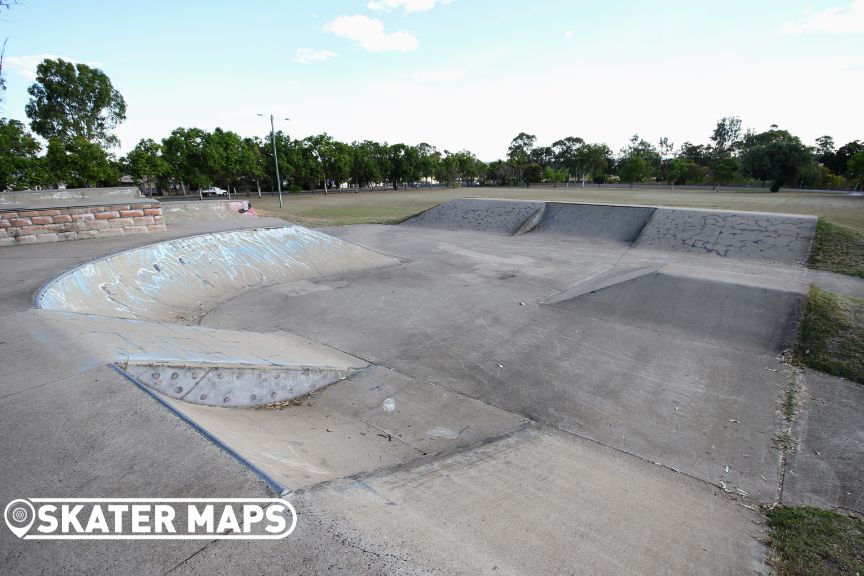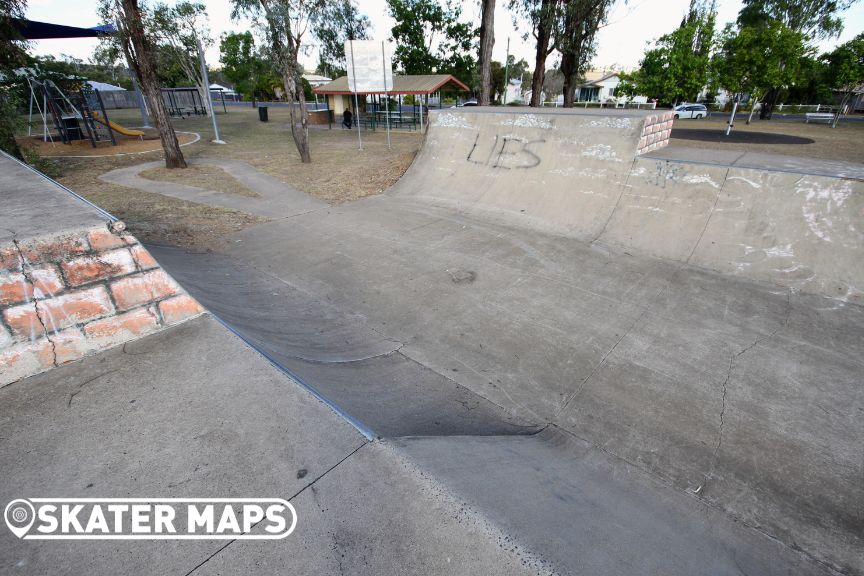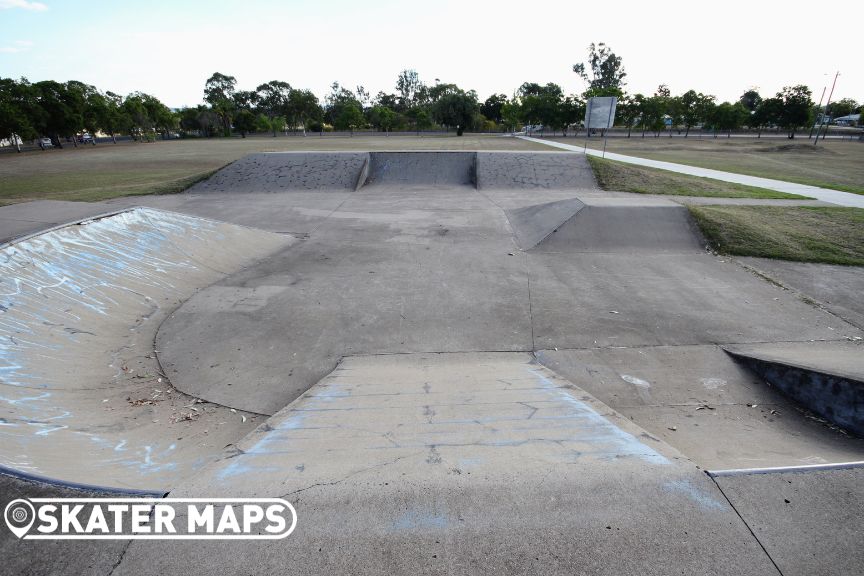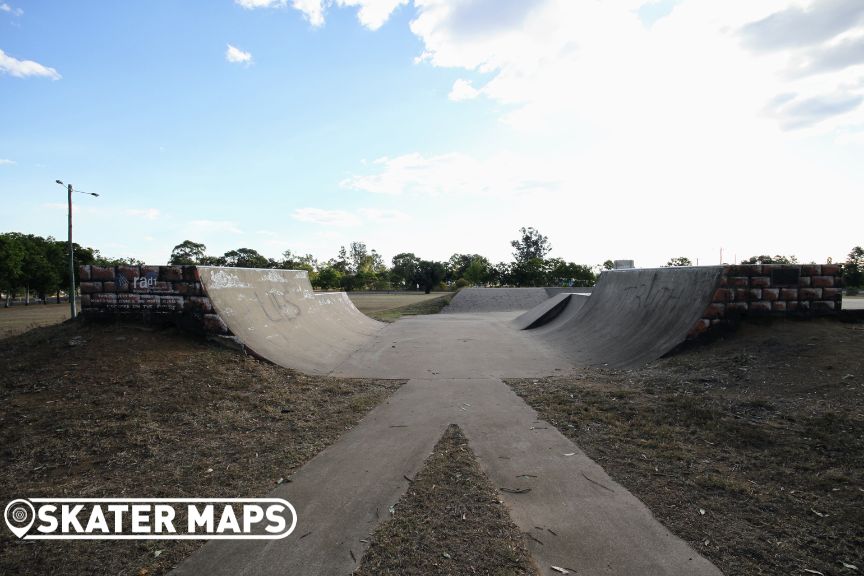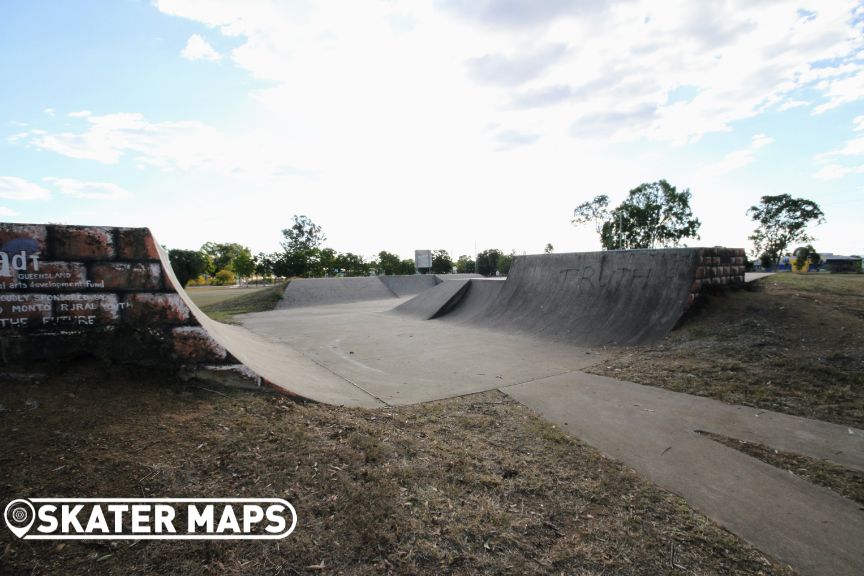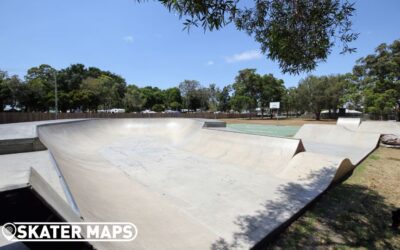 Jacob's Well Skatepark is among the more recent additions to Queensland's Gold Coast, and it has quickly gained popularity among local skaters. One of the standout features of this skatepark is its super smooth and fast concrete surface, which makes it a joy to ride...