The Moody Creek Pump Track in Kanimbla, Queensland, is a popular recreational facility for cycling enthusiasts, skateboarders and scooter shredders. This tar pump track offers an exciting riding experience for both beginners and experienced riders. It was skillfully designed and constructed by Contour Works, a renowned company known for creating high-quality pump tracks and other outdoor recreational facilities. The Moody Creek Pump Track provides a dynamic terrain with various features like berms, rollers, and humps making it an ideal spot for riders to practice their skills, improve their techniques, and enjoy an exhilarating experience in the picturesque surroundings of Kanimbla, QLD.
The tar track is mediumly rough but still in great condition. the humps and bumps are on the smaller side making it great for beginners, but leaving experienced skaters wanting more.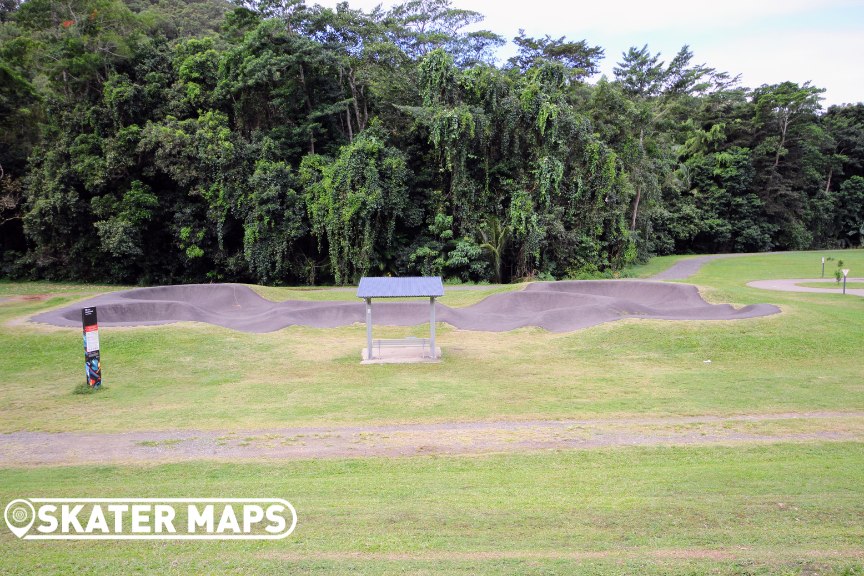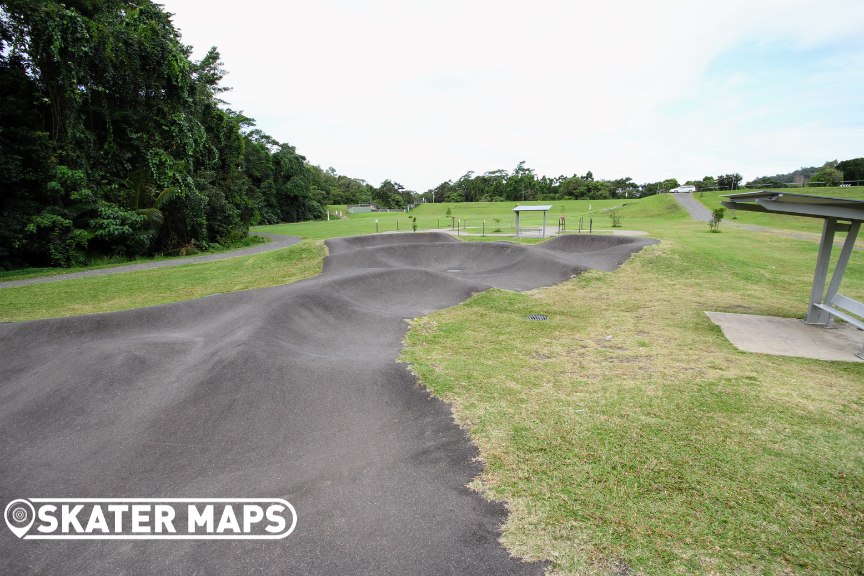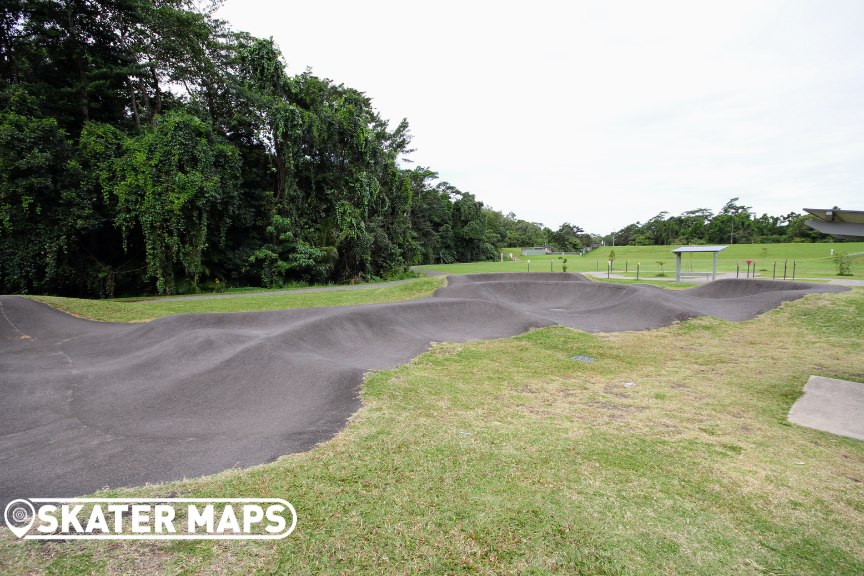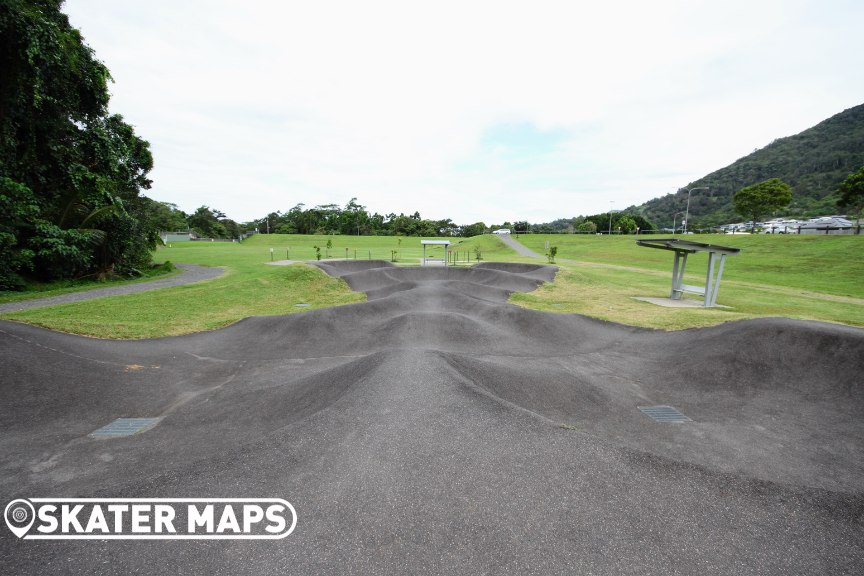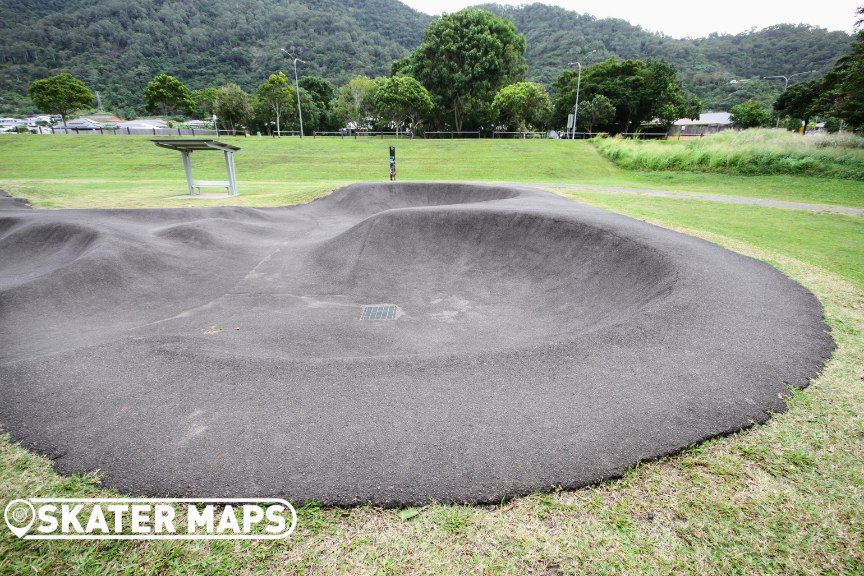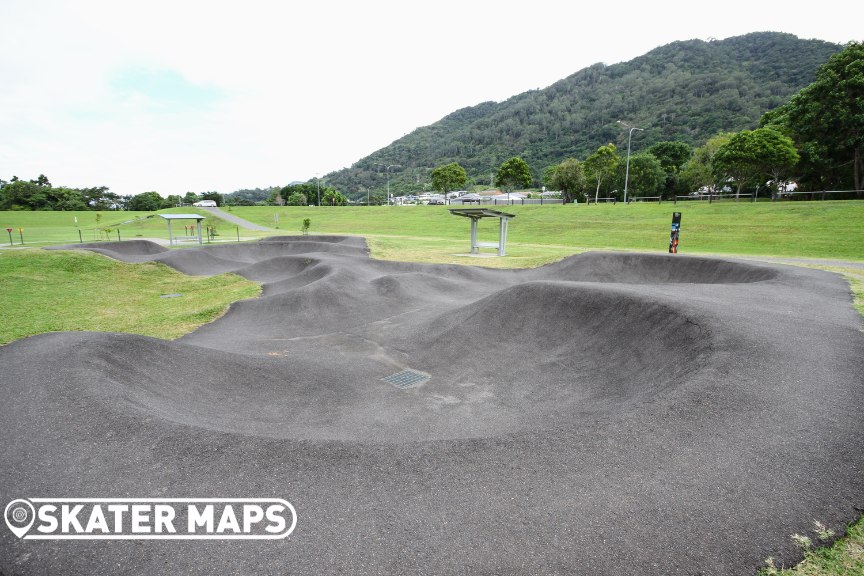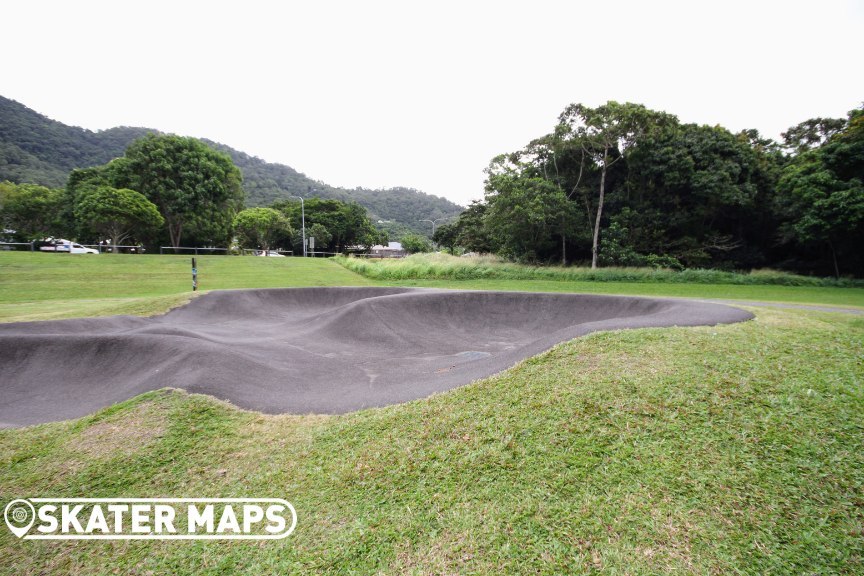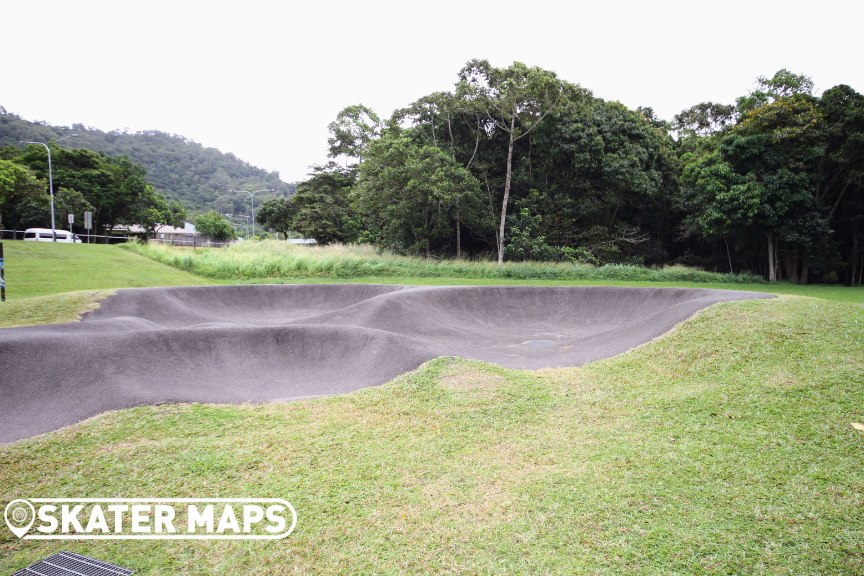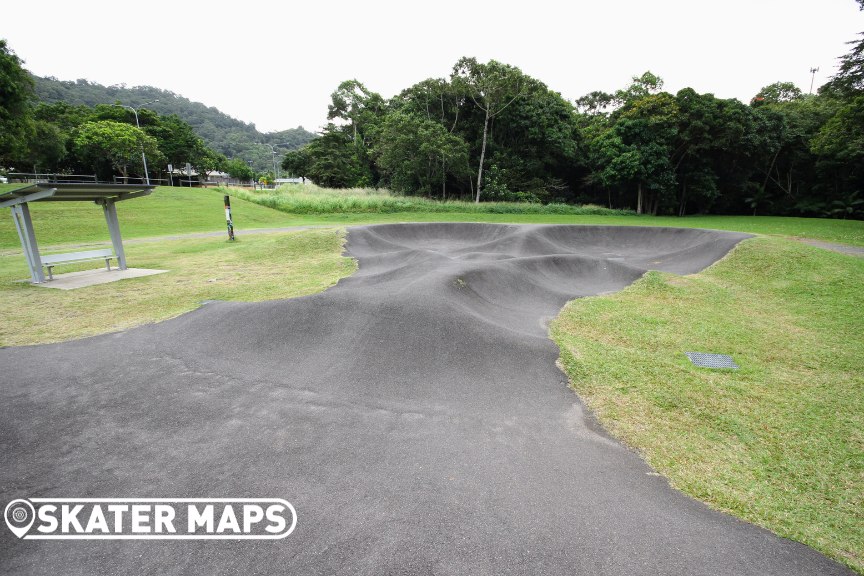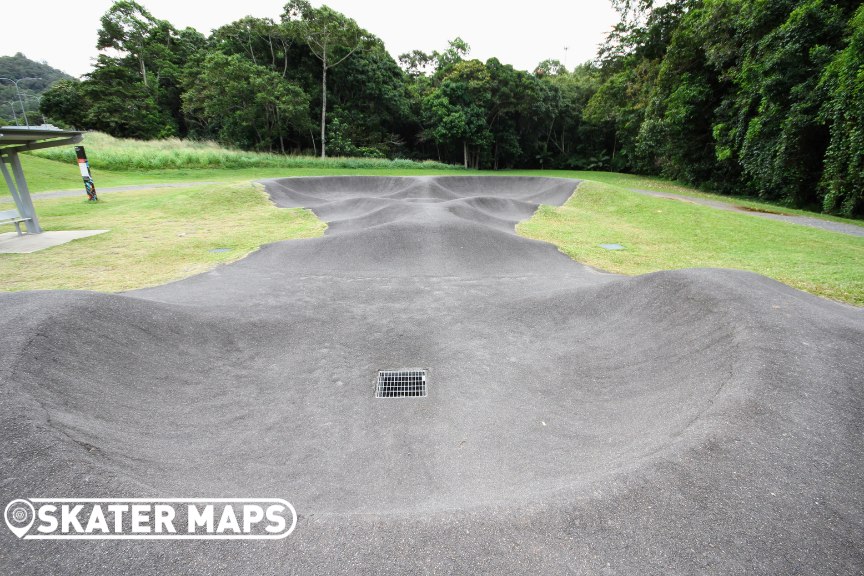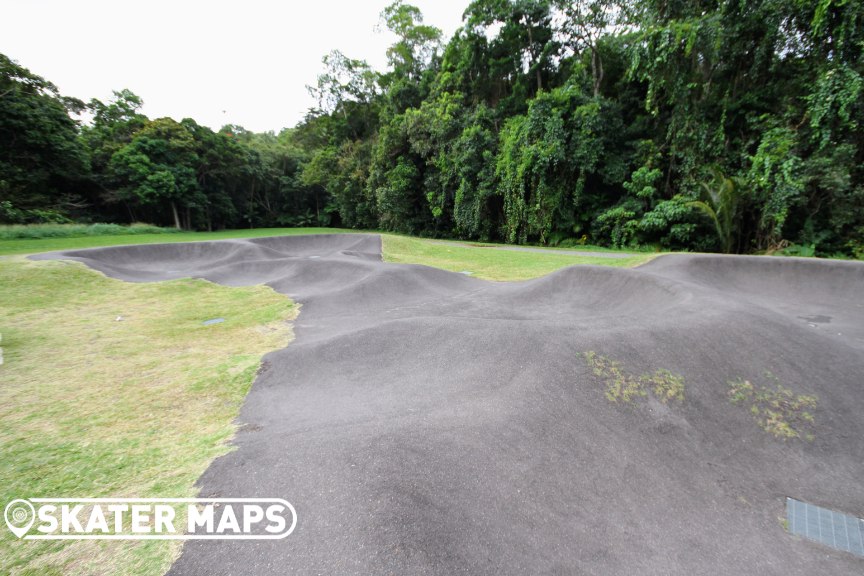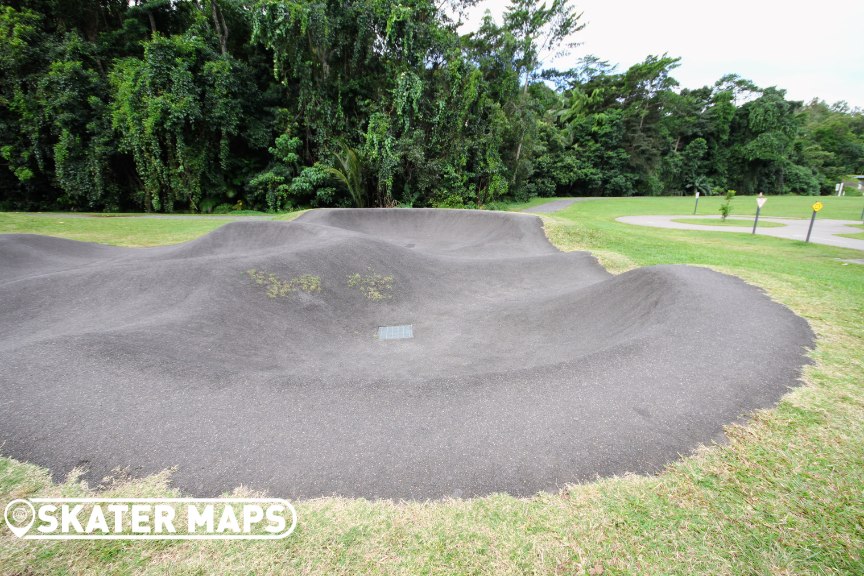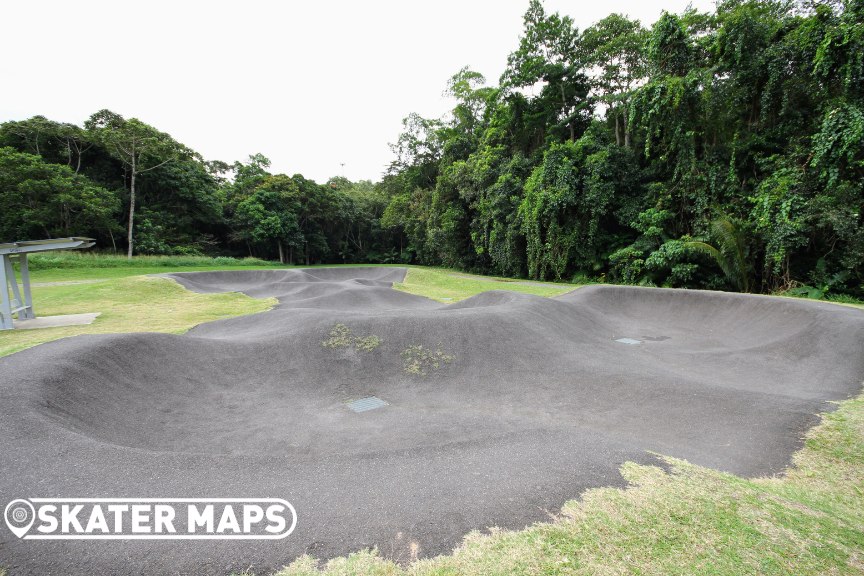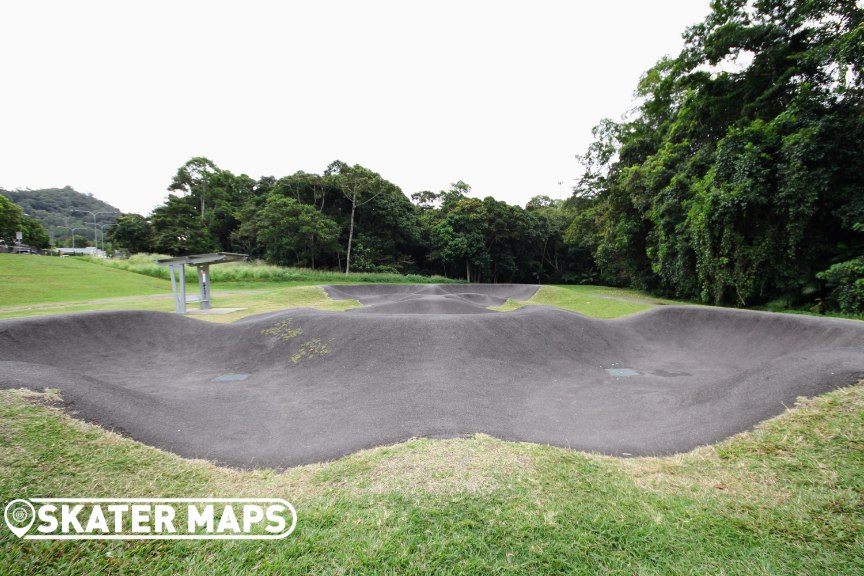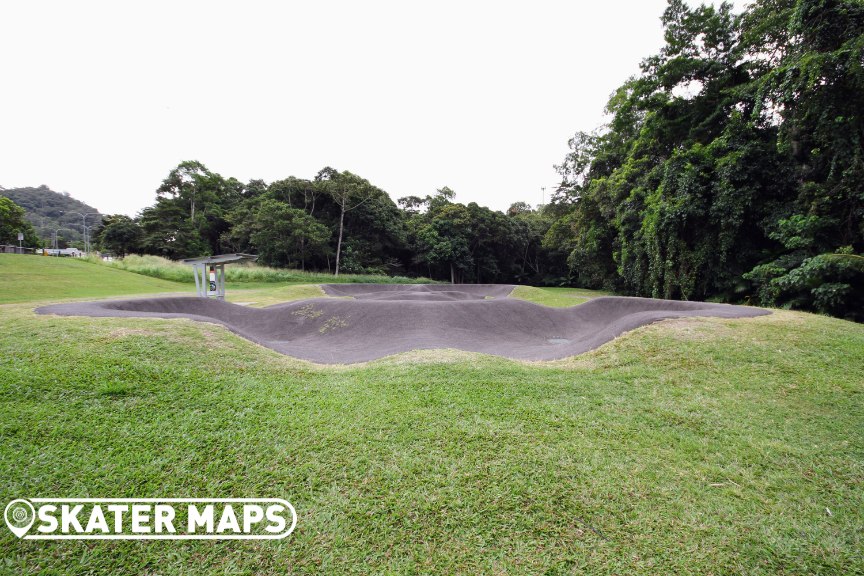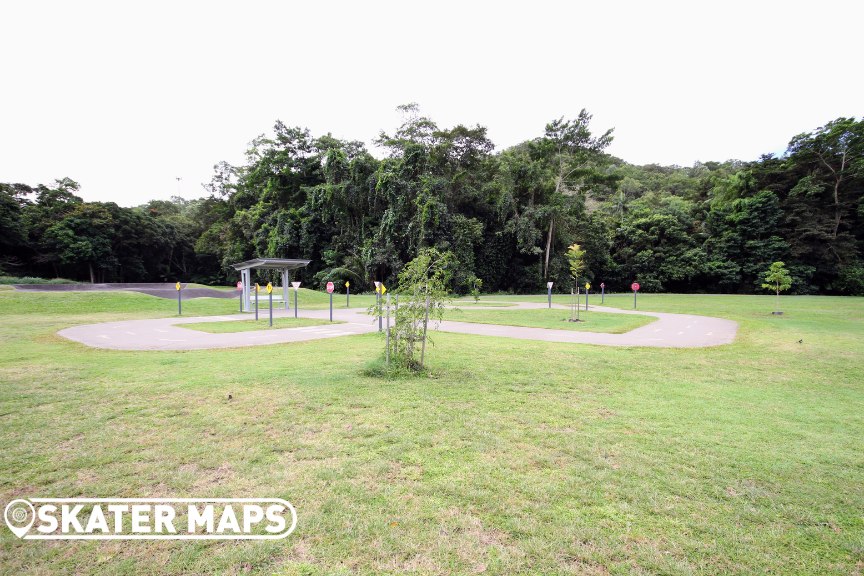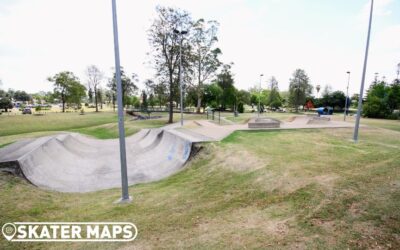 Beaudesert Skatepark, known to many as the Beaudesert Half Pipe due to its original concrete ramp, has undergone significant renovations and a name change to reflect its transformation. The half pipe, which has retained its original charm, is complemented by an...