Moorebank Skatepark would have been an epic skatepark when it was originally created in the millennial. The skatepark is still a lot of fun, but the design is starting to date, and the concrete surface has seen better days.
The concrete skatepark features a skate bowl with steel coping that opens up to a street section with rails, ledges and banks.
The bowl is still a lot of fun, and the street section offers a range of different-sized obstacles. A fun skatepark that looks like it has been reasonably well maintained over the years.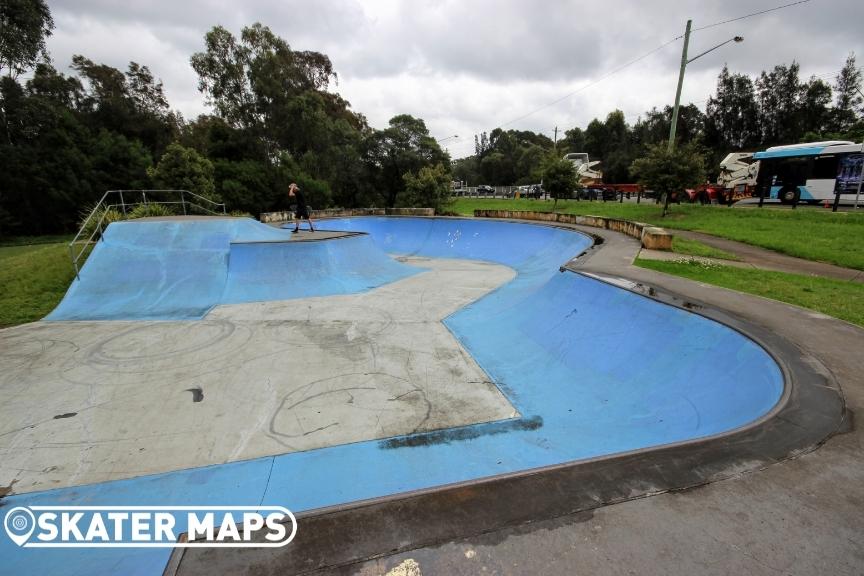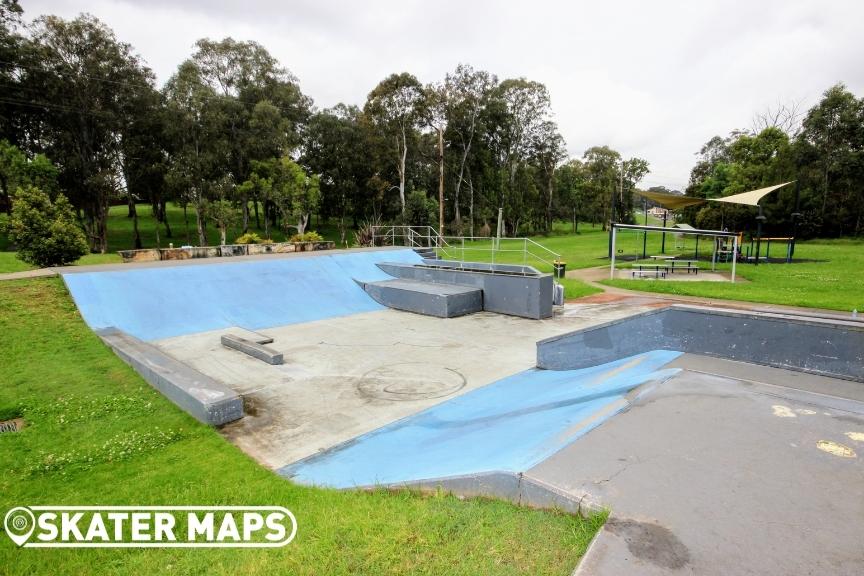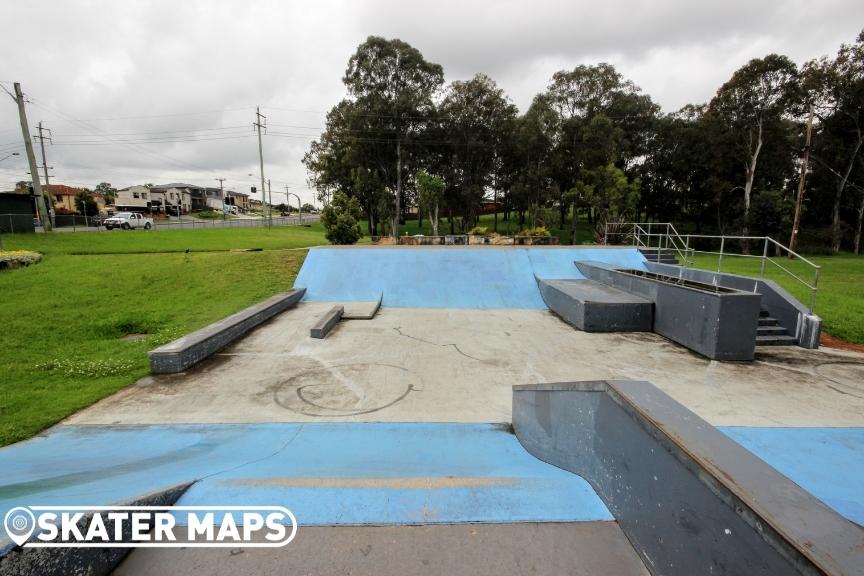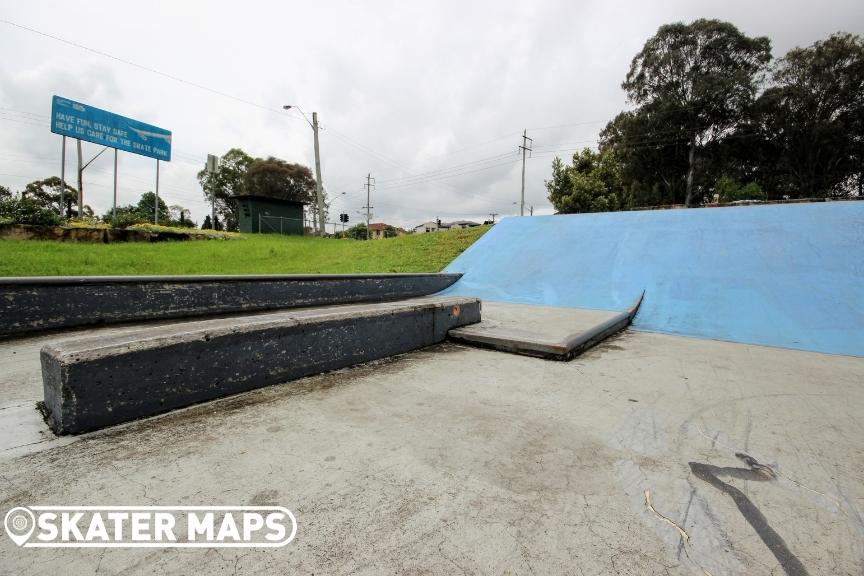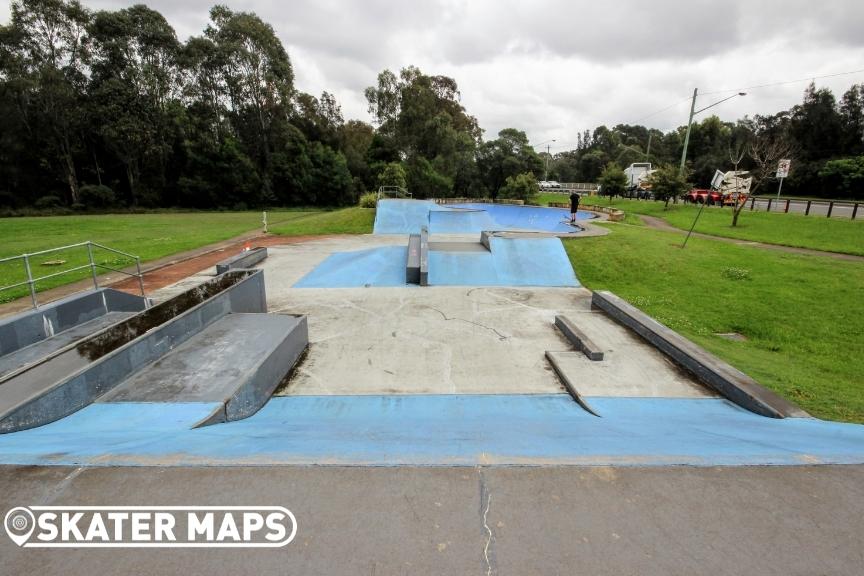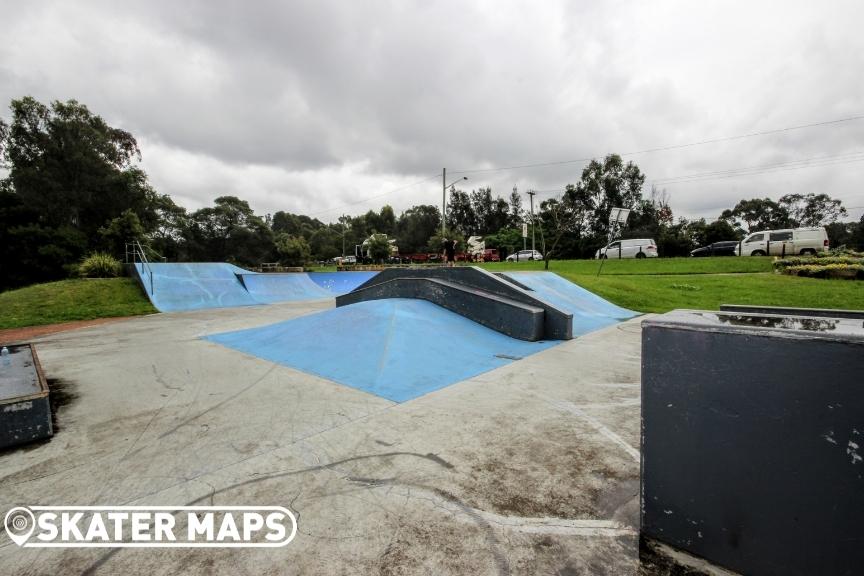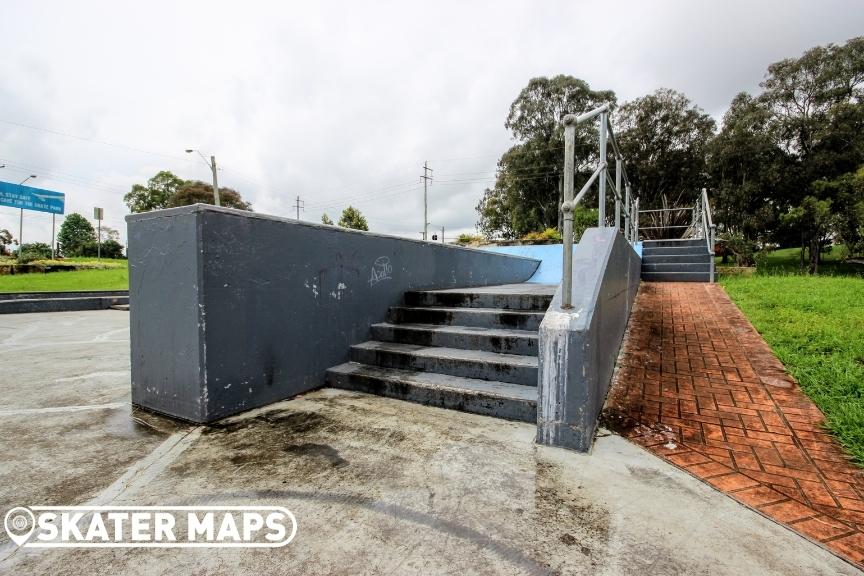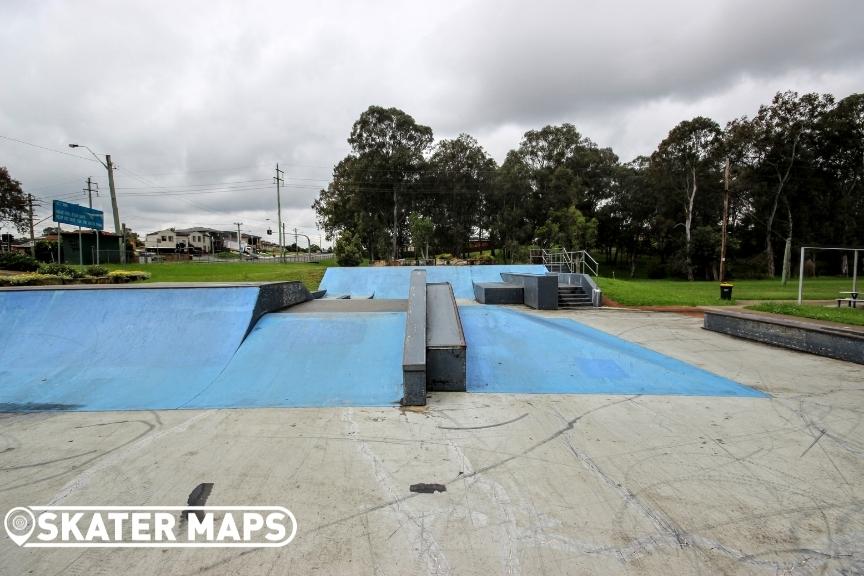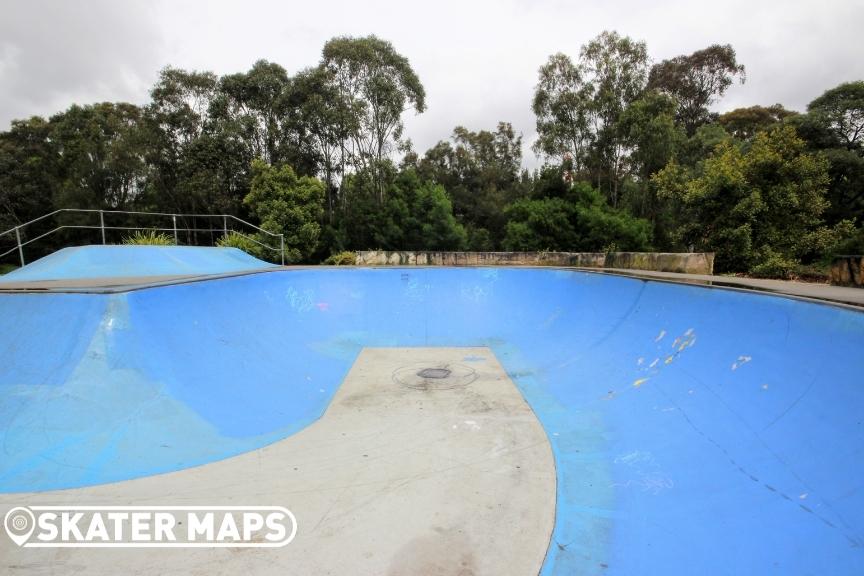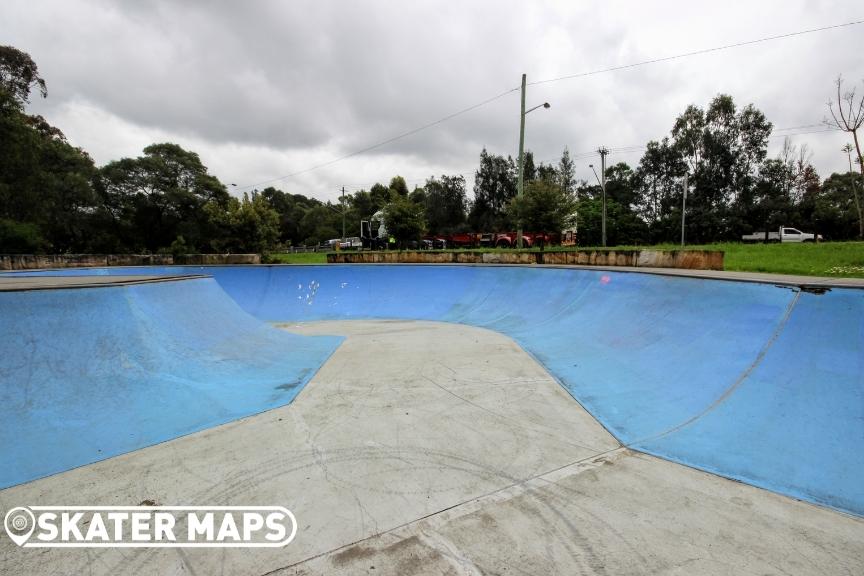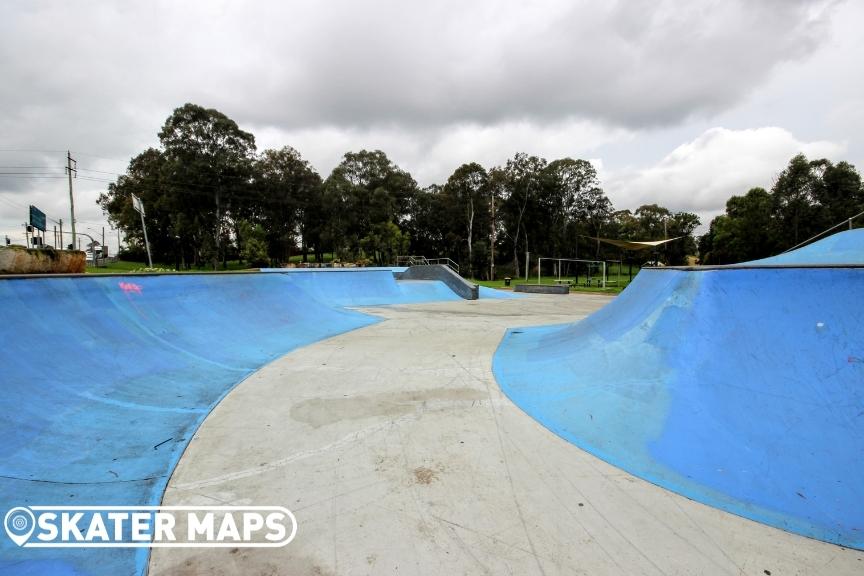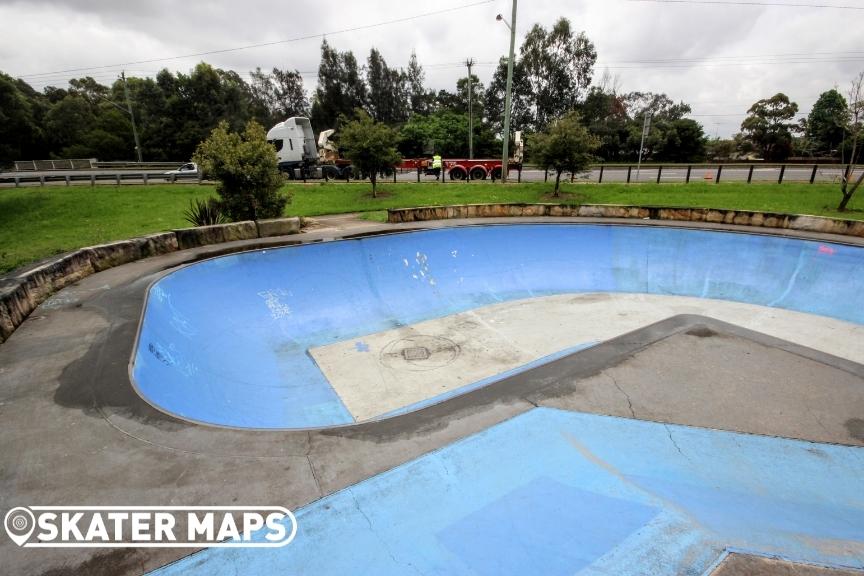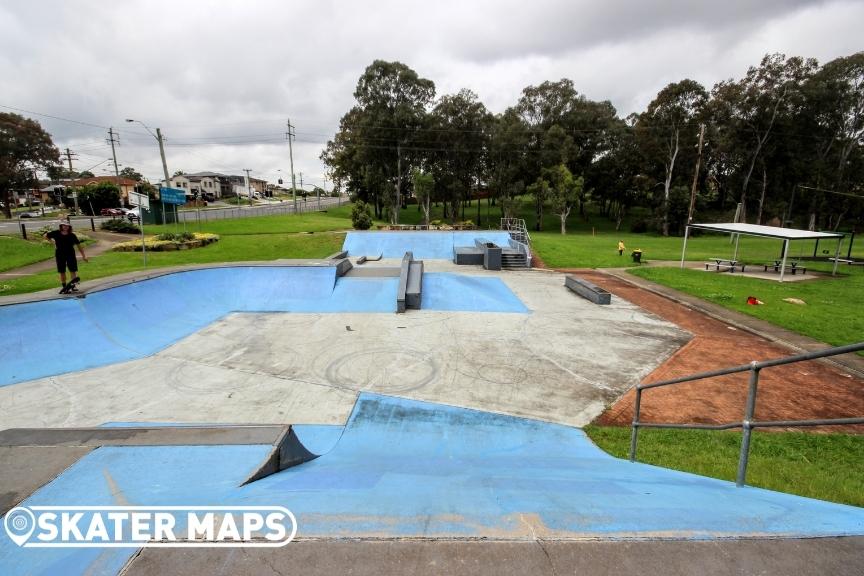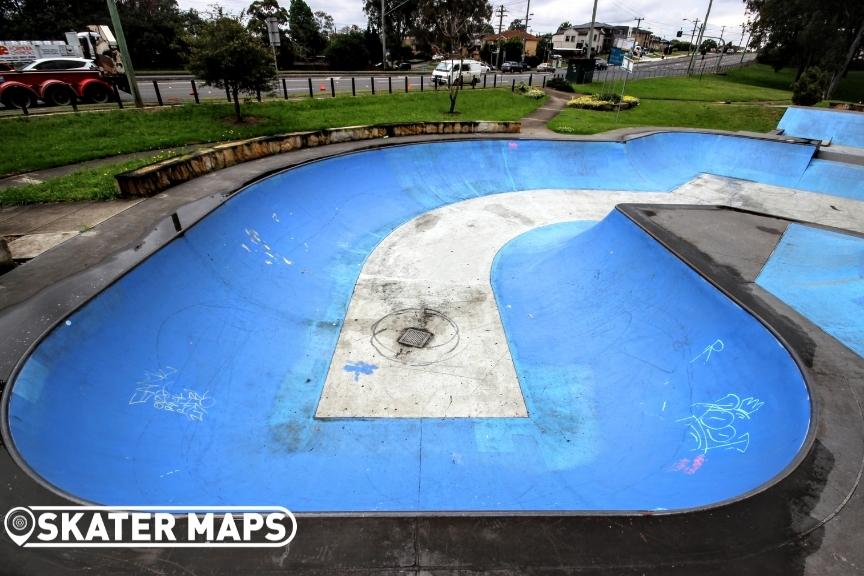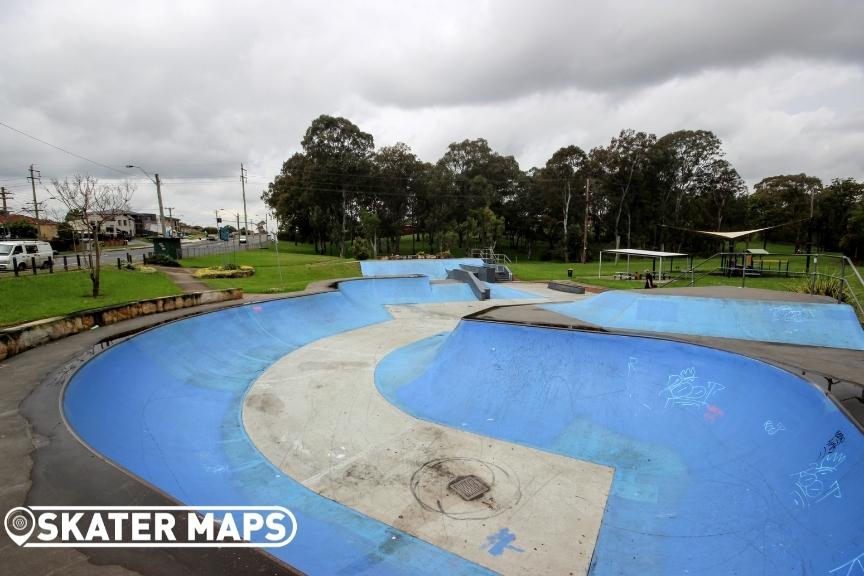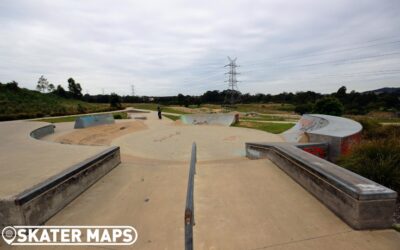 Located in the heart of Lake Macquarie, Pasterfield Skate Park has become a beloved destination for scooter froffers, bike riders, and skateboarding enthusiasts. Meticulously designed and constructed, this state-of-the-art skate park offers a dynamic space where...