A large concrete skatepark with a bunch of mellow features transitions and street obstacles. The open-flow layout allows skaters to roll around wherever with whatever skill set.
The mini ramp looks like a lot of fun, and there are enough street features to entertain any country skater. The skatepark is showing its age, although the concrete is still in good condition, and we couldn't find any rust on the coping.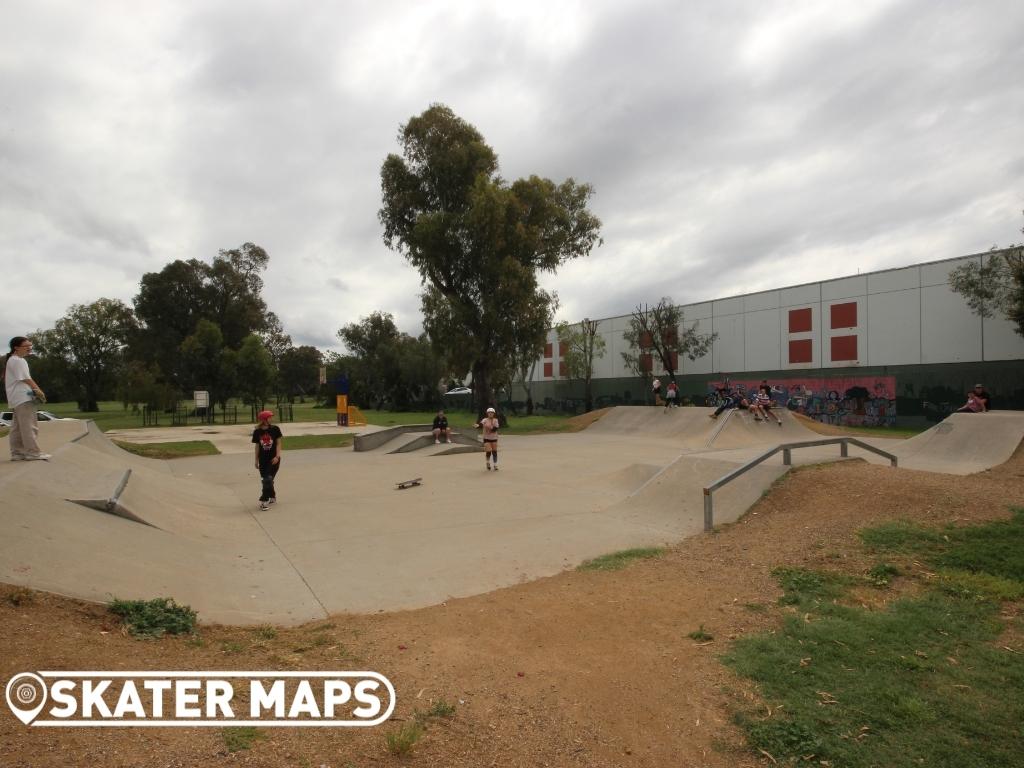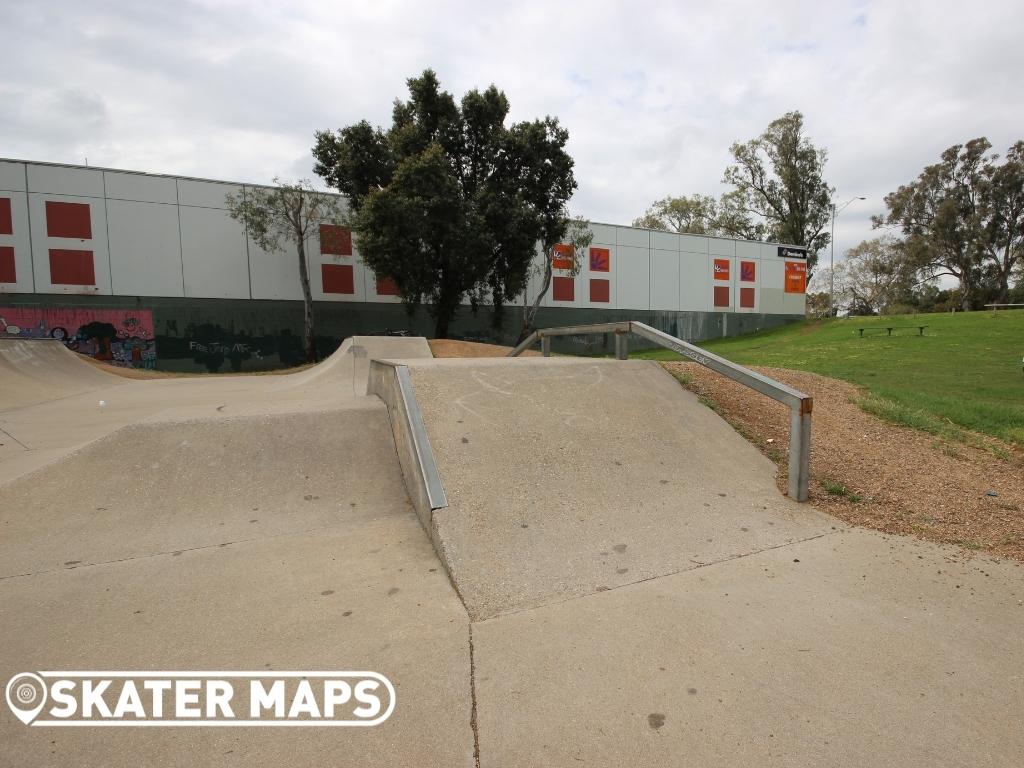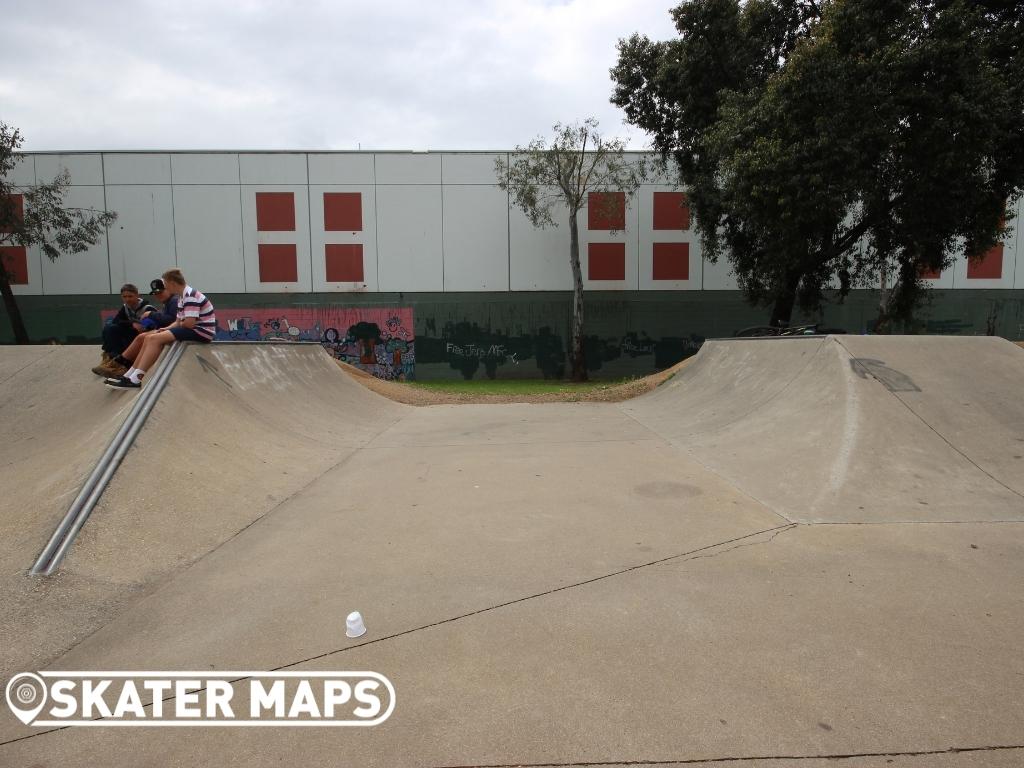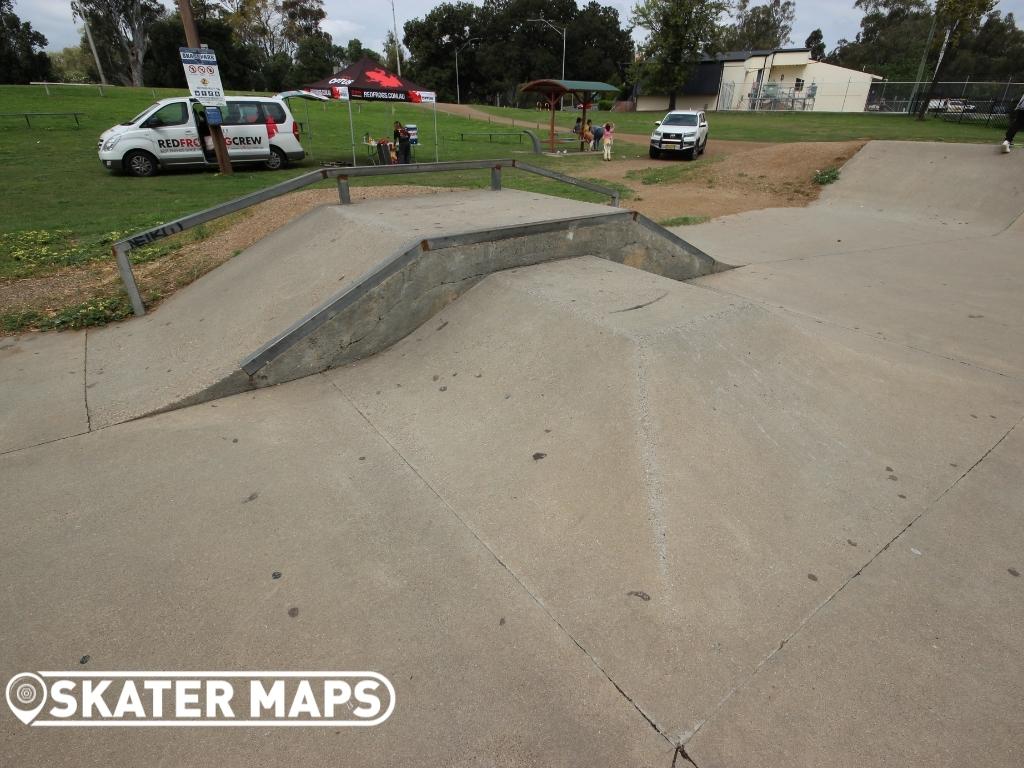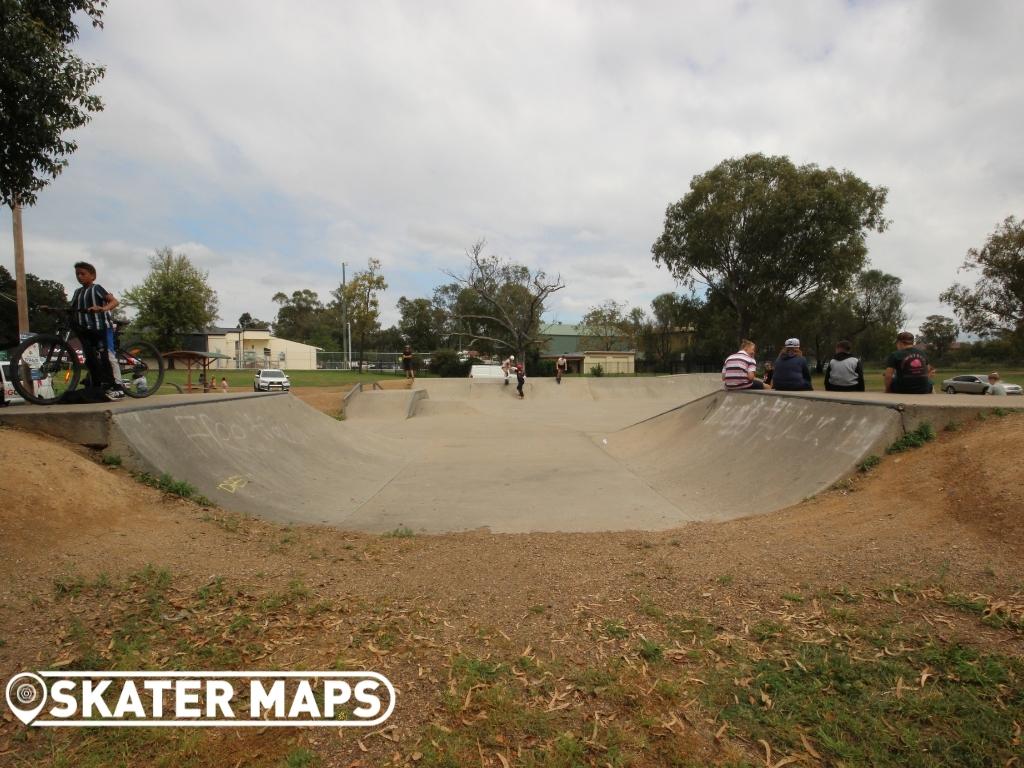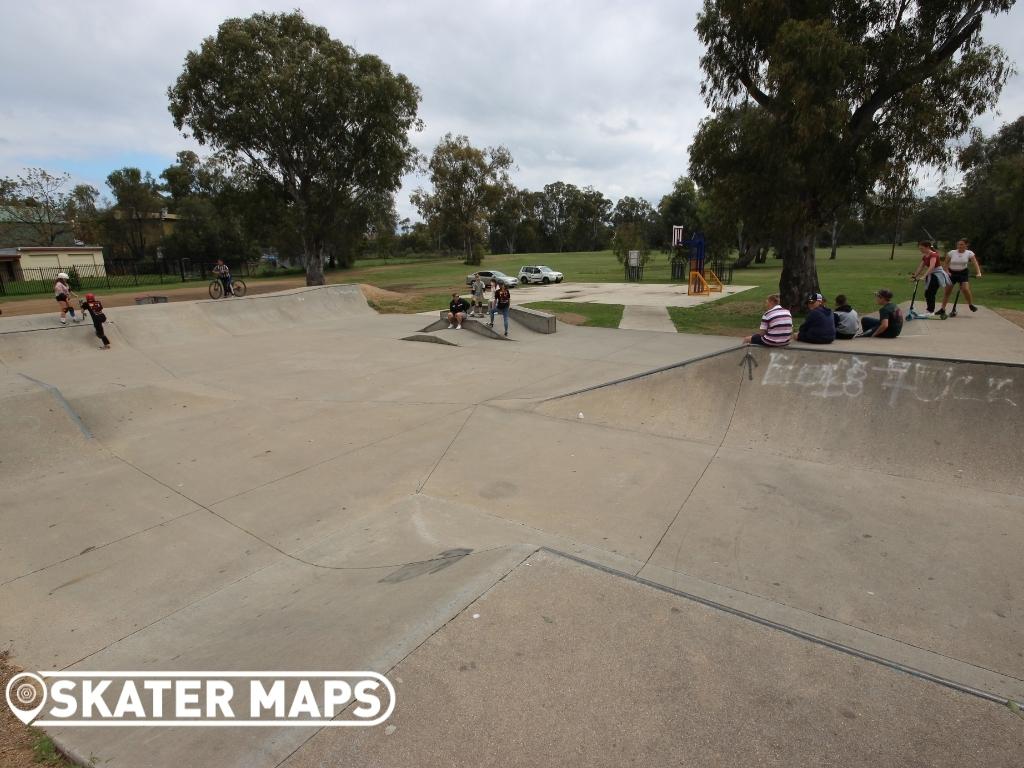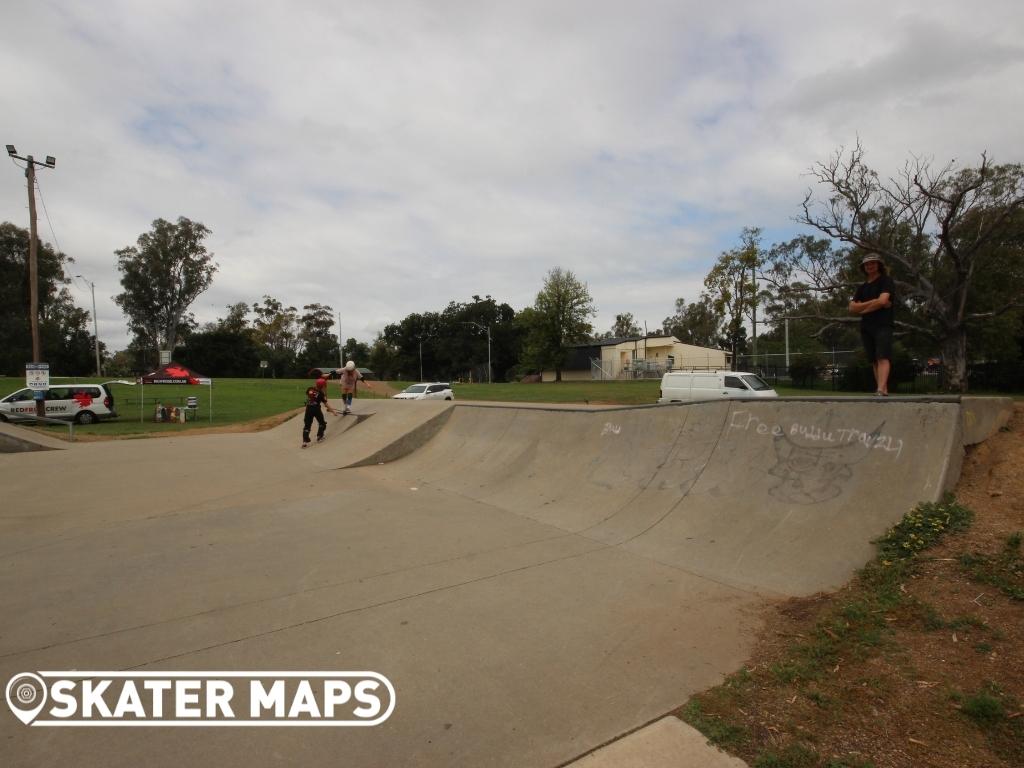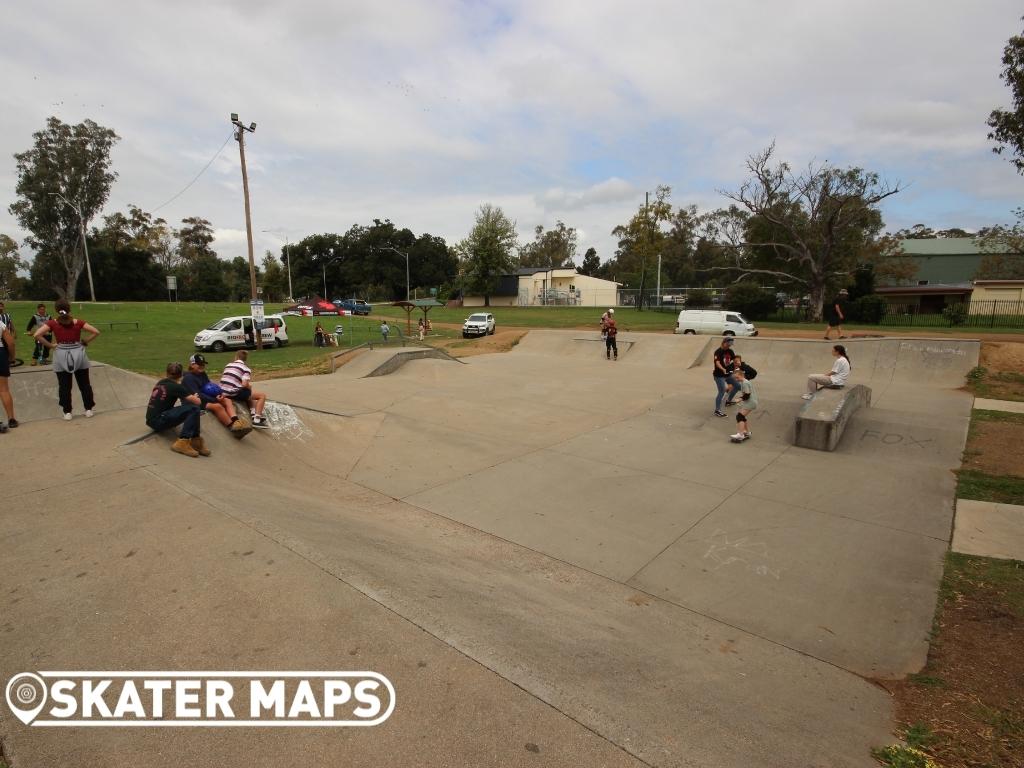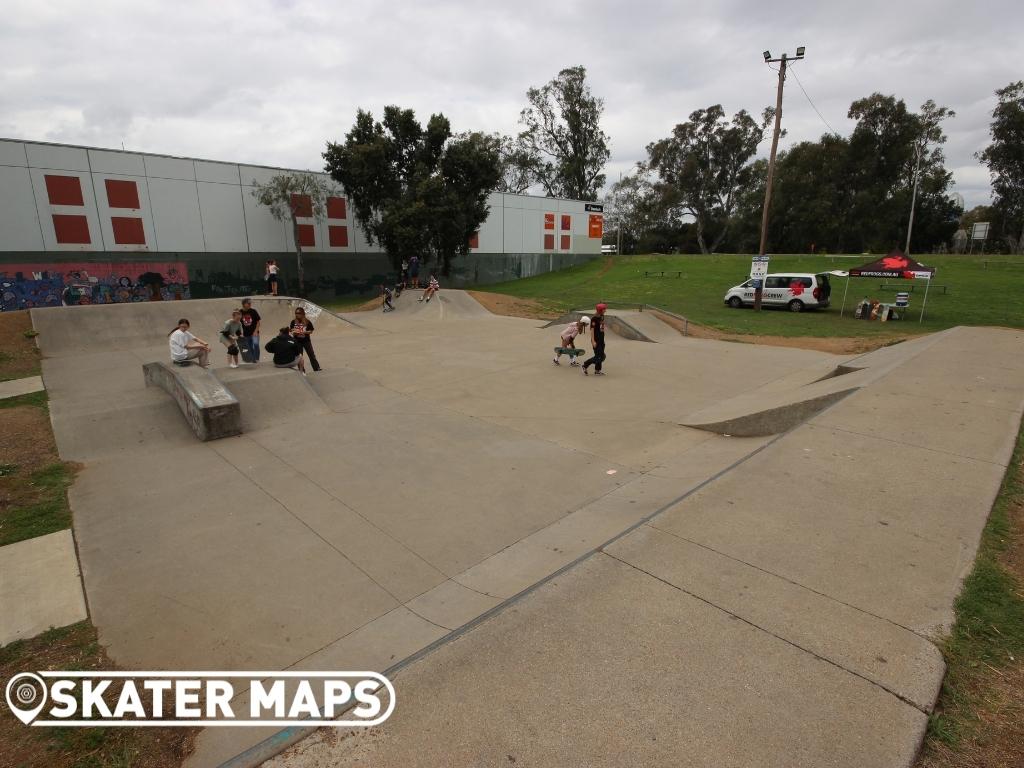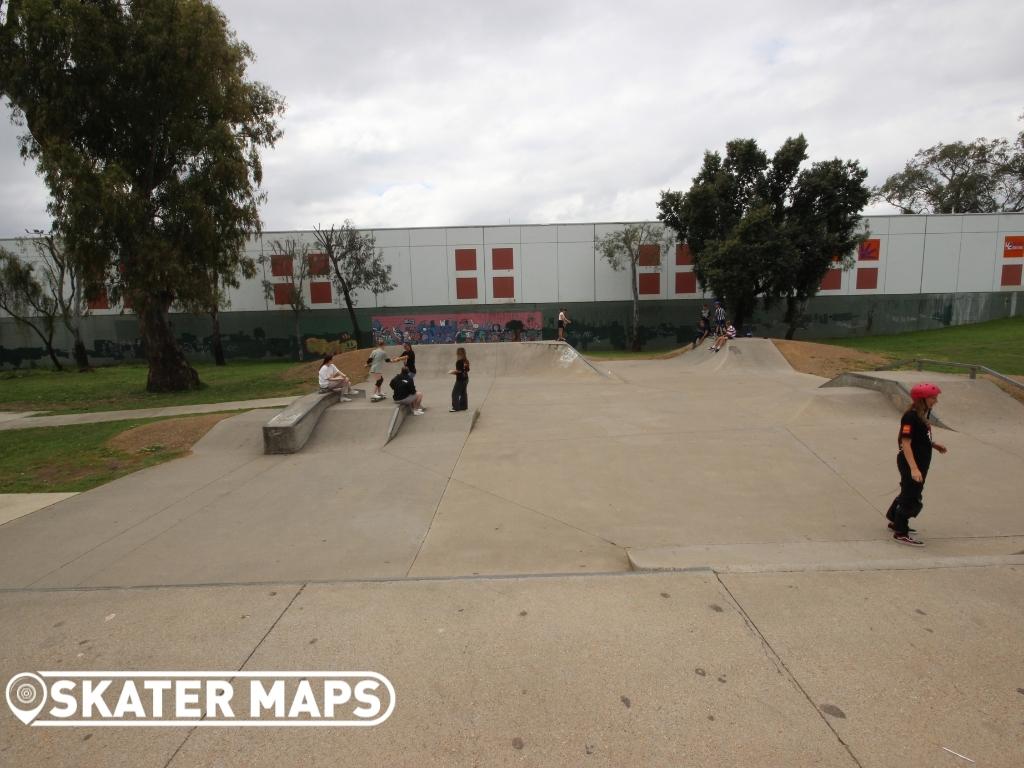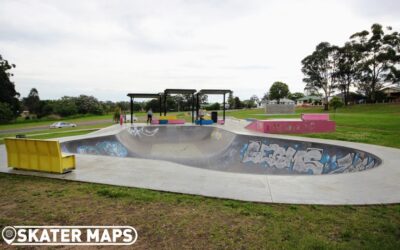 The East Maitland Skate Park is a thrilling haven for skateboarders, scooters and BMX enthusiasts alike. Its standout feature is the expansive bowl, which caters to riders seeking an adrenaline-pumping experience with its smooth transitions and challenging curves....