The New Moreland Station Skatepark in Brunswick can be found underneath a recently constructed railway overpass next to Moreland train station. 
The street-style skatepark is underneath the railway, so it should be okay to skate when it's raining along with sun protection. There are enough street features to have fun with, but it is a small skatepark.
There has been some debate between skates over the two-star rating. We would have liked to inflate the numbers as the skatepark is ticking boxes with great use of space and has no problems with the features; however, at the end of the day, it's just a beginner park with just a handful of obstacles.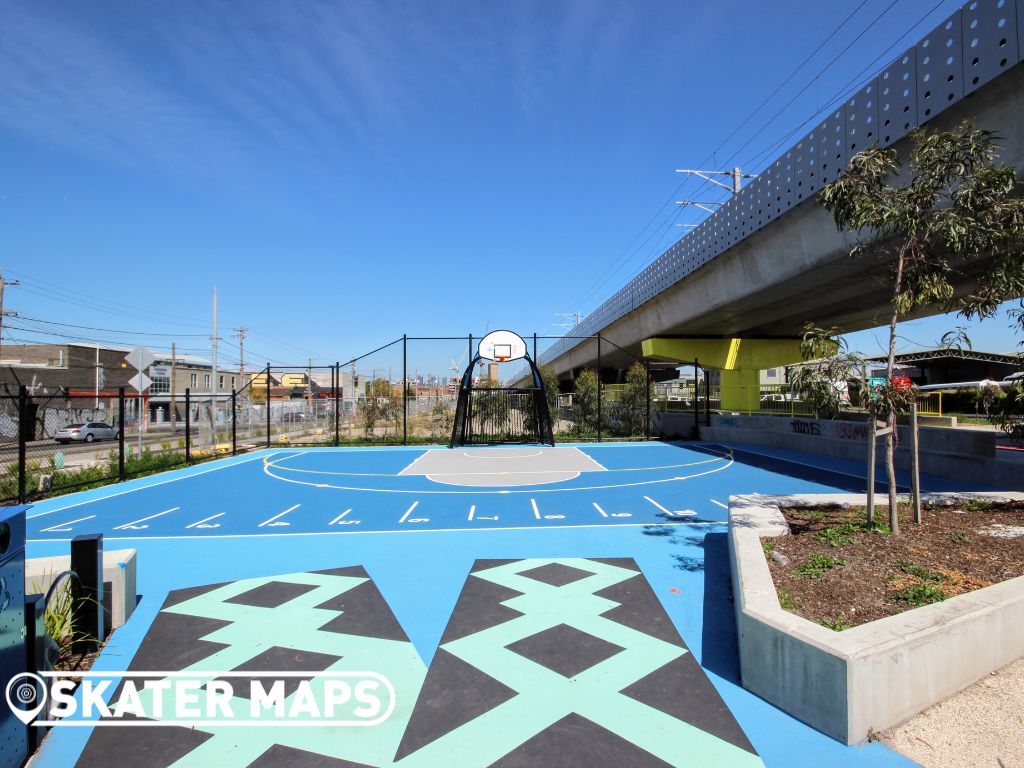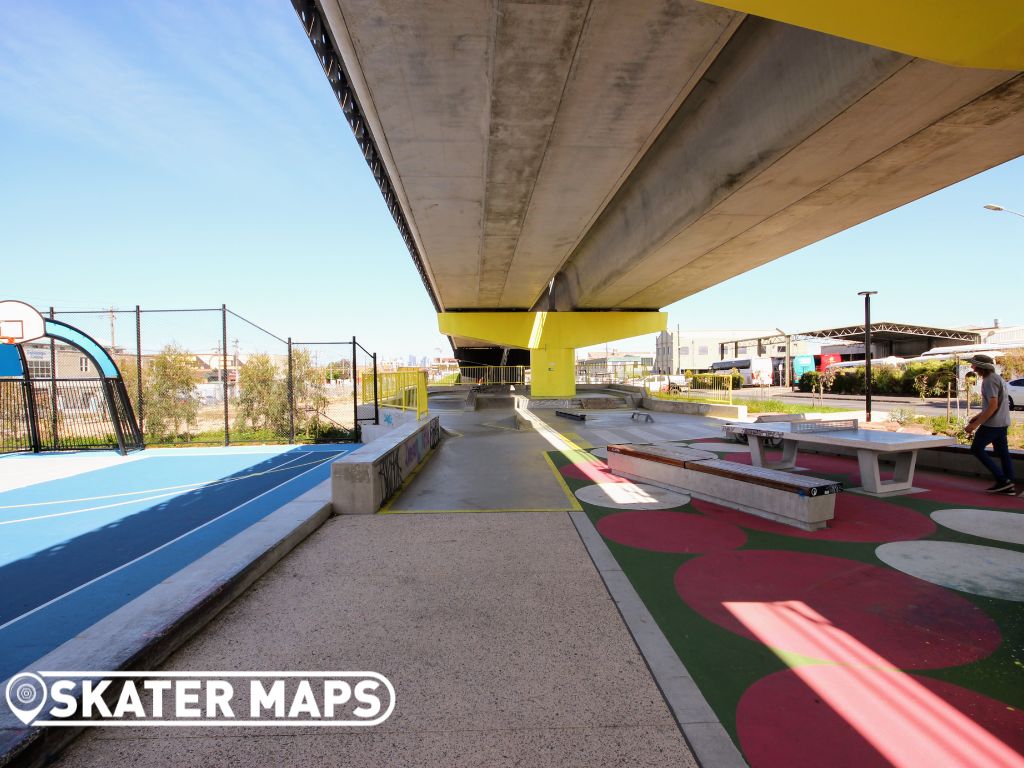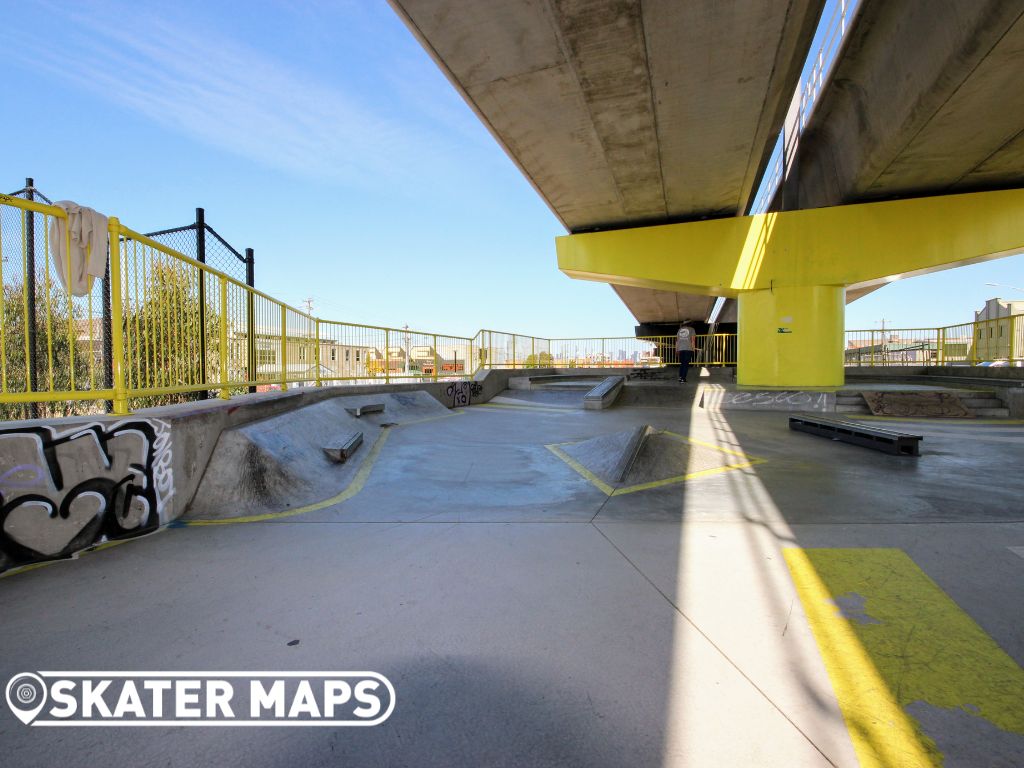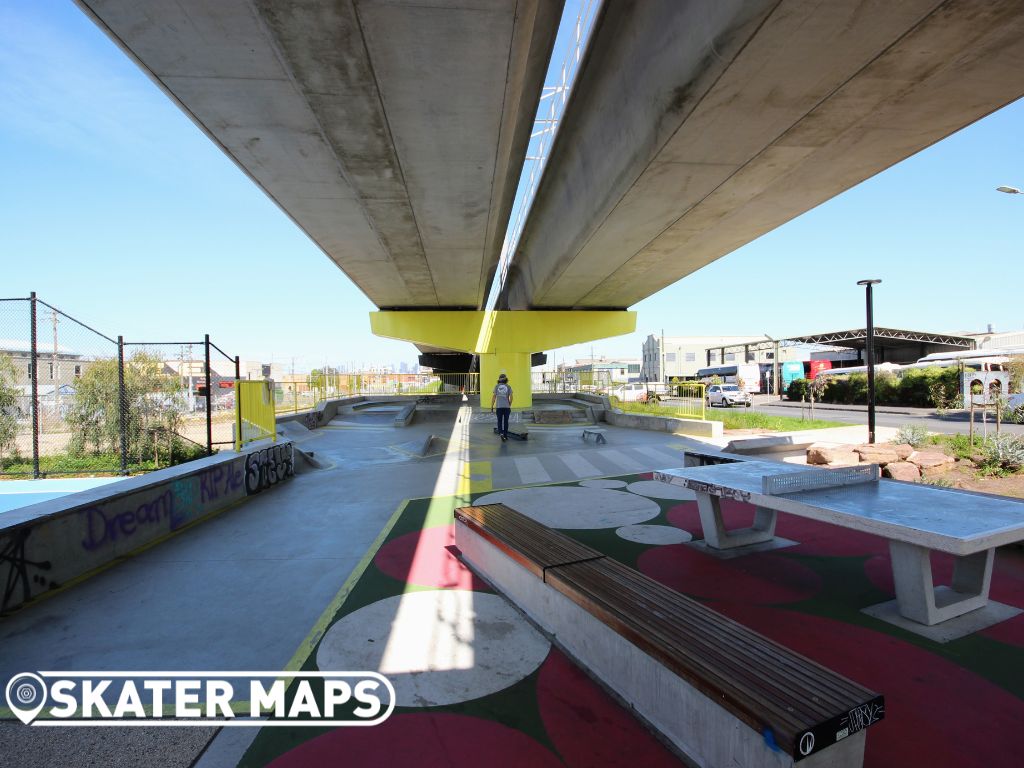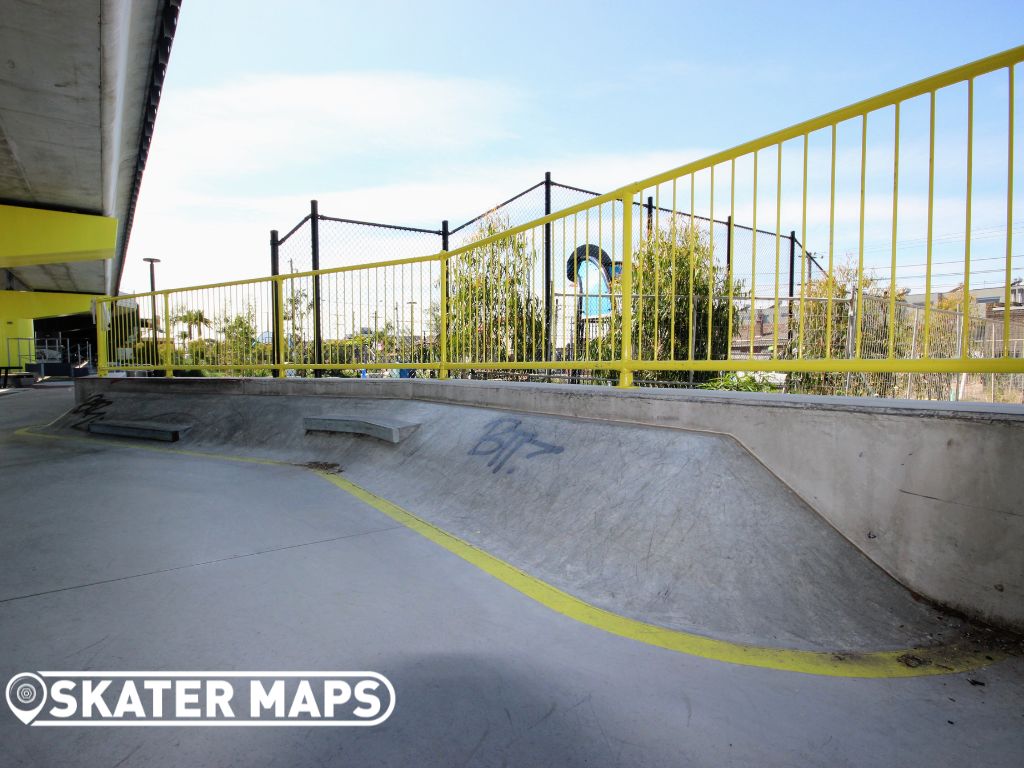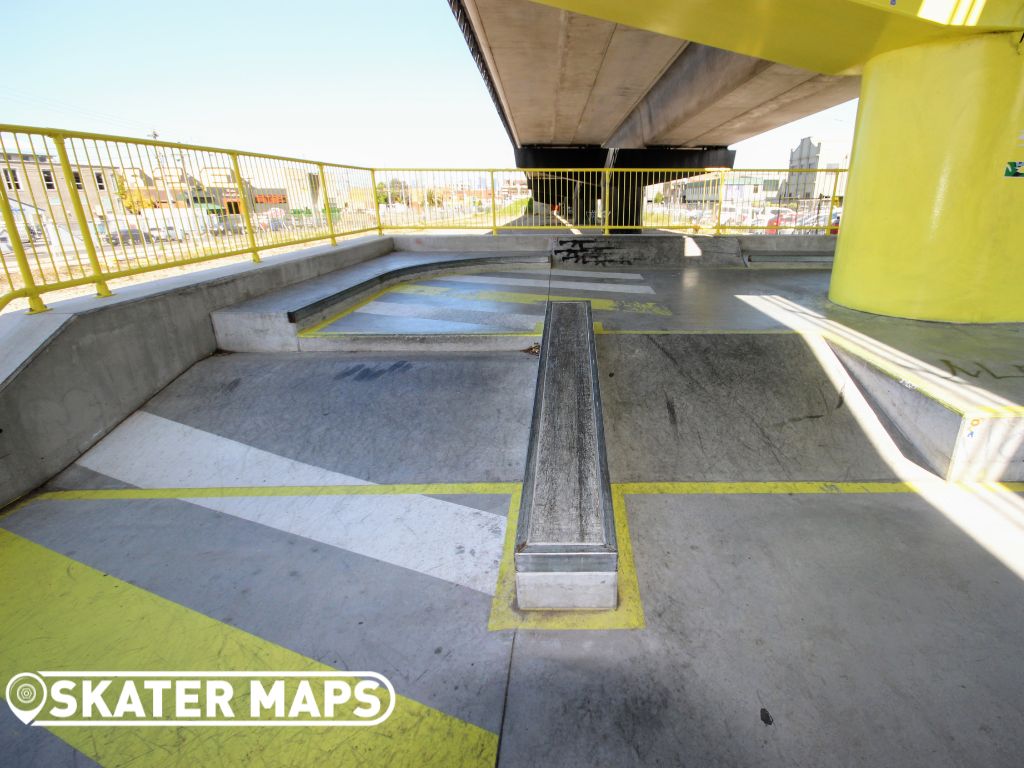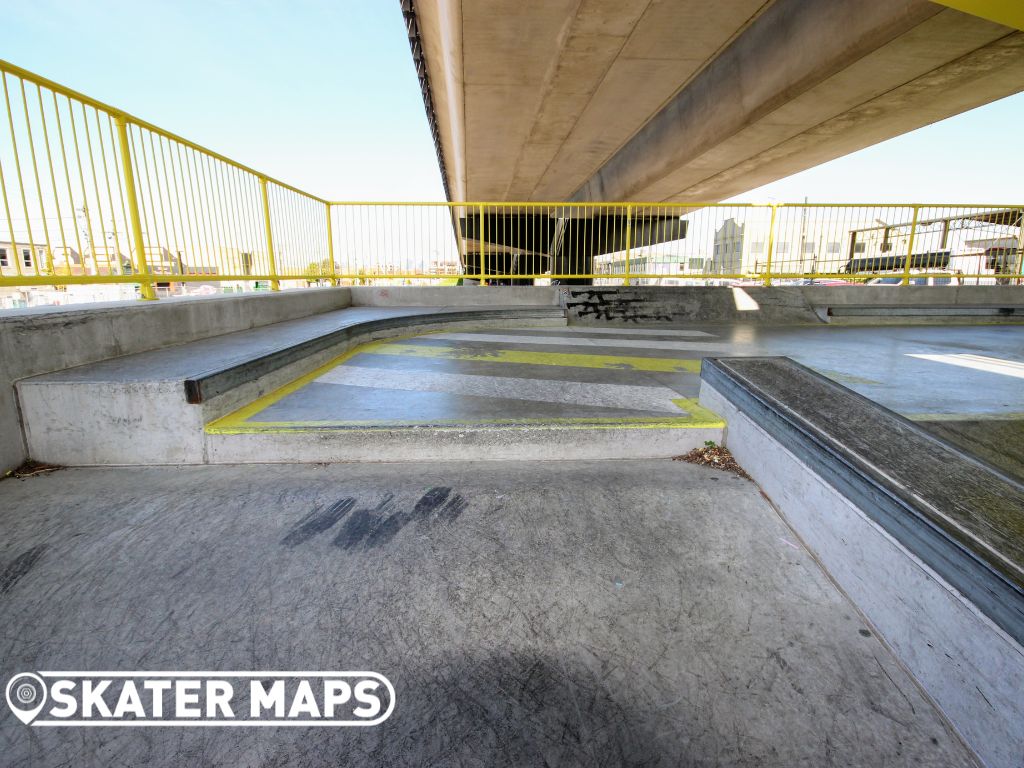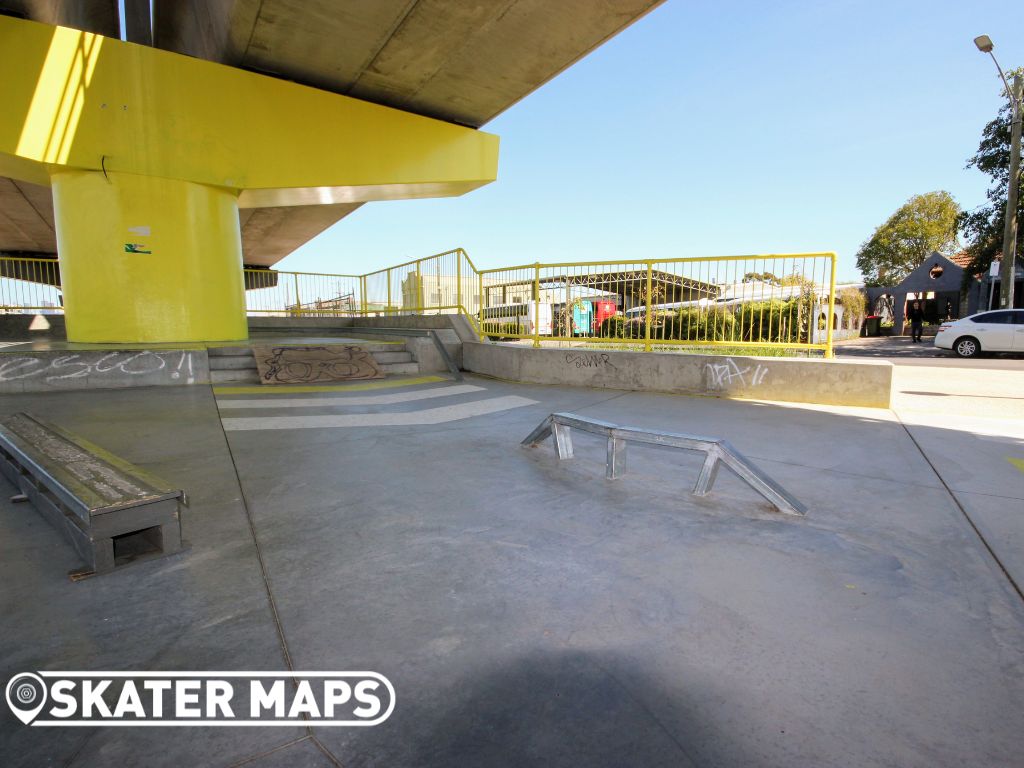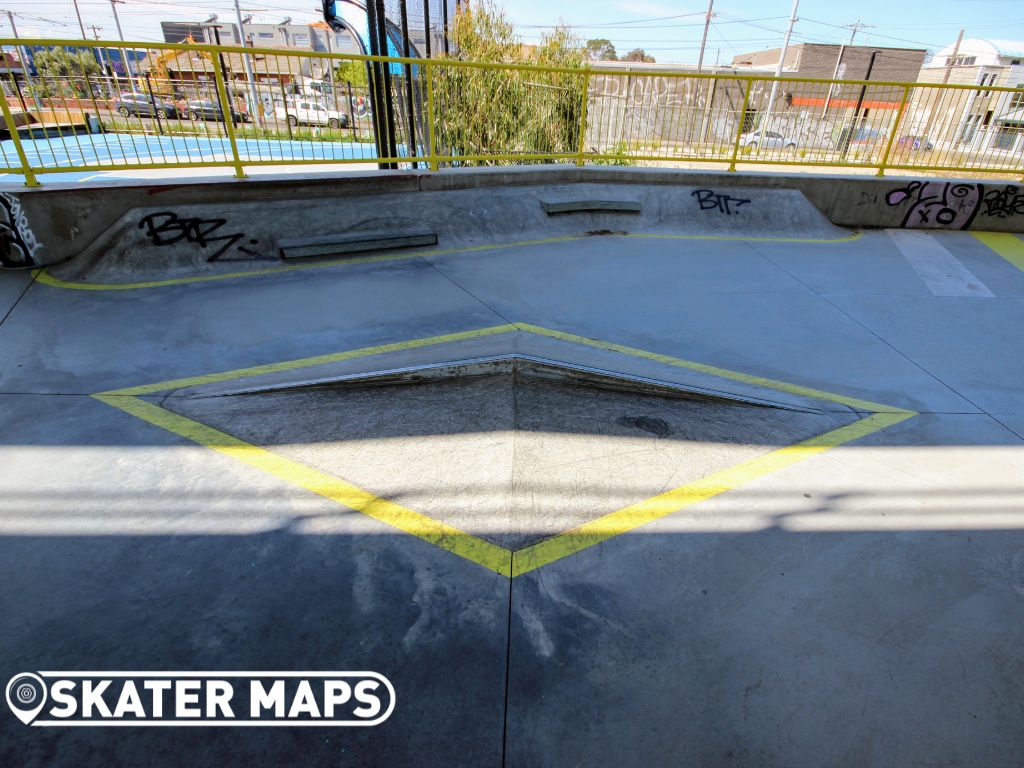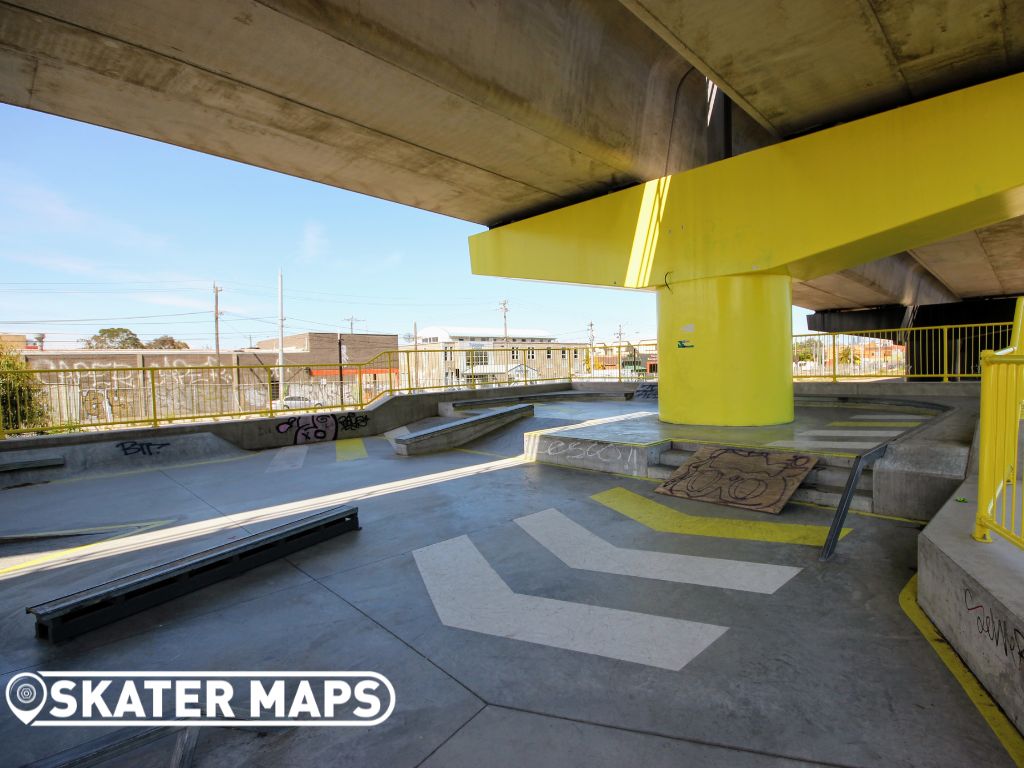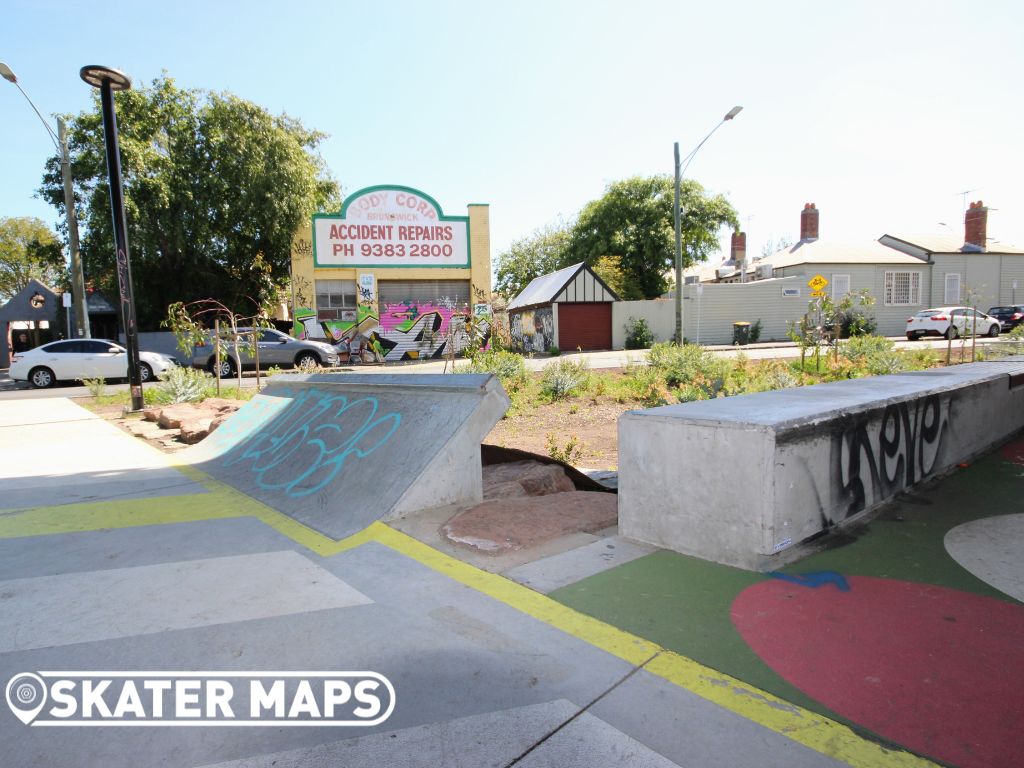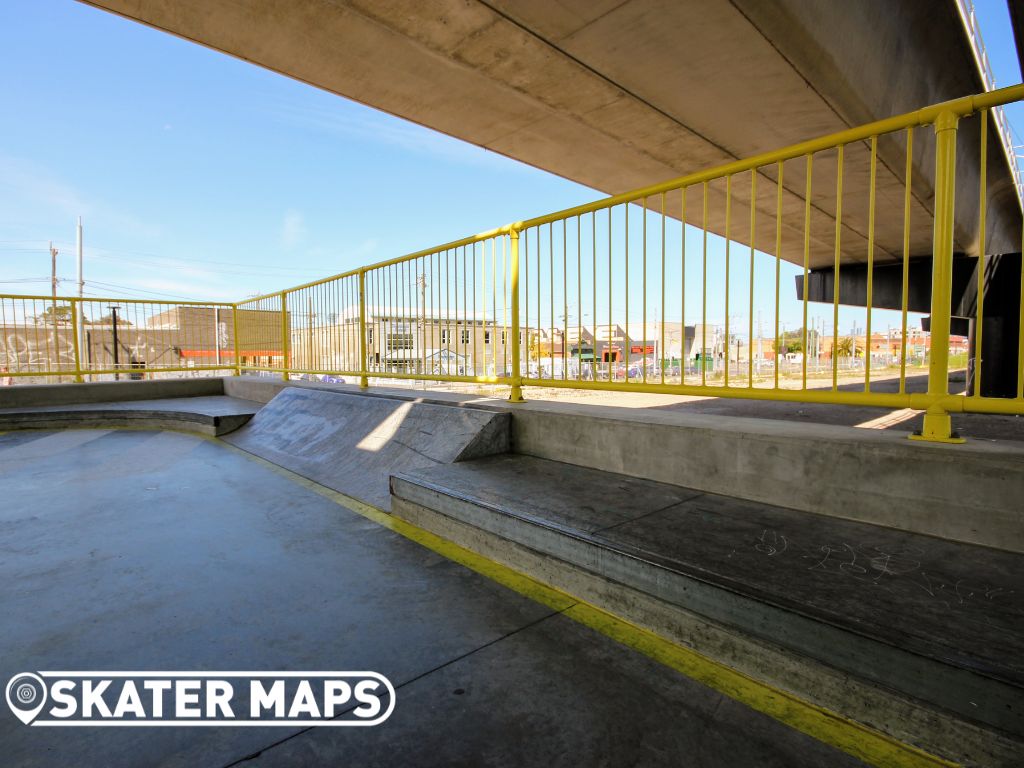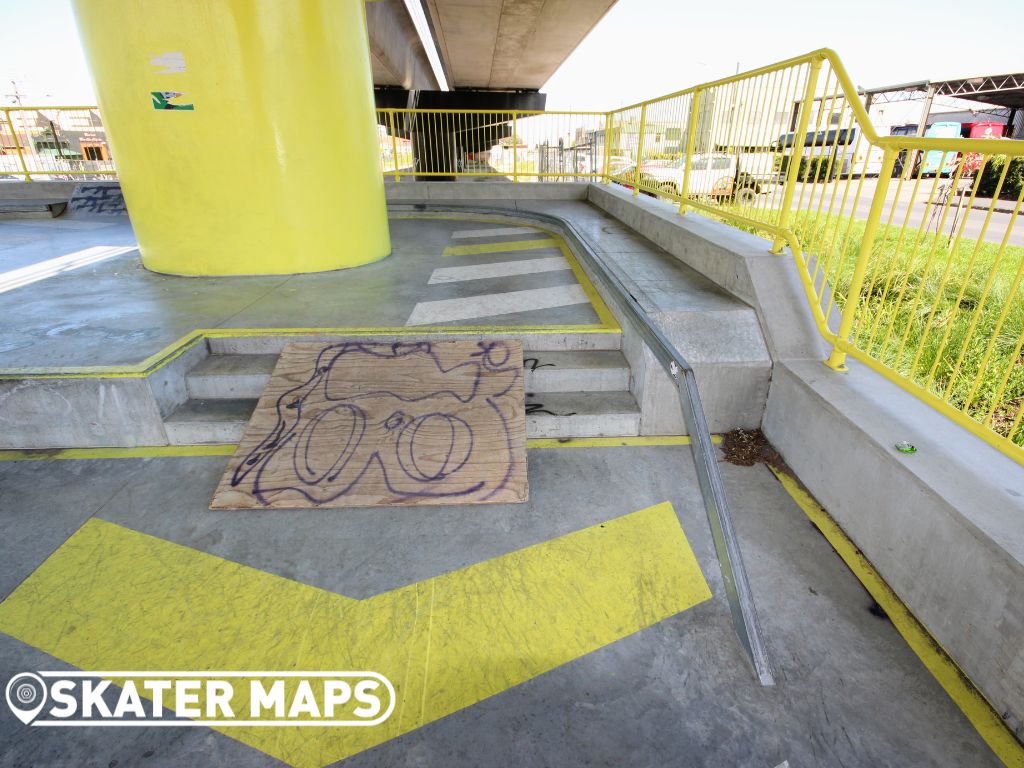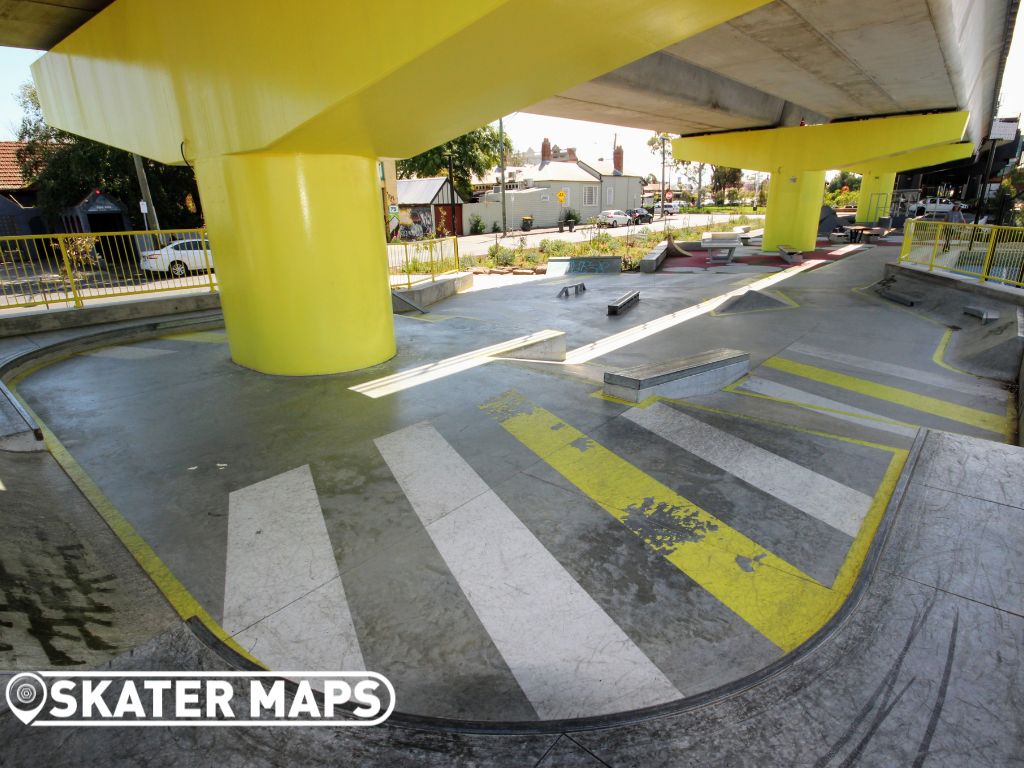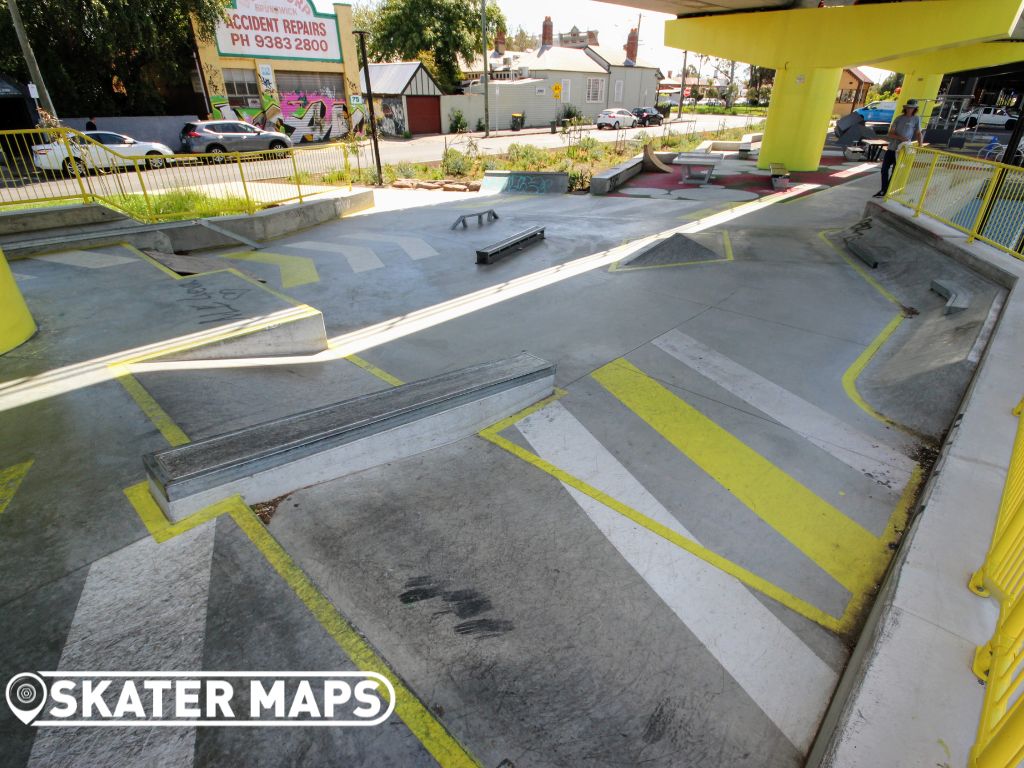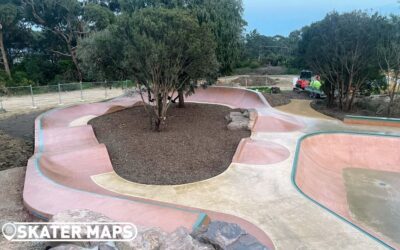 The new Mount Martha Eco Park Active Hub and Skate Park, also known to many as just Mount Martha Skatepark on the Mornington Peninsula is a fresh addition to the skatepark infrastructure in the region, offering a dynamic recreational space for both locals and...