Redlands has invested in a beautiful slab of smooth fresh concrete that we refer to as Mount Cotton Skatepark.
Mount Cotton Skatepark was constructed in 2017 and opened to the public to skate in August. The skatepark was constructed by our friends at CONVIC and is one of the best skate facilities in Queensland. The design and construction of this epic park came in at a whopping 600k that was financed by local and state governments.
Mount Cotton Skatepark is expansive and has a lot on offer for skaters, scooters and BMX riders. Most of the features are on the mellow side with sprawling open concrete sections for anyone to roll around. They have integrated a pump track on one side of the park which is a convenient way to get back up the hill. The park also features an array of street features and a number of open-flow transitions including a bowl and mini ramp.
A super fun skatepark for those lucky enough to call this park their local. The park appeals to all skill levels and abilities and includes additional features and amenities such as a basketball court, kid's play equipment, water taps, tables, chairs and a shelter.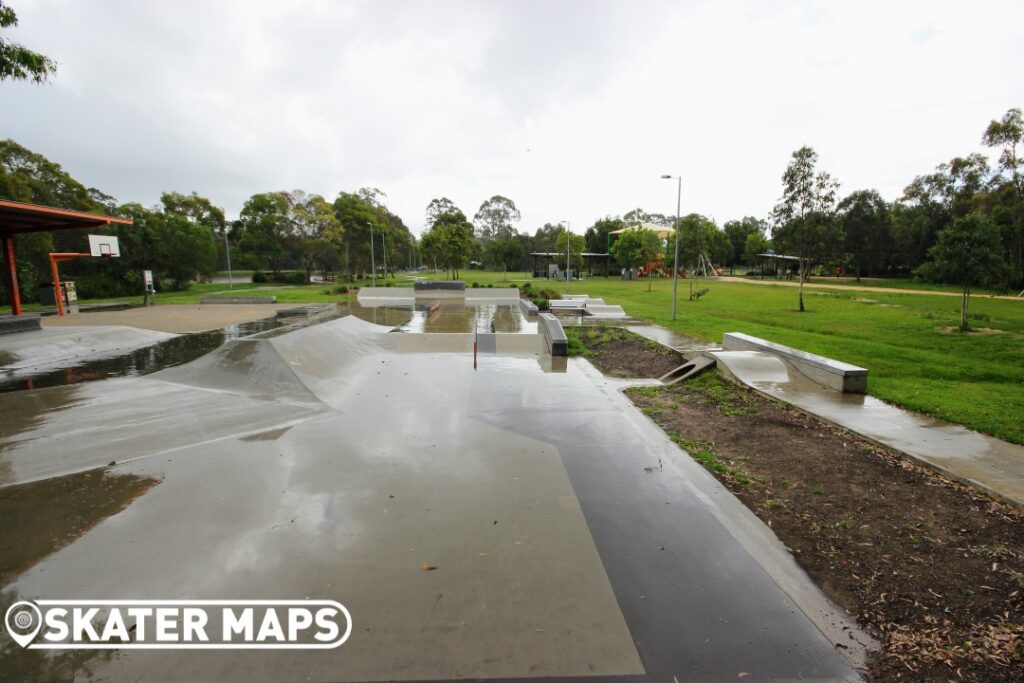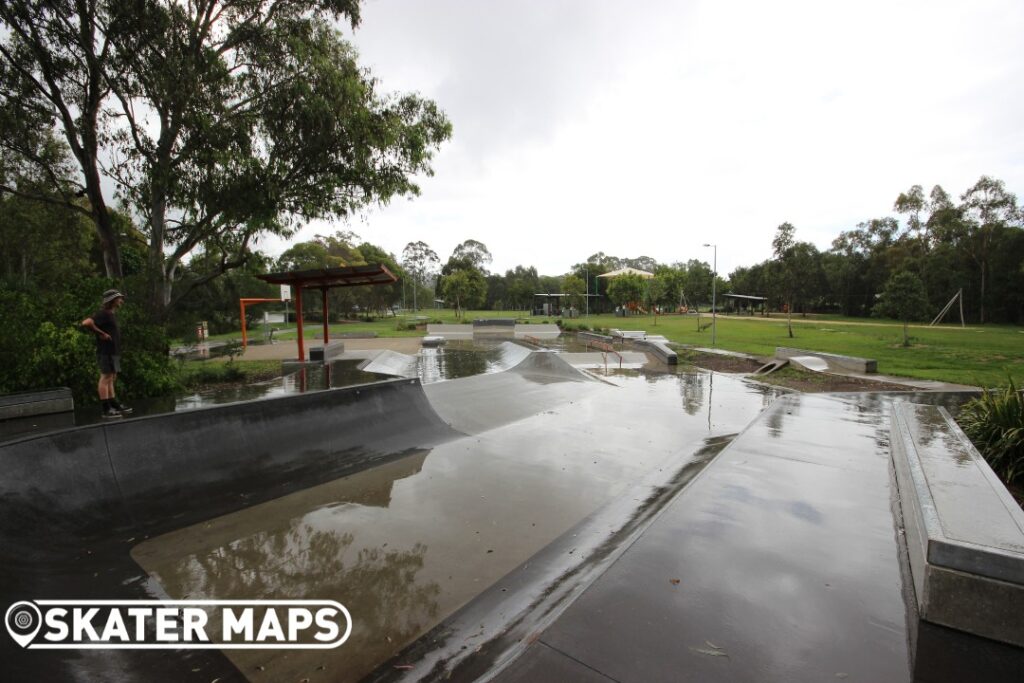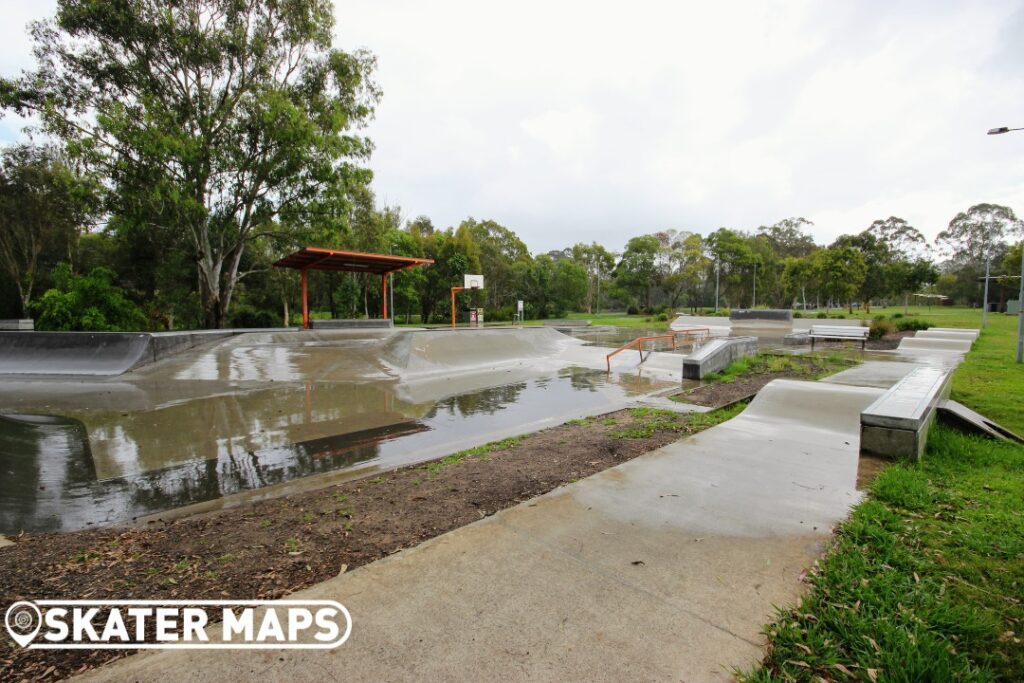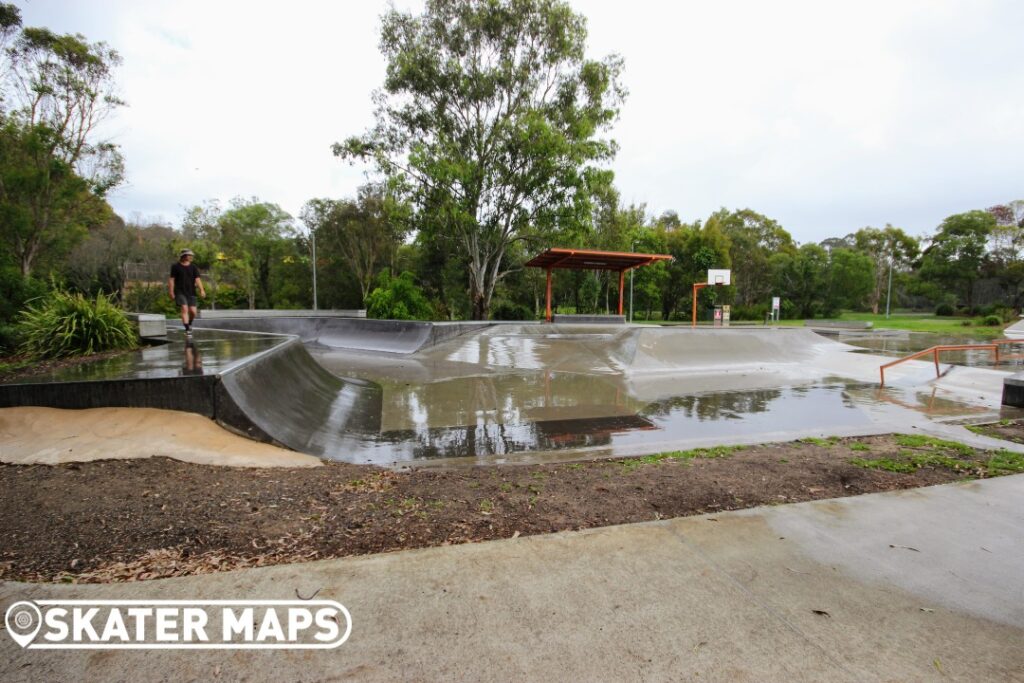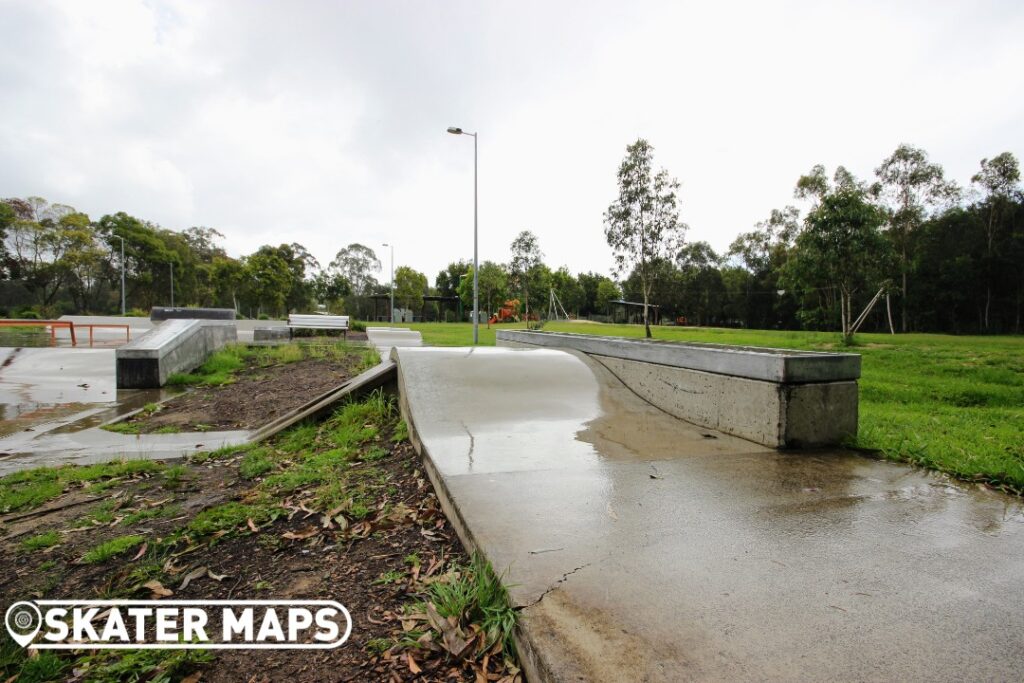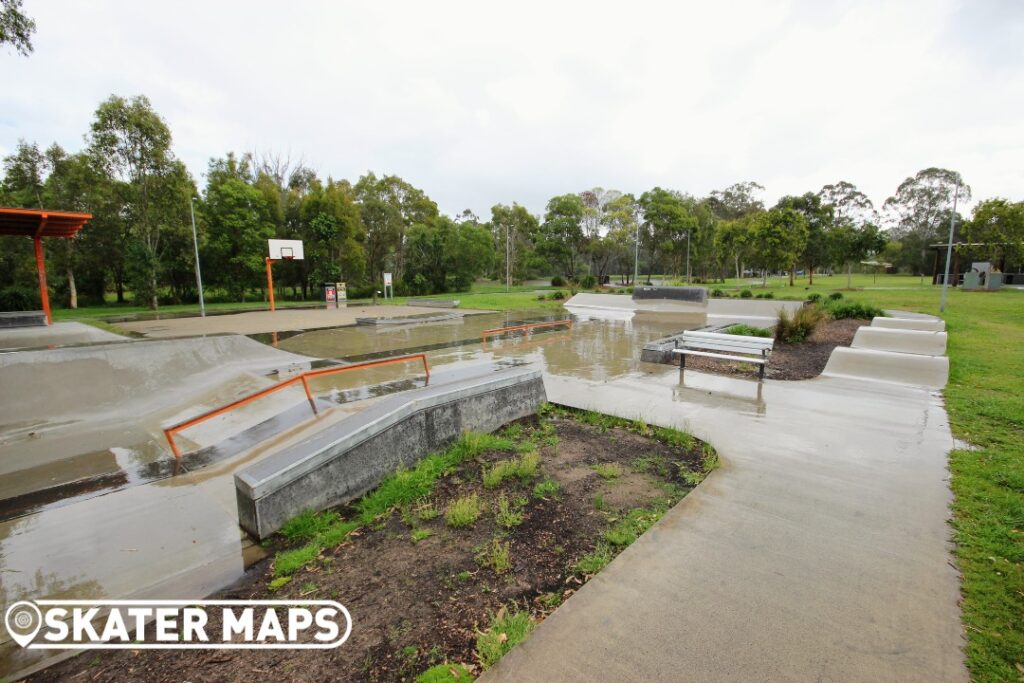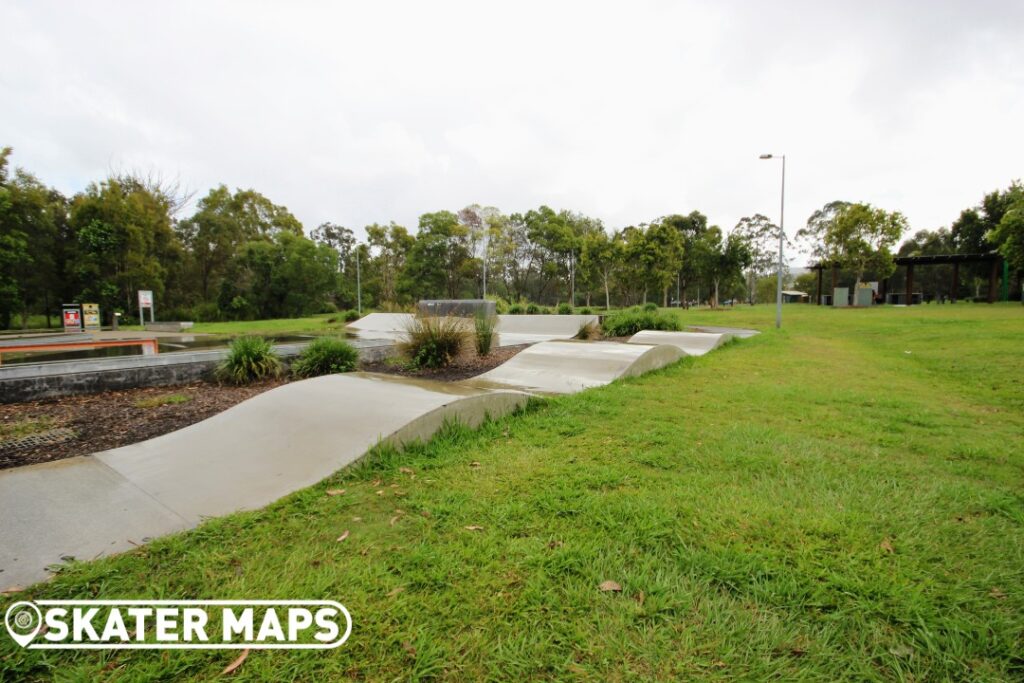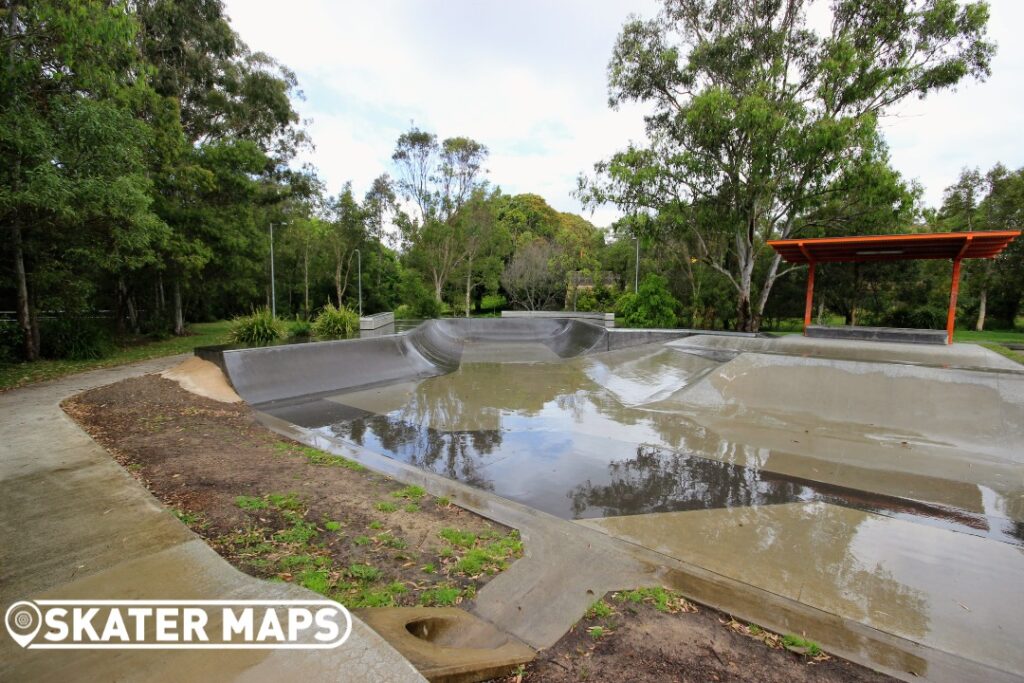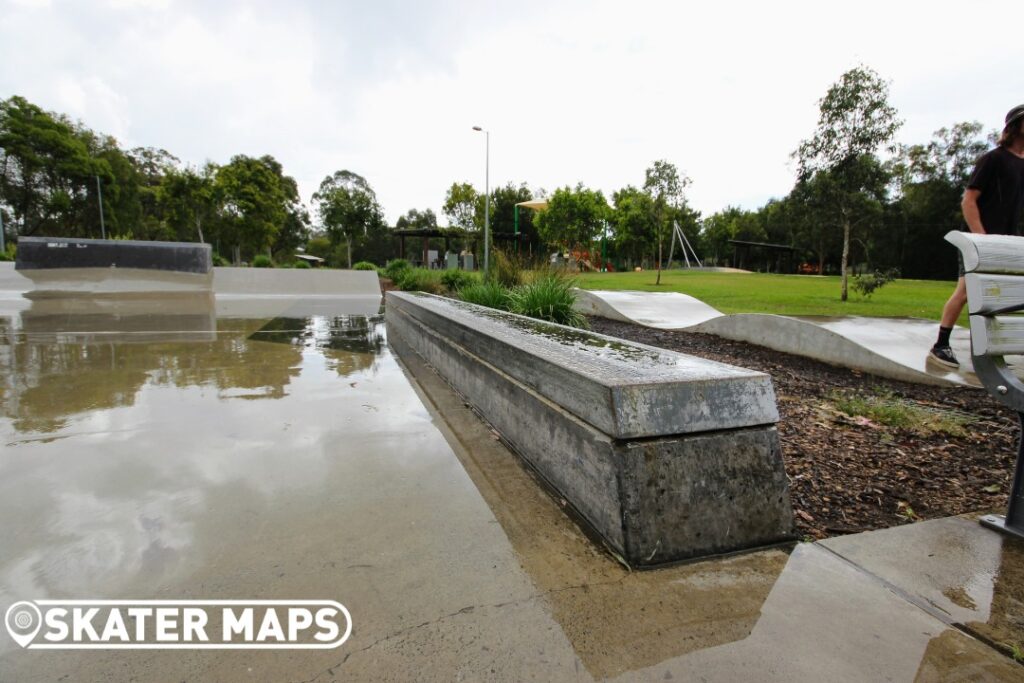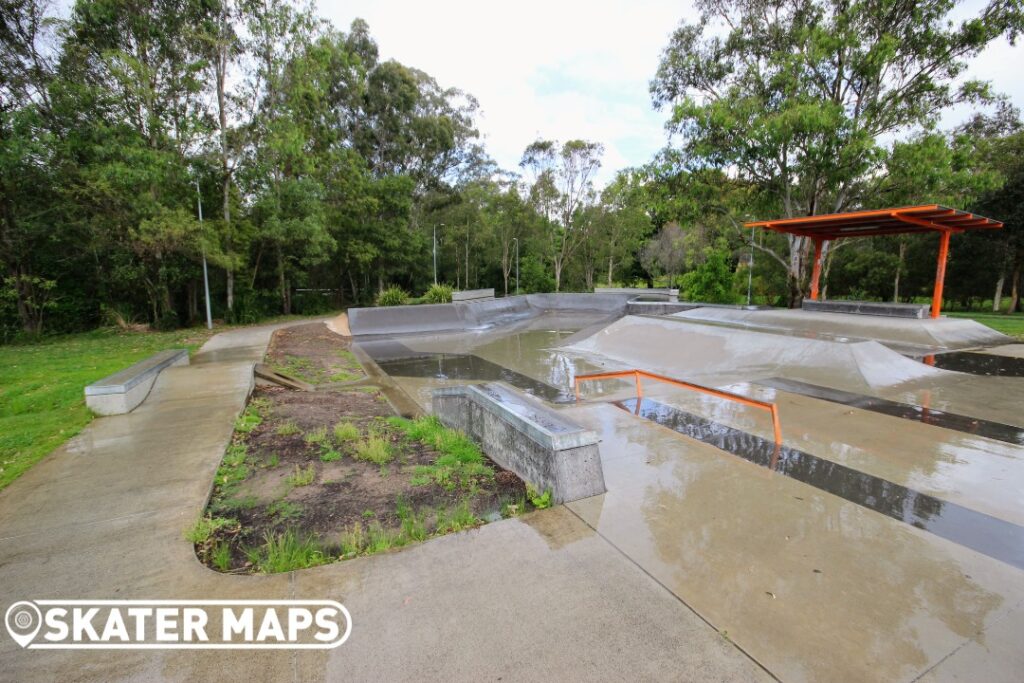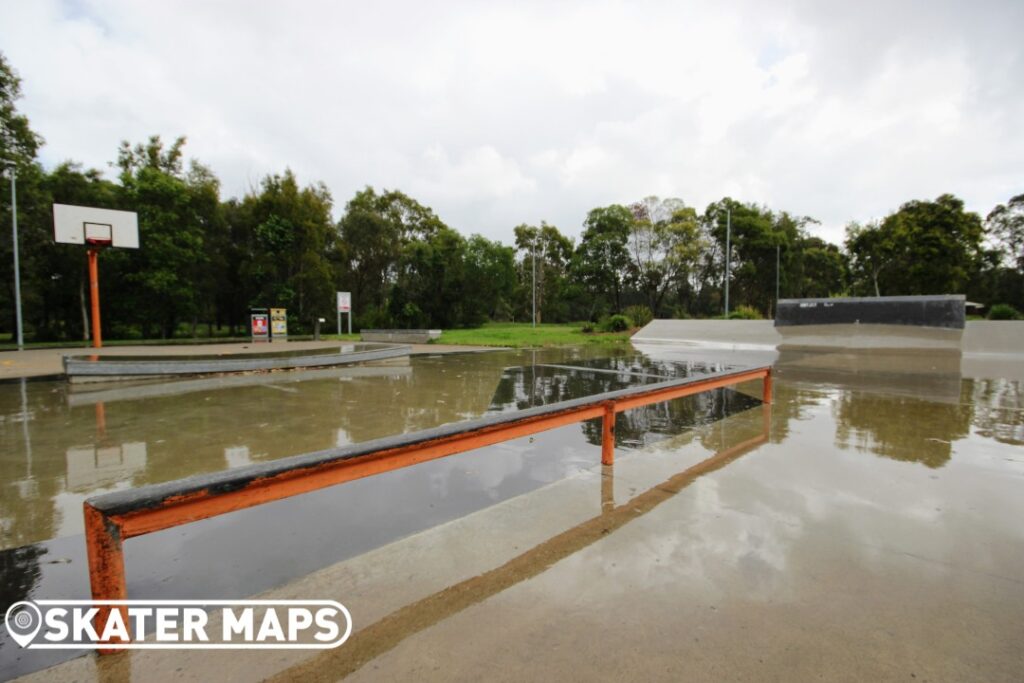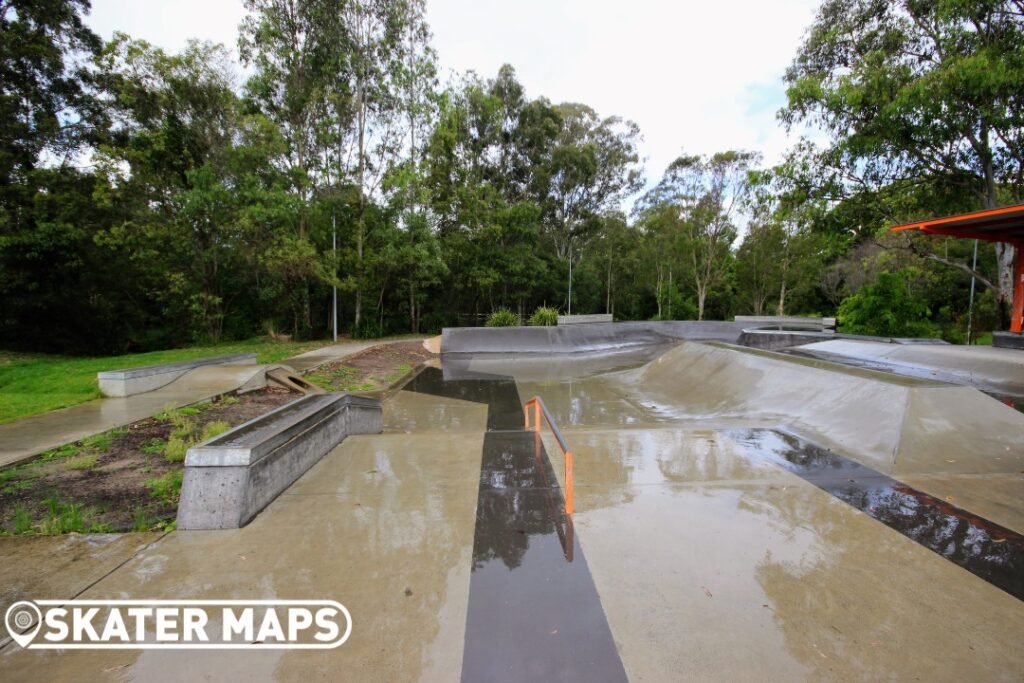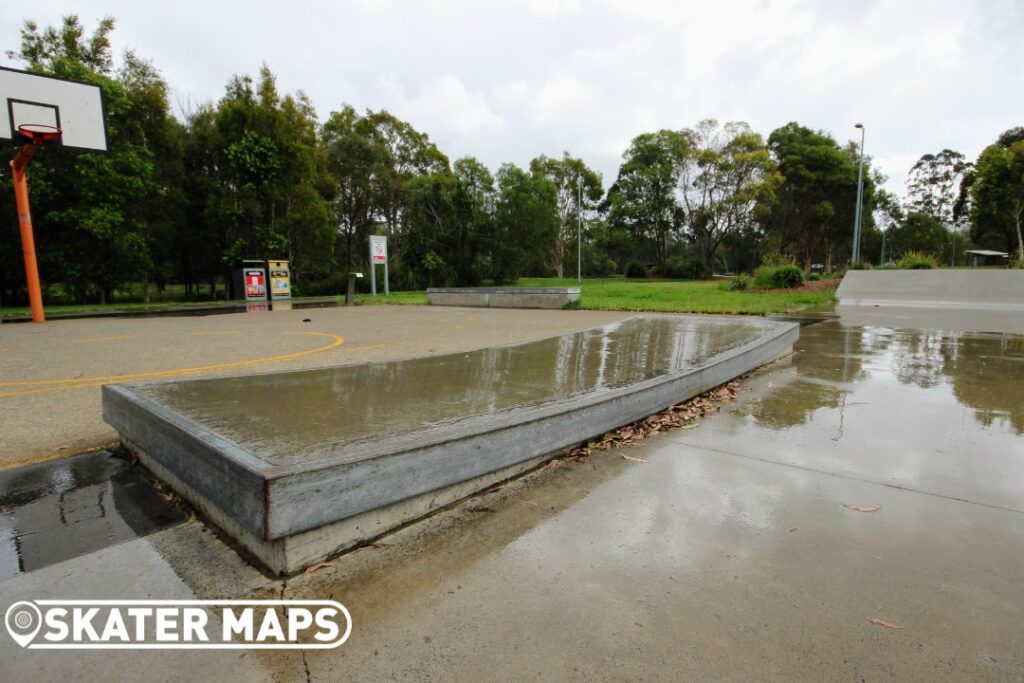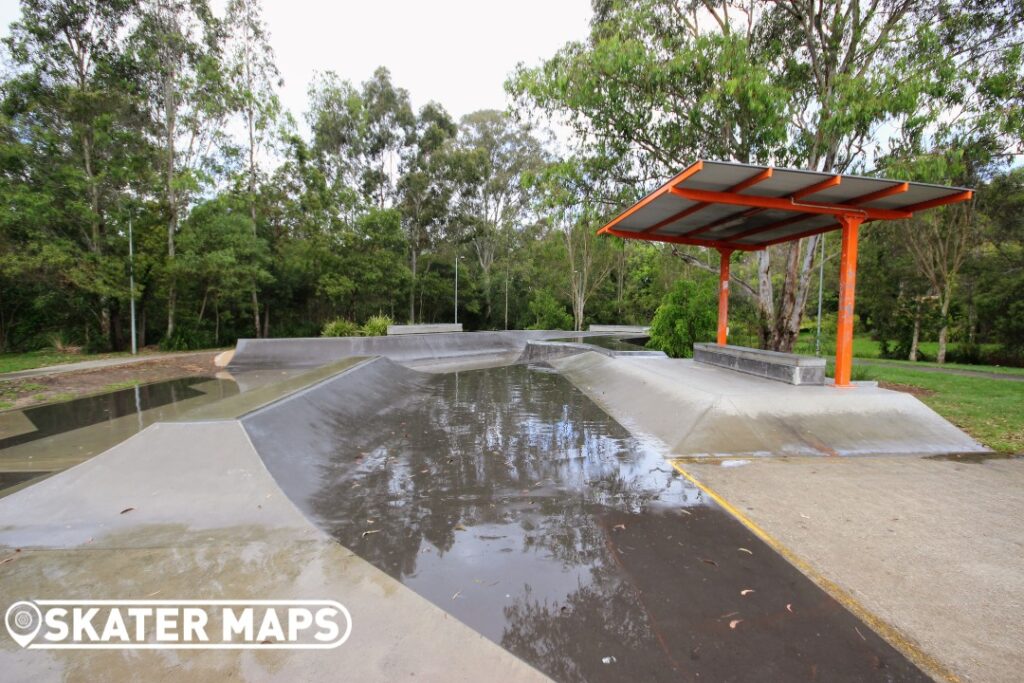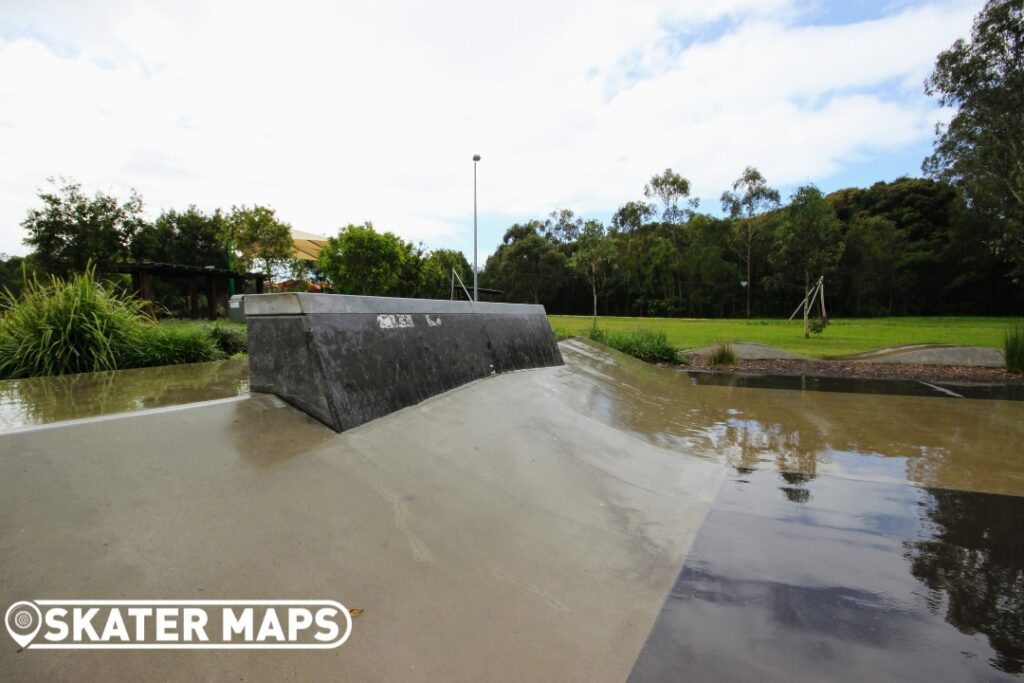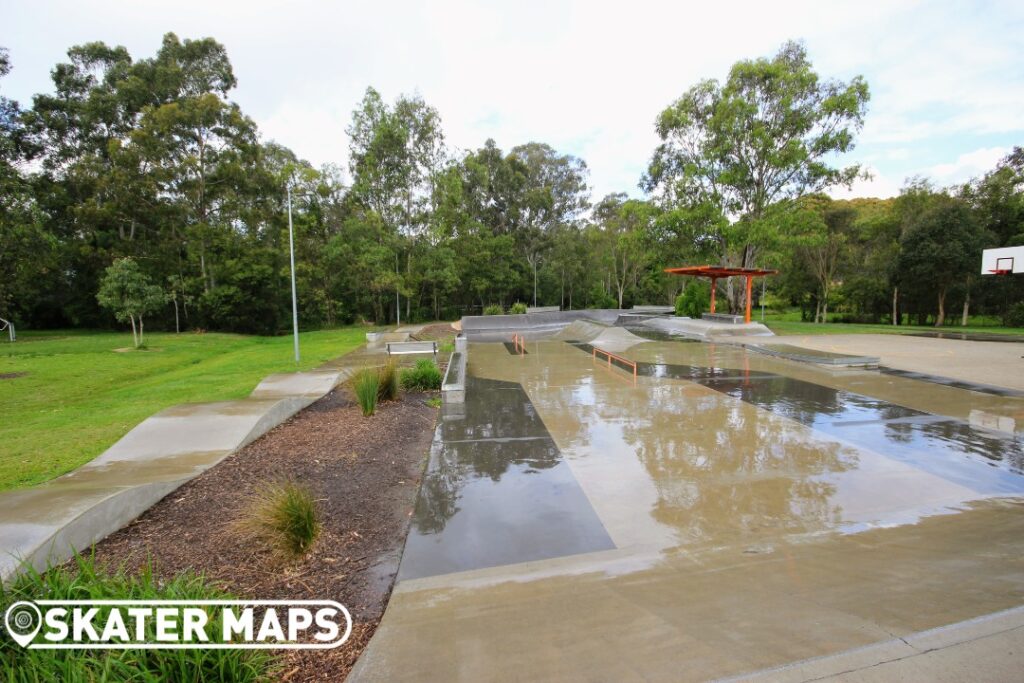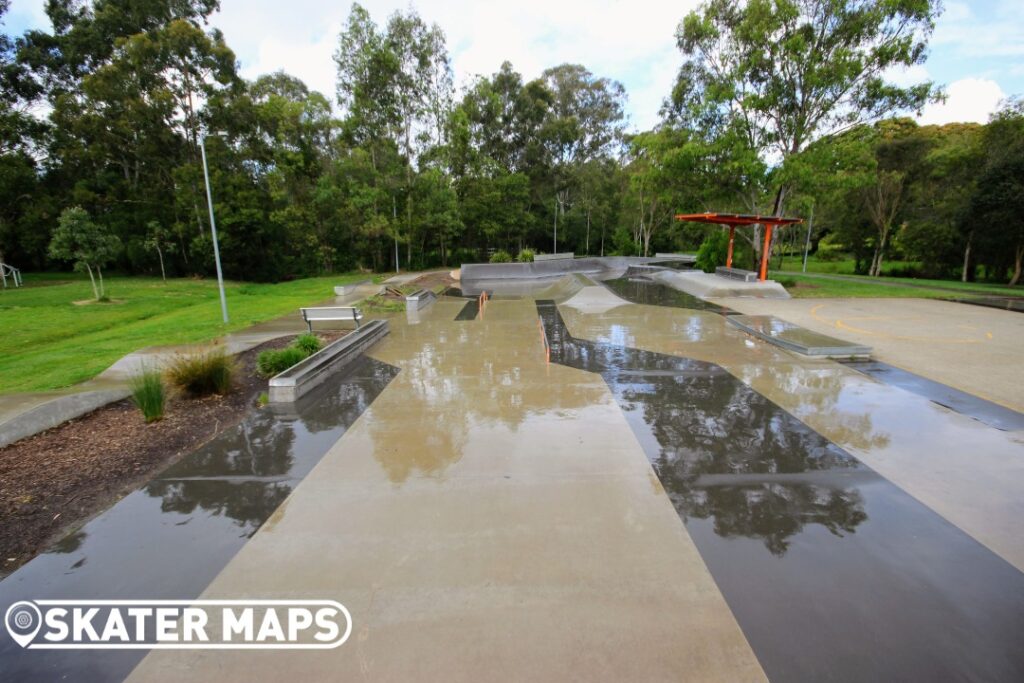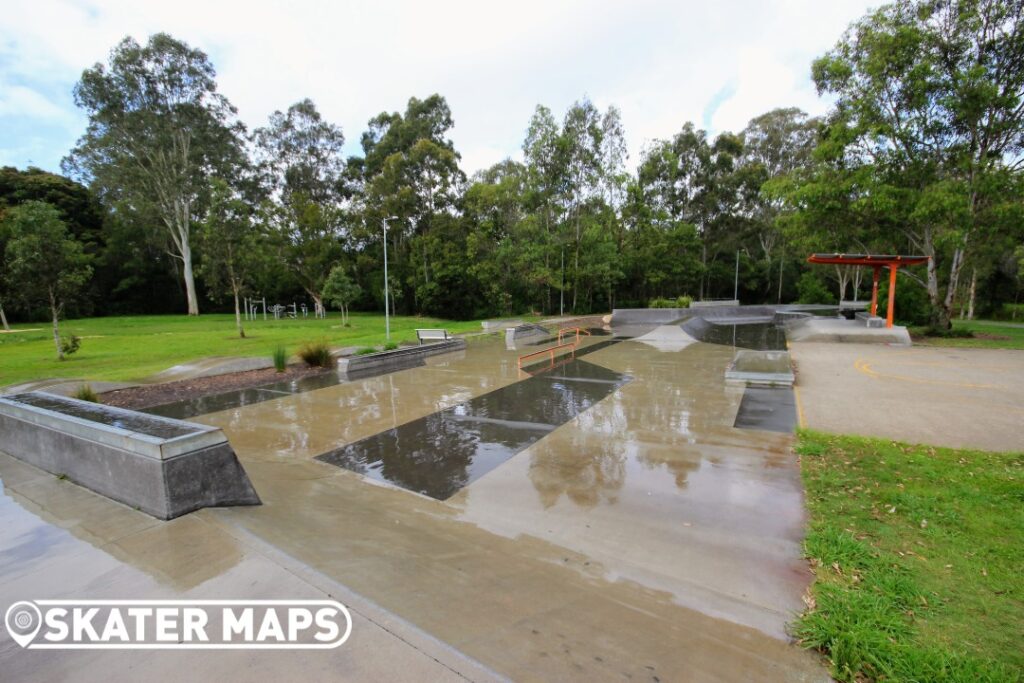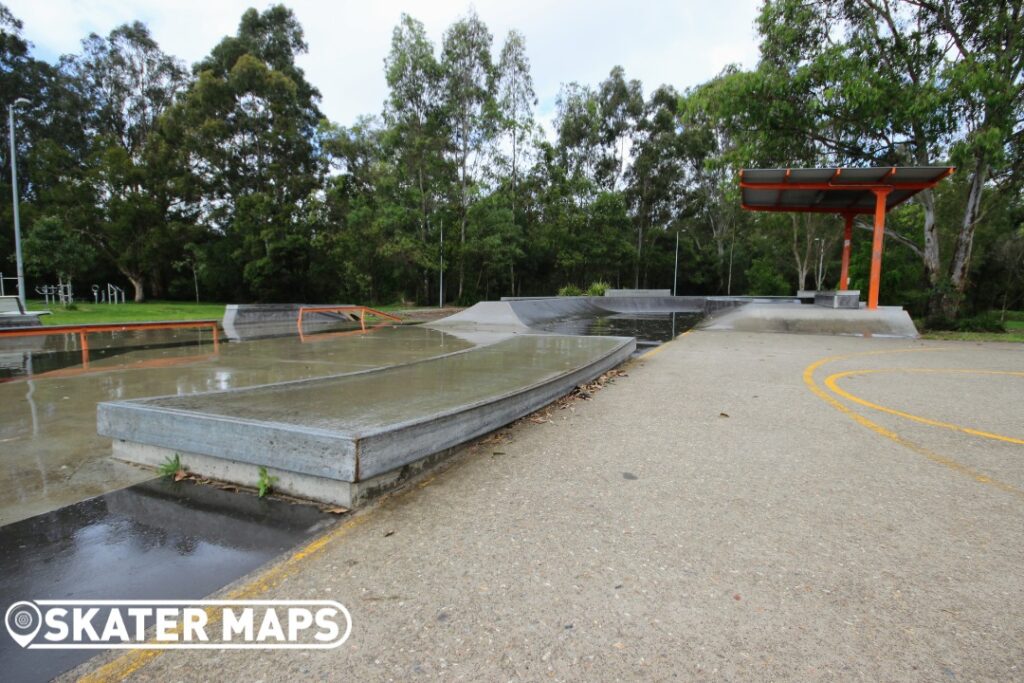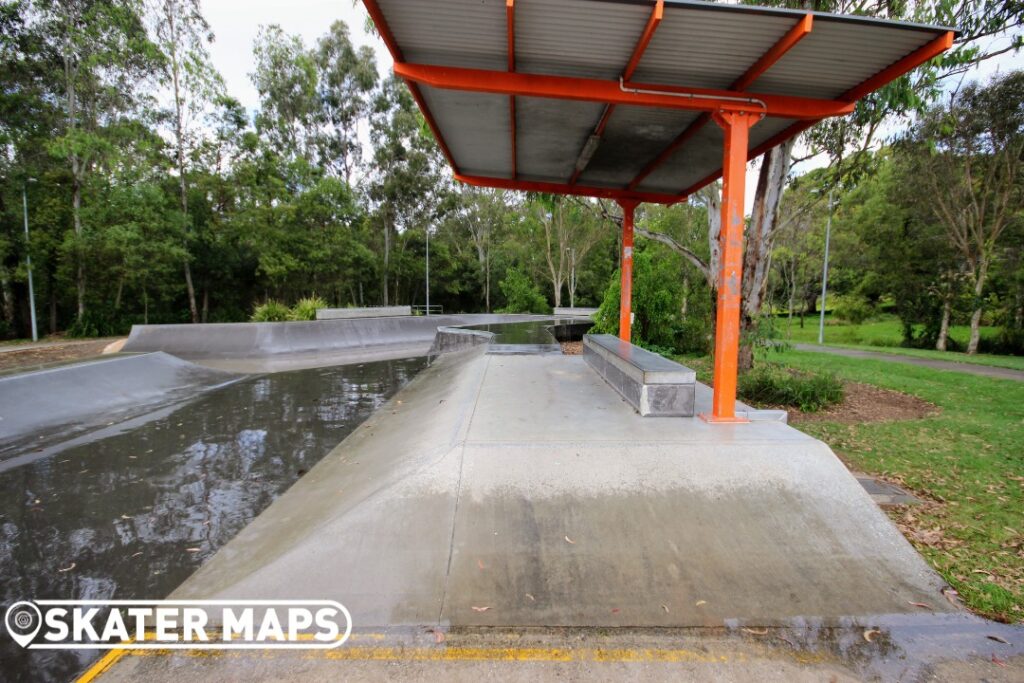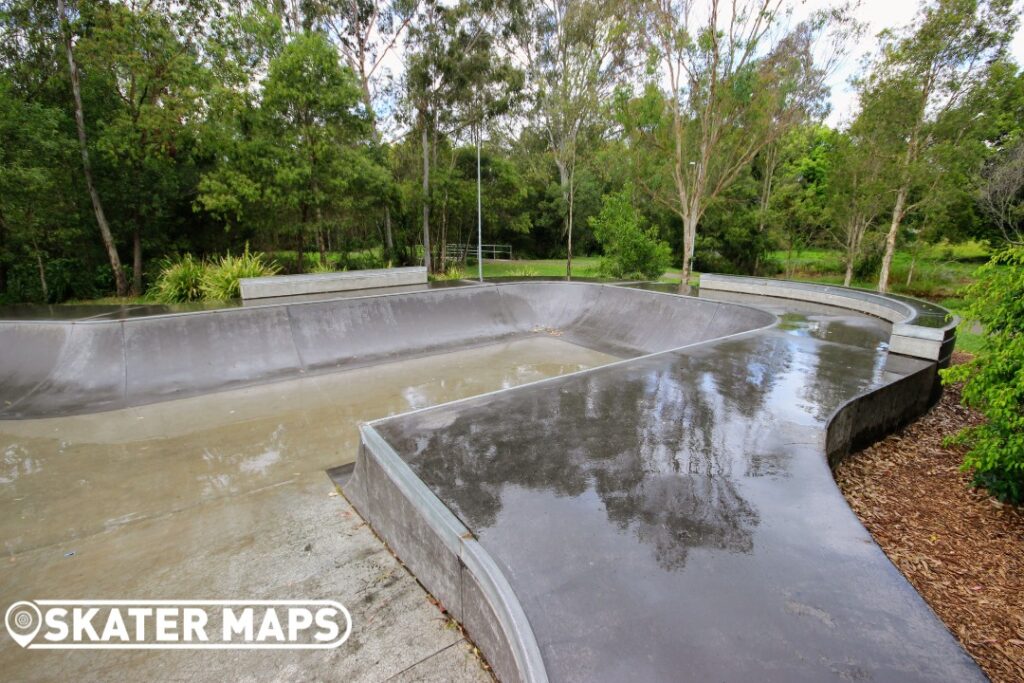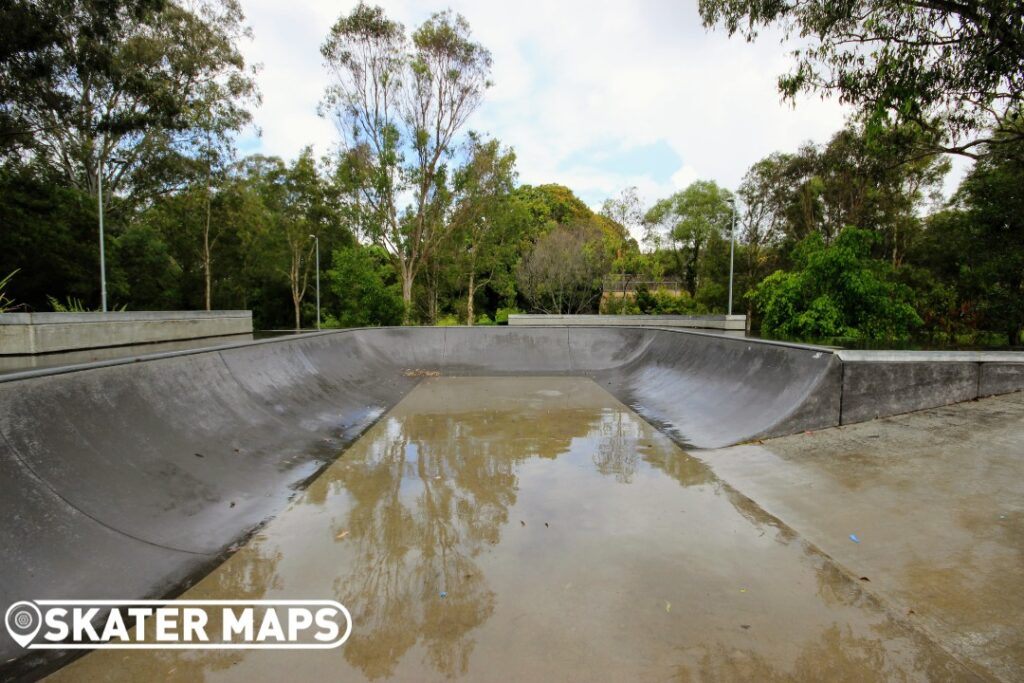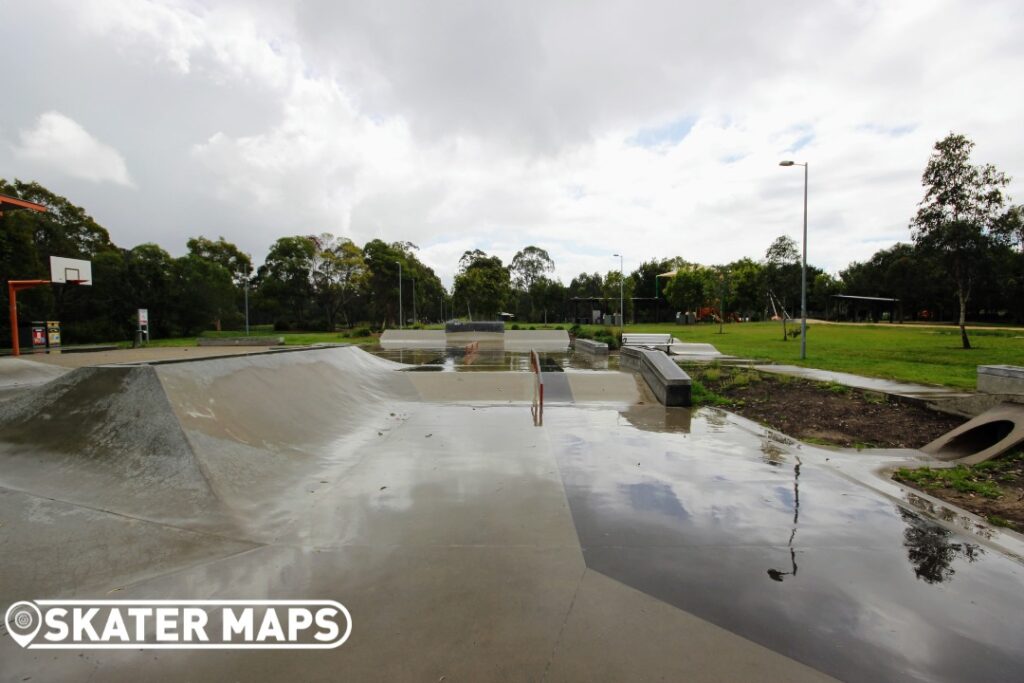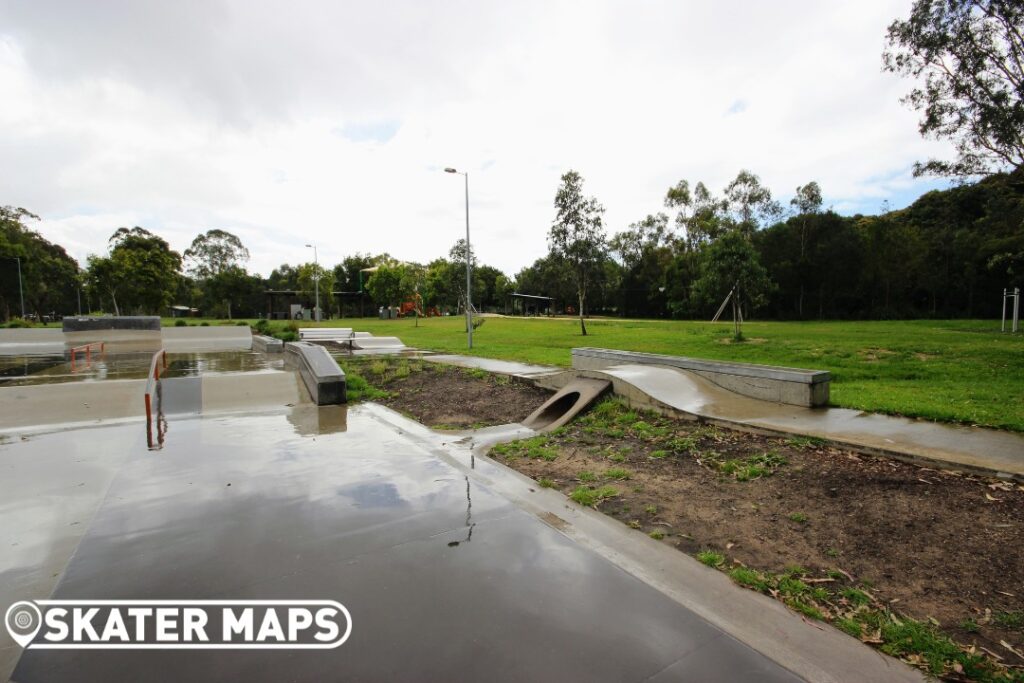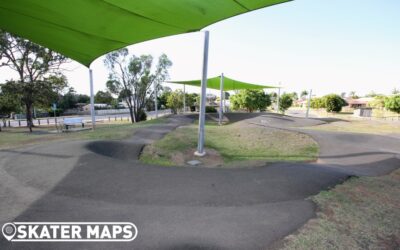 The Avoca Pump Track in the western burbs of Bundaberg, Queensland, is a popular recreational facility for both local residents and visitors. The tar pump track offers an exciting and challenging experience for riders of all skill levels, from beginners to seasoned...