Mount Perry Skate Park is a notable skateboarding destination located in Rural Queensland, Australia. This concrete skatepark is known for its smooth concrete surface, mellow obstacles and standard steel coping, making it a popular spot for skaters of all skill levels. One of its key attractions is the open rectangle bowl, which is characterized by its super mellow transitions, perfect for both beginners and experienced riders.
Aside from the bowl, Mount Perry Skate Park boasts an array of street elements that add variety to the skating experience. These features include rails for grinding, many pads for technical tricks, quarters for transitions, banks for smooth riding, euro gaps for jumping, and ledges for practising grinds and slides. This combination of features makes it a versatile and appealing location for skaters looking to hone their skills or simply enjoy a day of skating in a picturesque rural setting in Queensland.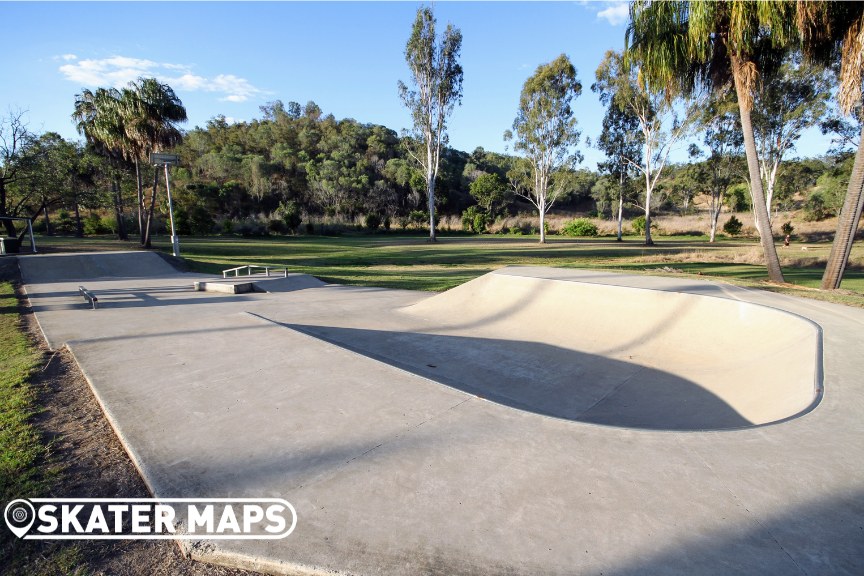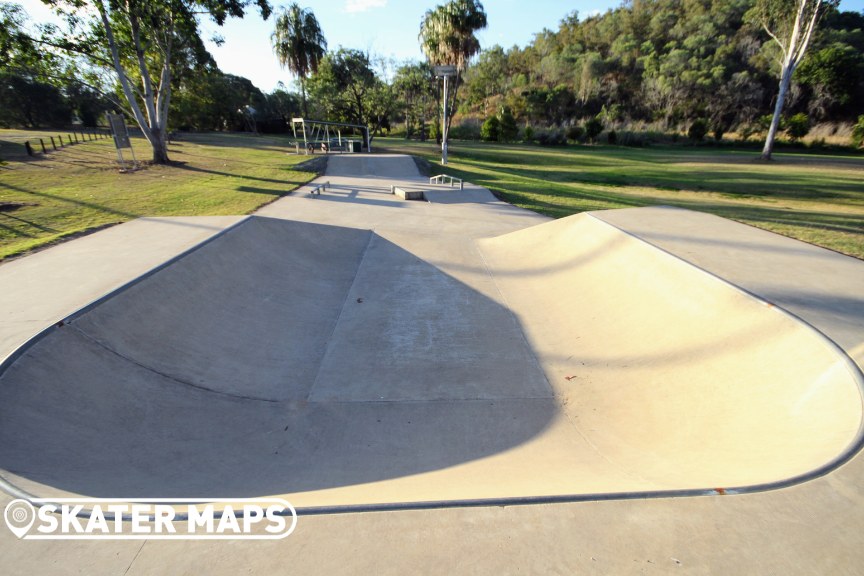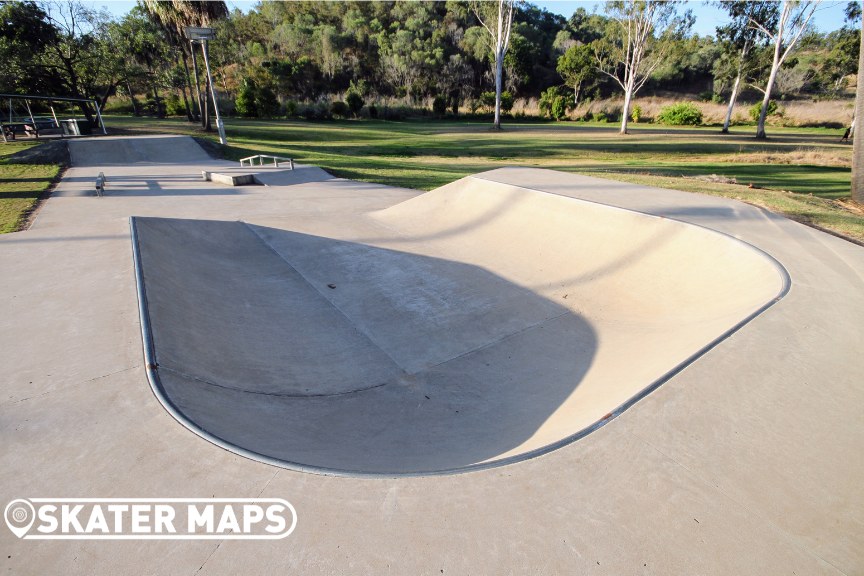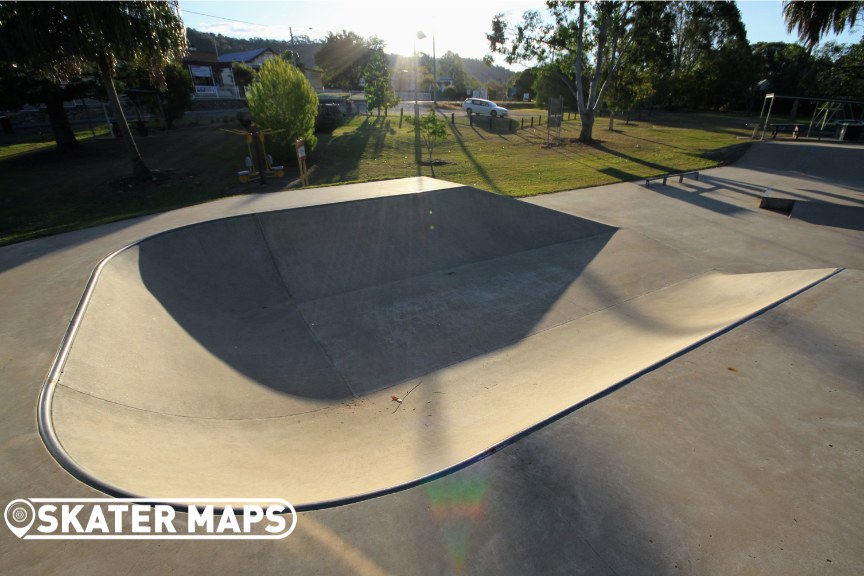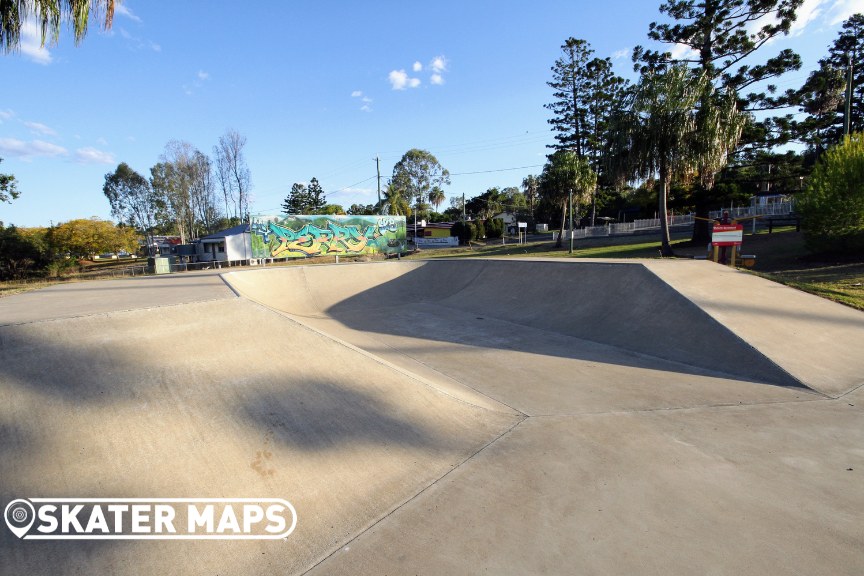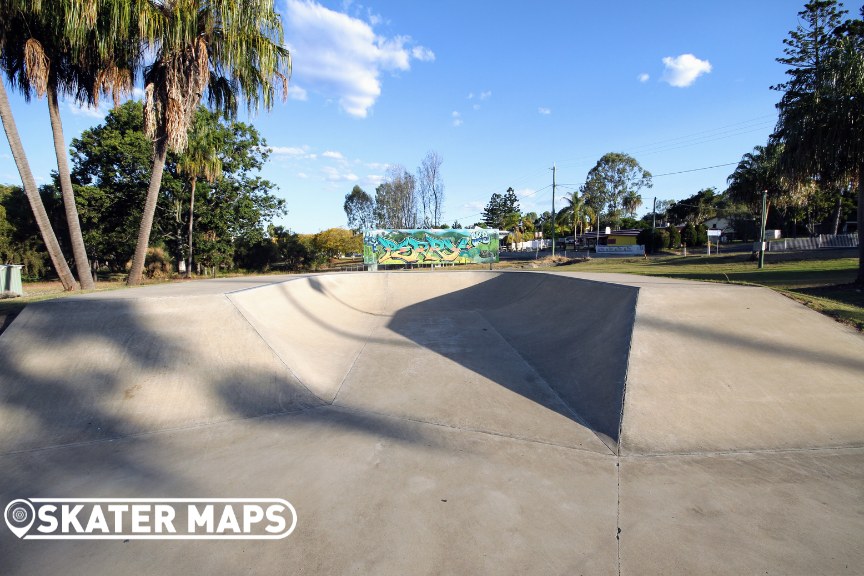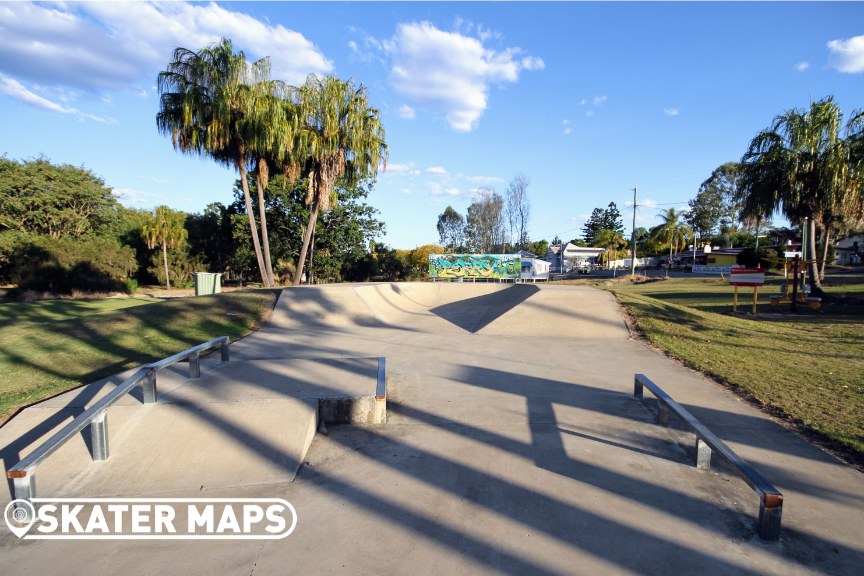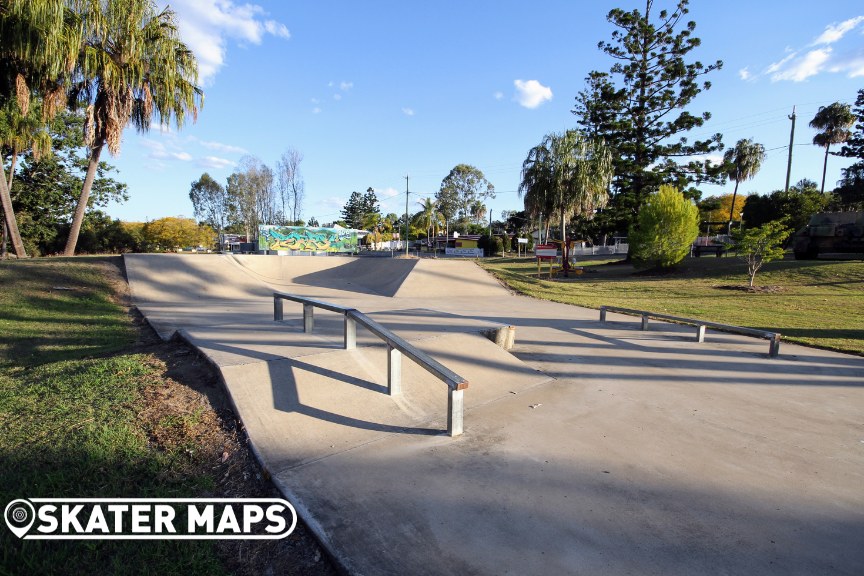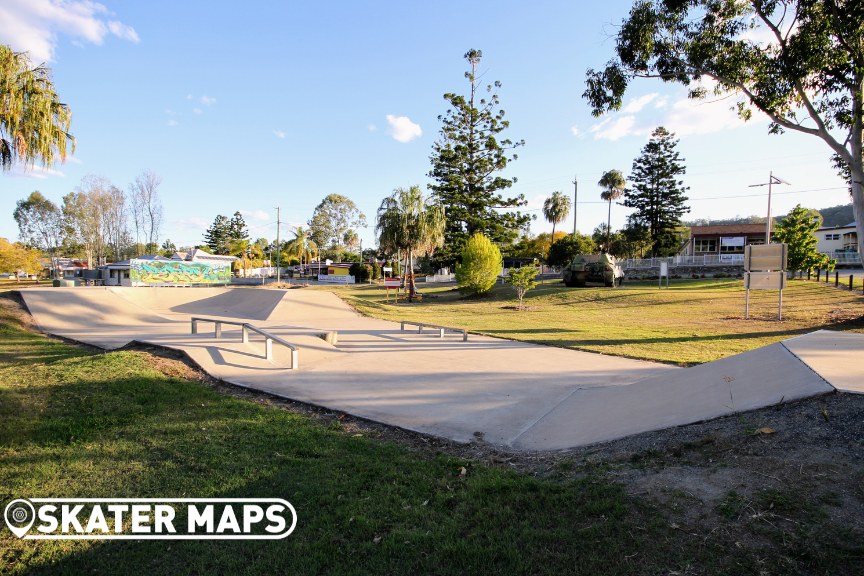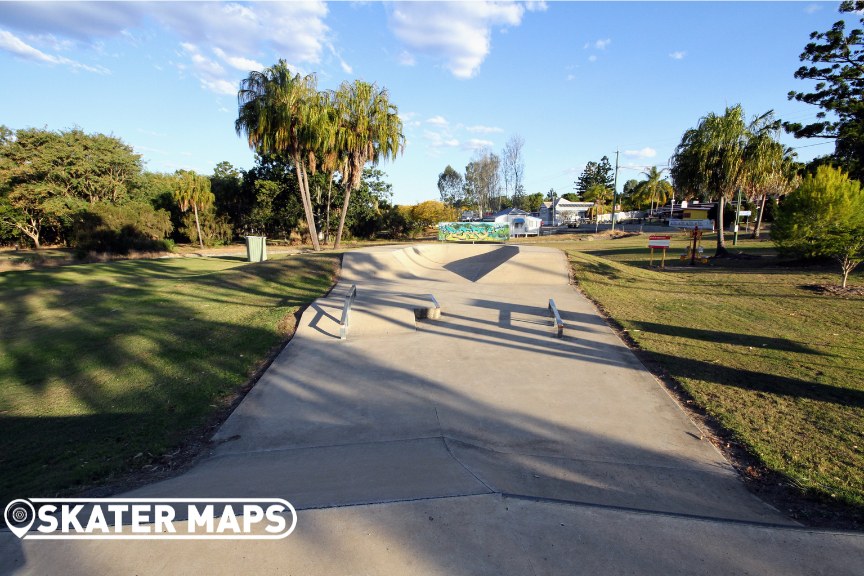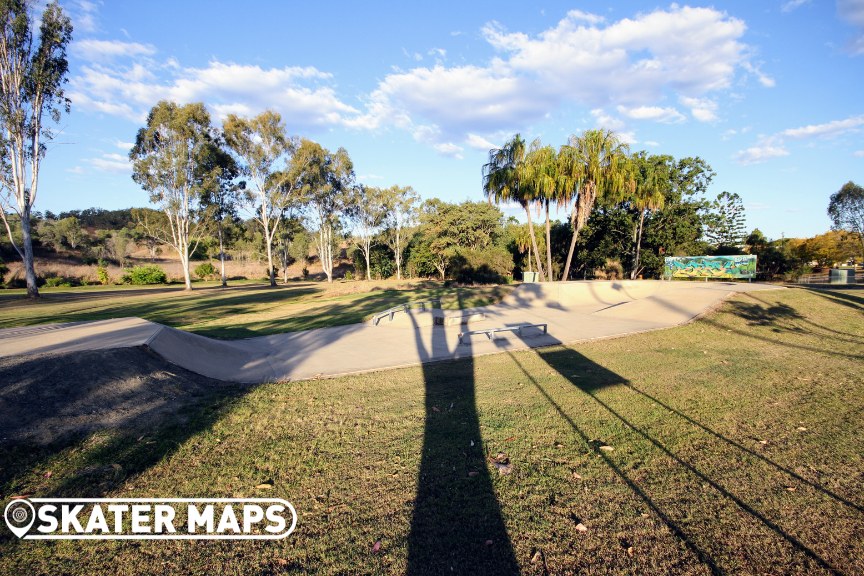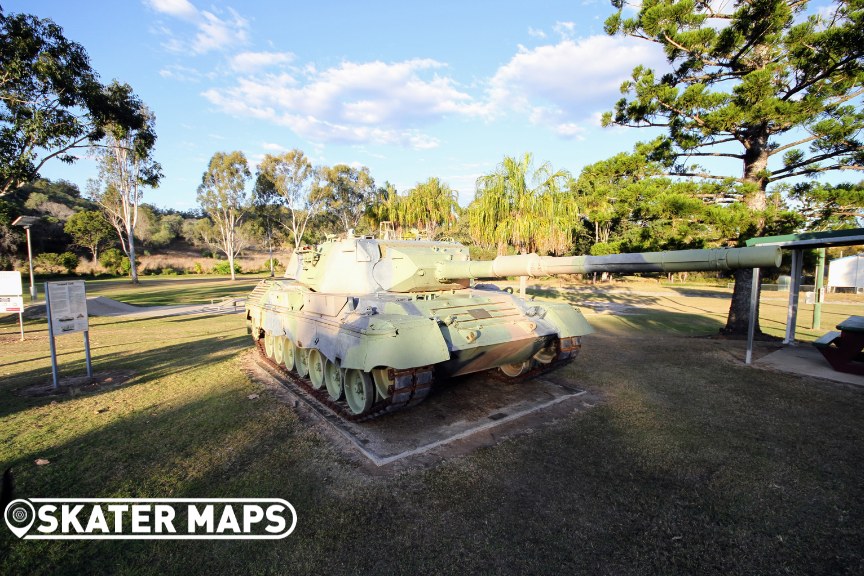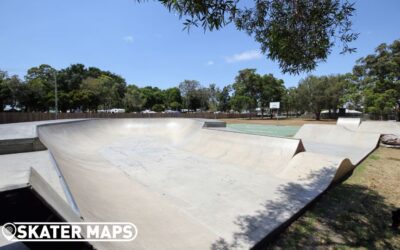 Jacob's Well Skatepark is among the more recent additions to Queensland's Gold Coast, and it has quickly gained popularity among local skaters. One of the standout features of this skatepark is its super smooth and fast concrete surface, which makes it a joy to ride...