Nestled in the heart of Queensland, Australia, the Moura Skate Park stands as a testament to the vibrant skateboarding culture that has been steadily growing in the region. Located in the charming town of Moura, this skate park has become a hotspot for skateboarders, scooter rollers and BMX riders.
The Moura Skate Park boasts a thoughtfully designed layout that caters to skaters of all skill levels, from beginners to advanced riders. The park features a mix of street-style and transition elements, including quarter pipes, ramps, rails, banks, and more. The well-designed open bowls allow skaters to flow seamlessly between different sections, with an open-flow arrangement that even includes a spine that connects the bowls. 
A super fun skatepark that you would be wrapped to call your local.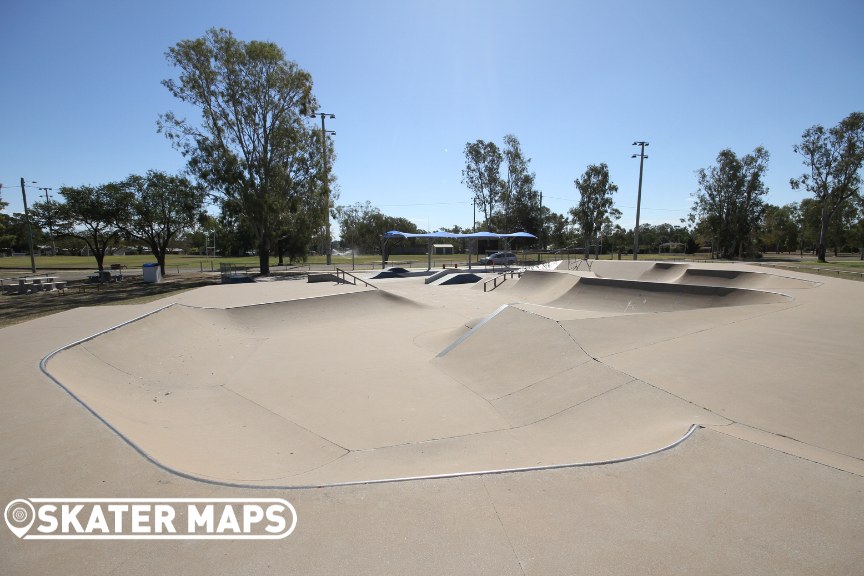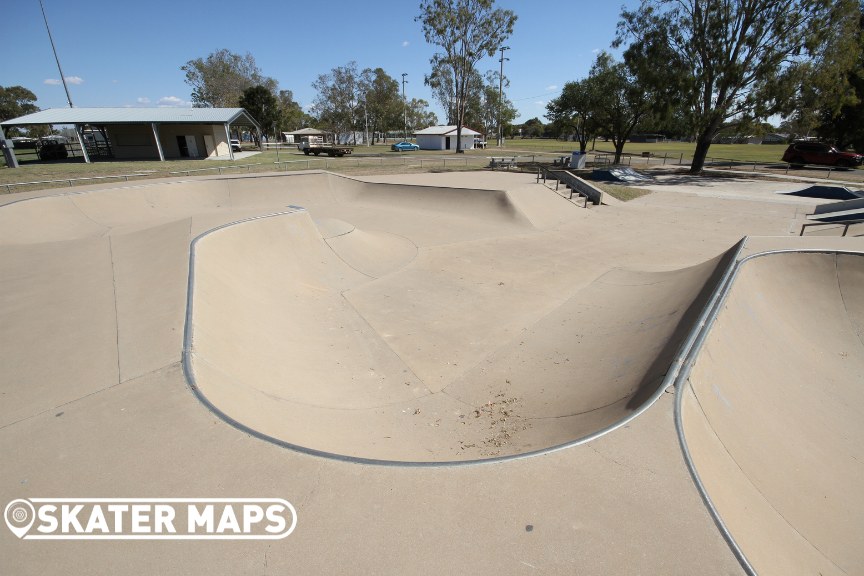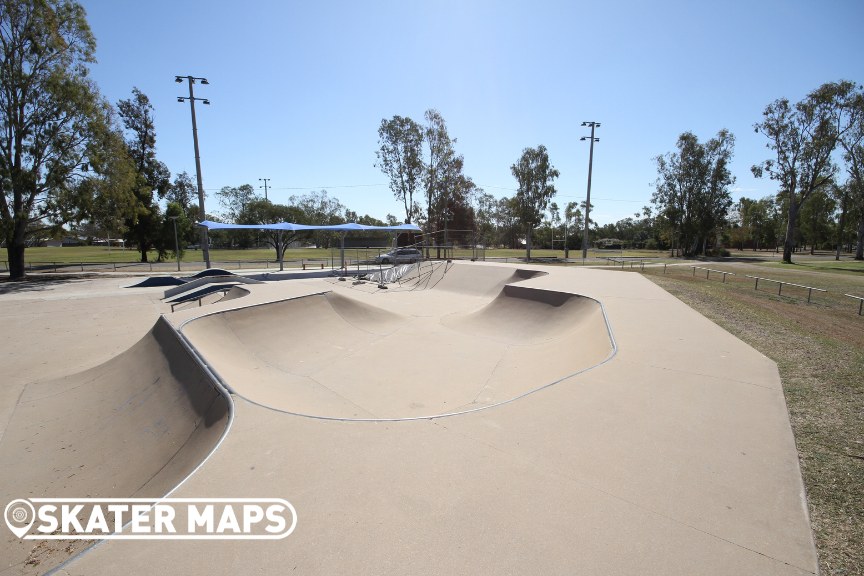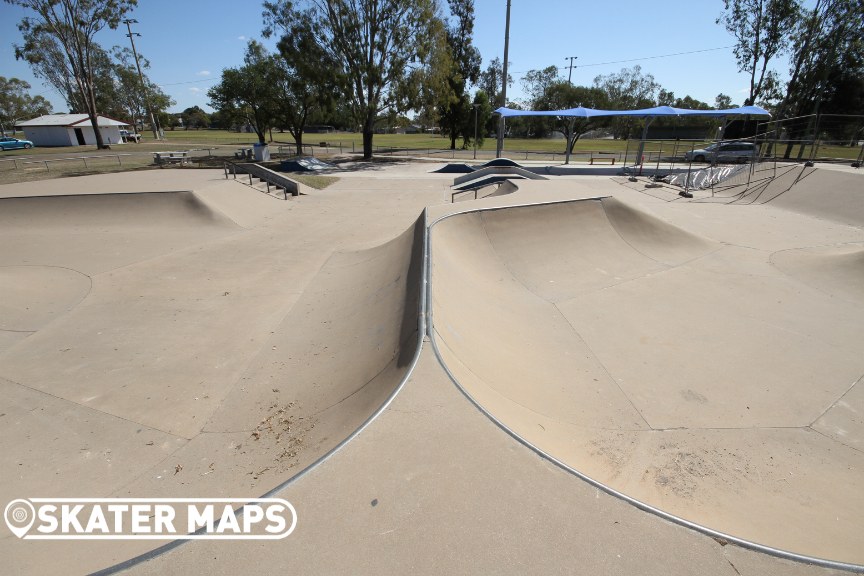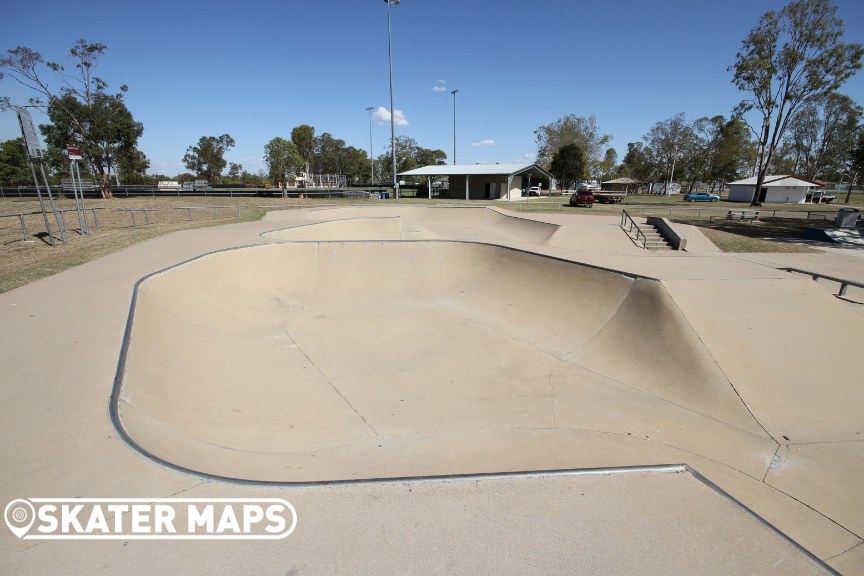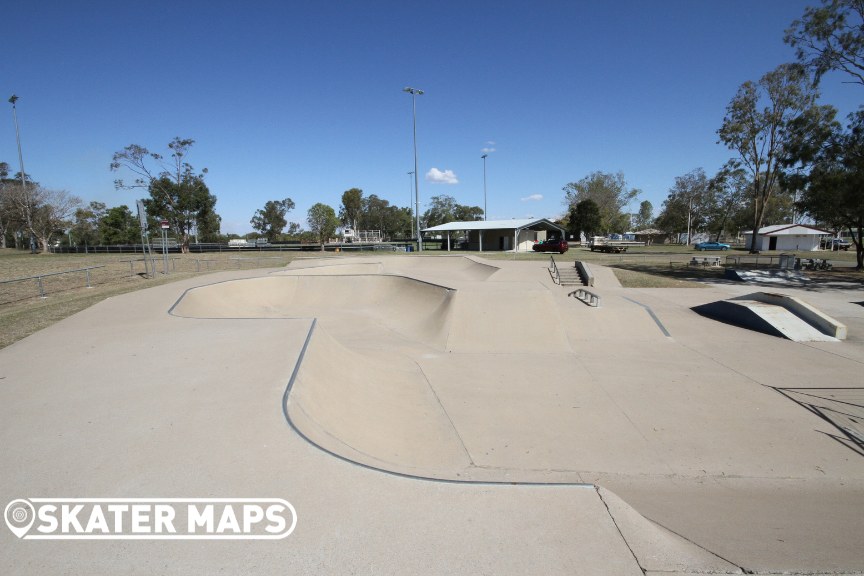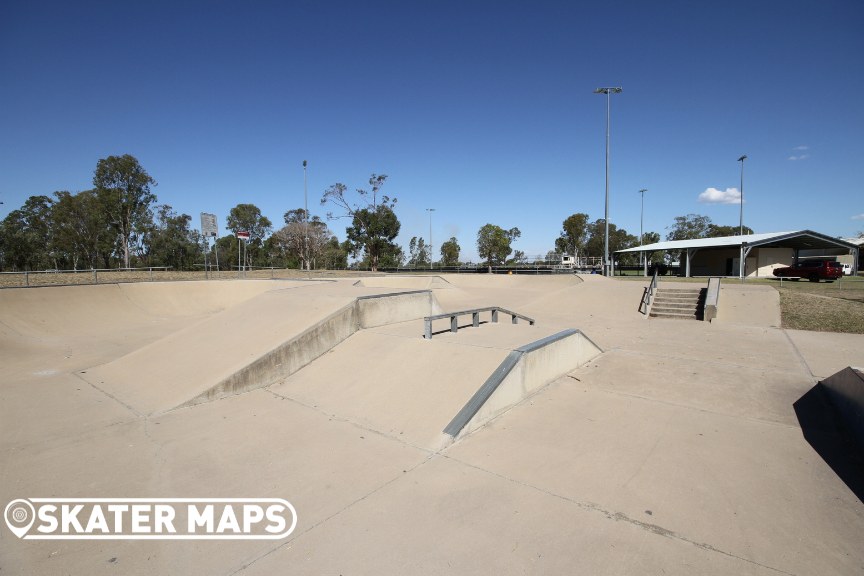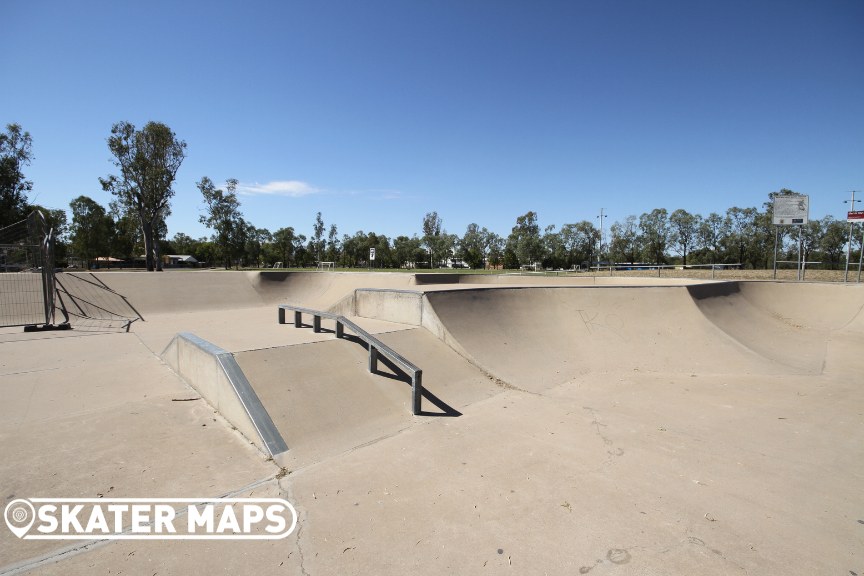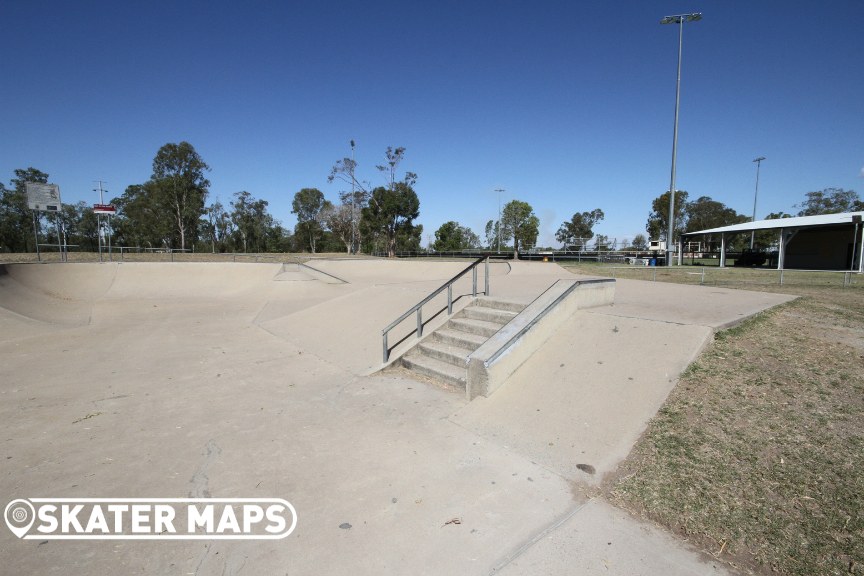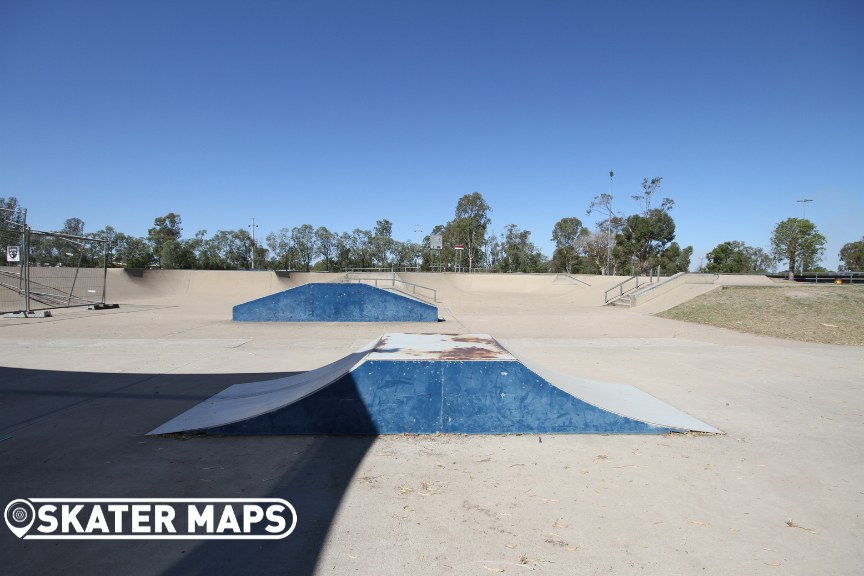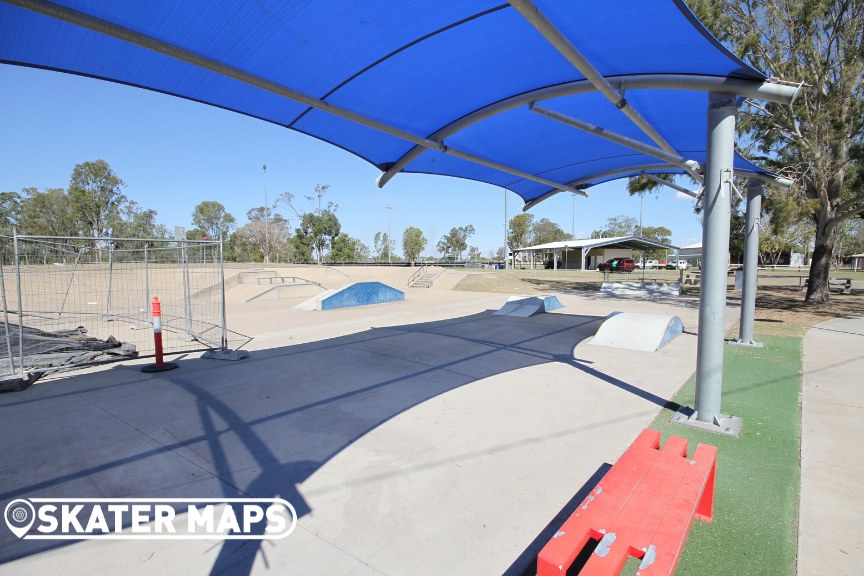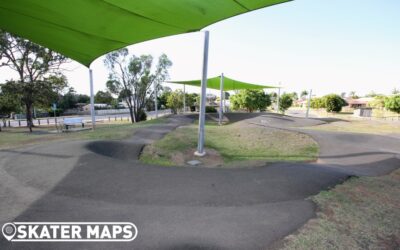 The Avoca Pump Track in the western burbs of Bundaberg, Queensland, is a popular recreational facility for both local residents and visitors. The tar pump track offers an exciting and challenging experience for riders of all skill levels, from beginners to seasoned...