Murchison has just scraped on the map with their new beginner park.
There is a tiny bank on one end with steel coping and two street features in the middle of the park. The concrete slab is large enough to get some speed and throw down your flat tricks. The featured rail in the middle of the skatepark is super mellow and low to the ground.
Deserving of making it on the skatepark database shows that it doesn't take much to build a skatepark.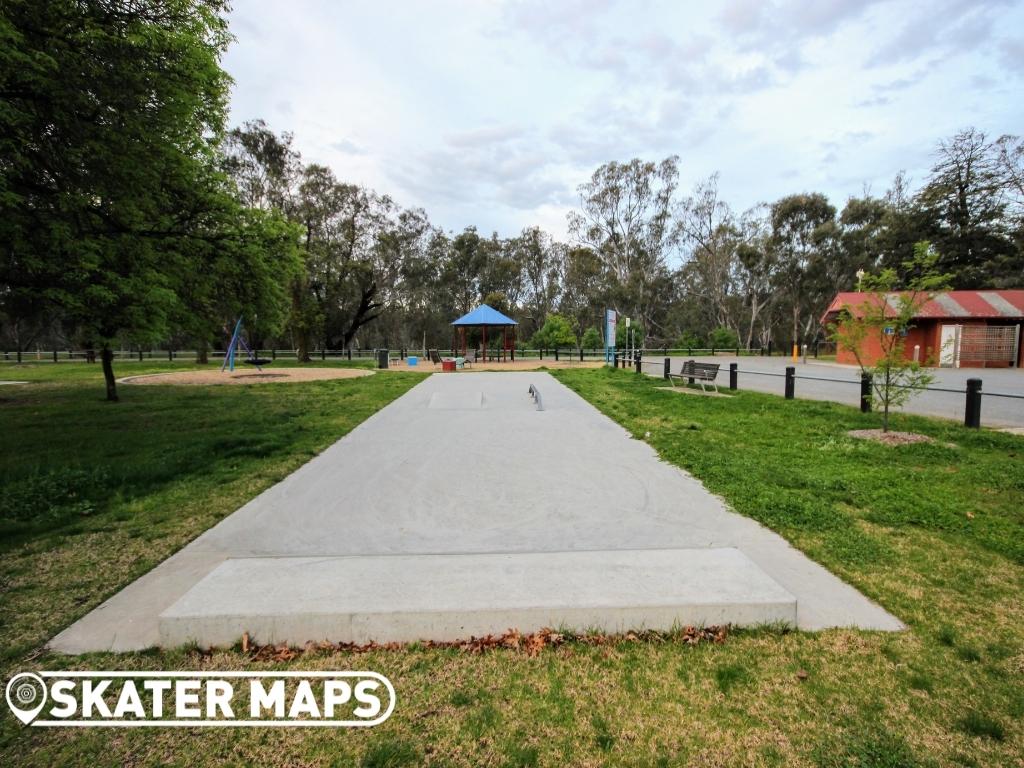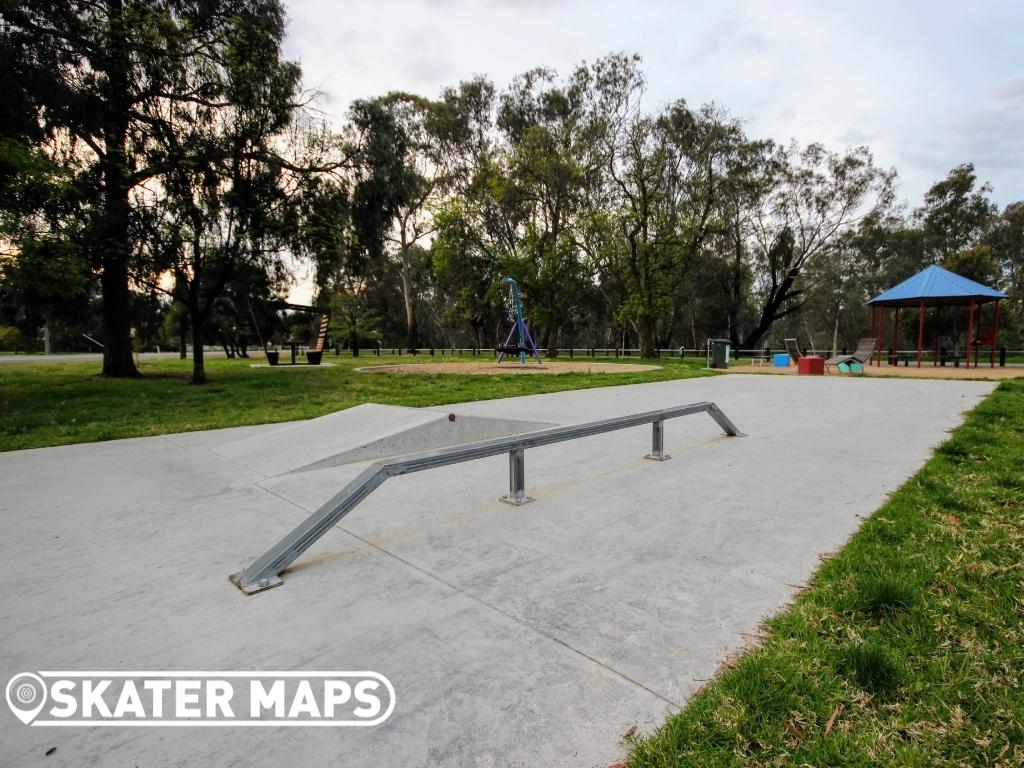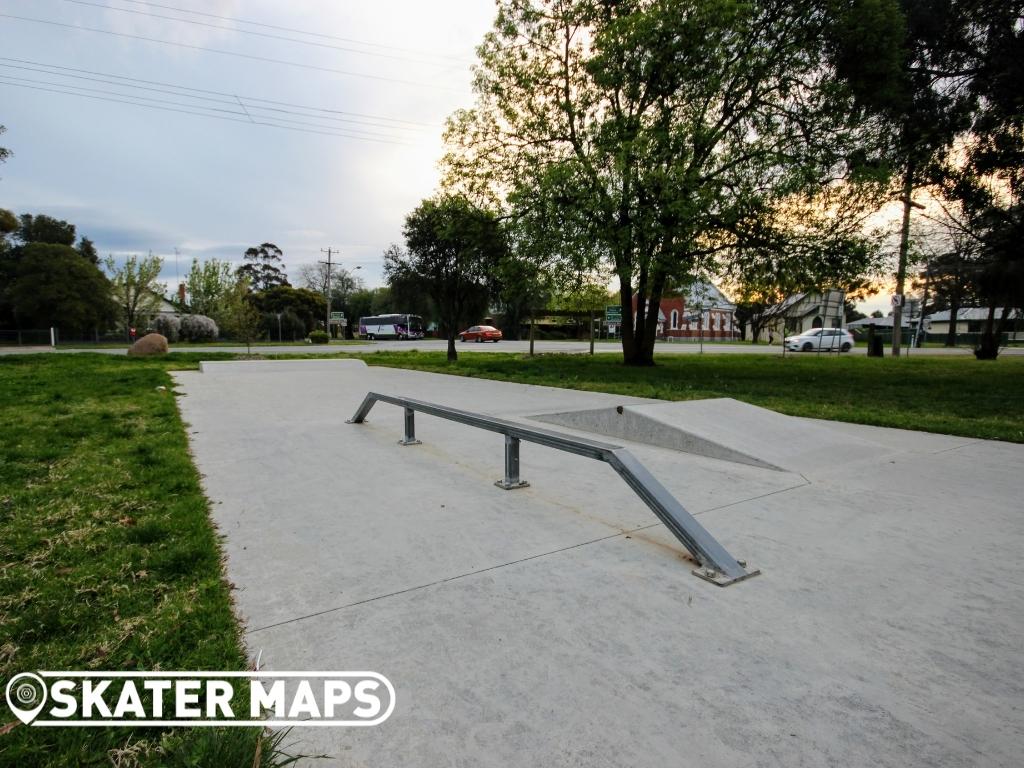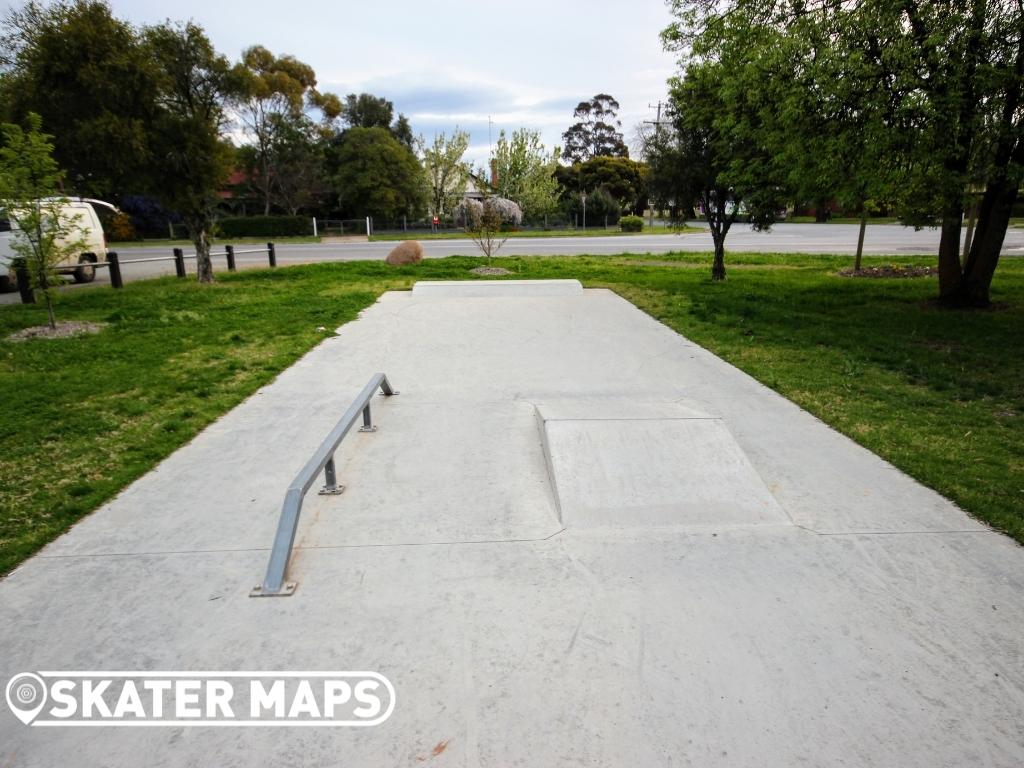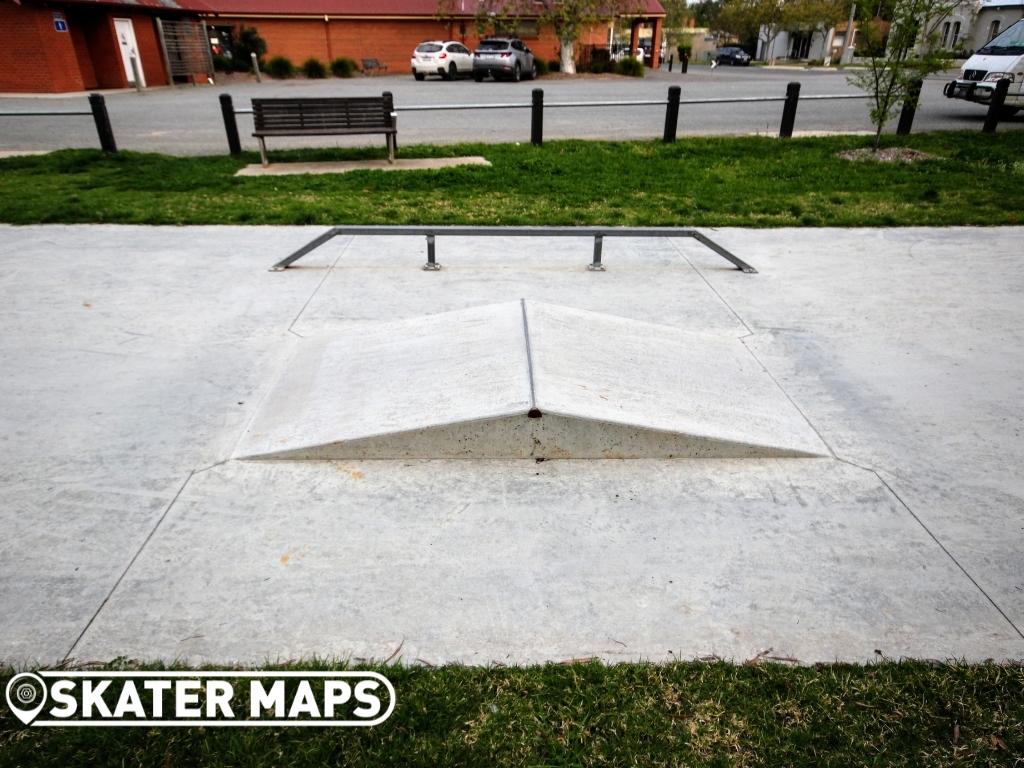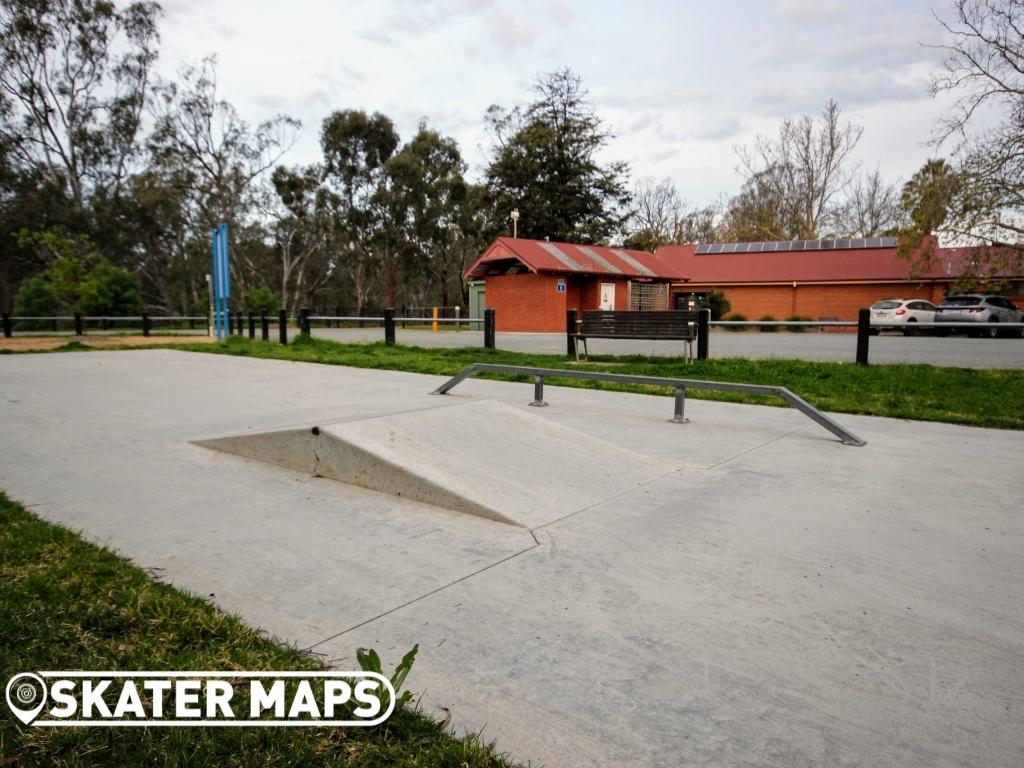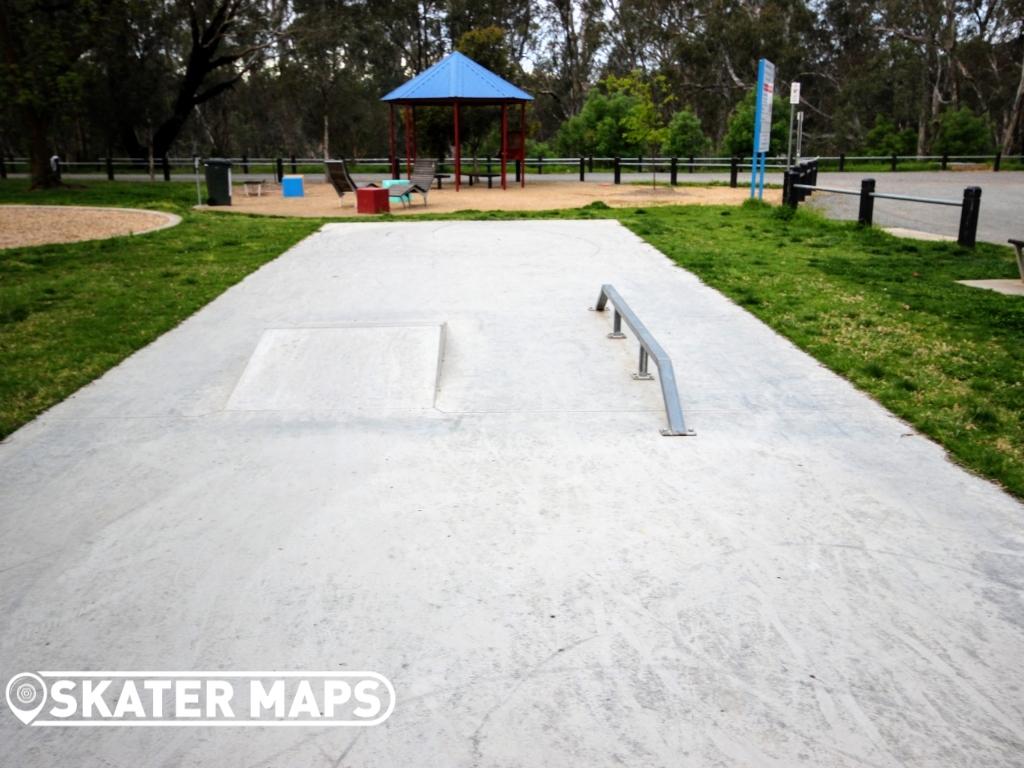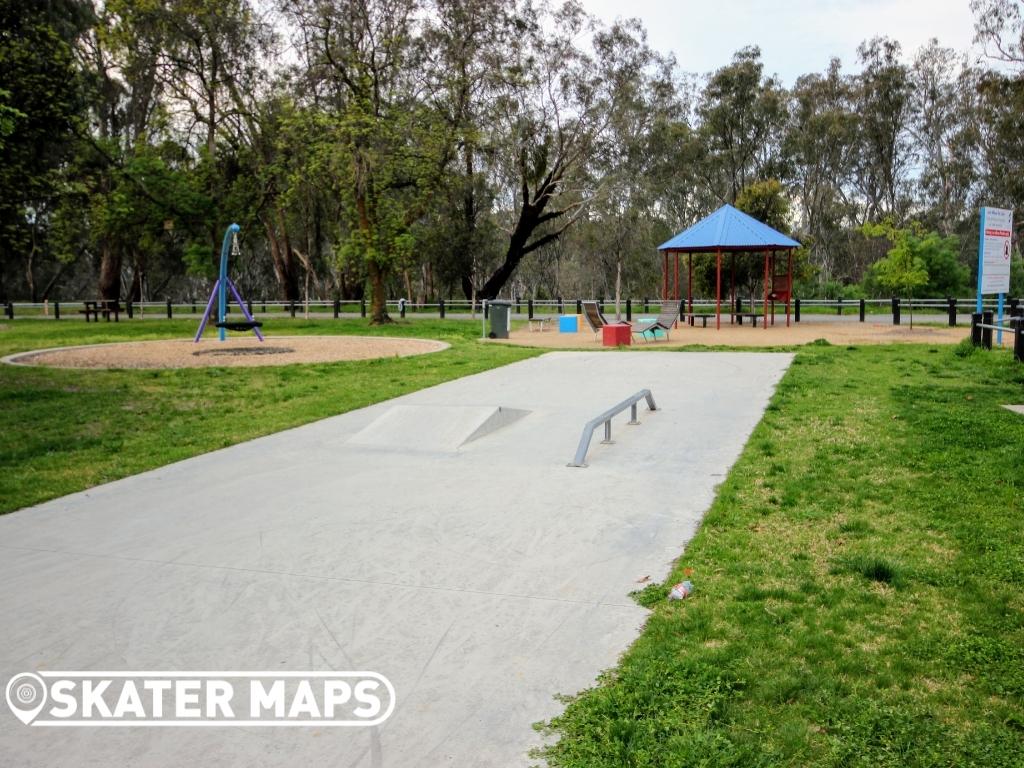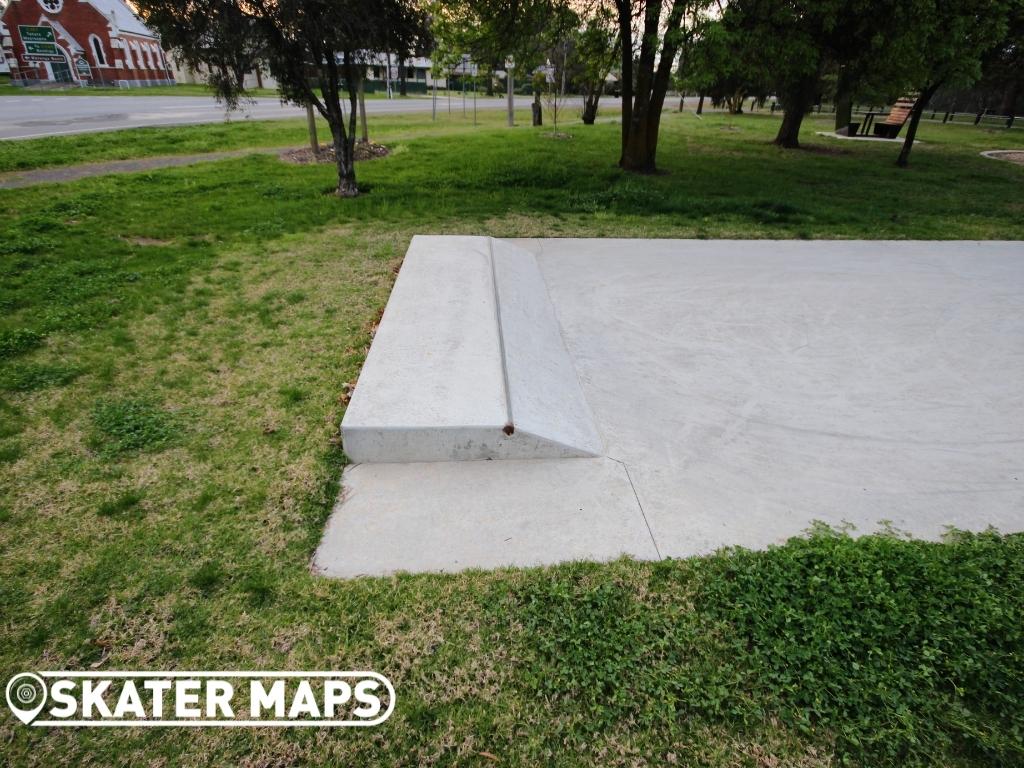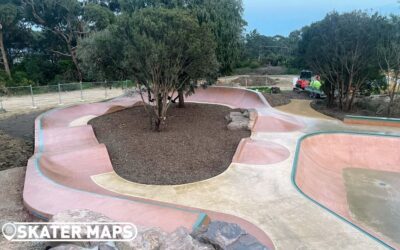 The new Mount Martha Eco Park Active Hub and Skate Park, also known to many as just Mount Martha Skatepark on the Mornington Peninsula is a fresh addition to the skatepark infrastructure in the region, offering a dynamic recreational space for both locals and...