Halfway between Nambucca Heads and Coffs Harbour lies an old skatepark with quarters and banks called Mylestom Skatepark.
The skatepark is showing its vintage with an old design, rough concrete and uneven surface. The skatepark is located next to the tennis courts in Mylestom, which is in a similar state of disrepair.
The skatepark can be found on the main road into town on Mylestom Dr, opposite Tuckers Island. The dirt bike jumps look almost as appealing as the concreted skatepark. Nevertheless great to see a skatepark in such a small coastal town.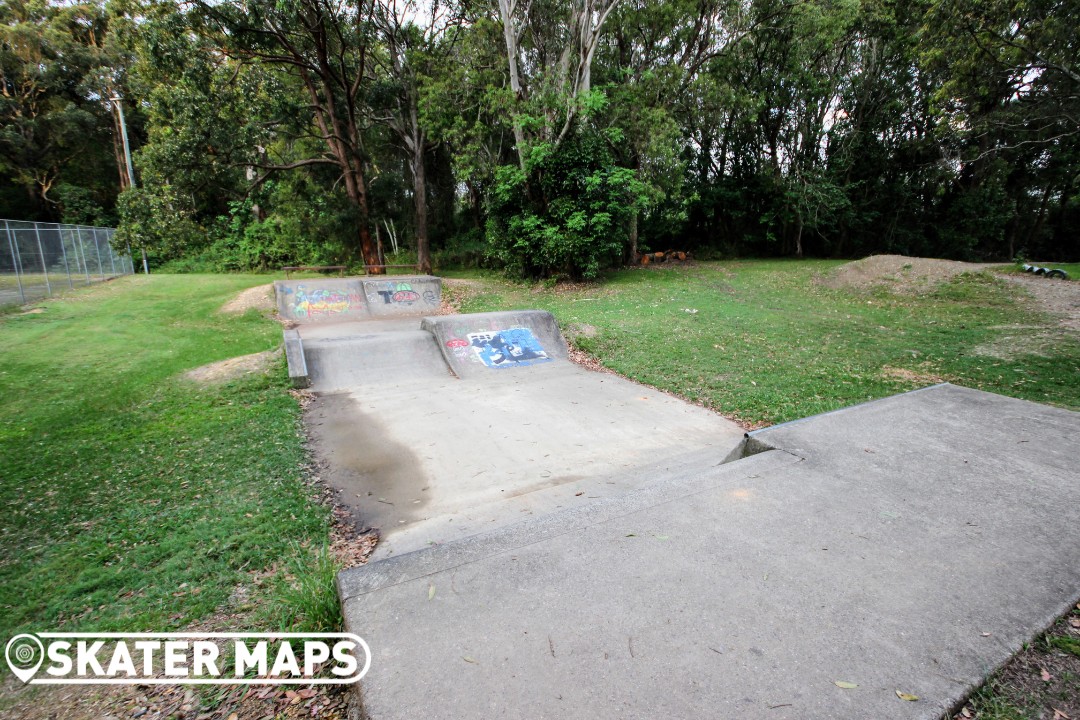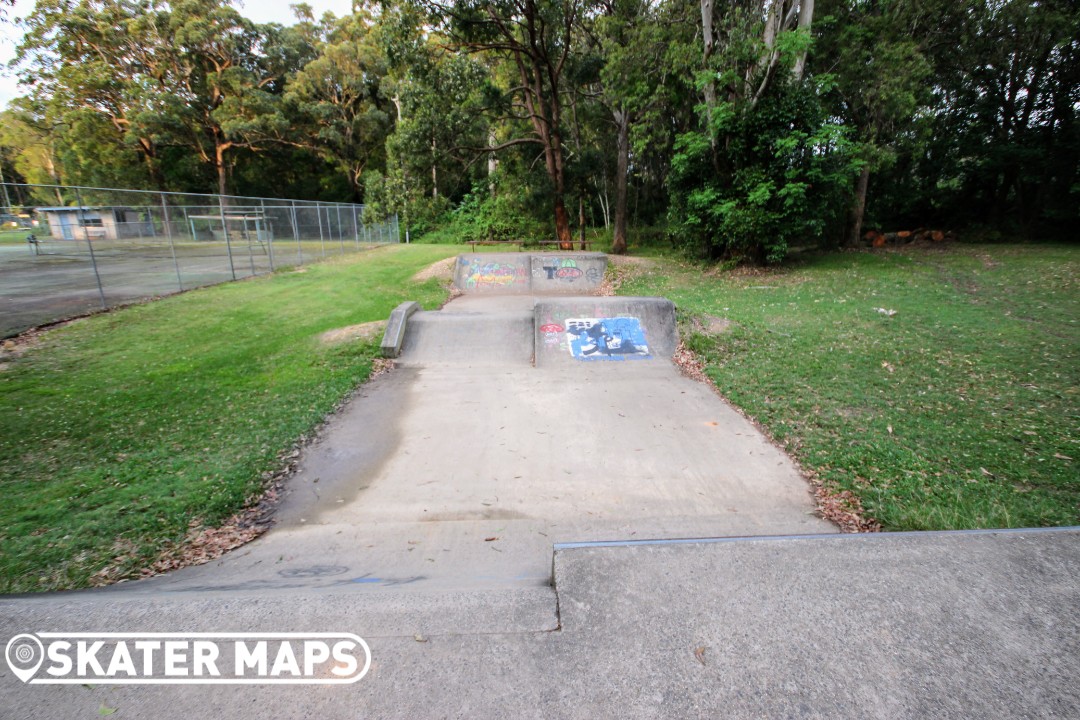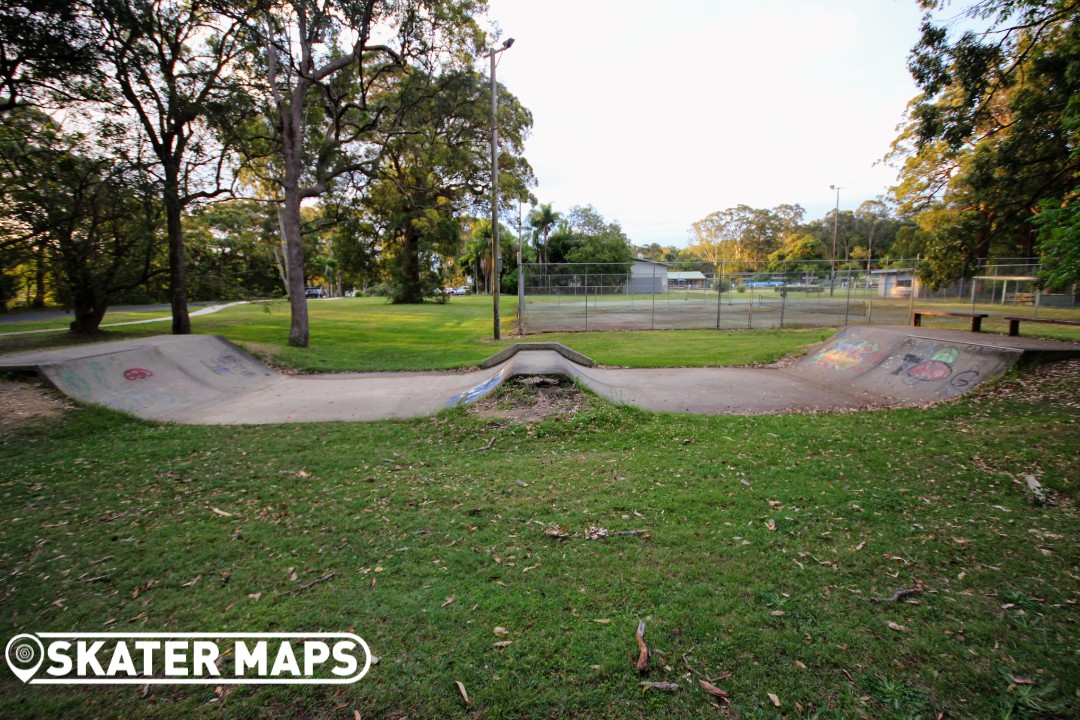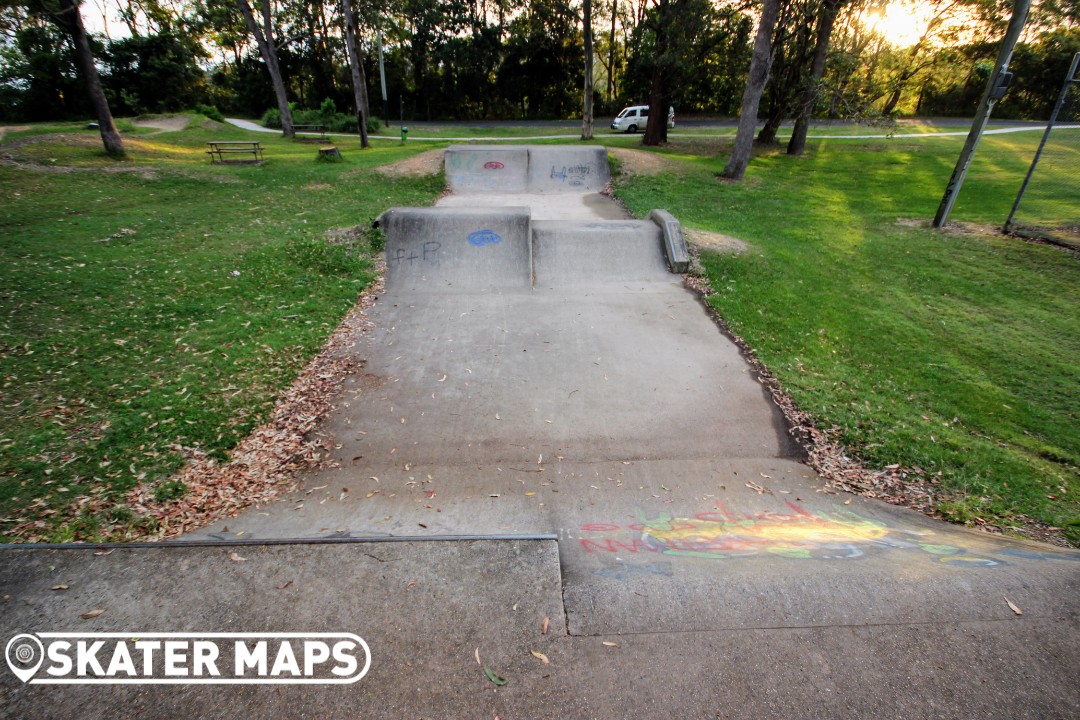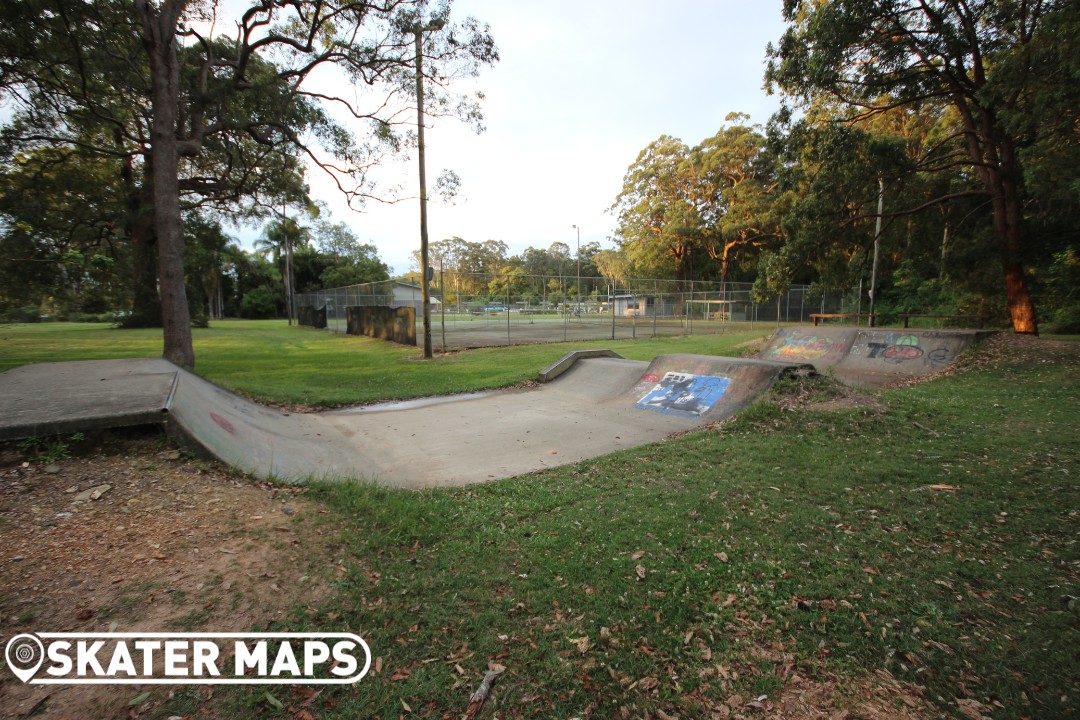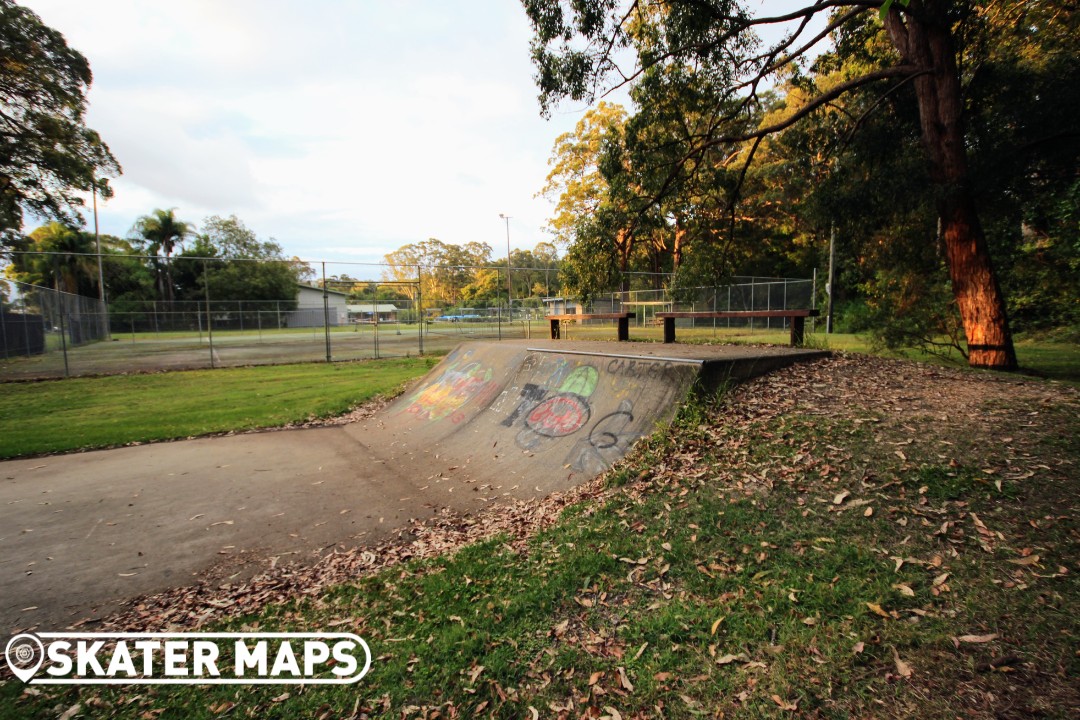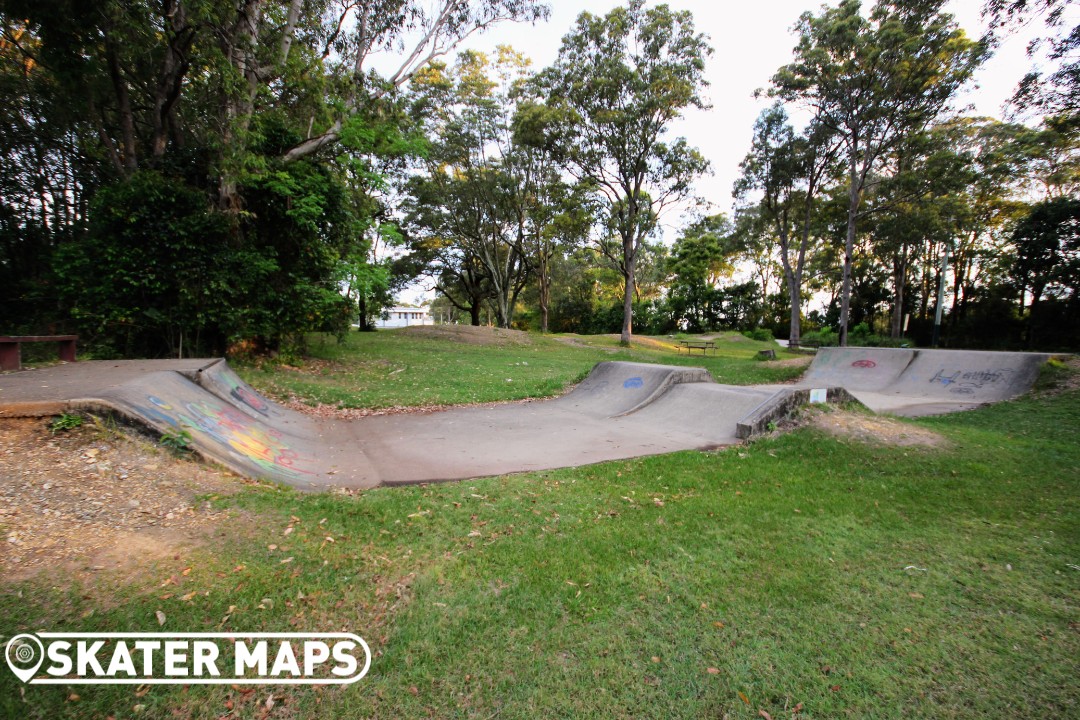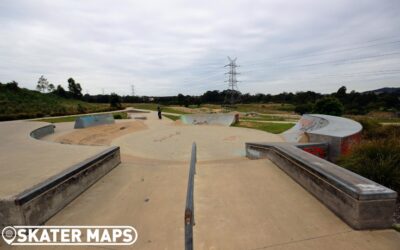 Located in the heart of Lake Macquarie, Pasterfield Skate Park has become a beloved destination for scooter froffers, bike riders, and skateboarding enthusiasts. Meticulously designed and constructed, this state-of-the-art skate park offers a dynamic space where...