Nagambie has made it on the map with a pretty cool pump track. 
The pump track is made out of blocks that fit together to create different lines. The gaps between each block could be condensed, but the pump track is still in fantastic condition. There are a couple of other loops to choose from with an overtaking option. You can ride the route clockwise or anti-clockwise, and each offers an entirely different experience.
The pump track is located inside a caravan park, so technically off-limits unless you are staying at the park. It is by far the busiest attraction at the park, with heaps of kids going round in circles as they do laps on their scooters and bikes. 
A super fun way to exhaust yourself and finally a reason to visit Nagambie.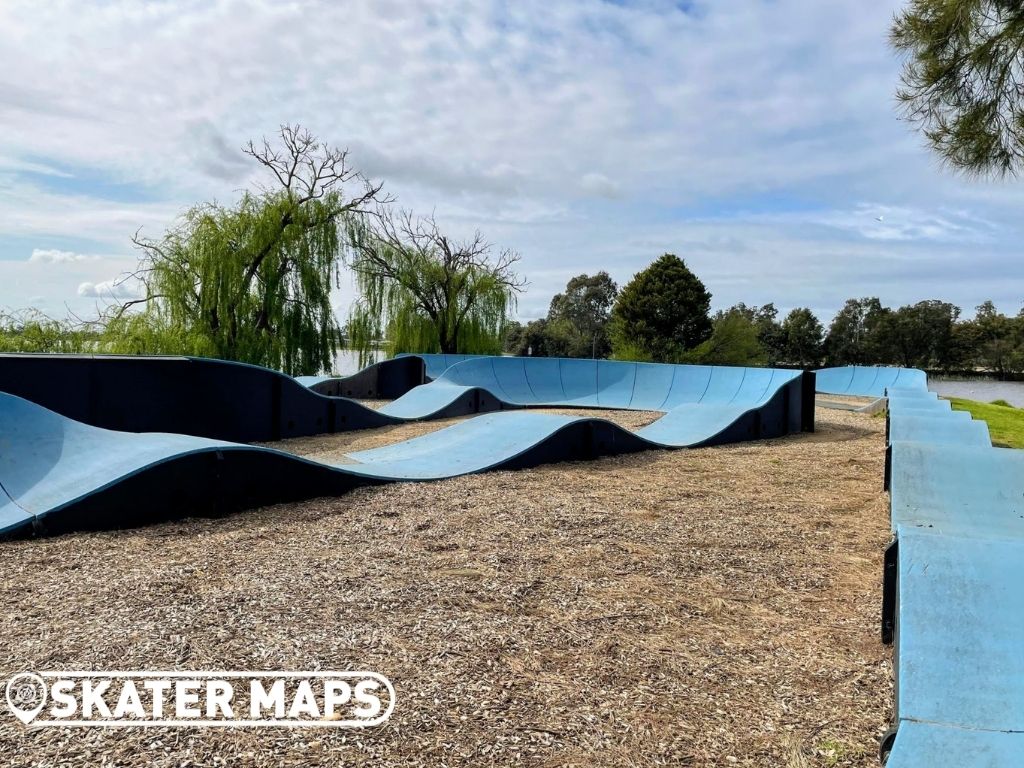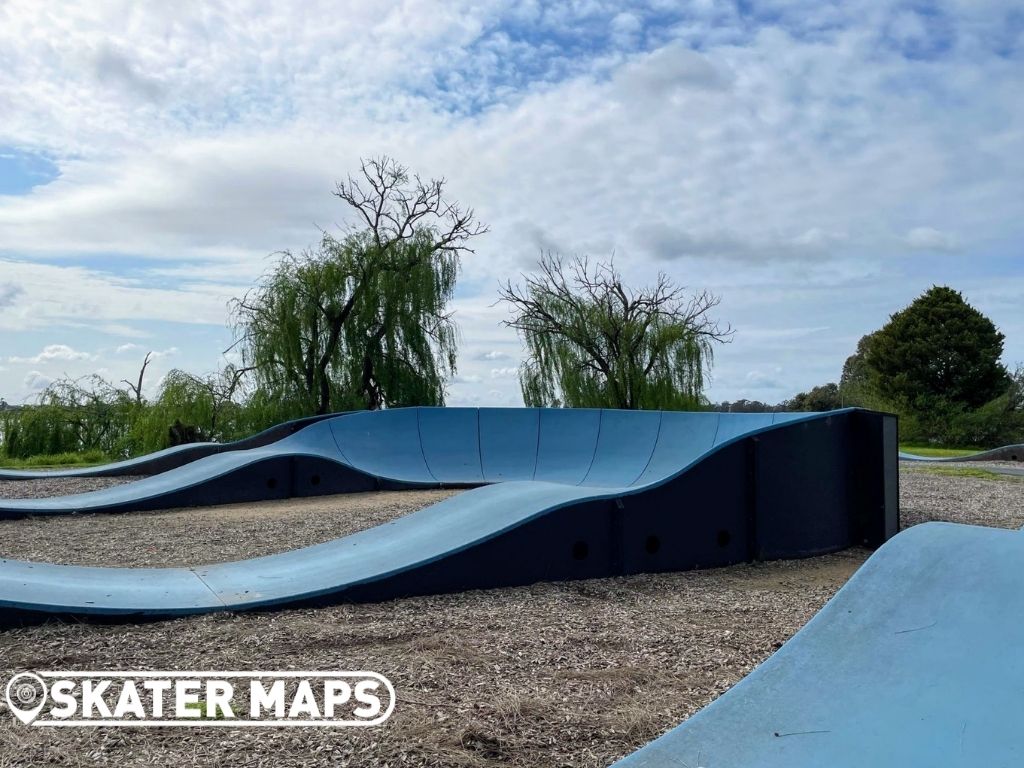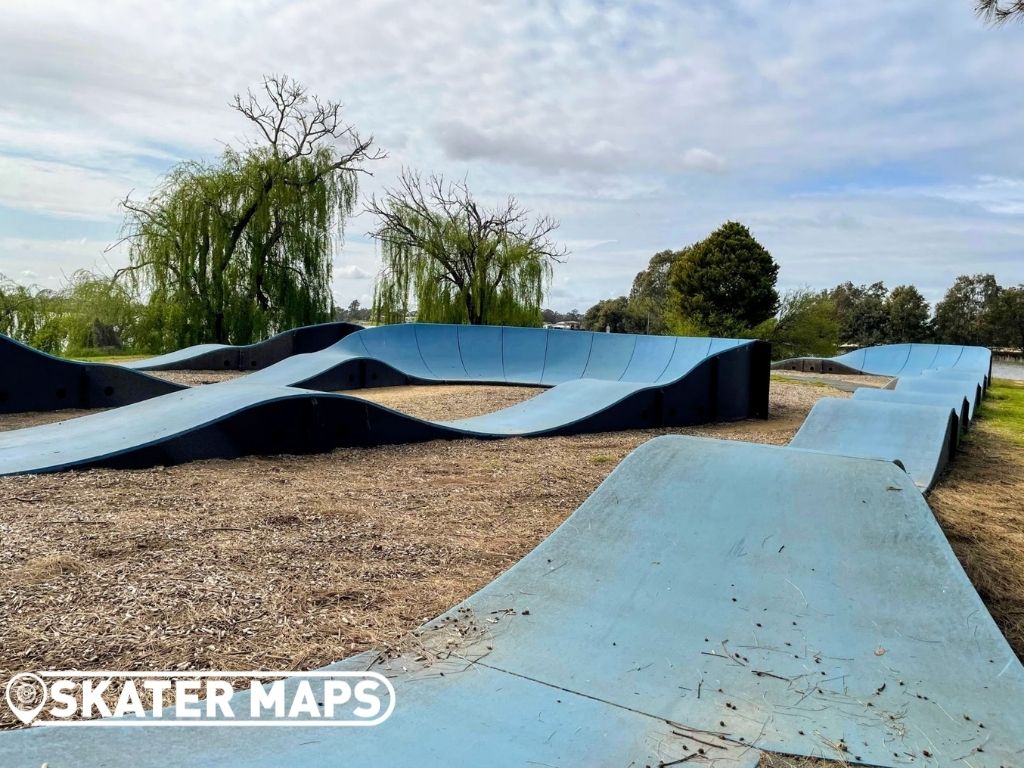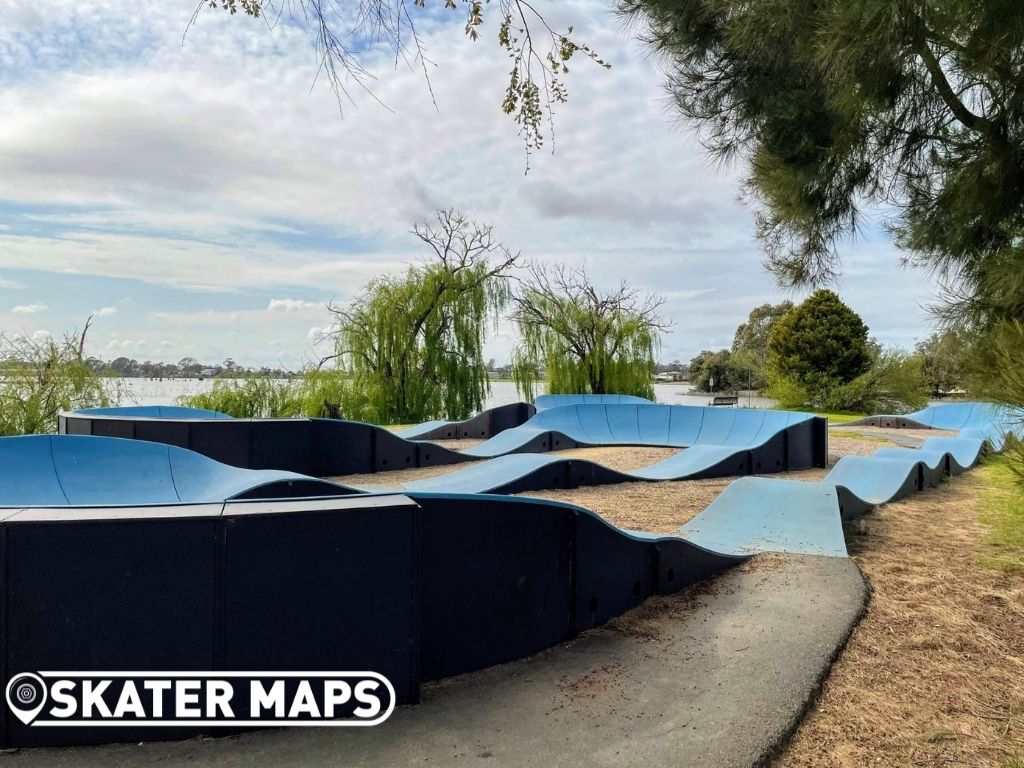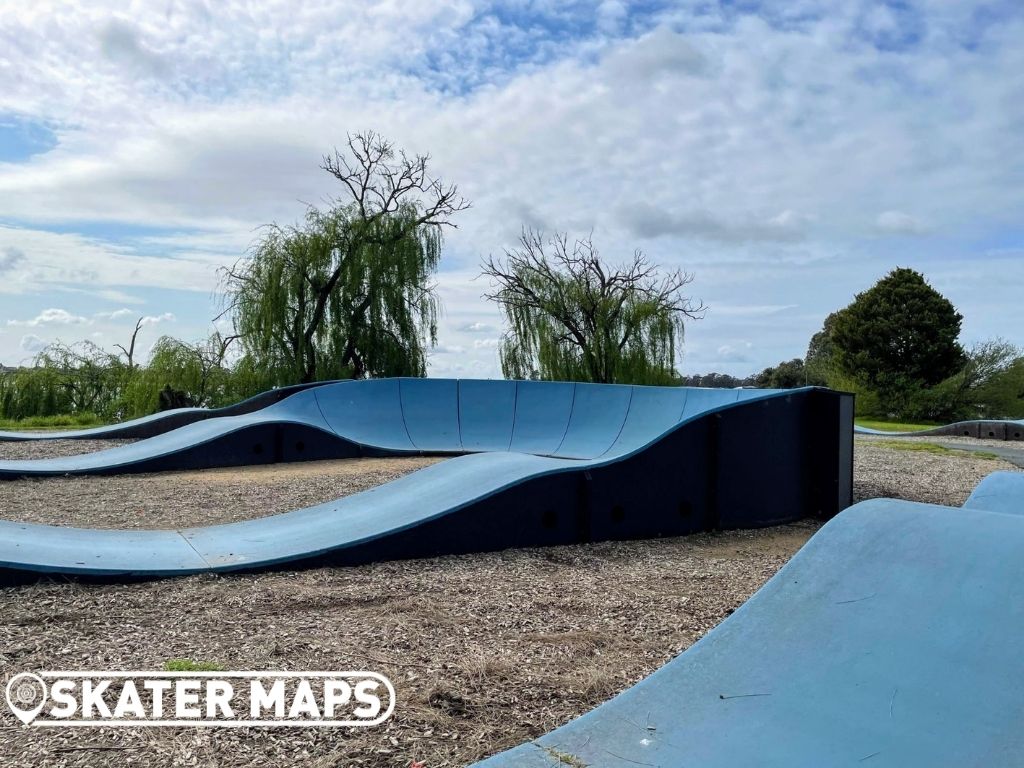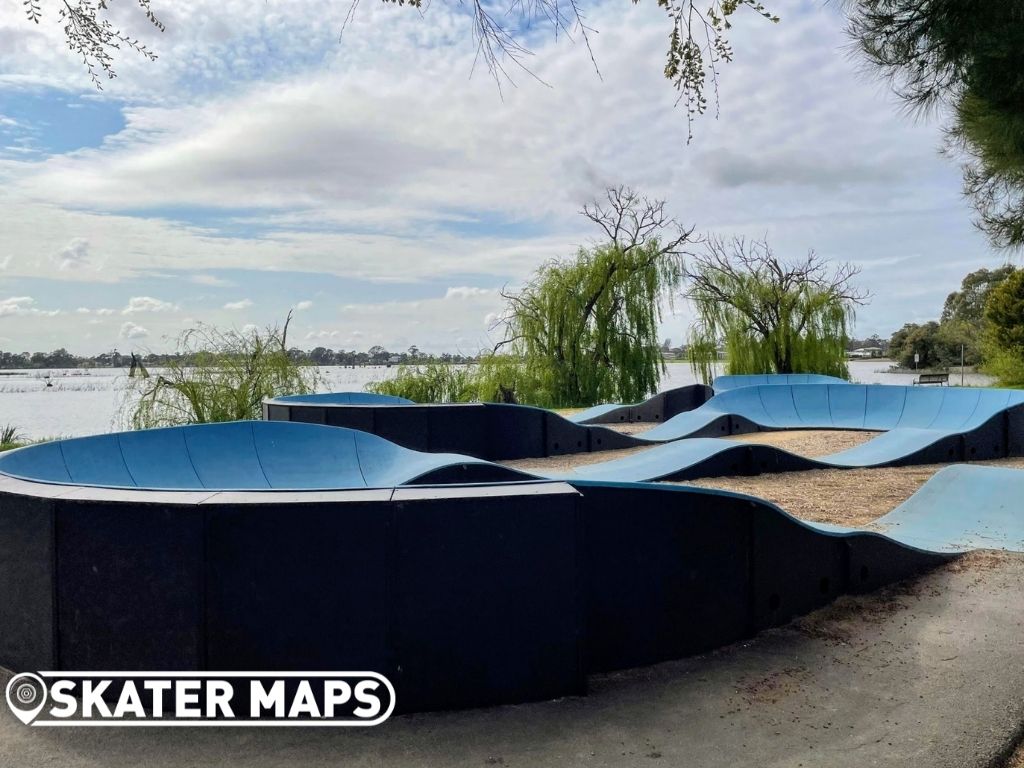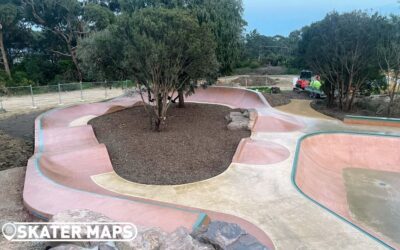 The new Mount Martha Eco Park Active Hub and Skate Park, also known to many as just Mount Martha Skatepark on the Mornington Peninsula is a fresh addition to the skatepark infrastructure in the region, offering a dynamic recreational space for both locals and...