The Strathbogie Shire Council is proud to boast of the freshcrete in Nagambie with the New Nagambie Skatepark. The fresh designs create an open-flow street section linking to a bowl.
The concrete bowl with steel coping is one of the best we have skated in Victoria. The bowl is slightly deeper in one, mellow all over, and besides the hump that opens into the street section, she is a beautiful bowl.
The street section has all the modern obstacles any street skater would love to skate.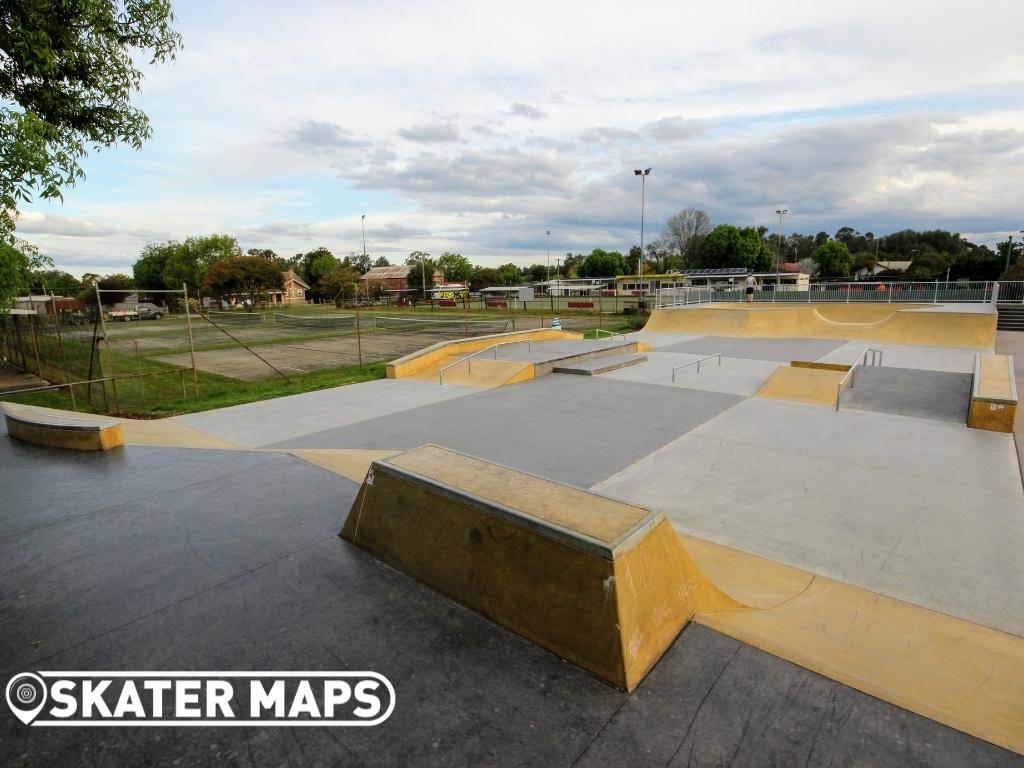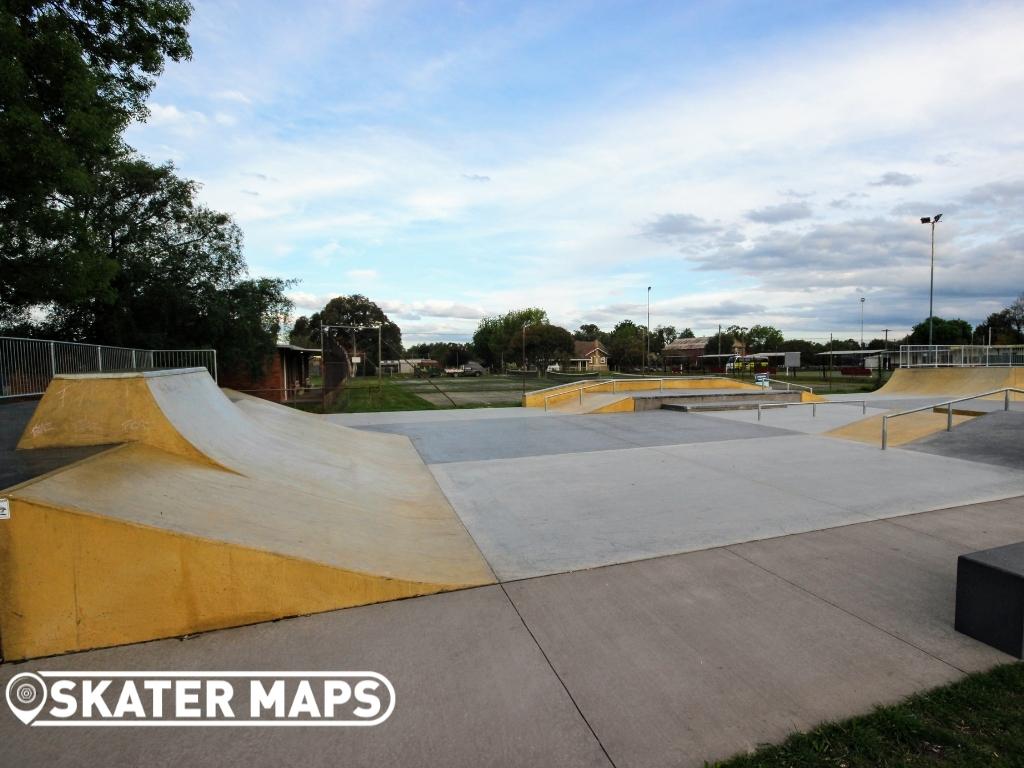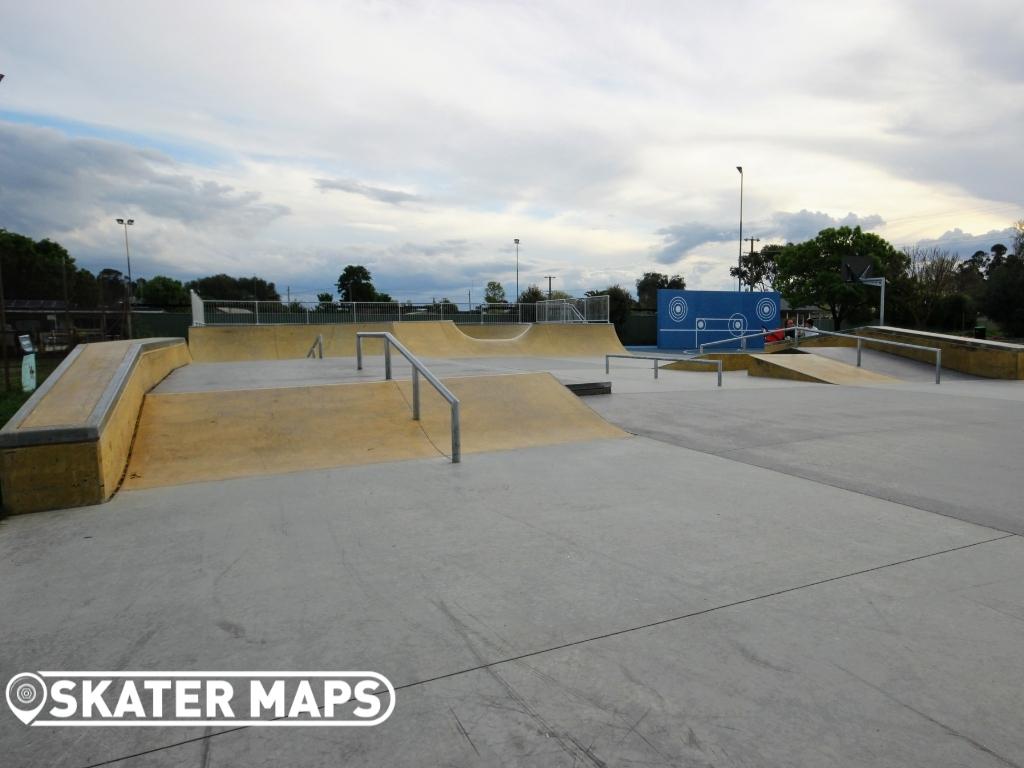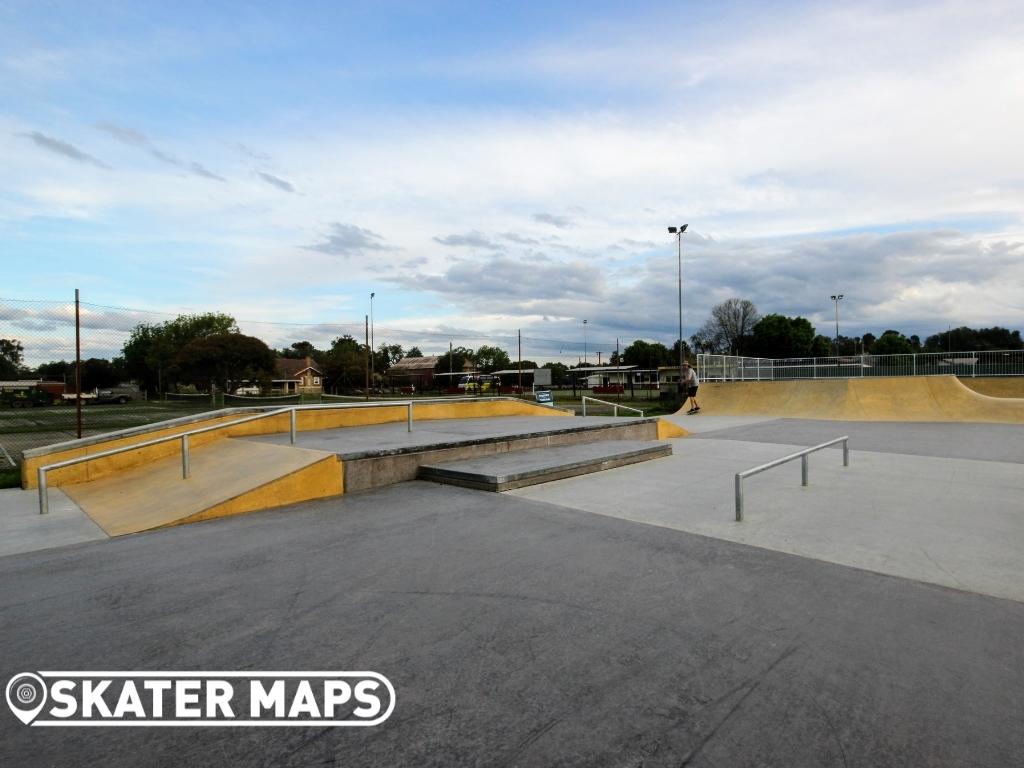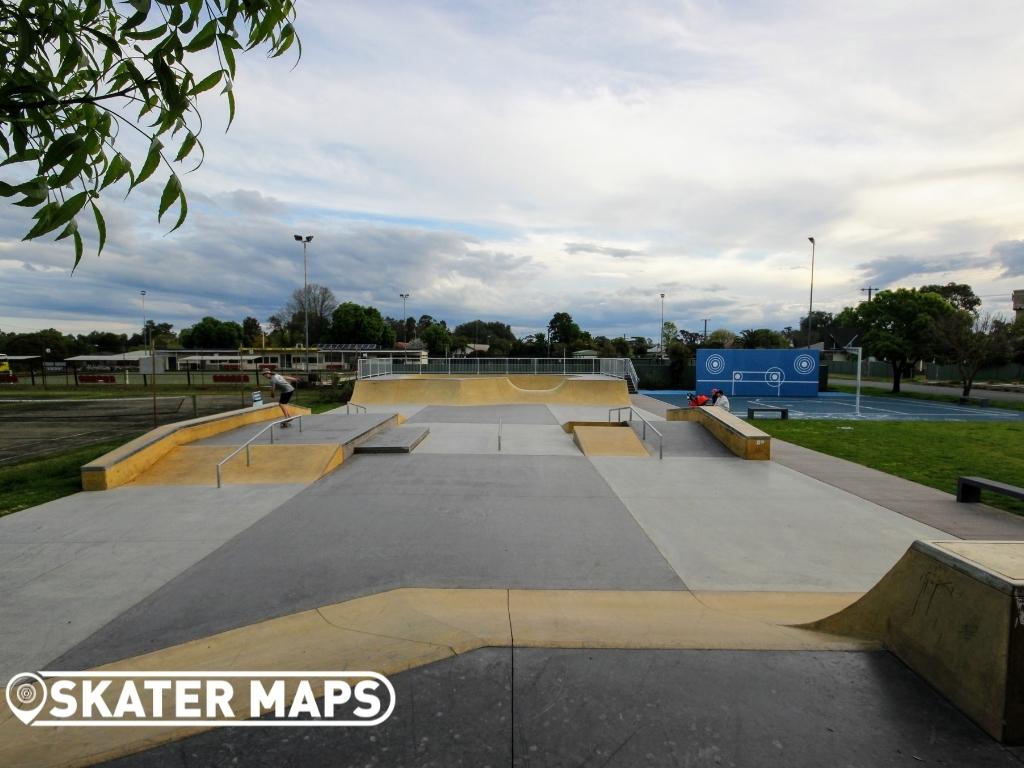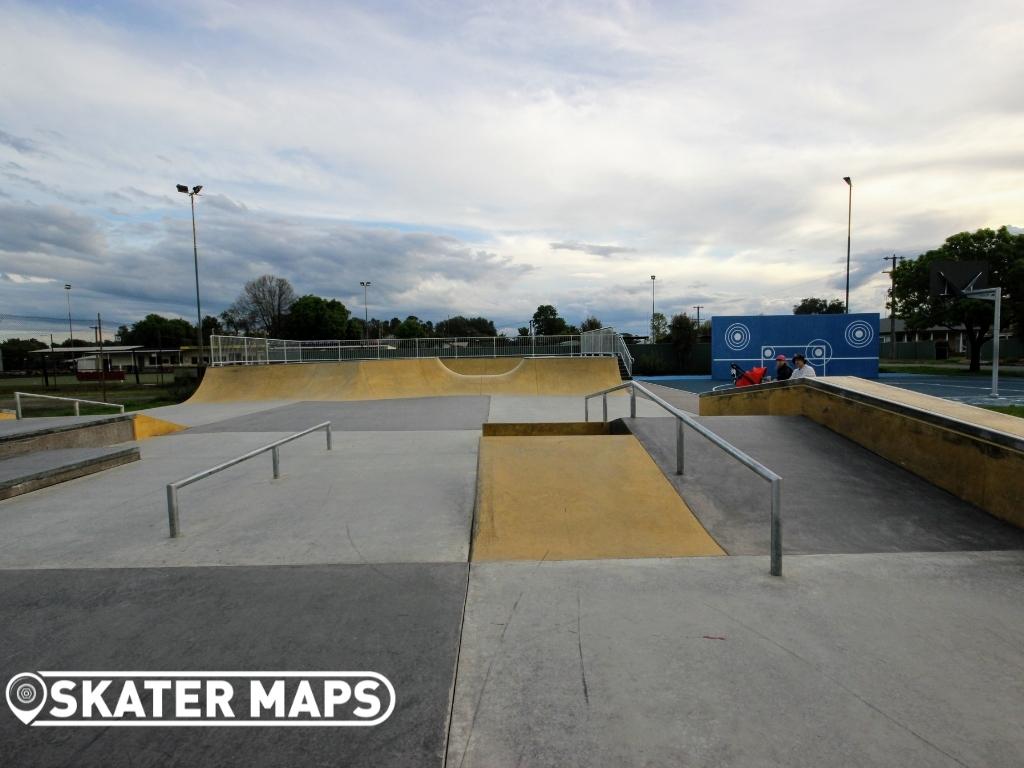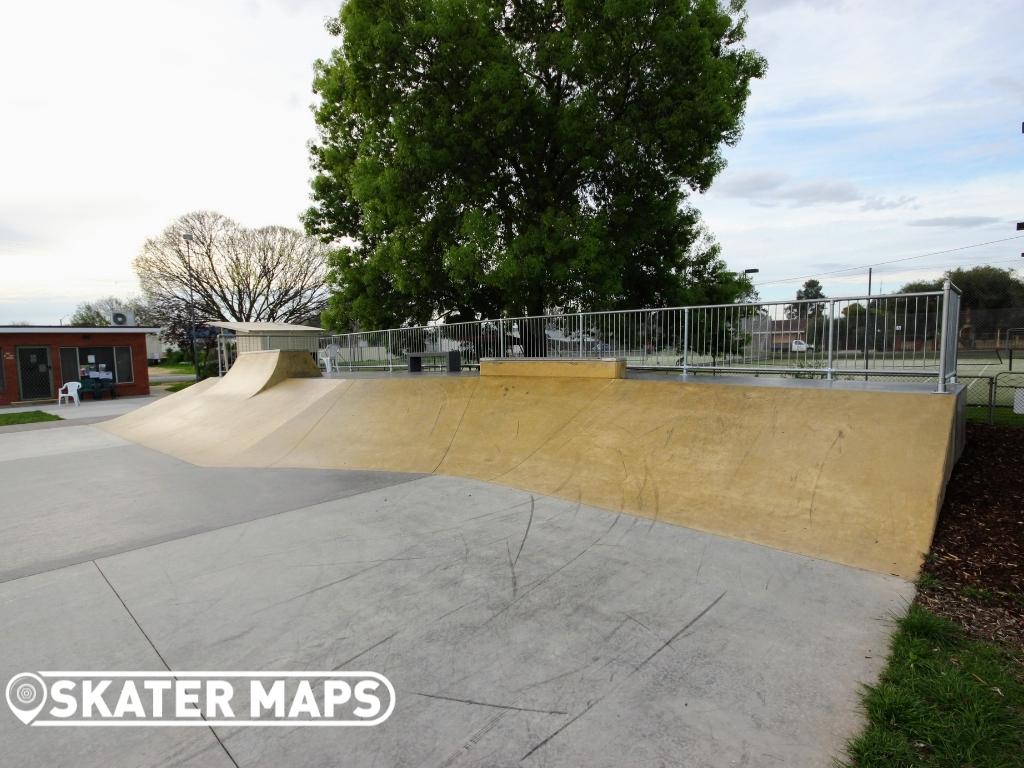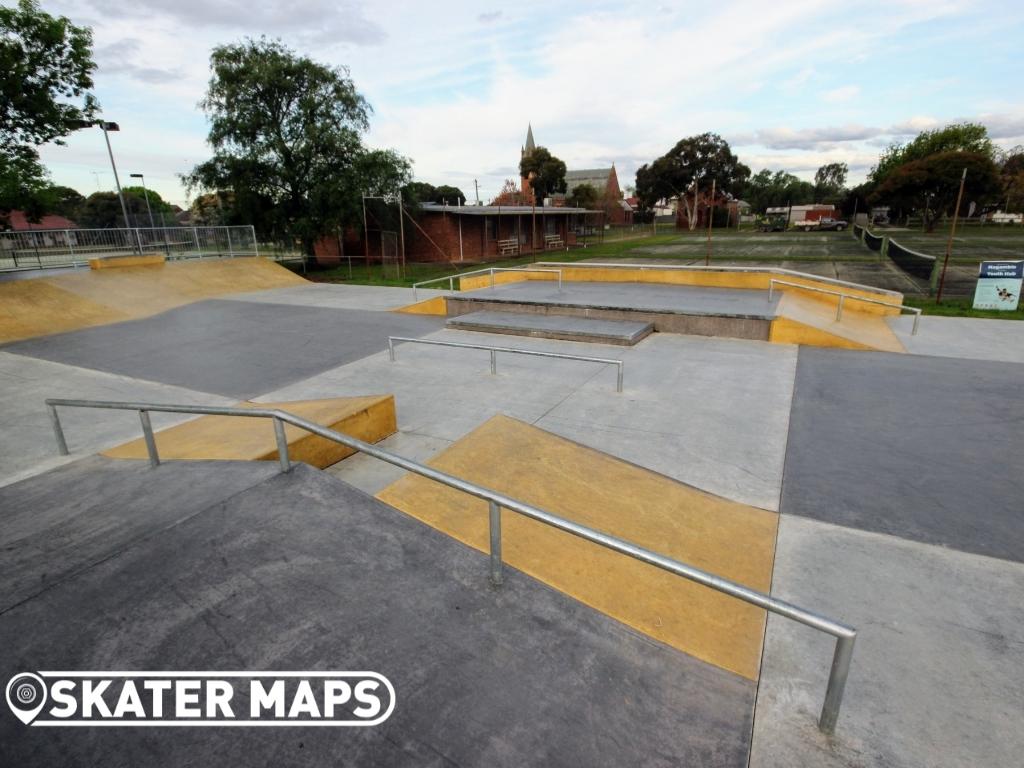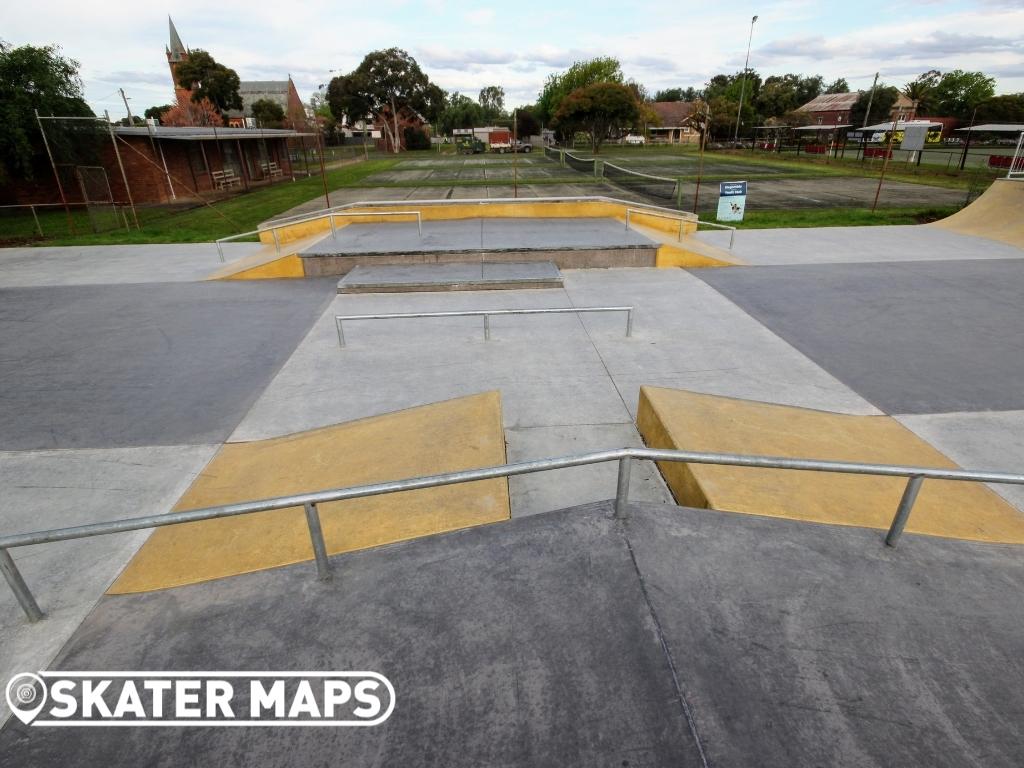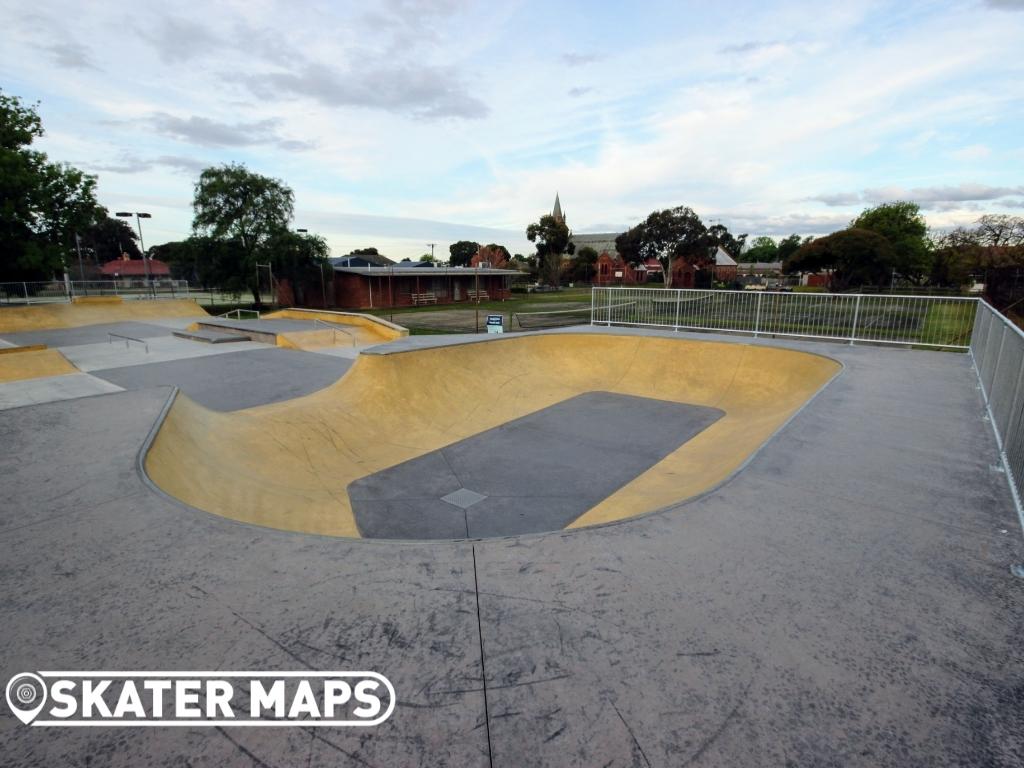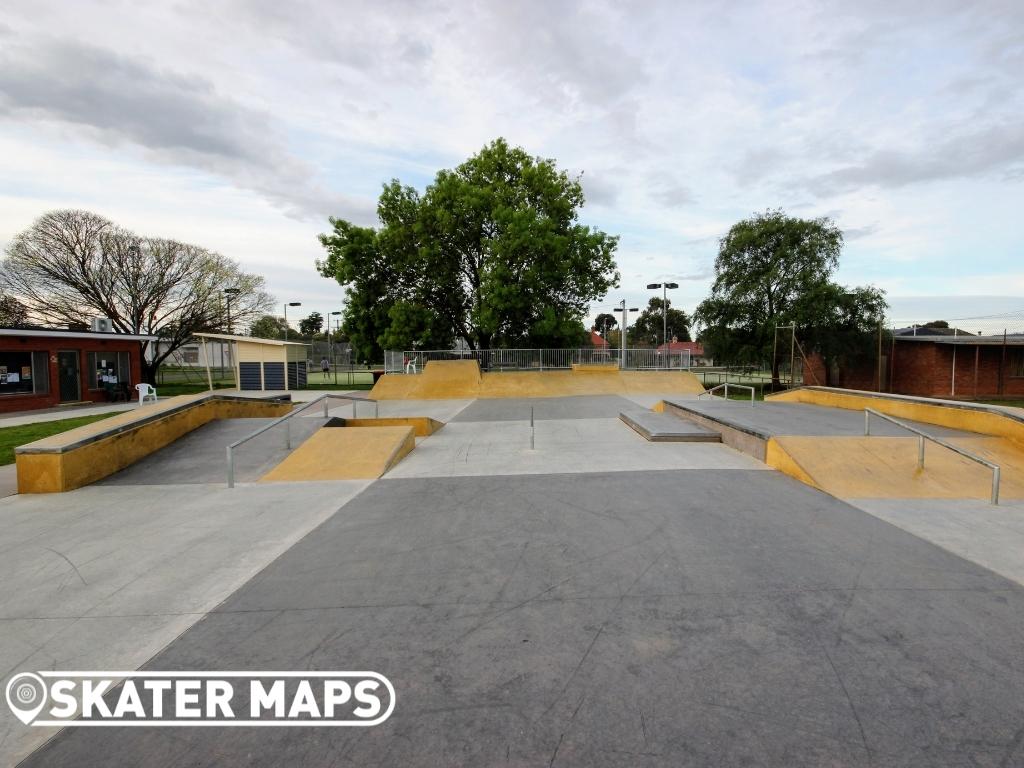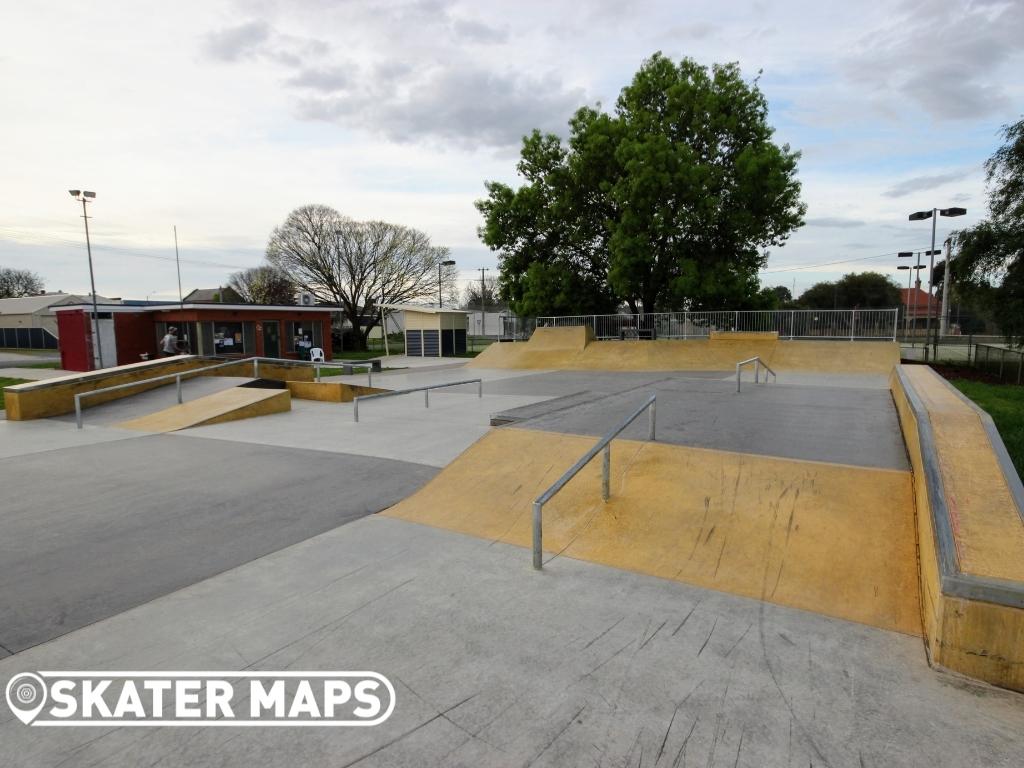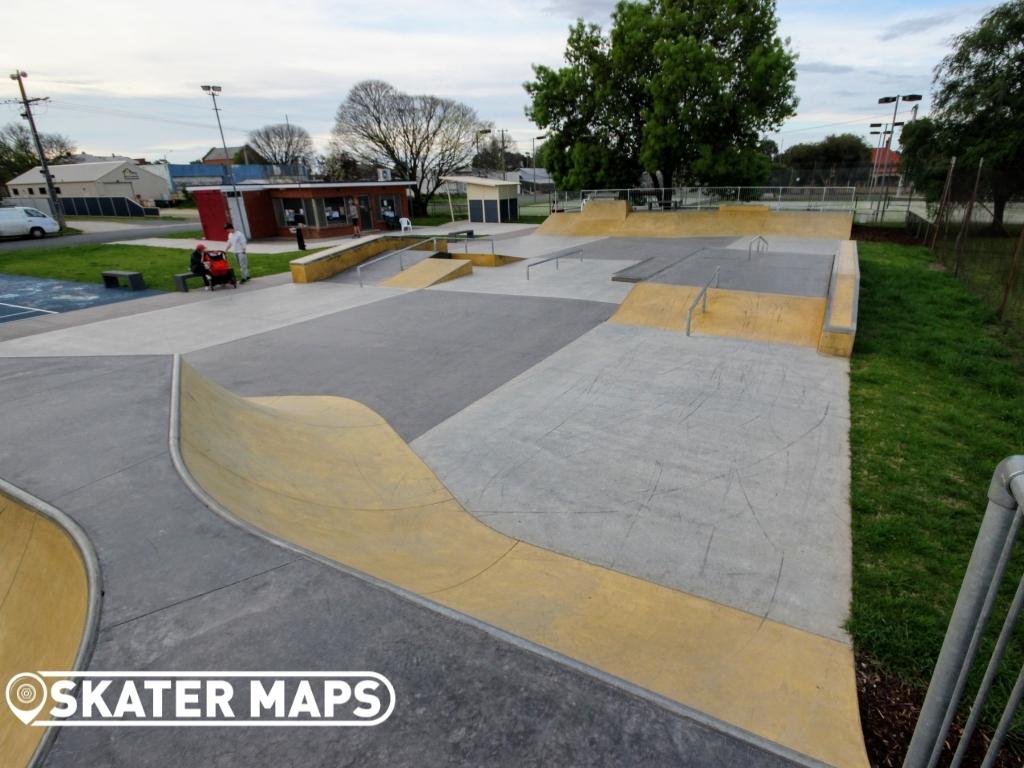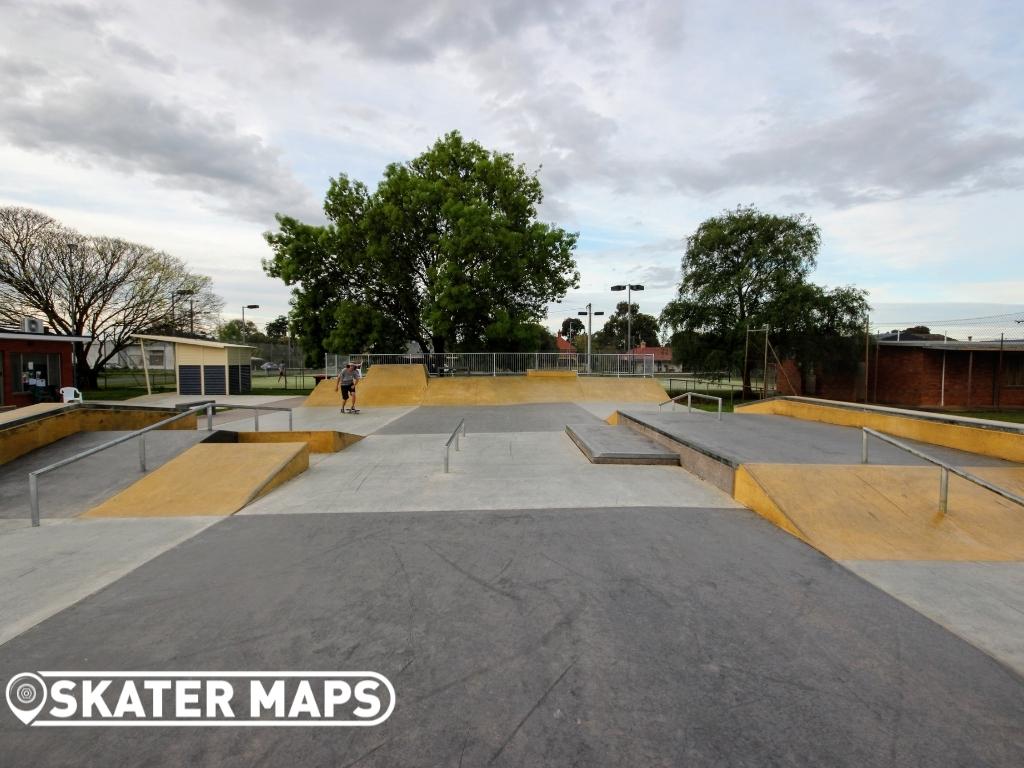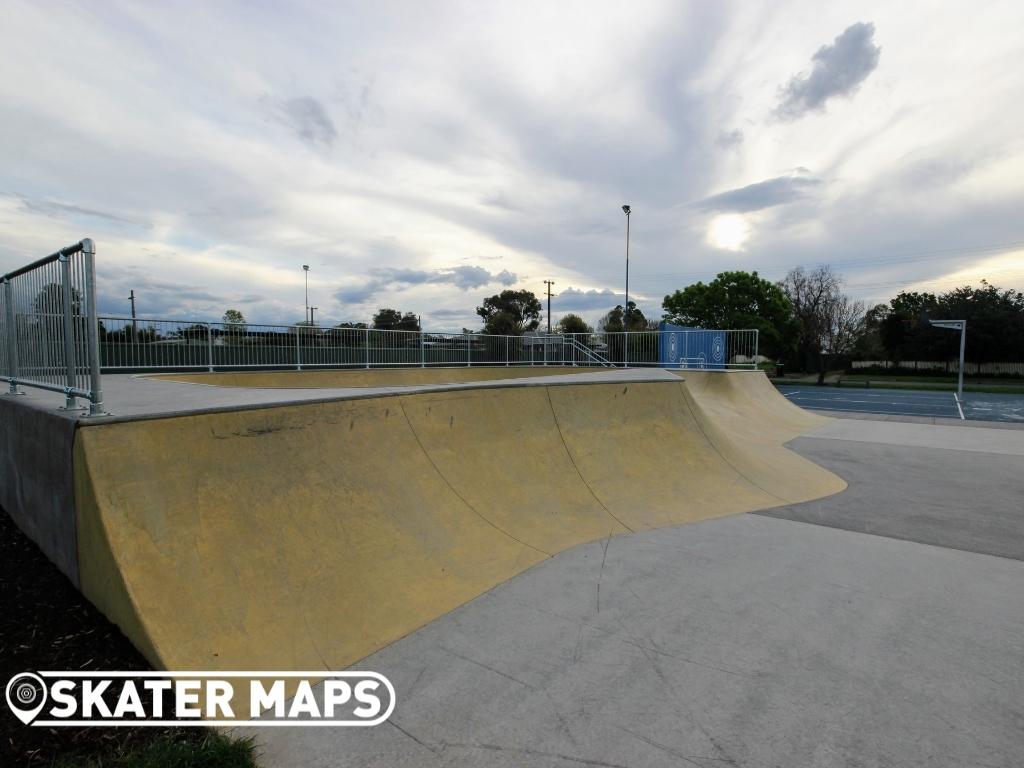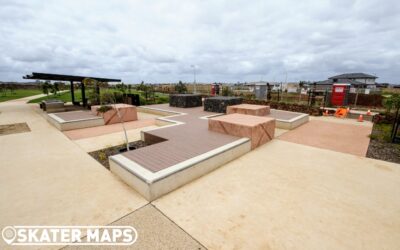 Truganina is proud to boast of yet another skatepark. The street-orientated skate facility as its name implies features a number of ledges. The ledges are on the larger side and would probably appeal to scooters and BMX riders as much if not more so than skateboarders...