The old school Nambour Skate Park can be found in the centre of town, along the river in Petrie Park.
The vintage skate bowl has a gnarly section with roll-in, steep, banking and inconsistent transitions and a small section consistent with inconsistent and outdated transitions.
This park is the complete opposite of mellow. It highlights how good the skaters were back in the day to ride a masterpiece like this. To top it all off, there is no coping as this park pre-exists with what we are now familiar with.
Nambour Skate Park is more appealing to scooter rollers and BMX riders, although we are sure it would still get some use from the og bowl dogs.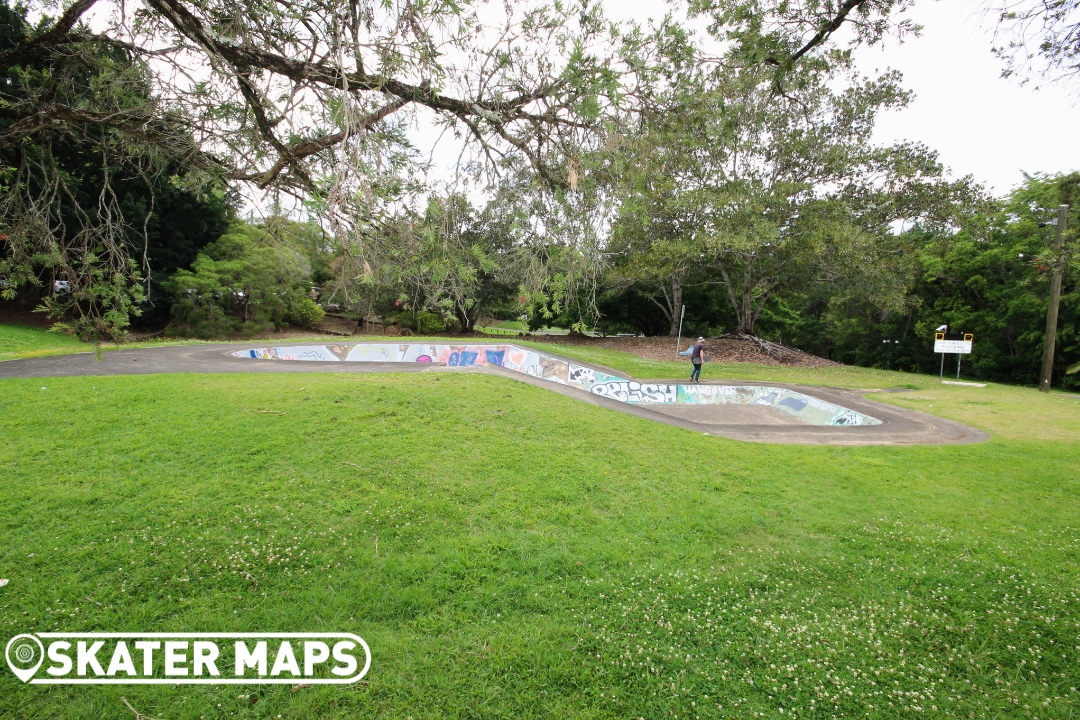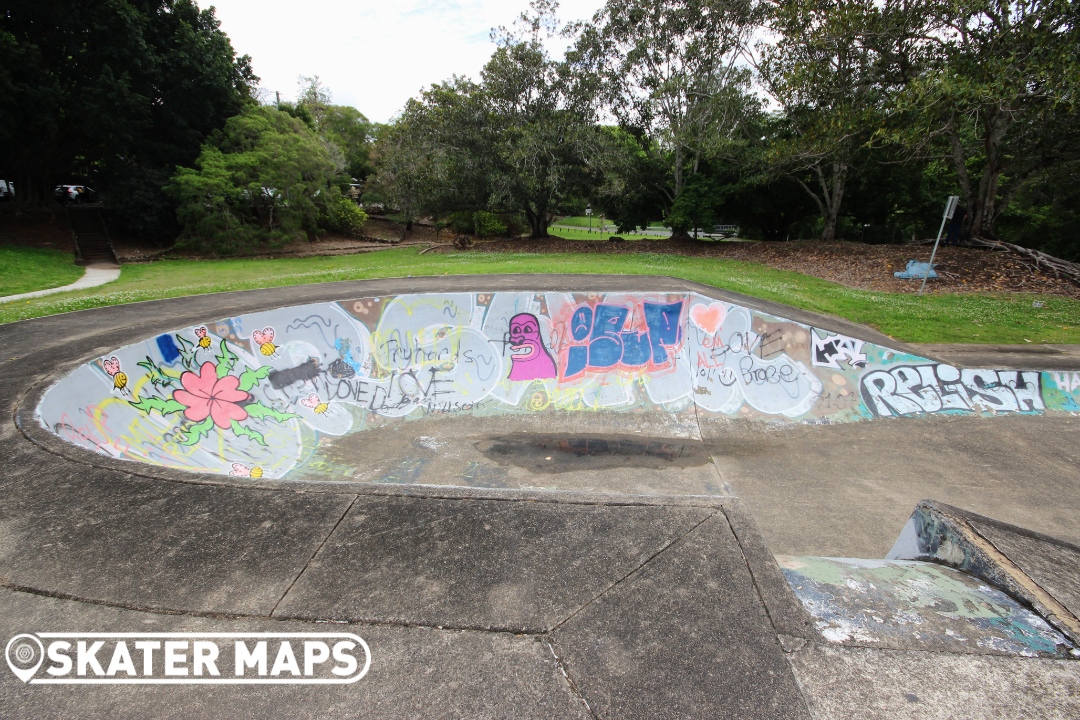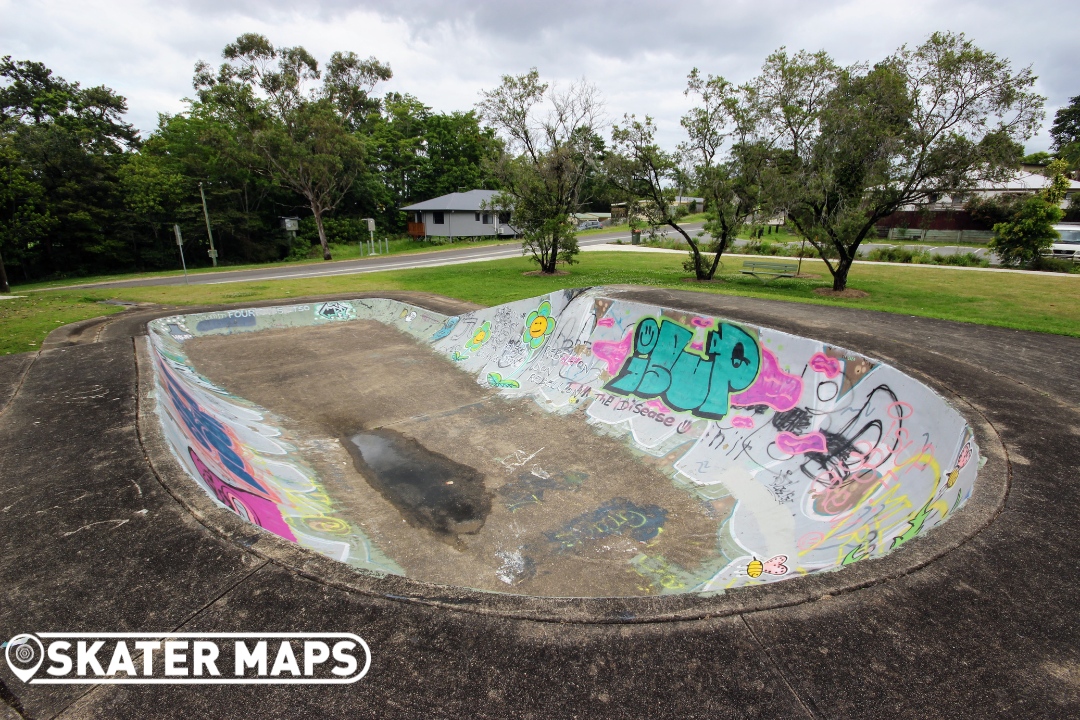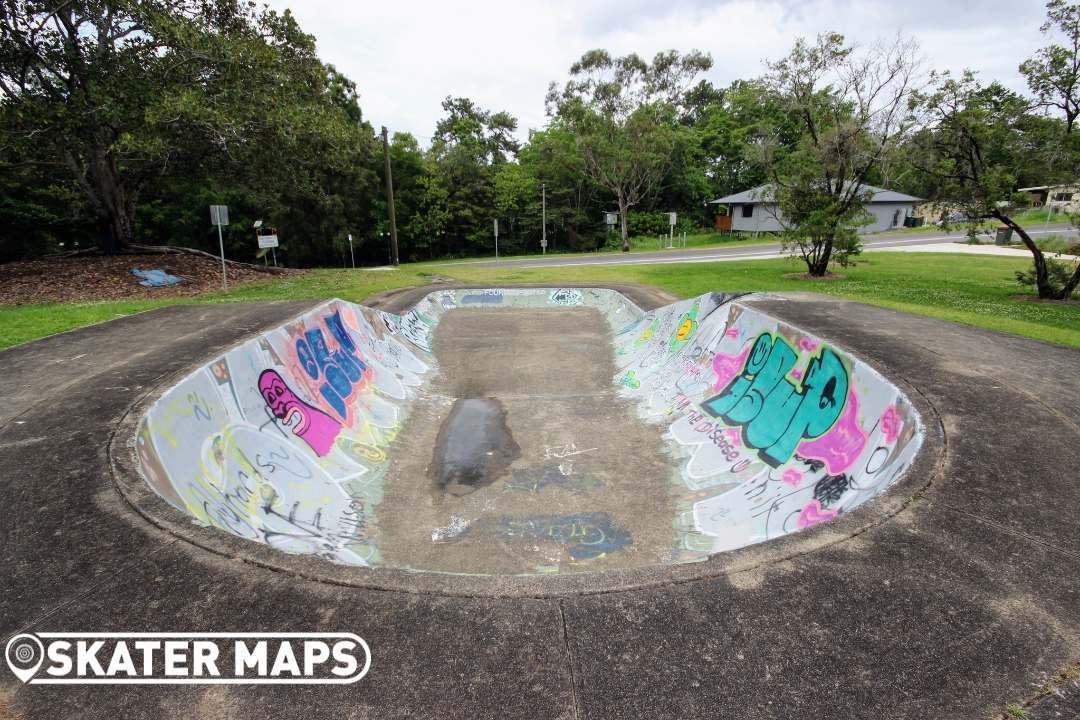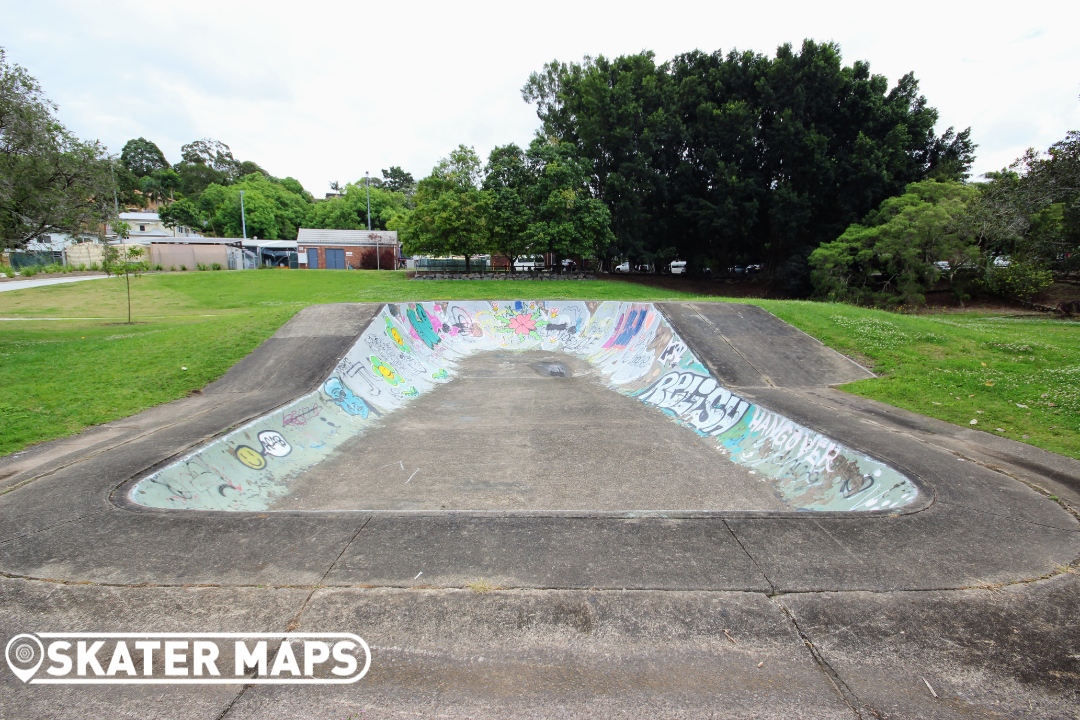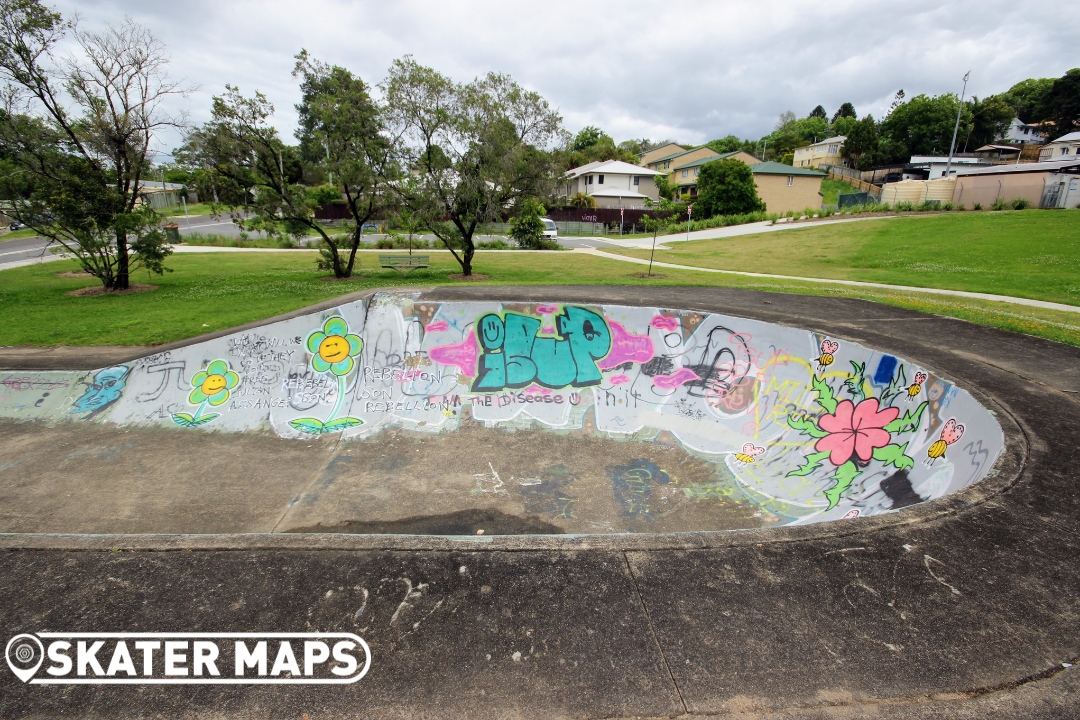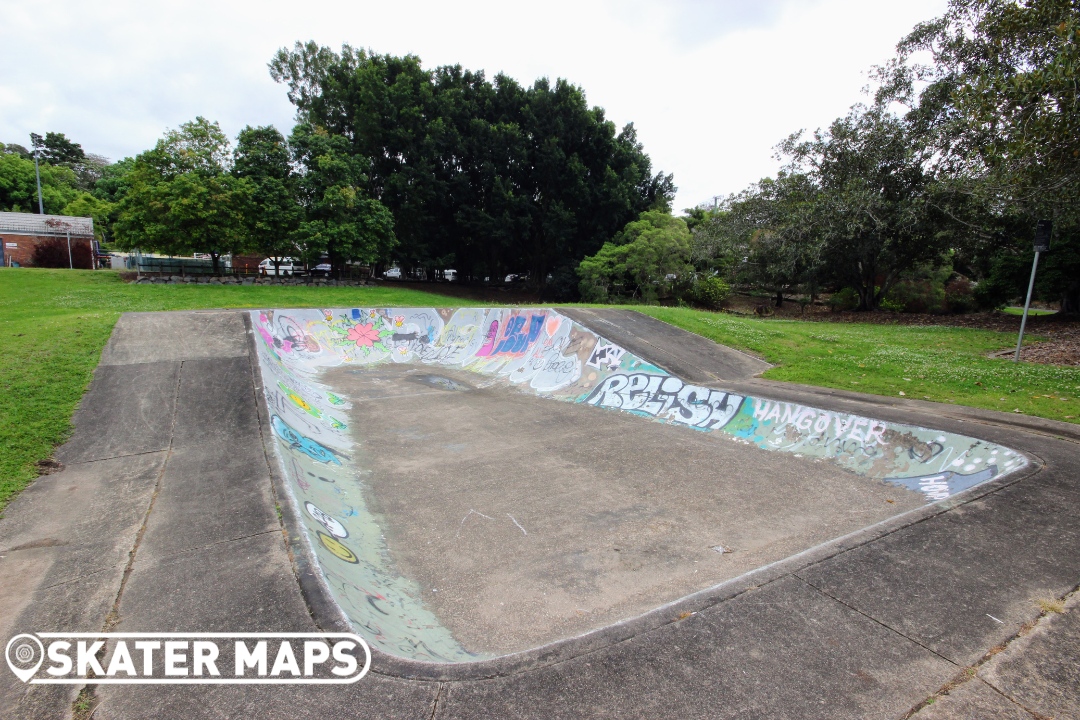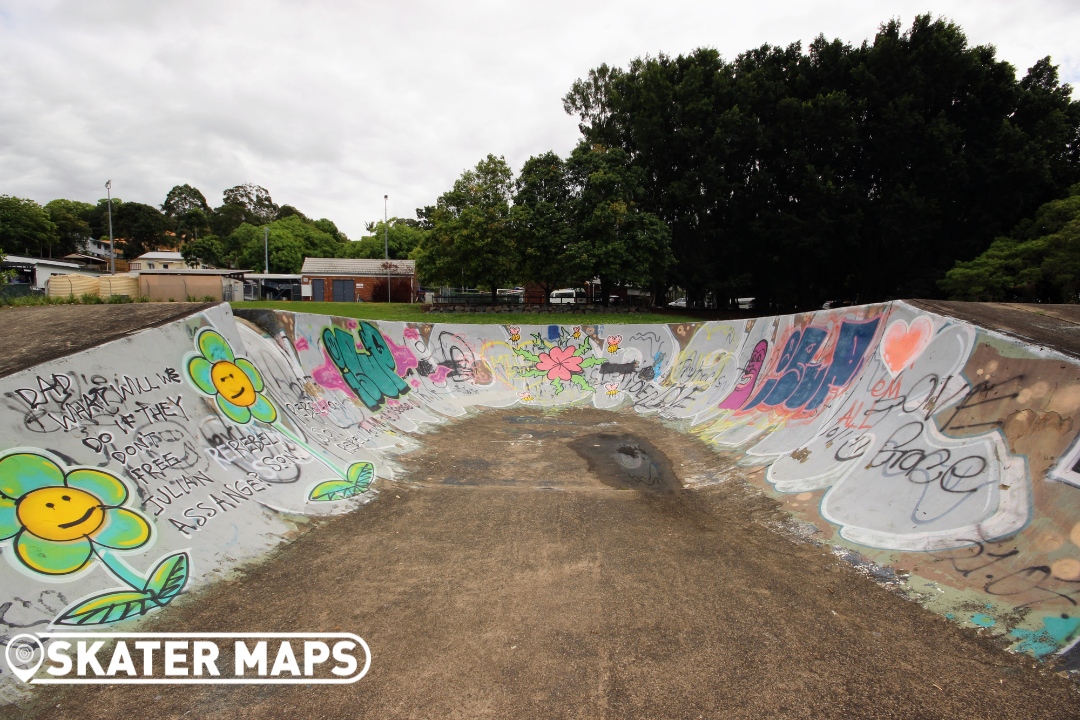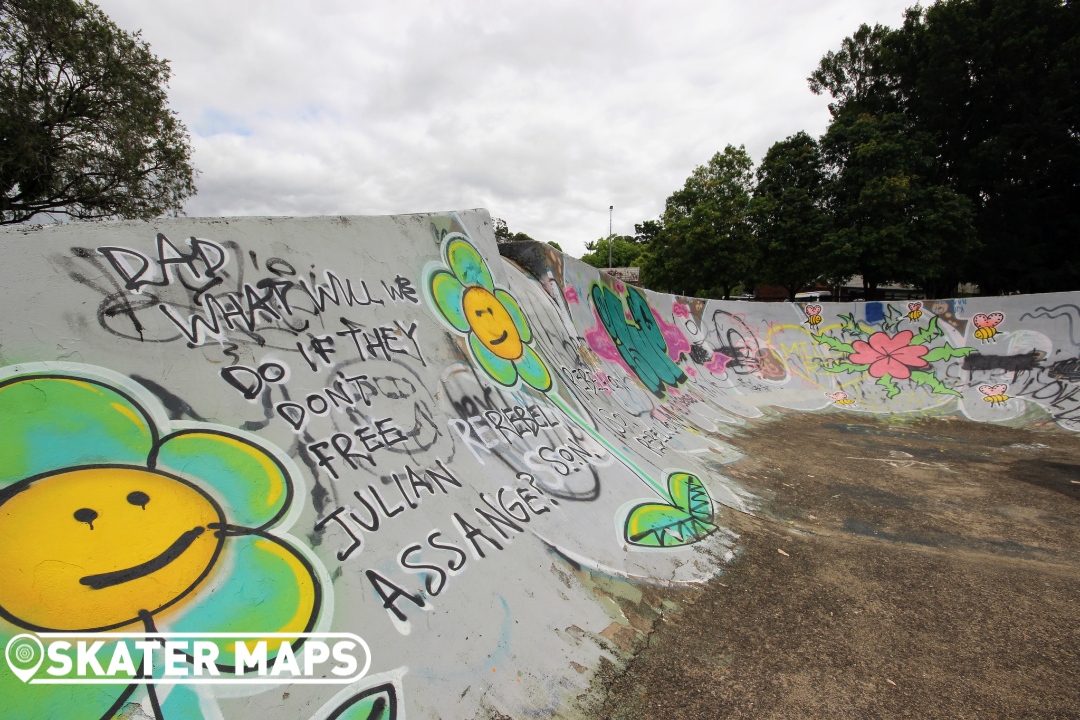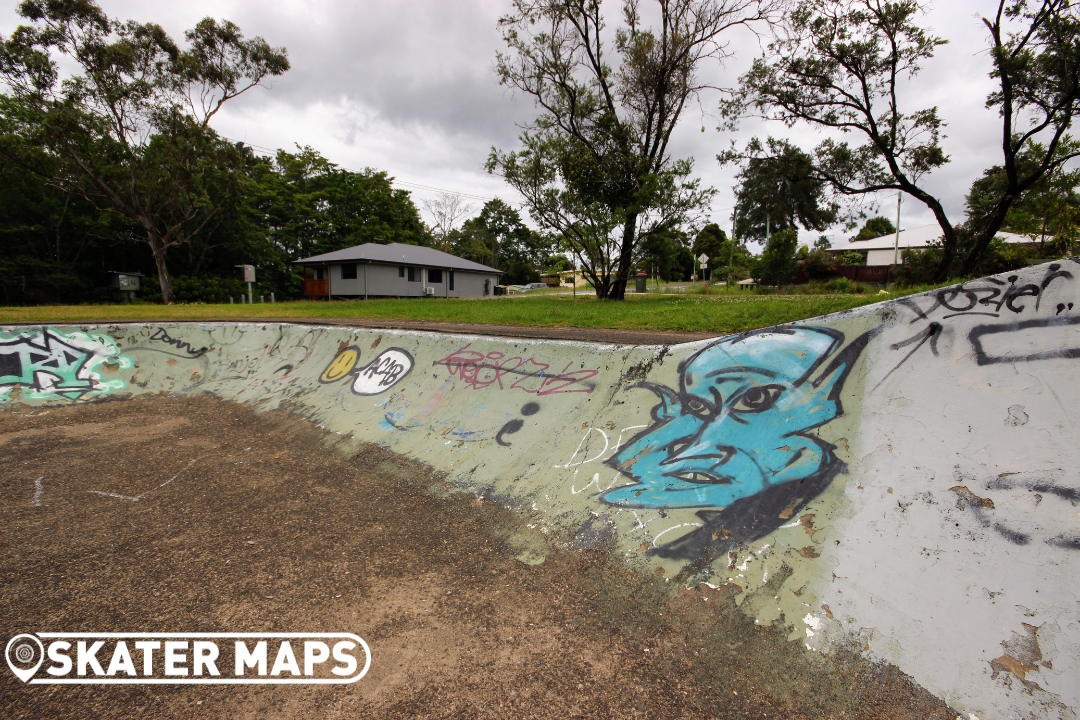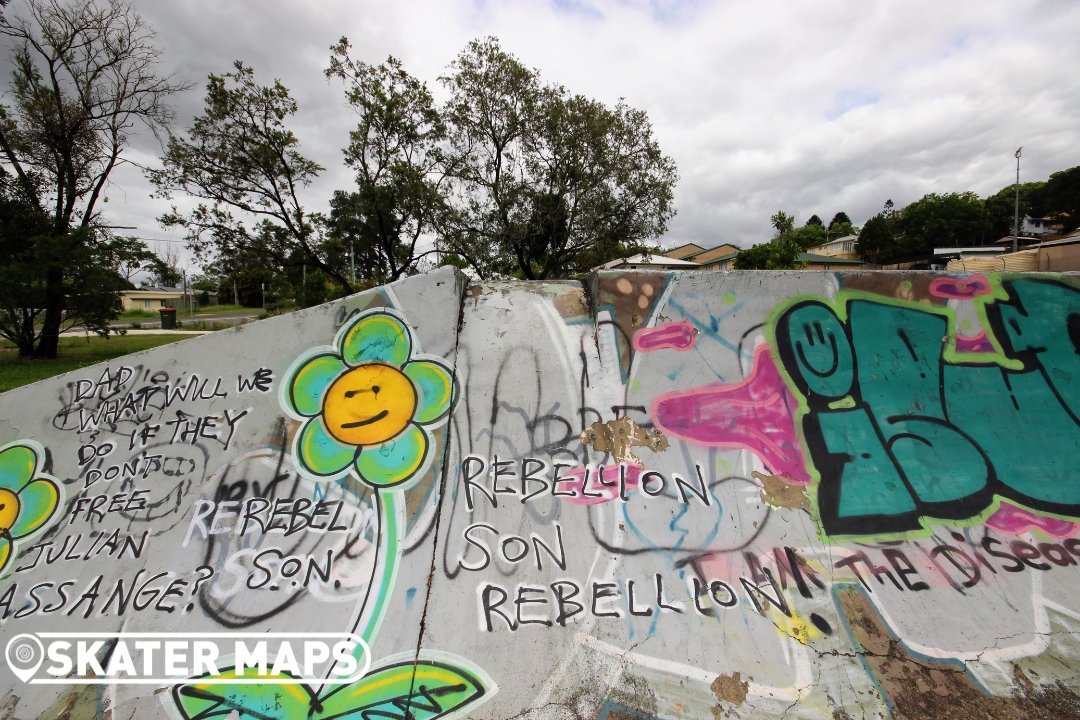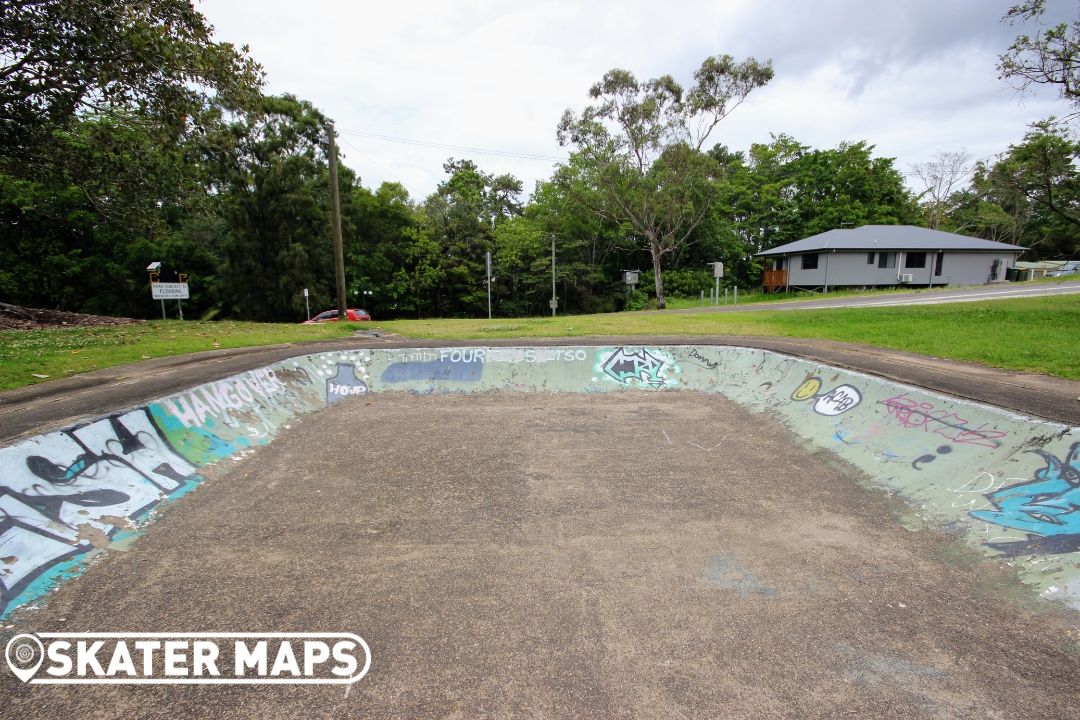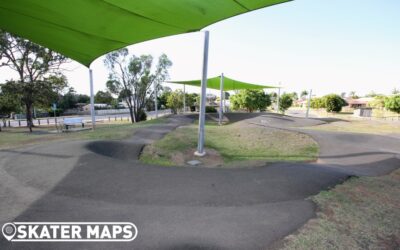 The Avoca Pump Track in the western burbs of Bundaberg, Queensland, is a popular recreational facility for both local residents and visitors. The tar pump track offers an exciting and challenging experience for riders of all skill levels, from beginners to seasoned...