Constructed by Concrete Skateparks, the New Narangba Skatepark boasts a rad skate plaza that links into a super rad open flowing bowl.
The mellow open bowl is superbly designed and constructed. However, the location should have been a consideration, as the bowl is covered by berries that have fallen from the tree above. It is such a shame to see such a good skatepark with so much value-adding potential for the community going to waste because of the positioning of the park.
There are heaps of chalkies all over the park. We wouldn't have had the battery power in our leaf blower to clean this park, so we snapped some picks, skidded out and hit the road.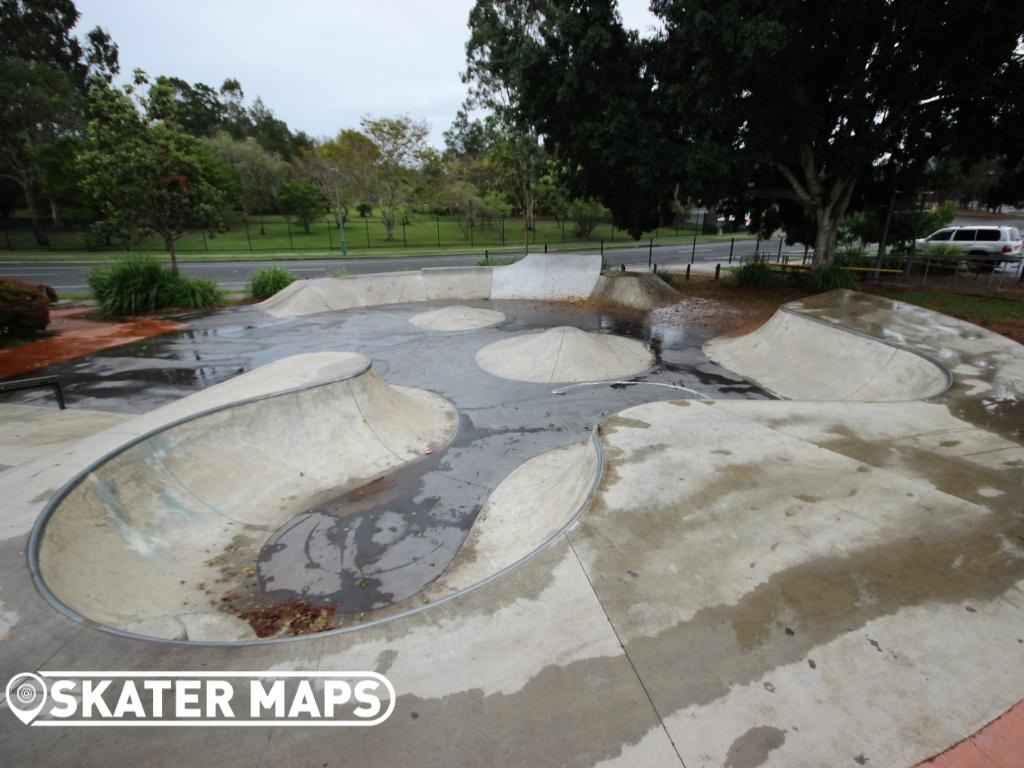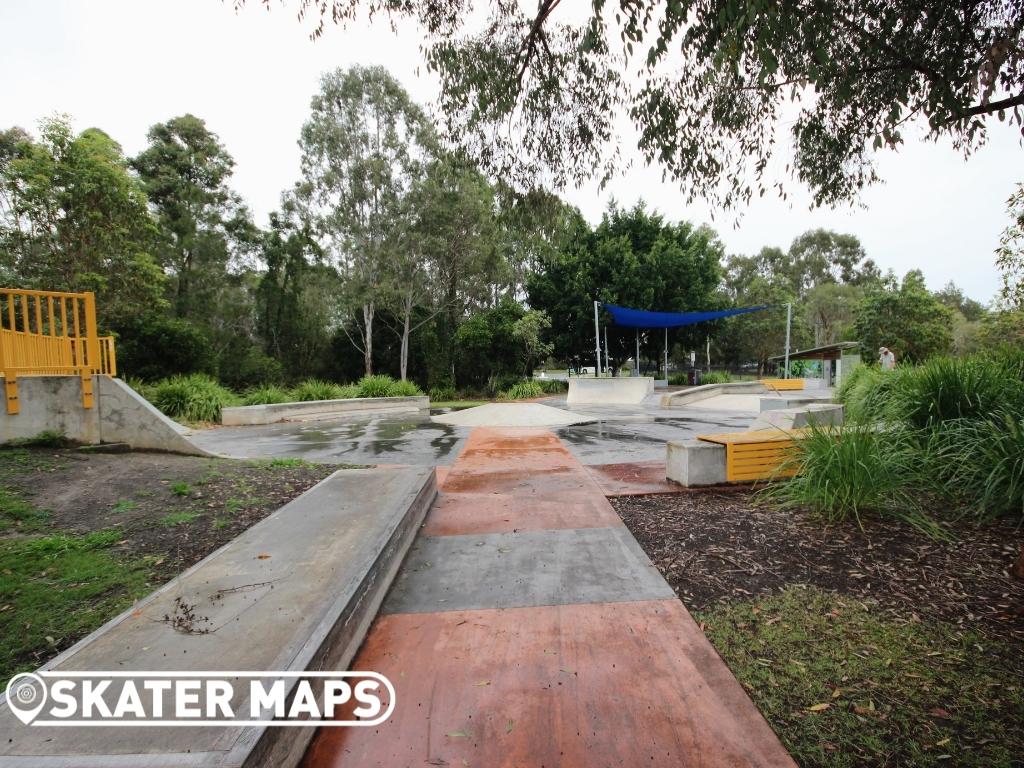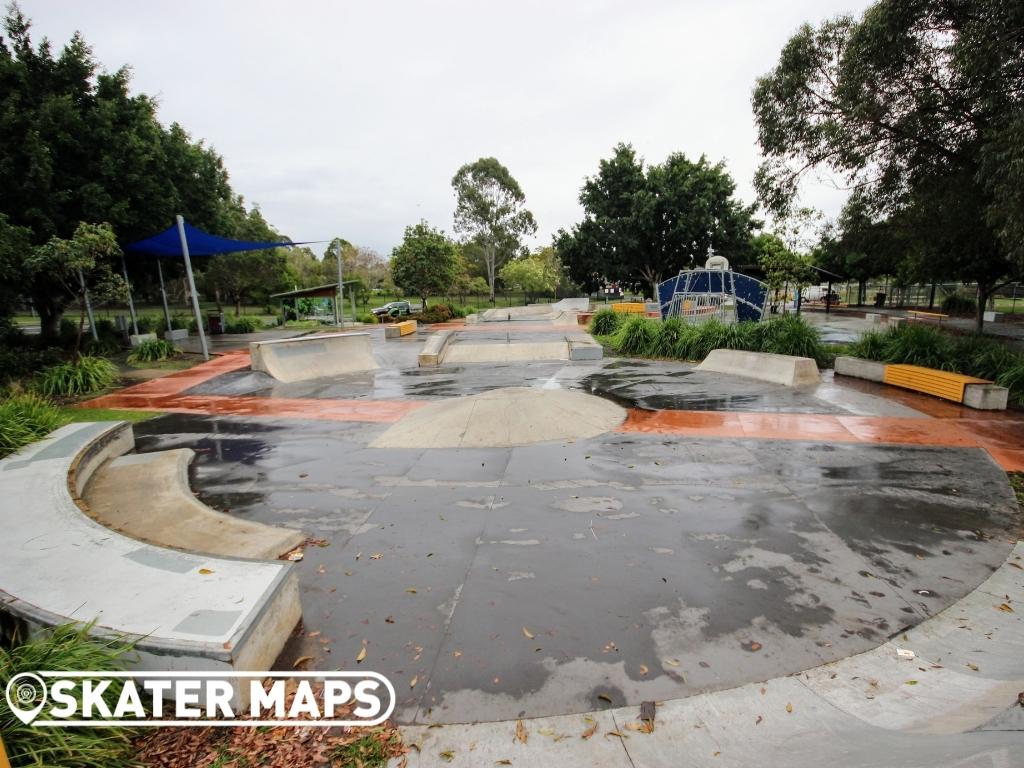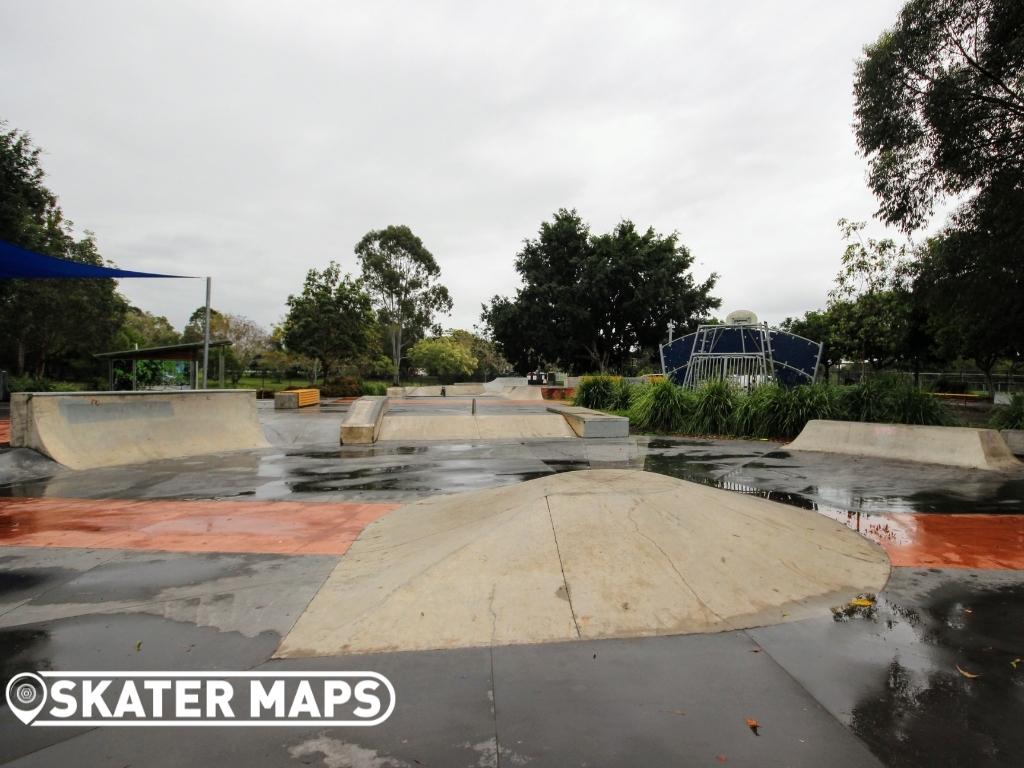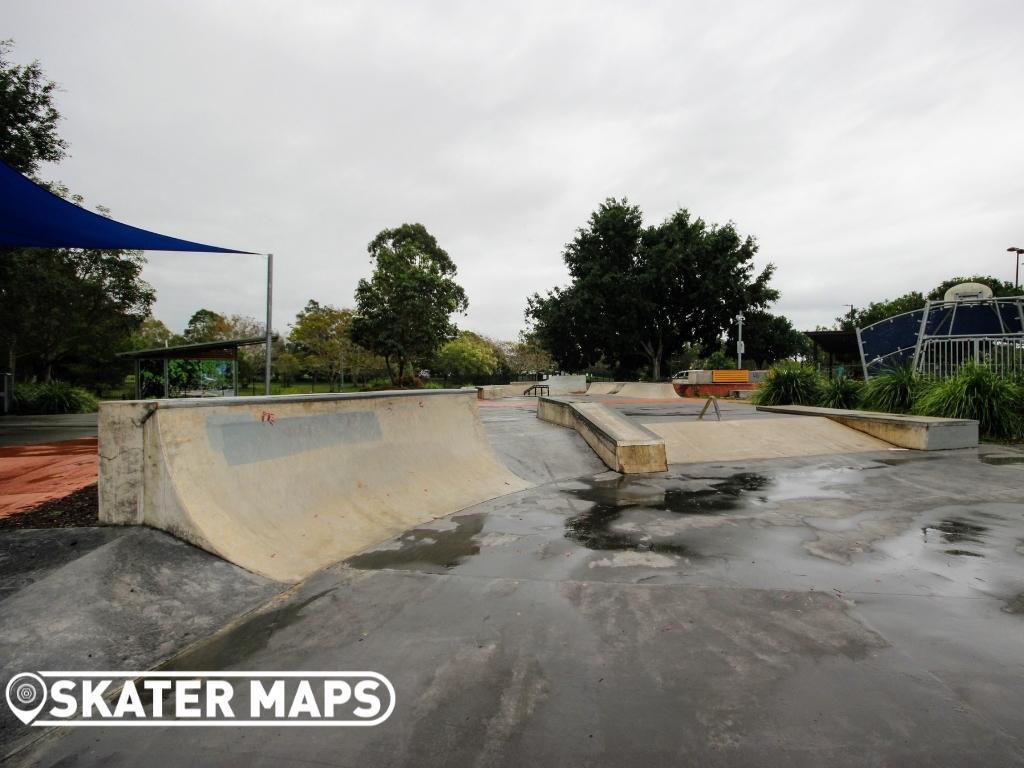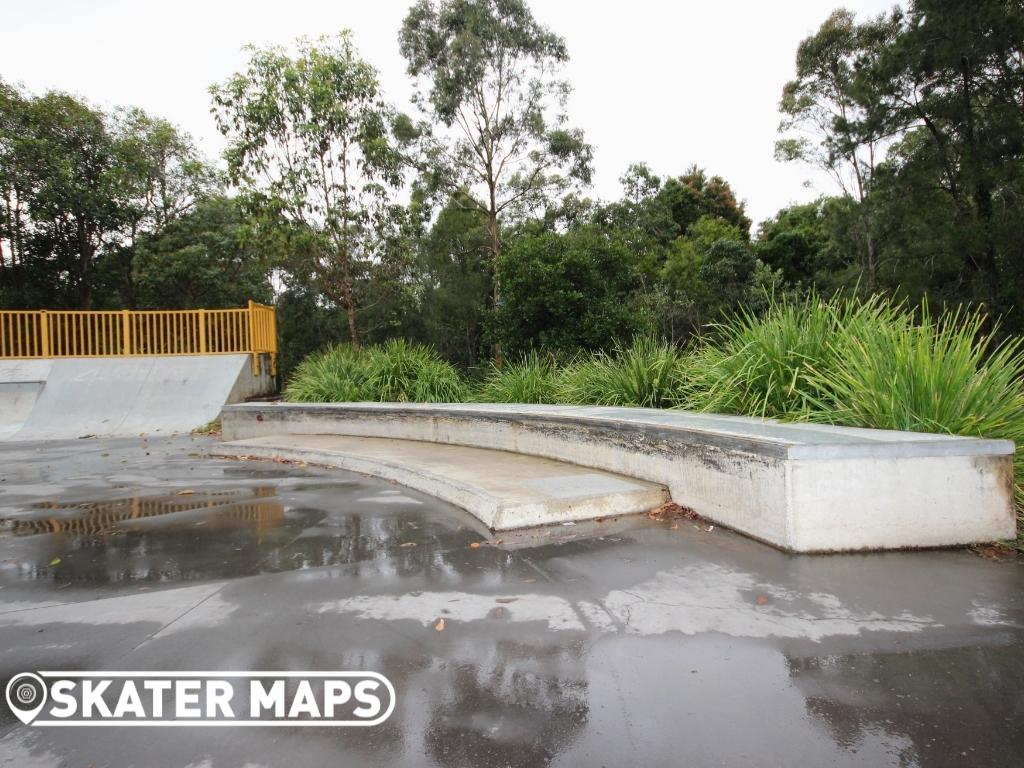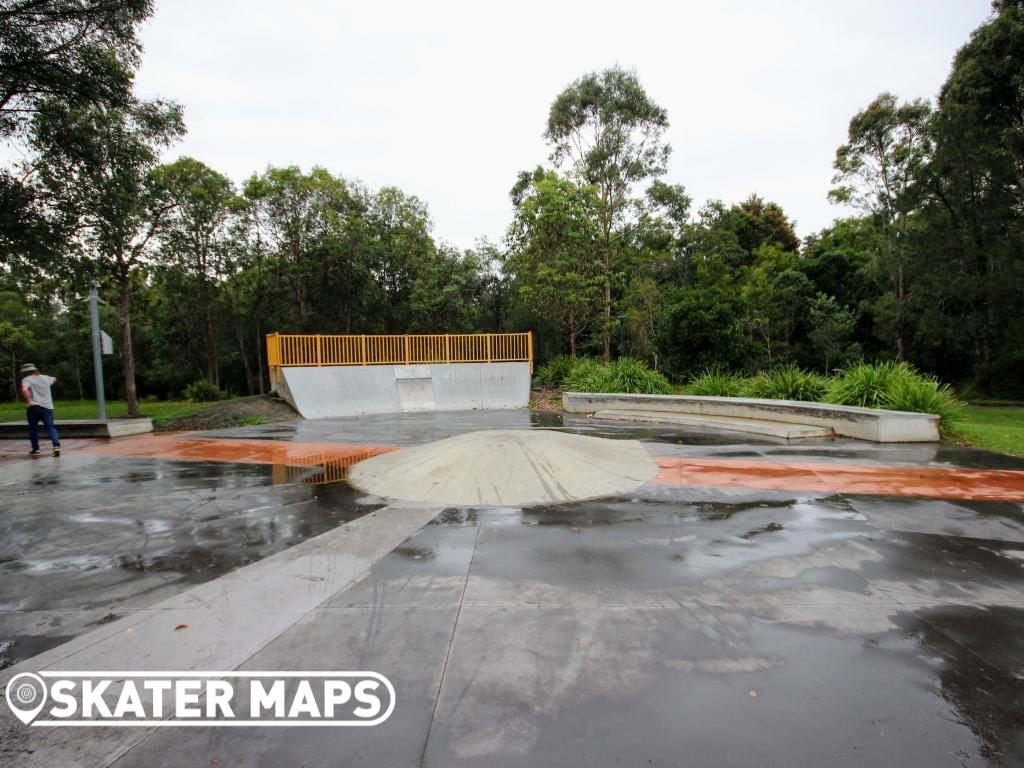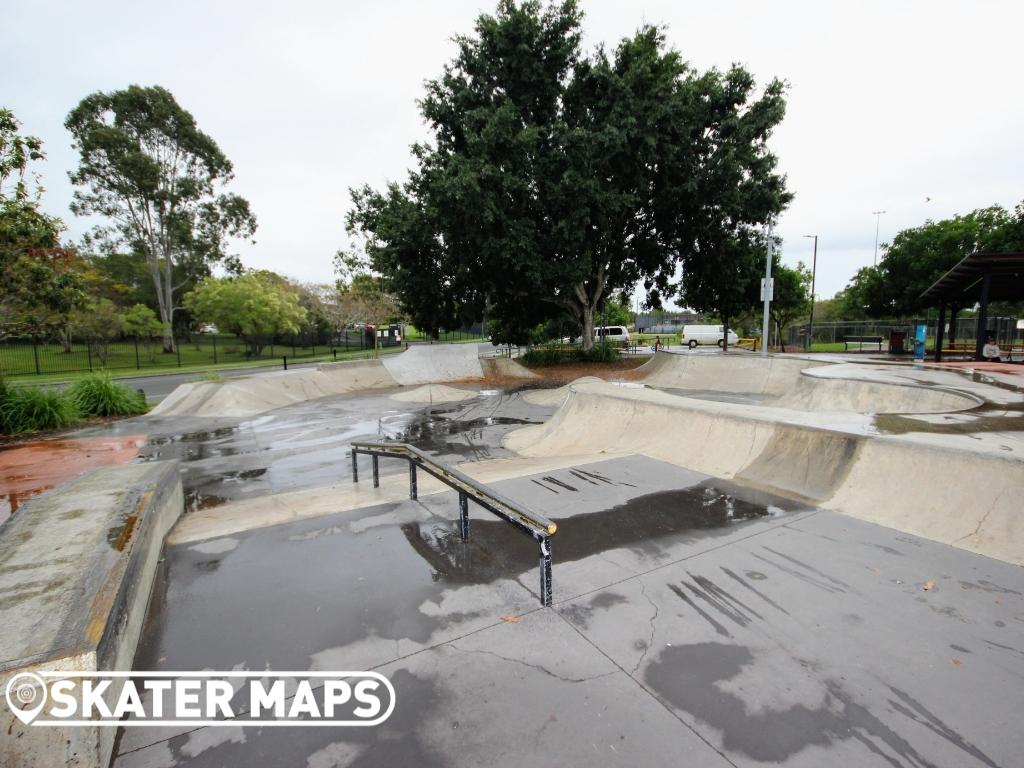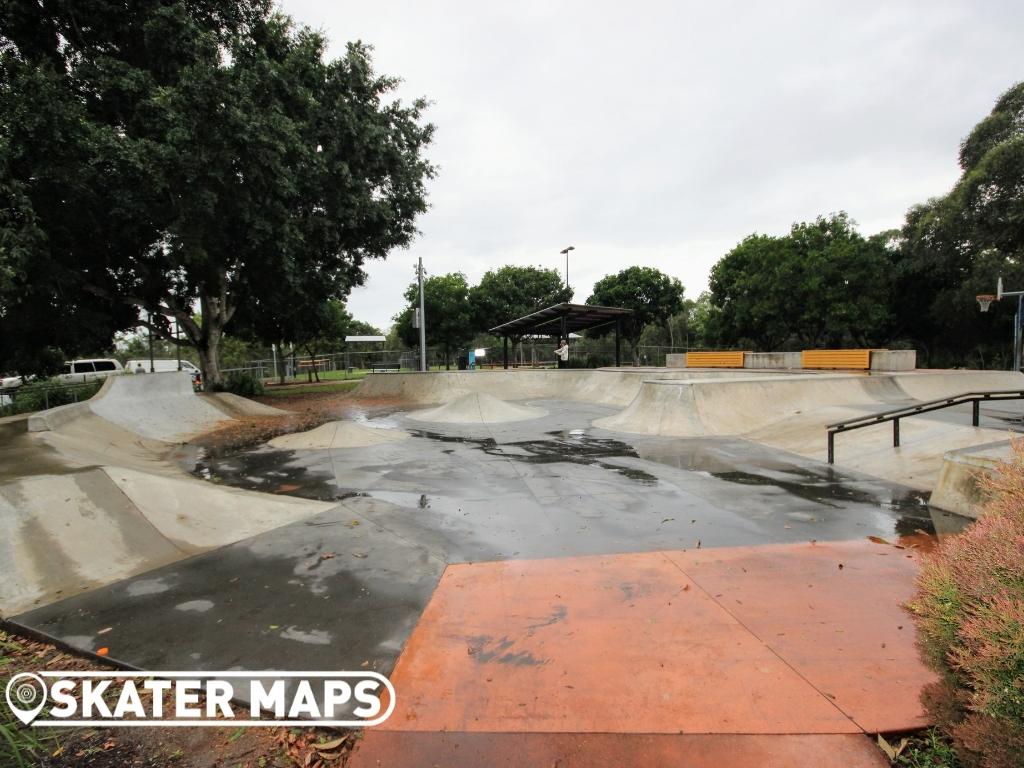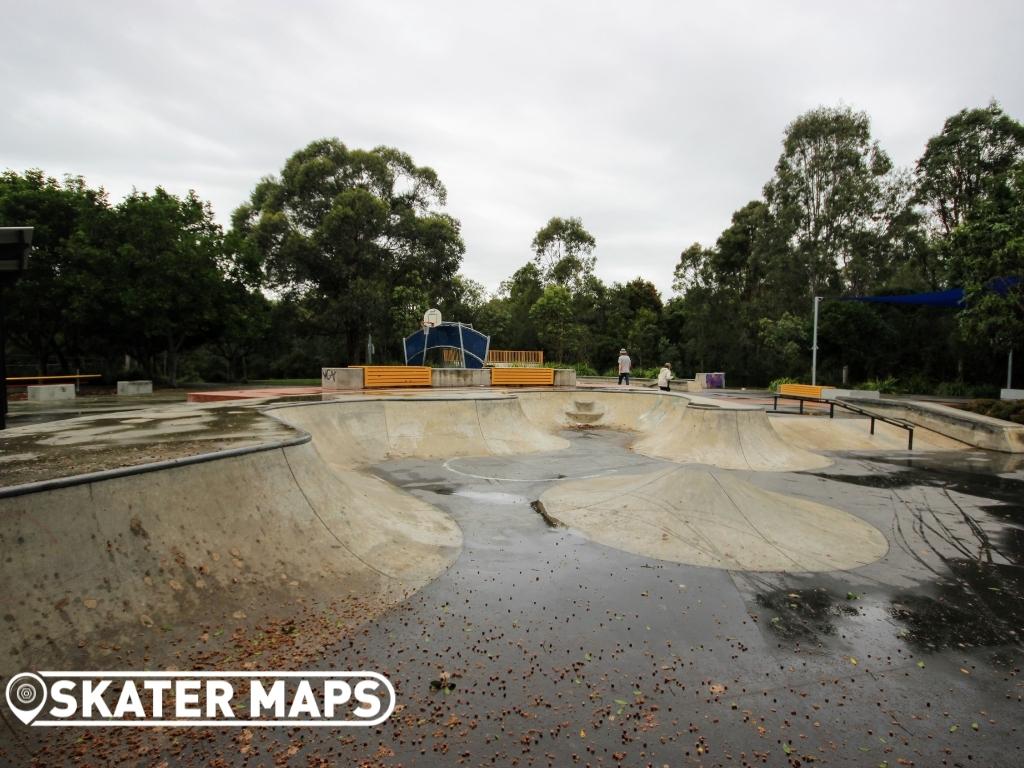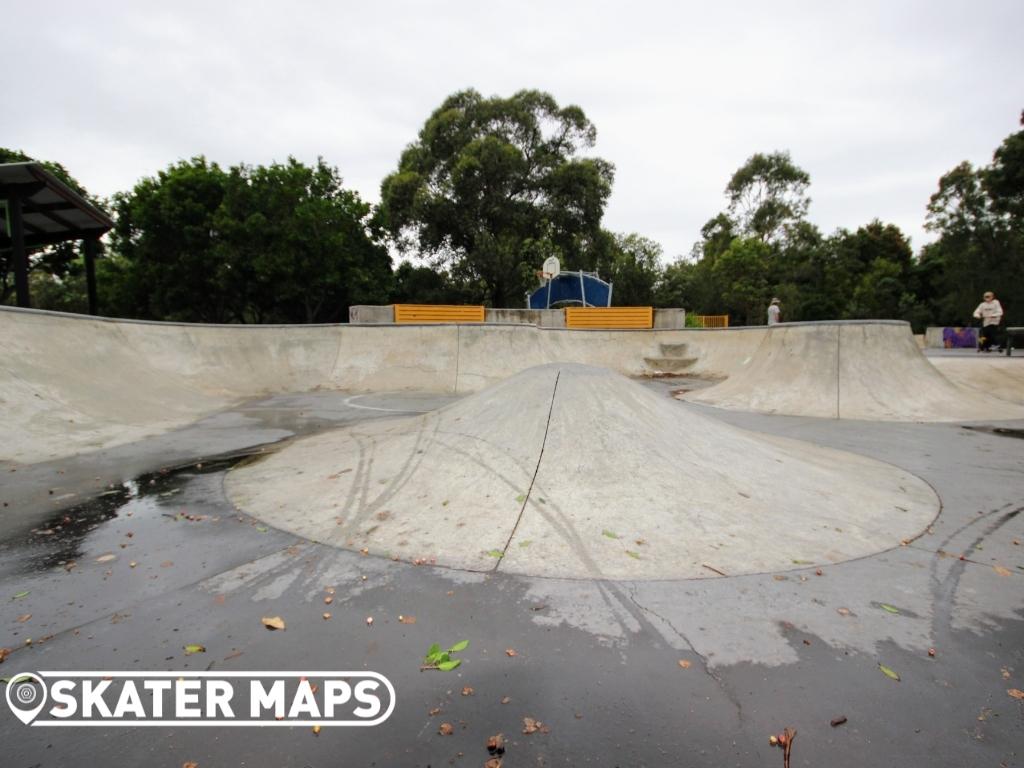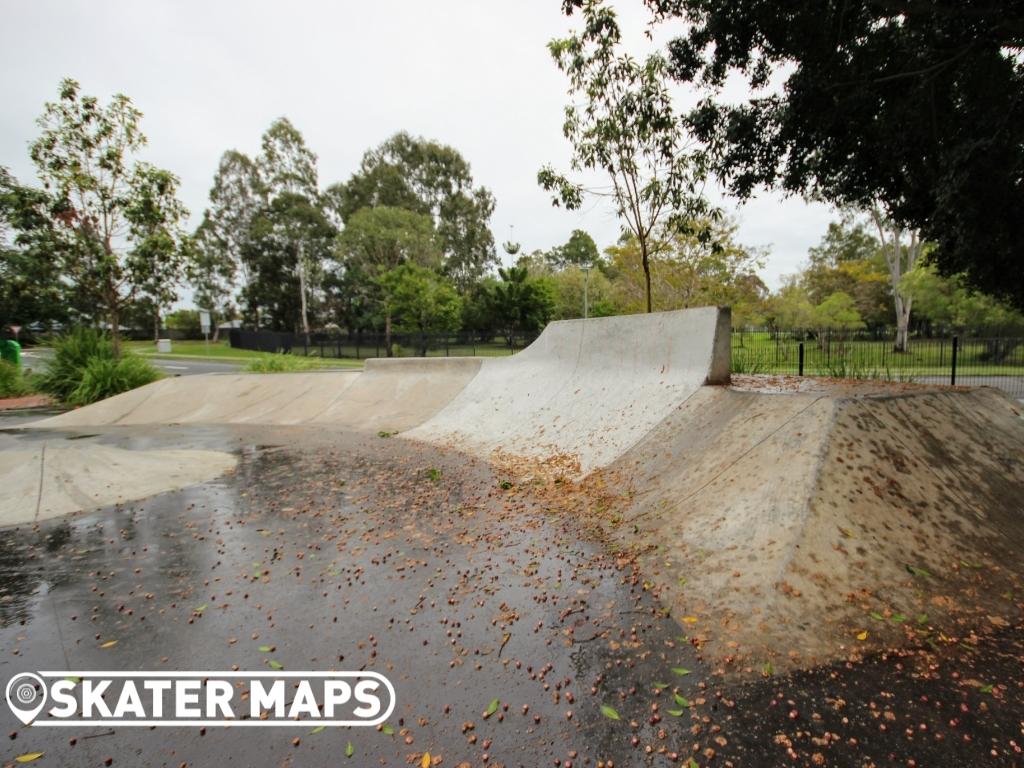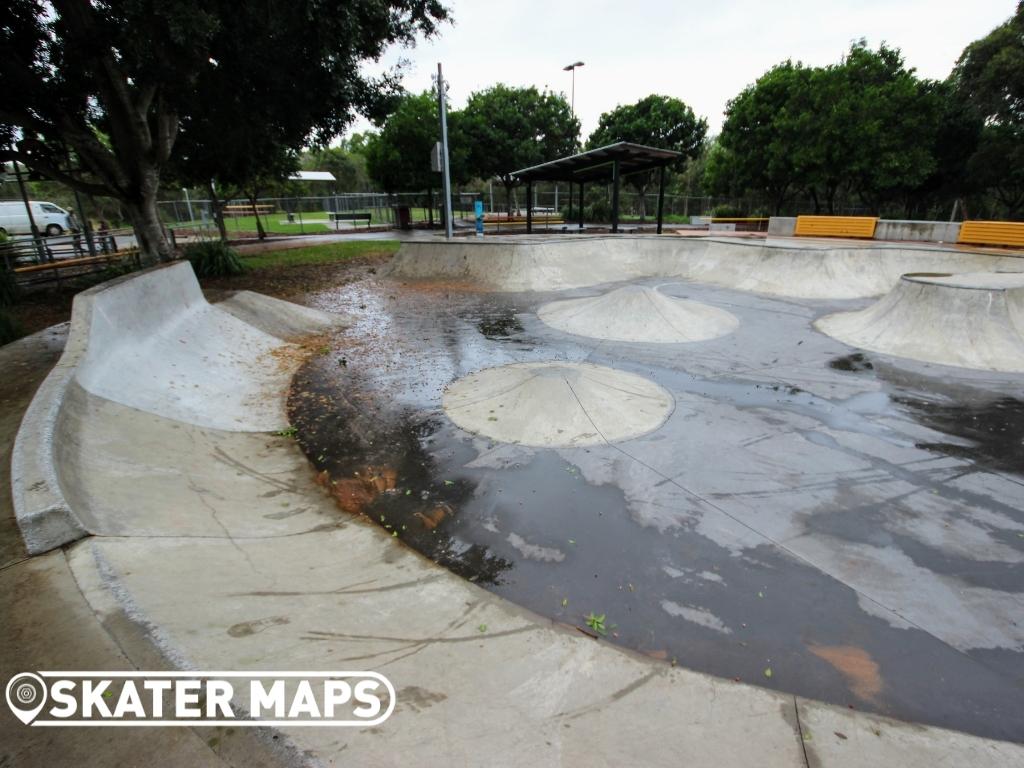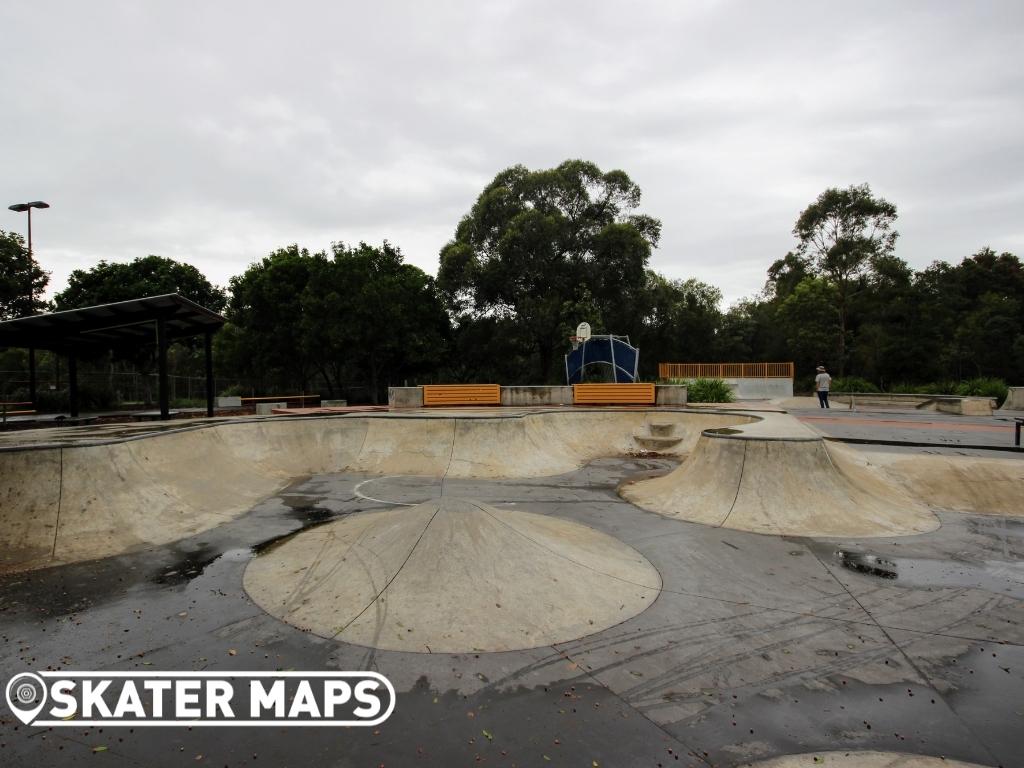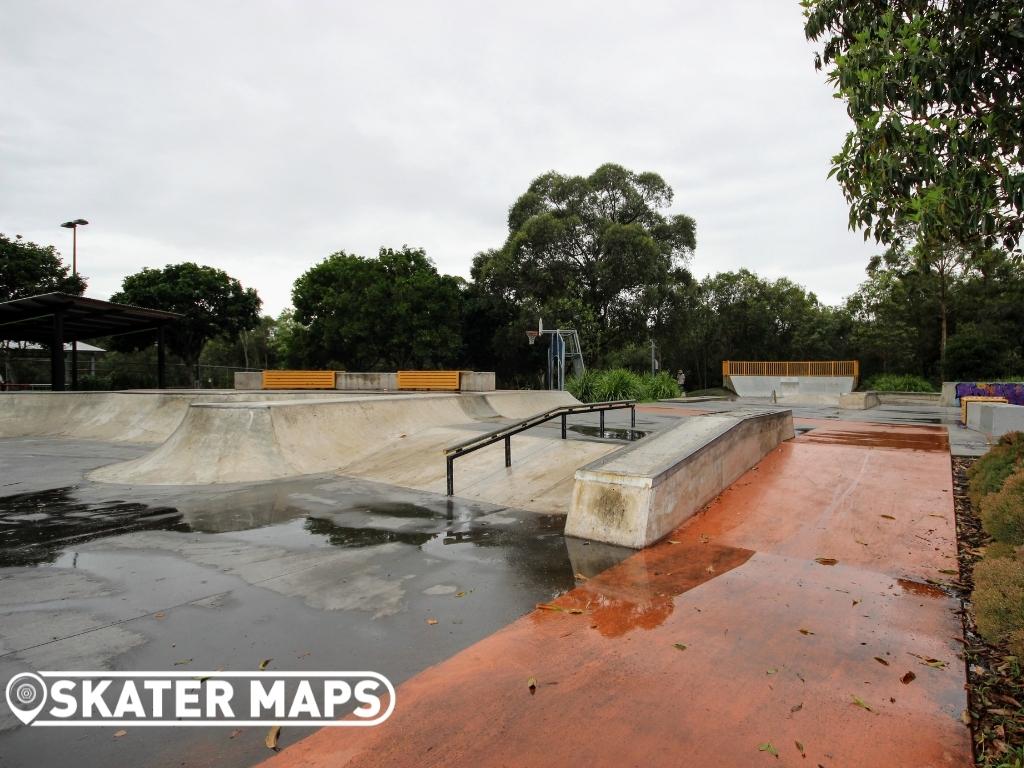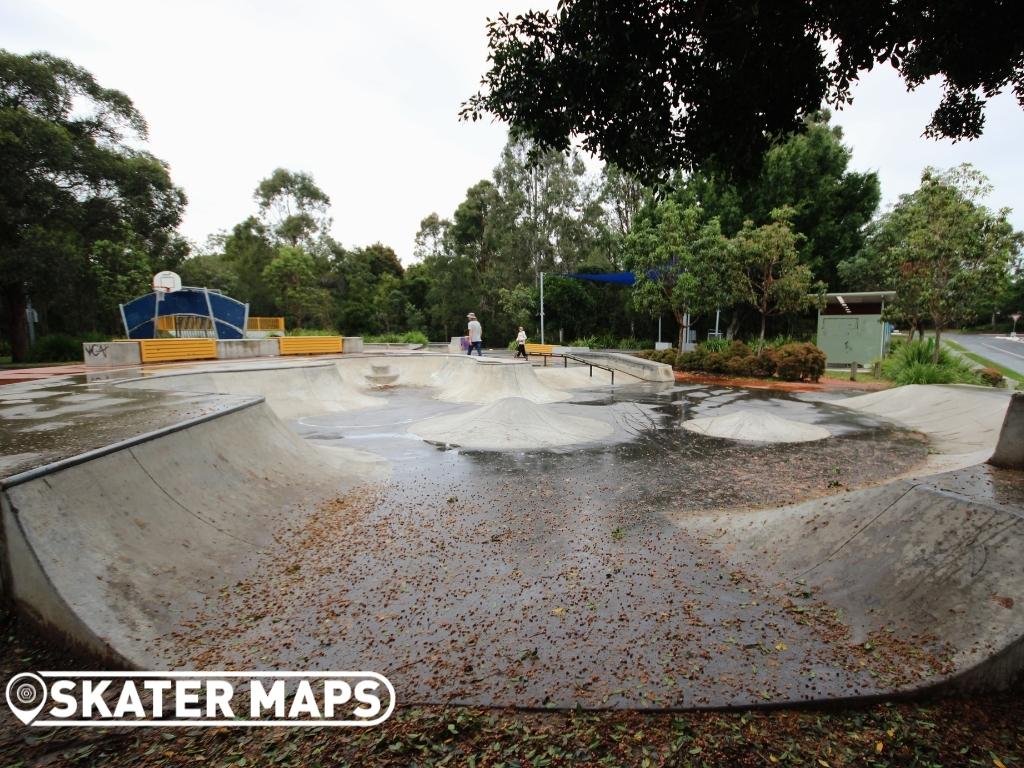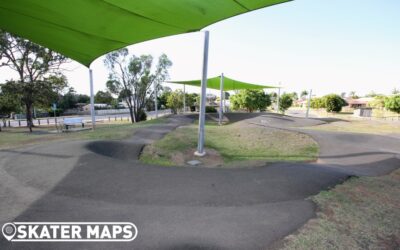 The Avoca Pump Track in the western burbs of Bundaberg, Queensland, is a popular recreational facility for both local residents and visitors. The tar pump track offers an exciting and challenging experience for riders of all skill levels, from beginners to seasoned...