It looks like the pre-fab features have shifted slightly most likely occurring from recent flooding over the last two years. The gaps between the pr-fab features and the concrete slab have made it very tricky for skaters, however it looked like the scooter kids were still making the most of it and able to roll around on bigger wheels.
The skatepark features a quarter and banks at each end along with a euro gap and a couple of street features in the middle of the park.
Not much more to say, a stock standard pre-fab rural Two star skatepark.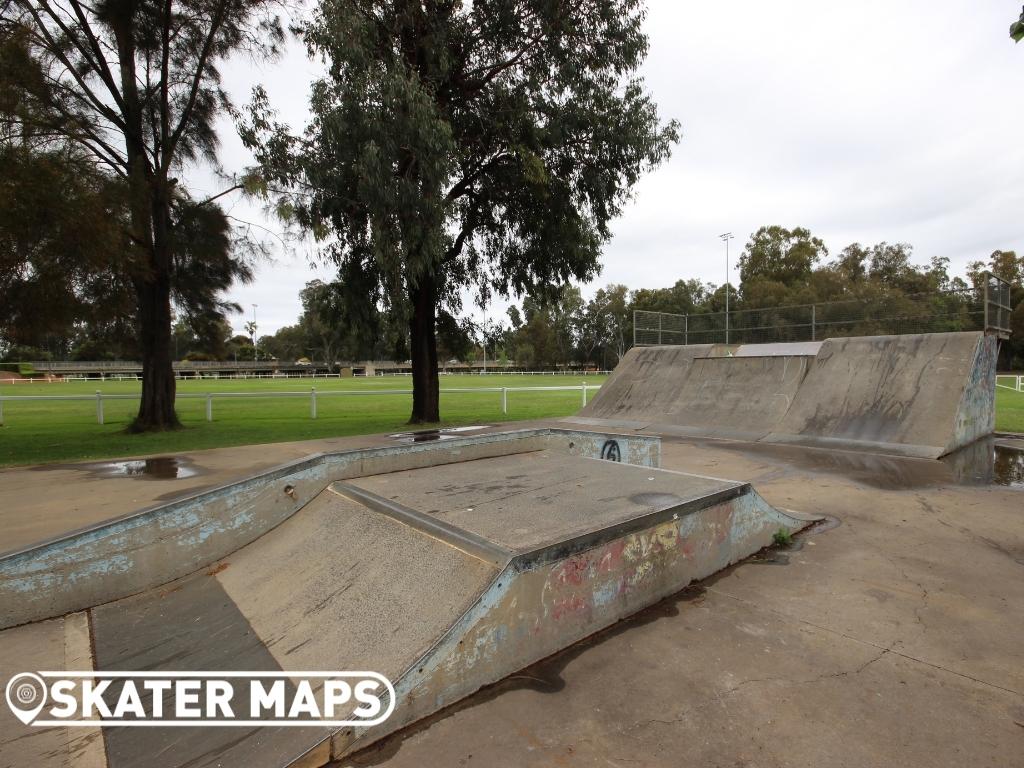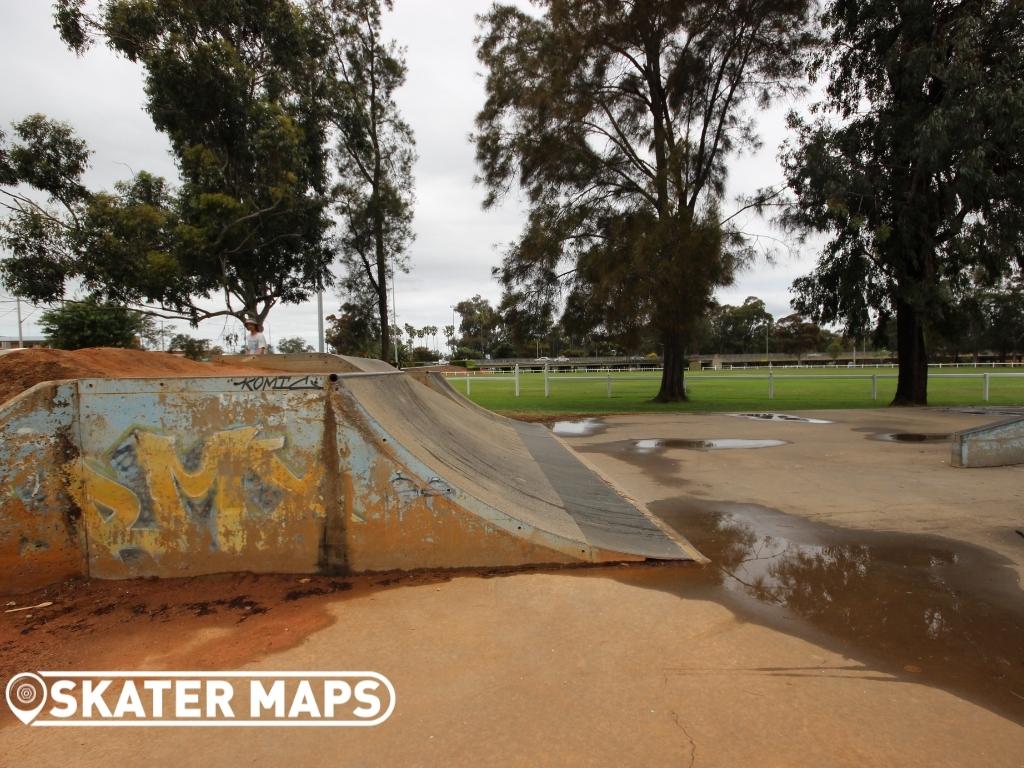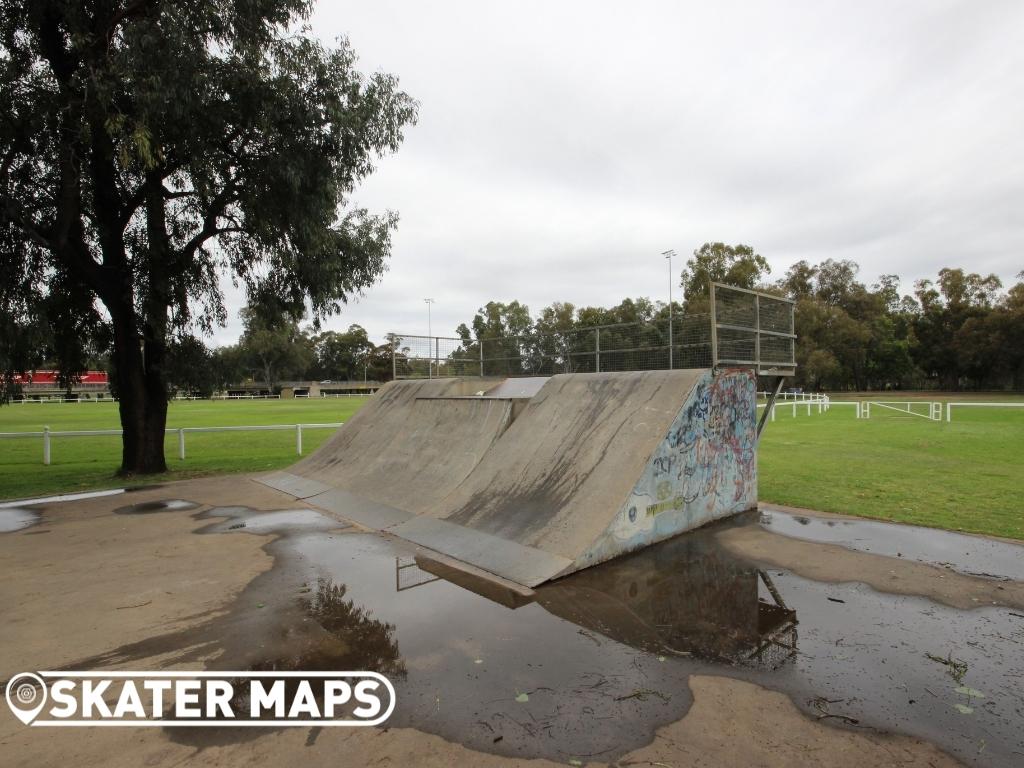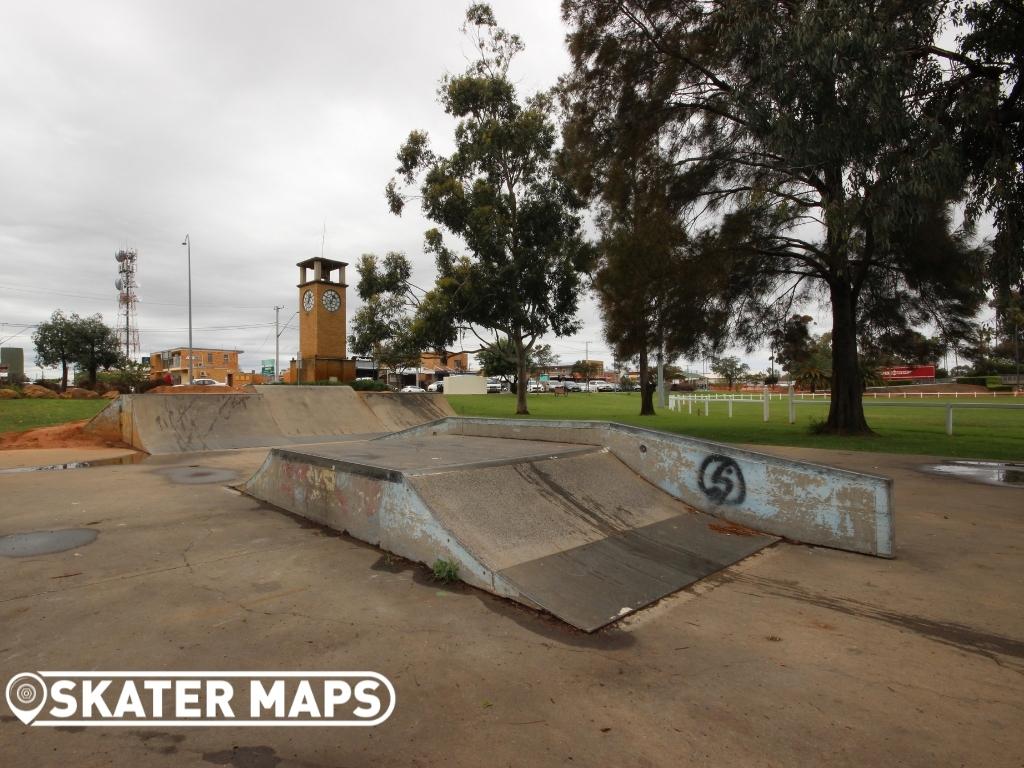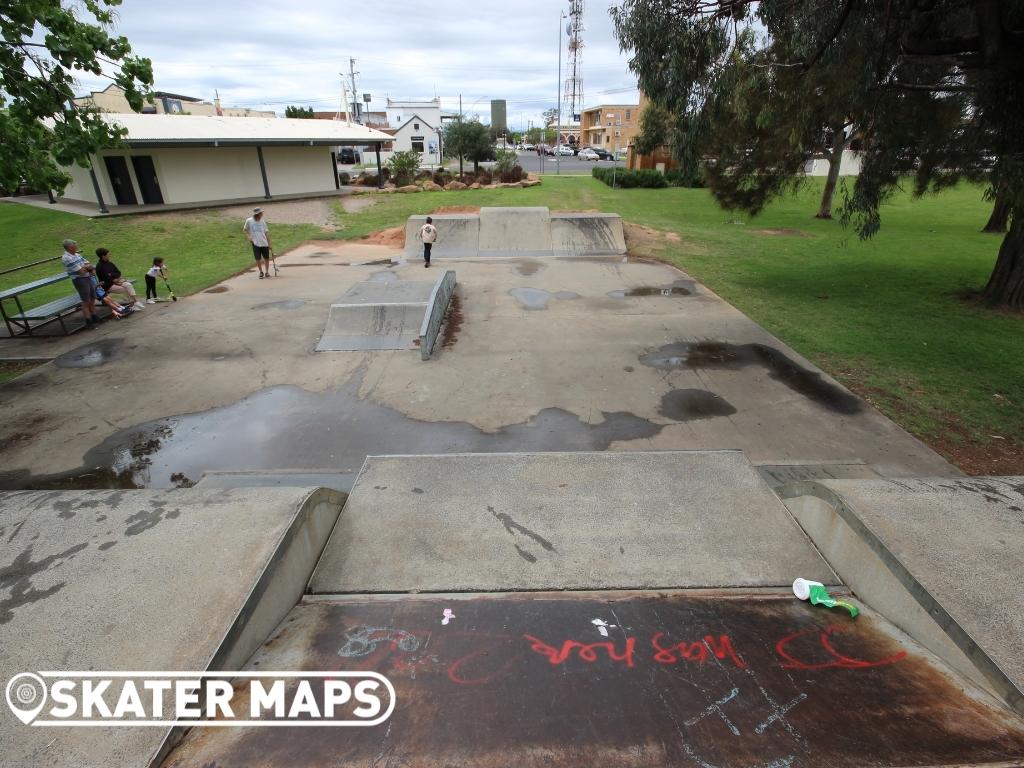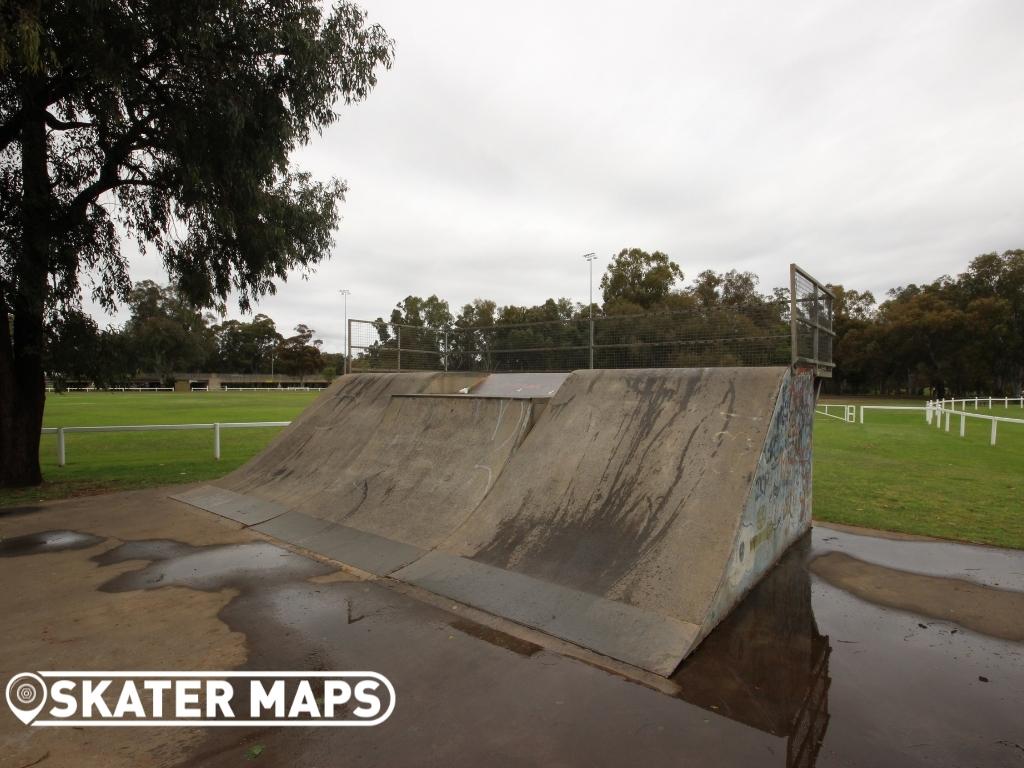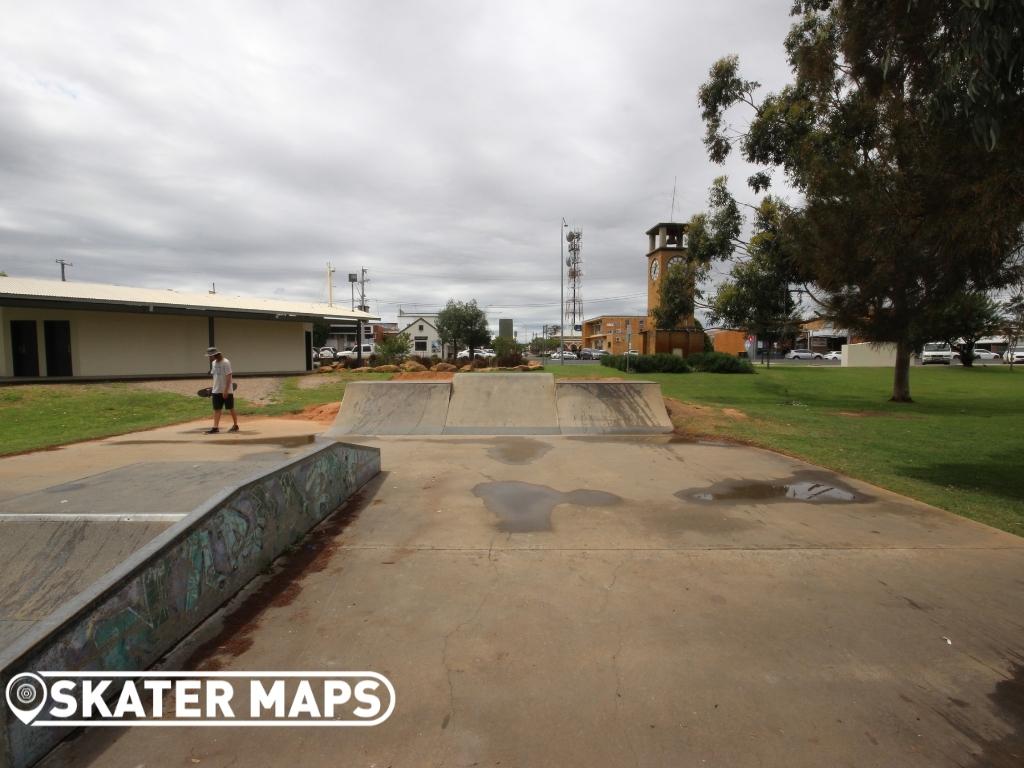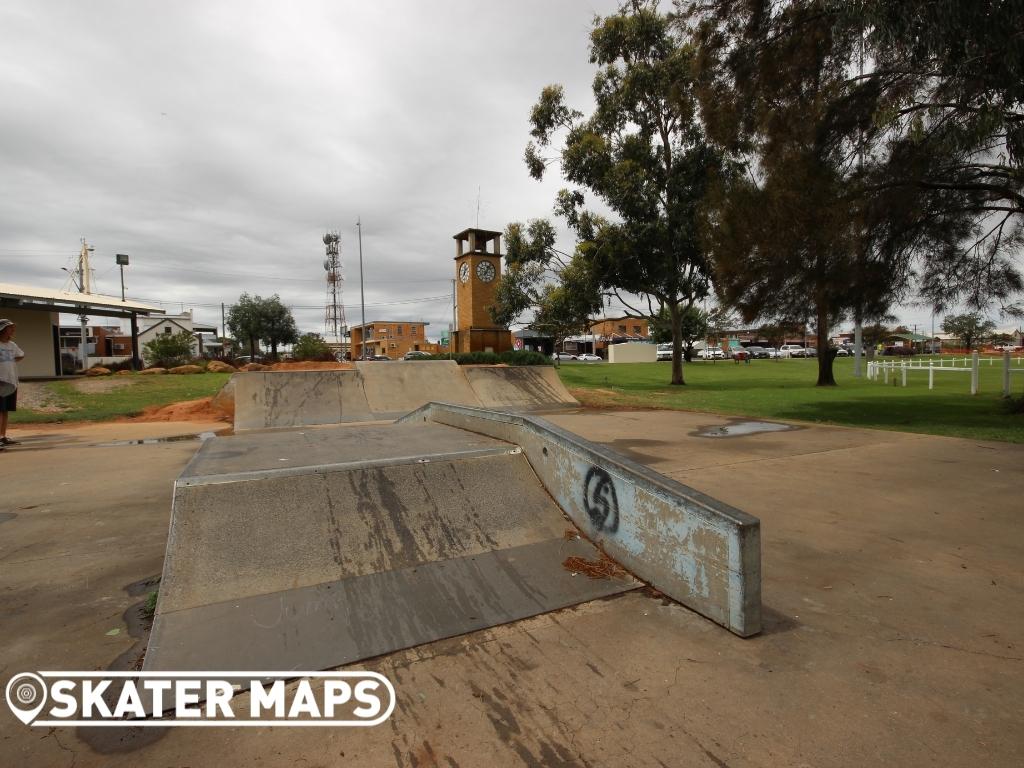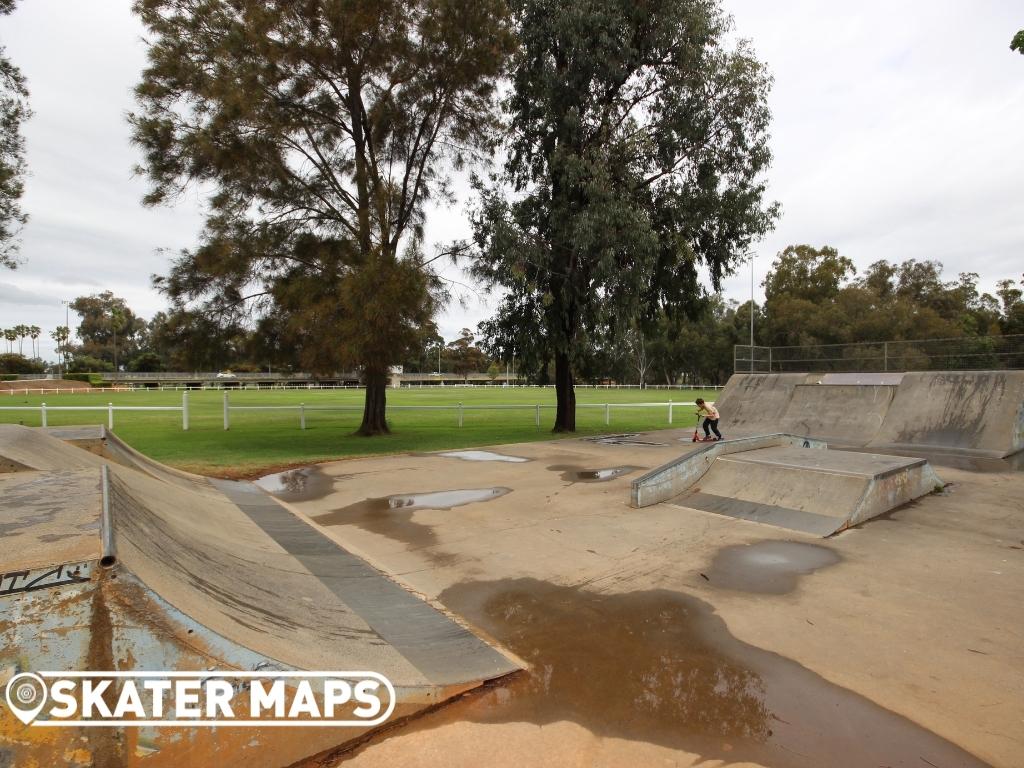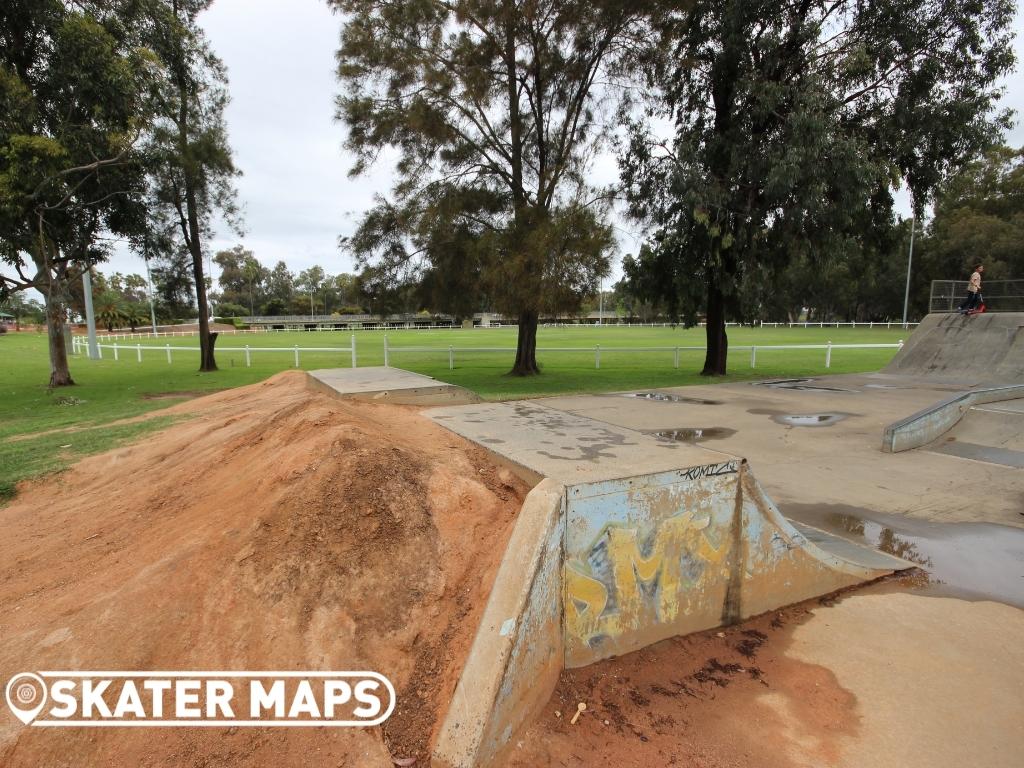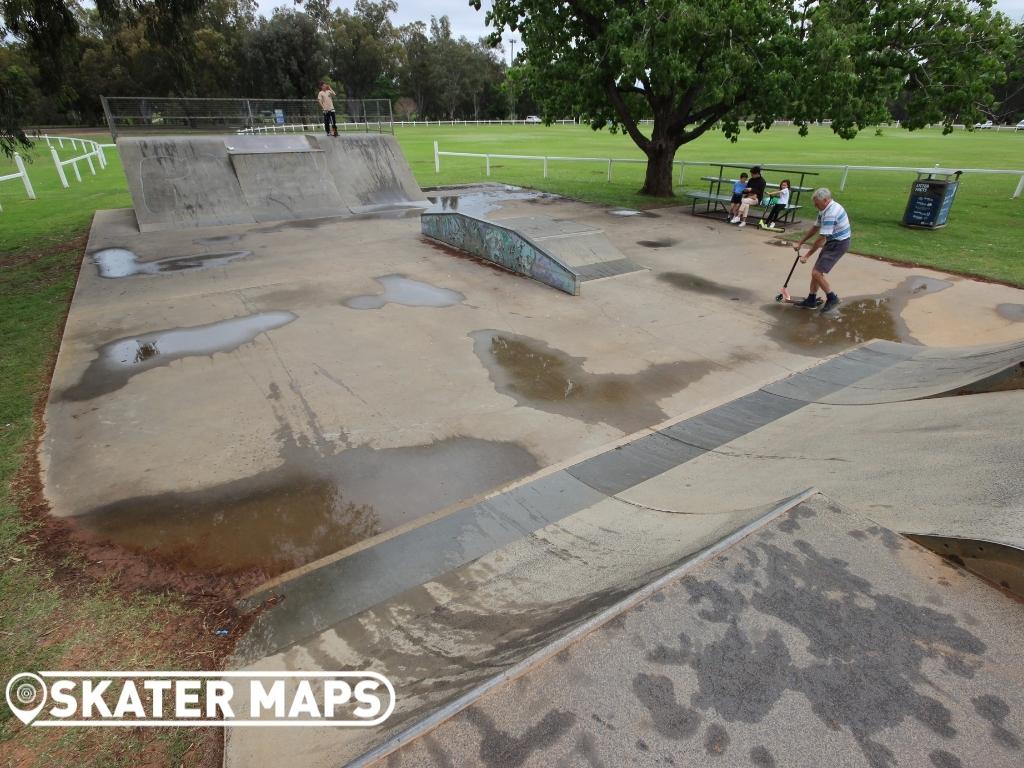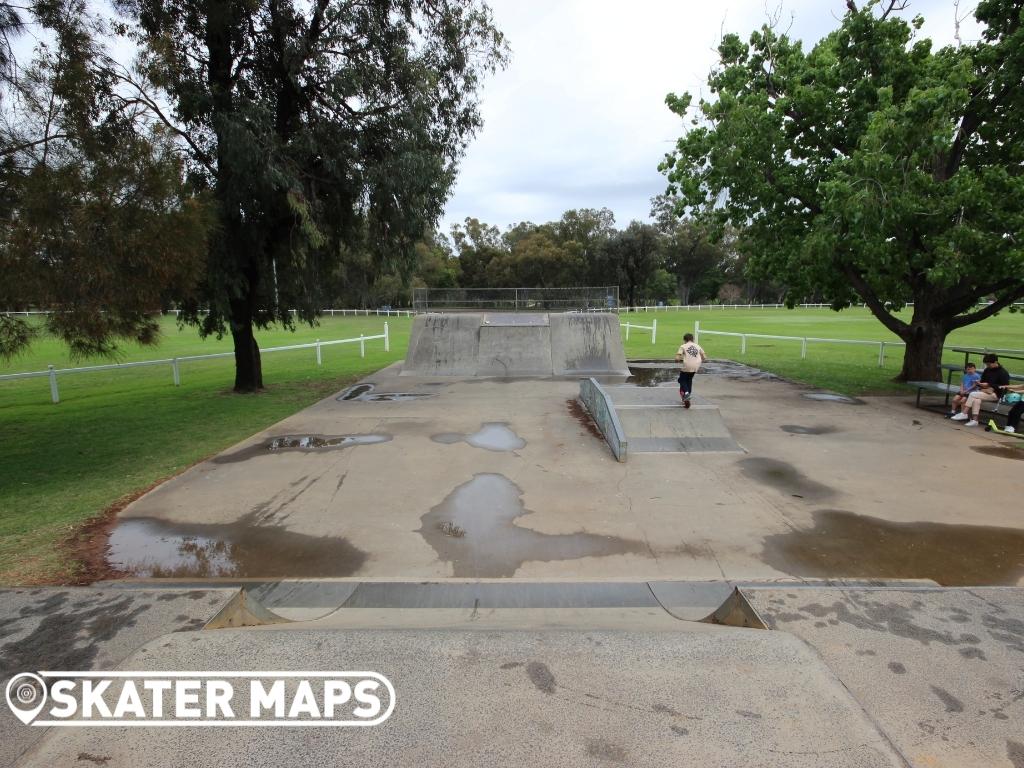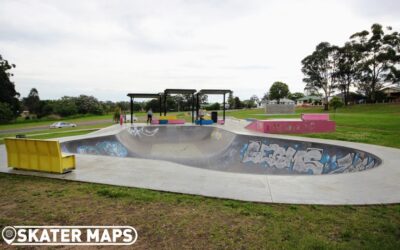 The East Maitland Skate Park is a thrilling haven for skateboarders, scooters and BMX enthusiasts alike. Its standout feature is the expansive bowl, which caters to riders seeking an adrenaline-pumping experience with its smooth transitions and challenging curves....