An older skatepark that has been updated over the years with modern street features in the middle and new and improved banks and quarters.
The upgraded concrete skatepark is head and heels better than the pre-existing park with old steel banks.
The original mini ramp has been left untouched and is still a lot of fun, with great shape despite an awkward roll in the middle of the quarter.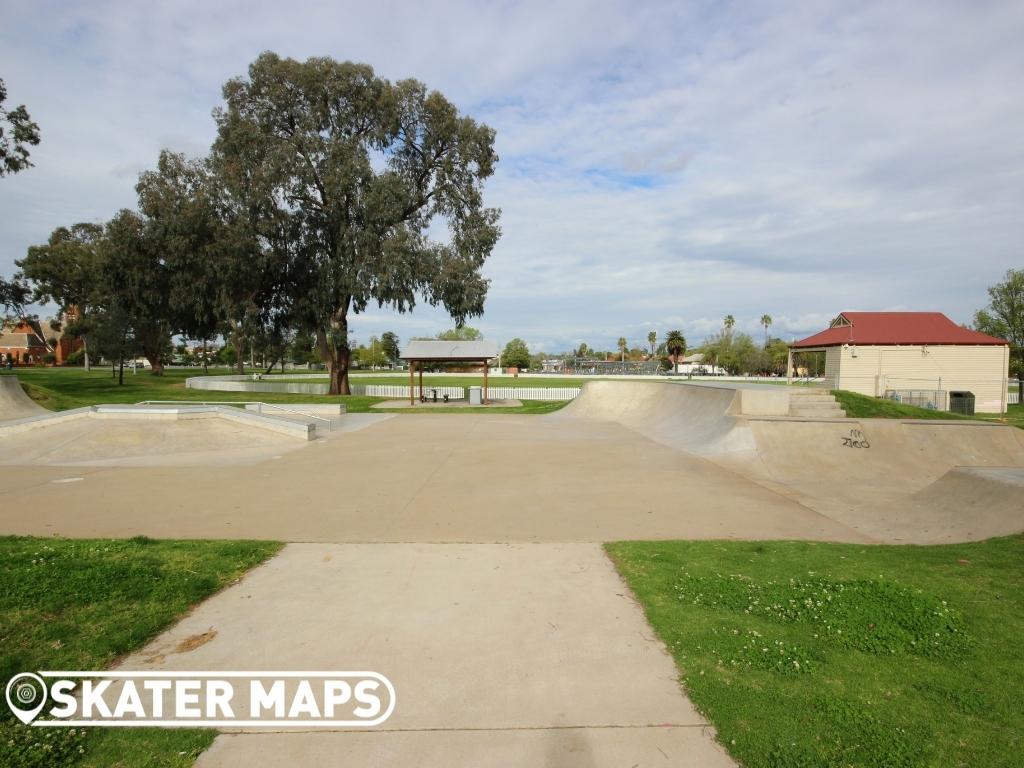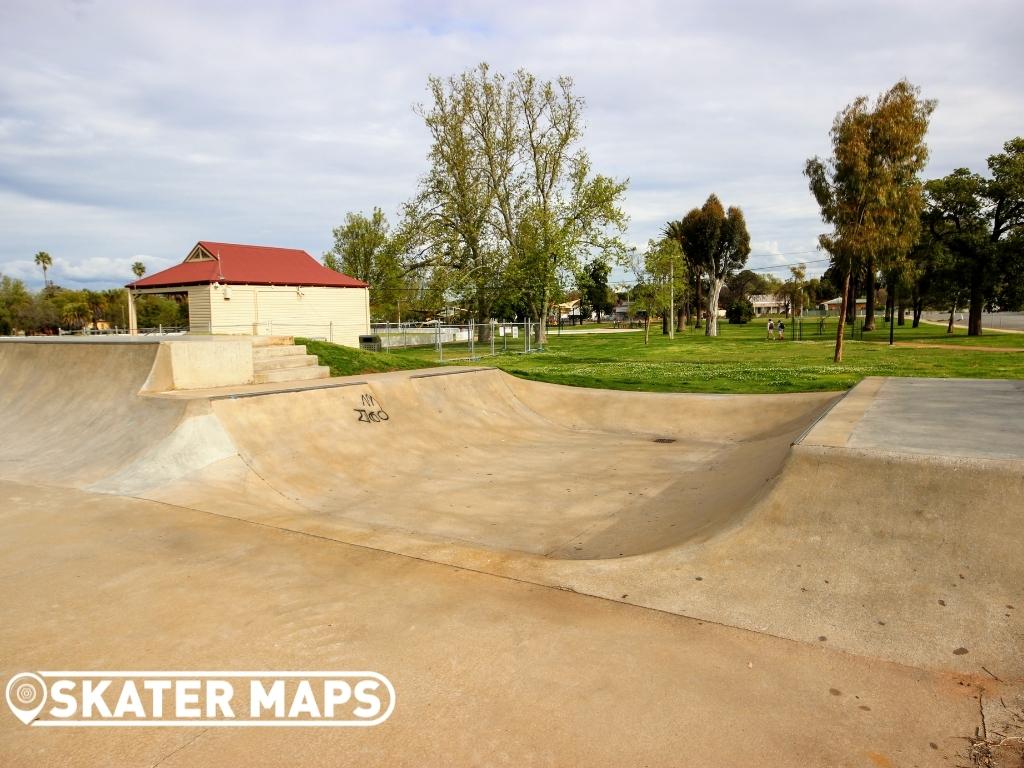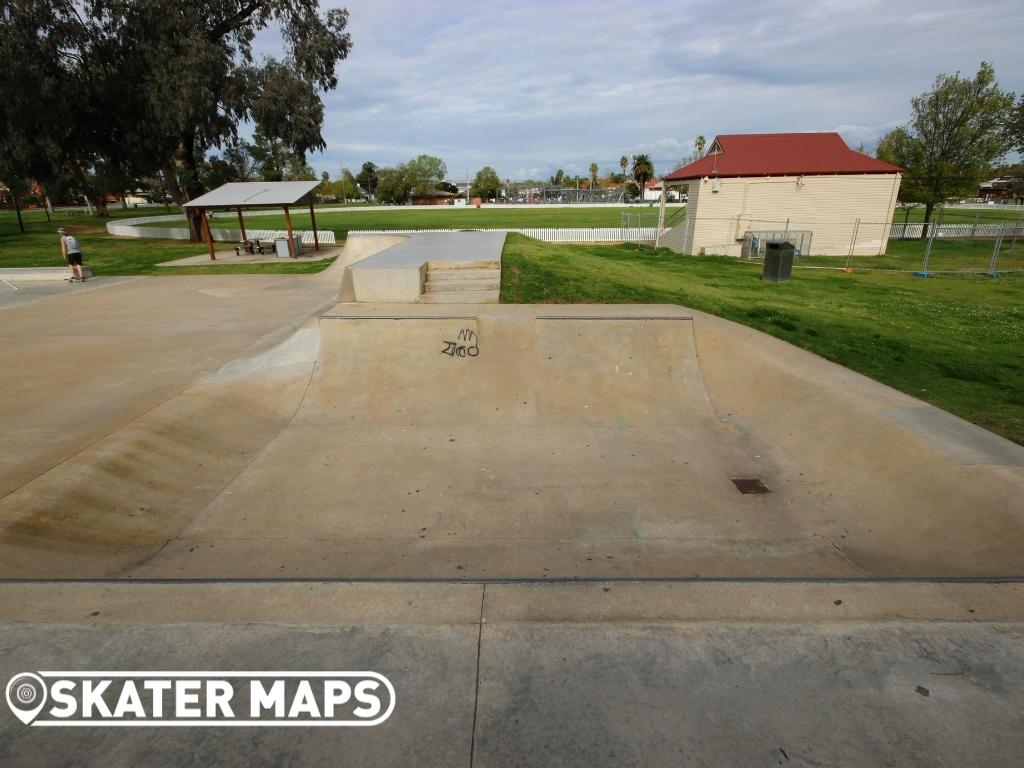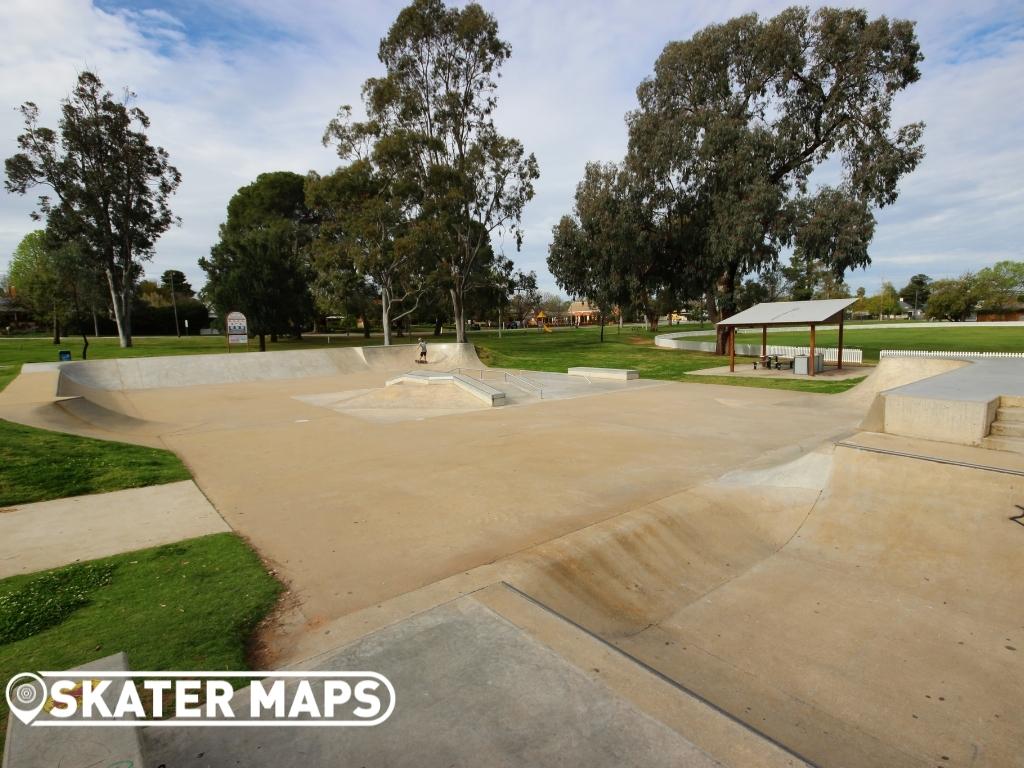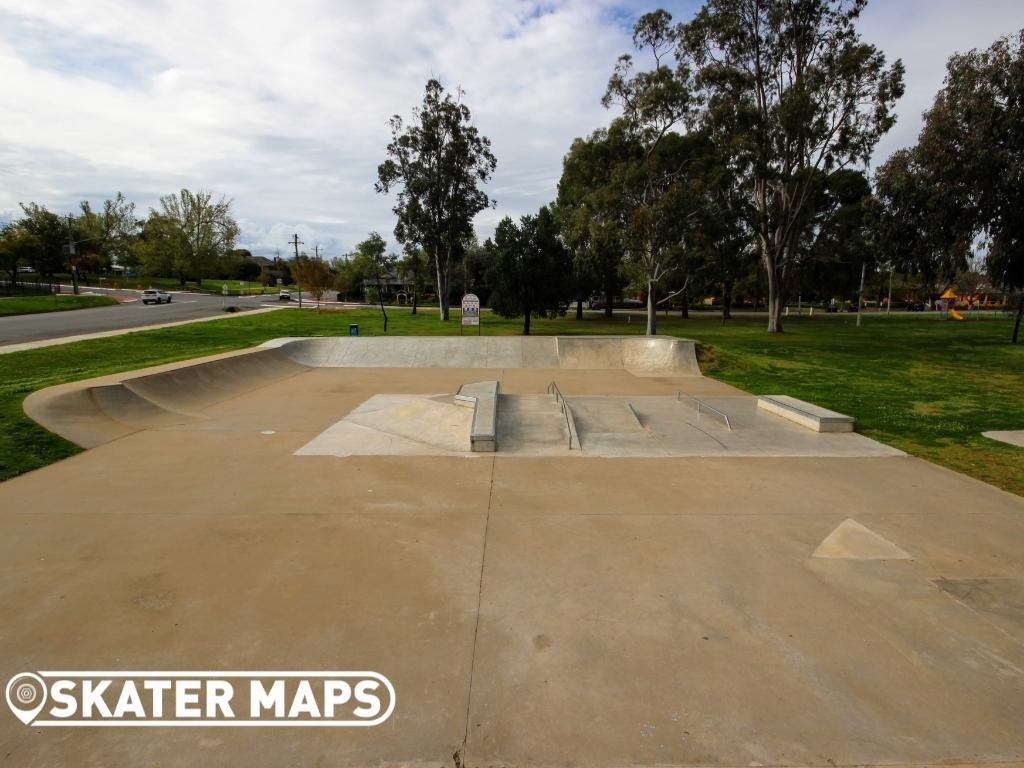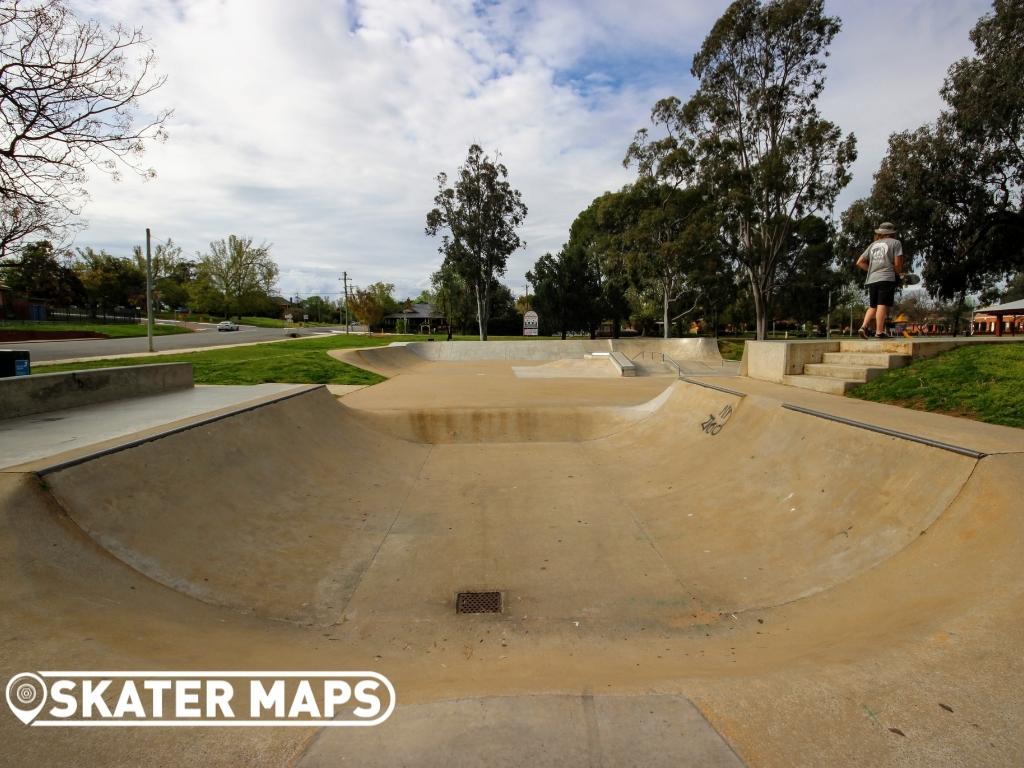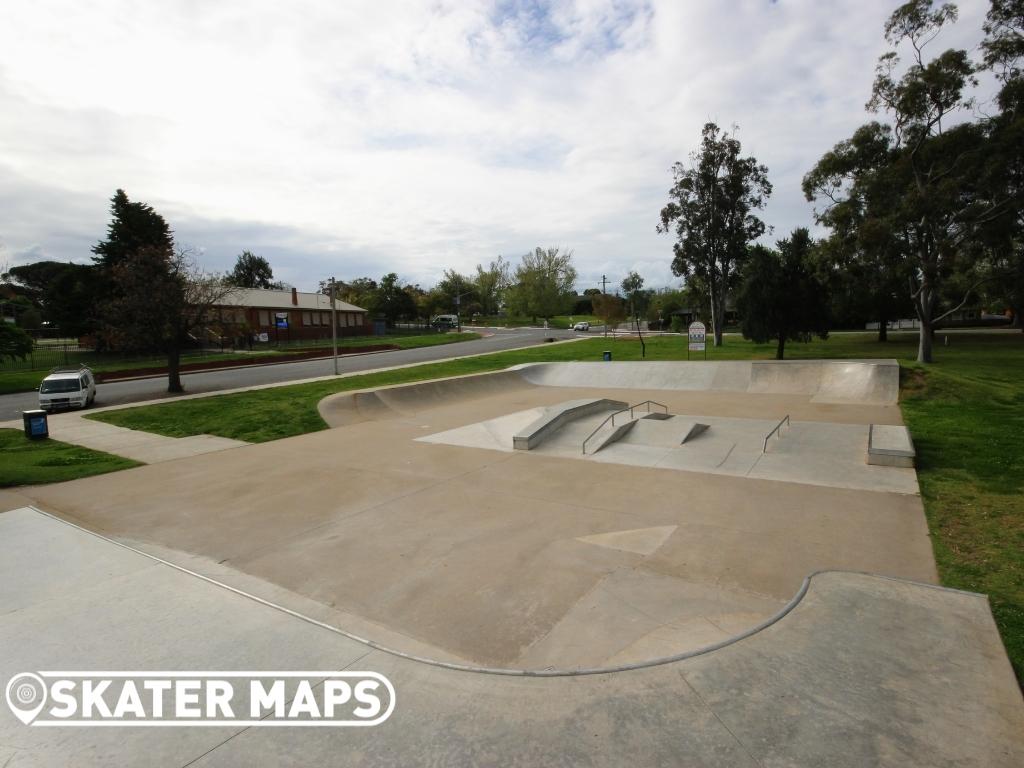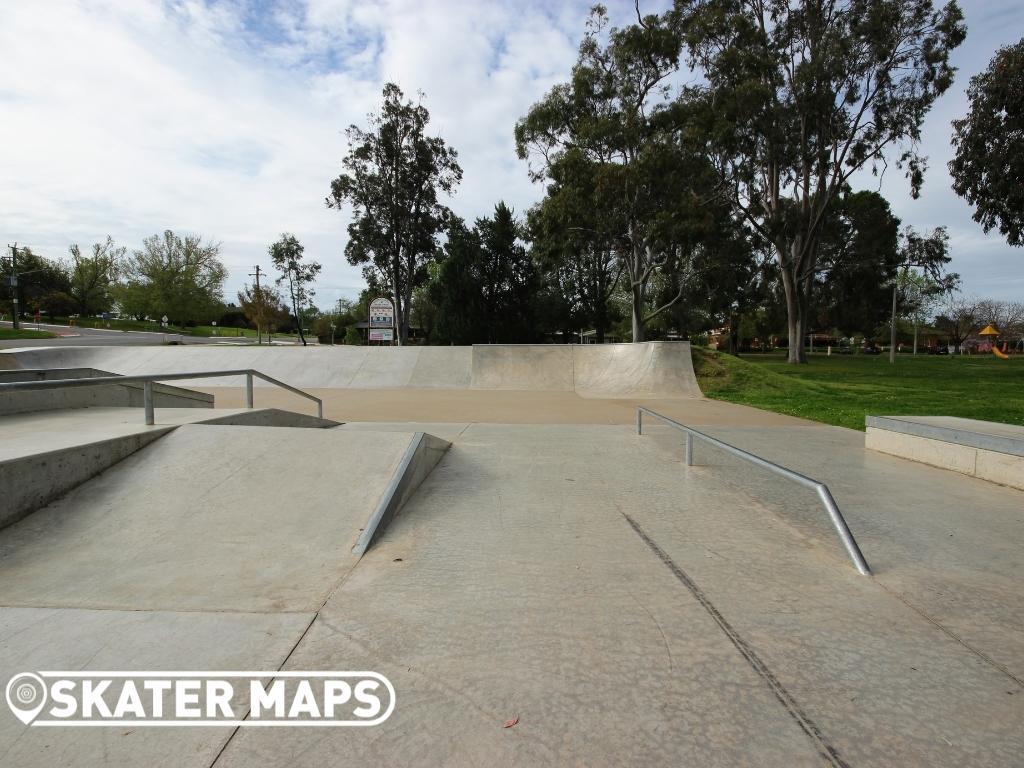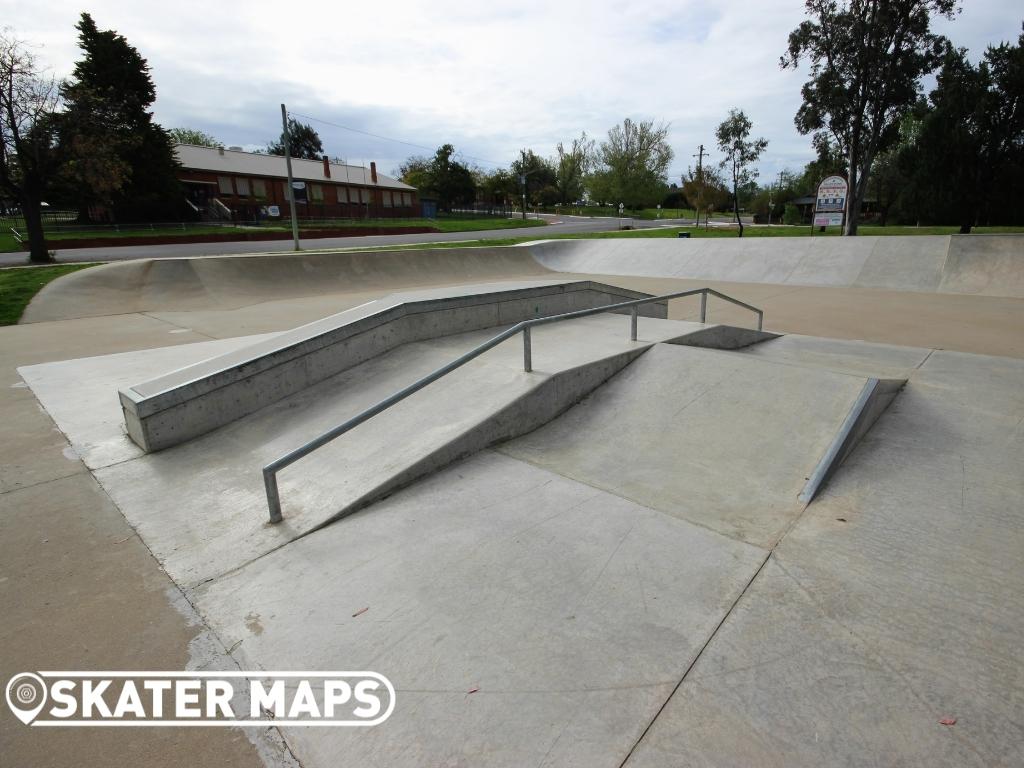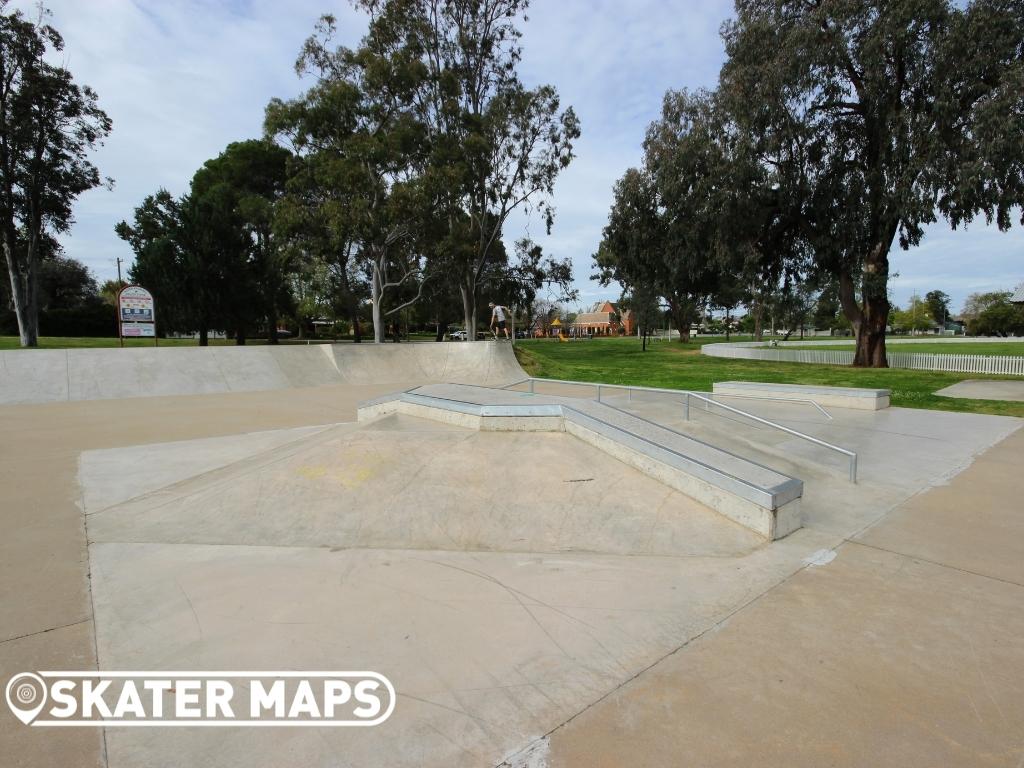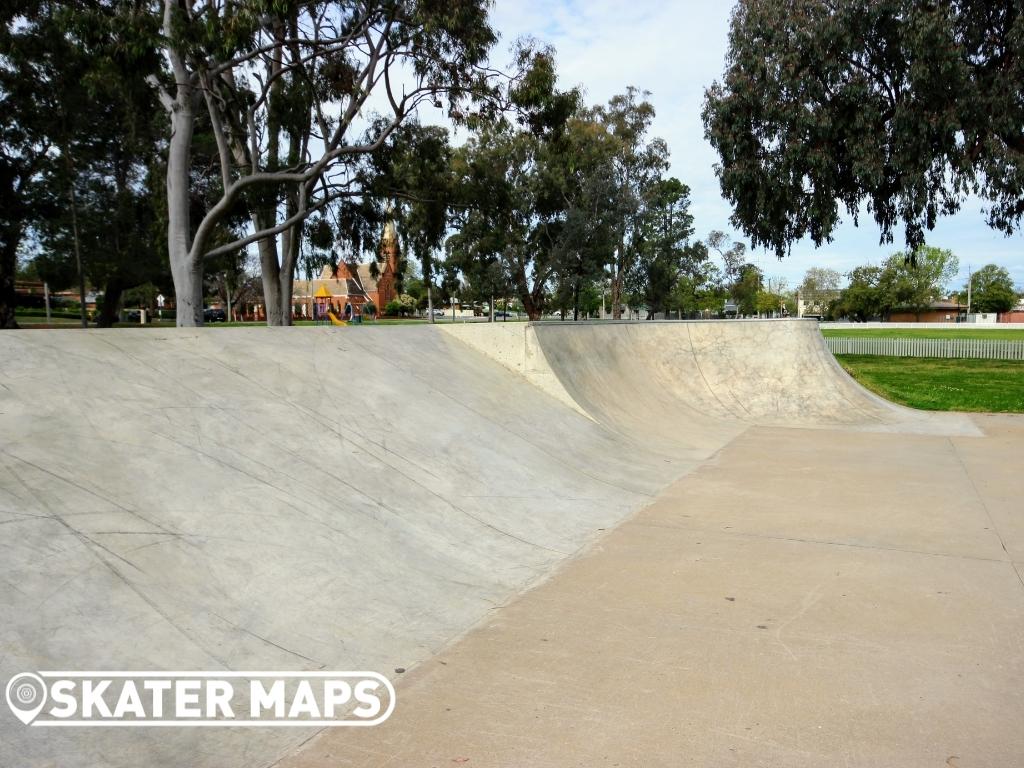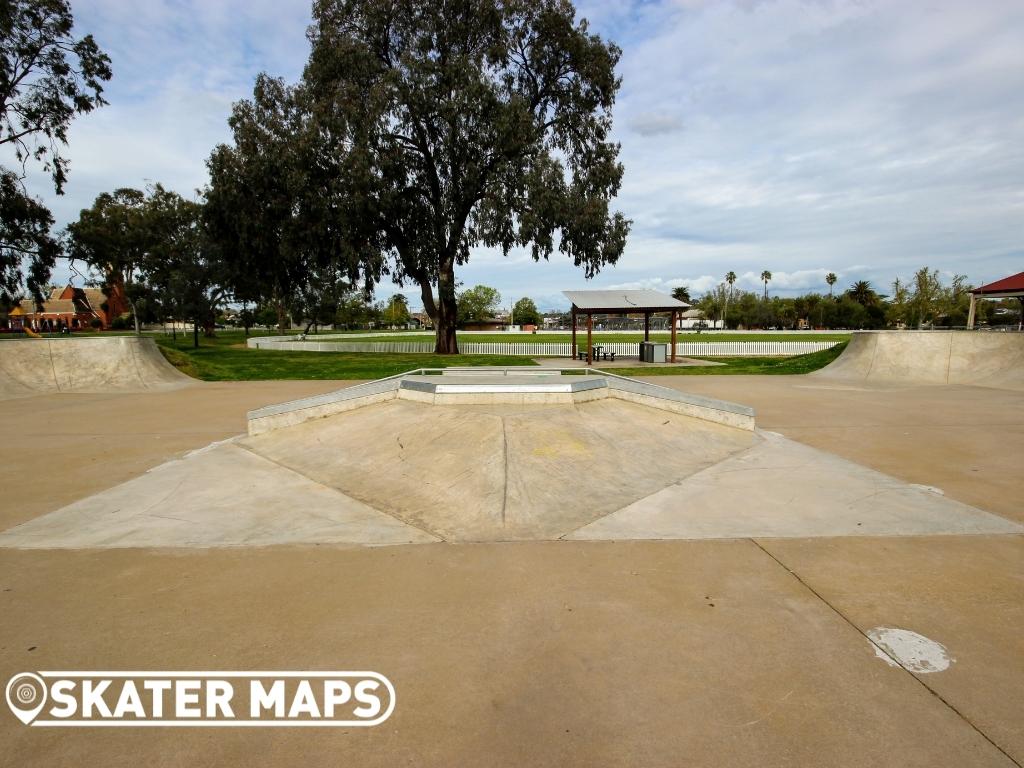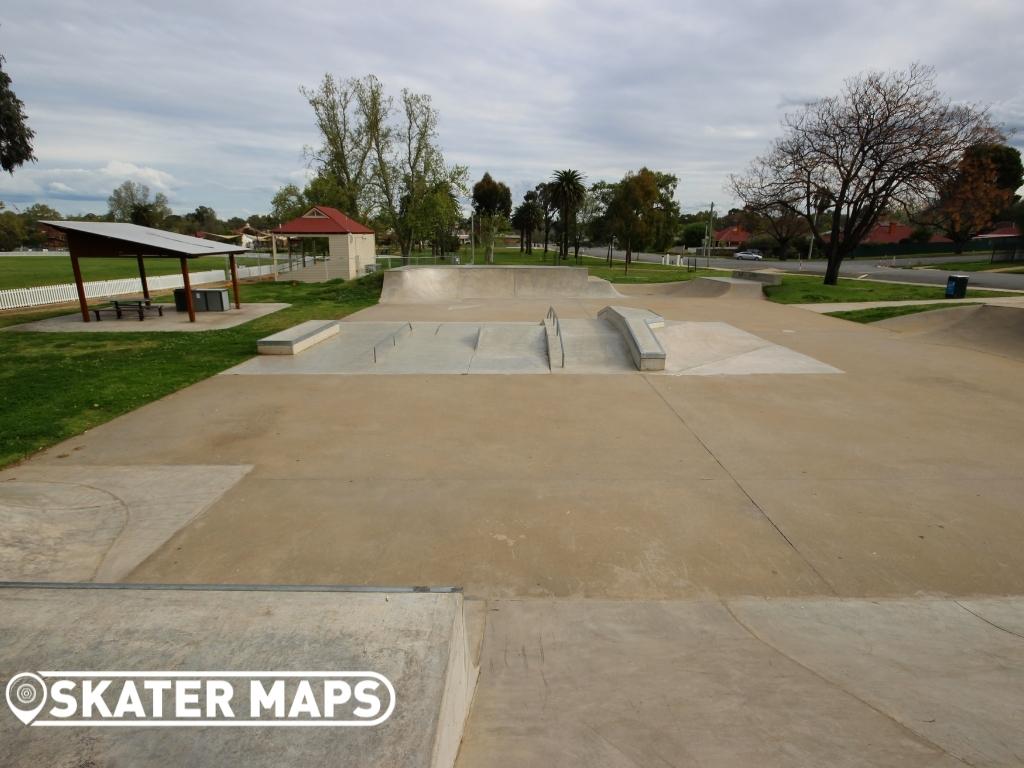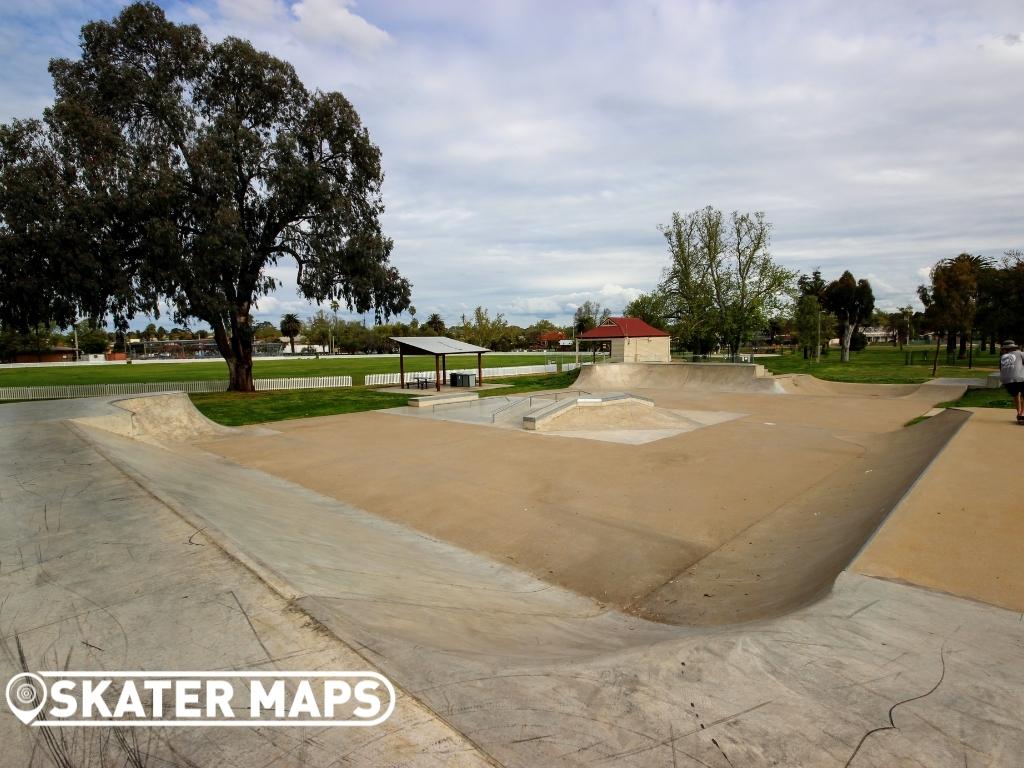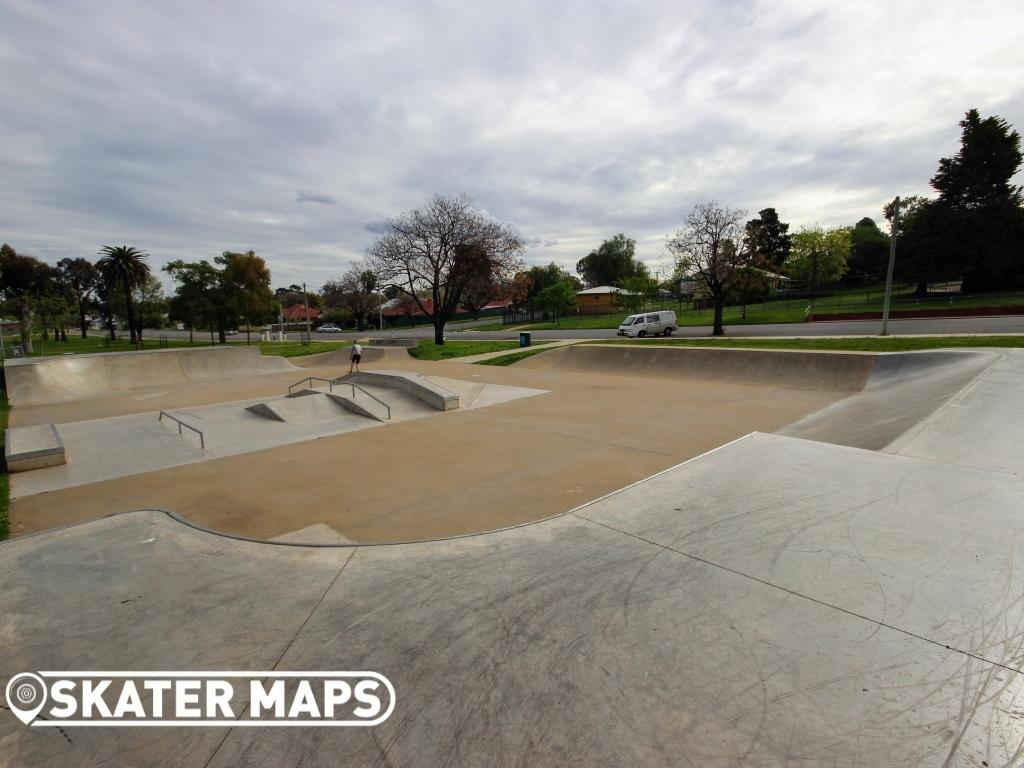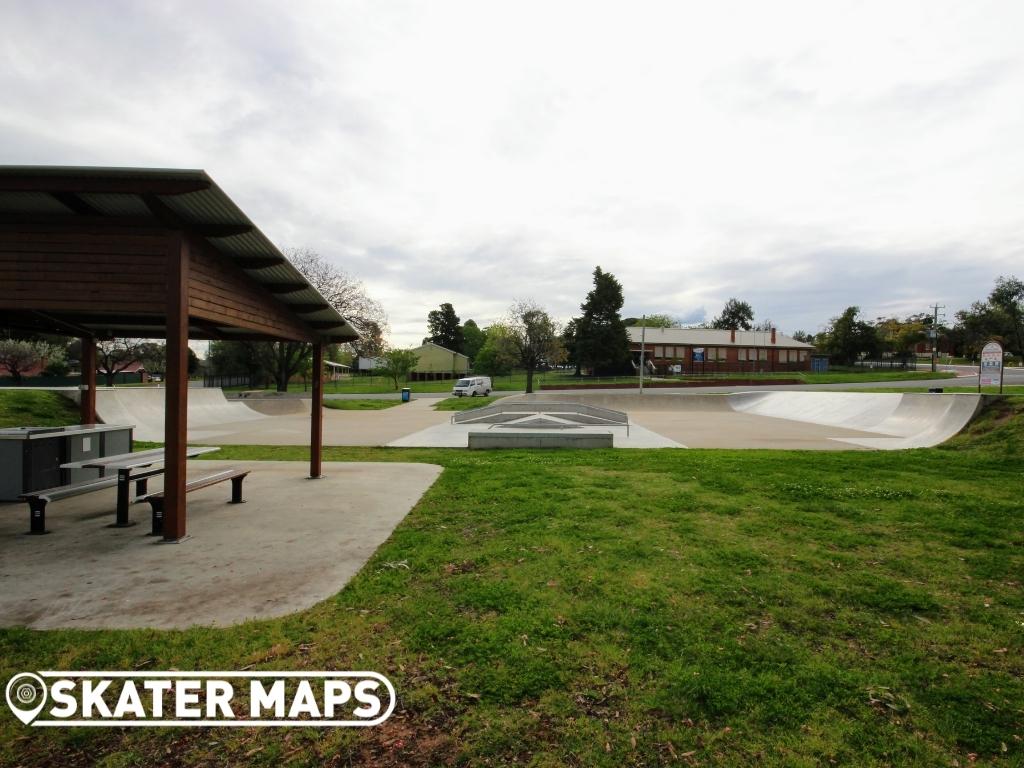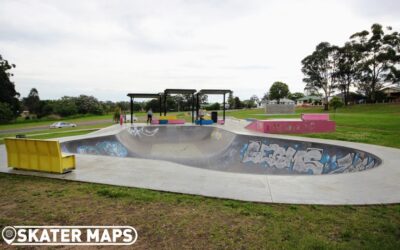 The East Maitland Skate Park is a thrilling haven for skateboarders, scooters and BMX enthusiasts alike. Its standout feature is the expansive bowl, which caters to riders seeking an adrenaline-pumping experience with its smooth transitions and challenging curves....