Navigation Park Skate Park in Tarneit, Victoria, ticks the boxes and criteria for a new estate in the sprawling burbs of Melbourne. The average skatepark has three features and connects to a basketball court. The skatepark offers an inclusive space for skaters and basketballers to throw down. This park could have been done with a little more attention to detail, a proper designer and a reliable skatepark builder. 
The concrete is already cracking and the coping is medium rare. It is a shame that we bothered to check out this dismal skatepark, but at least you can read this review and save yourself the time from checking it out yourself.  Unless you lived in the estate, we doubt it would attract skaters from other suburbs. 
Go skate somewhere else.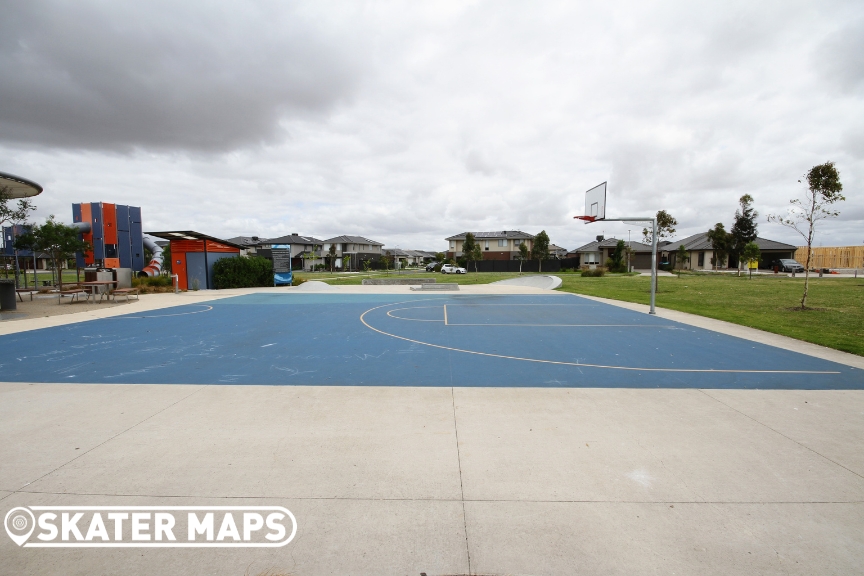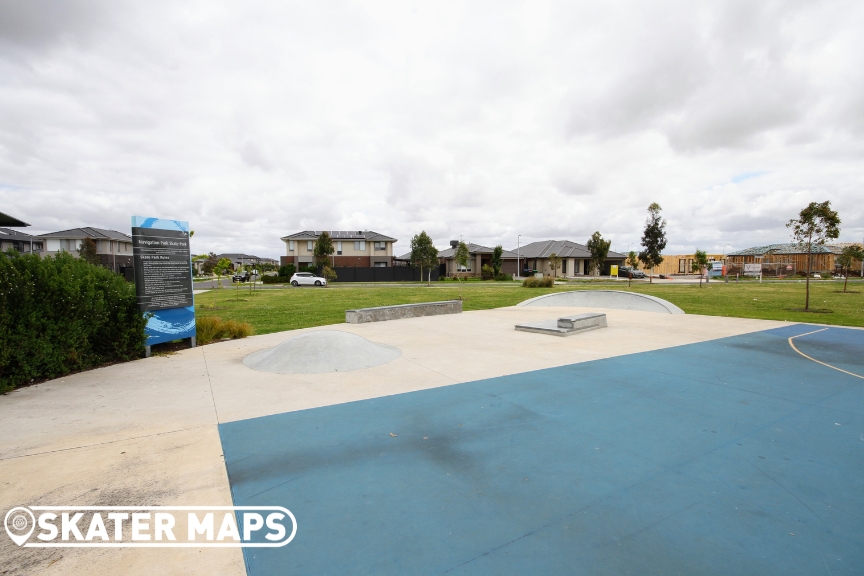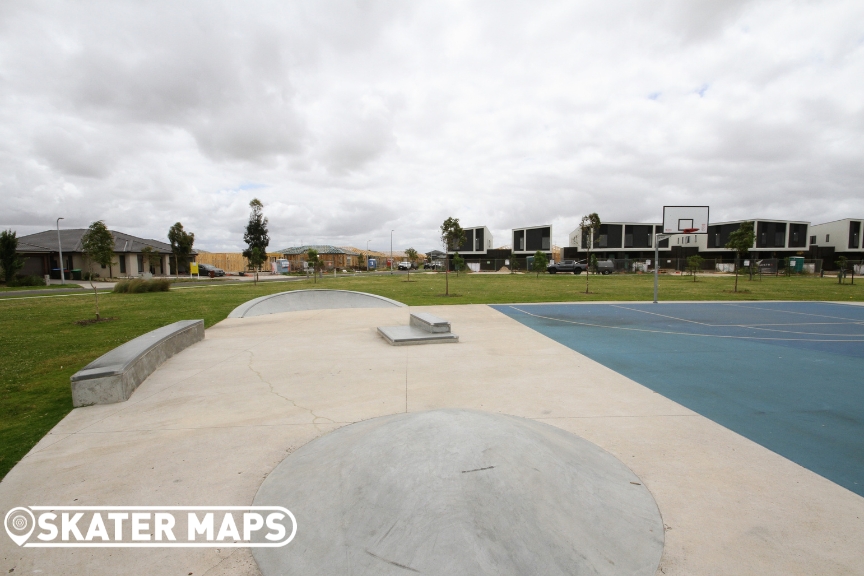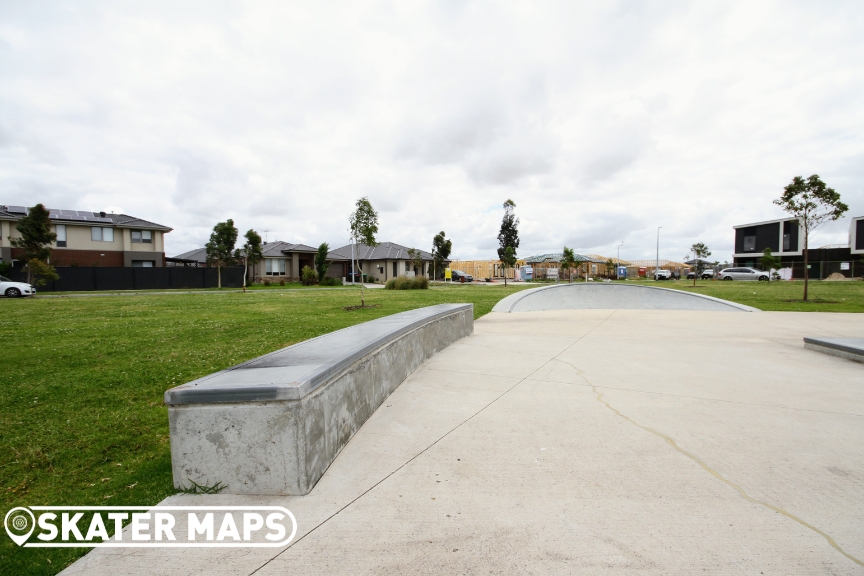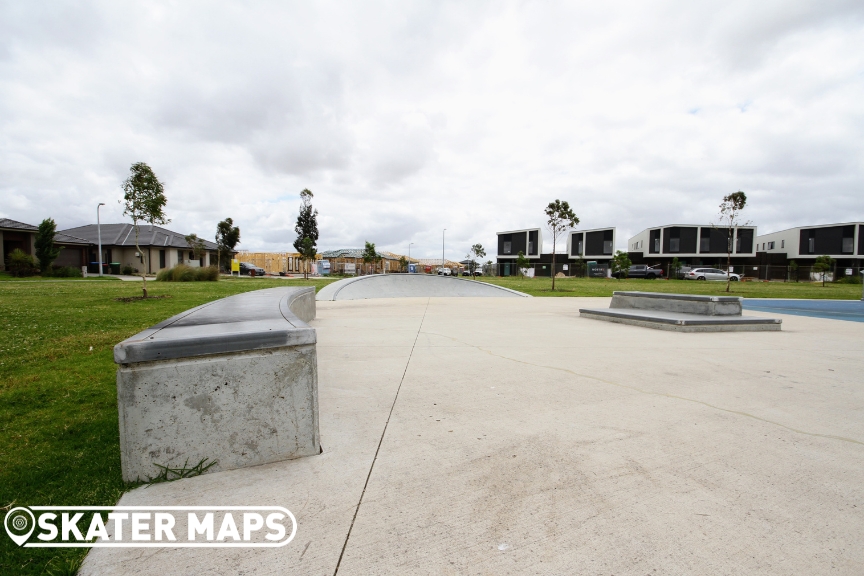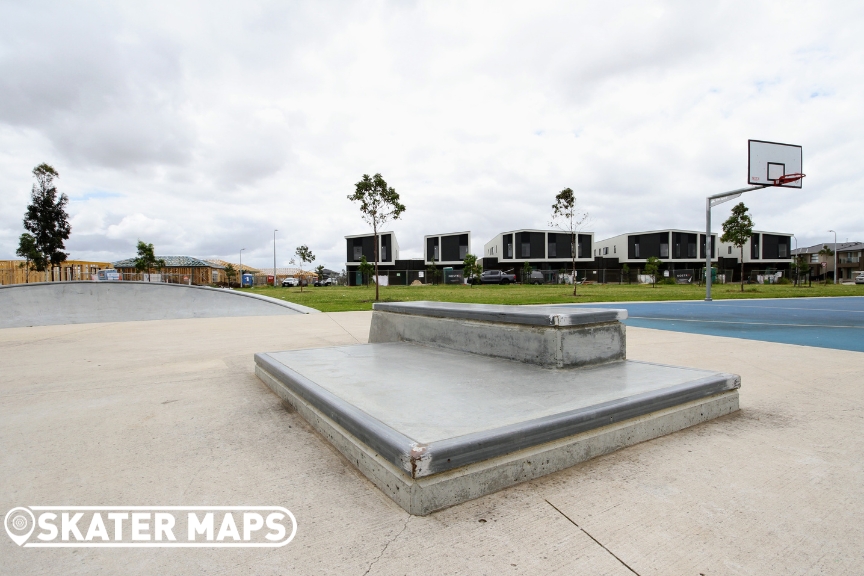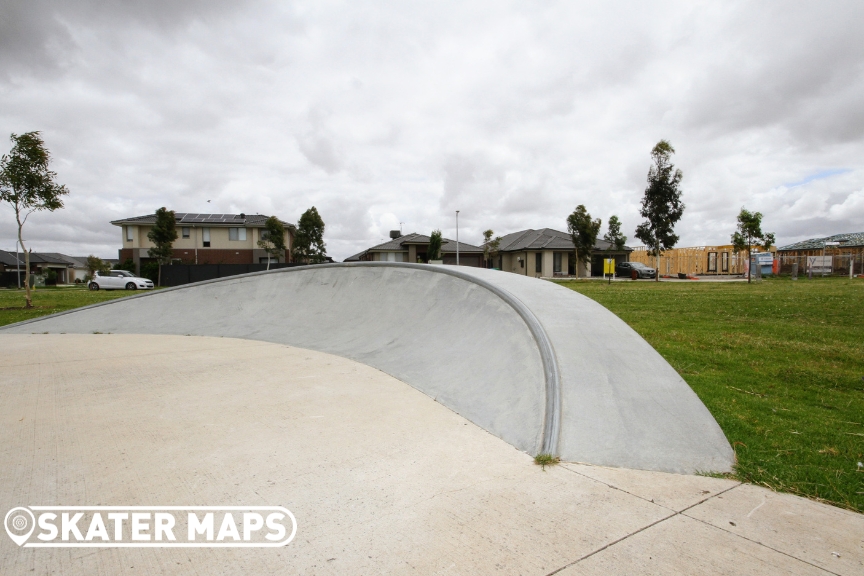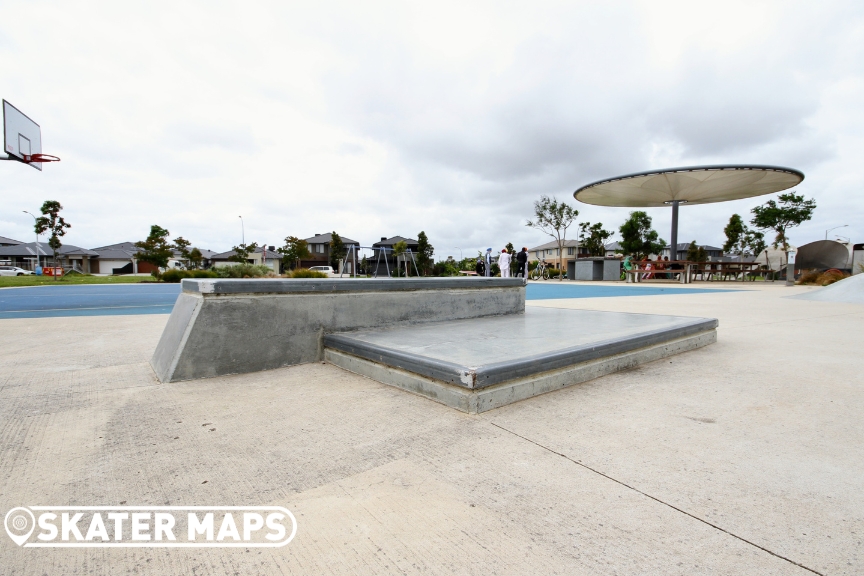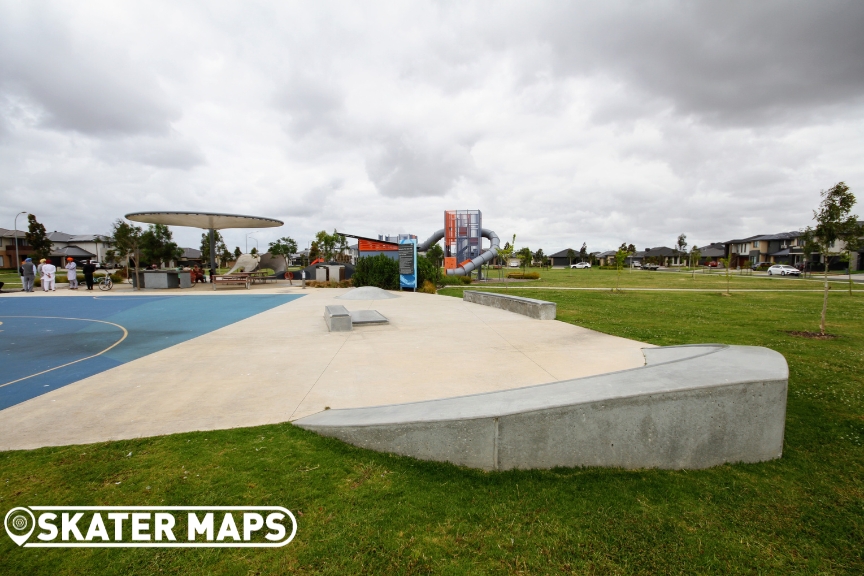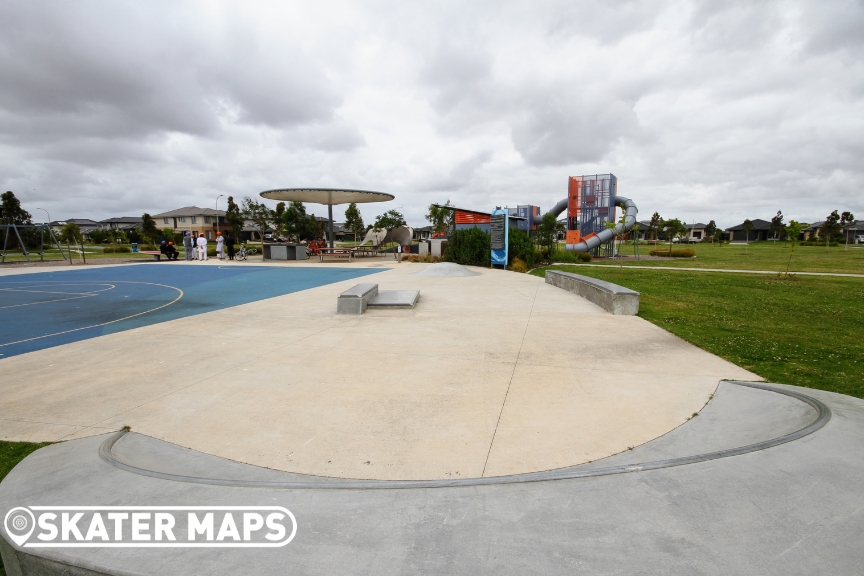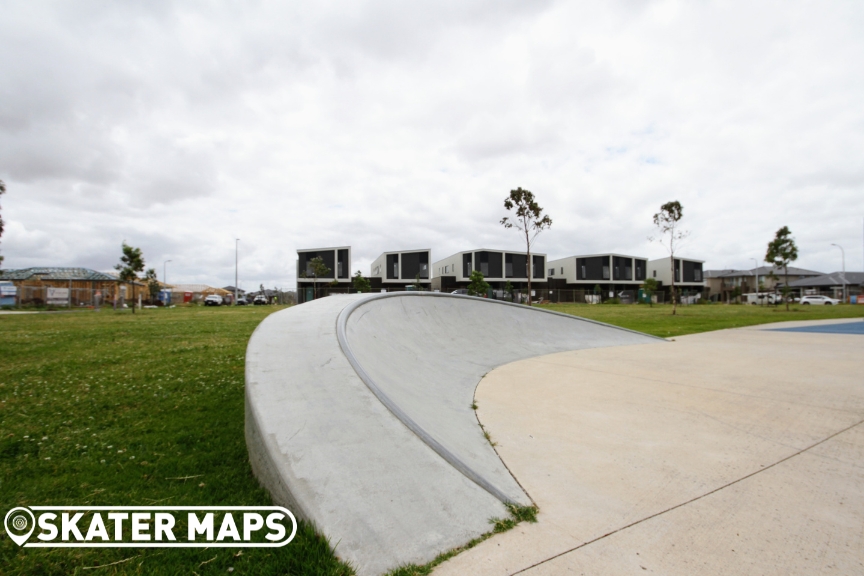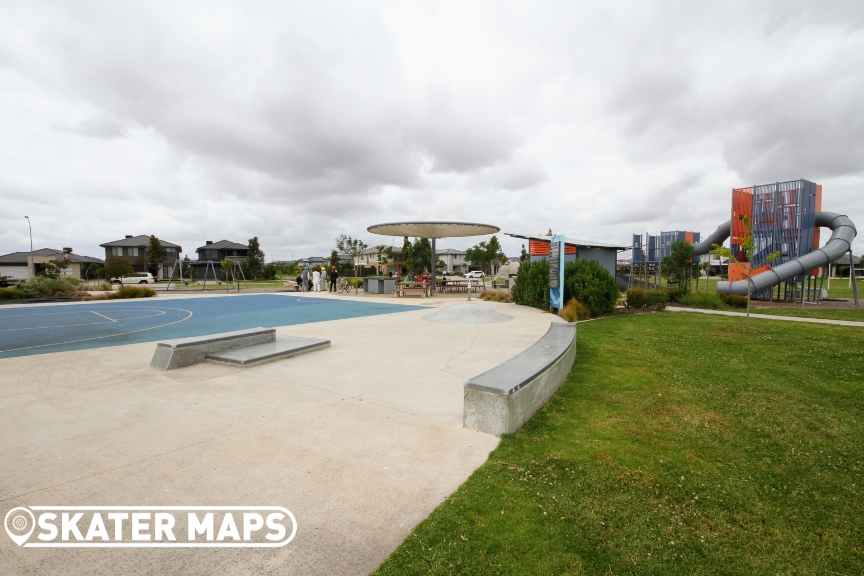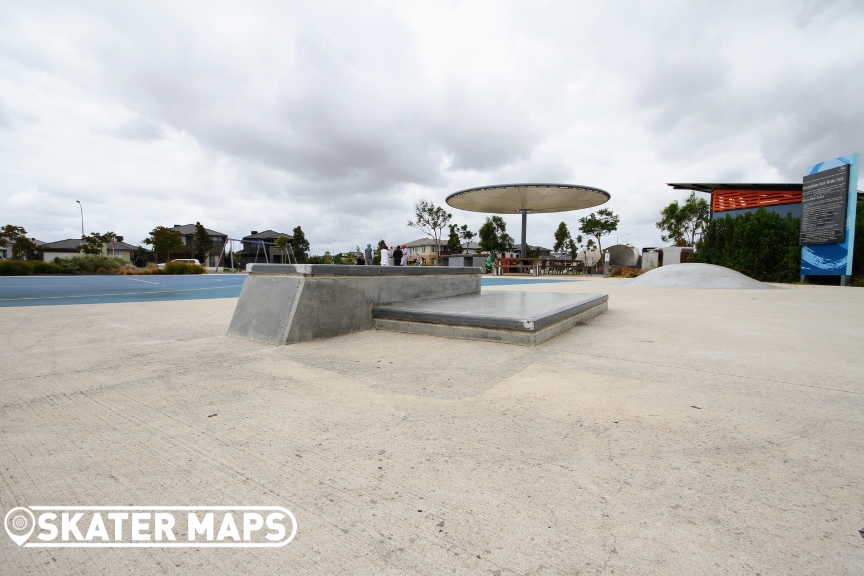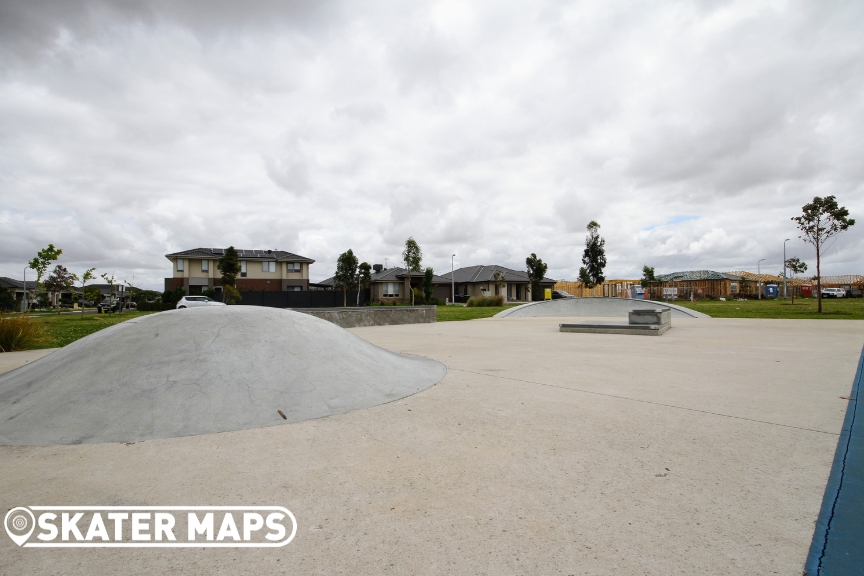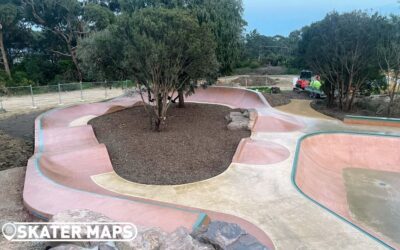 The new Mount Martha Eco Park Active Hub and Skate Park, also known to many as just Mount Martha Skatepark on the Mornington Peninsula is a fresh addition to the skatepark infrastructure in the region, offering a dynamic recreational space for both locals and...