The New Endeavour Hills Skatepark made its mark on the skateboarding scene with its radical design that appeals to all skill levels. The large concrete park has an excellent bowl on one side while the other boasts an epic open flowing bowl with more features, hips and bumps to list.
The skatepark was opened to the public in 2020 and has been a popular spot for skateboarders, scooters and BMXers. 
The rad skatepark is easily deserving of boasting a five-star rating from the froffers at Skater Maps.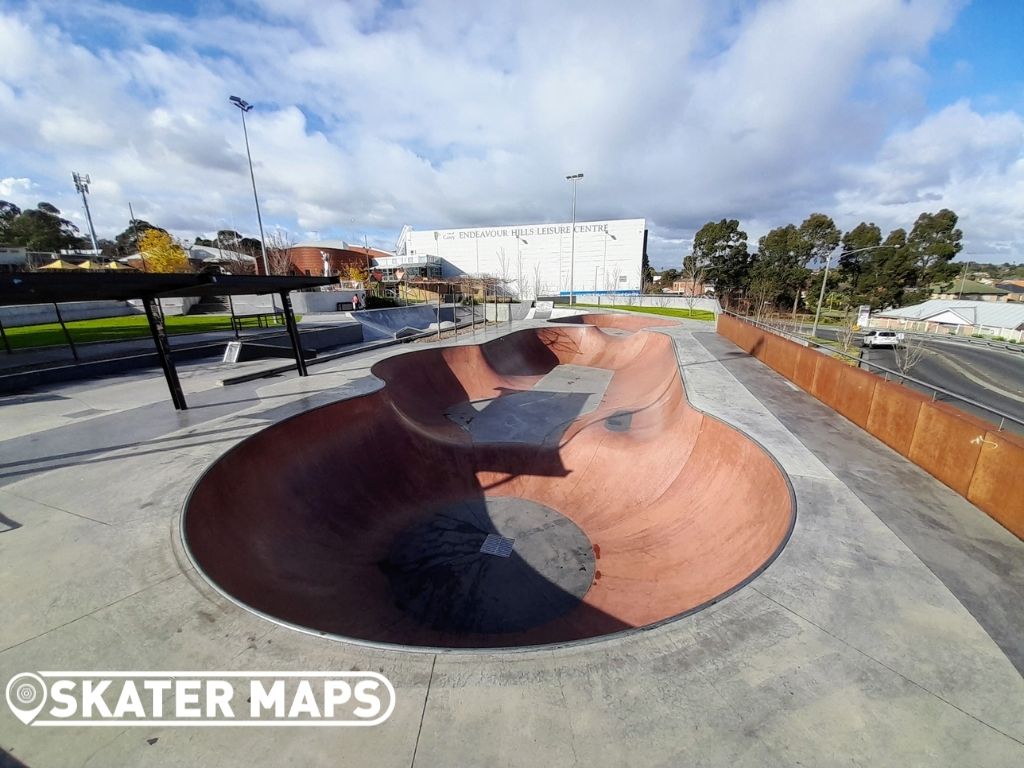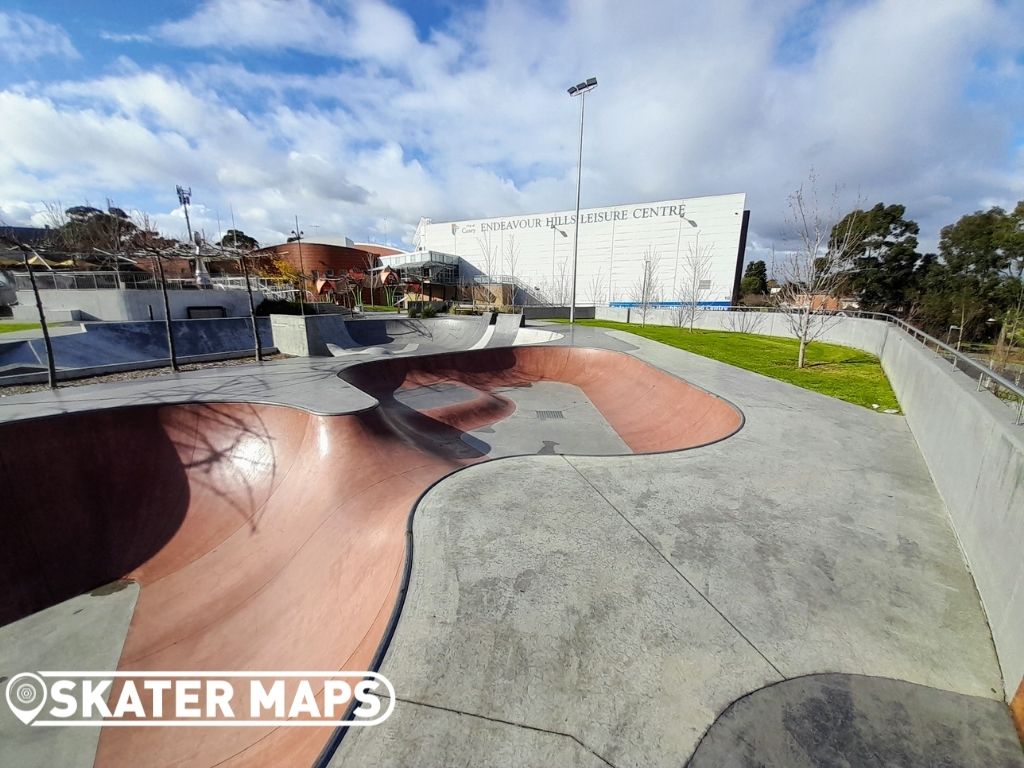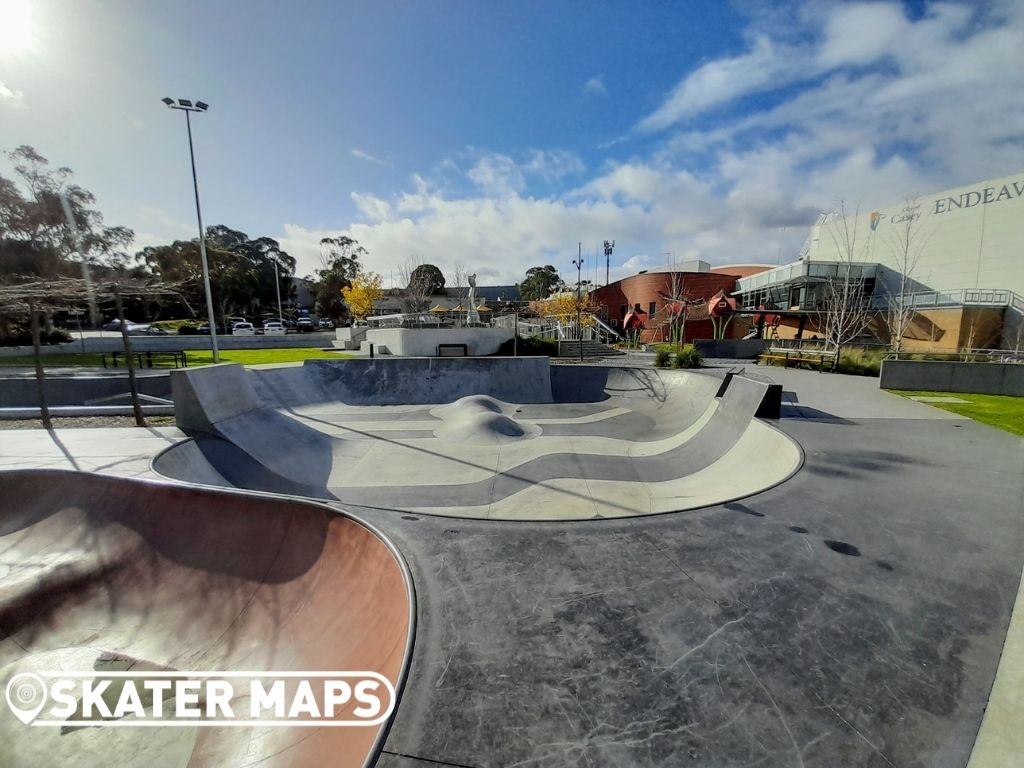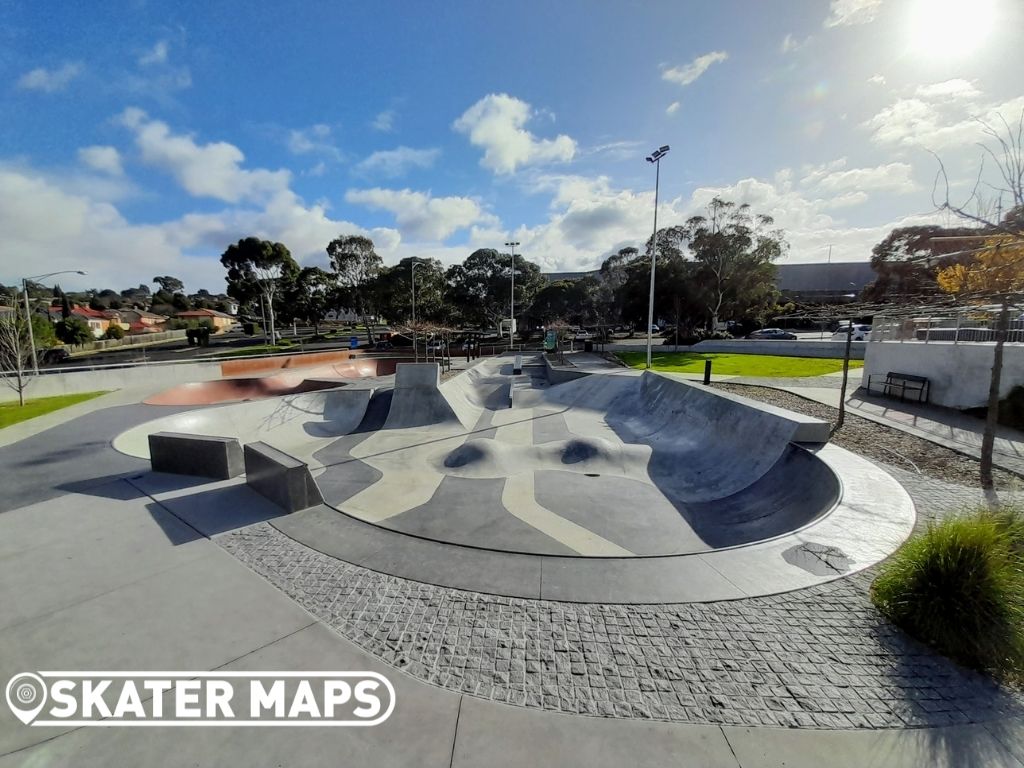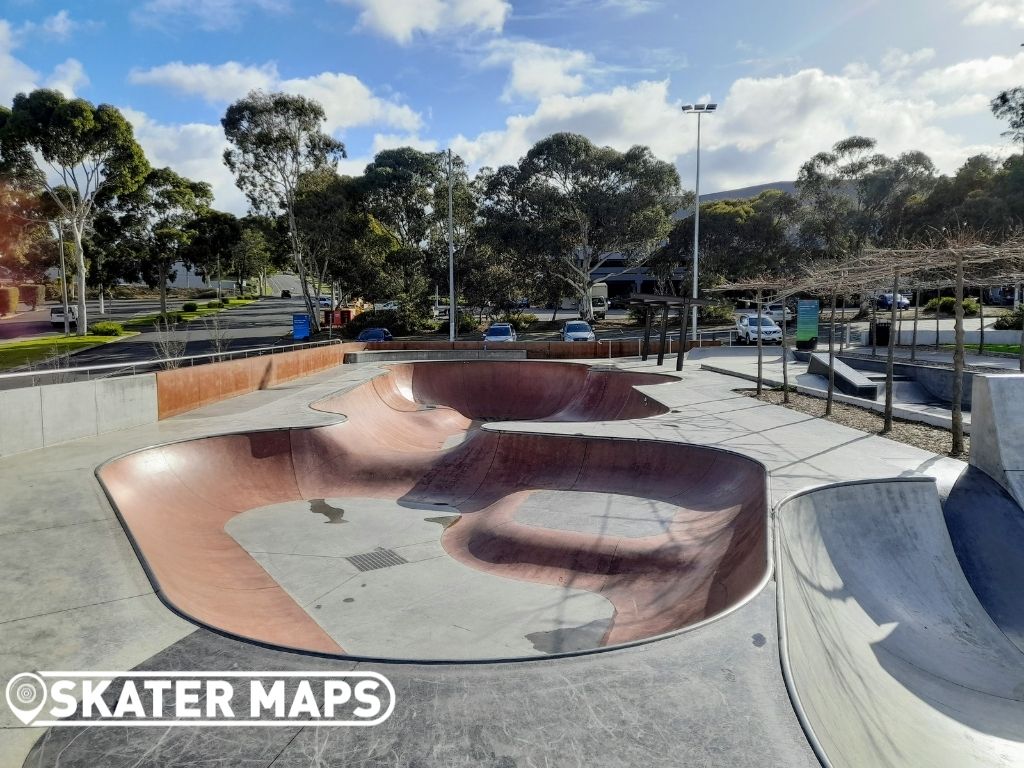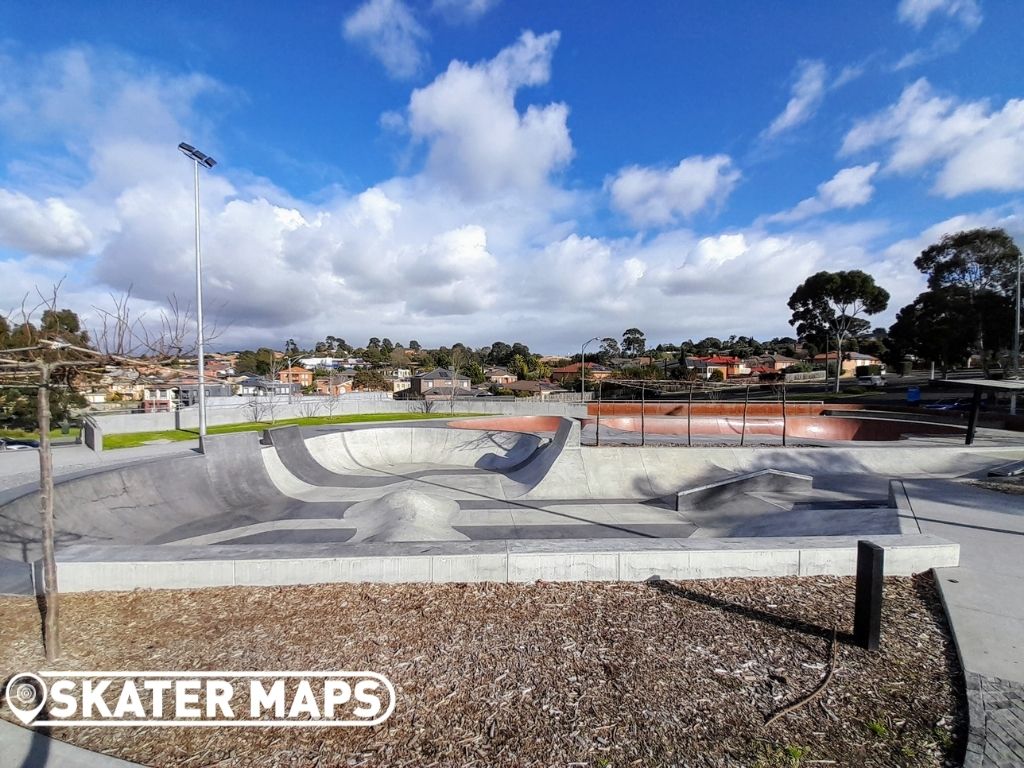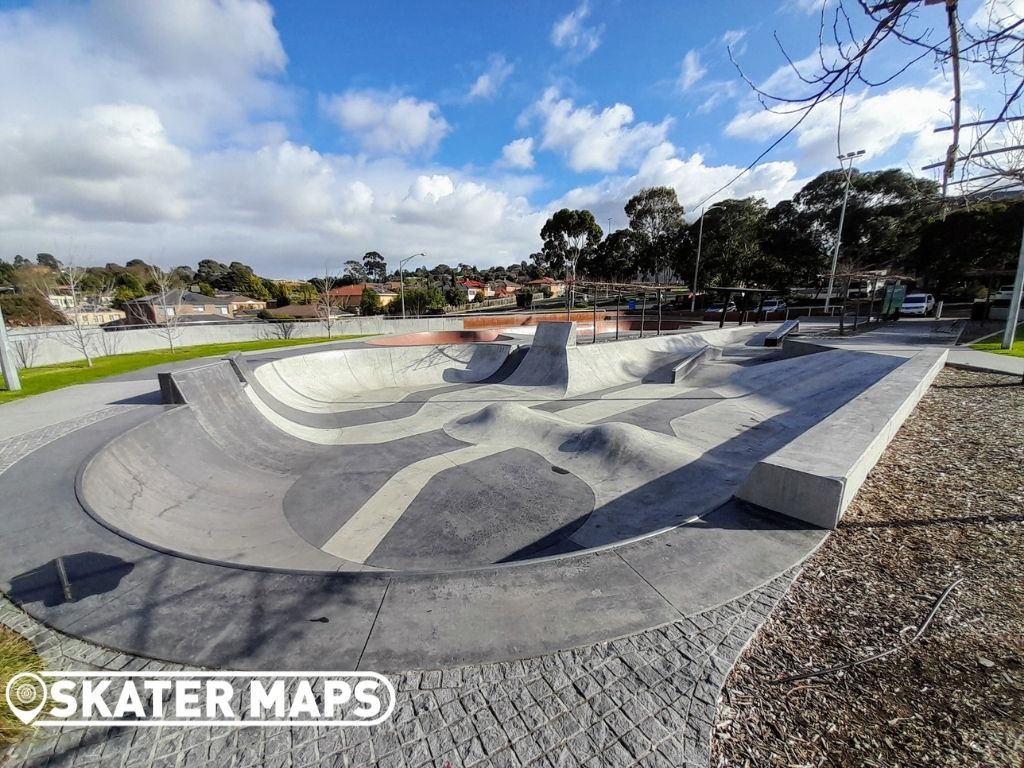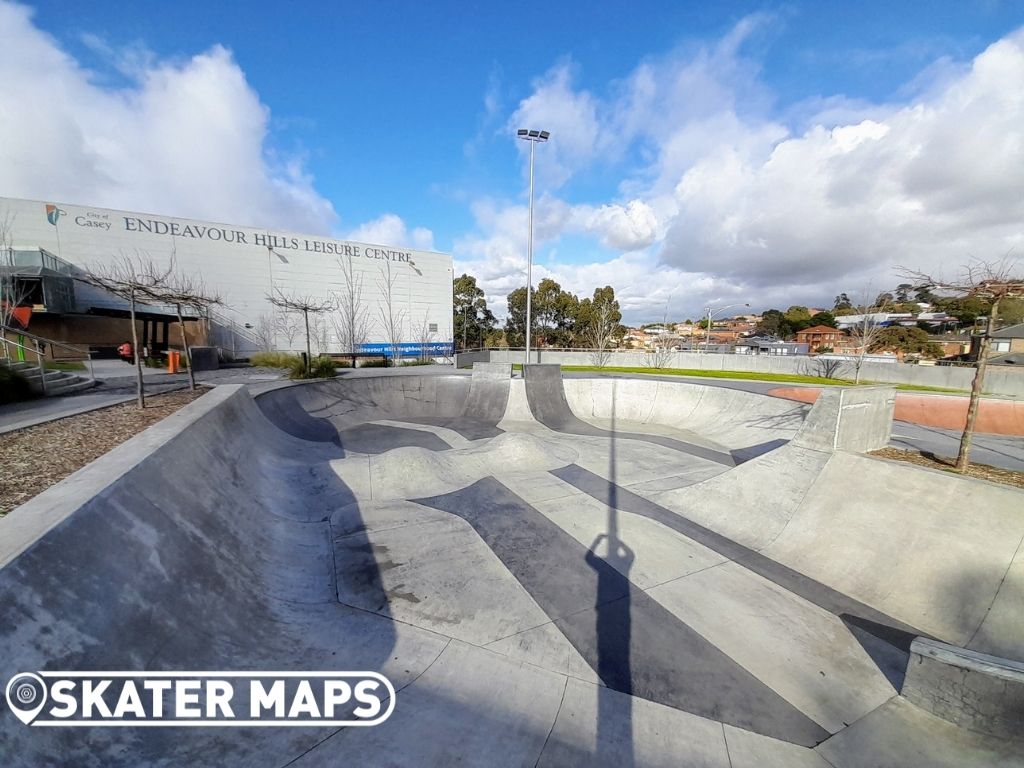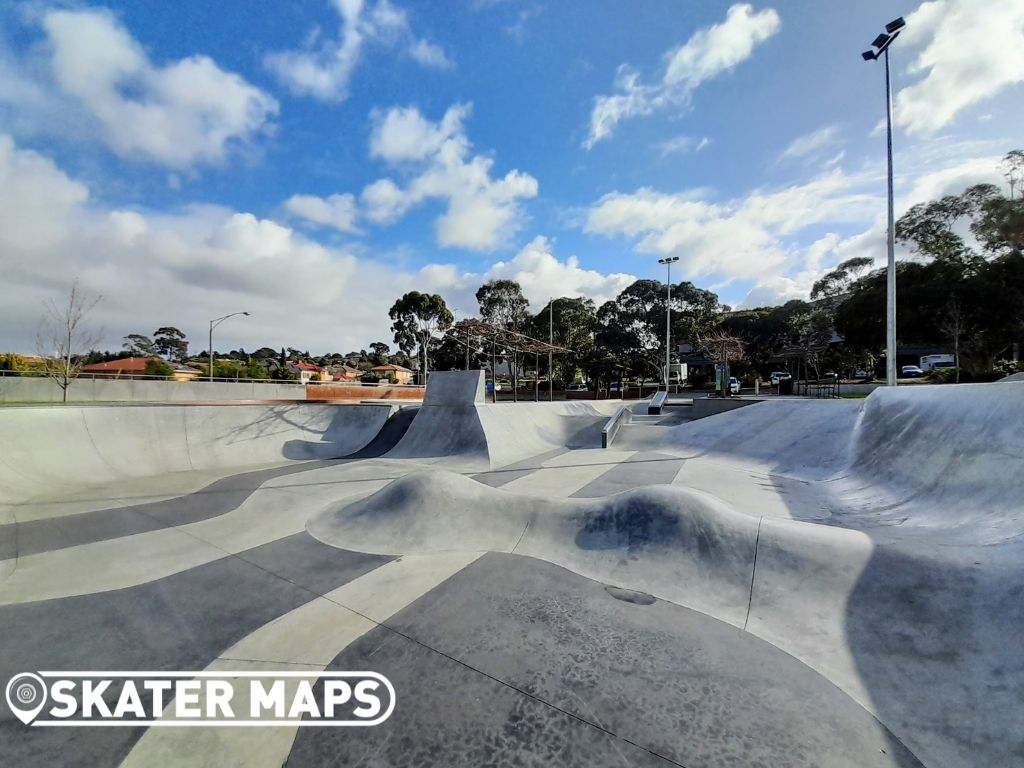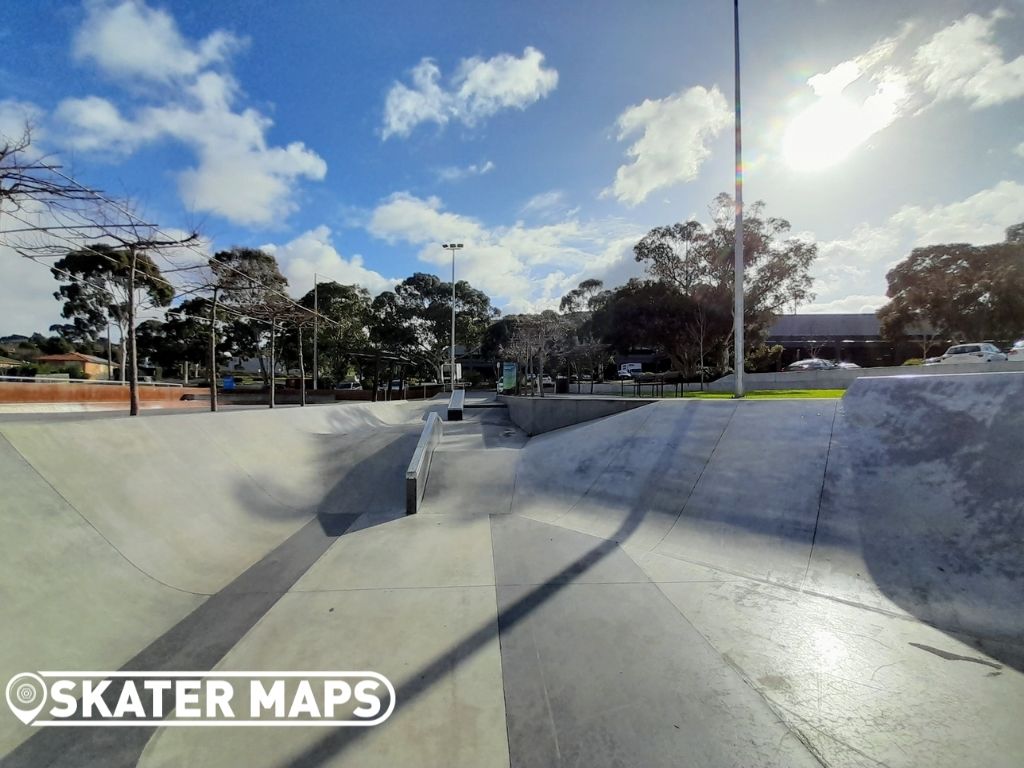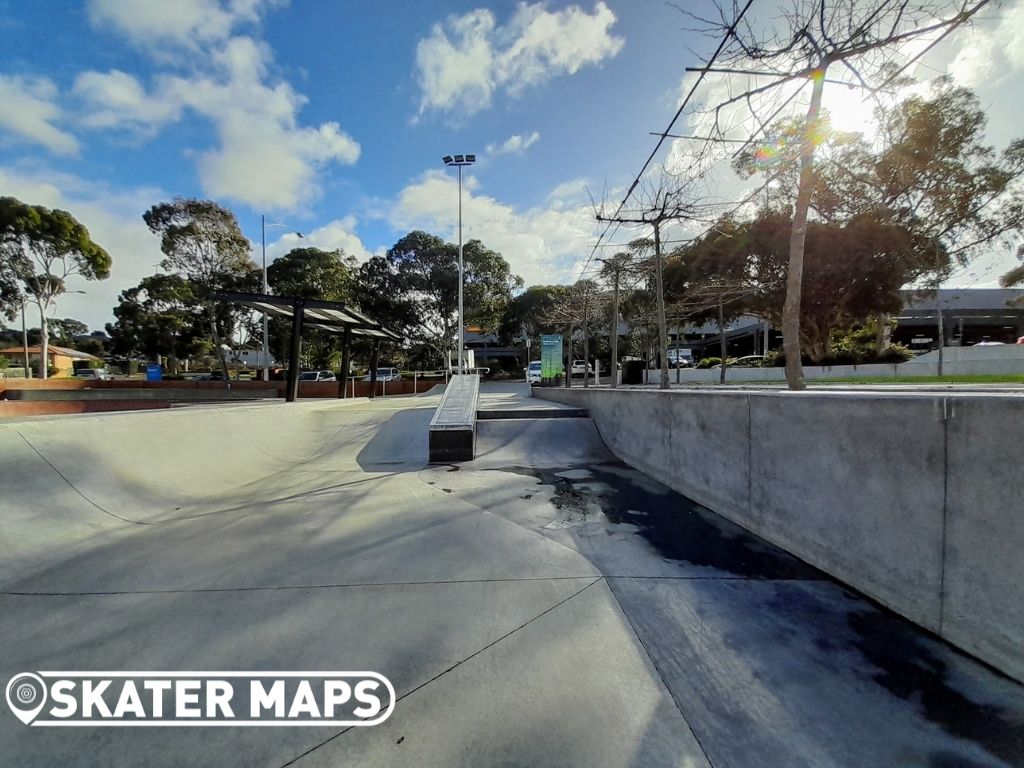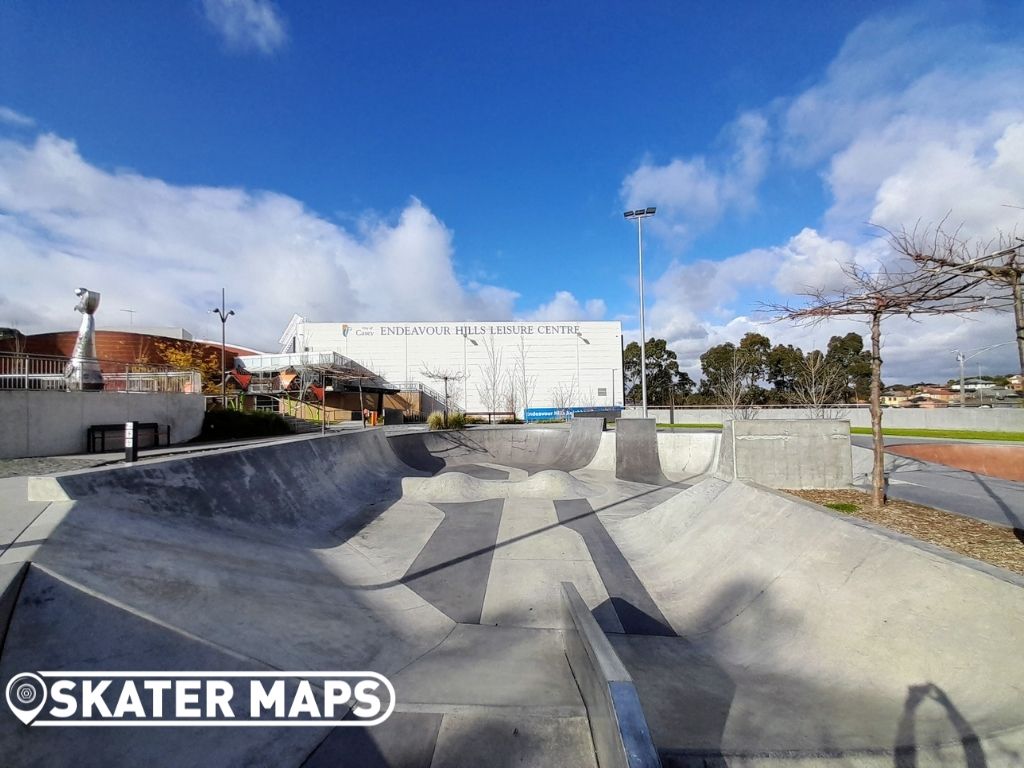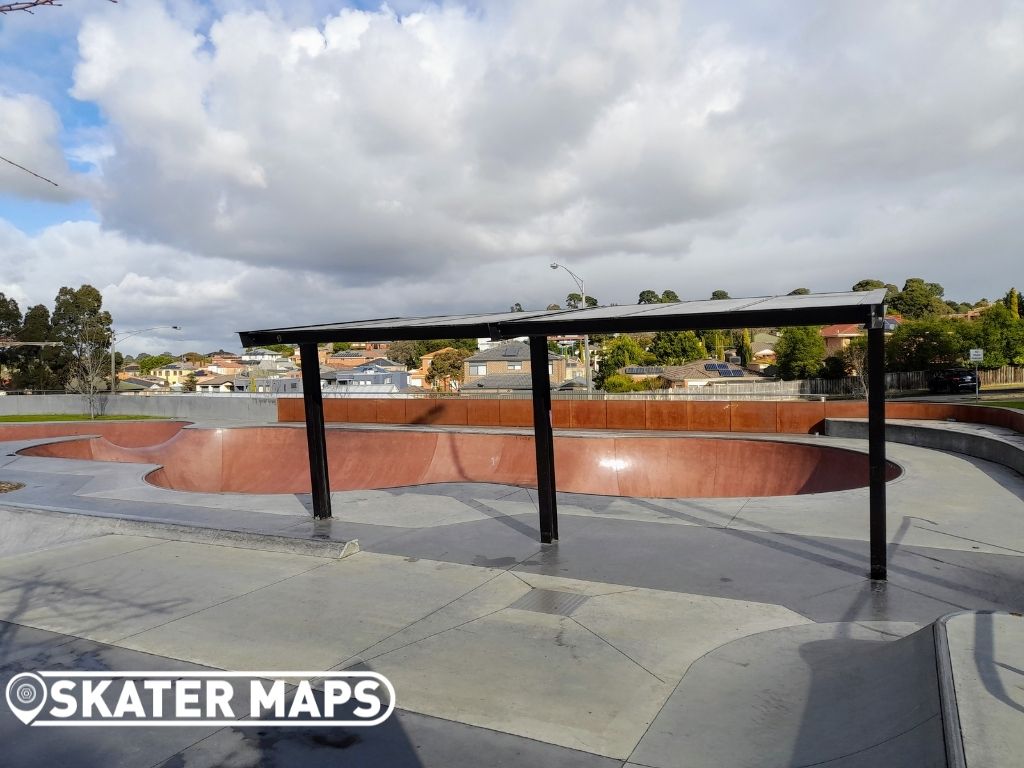 The new and improved Carrum Downs Skatepark has changed the game. Whilst the original pump track remains the same, extensions, renovations, and upgrades have created a large open flow bowl with some hips, humps and bumps to navigate. Not sure how to rate this park. An...