Another average pre-fab skatepark in Newcastle, NSW. The small concrete surface is rough, we are sure it had seen better days.
There are several Pre-fab features that rest on top of the concrete base. Features include quarters, banks, euro, spine and rail.
Plenty of parking, a lovely oval, park bench and bins. The council benefits that we appreciate, although New Lambton, up your game and build a better skatepark.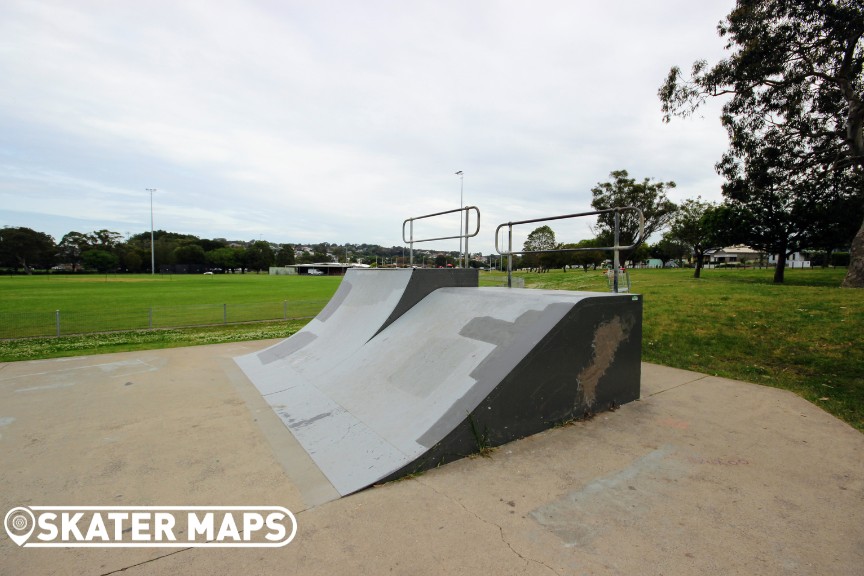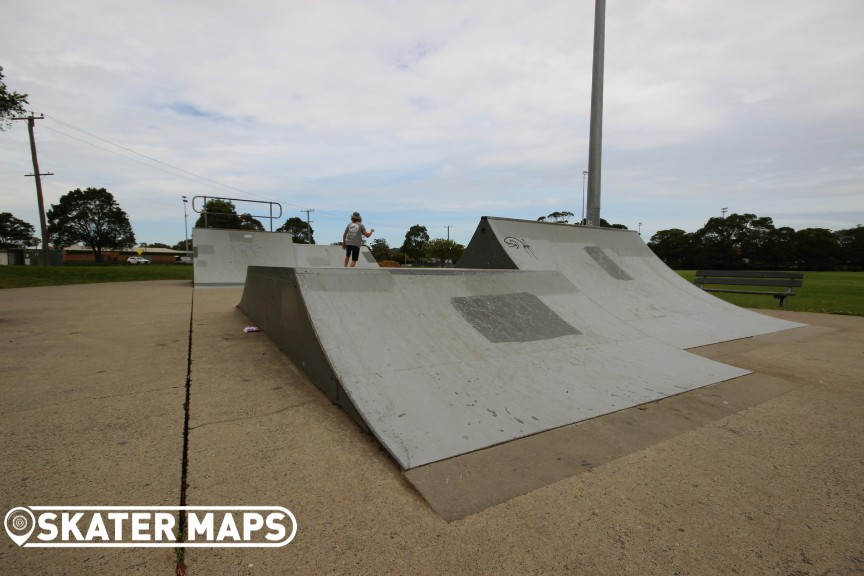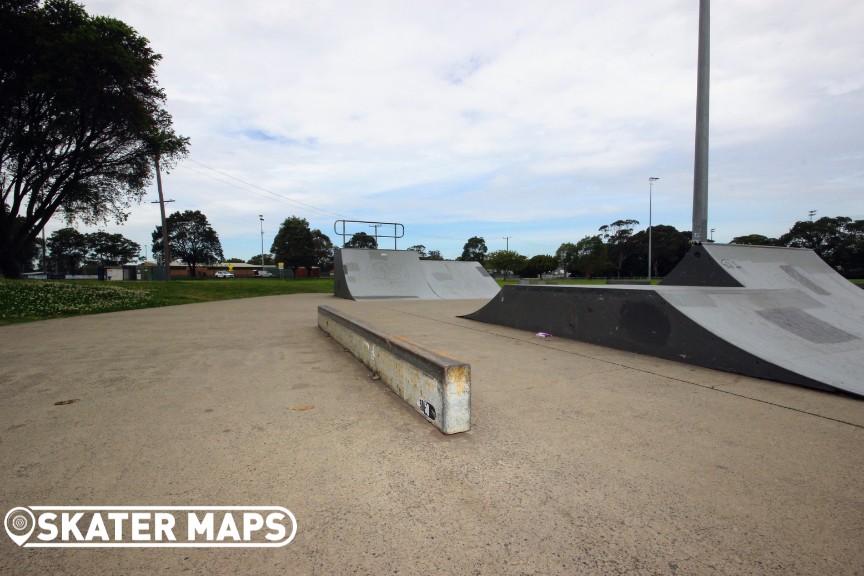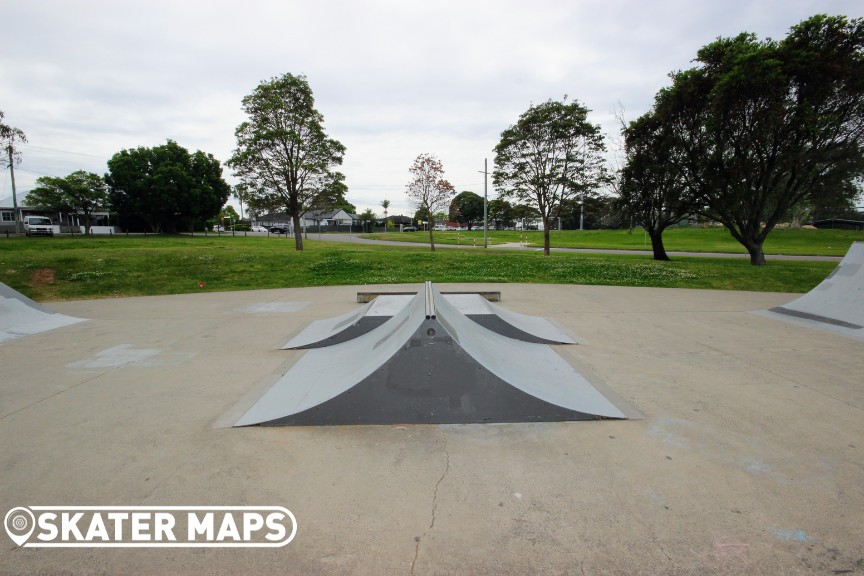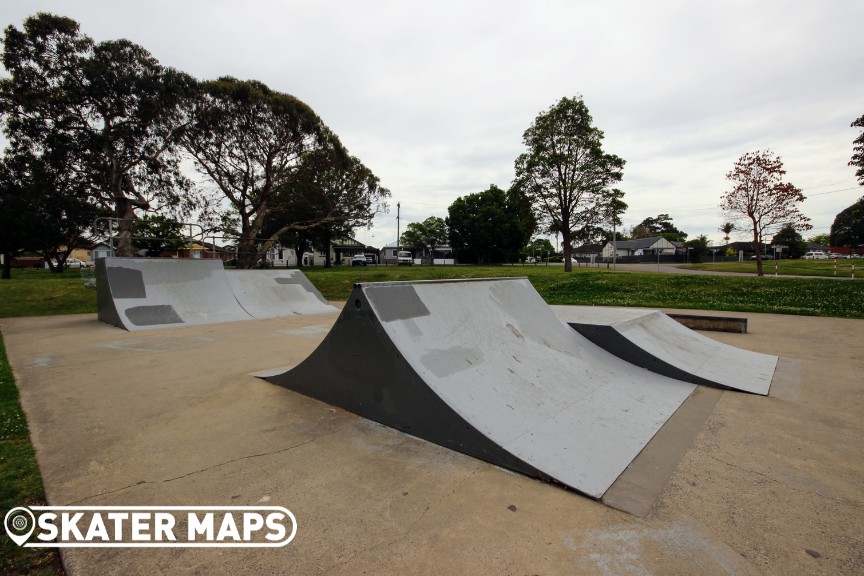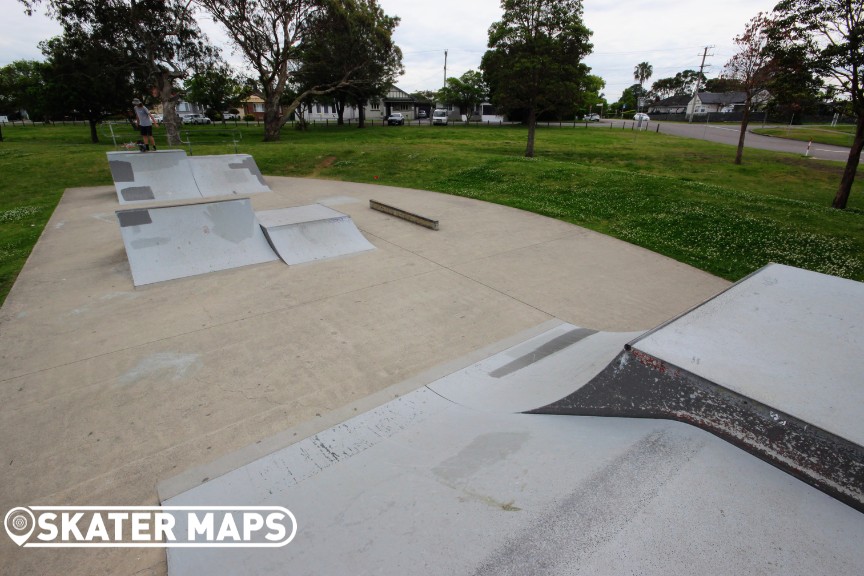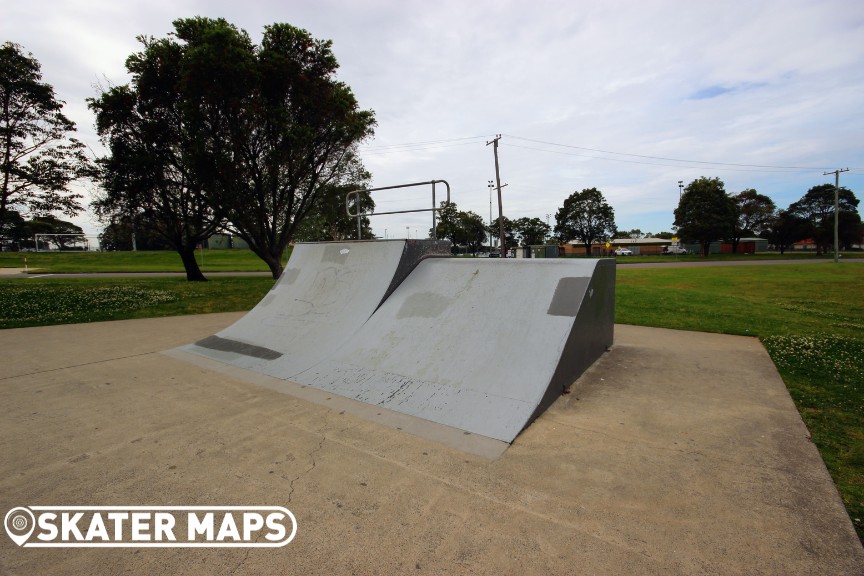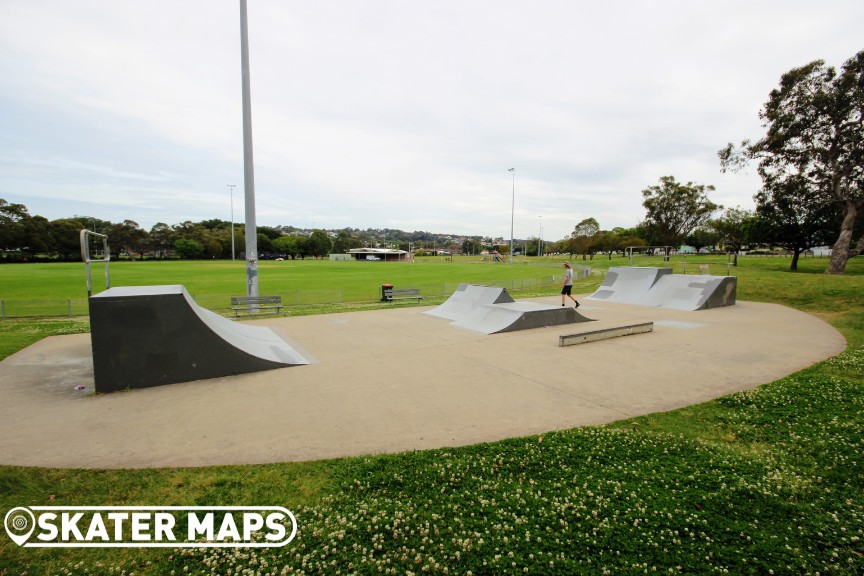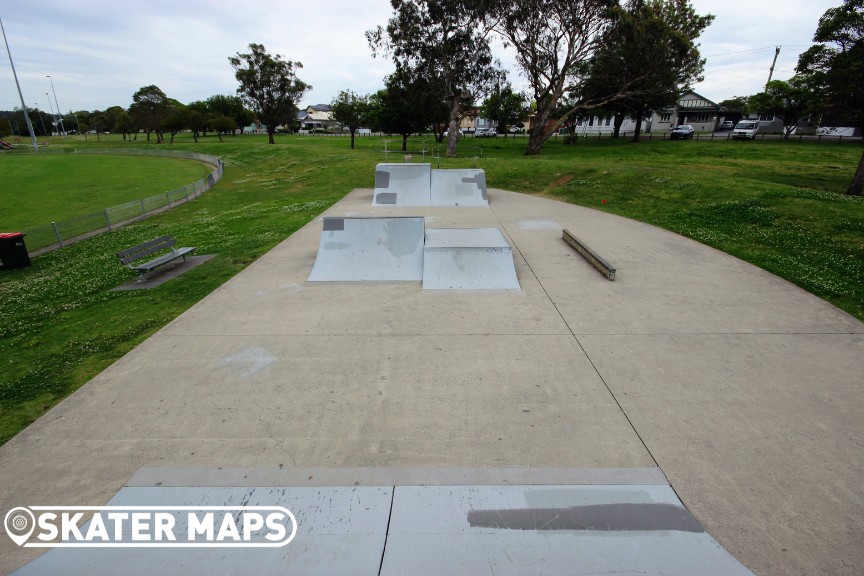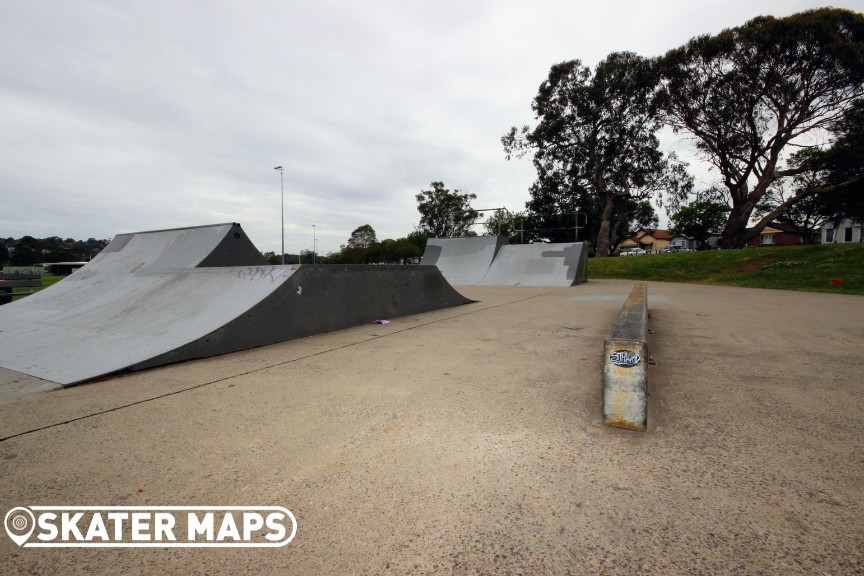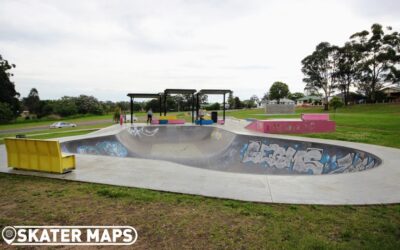 The East Maitland Skate Park is a thrilling haven for skateboarders, scooters and BMX enthusiasts alike. Its standout feature is the expansive bowl, which caters to riders seeking an adrenaline-pumping experience with its smooth transitions and challenging curves....