Newhaven Mini Skate Ramp is an old but still very rad and relevant steel mini ramp. The 3-foot mini is symmetrical besides a small extension on one side.
There are stairs to lead you up to a rad little wooden platform that can be found on both sides. 
A super fun mini ramp that never gets old. Newhaven is just one dope skateparks found on Philip Island, Victoria.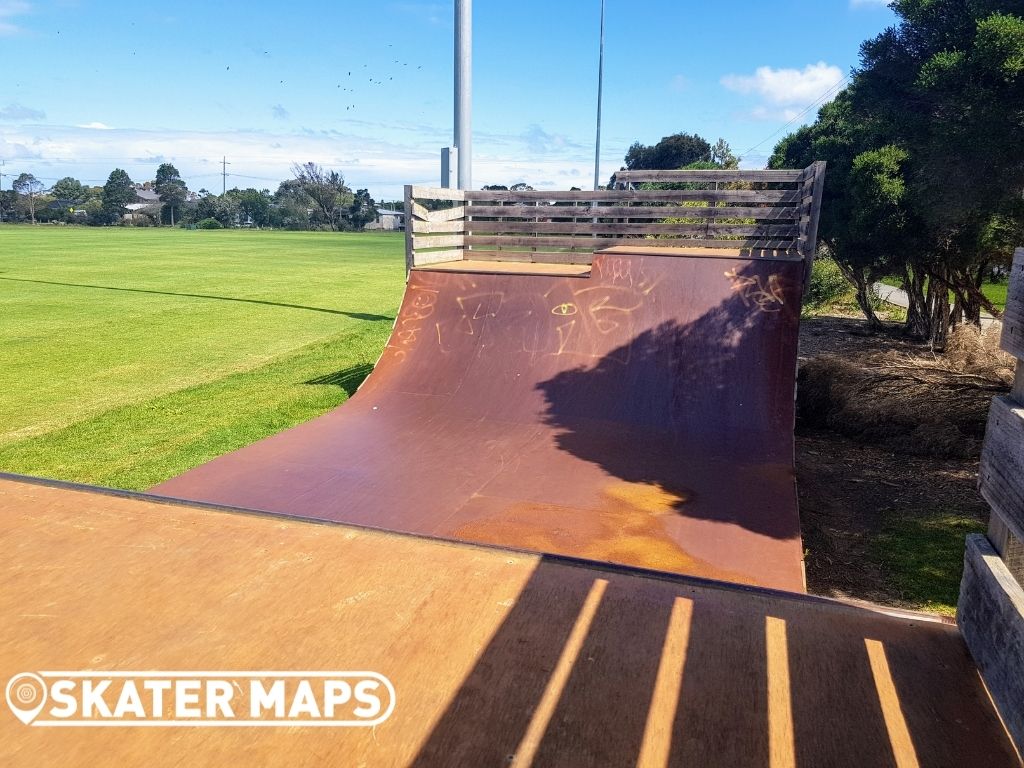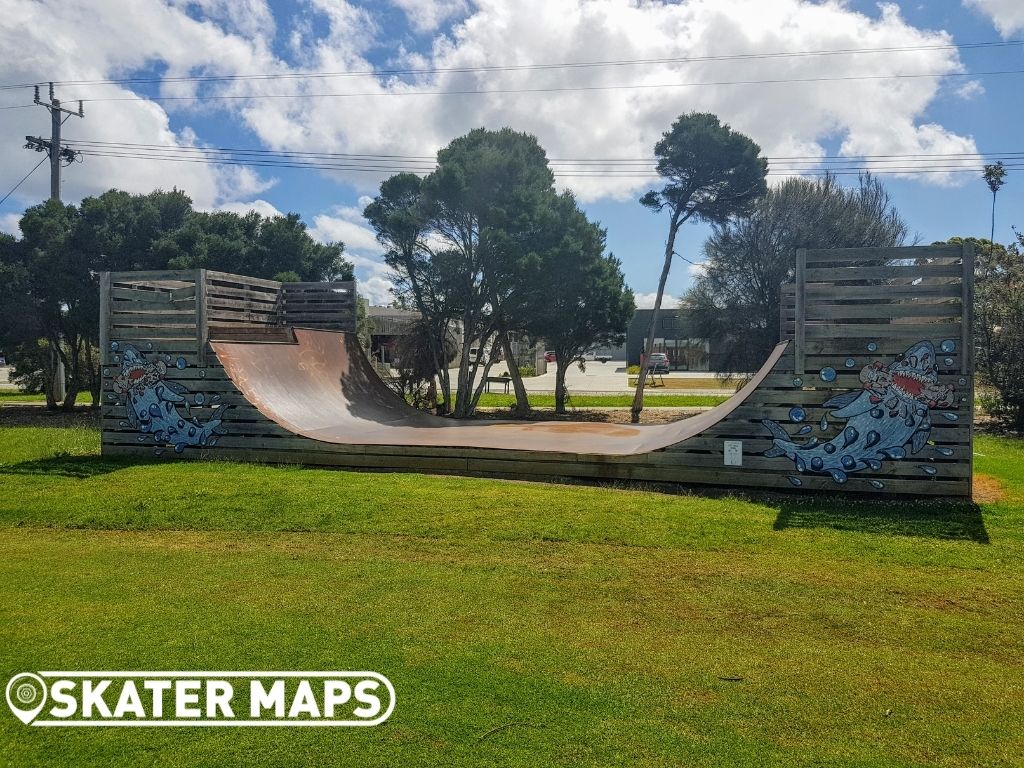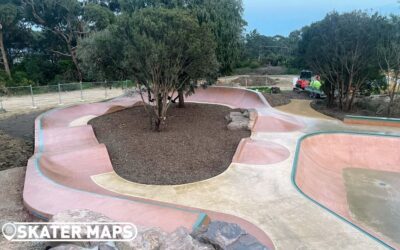 The new Mount Martha Eco Park Active Hub and Skate Park, also known to many as just Mount Martha Skatepark on the Mornington Peninsula is a fresh addition to the skatepark infrastructure in the region, offering a dynamic recreational space for both locals and...