Newhaven Mini Skate Ramp is an old but still very rad and relevant steel mini ramp. The 3-foot mini is symmetrical besides a small extension on one side.
There are stairs to lead you up to a rad little wooden platform that can be found on both sides. 
A super fun mini ramp that never gets old. Newhaven is just one dope skateparks found on Philip Island, Victoria.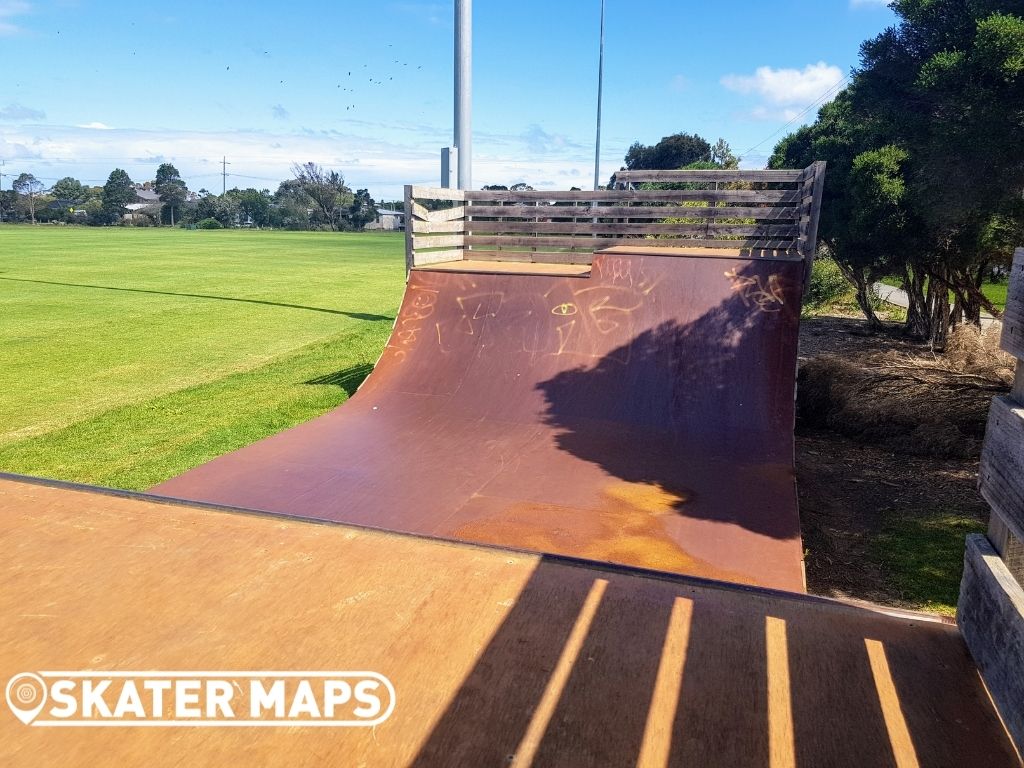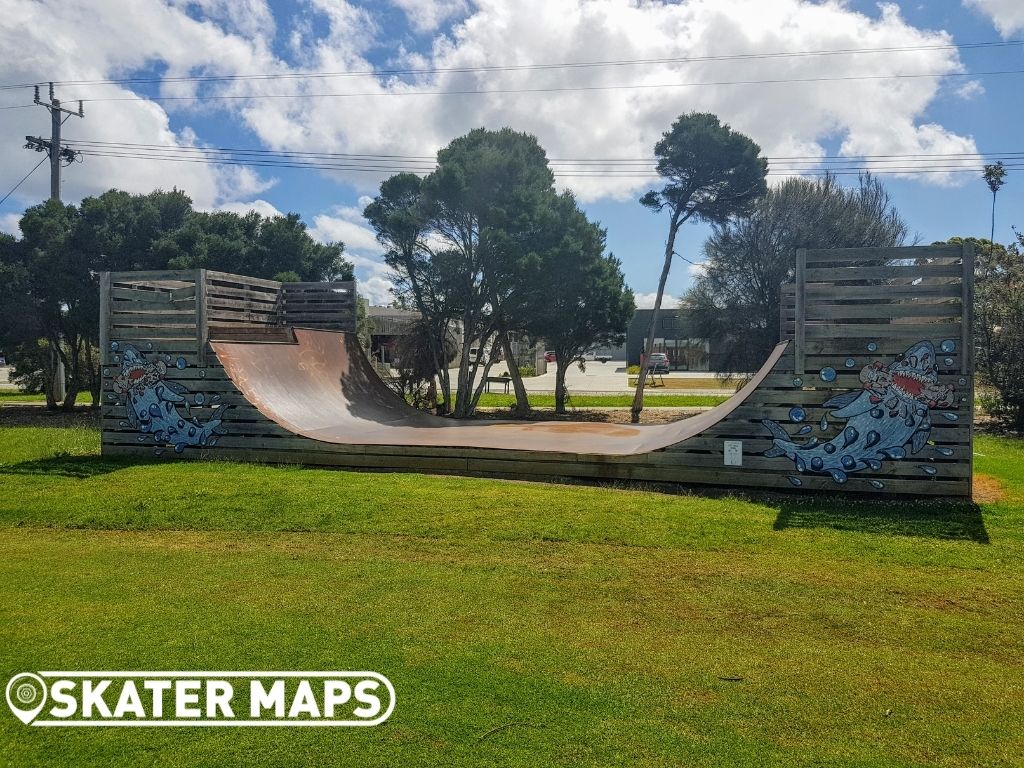 Nagambie has made it on the map with a pretty cool pump track.  The pump track is made out of blocks that fit together to create different lines. The gaps between each block could be condensed, but the pump track is still in fantastic condition. There are a couple of...