Newhaven Mini Skate Ramp is an old but still very rad and relevant steel mini ramp. The 3-foot mini is symmetrical besides a small extension on one side.
There are stairs to lead you up to a rad little wooden platform that can be found on both sides. 
A super fun mini ramp that never gets old. Newhaven is just one dope skateparks found on Philip Island, Victoria.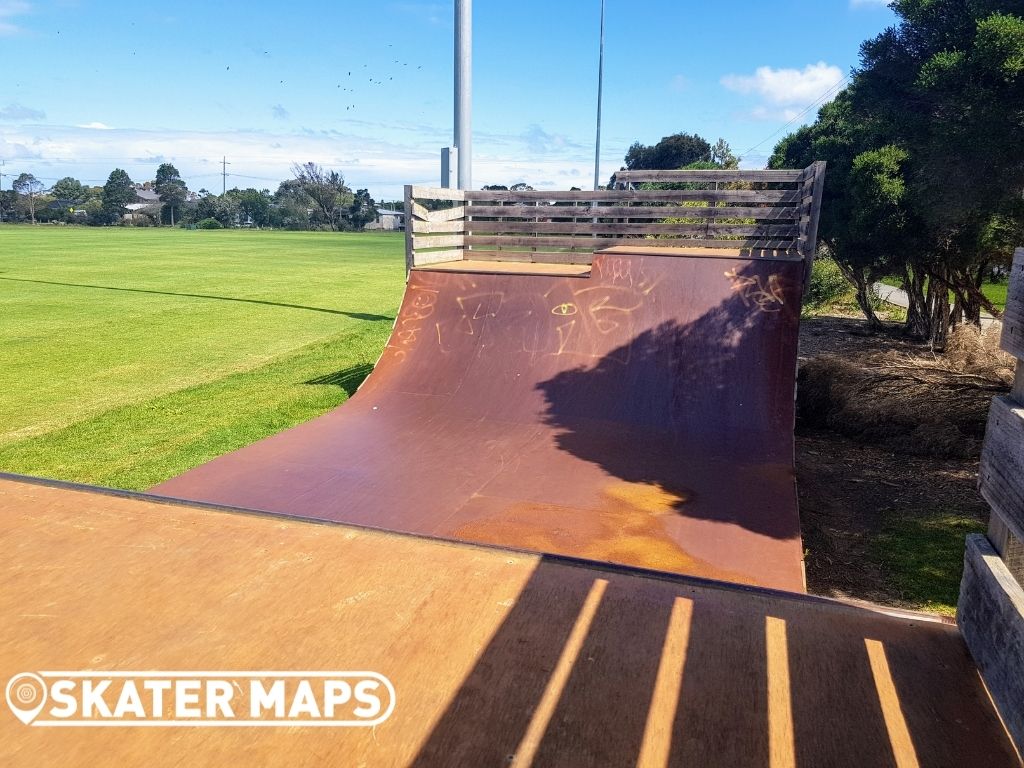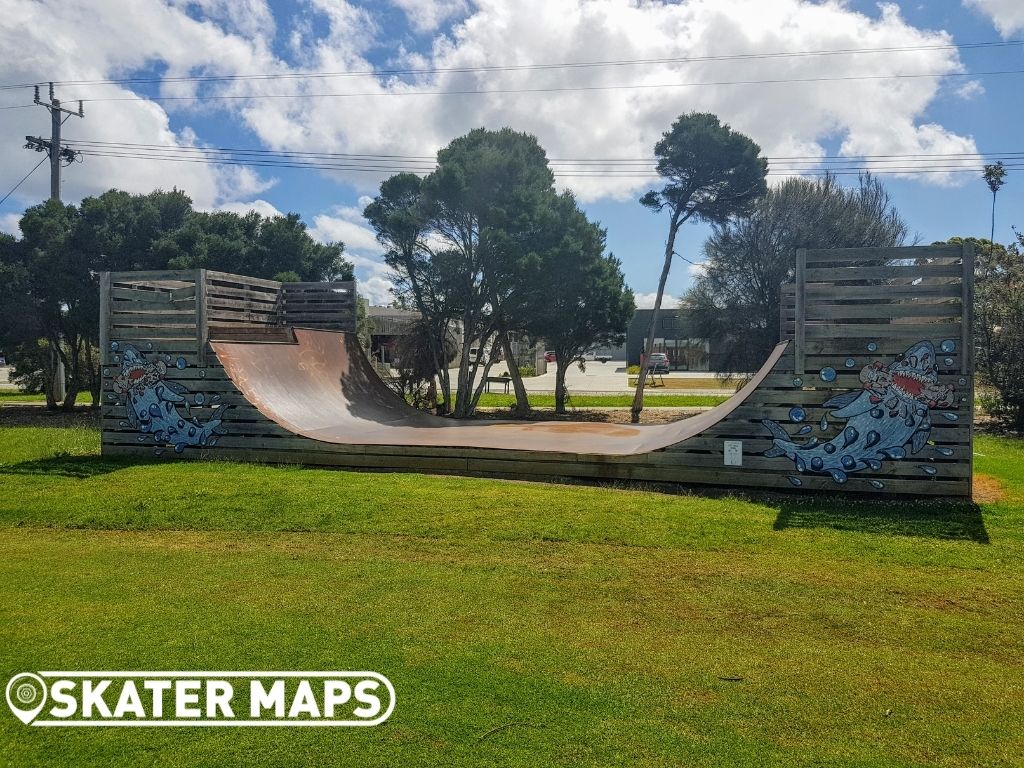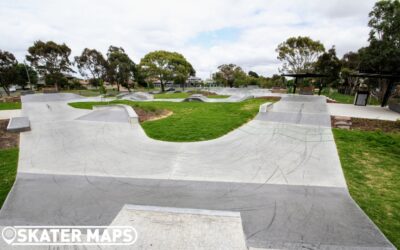 The new Keilor Downs Skate Park replaces the previous rusted park with some freshcrete and a rad design that you won't see anywhere else. The skatepark has smooth concrete and sports a unique design with a crossover between a pump track, course, circuit and...