North Tamborine Skate Park, located in Tamborine Mountain, is a skatepark with a certain vintage charm, but it must be said that it's starting to show its age. The park's concrete surface is rough and cracked in places, which can make for a bumpy ride, especially if you're looking for a smooth and modern skatepark experience.
One of the notable features of North Tamborine Skatepark is its open bowl with steel coping. The bowl provides a fun and challenging element for skateboarders and BMX riders who enjoy practising their skills on transitions. The steel coping adds an authentic touch to the park.
While the skatepark might not be in the best condition, it still offers a place for skaters and riders to hone their skills and enjoy the sport in a scenic location. However, if you're looking for a more up-to-date and well-maintained skatepark, you may want to consider other options in the area.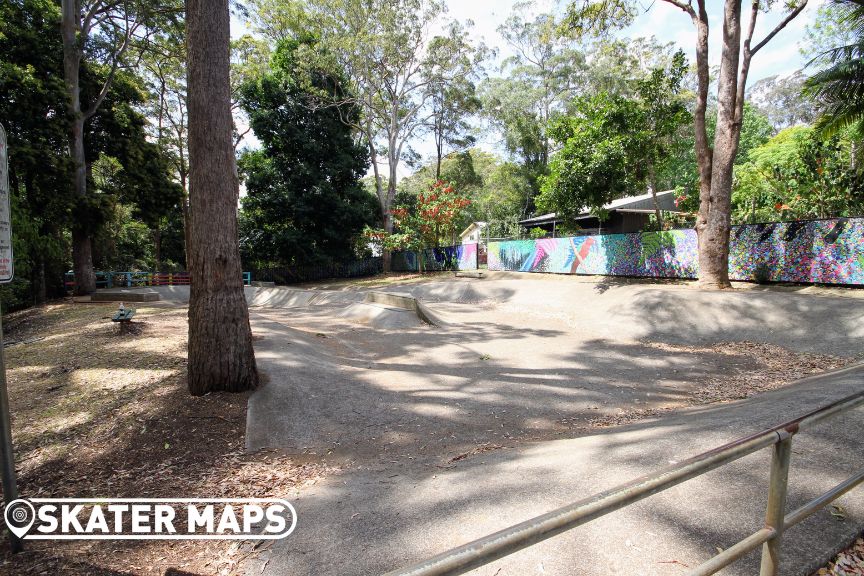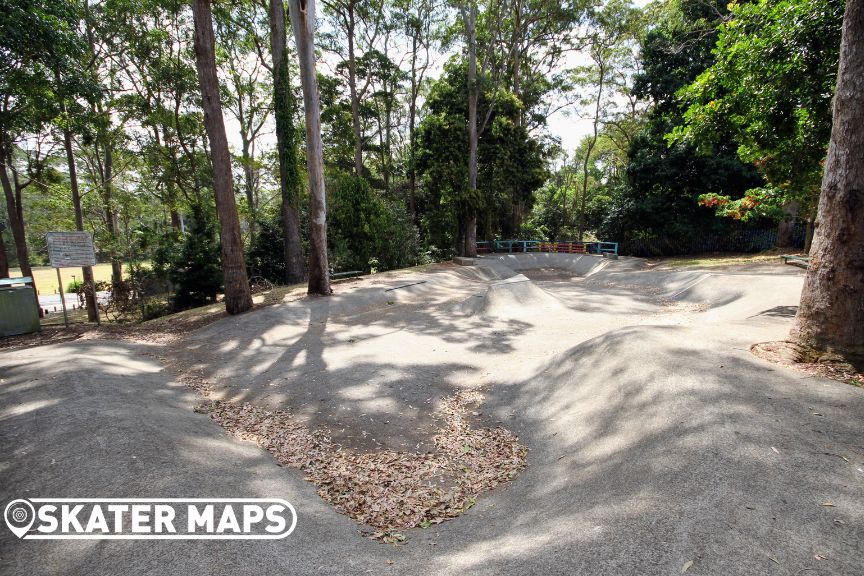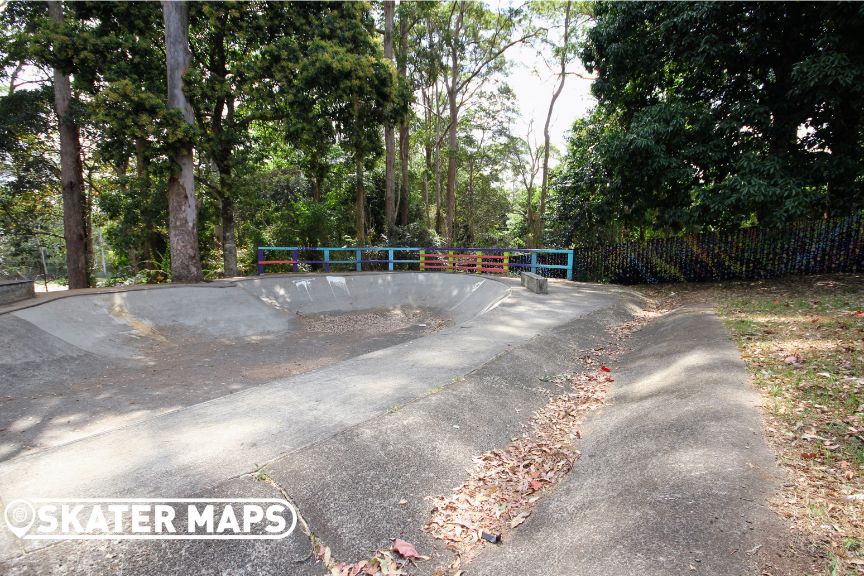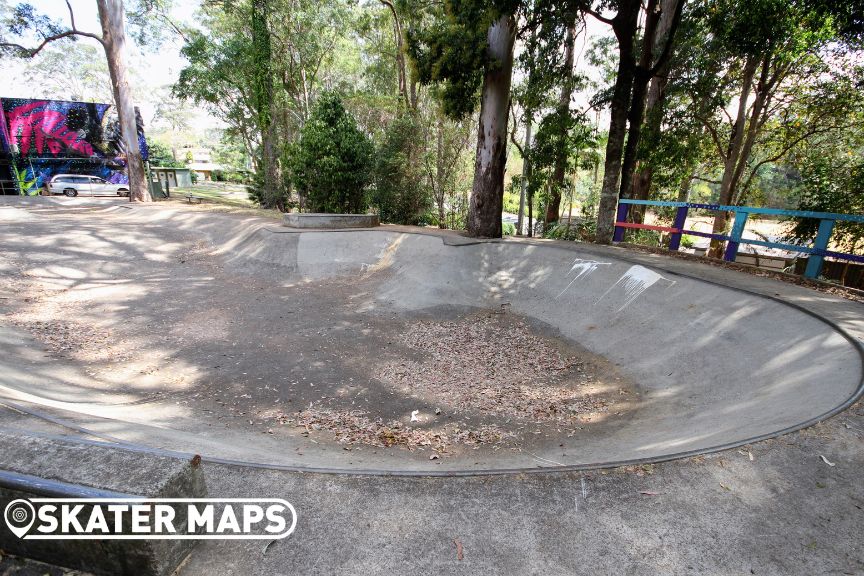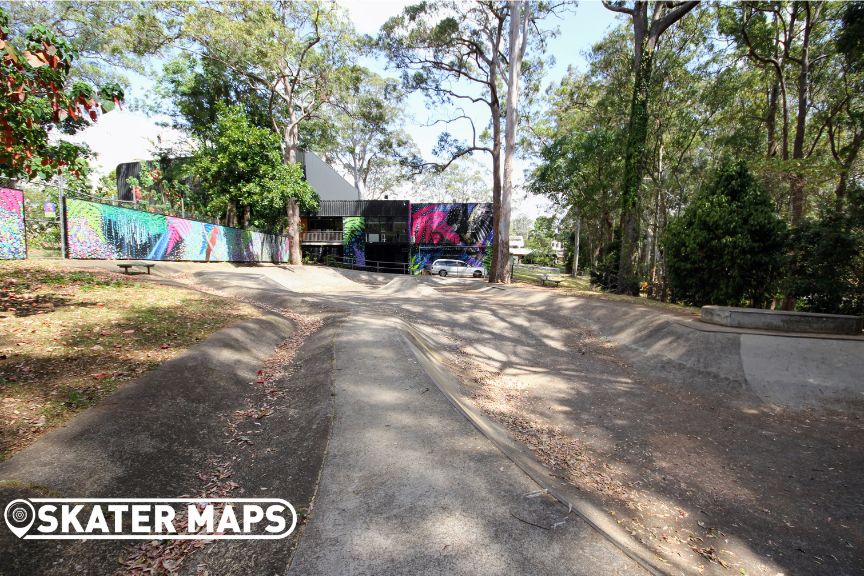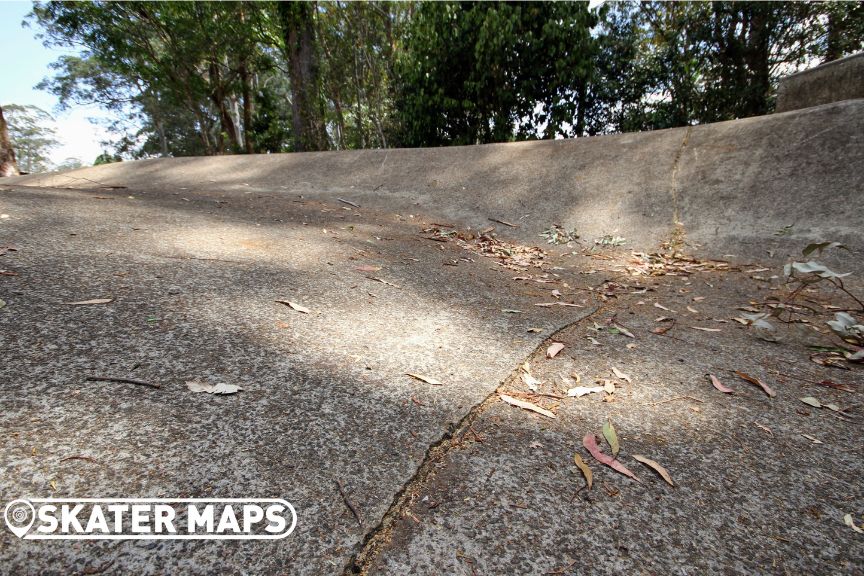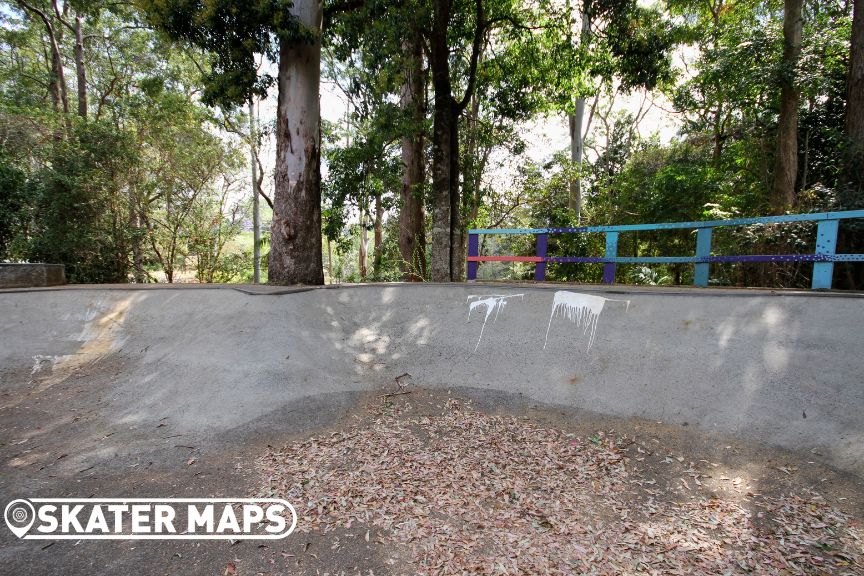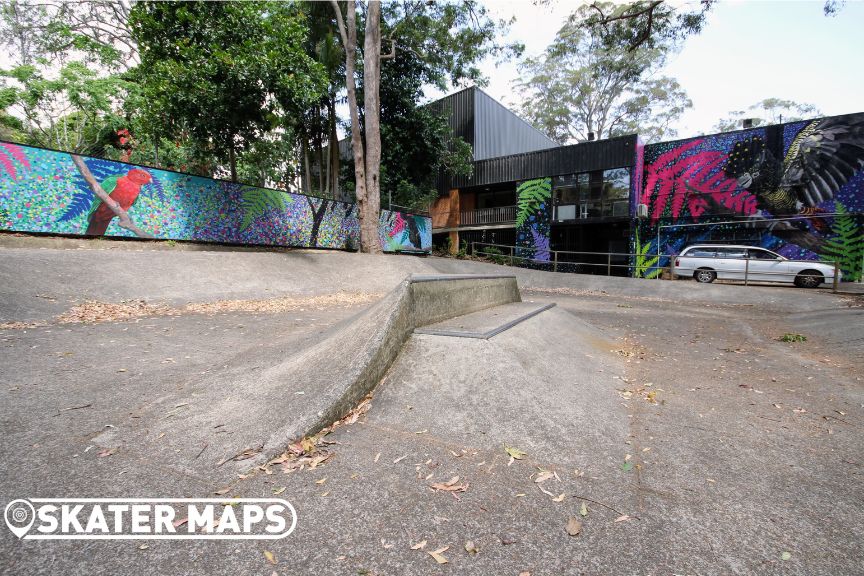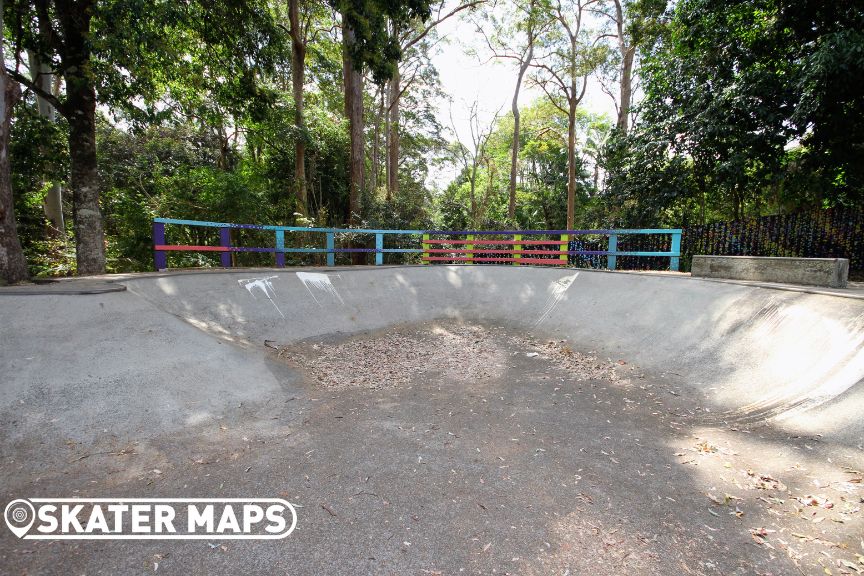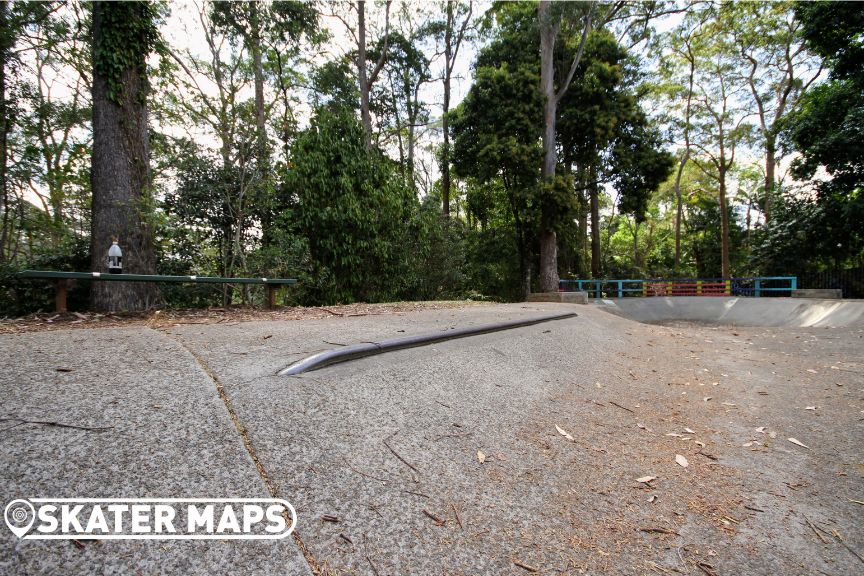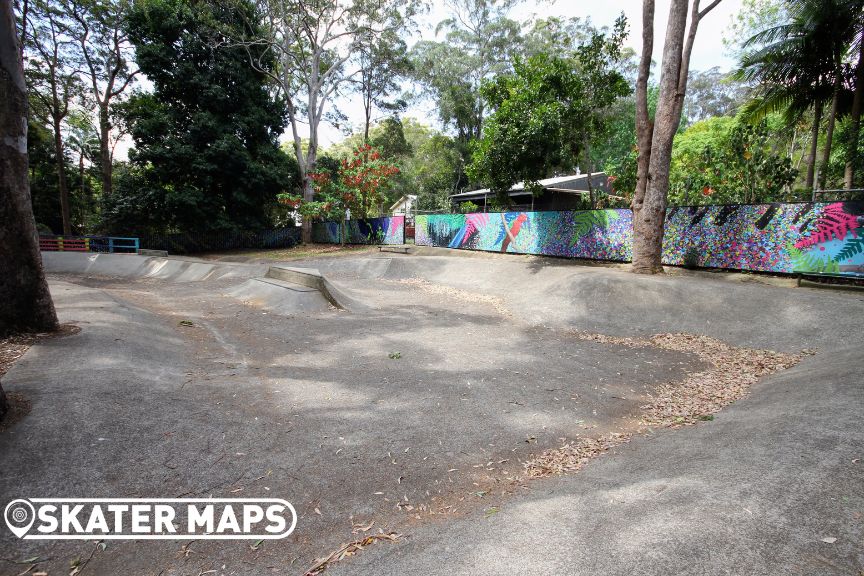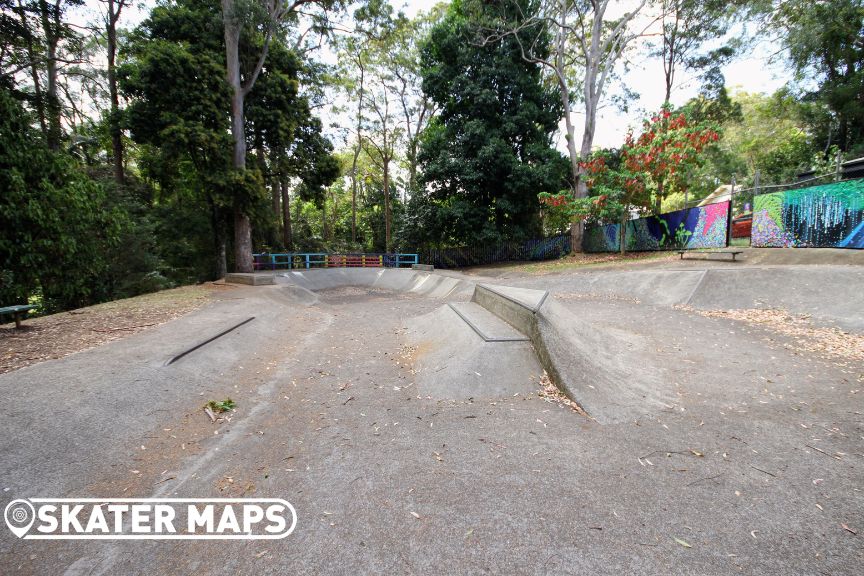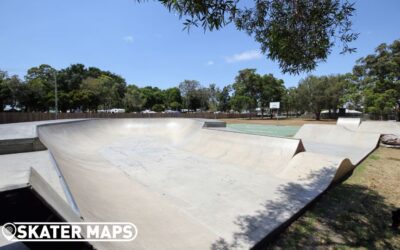 Jacob's Well Skatepark is among the more recent additions to Queensland's Gold Coast, and it has quickly gained popularity among local skaters. One of the standout features of this skatepark is its super smooth and fast concrete surface, which makes it a joy to ride...