The Numurkah Skate Park keeps improving with recent upgrades, including a new mini ramp and open-flow pump track.
The original Skate Park once upon a time was just an open bowl with a small street section and some banks at the other end.
The new upgrades have doubled the surface area of the park and include a number of more modern open-flow features, a seamless mini ramp and a couple of upgraded rails.
The concrete is smooth, the design is modern, and the skaters of Numurkah would be wrapped with the recent investment in their rad little concrete park.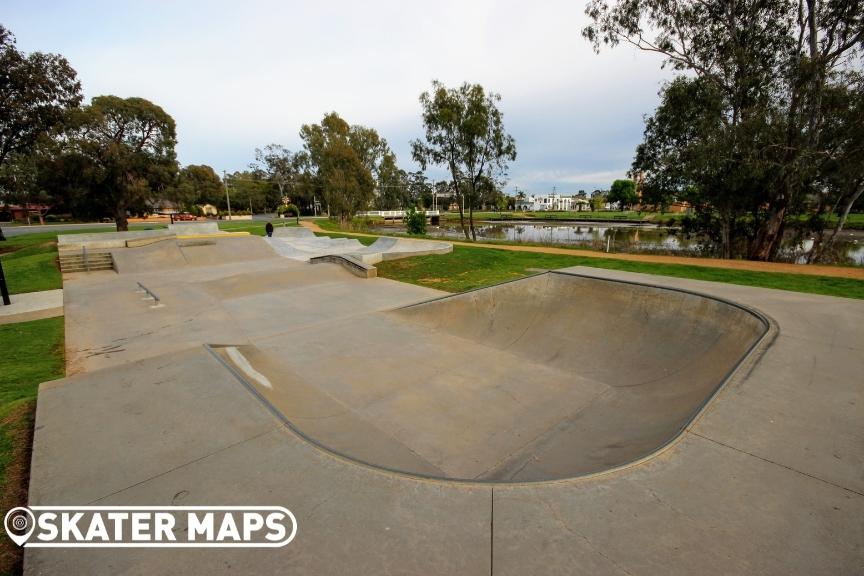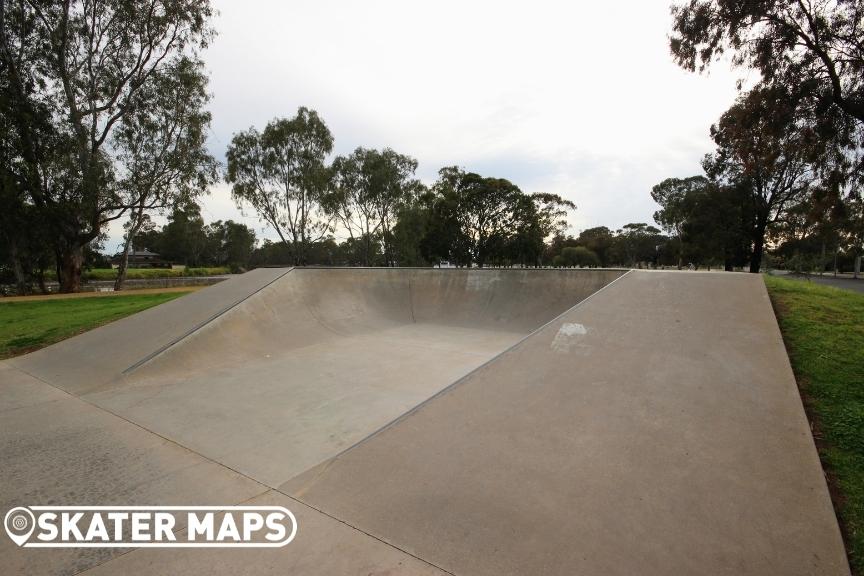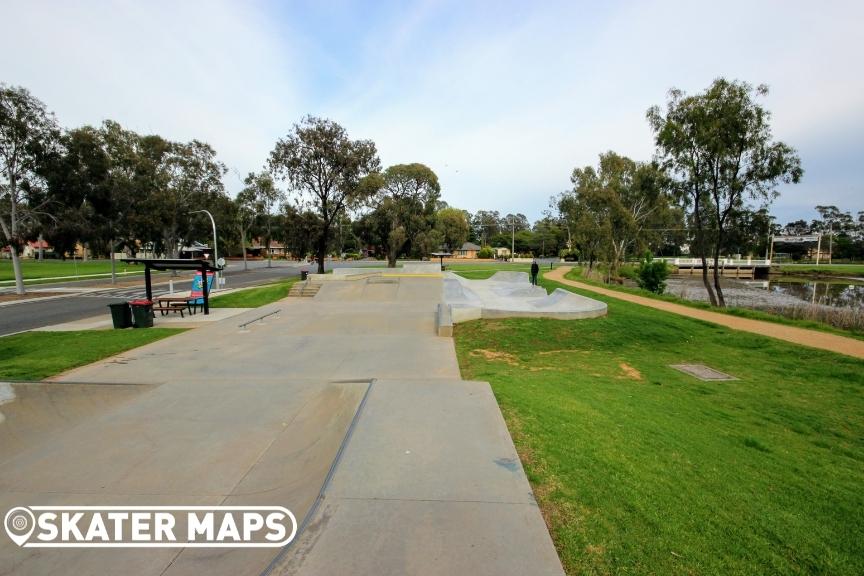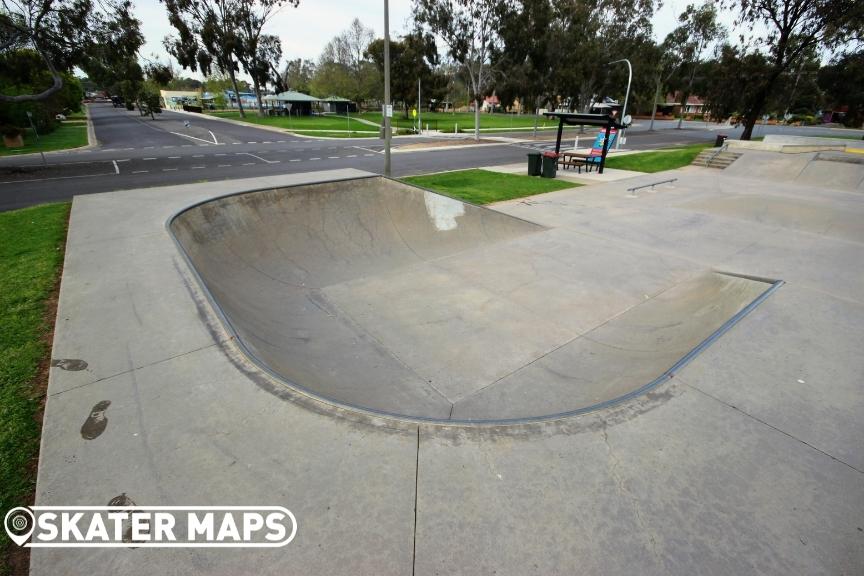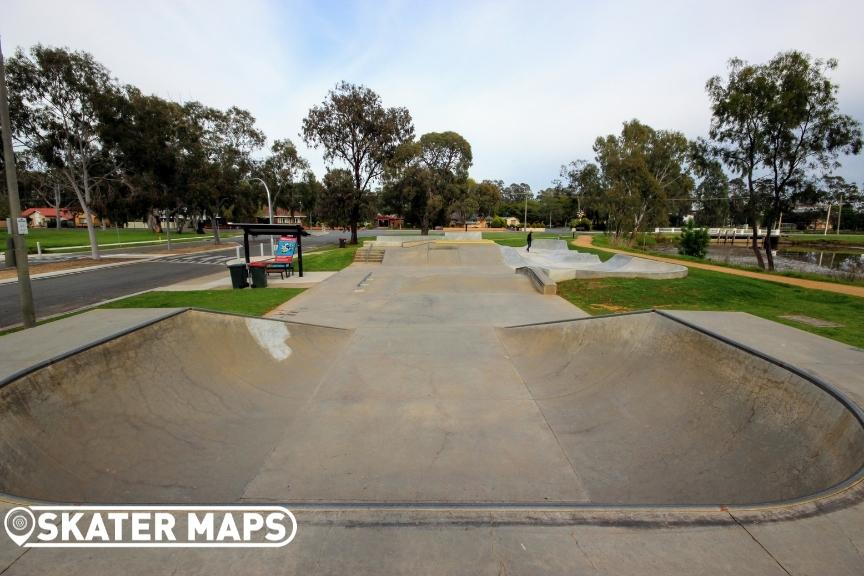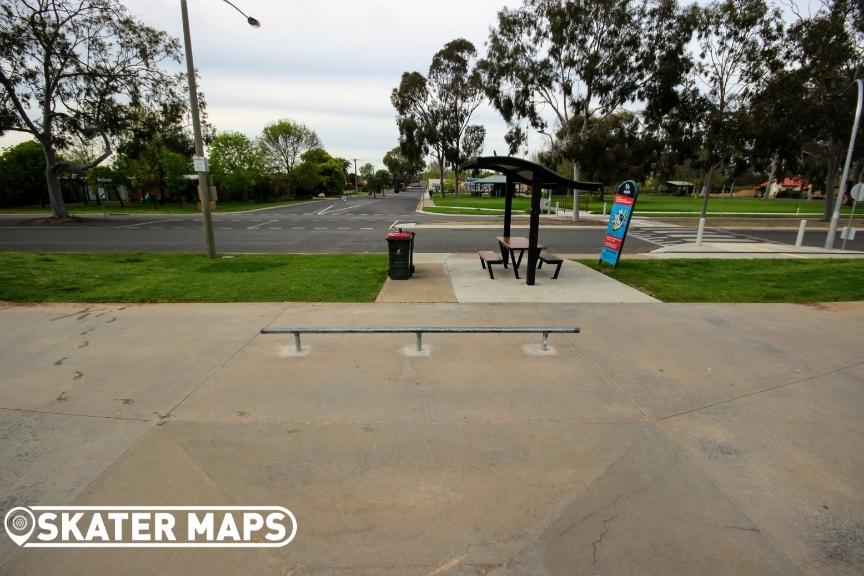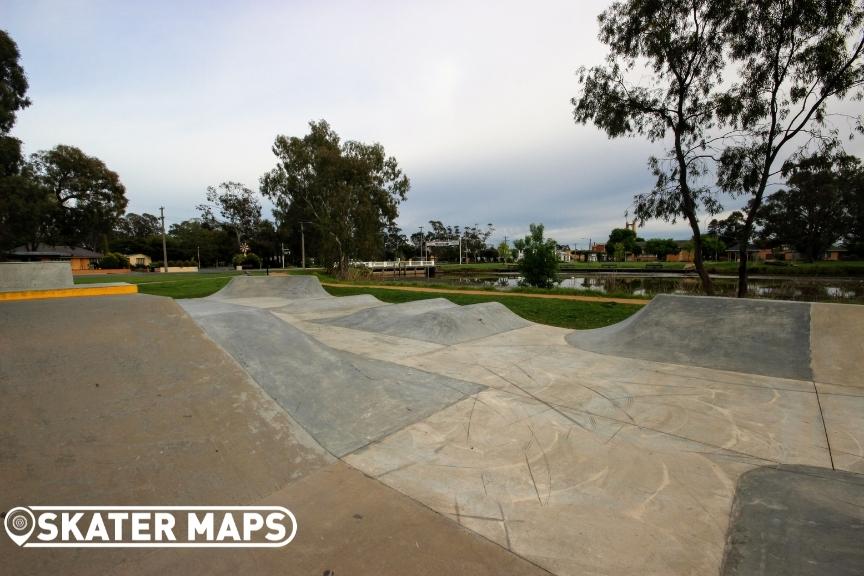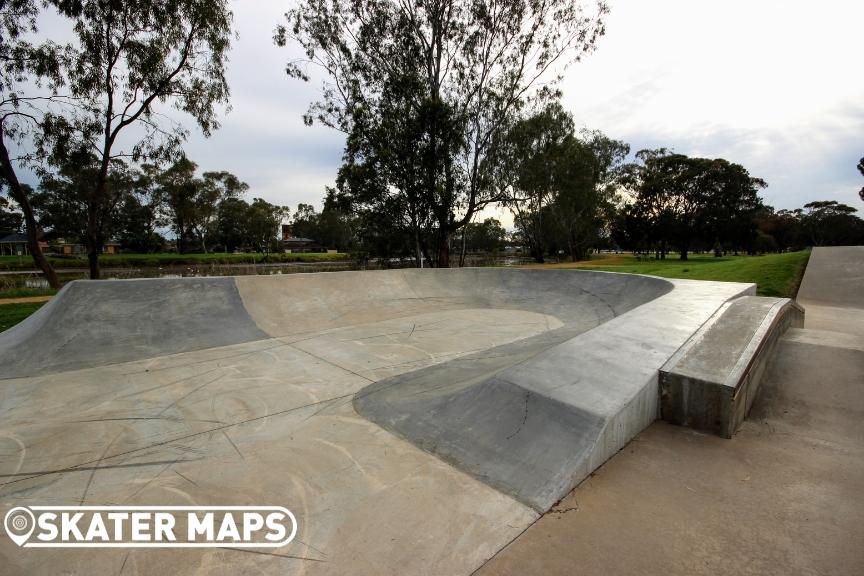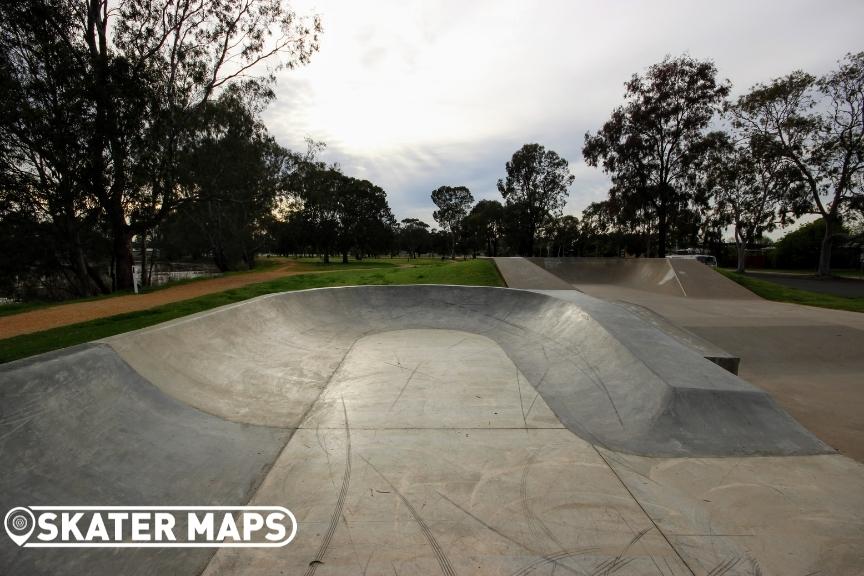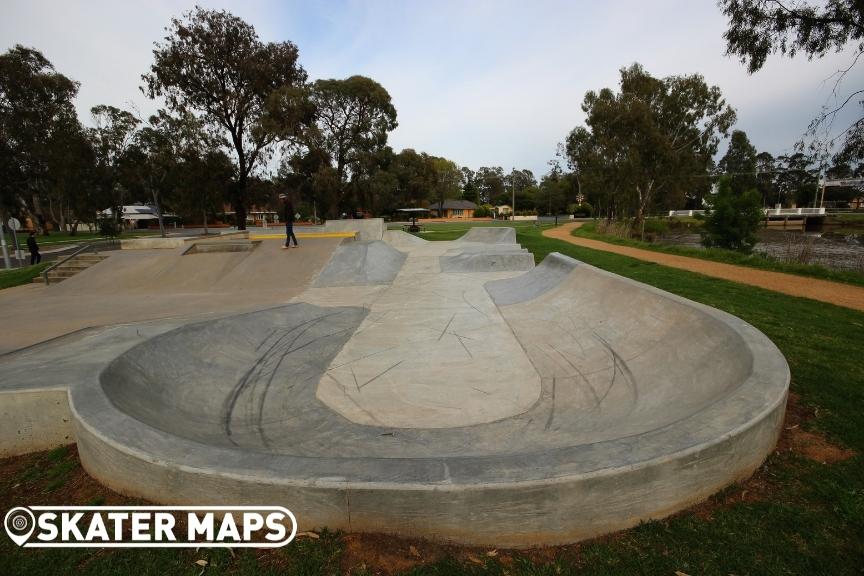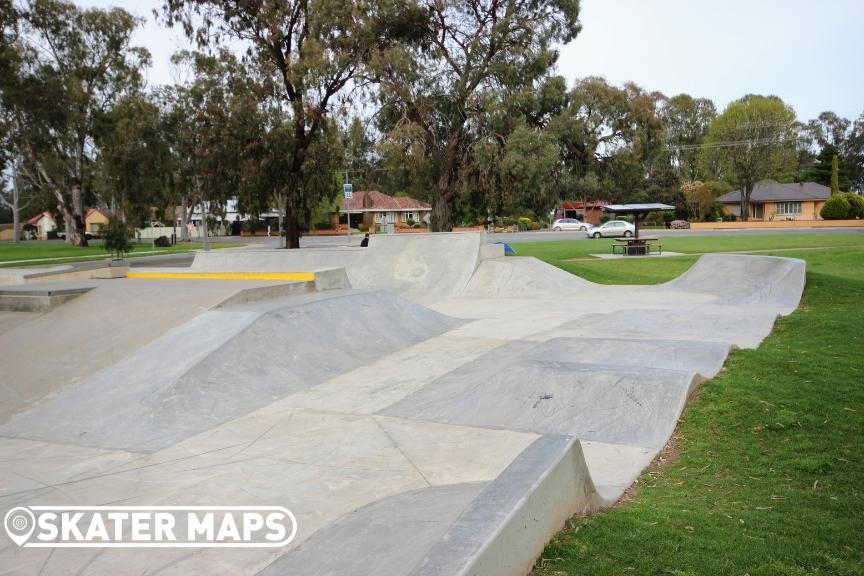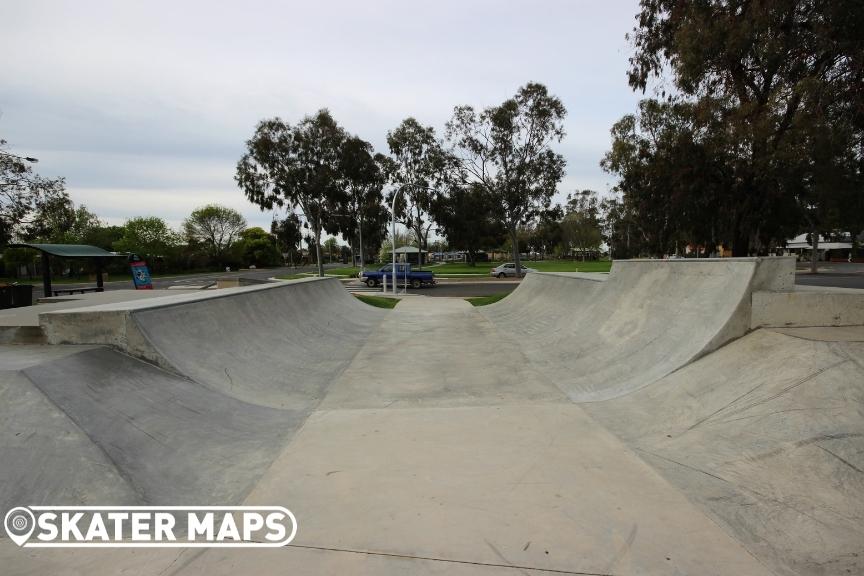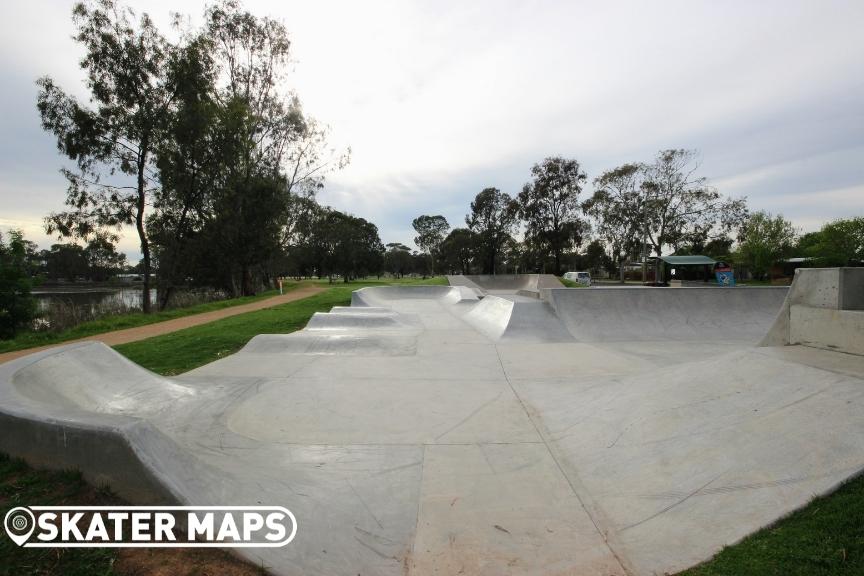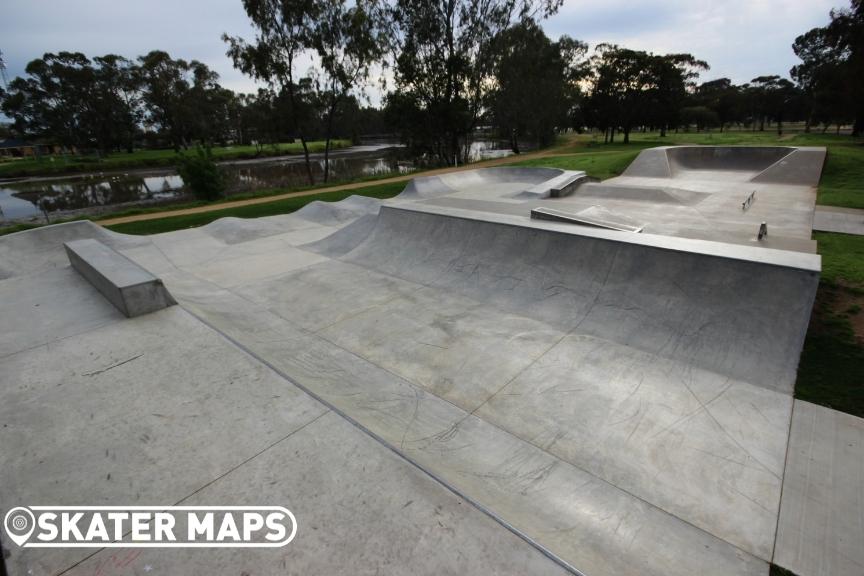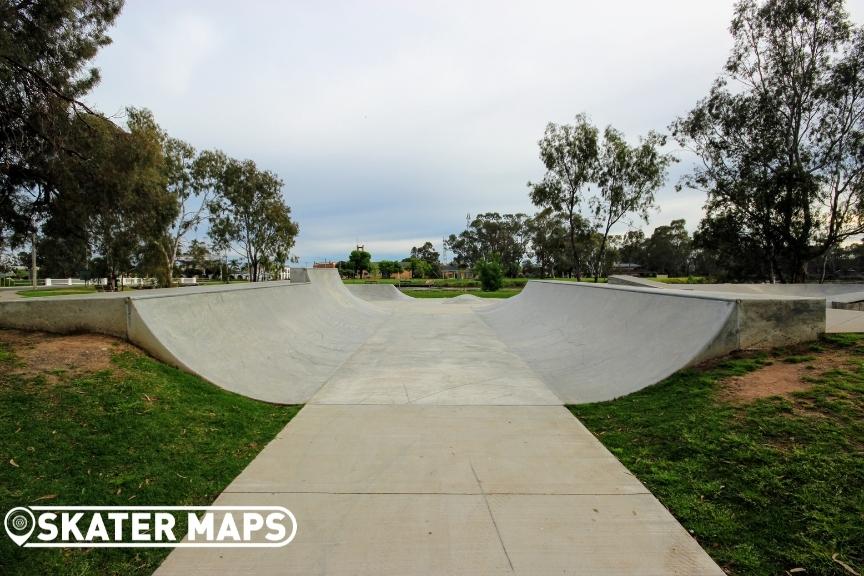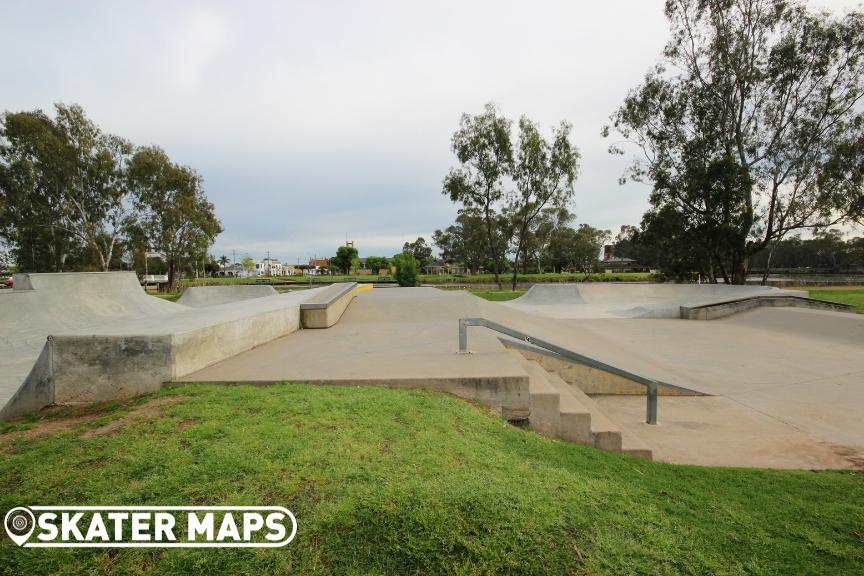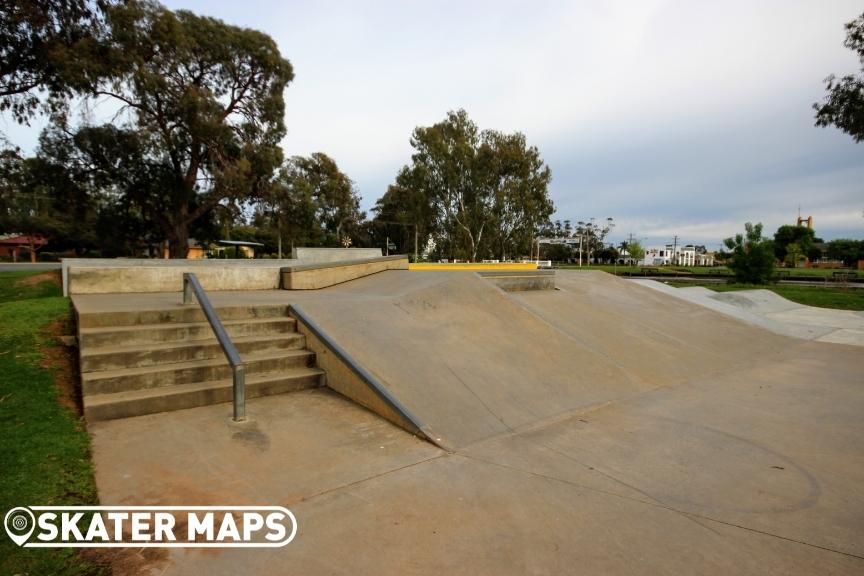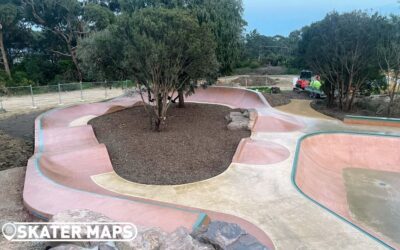 The new Mount Martha Eco Park Active Hub and Skate Park, also known to many as just Mount Martha Skatepark on the Mornington Peninsula is a fresh addition to the skatepark infrastructure in the region, offering a dynamic recreational space for both locals and...