Oxenford Skatepark consists of a small park with steel pre-fab features. The concrete surface is smooth and fast, with minimal cracks. The pre-fab features are tight and consistent transitions between the concrete surface and the steel obstacles.
There is a mellow bank at one end of the skatepark with a flat-to-down rail in the centre of the bank. The featured obstacle in the centre of the park has a quarter on one side with a bank on the other with an up-flat-down circular rail along with the equivalent ledge on the other. At the other end of the park is a larger set of quarters with steel coping and a bank between the two. There is also a flat rail with a hump in the middle that creates a fun little street-orientated park.
The park is located next to a couple of beach volleyball courts with sand along with a playground for the kids.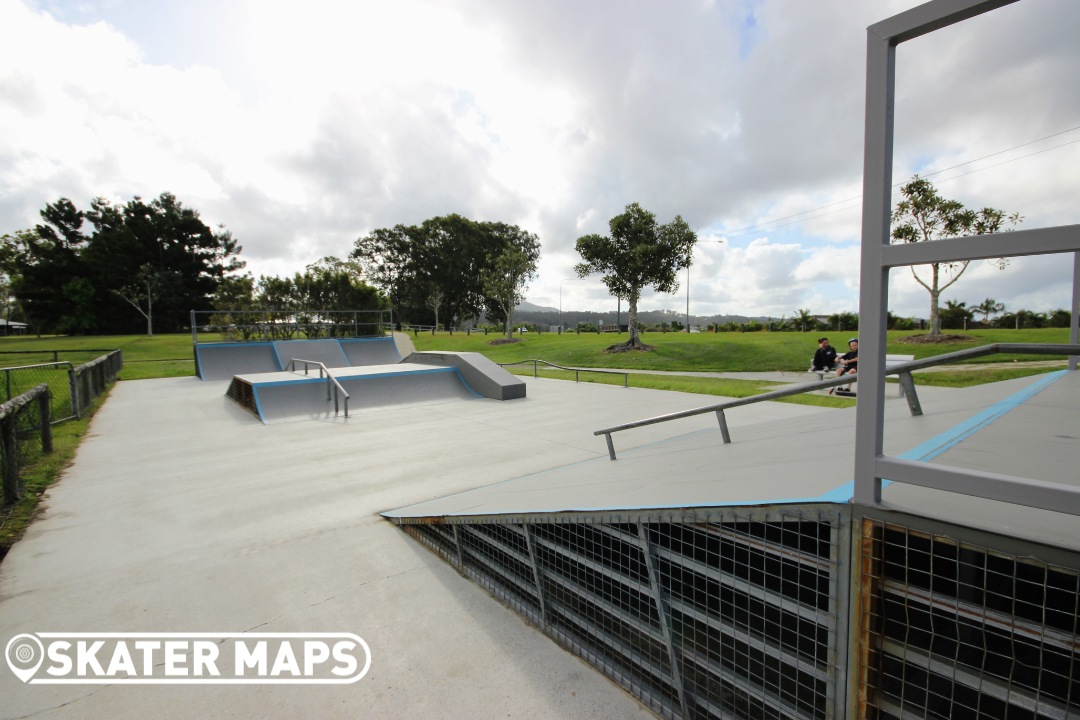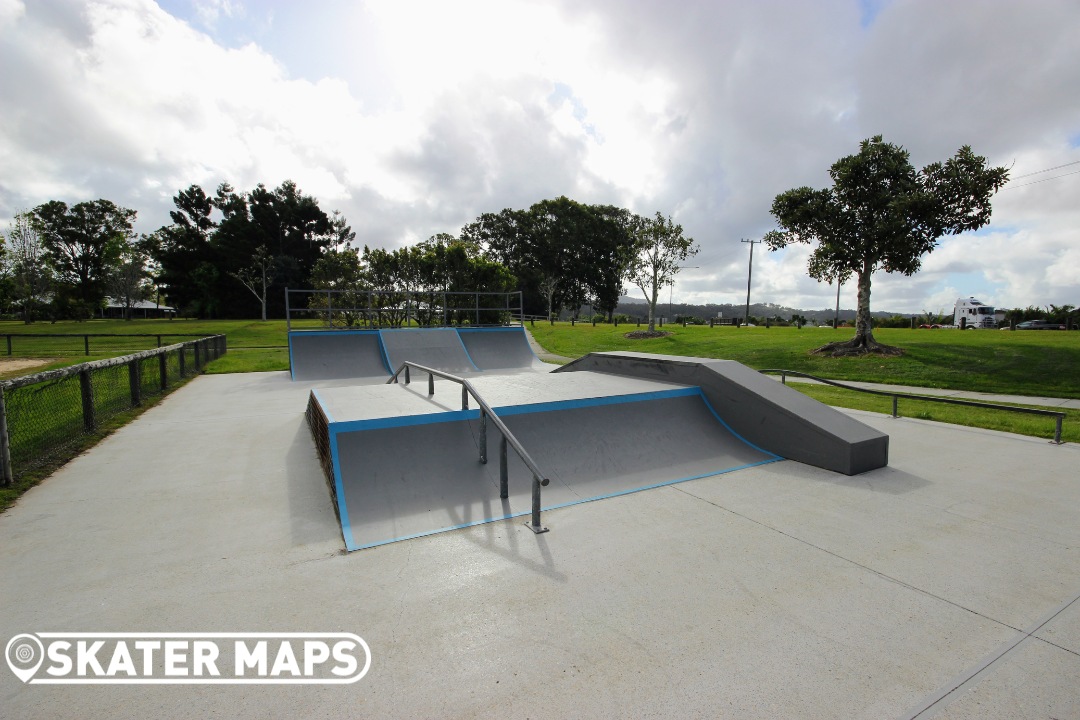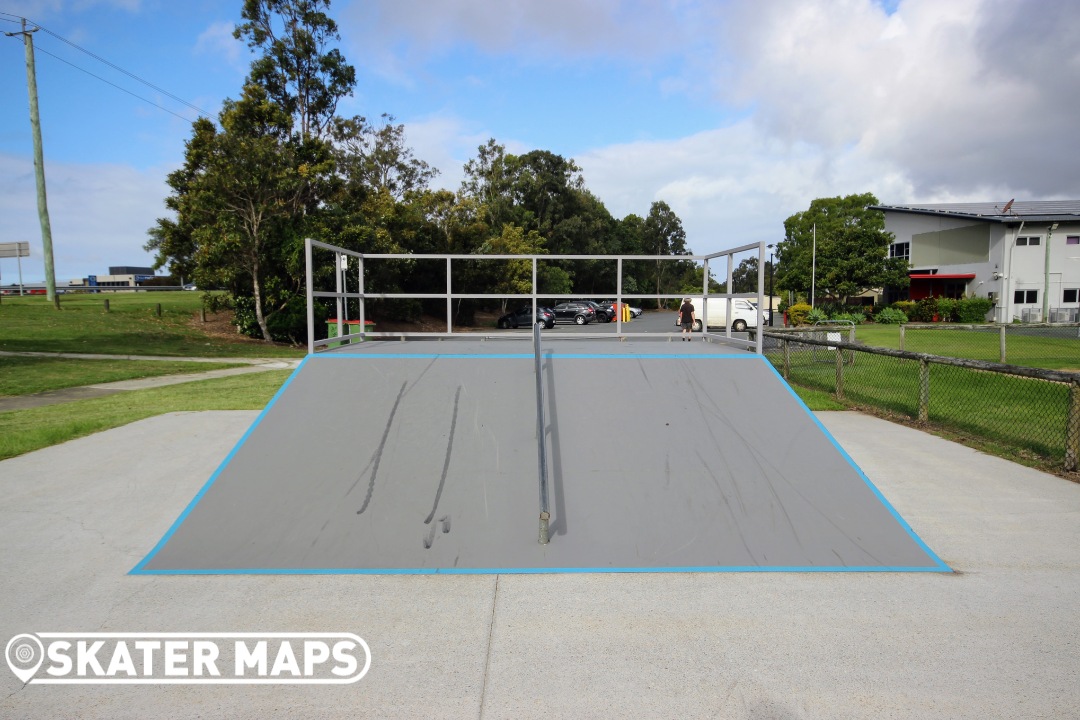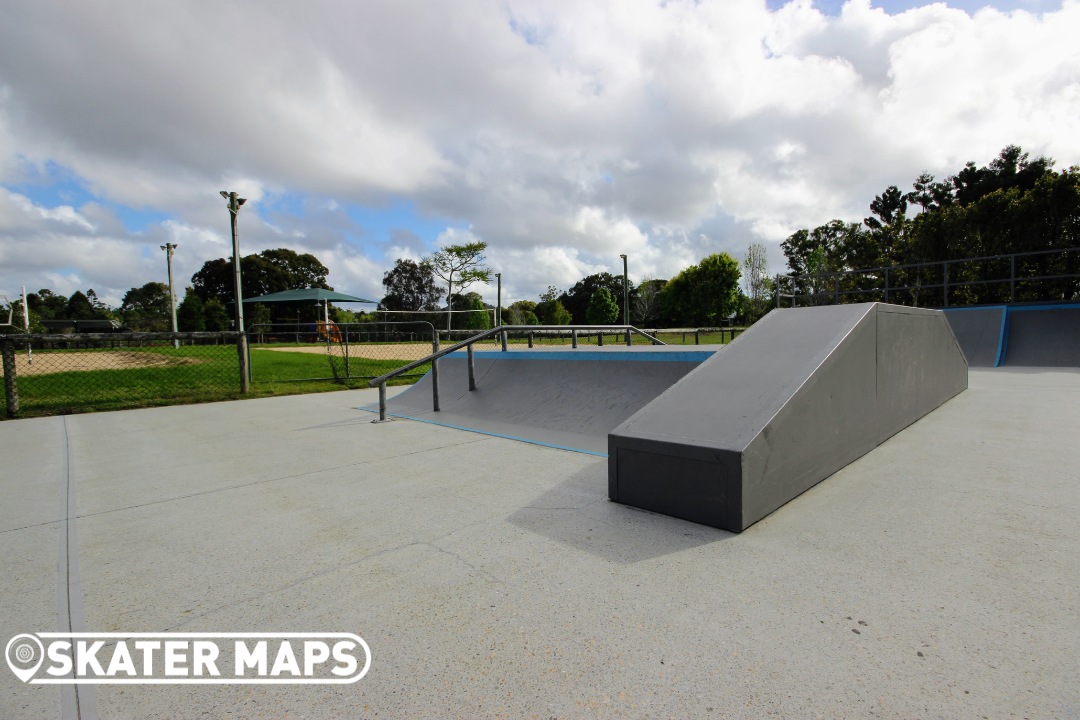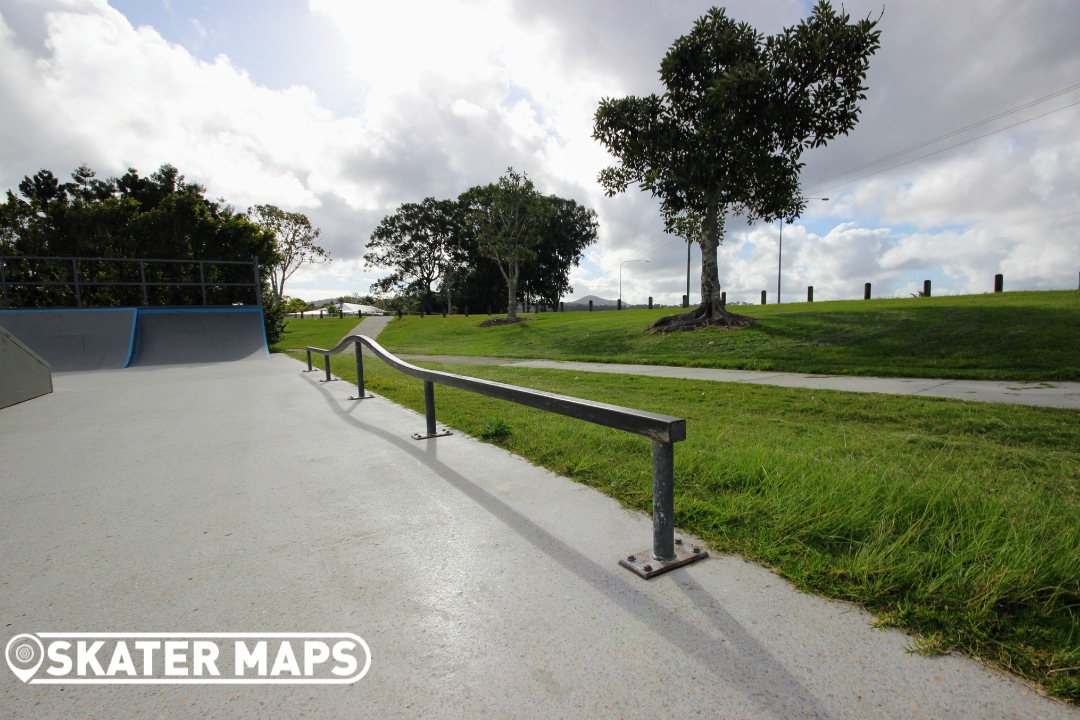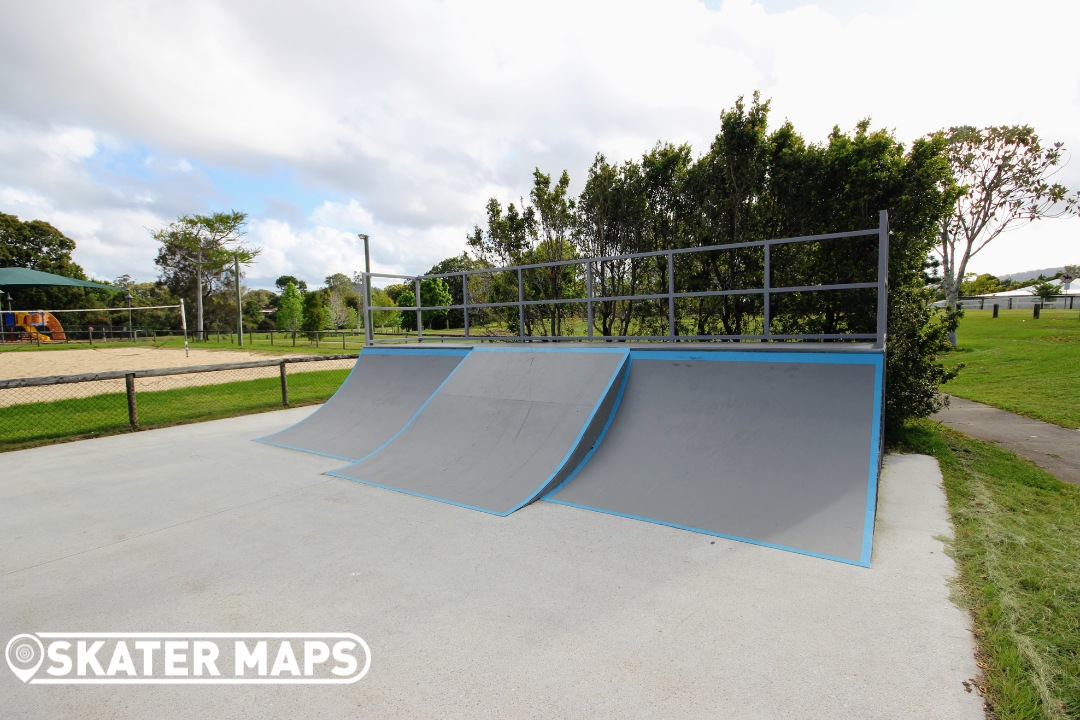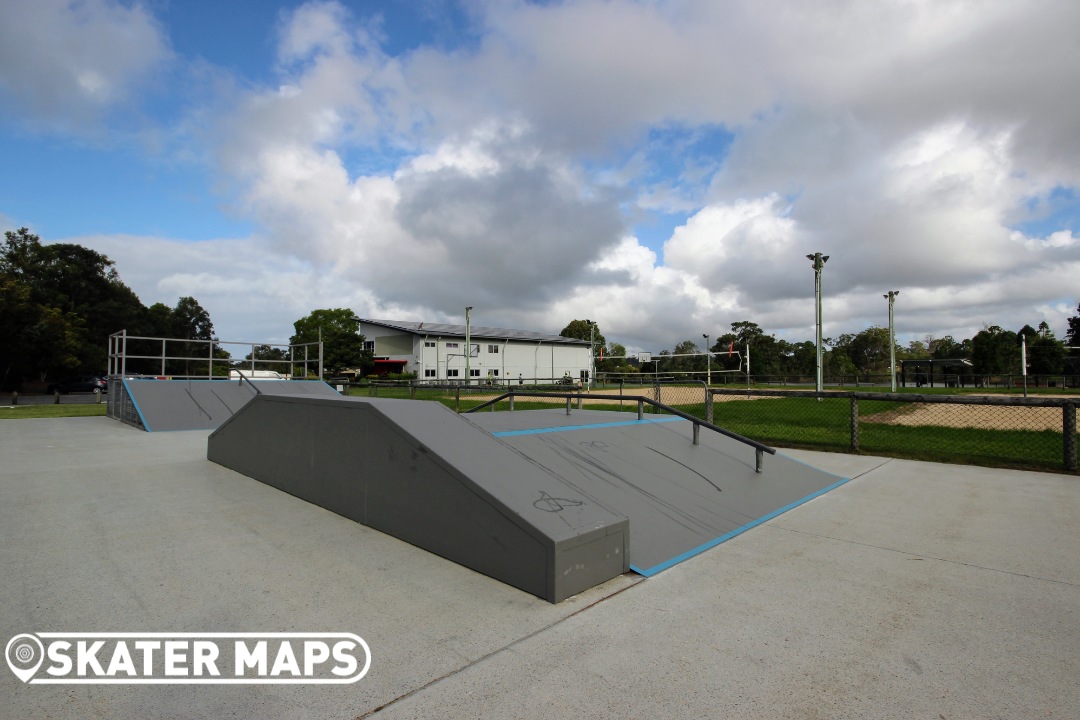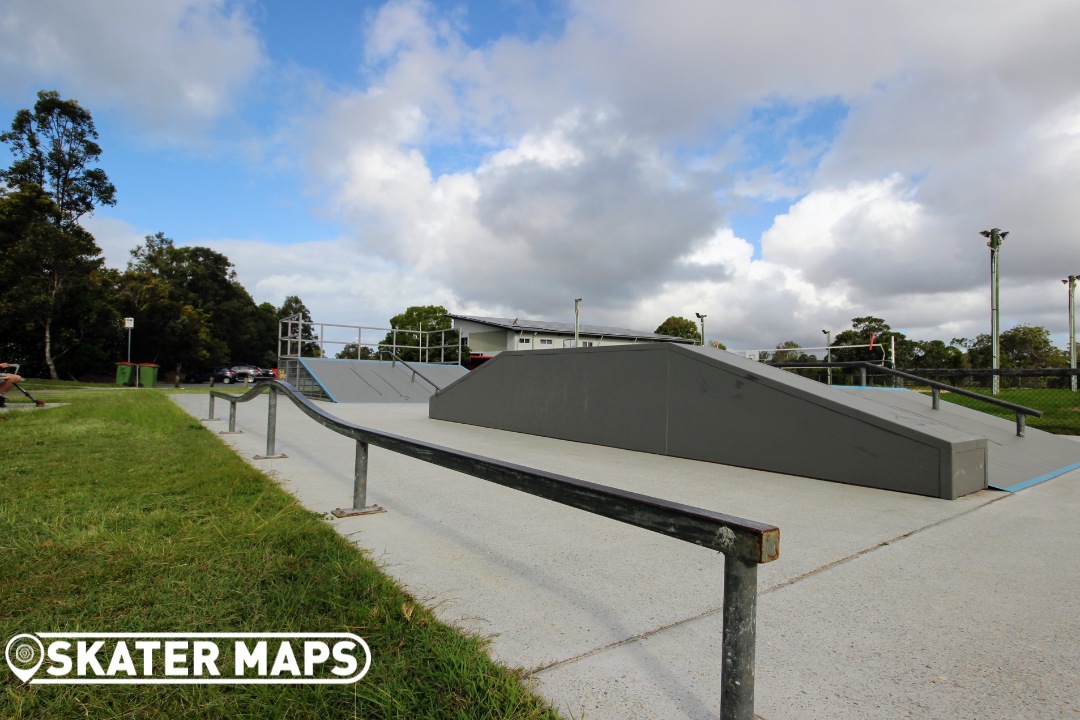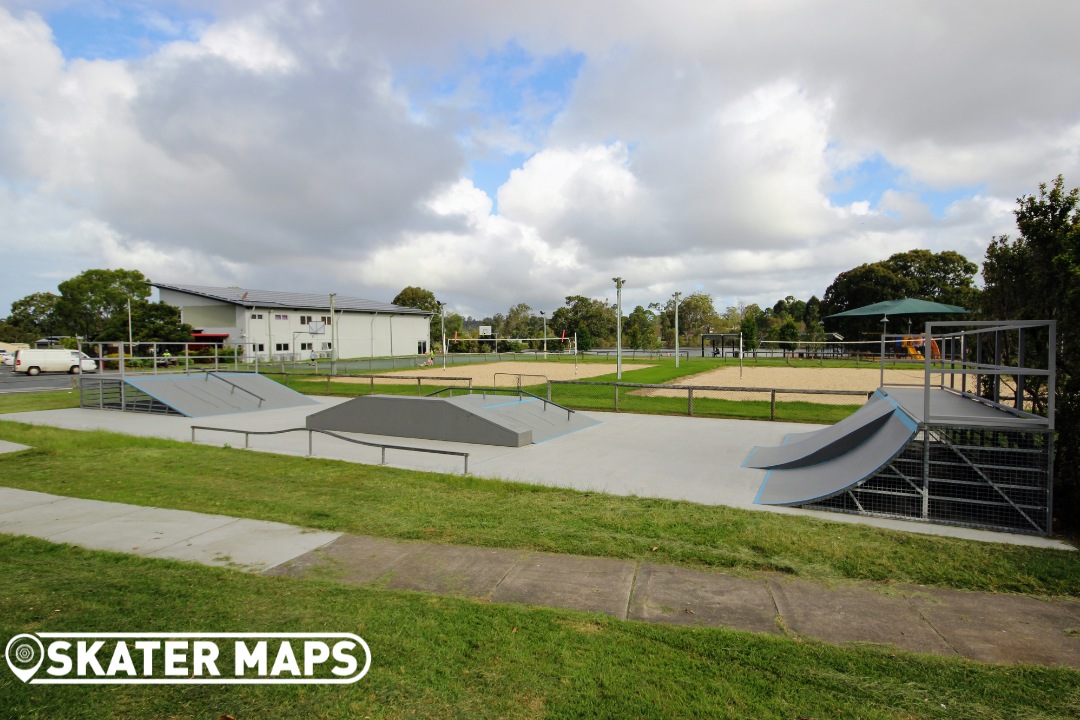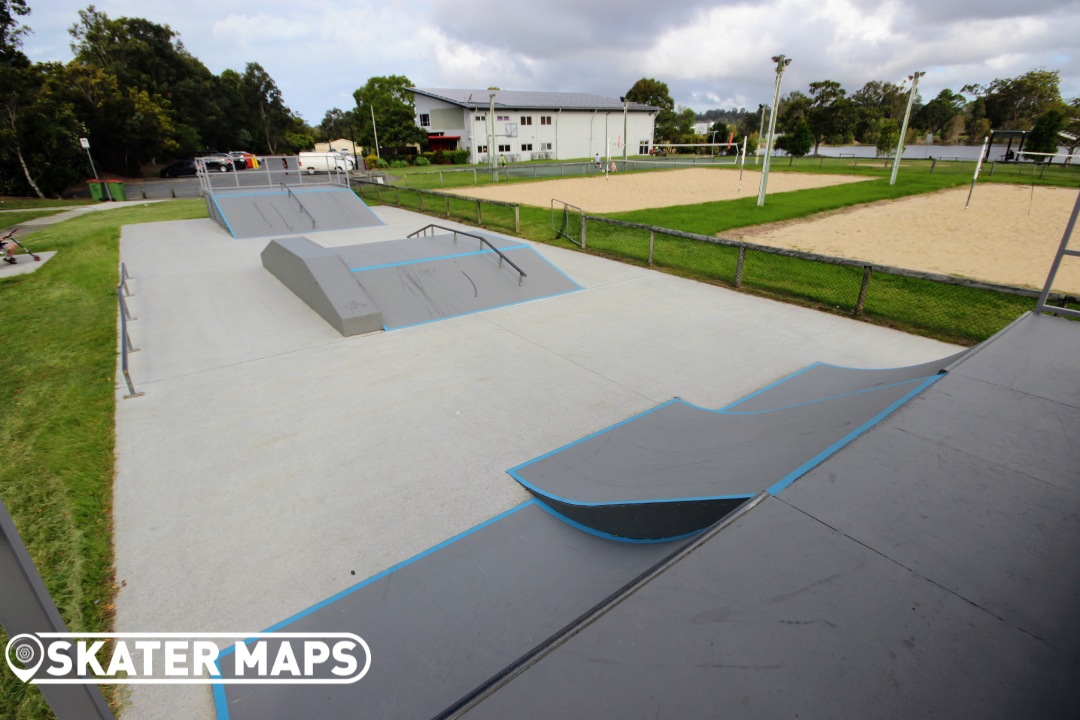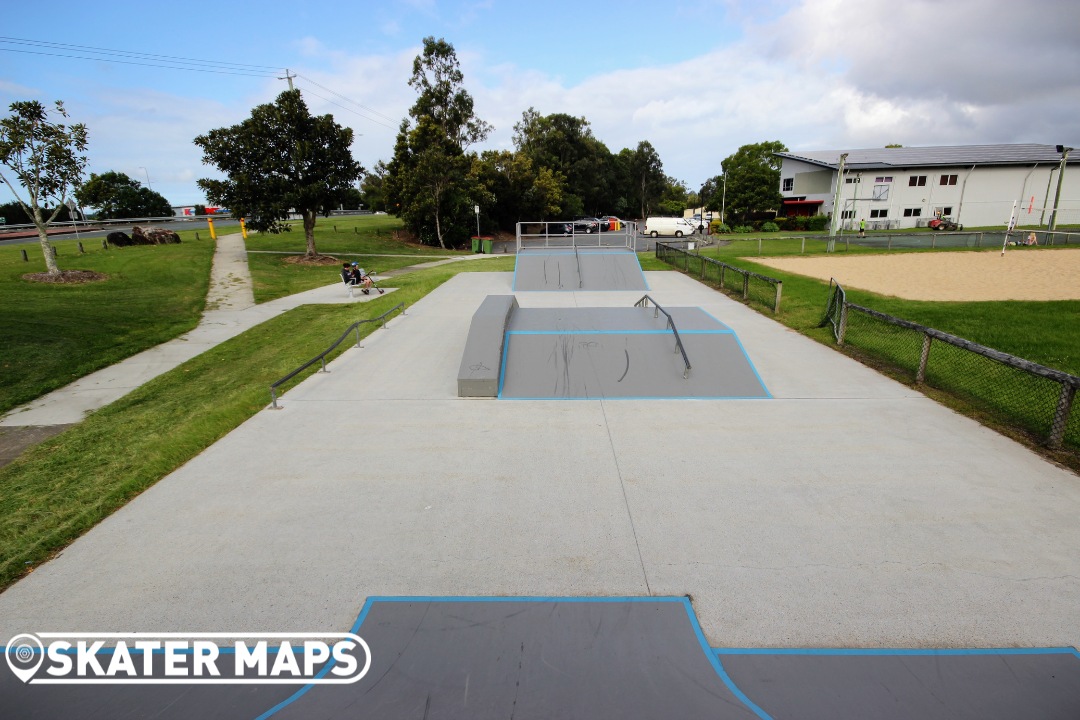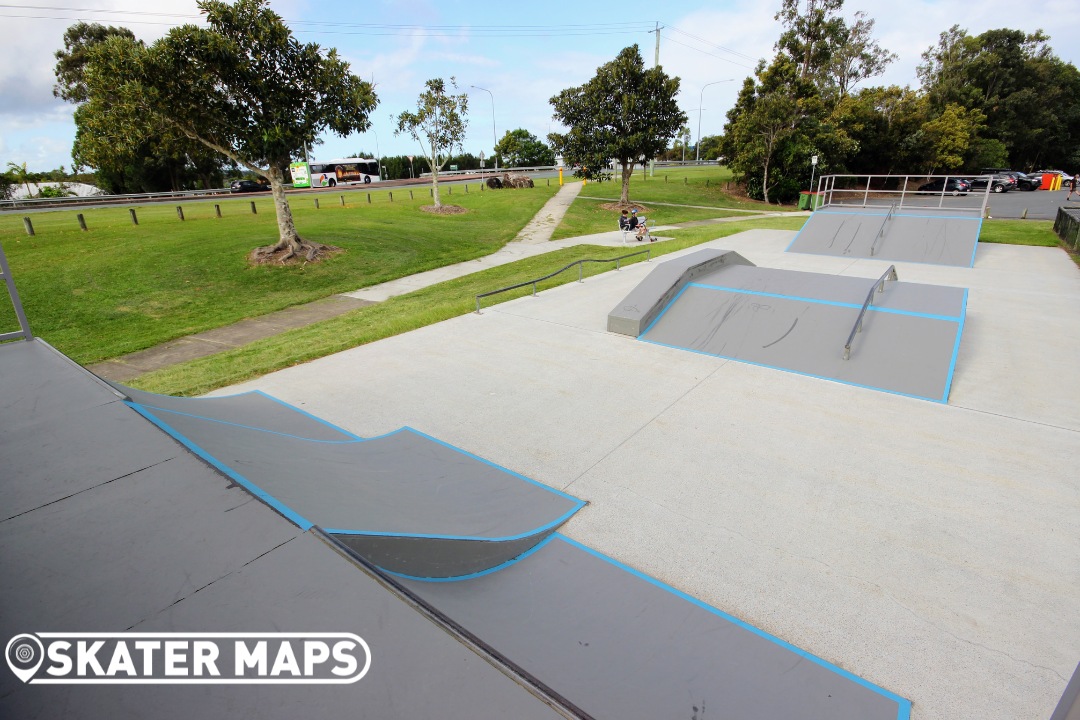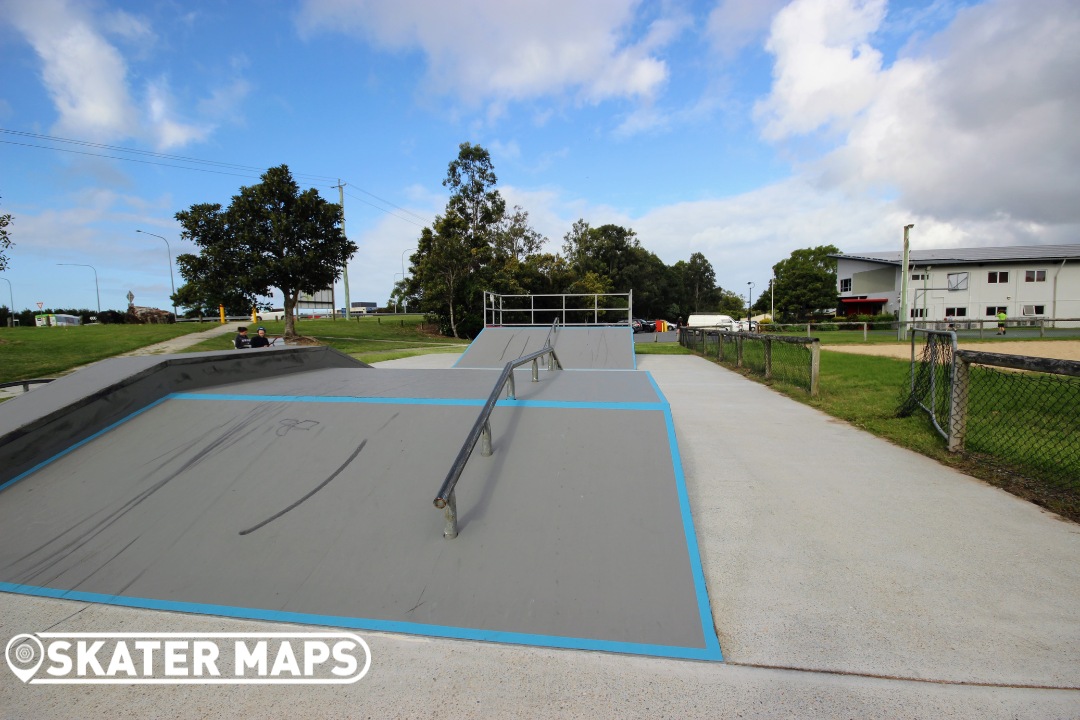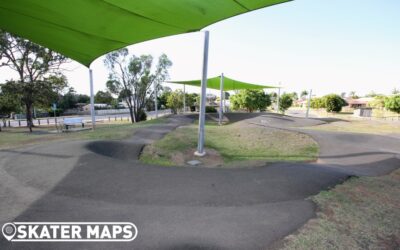 The Avoca Pump Track in the western burbs of Bundaberg, Queensland, is a popular recreational facility for both local residents and visitors. The tar pump track offers an exciting and challenging experience for riders of all skill levels, from beginners to seasoned...