Pambula Beach Skatepark is located in the Pambula Beach Community Fields, just out of town. The skatepark must be at least 20 years old, and the skatepark hasn't changed at all over the last two decades.
The large concrete skatepark has open bowls and a street section. Most features are on the larger side. However, there is a mellow mini with a spine off to the side for those seeking small transitions.
The large bowls are connected with a spine and open up to the rest of the park. There are a bunch of euro-gaps, but not a whole to offer the street skaters.
The concrete is starting to show its age, but the features are still relevant. For an old skatepark, it would have been ahead of its time when it was initially designed and constructed.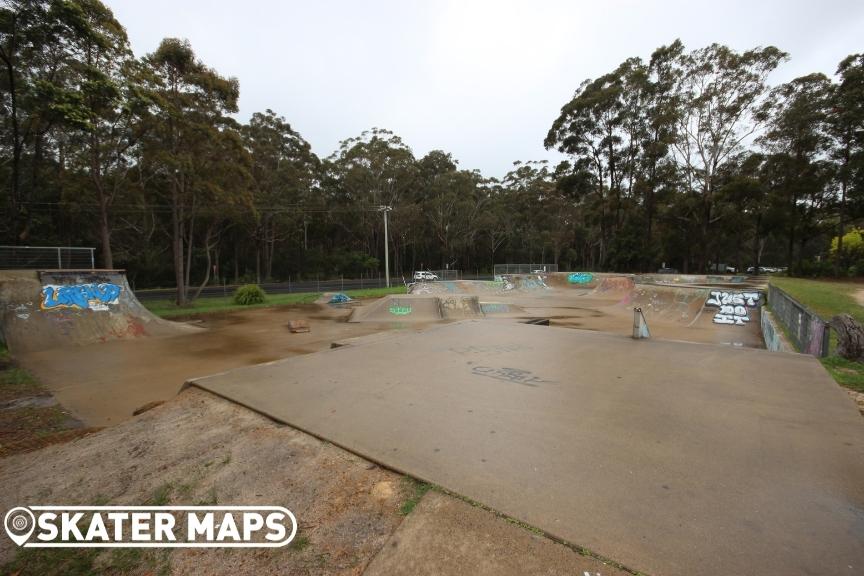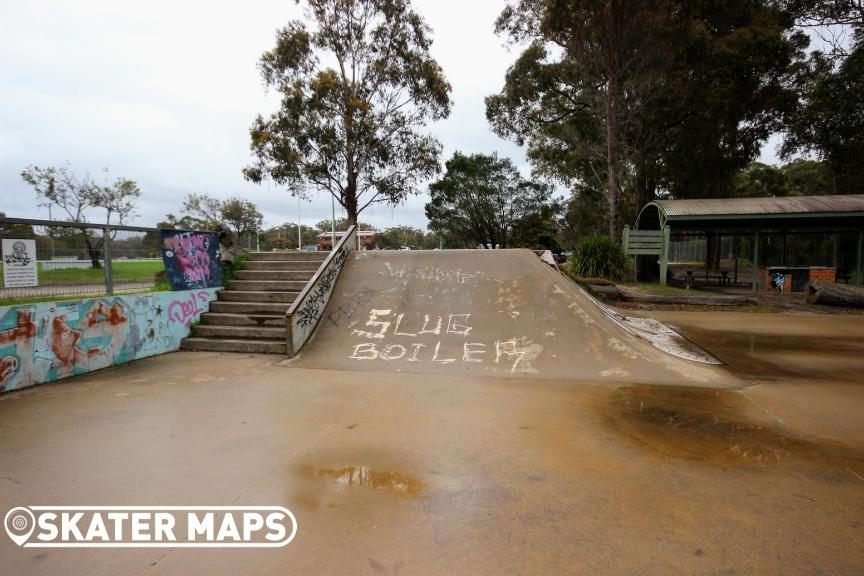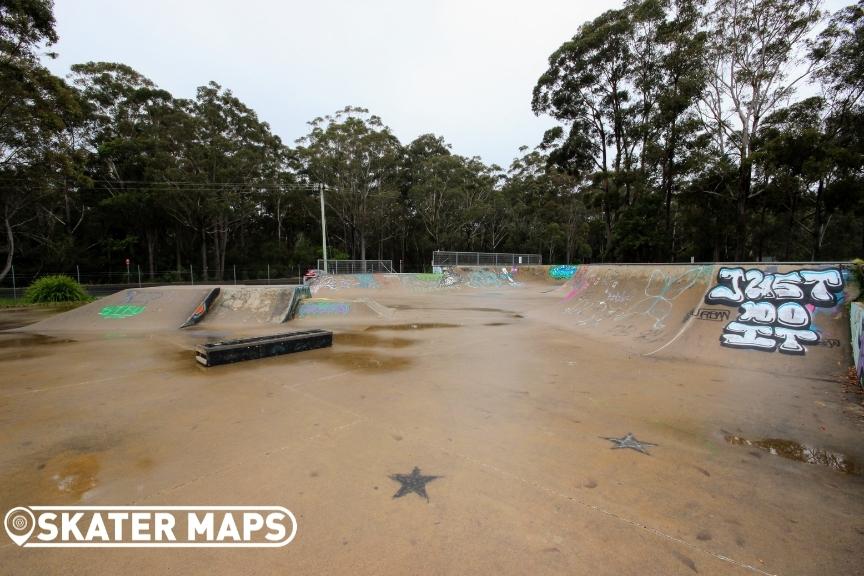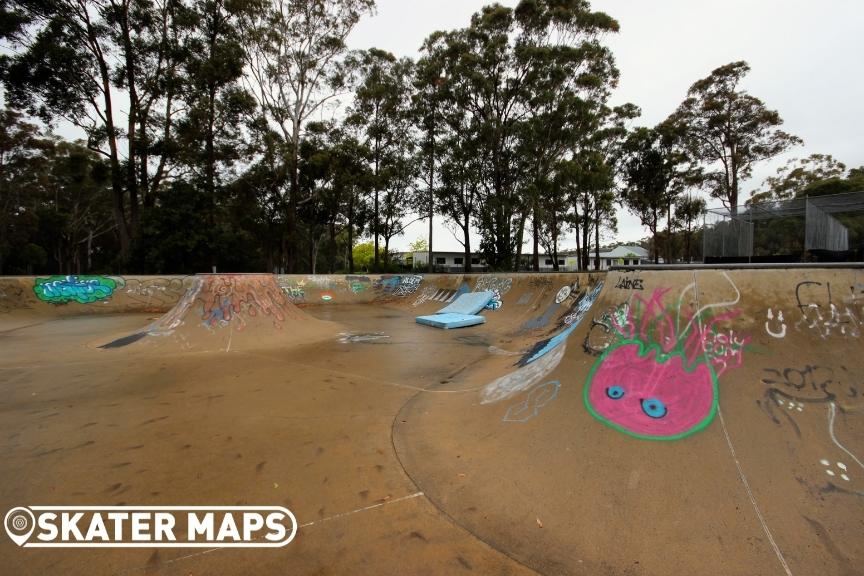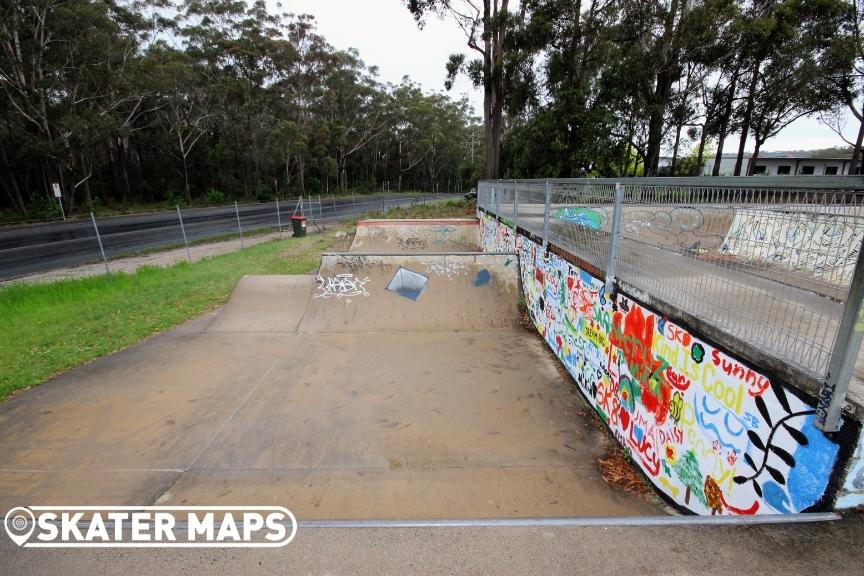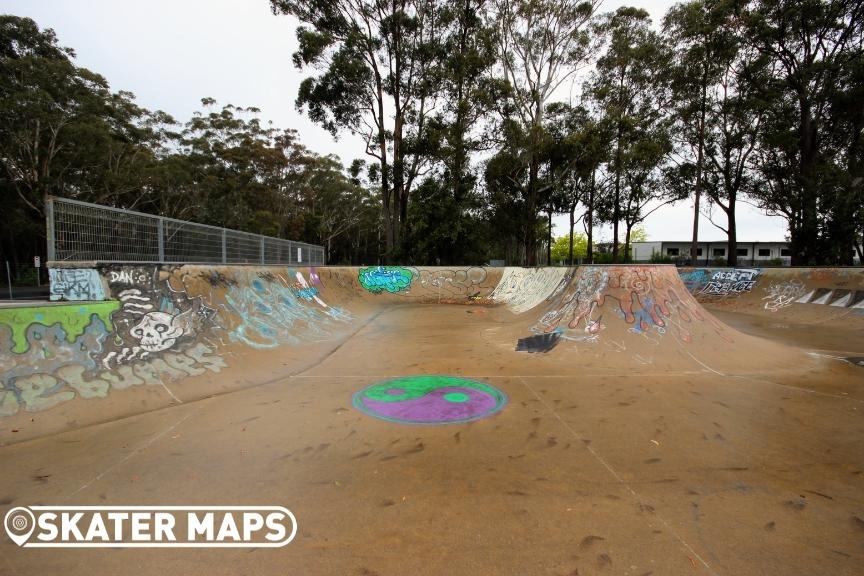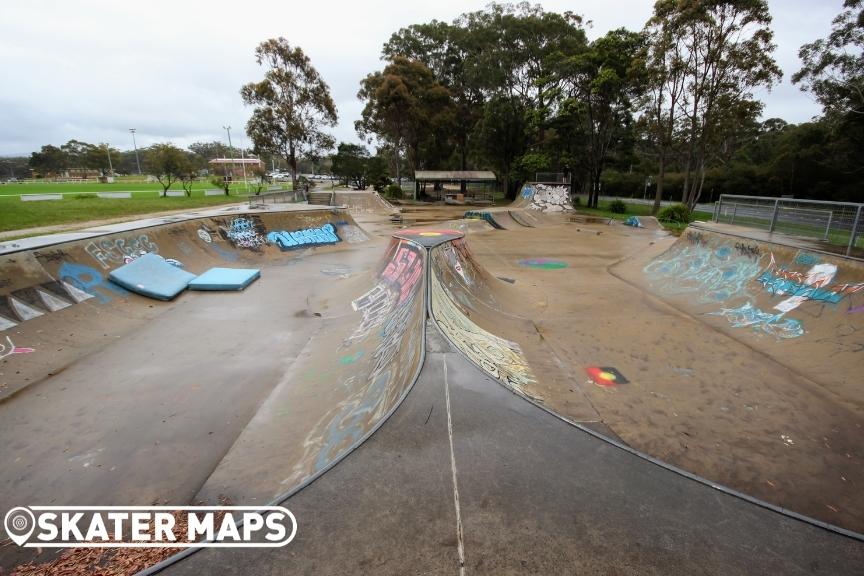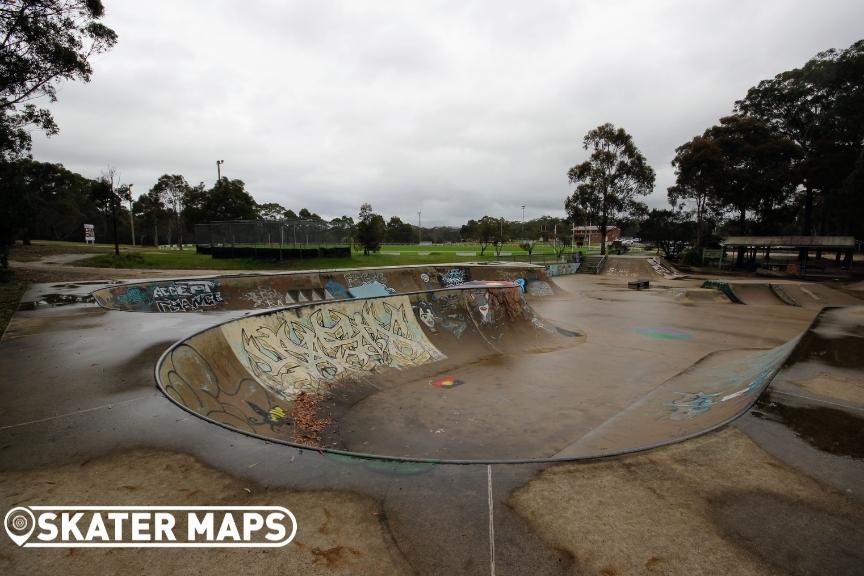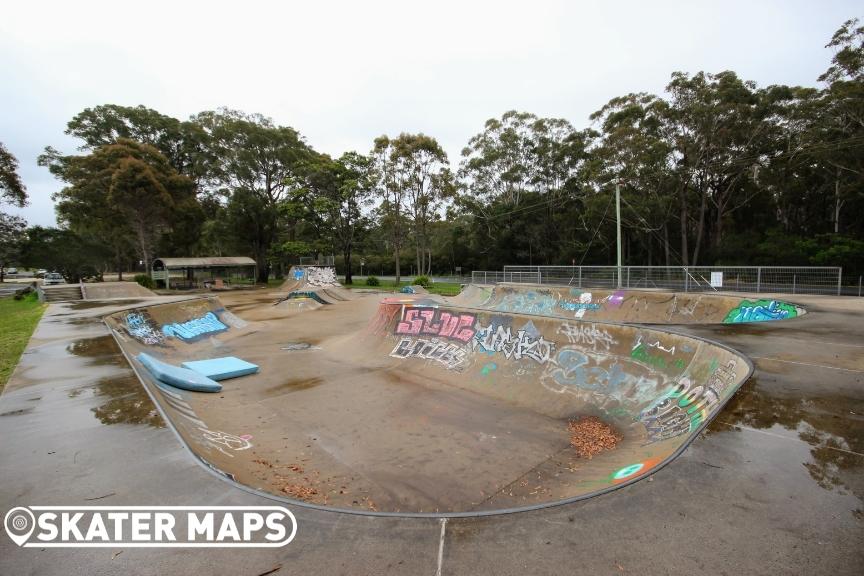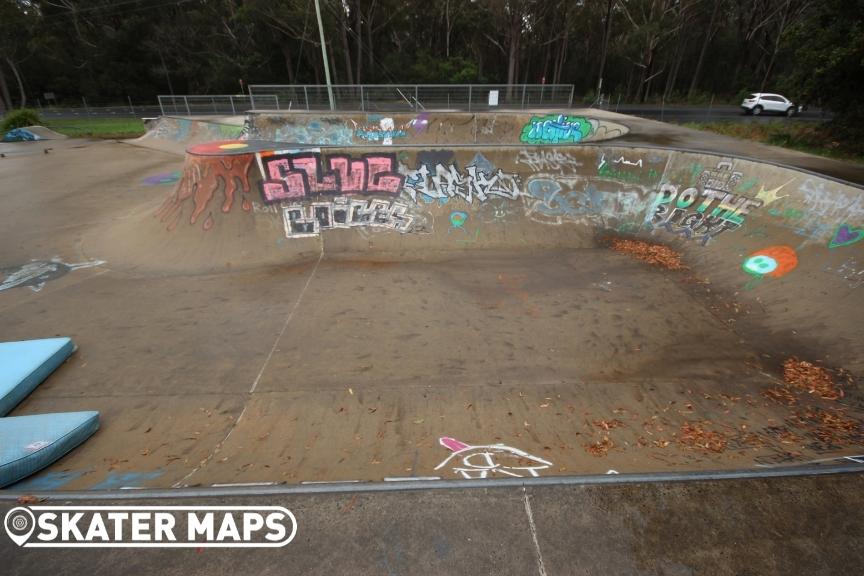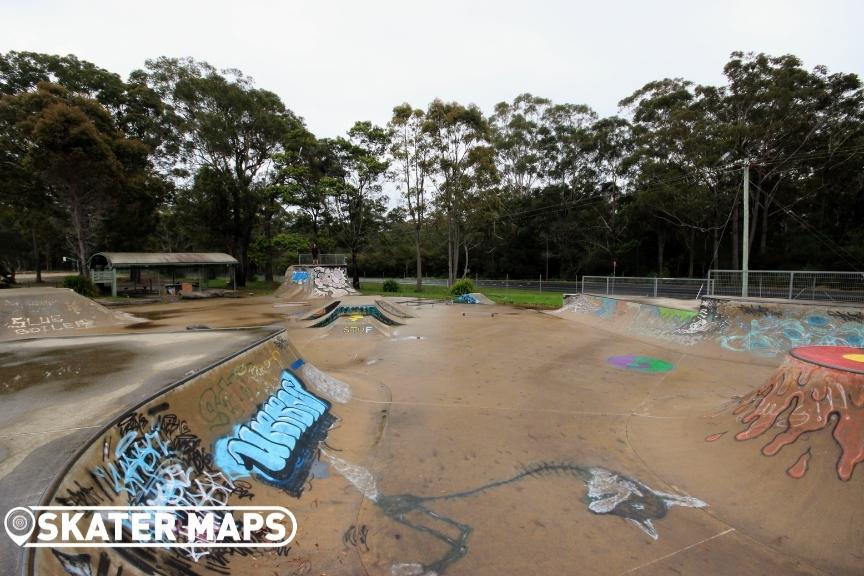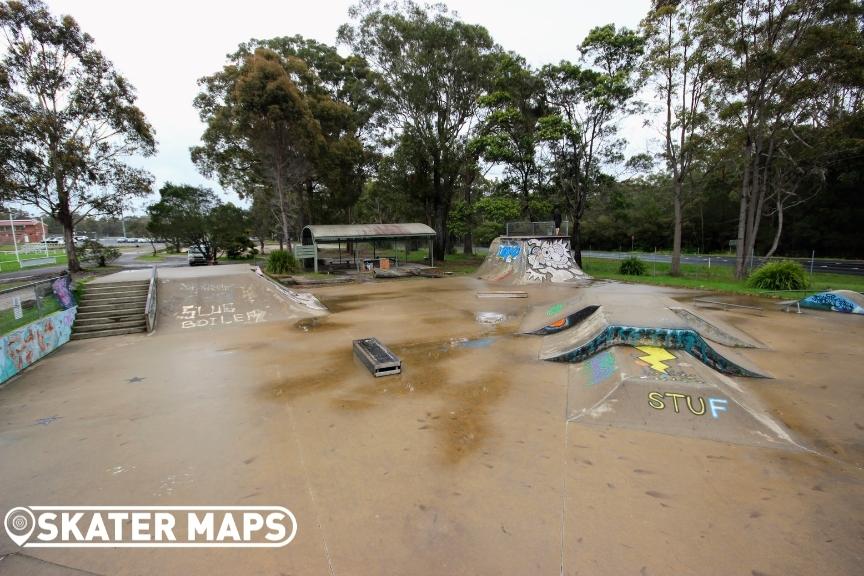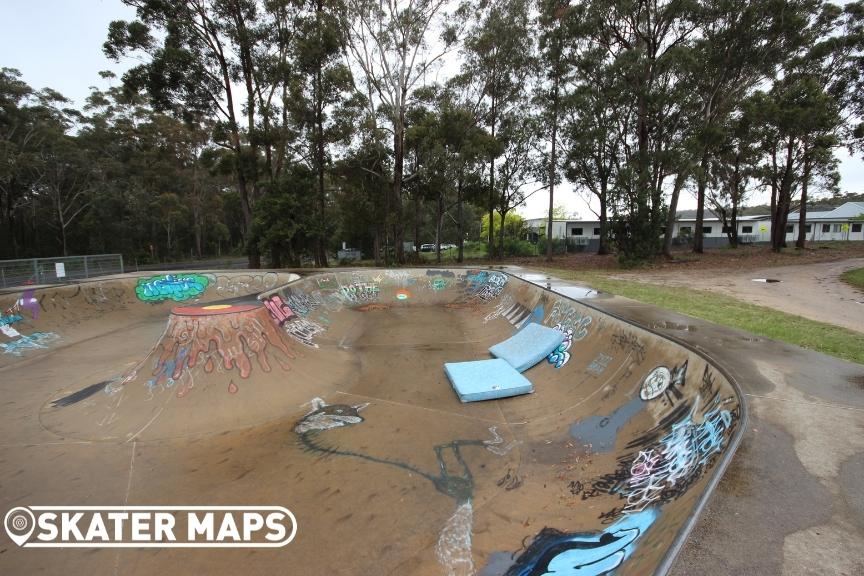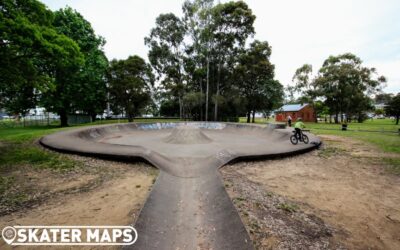 Also referred to as Rathmines Bowl, Rathmines Skatepark can be found in the centre of town next to the tennis courts. Rathmines Skatepark features an old concrete bowl with a rough surface, a mound in the middle, an extension, and a more recently added steel coping...