One of the best private indoor skateparks in Australia, Parrey Skatepark sports a selection of seamless mini ramps with tight transitions and a bunch of larger wooden ramps, quarters, vert walls, spine and much more.
The larger section of the park was a little gnarly to roll around on the skateboard as there were a few potholes to navigate. This section of the park clearly gets a lot of use from BMX'ers and scooter riders thanks to the easy crash/landing creature comforts that the resi has to offer and can be found in several places in an array of different configurations.
The mini ramp section of the skatepark is out of control. If you like mini ramps, you are going to love skating at Parrey Skatepark. 
Check their website for session times and prices.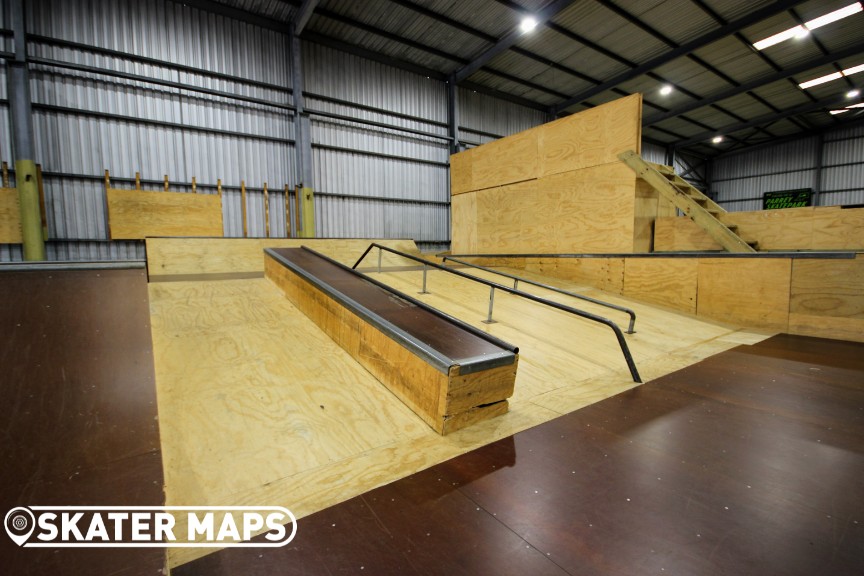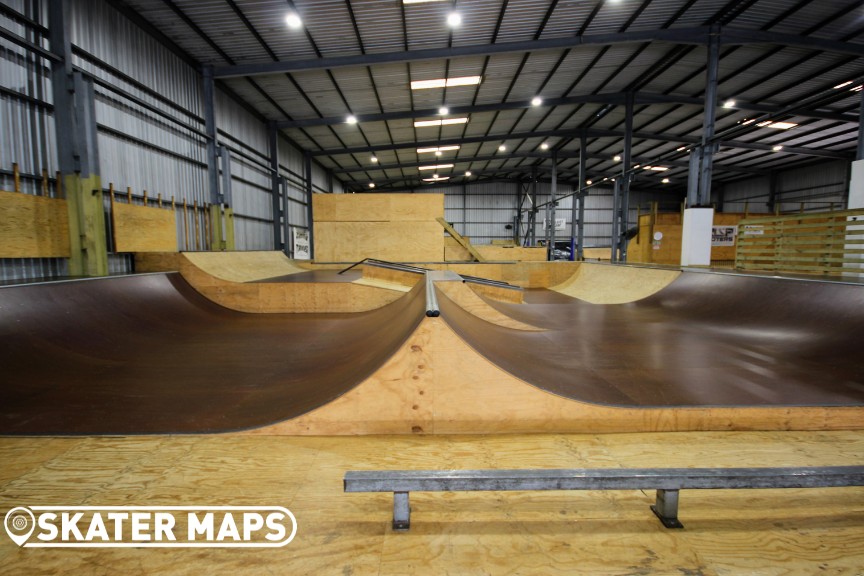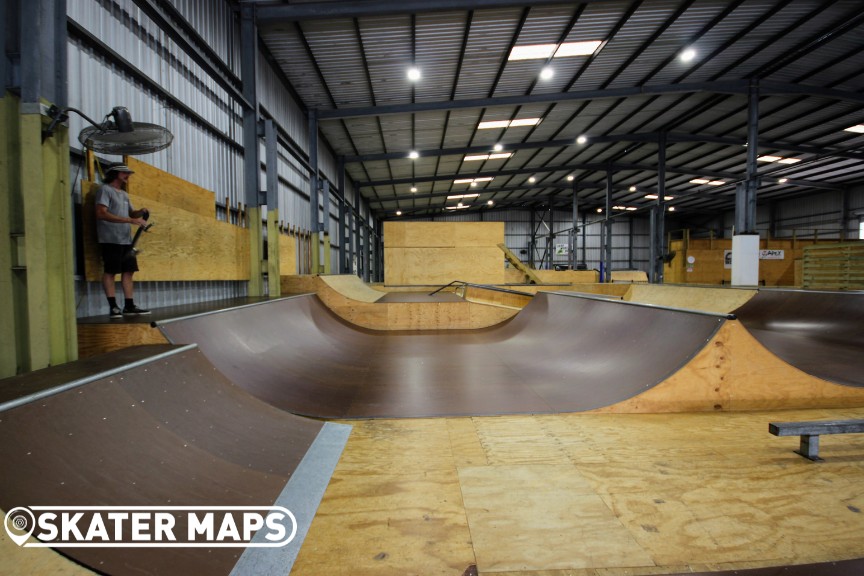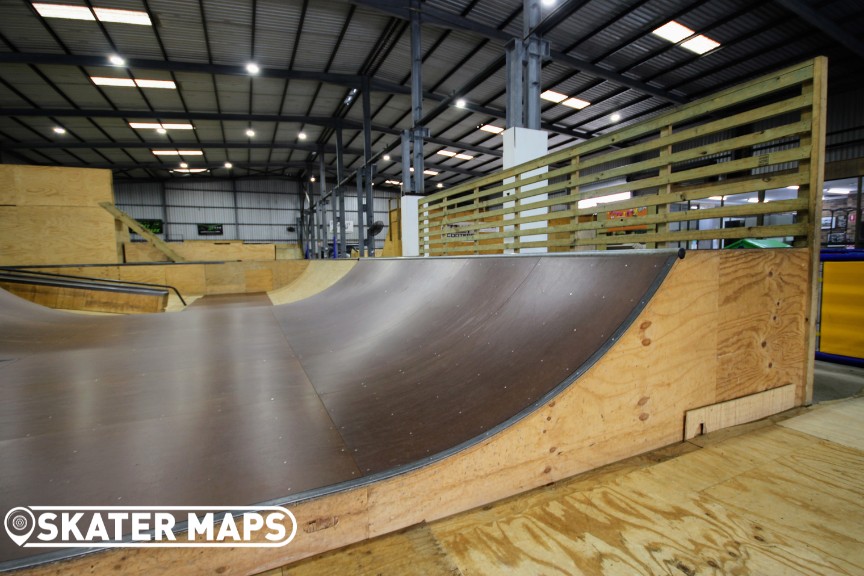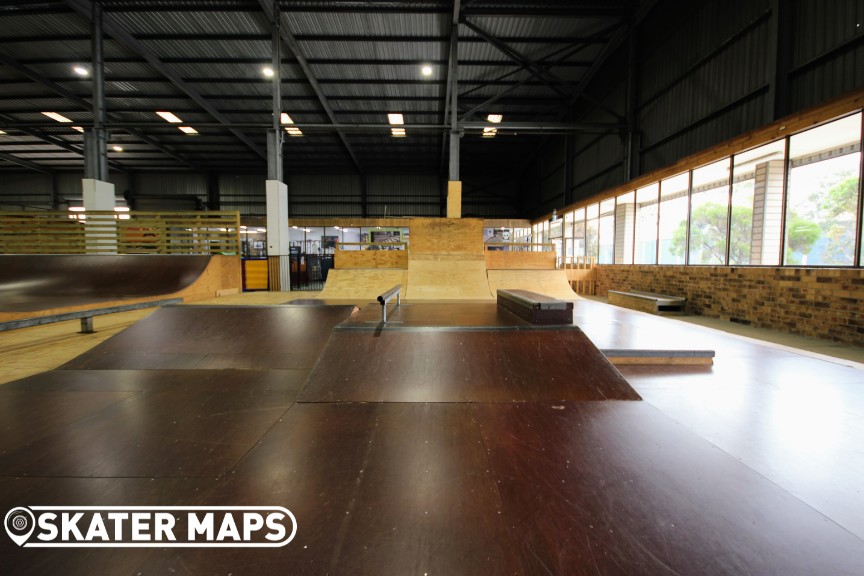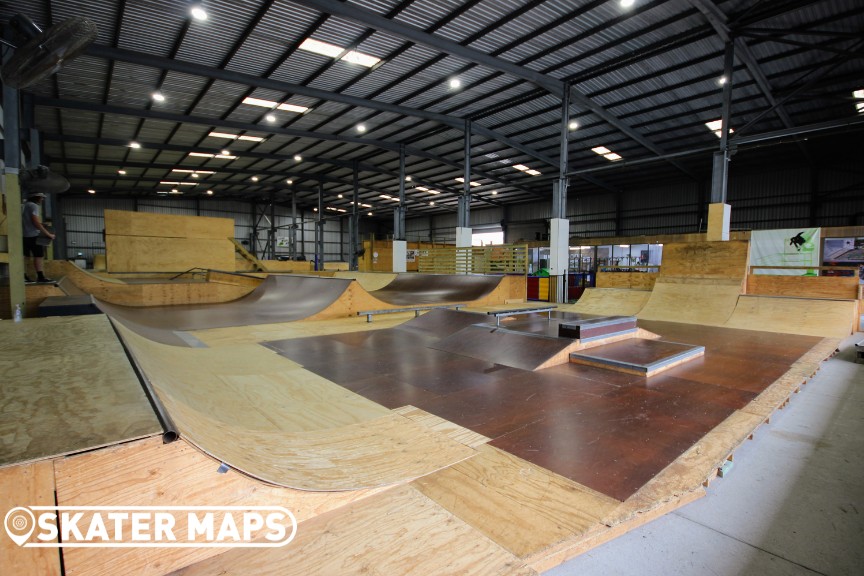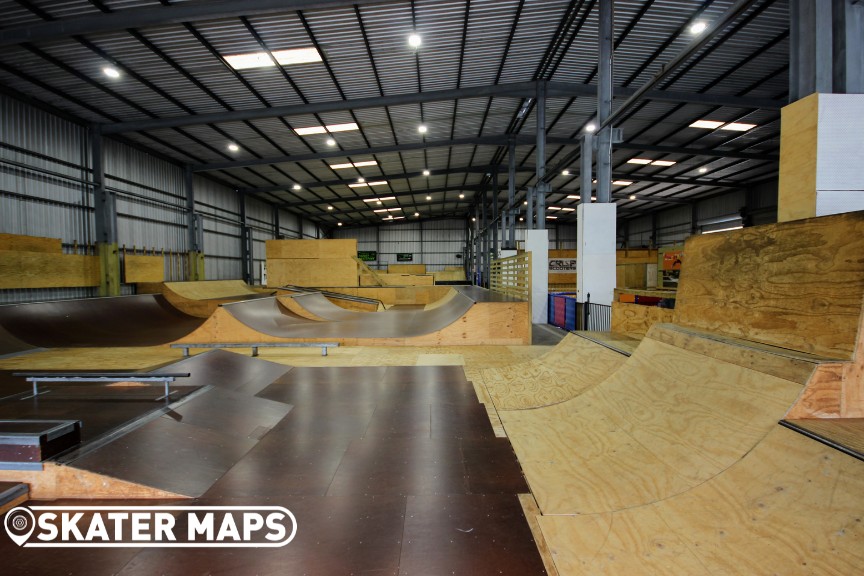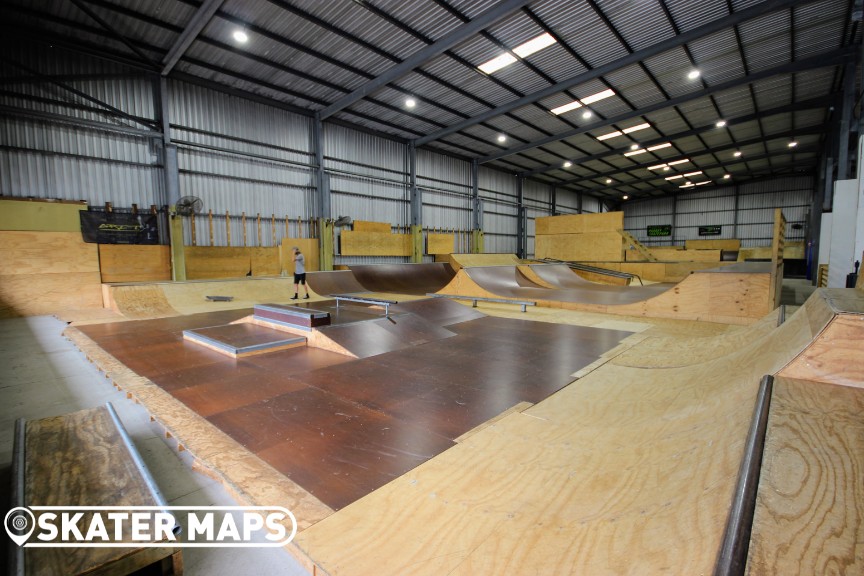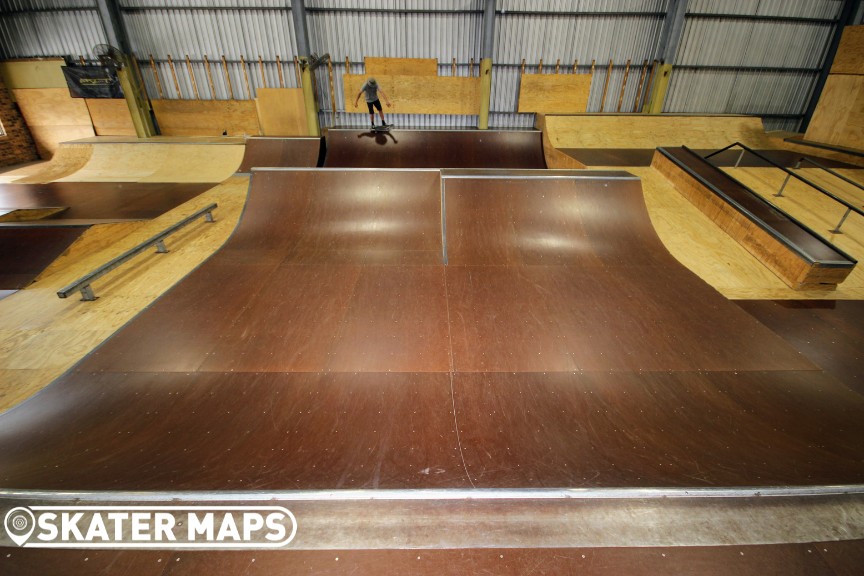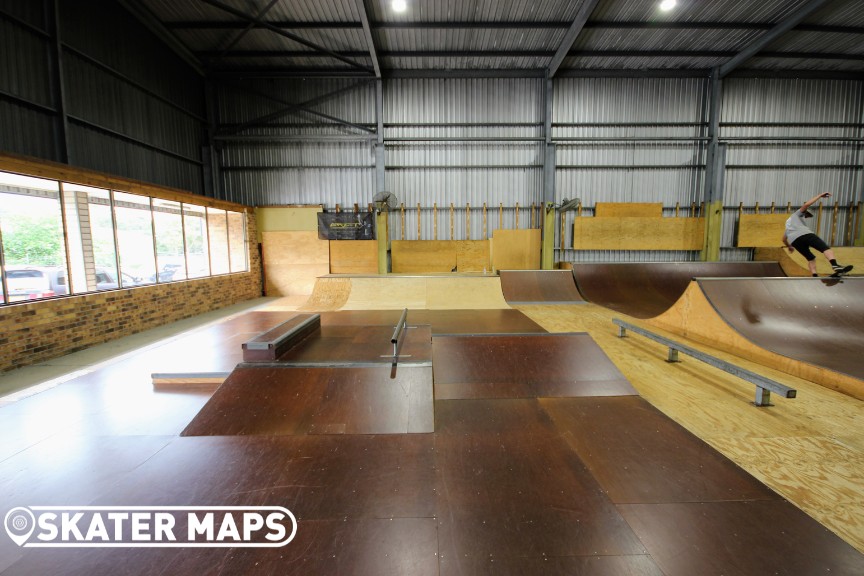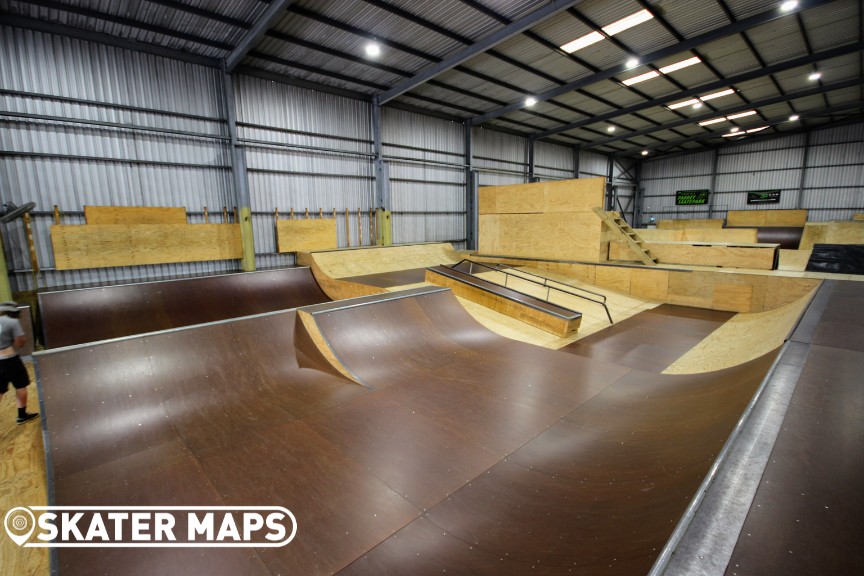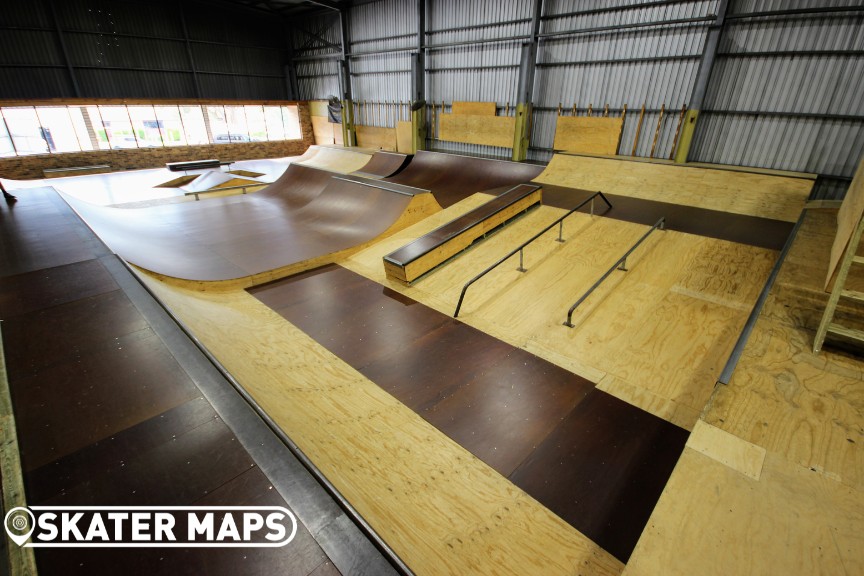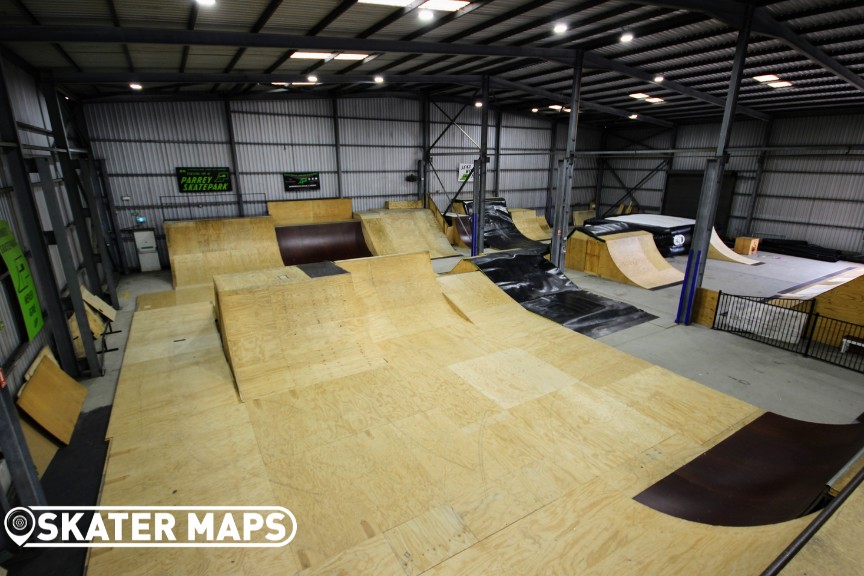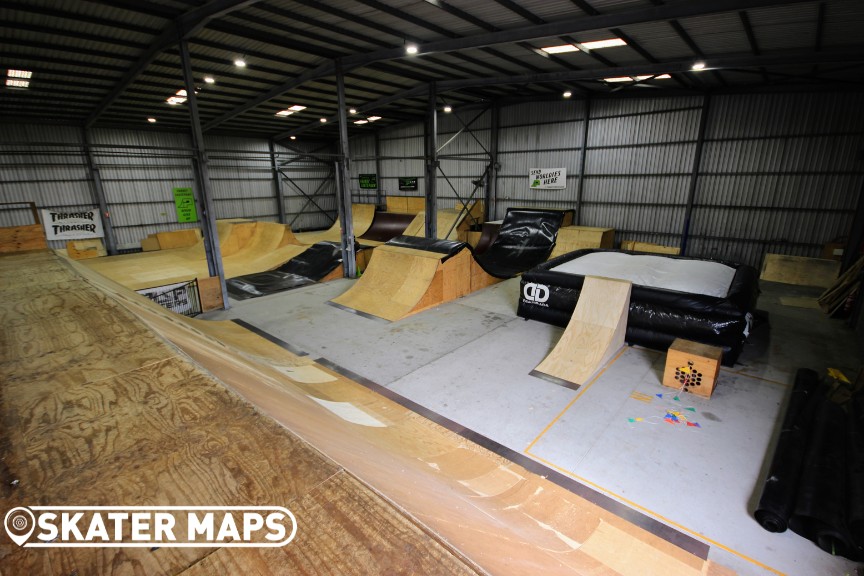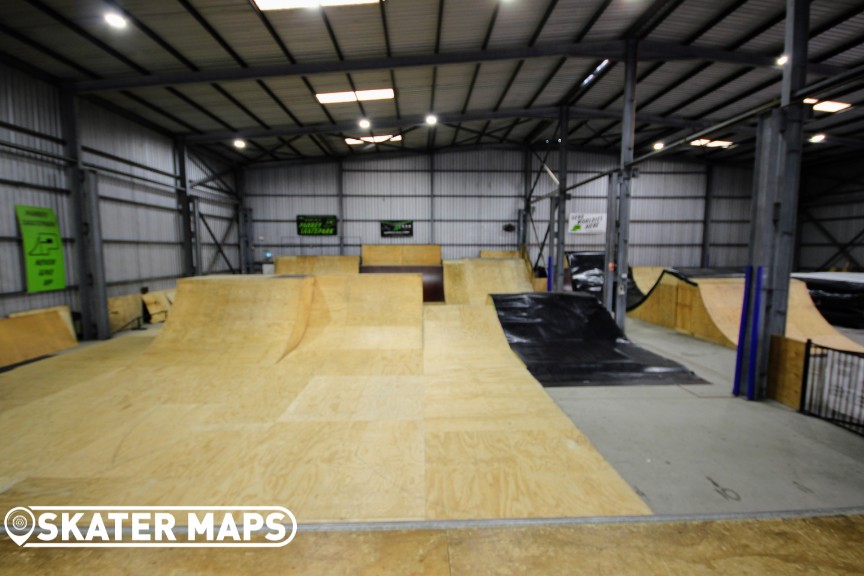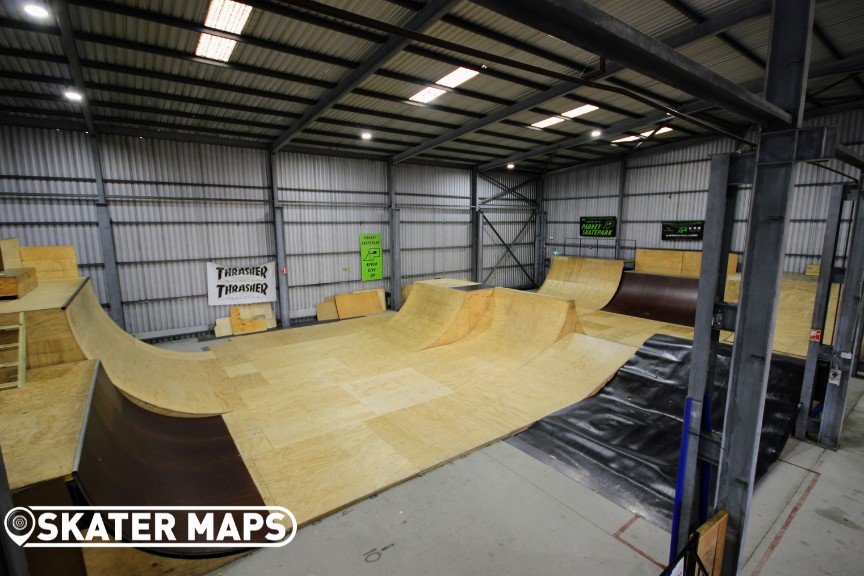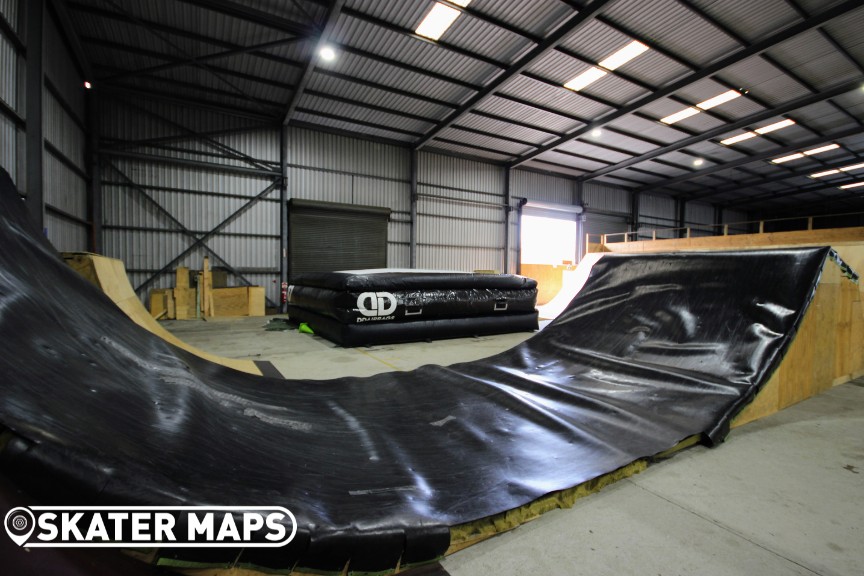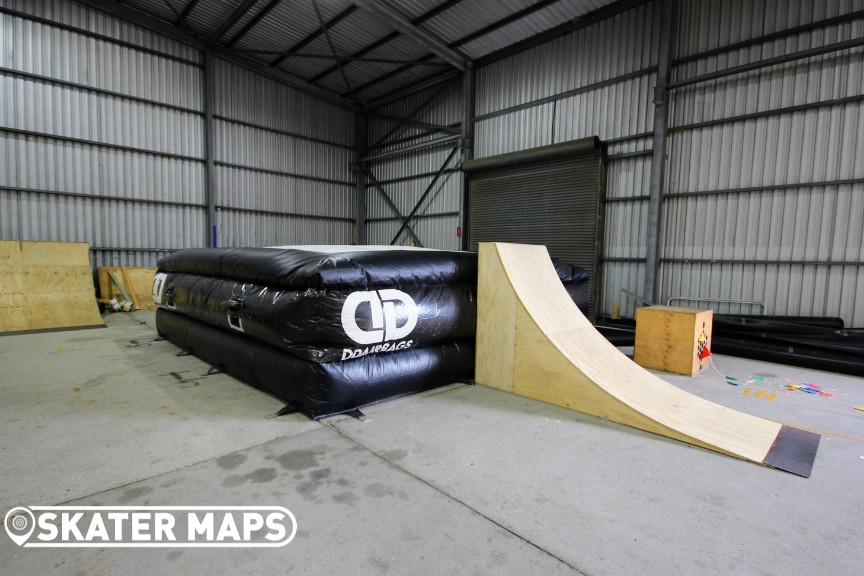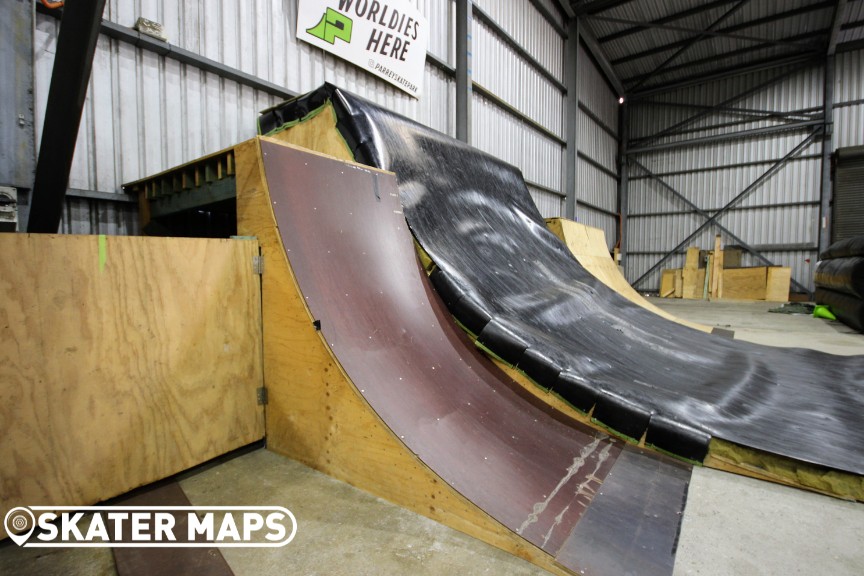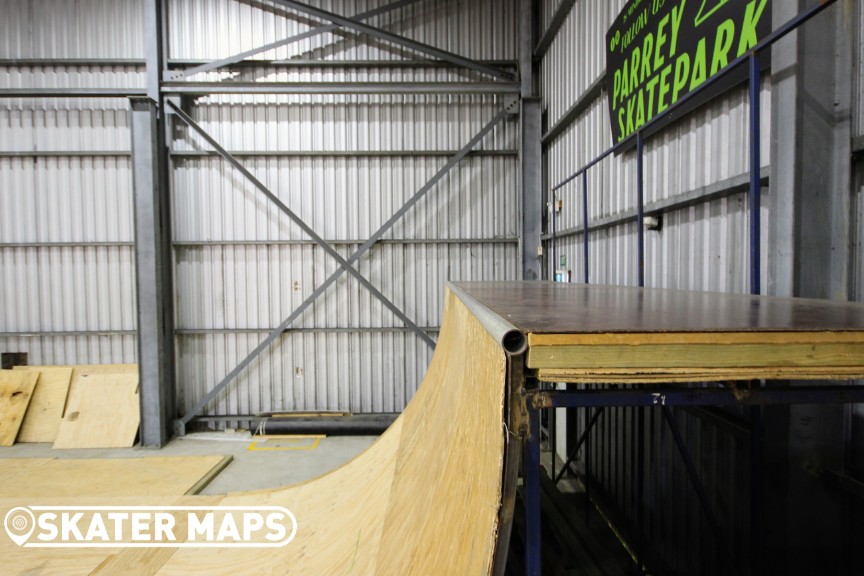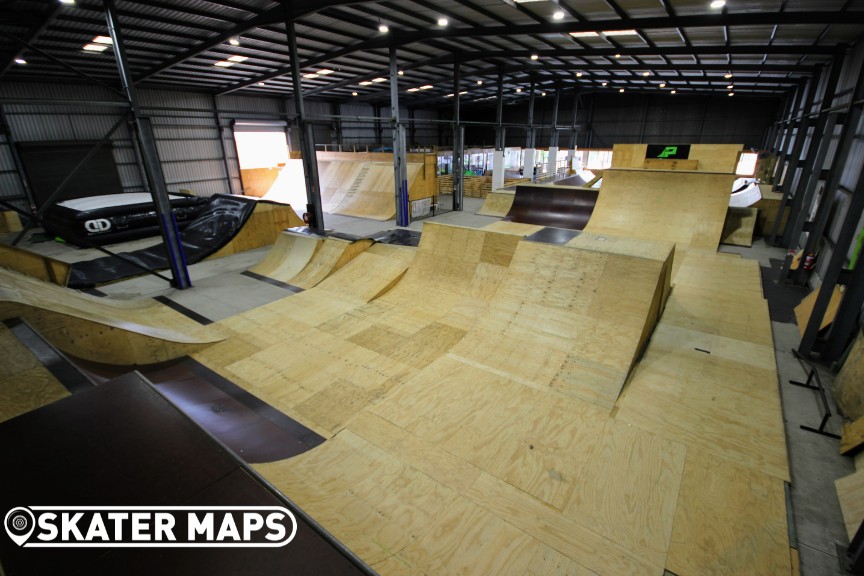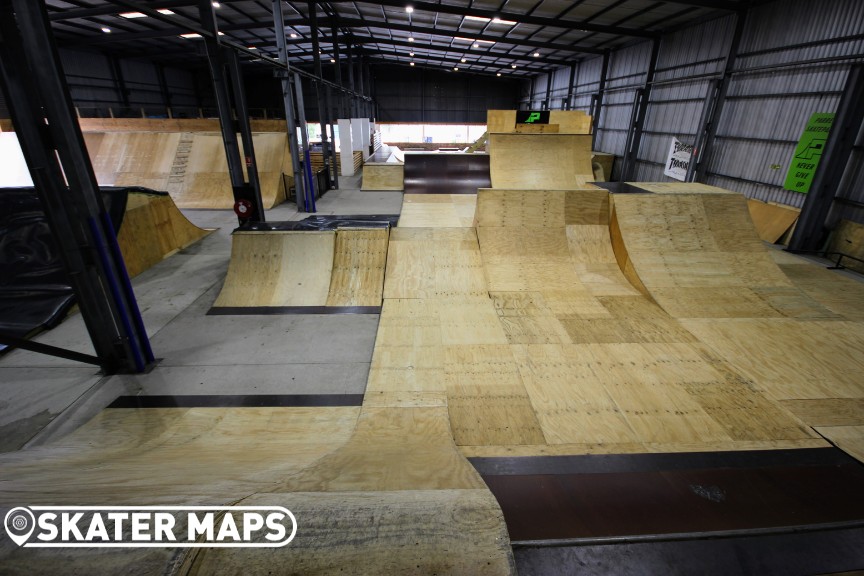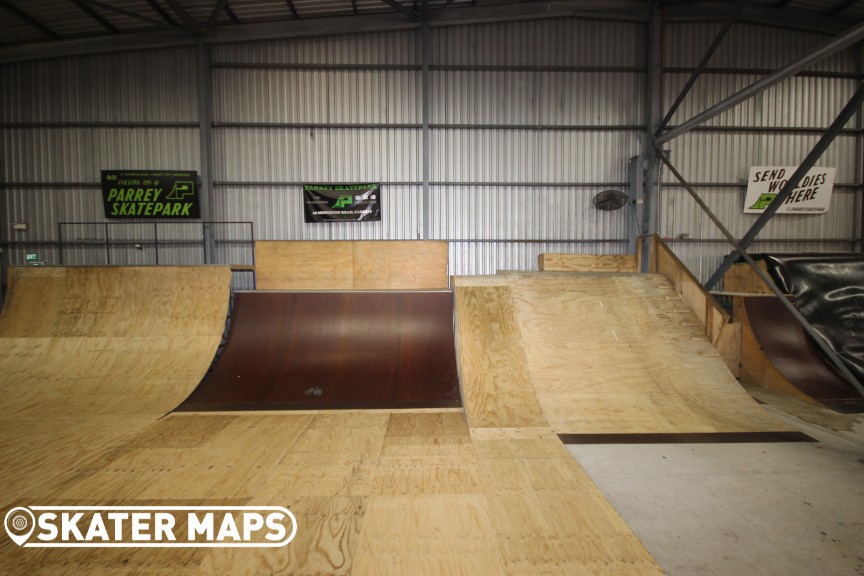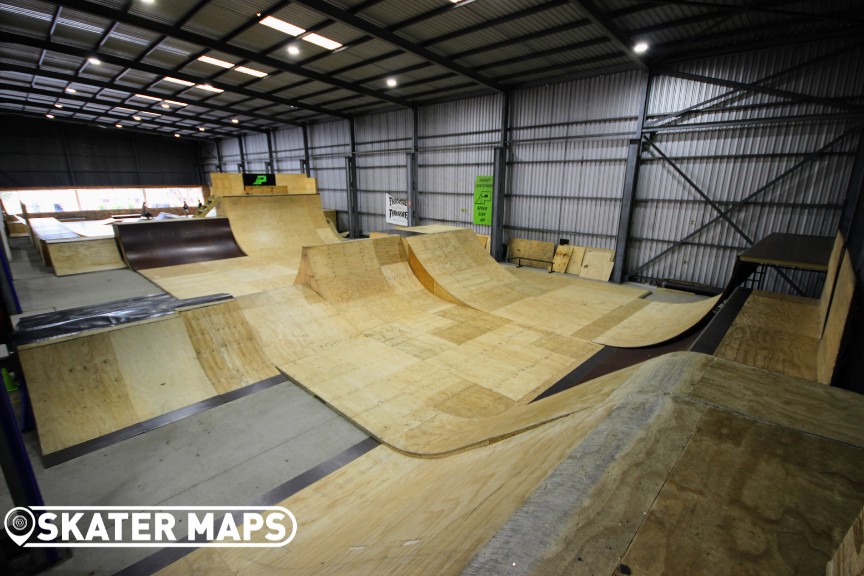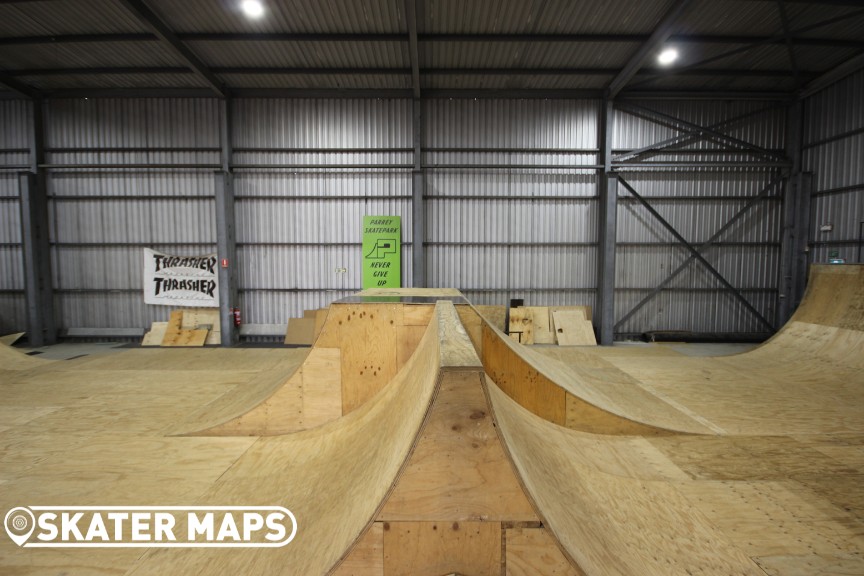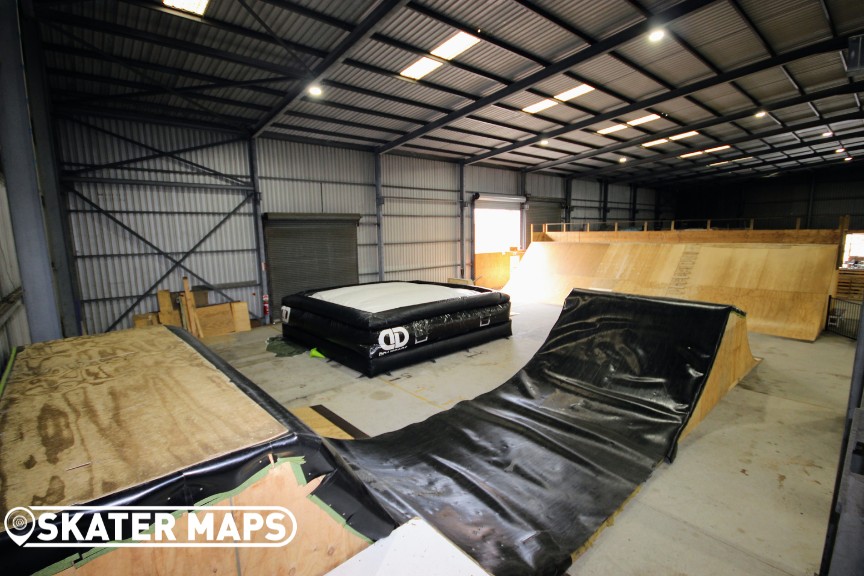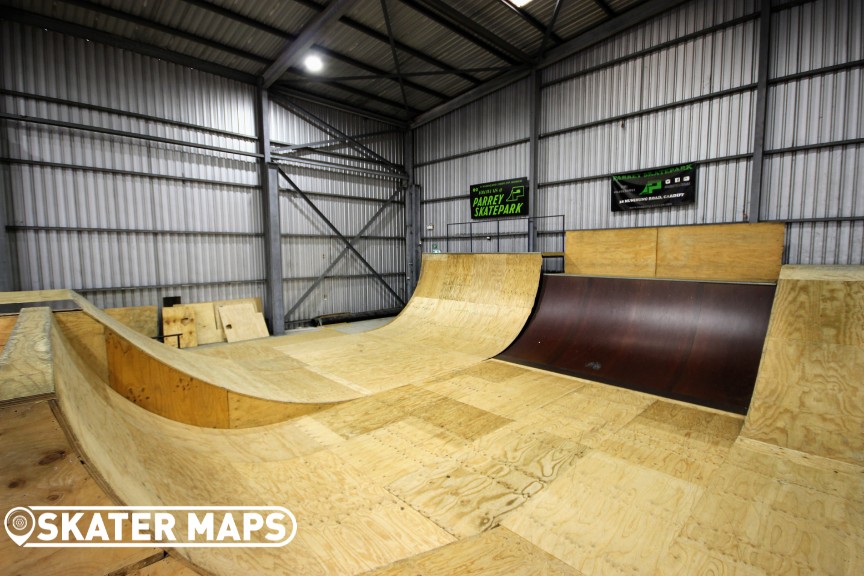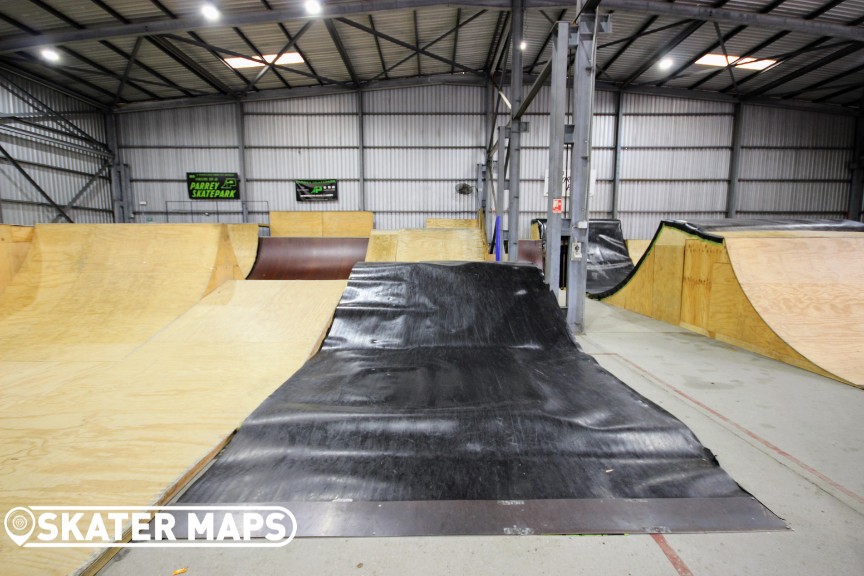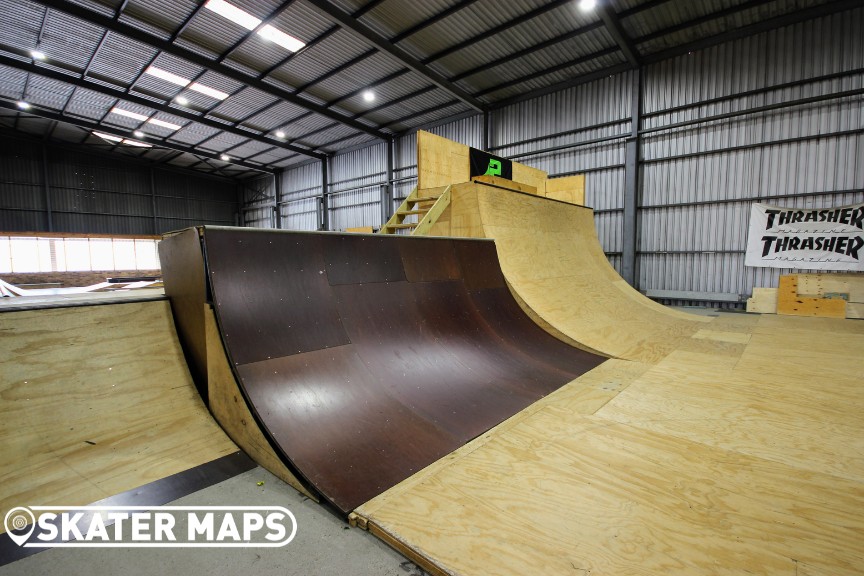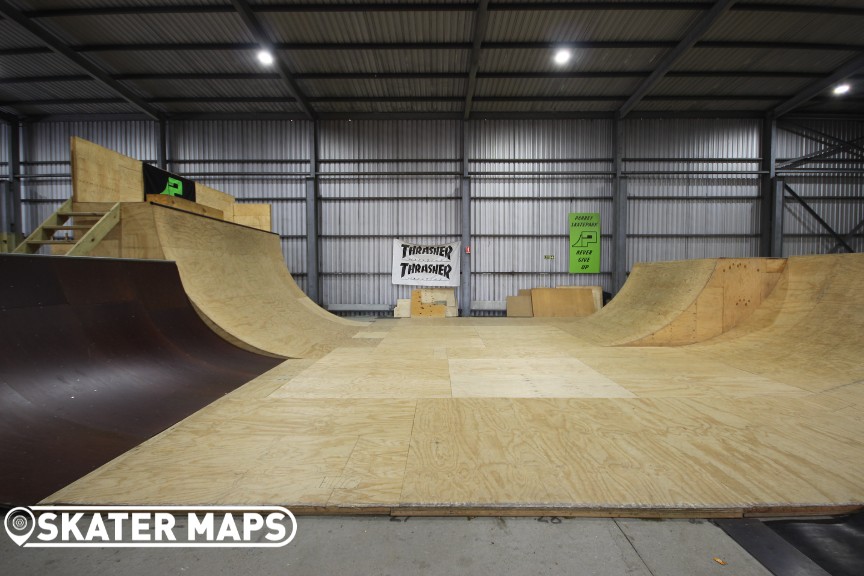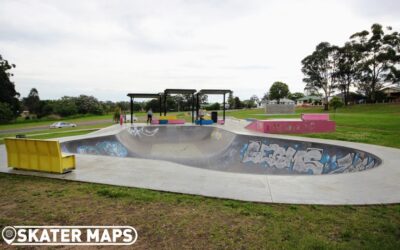 The East Maitland Skate Park is a thrilling haven for skateboarders, scooters and BMX enthusiasts alike. Its standout feature is the expansive bowl, which caters to riders seeking an adrenaline-pumping experience with its smooth transitions and challenging curves....