The old Paynesville Skatepark has been updated over the years. Once upon a time, it had the existing banks and transitions on either side with an ugly steel feature in the middle. They have since replaced the steel with contemporary street obstacles, including a flat rail, ledge and banks. The more noticeable upgrades to Paynesville Skatepark would have to be the small extension with a rainbow quarter.
The upgrades to the skatepark have been most appreciated, and it is now a fun, relevant place to skate with street and transition features. Located near the IGA, just a kick and a push away from the foreshore in a beautiful park with seats, shelter, water, bins, BBq, playground, oval and more.
Paynesville, you have done it again.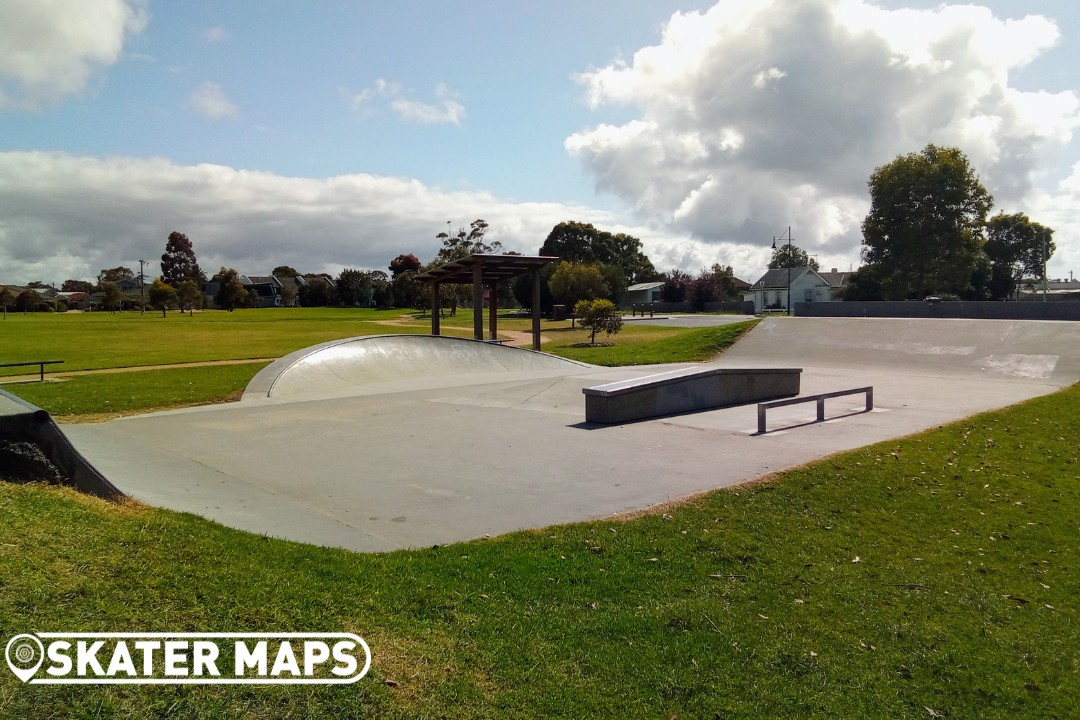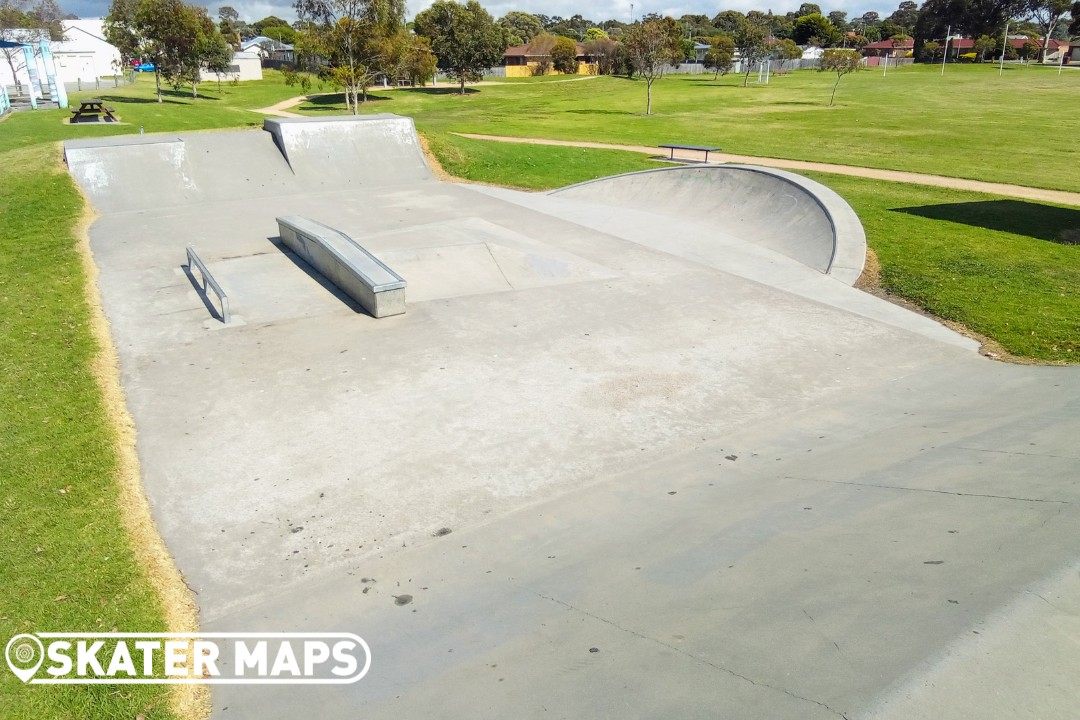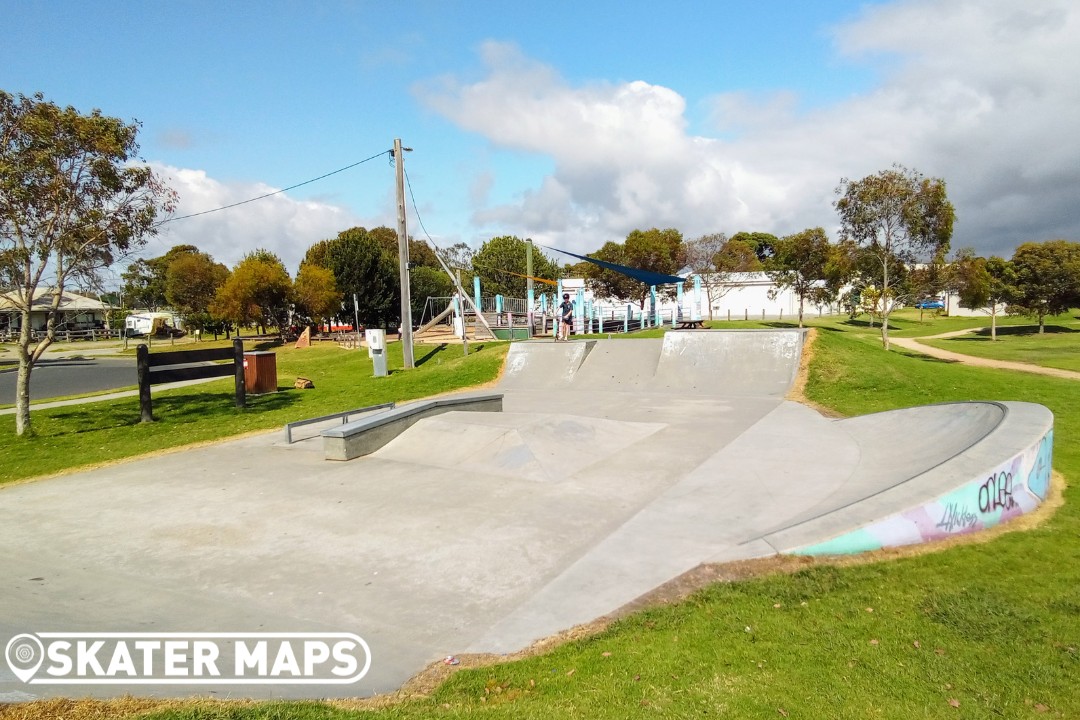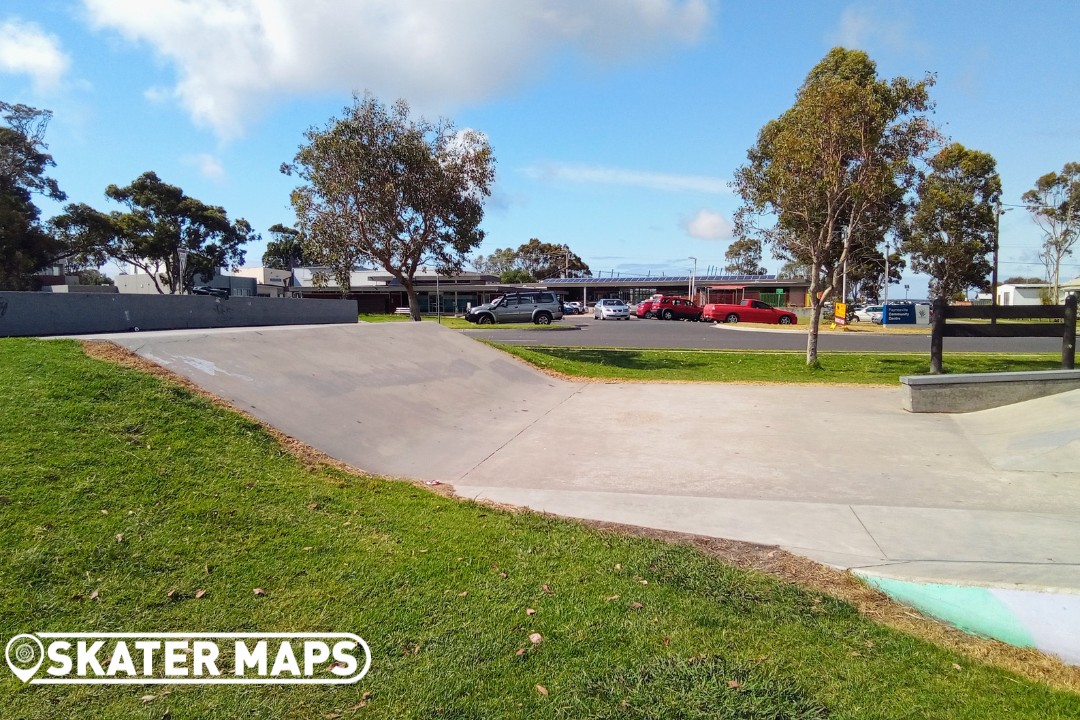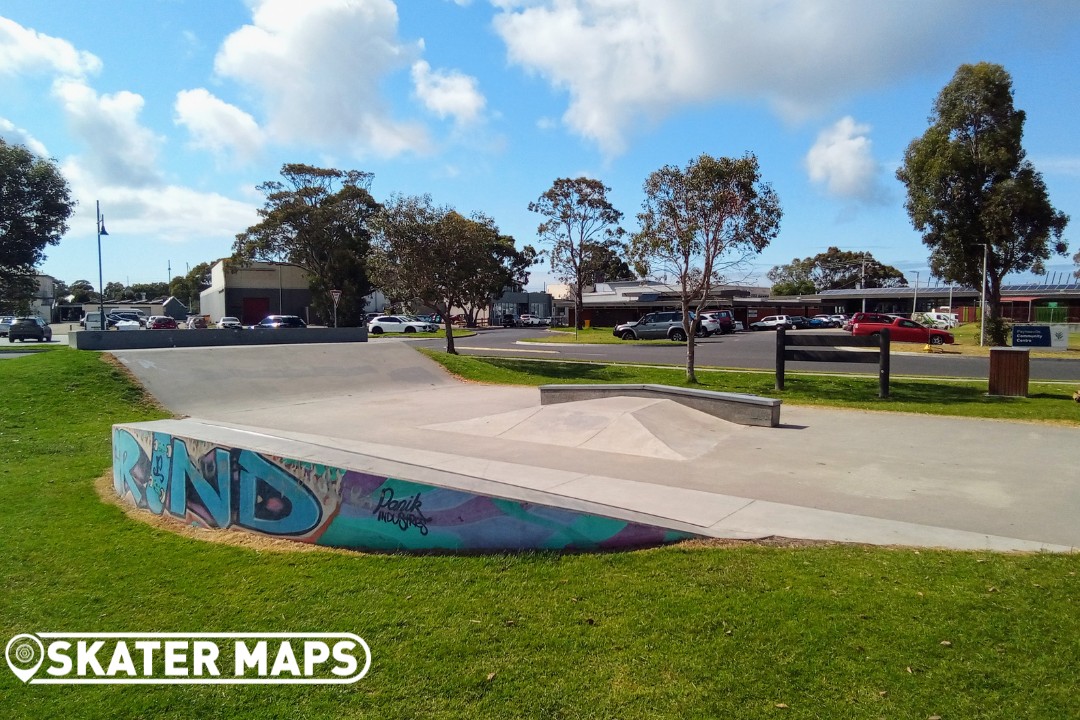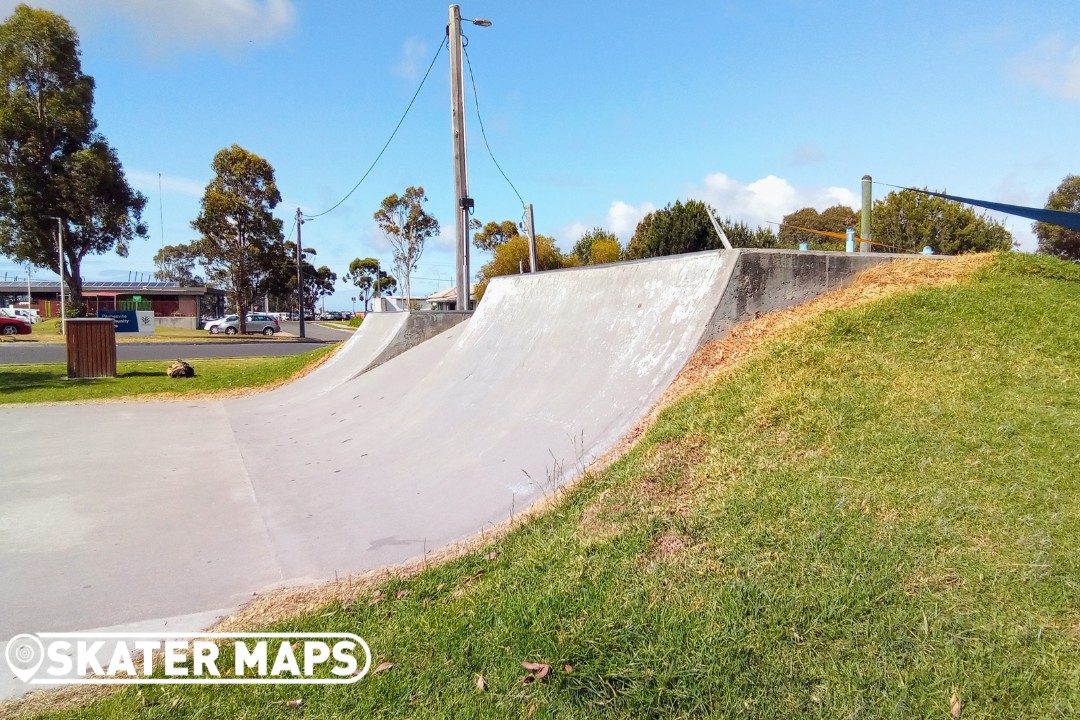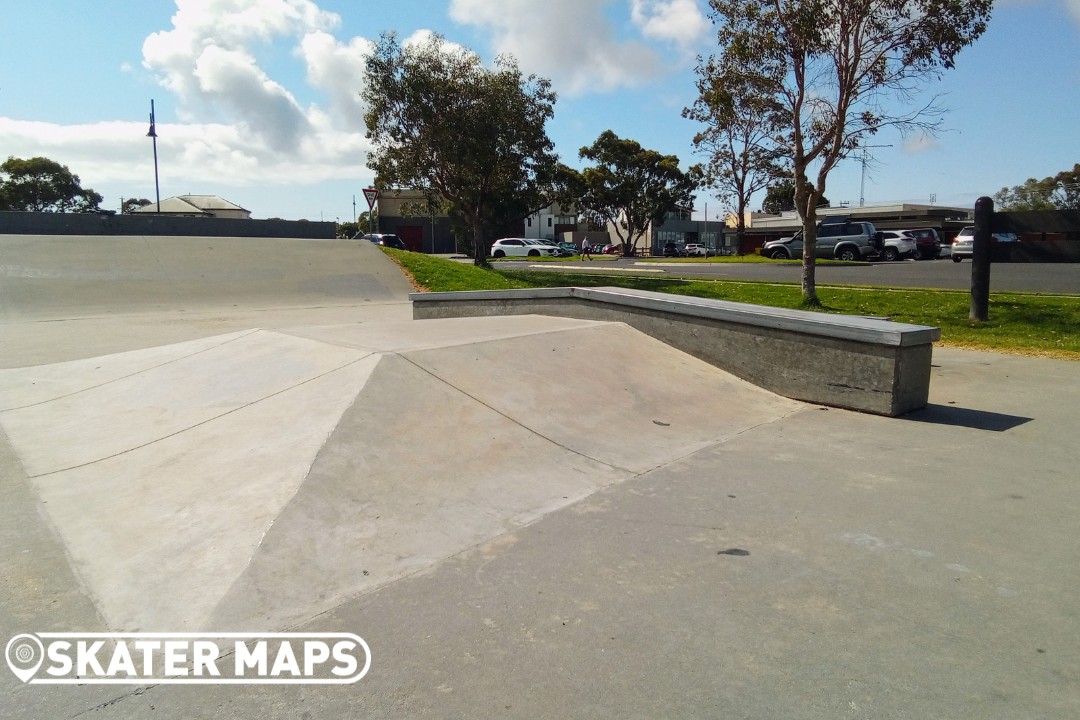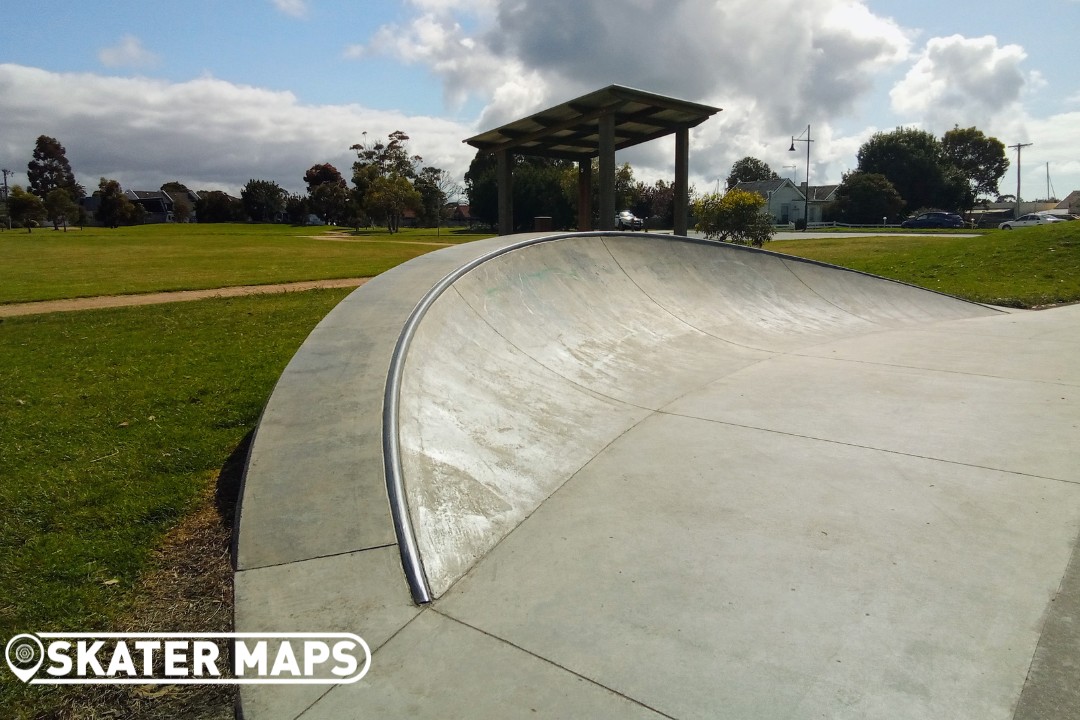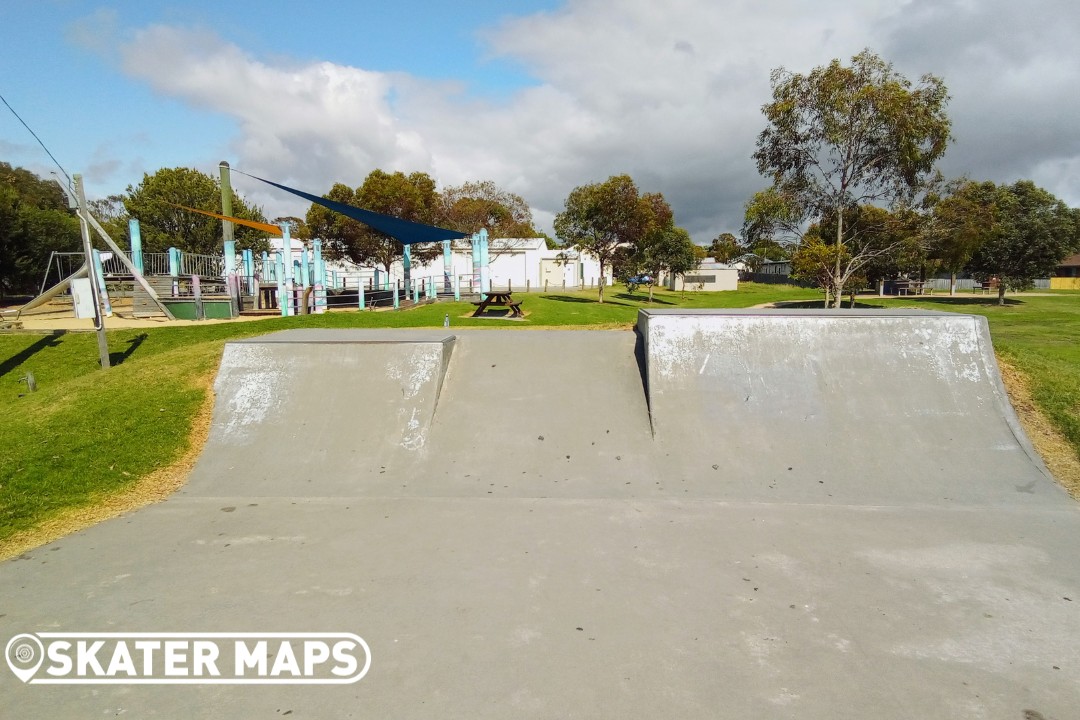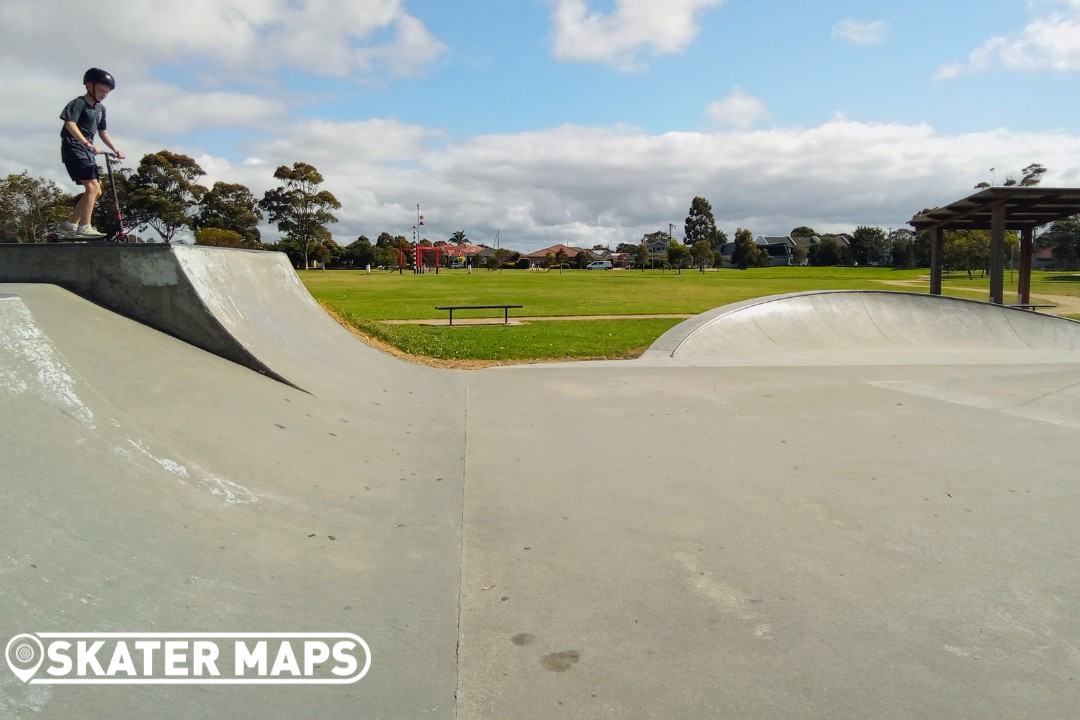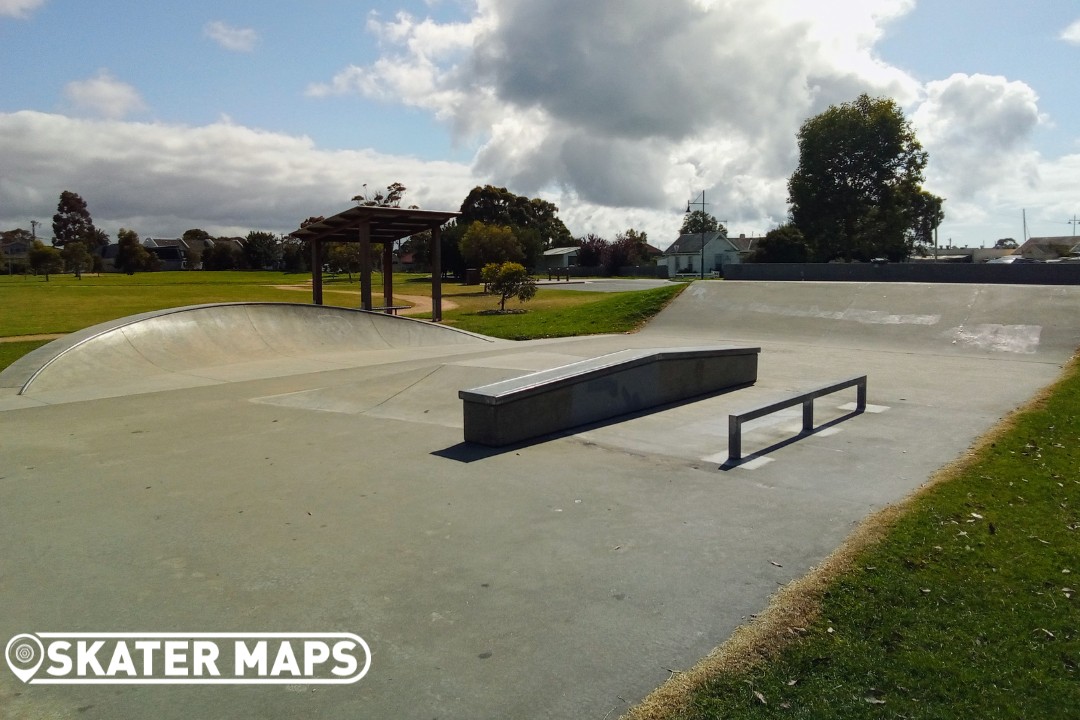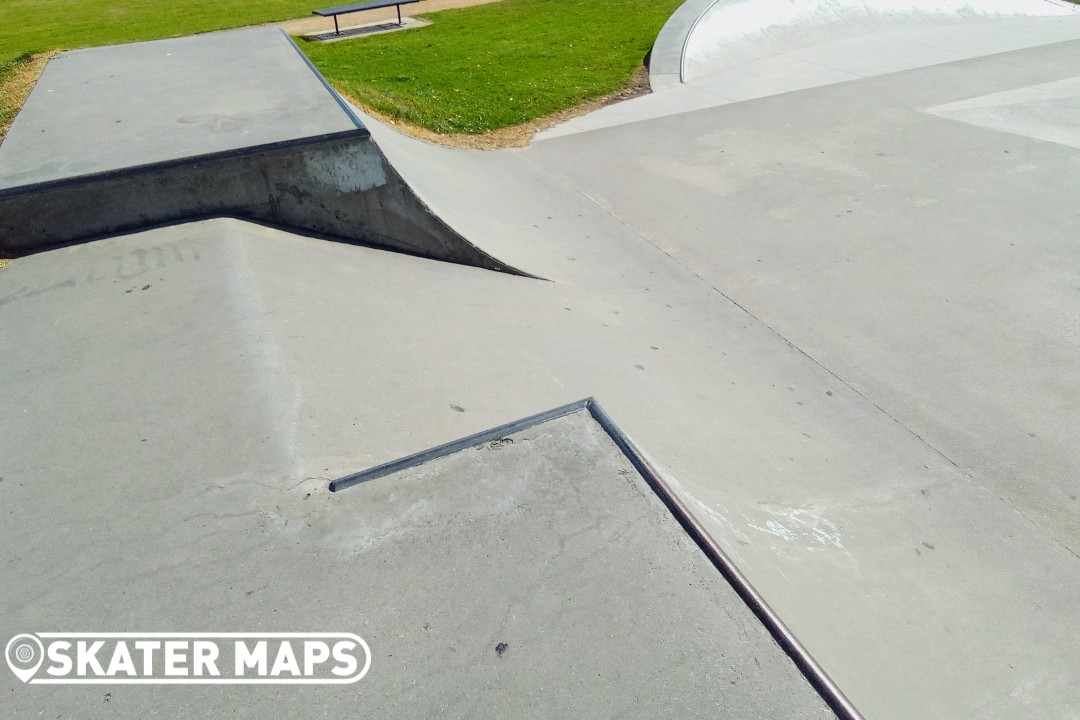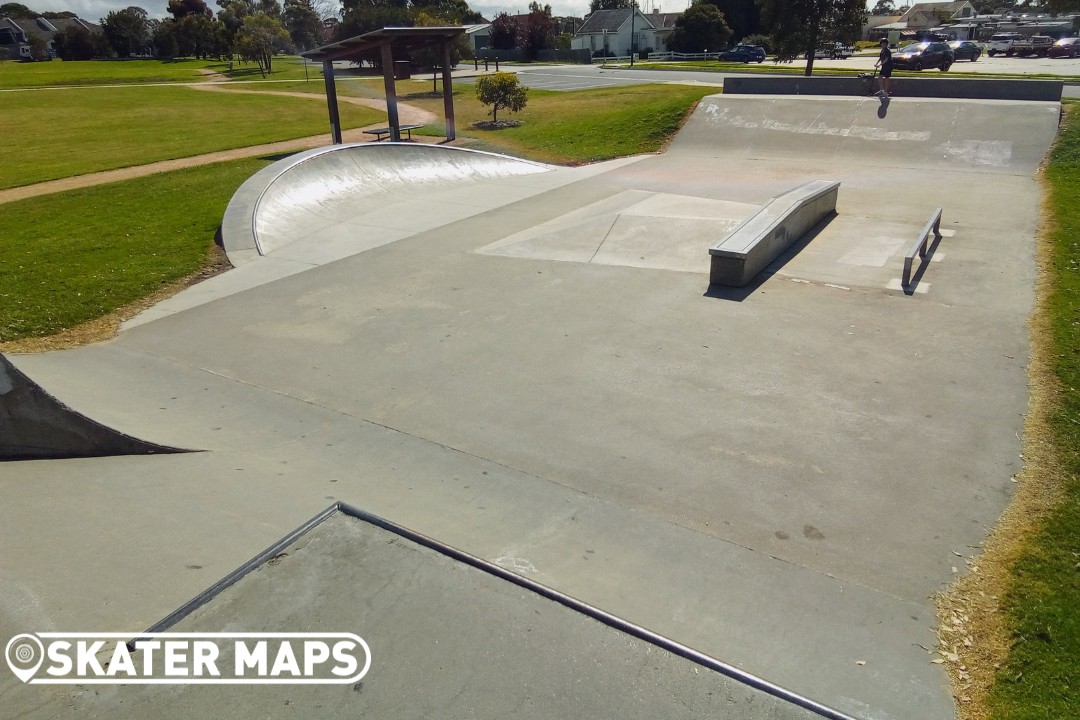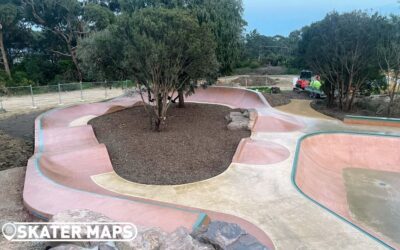 The new Mount Martha Eco Park Active Hub and Skate Park, also known to many as just Mount Martha Skatepark on the Mornington Peninsula is a fresh addition to the skatepark infrastructure in the region, offering a dynamic recreational space for both locals and...