The old Paynesville Skatepark has been updated over the years. Once upon a time, it had the existing banks and transitions on either side with an ugly steel feature in the middle. They have since replaced the steel with contemporary street obstacles, including a flat rail, ledge and banks. The more noticeable upgrades to Paynesville Skatepark would have to be the small extension with a rainbow quarter.
The upgrades to the skatepark have been most appreciated, and it is now a fun, relevant place to skate with street and transition features. Located near the IGA, just a kick and a push away from the foreshore in a beautiful park with seats, shelter, water, bins, BBq, playground, oval and more.
Paynesville, you have done it again.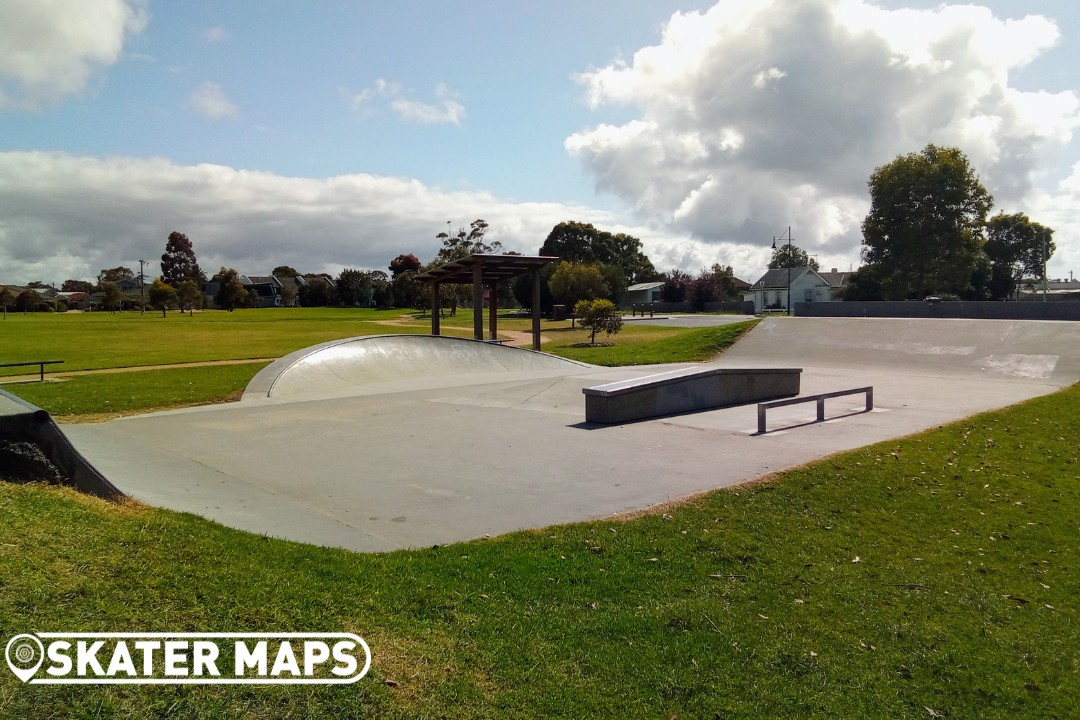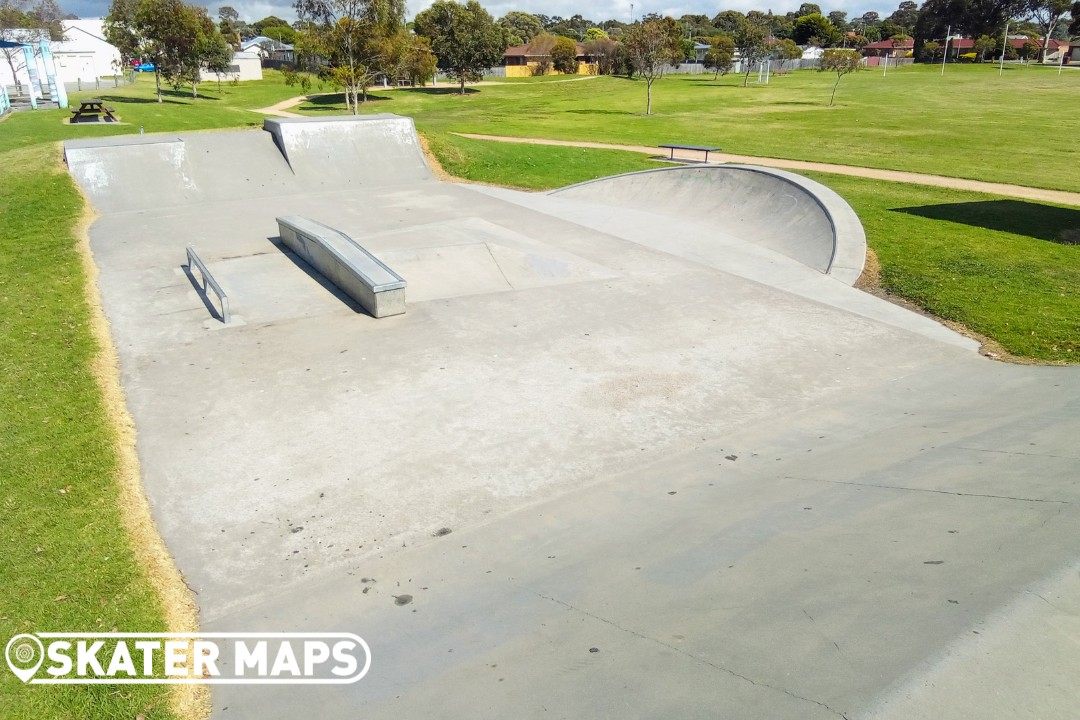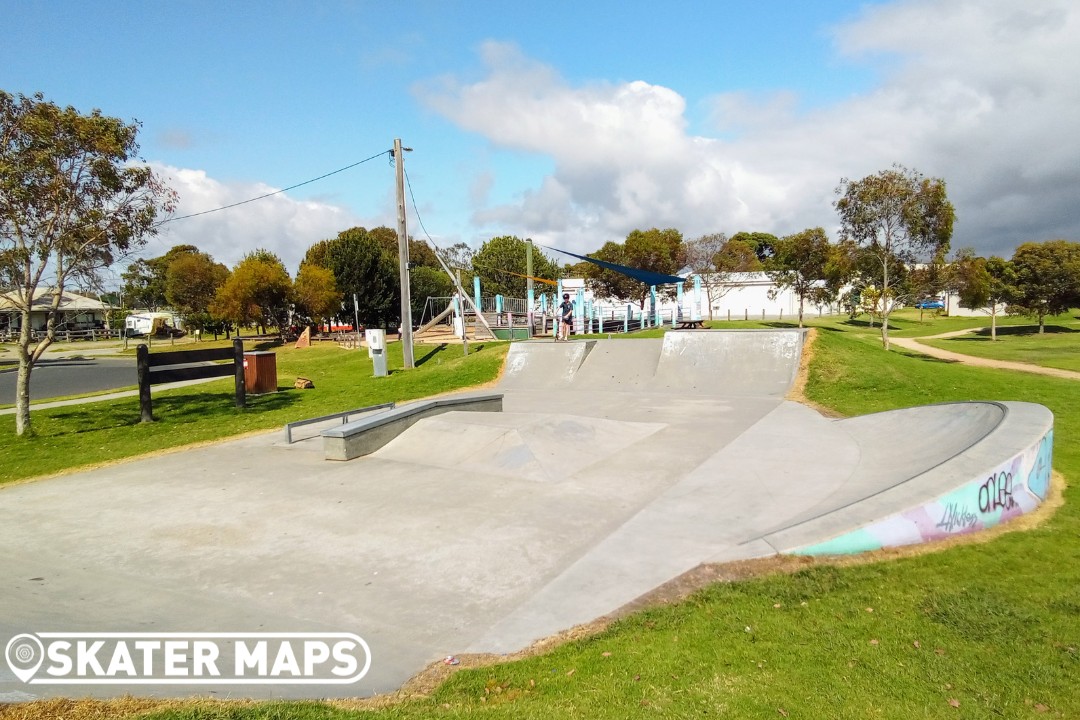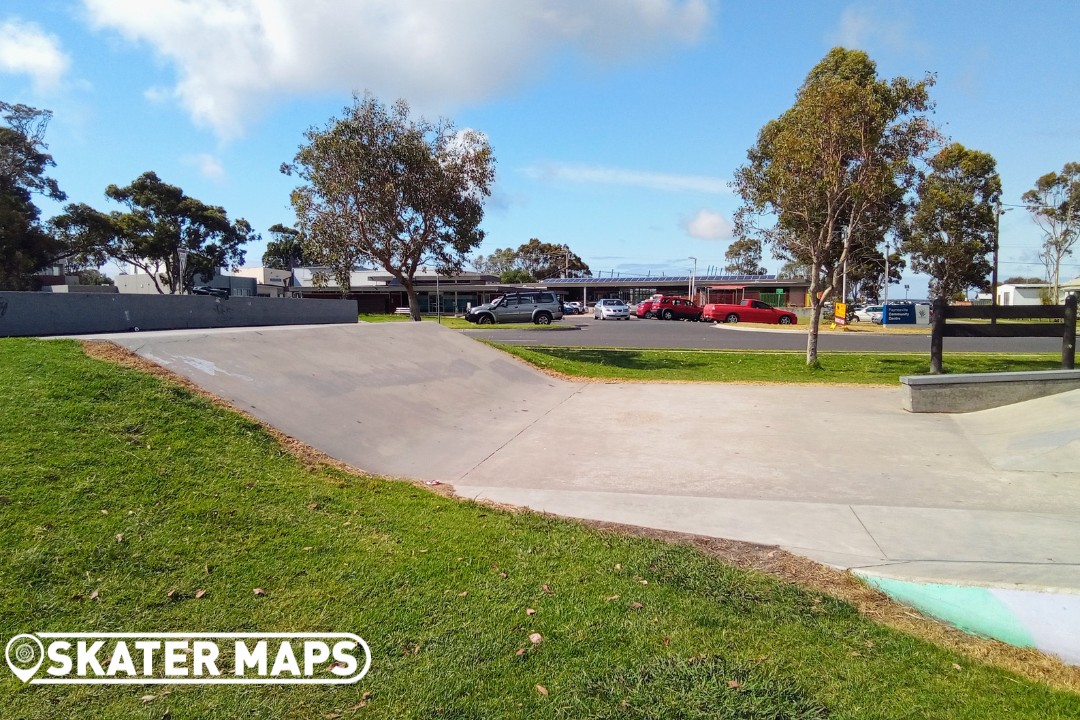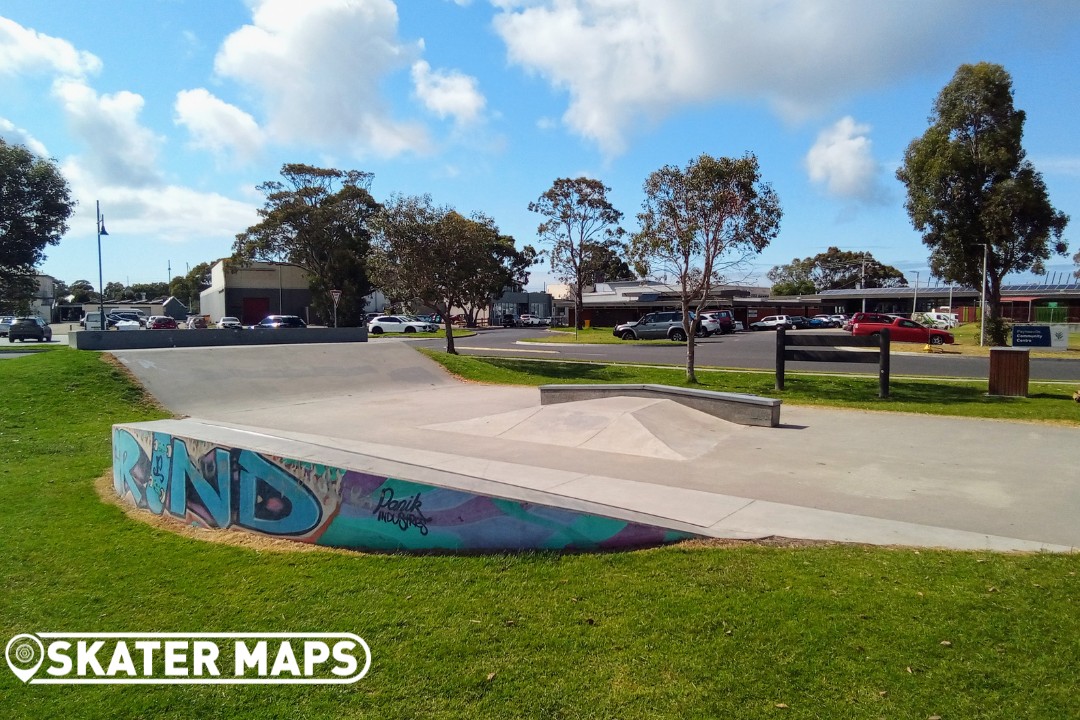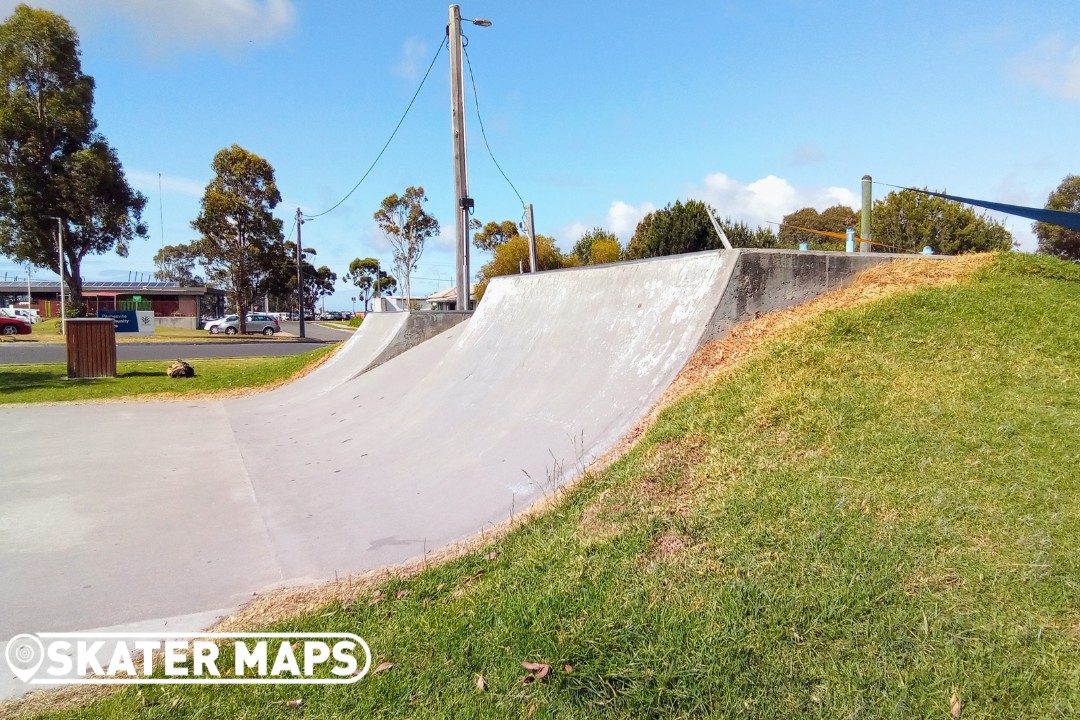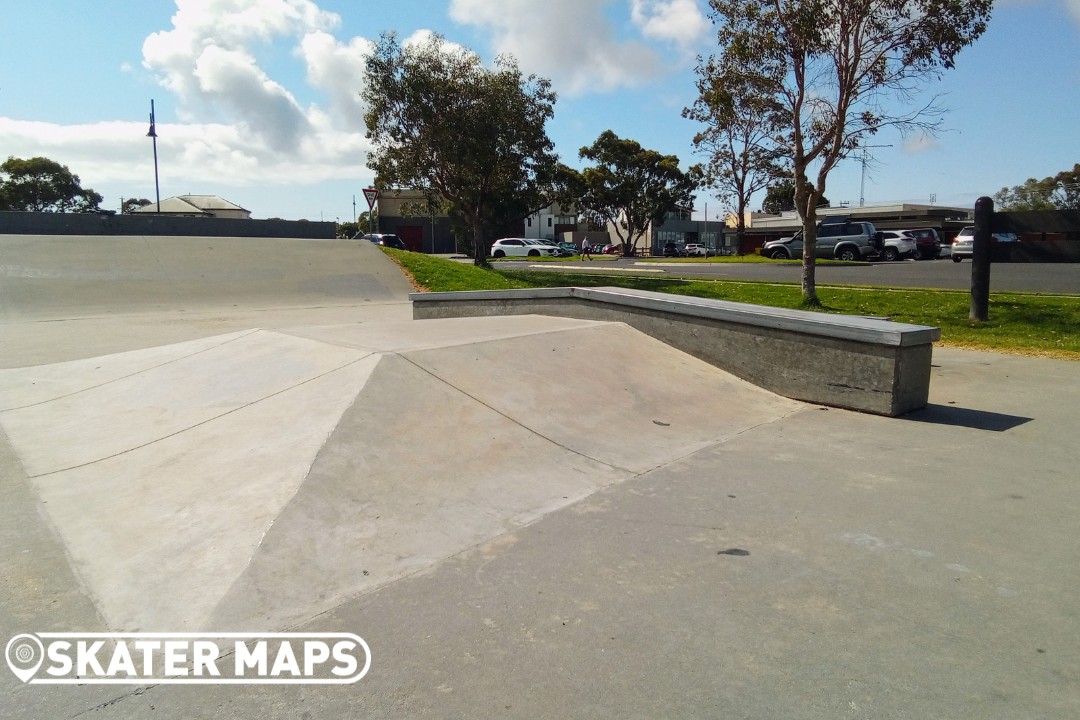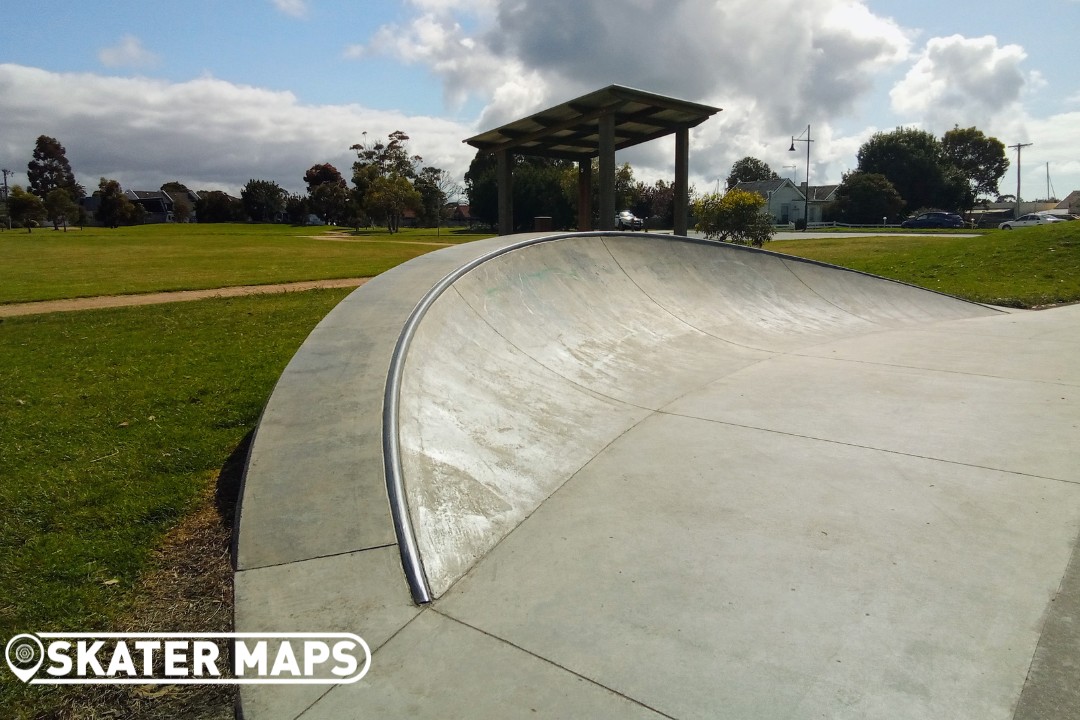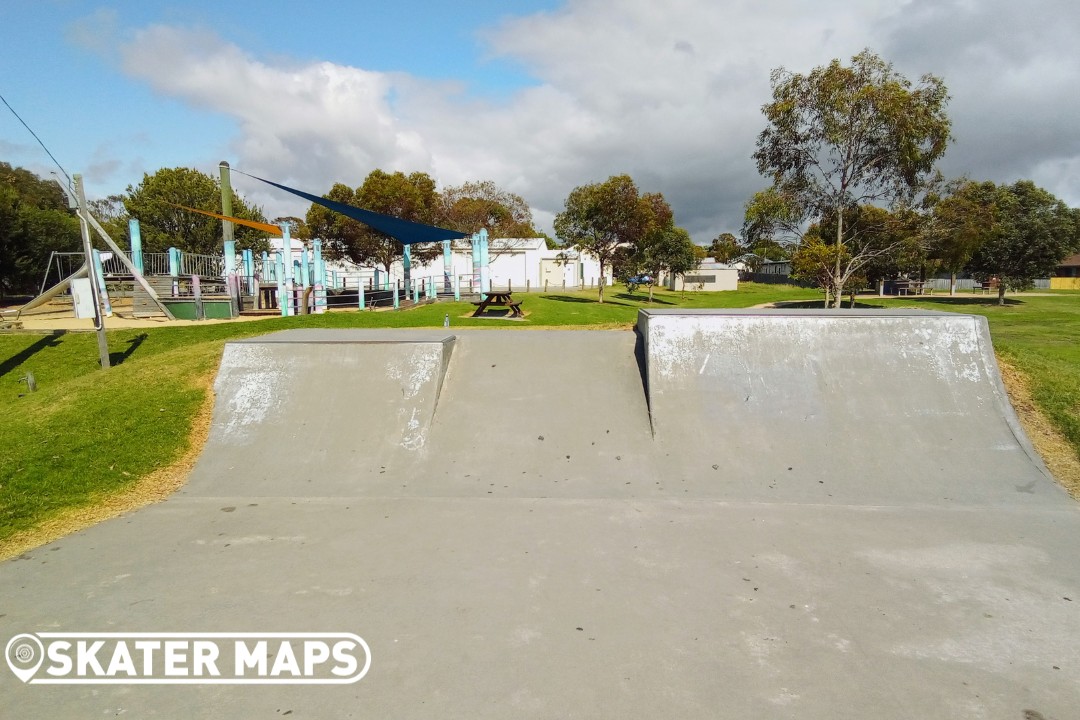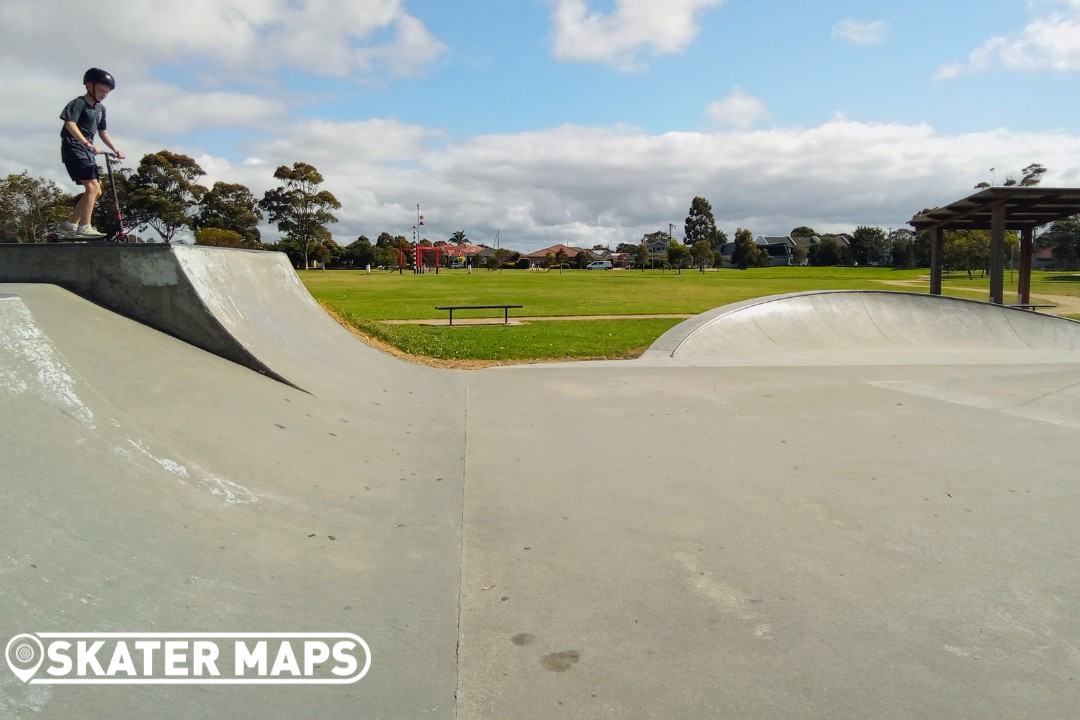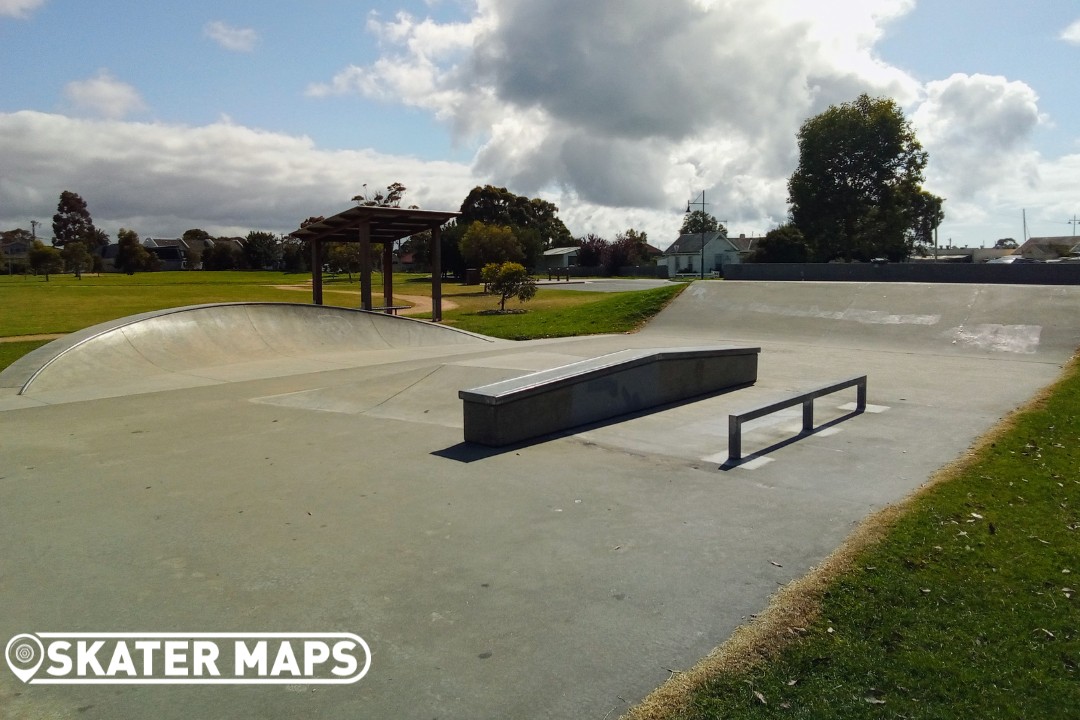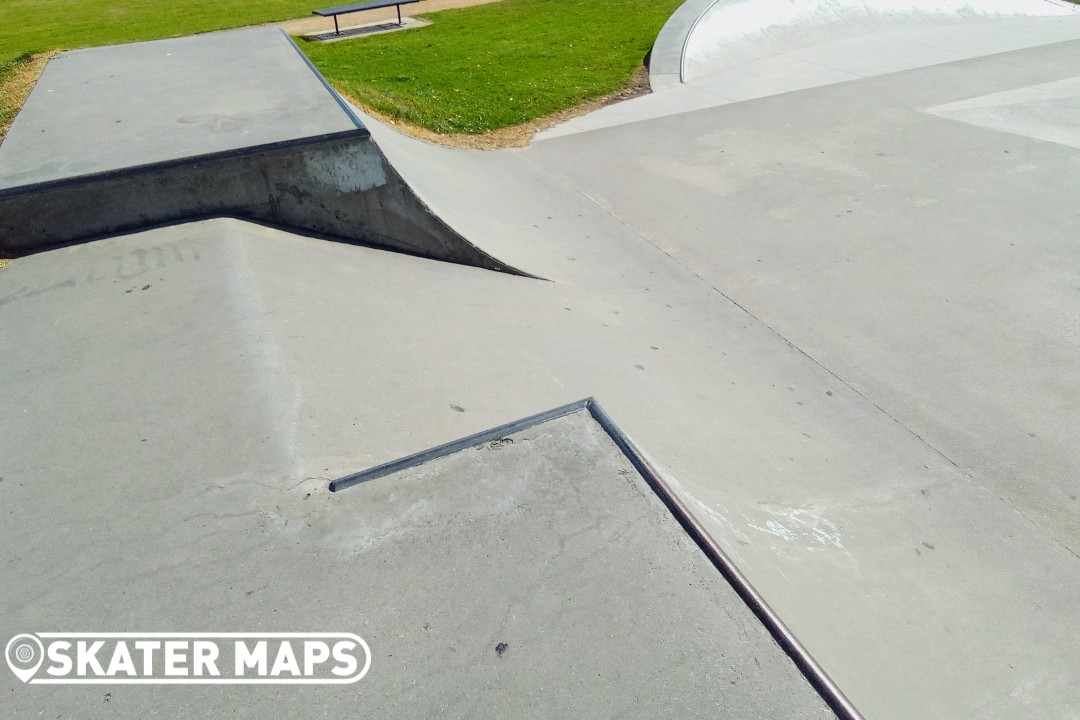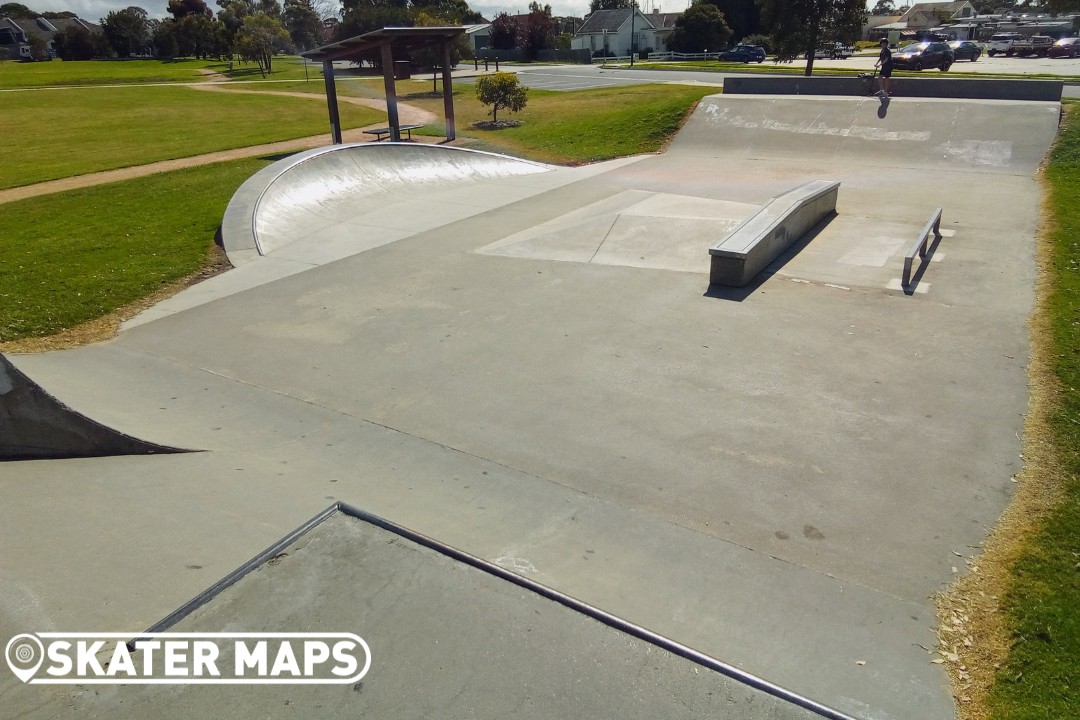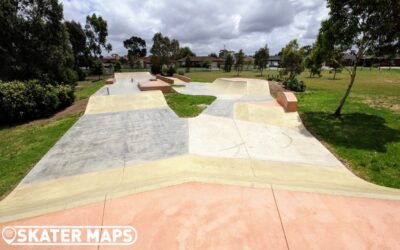 Located in Melbourne's urban sprawl, Delahey Skatepark has become a thriving hub for skateboarders, scooters and BMX riders. The skatepark offers a dynamic space for riders of all ages and skill levels to roll around. Delahey Skatepark has quickly established itself...