Nestled in the heart of Cairns, Queensland, Pezzutti Park Skatepark stands as a vibrant and beloved recreational destination for skateboarders, scooter rollers and bike riders alike.
The skatepark is showing its age as the bowl predates traditional steel coping. The bowl is rough and cracked and is terribly shaped, designed and constructed, although at the time of conception, it would have been on par.
The skatepark can be found behind the tennis courts in Pezzutti Park. There were some lights, that we would be surprised if they actually turned on as it is an average skatepark. They have also added a shade sale to the street section.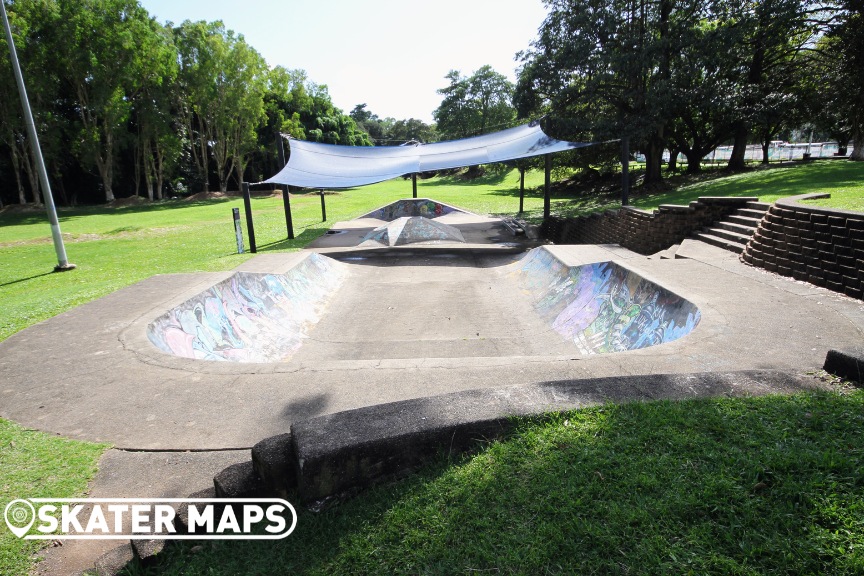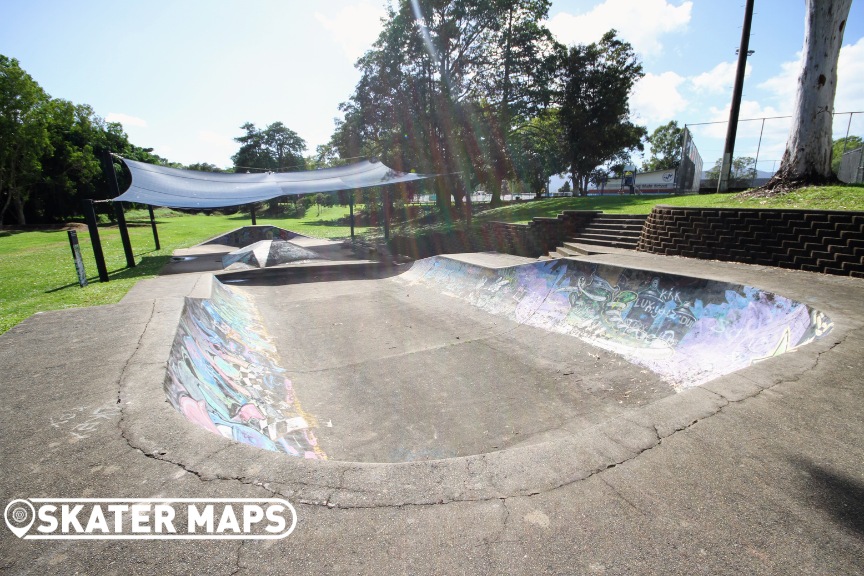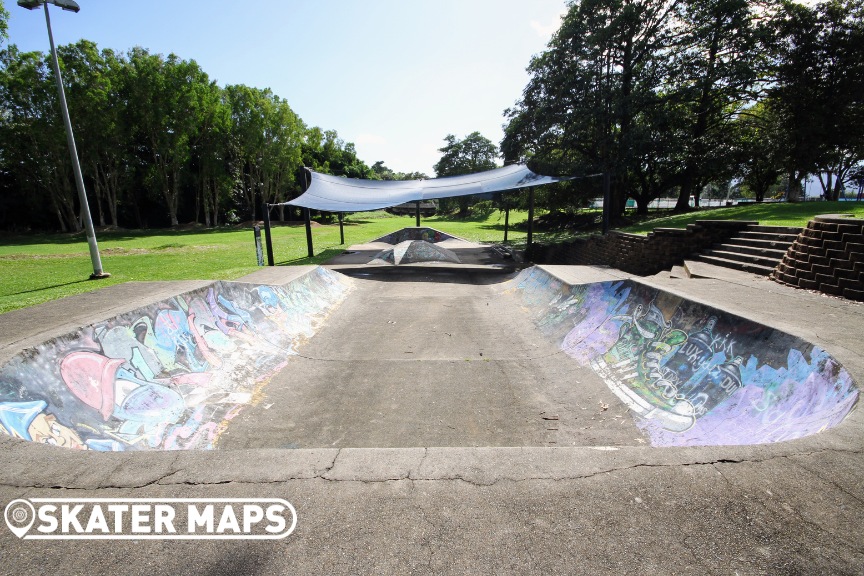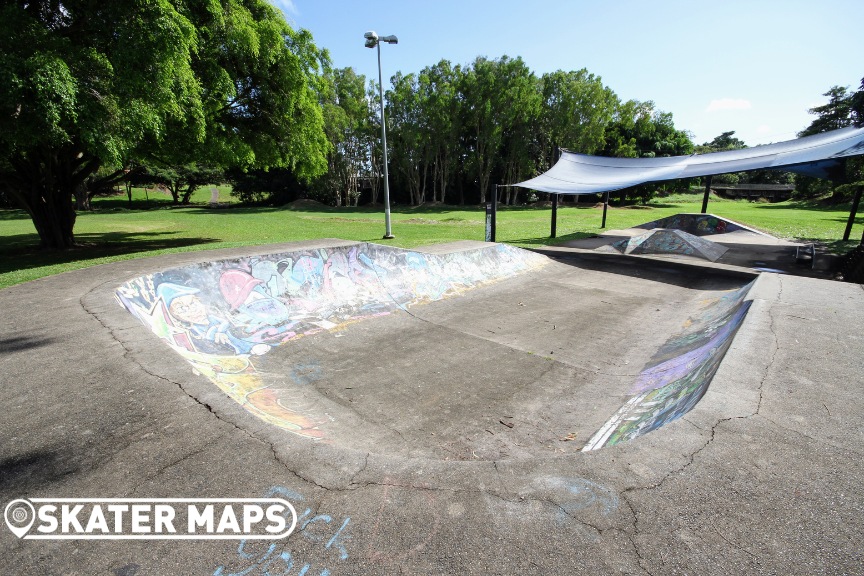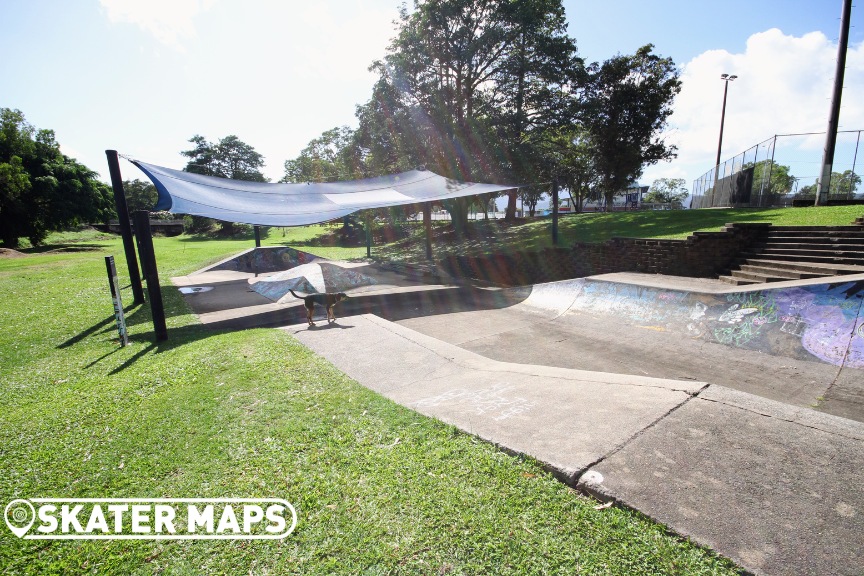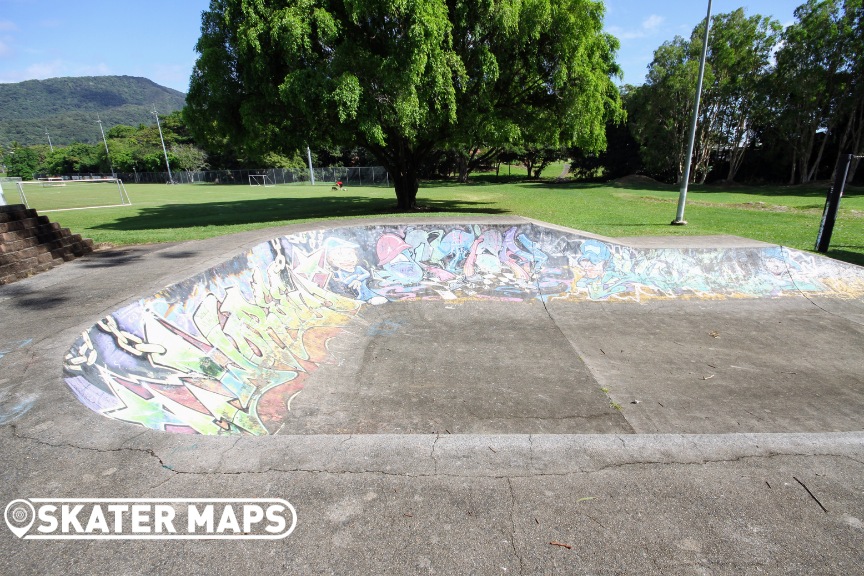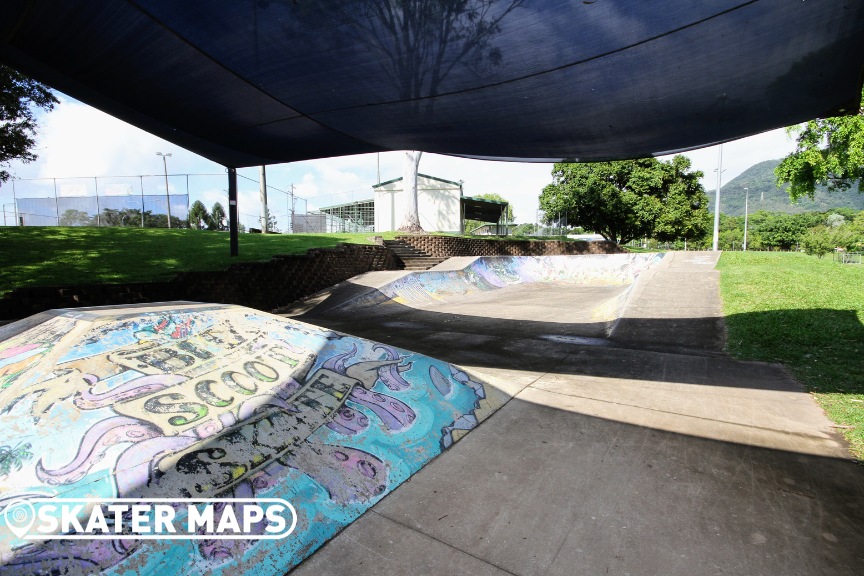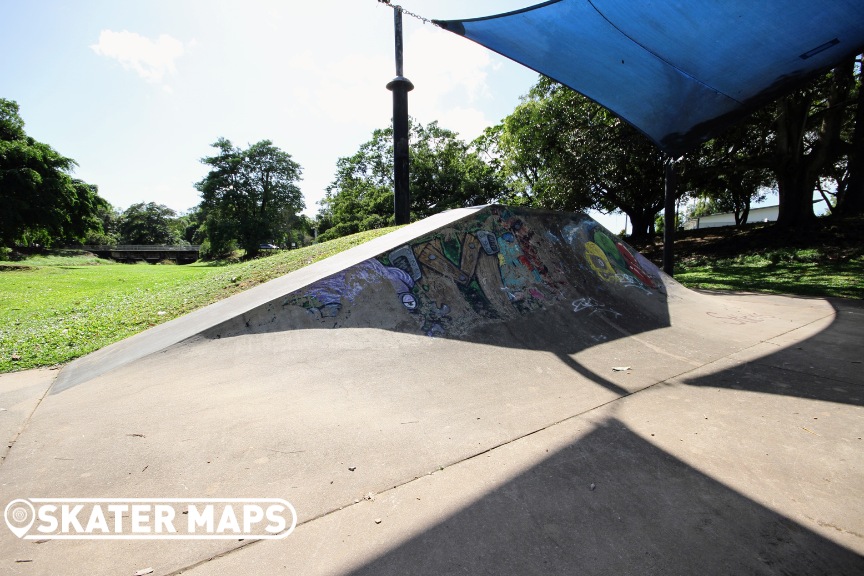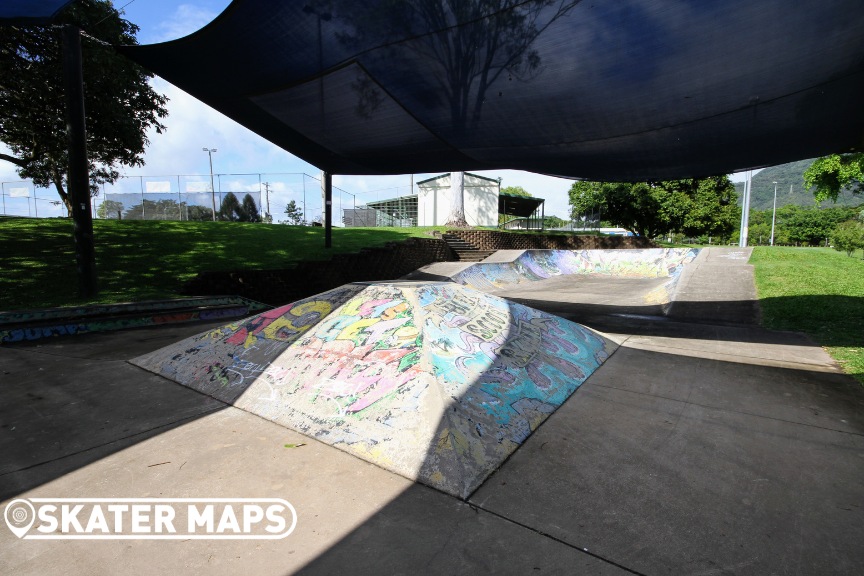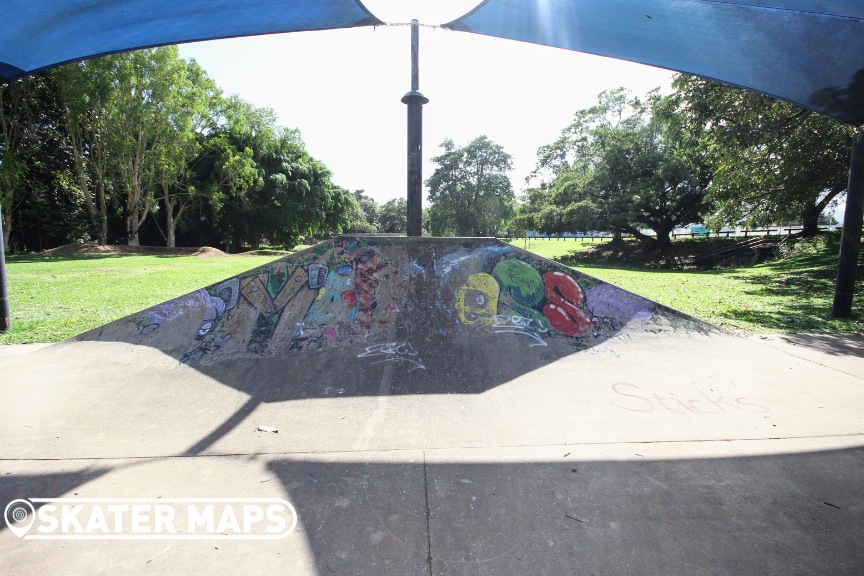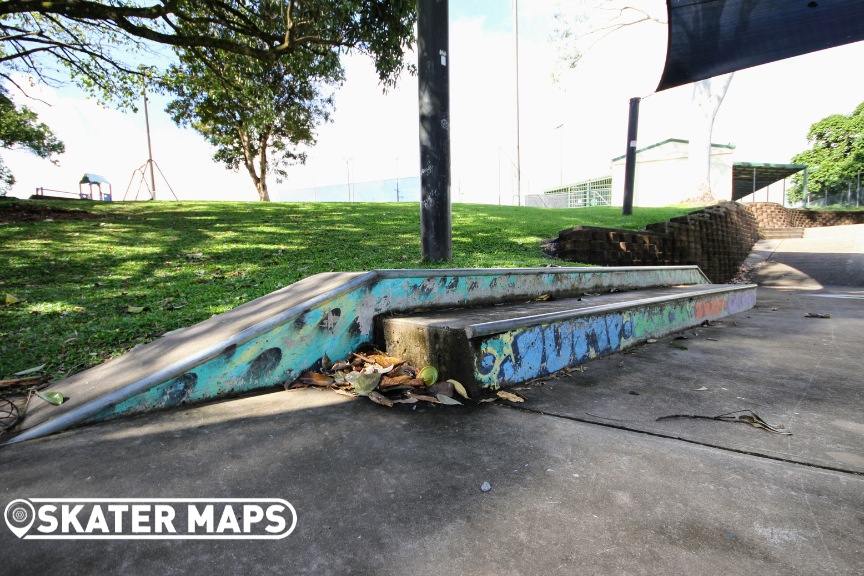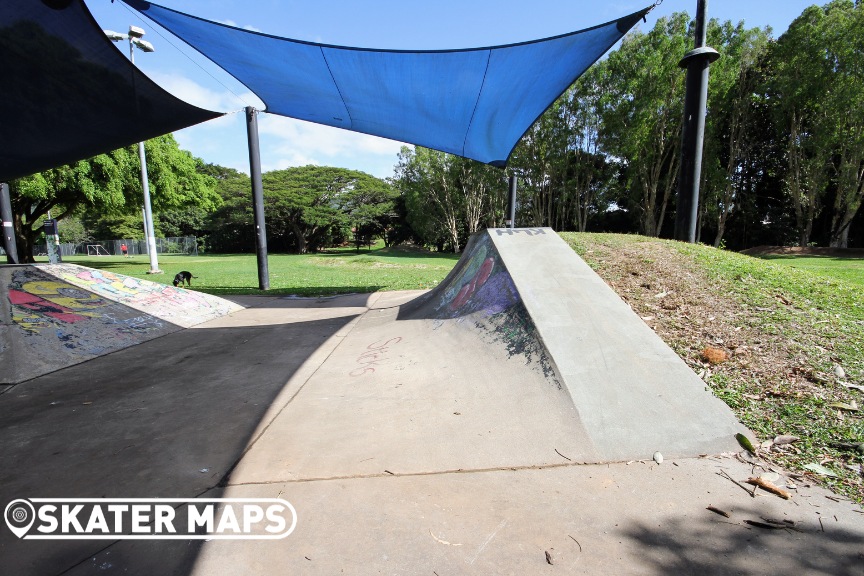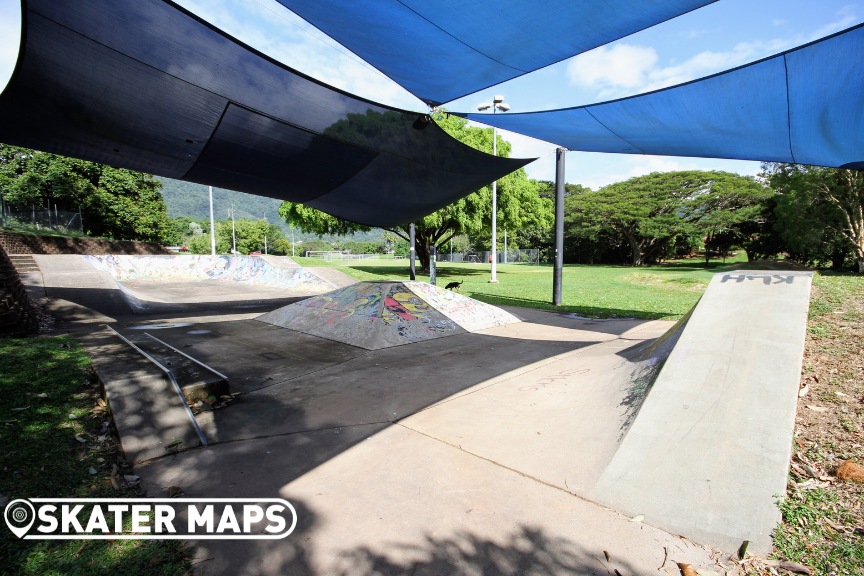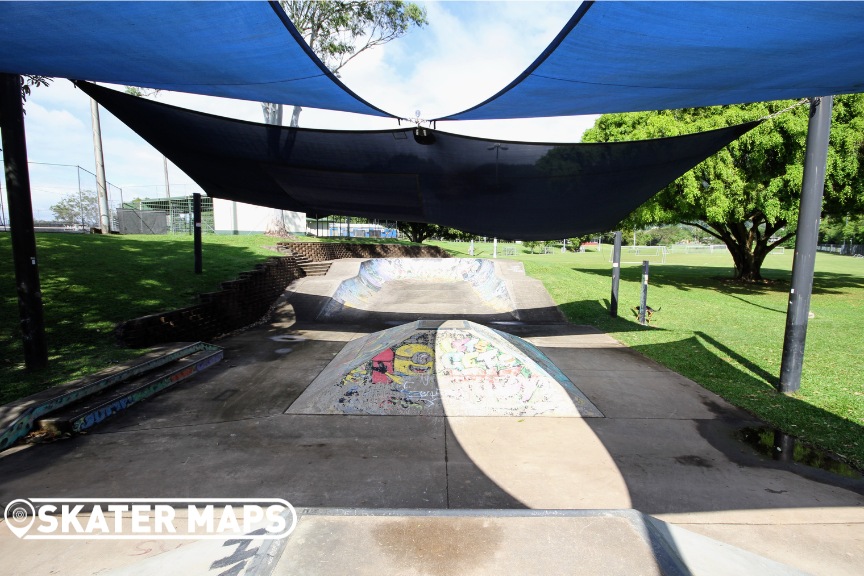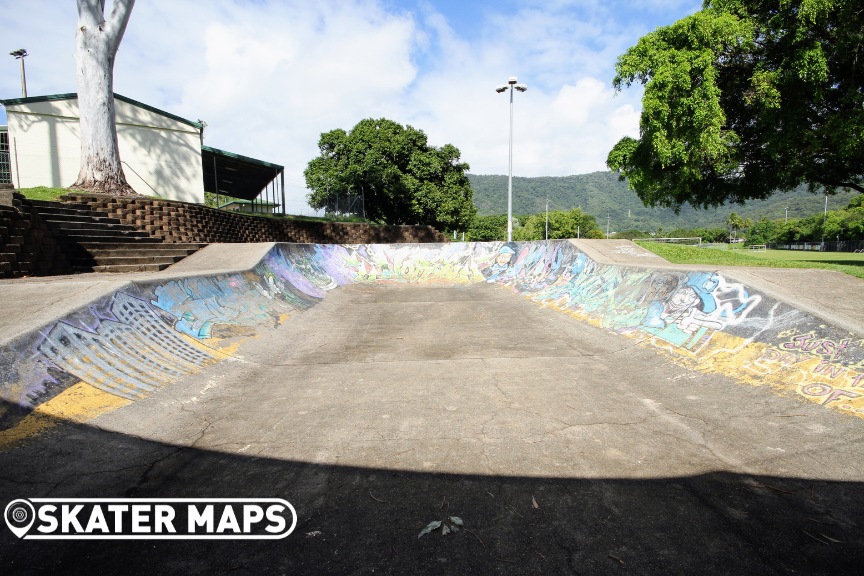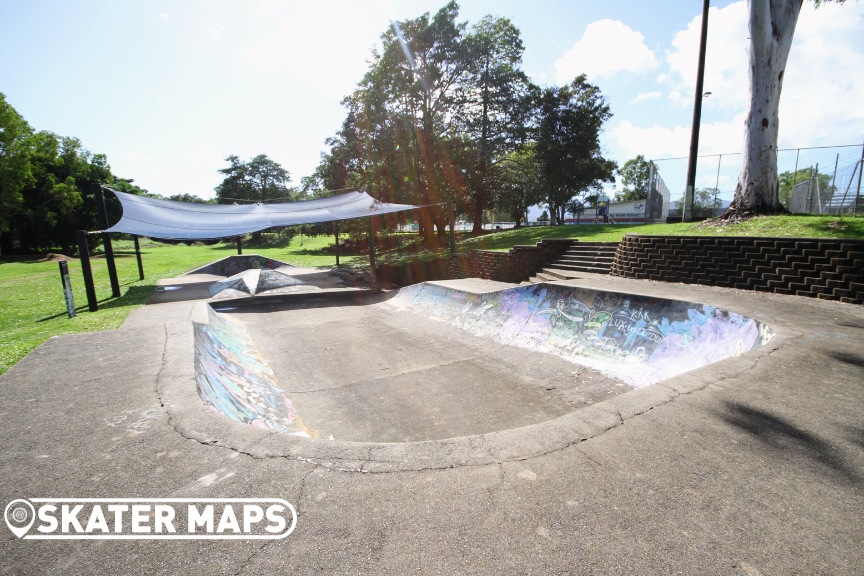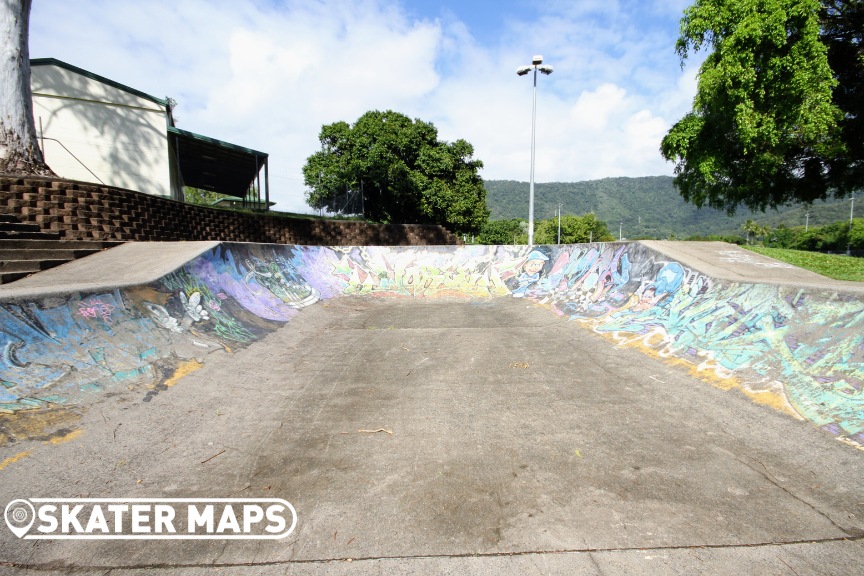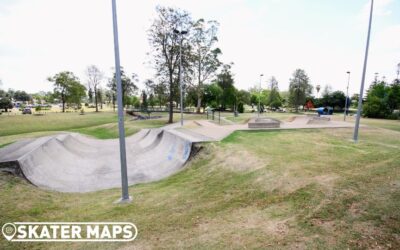 Beaudesert Skatepark, known to many as the Beaudesert Half Pipe due to its original concrete ramp, has undergone significant renovations and a name change to reflect its transformation. The half pipe, which has retained its original charm, is complemented by an...