The Port Douglas Pump Track is a popular recreational facility located in Port Douglas, Queensland, Australia. It offers a thrilling experience for cyclists and skateboarders, featuring a circuit-style track with a series of rollers and berms designed to be ridden without the need for pedalling. This pump track provides an exciting and challenging environment for riders of all skill levels to practice and improve their bike handling and balancing skills. It's a great destination for outdoor enthusiasts and those seeking an active adventure in the picturesque surroundings of Port Douglas.
The pump track is located next to the Port Douglass Skate Park. The old skateboard park is under shade and is basically an extension of the pump track.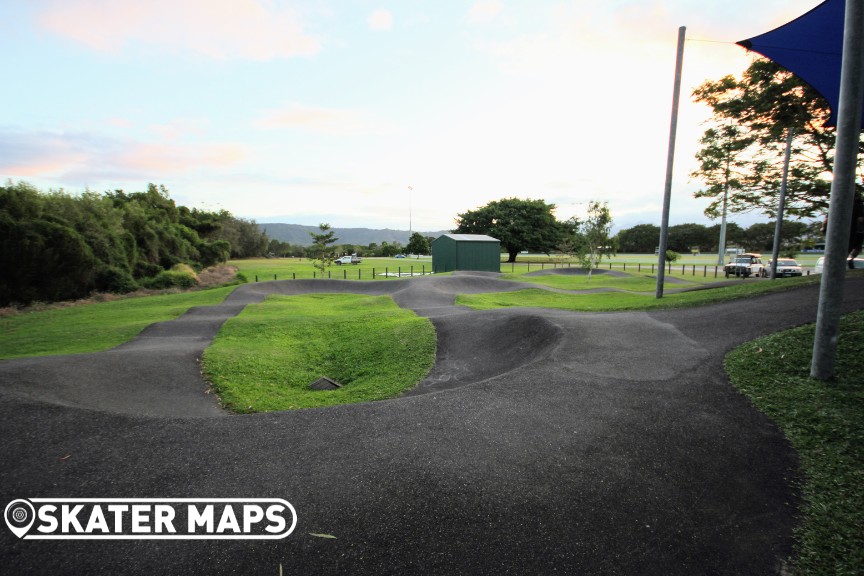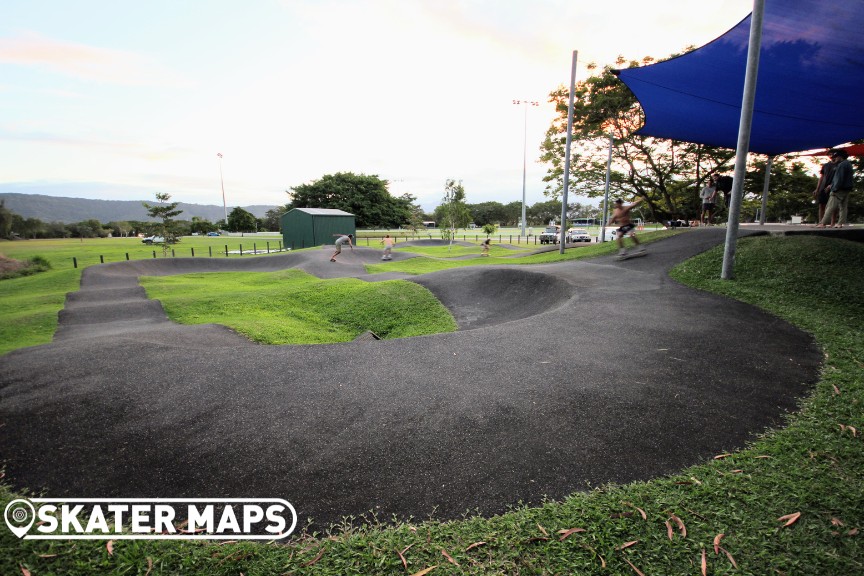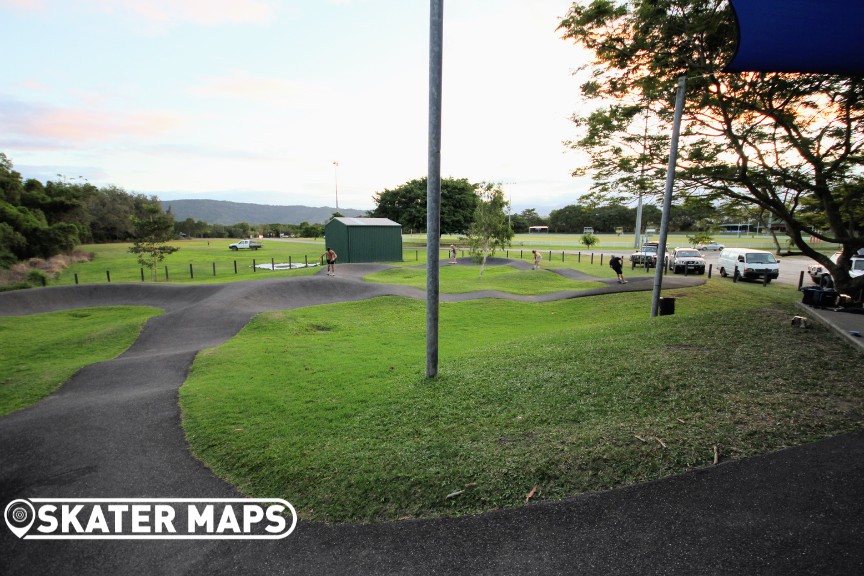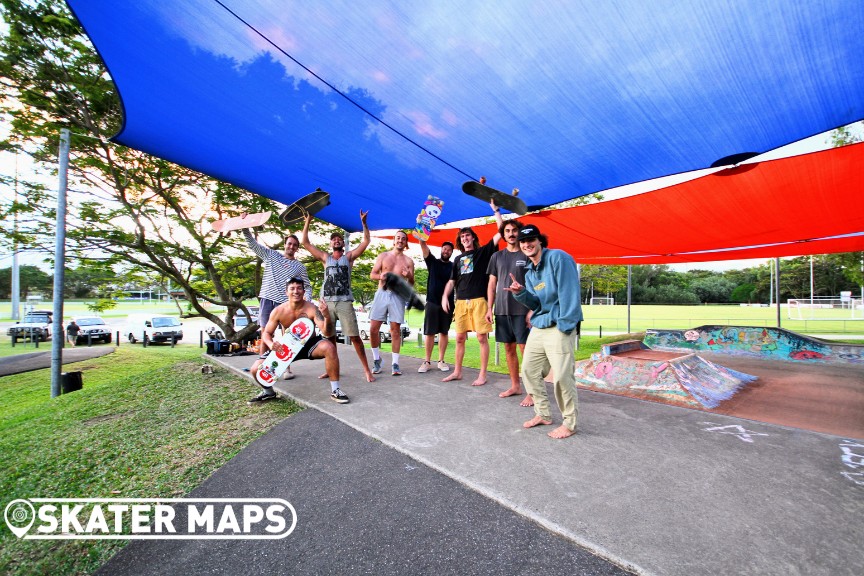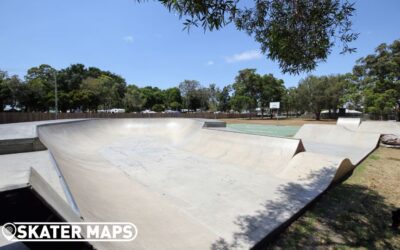 Jacob's Well Skatepark is among the more recent additions to Queensland's Gold Coast, and it has quickly gained popularity among local skaters. One of the standout features of this skatepark is its super smooth and fast concrete surface, which makes it a joy to ride...