The Mornington Peninsula Shire has two epic steel mini ramps that move around the peninsula as Mobile Skate Ramps. 
A beautiful steel skate ramp with mellow transitions considering it's a solid 6 ft ramp. The skateboard ramp has circled the peninsula for years as relocatable half pipes. 
This mobile skate ramp is currently located on Truemans Road Reserve in Capel Sound. 
Steel ramp, mellow transitions, steel coping and a dog-friendly park to soak up the serenity.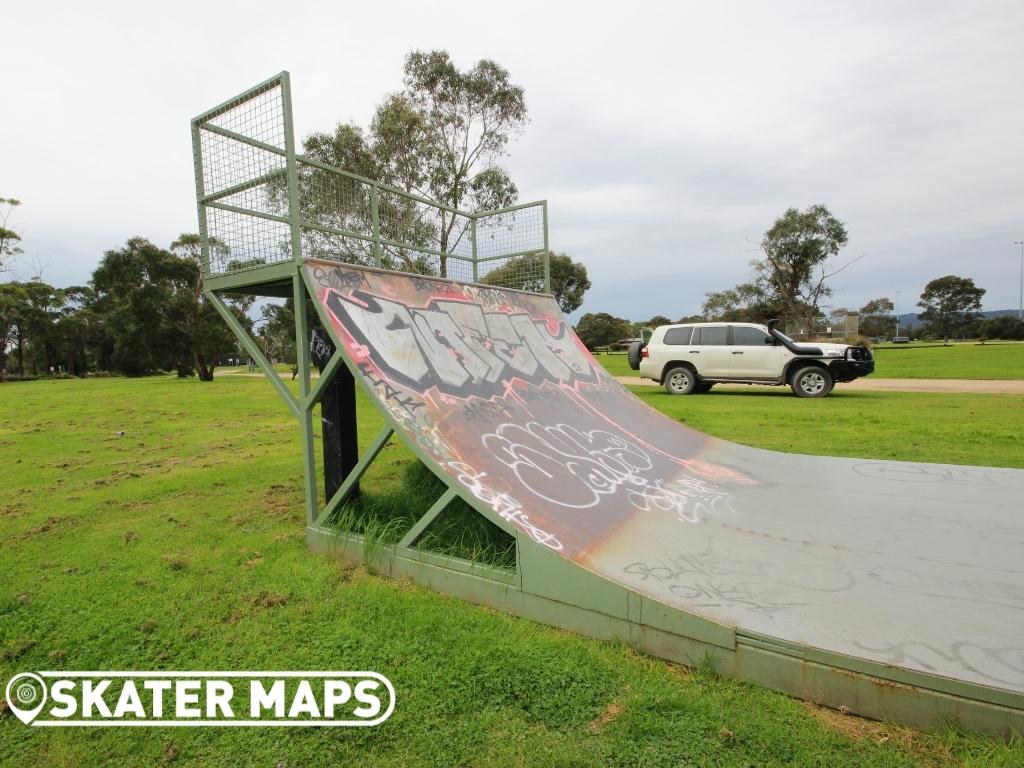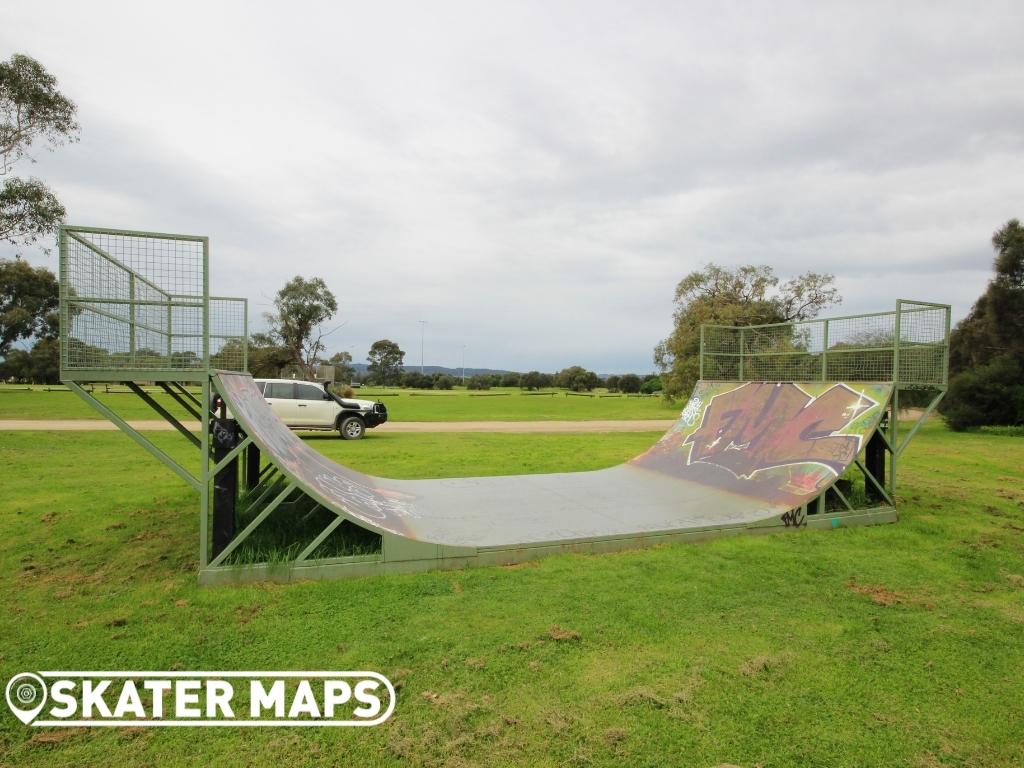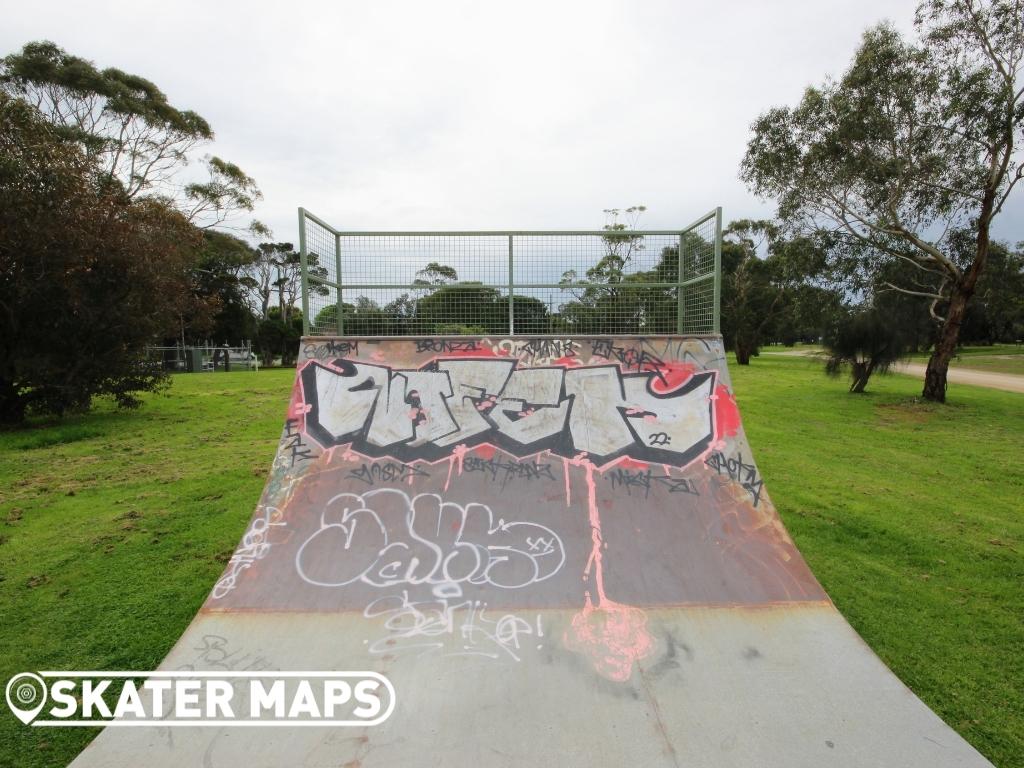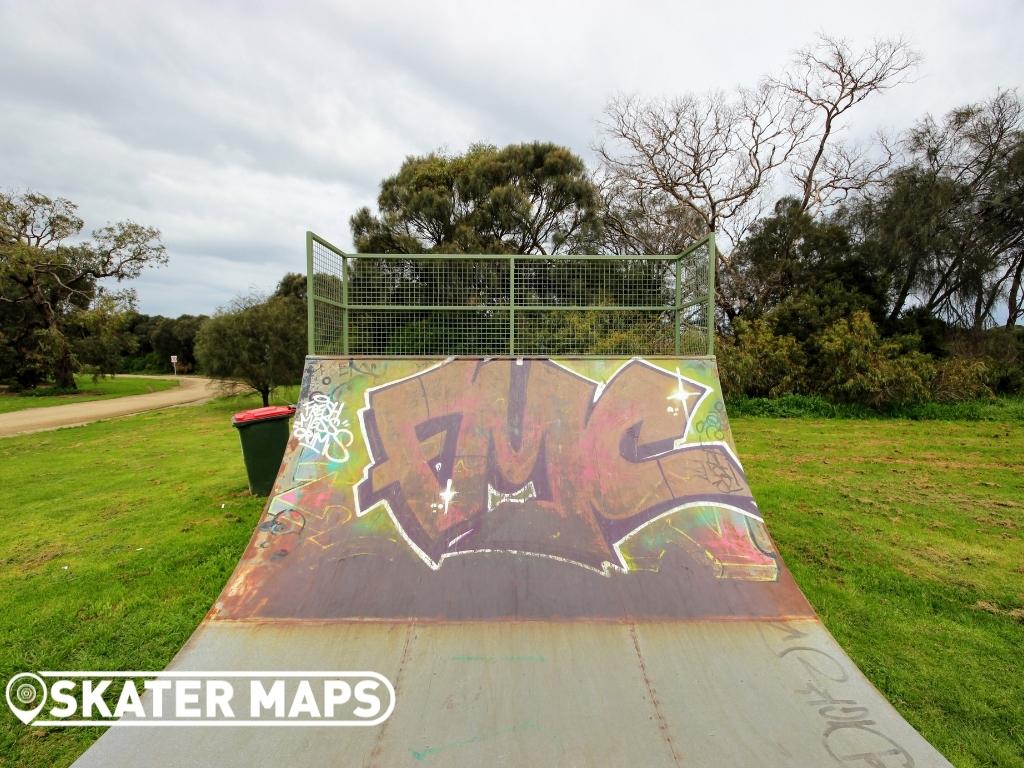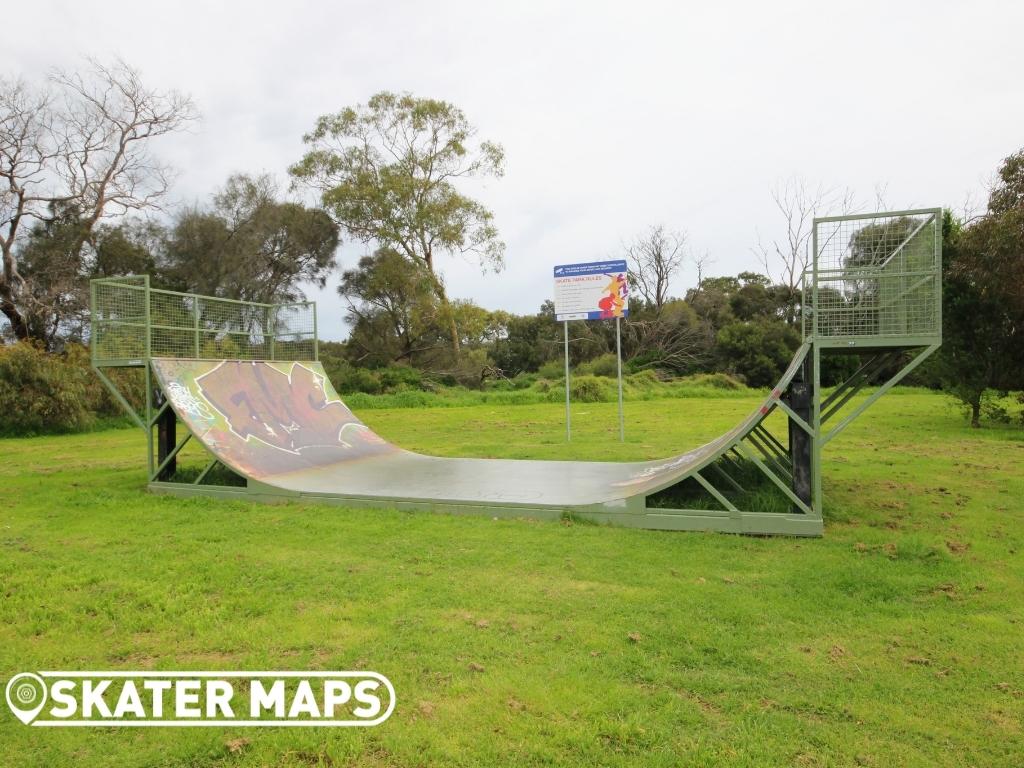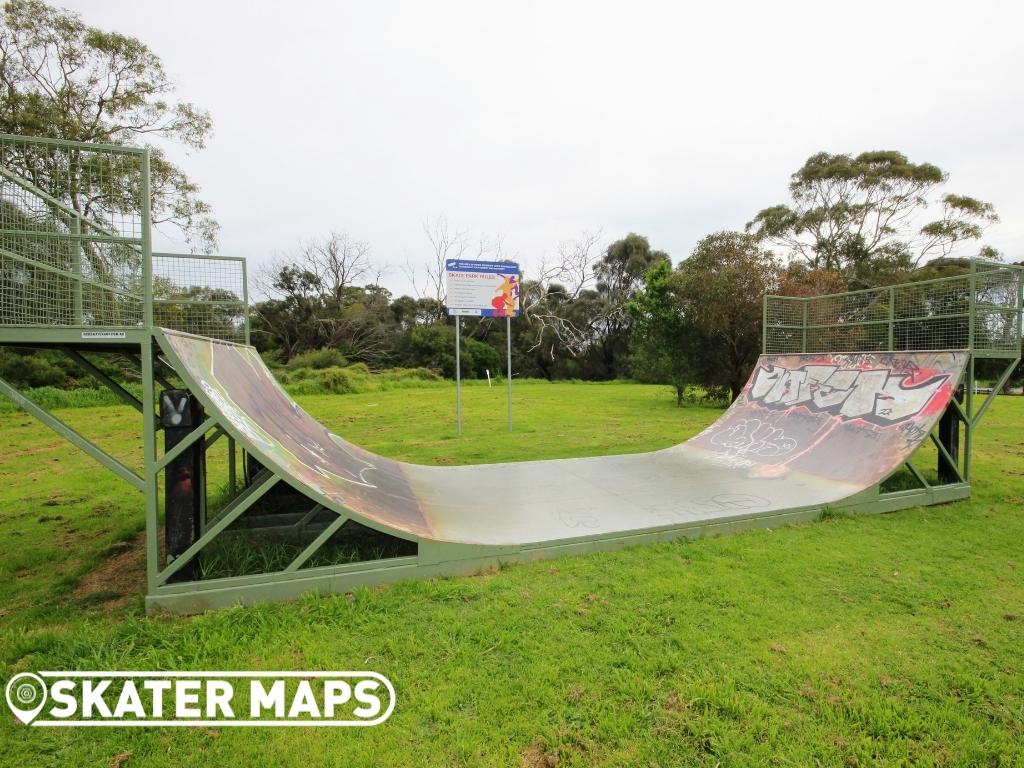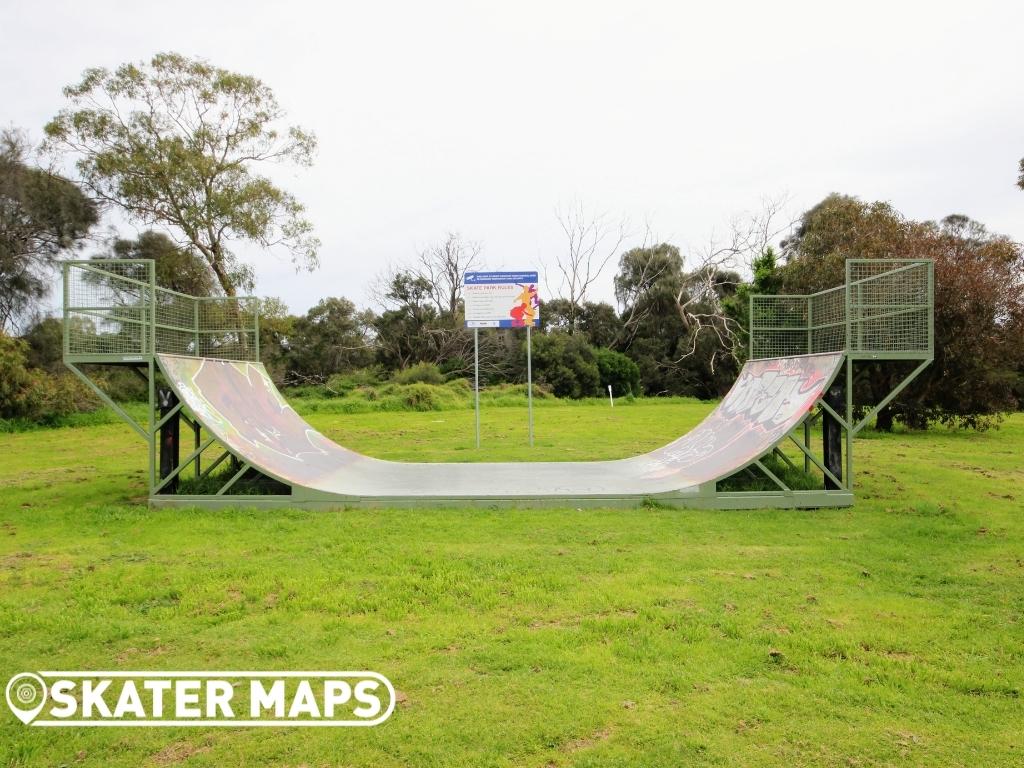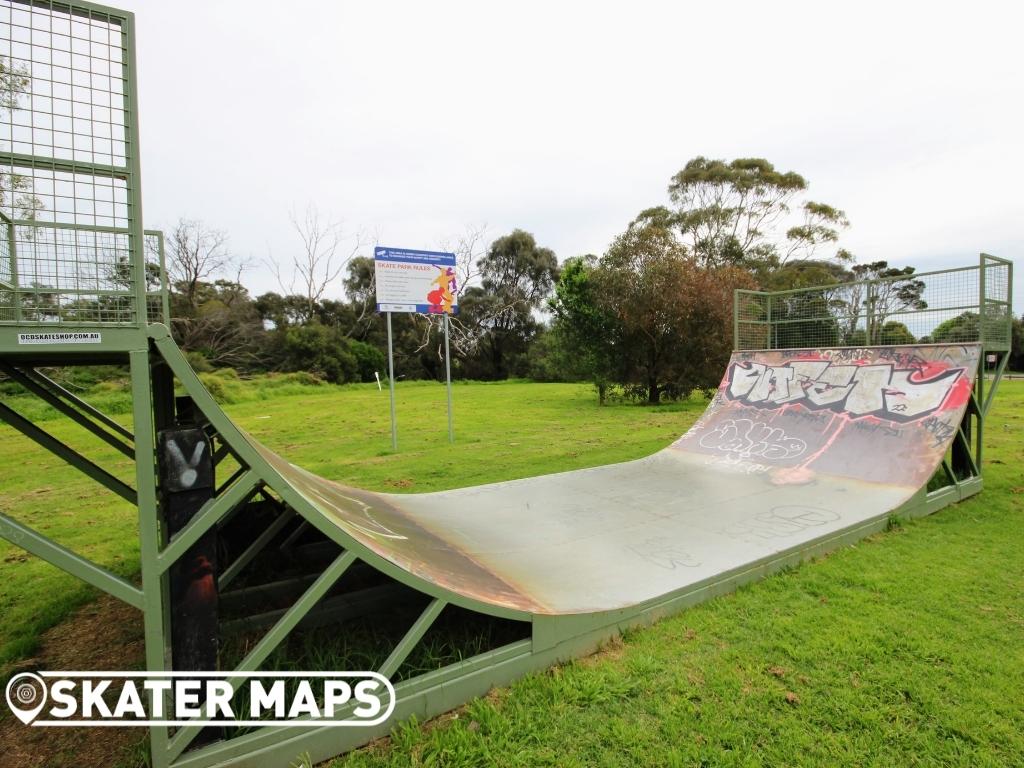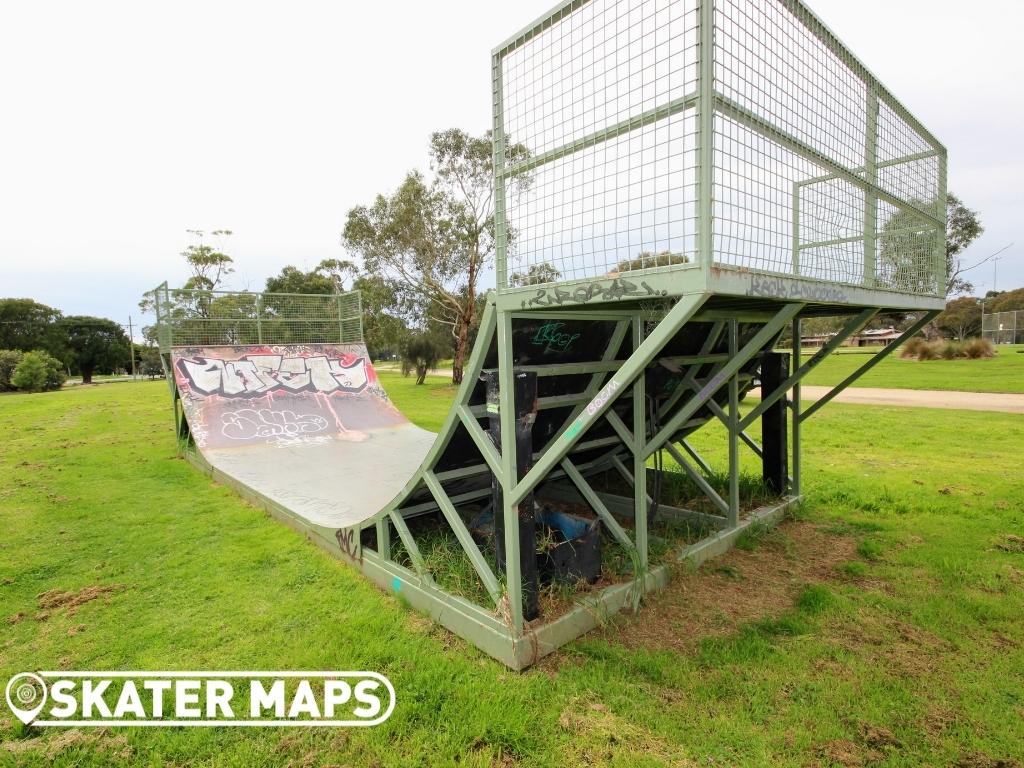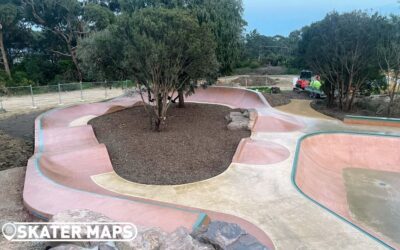 The new Mount Martha Eco Park Active Hub and Skate Park, also known to many as just Mount Martha Skatepark on the Mornington Peninsula is a fresh addition to the skatepark infrastructure in the region, offering a dynamic recreational space for both locals and...