Ravenshoe Skate Park is an unimpressive concrete park located in Ravenshoe, Queensland. The skatepark is known for its challenging and aggressive features that cater to the more daring skateboarders and scooter riders. The old park features a mini ramp with different-sized quarters on each side, which is rare to come across.
One standout feature of Ravenshoe Skate Park is its aggressive euro gap, which is considered one of the most challenging in the area. In addition to the euro gap, the park also offers various other obstacles such as banks, ledges, and more quarters. These features add to the park's array of gnarly obstacles, making it an unattractive spot for beginners through to intermediates.
It's worth noting that the skate park's location underneath a tree can result in some inconveniences, including the inevitable presence of chalkies. While this skatepark offers an adrenaline rush for those seeking a challenge, it may not be the best choice for beginners or those looking for a more casual skateboarding experience. In fact, it's advisable to exercise caution, as the park's aggressive features may lead to a higher risk of injury, so riders should be prepared for the possibility of accidents.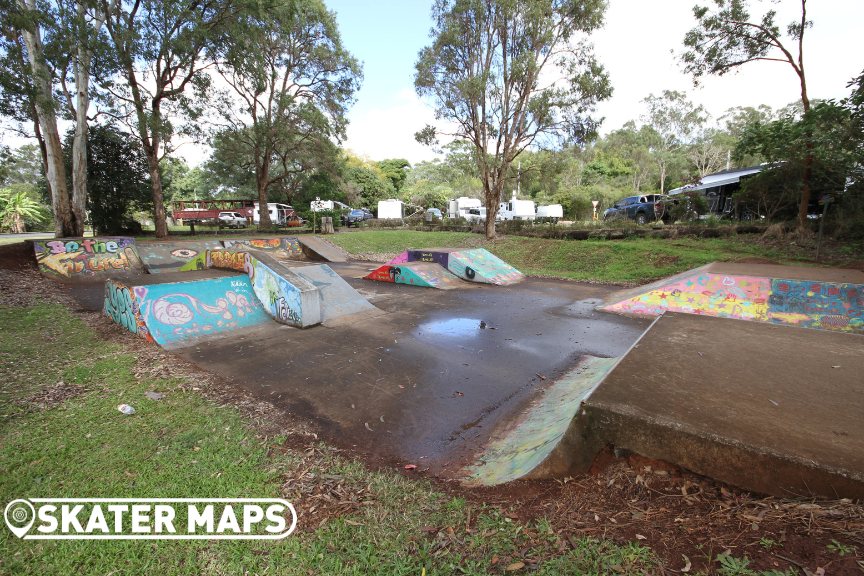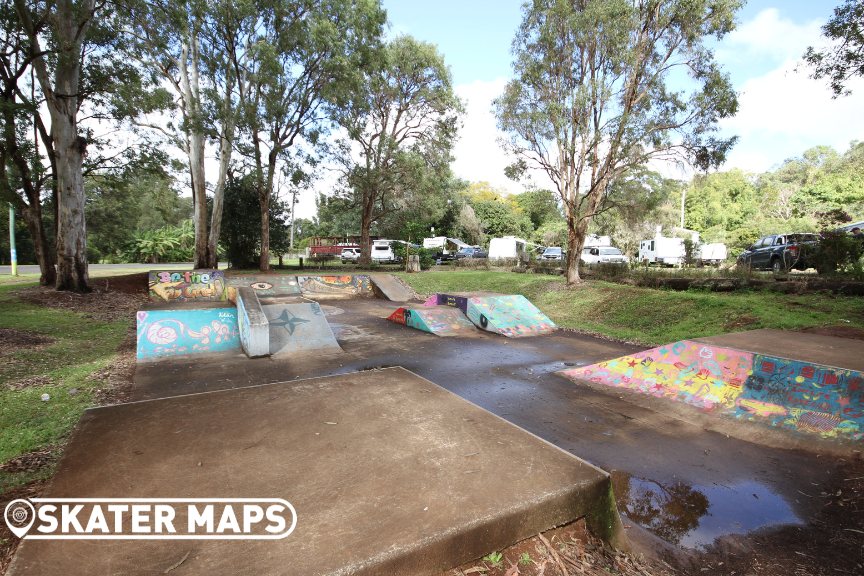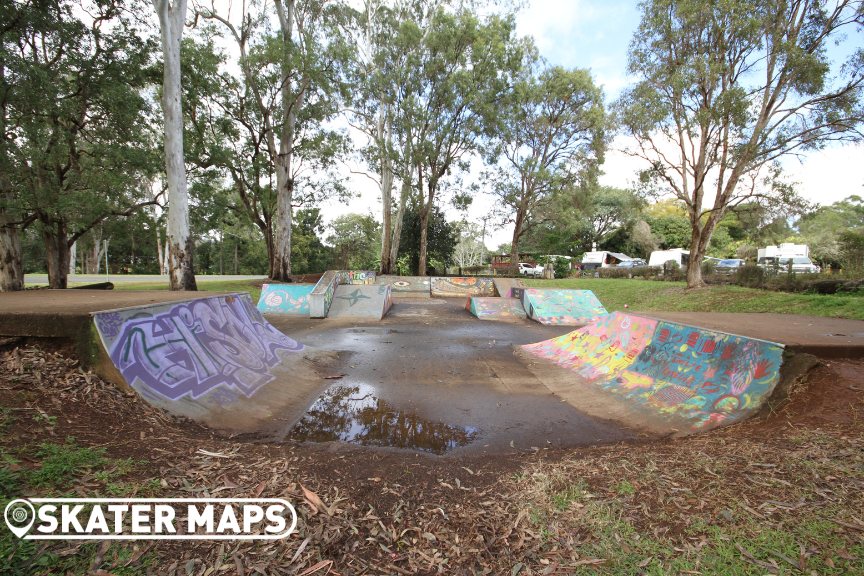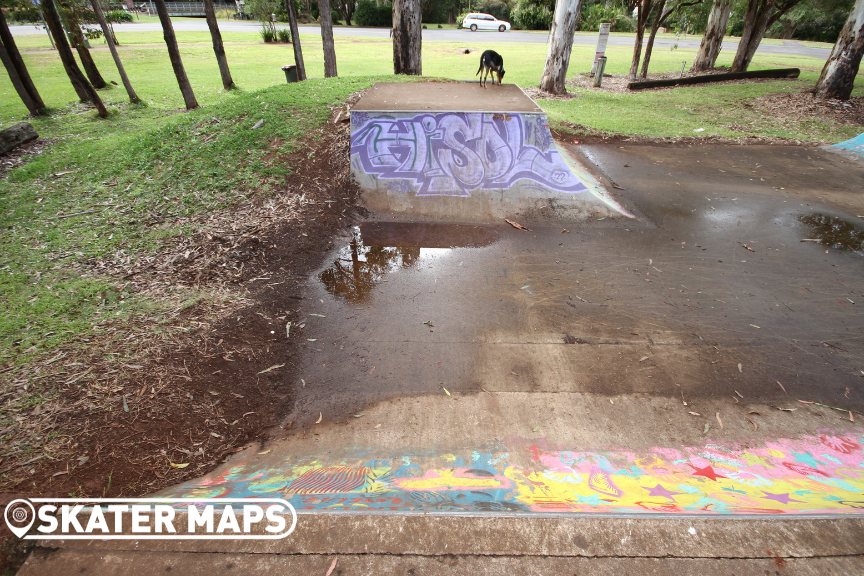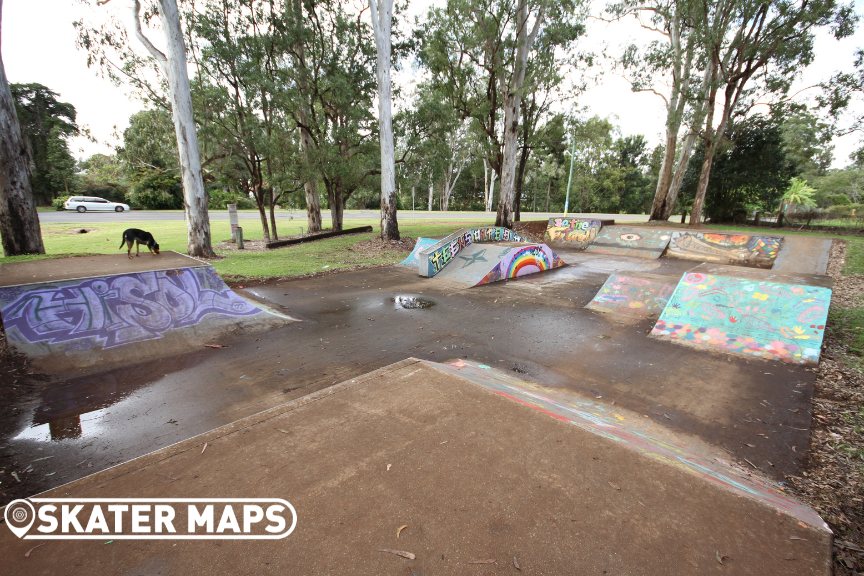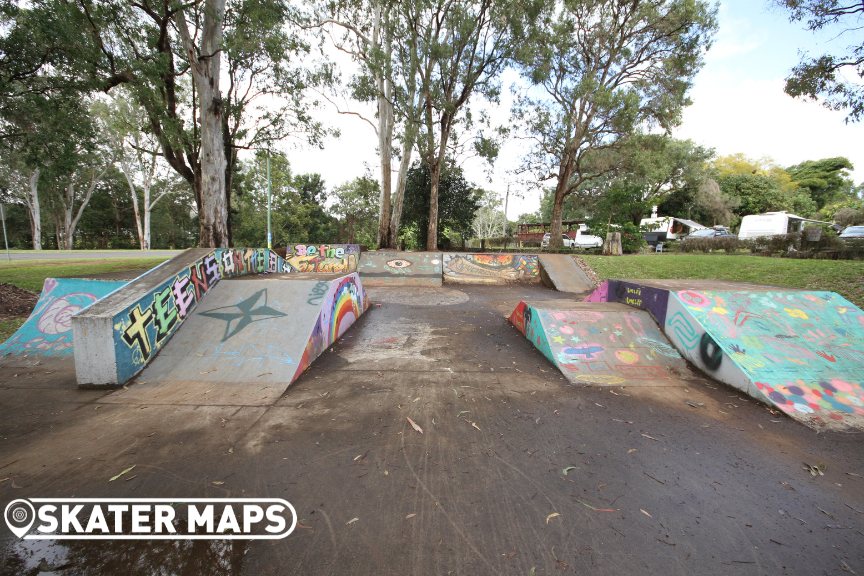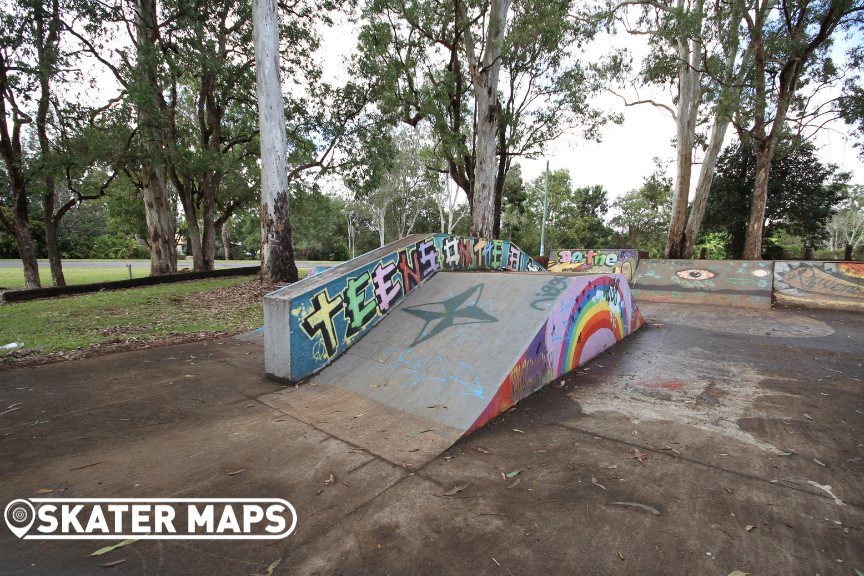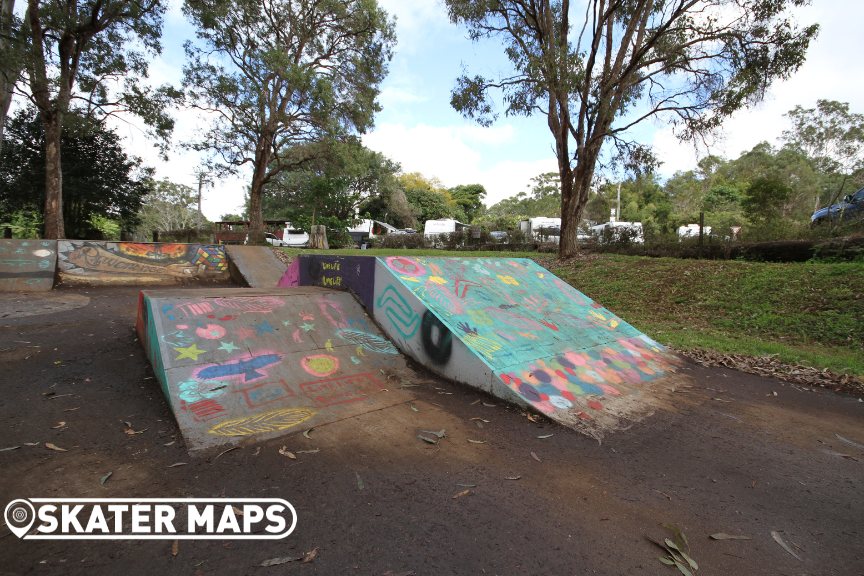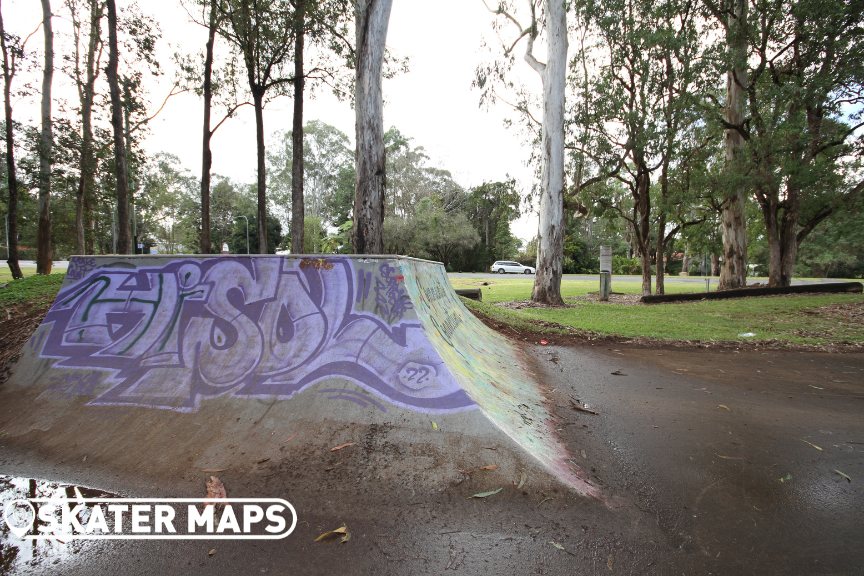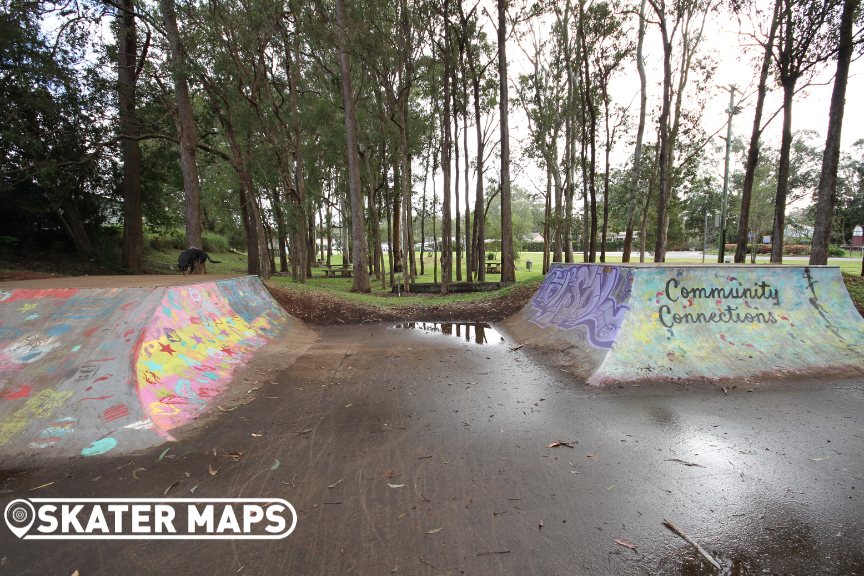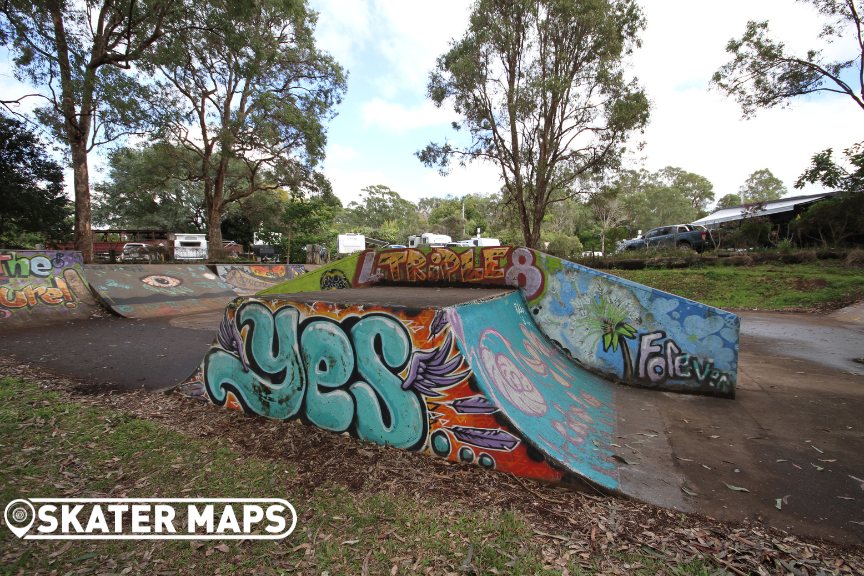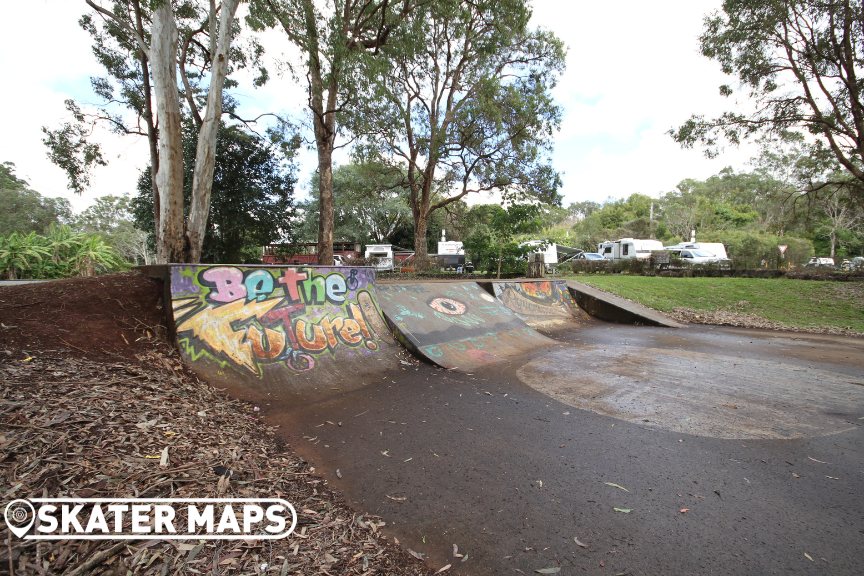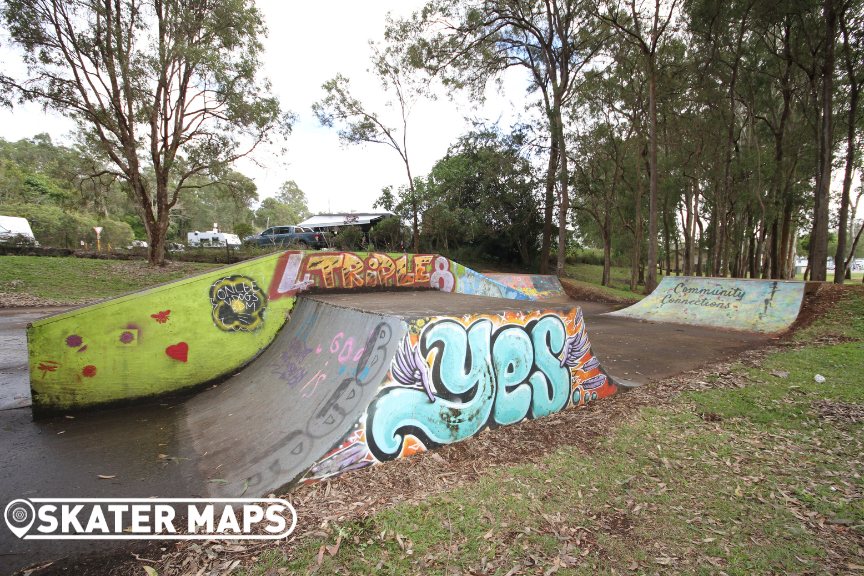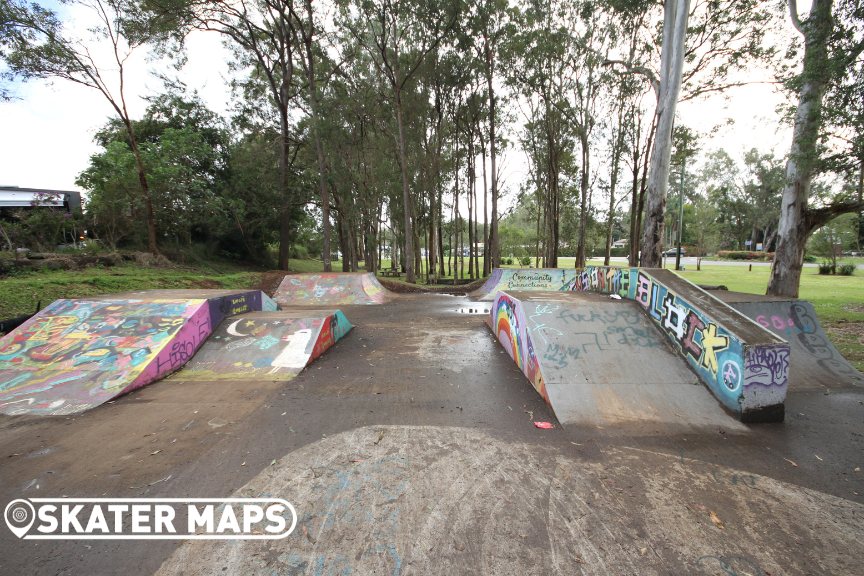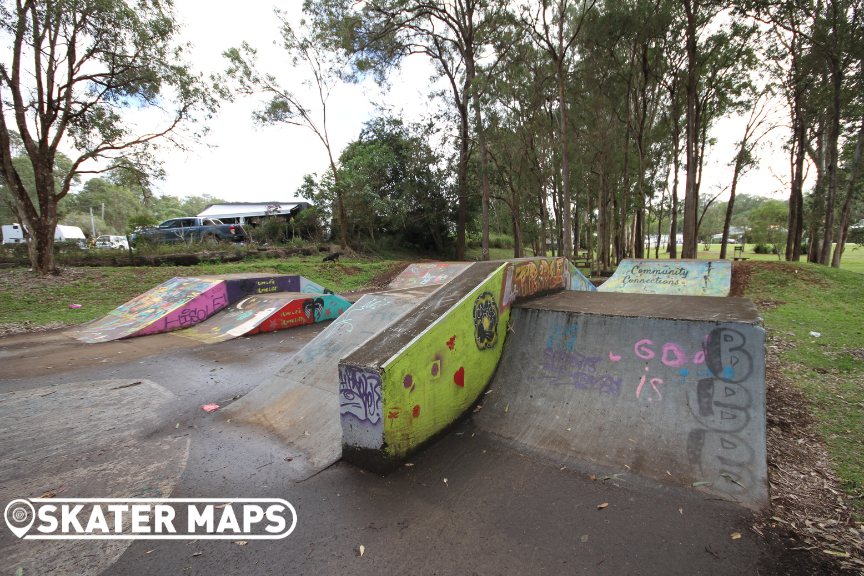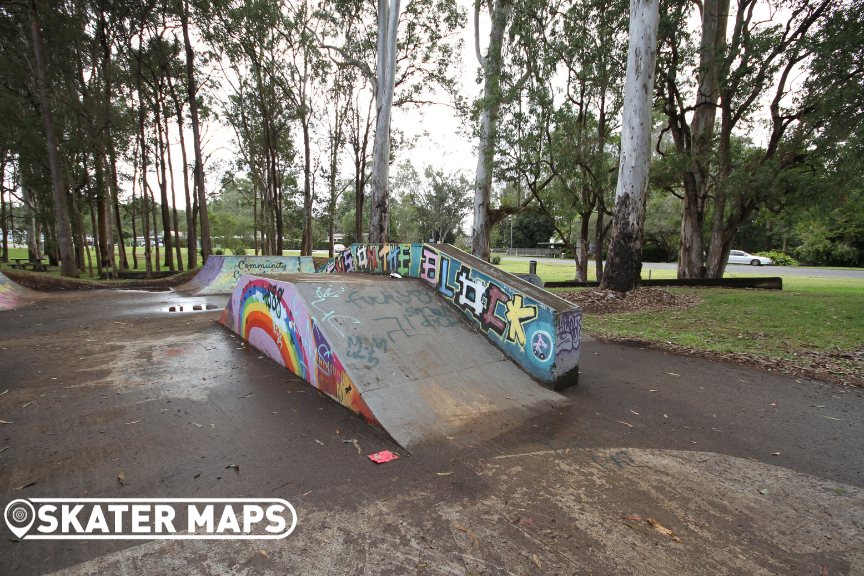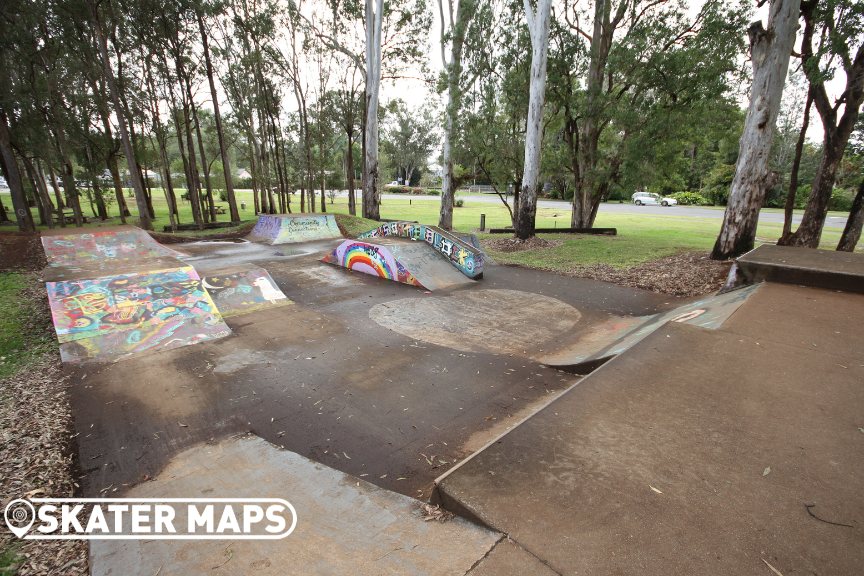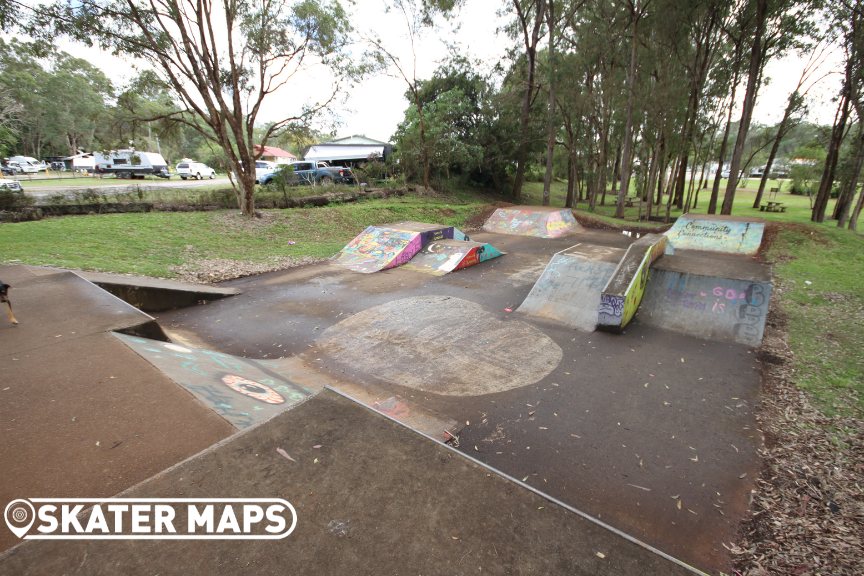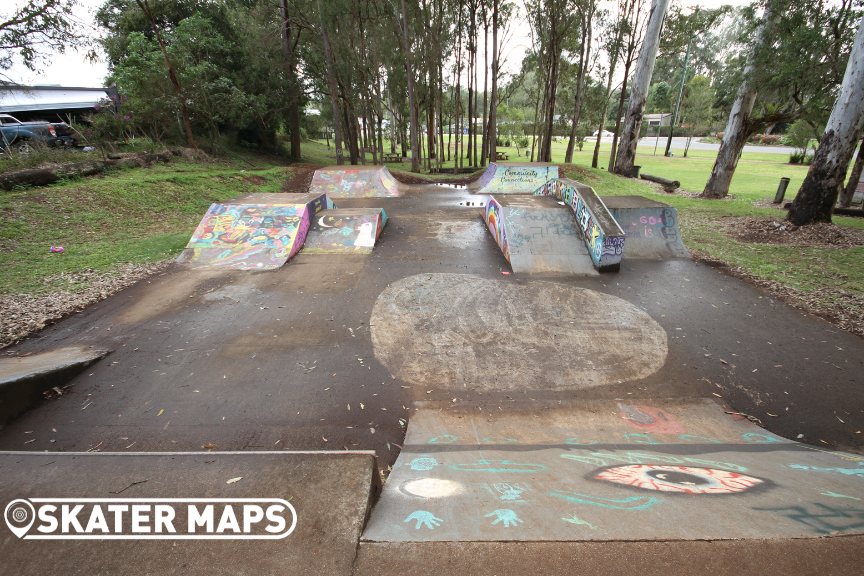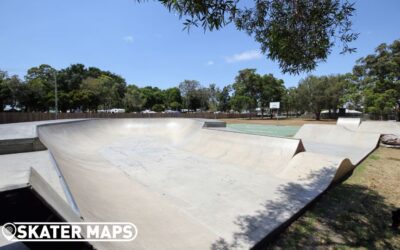 Jacob's Well Skatepark is among the more recent additions to Queensland's Gold Coast, and it has quickly gained popularity among local skaters. One of the standout features of this skatepark is its super smooth and fast concrete surface, which makes it a joy to ride...