The new 3.9 million dollar skate and youth facility in Redbank Plains, Ipswich is a contender for one of the best skateparks in Australia. 
Redbank Plains Skate Park is a popular skateboarding facility located in Redbank Plains, a suburb in the city of Ipswich, Queensland, Australia. Redbank Plains Skate Park is the best skatepark in the vicinity and a well-known destination for skateboarders, skaters, scooters and BMX riders.
The skate park features a variety of ramps, rails, and obstacles designed to accommodate different skill levels. Whether you're a street skater or a gnarly bowl rider, you can find areas suitable for your style of riding. The park provides an opportunity for riders to throw down tricks, improve their skills, and enjoy their passion for skateing.
Five stars with ease, the only problem is it a little too good and attracts the crowds.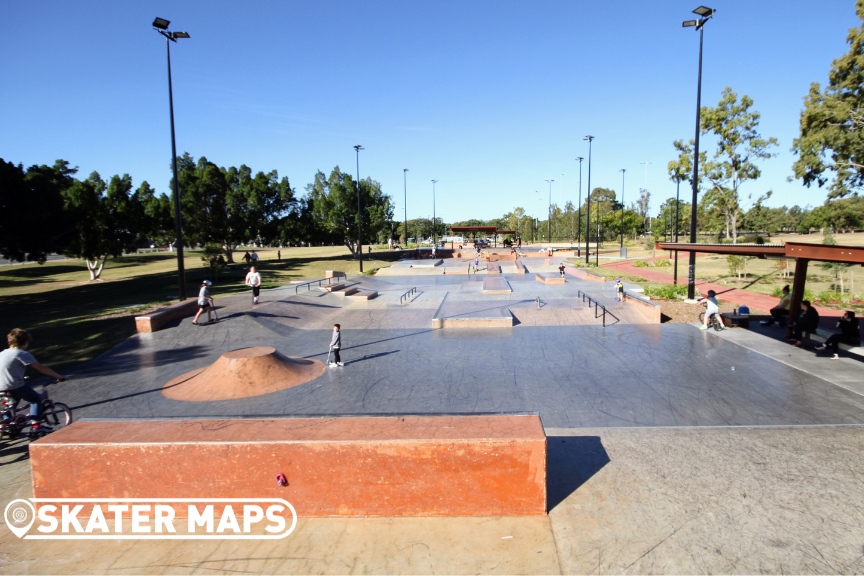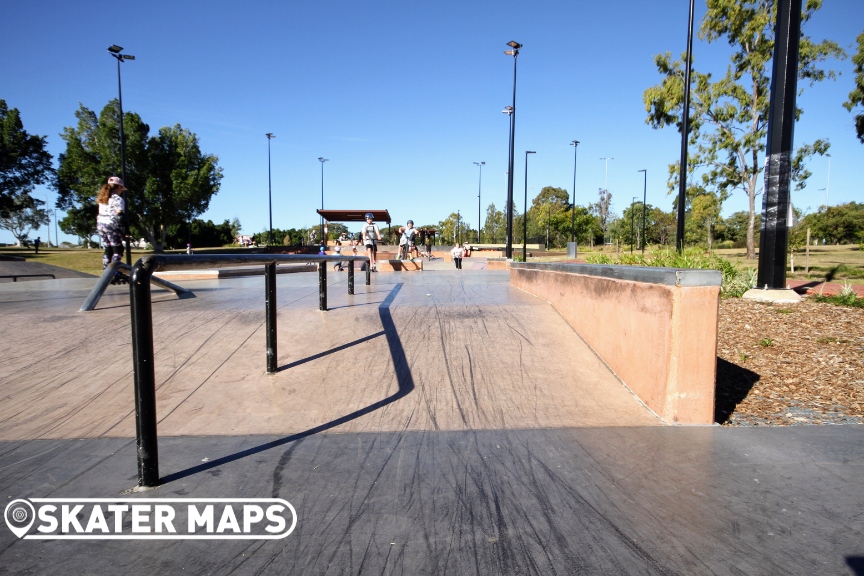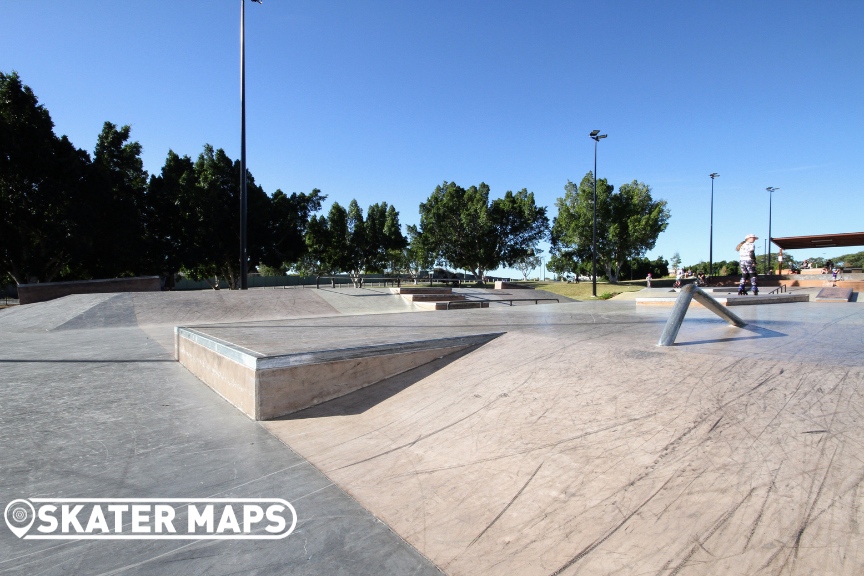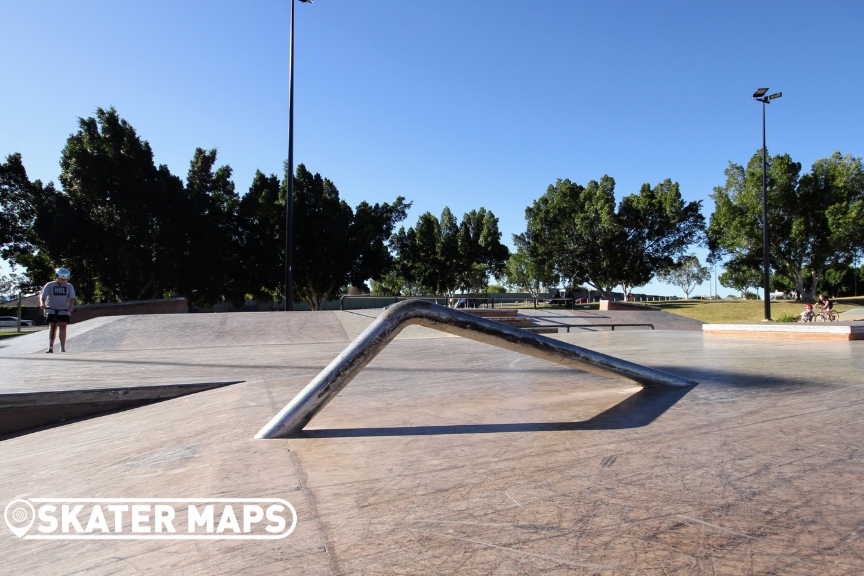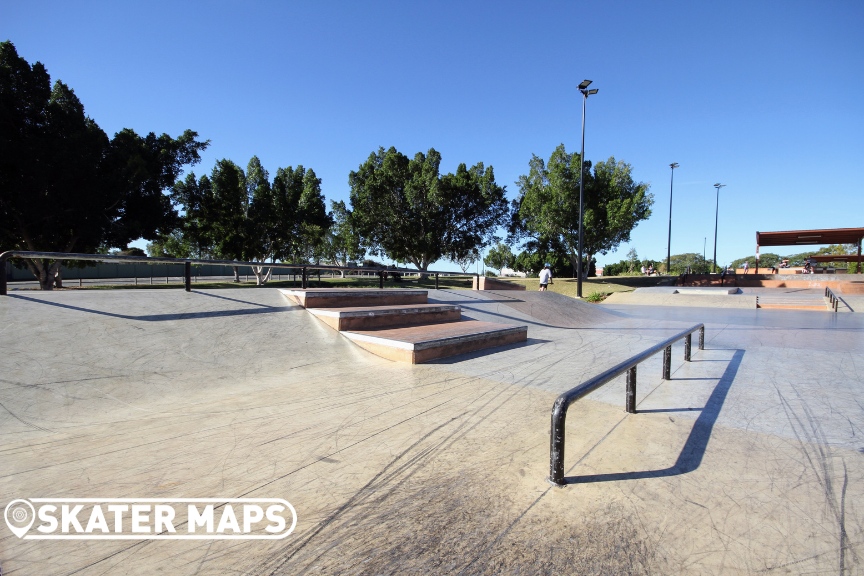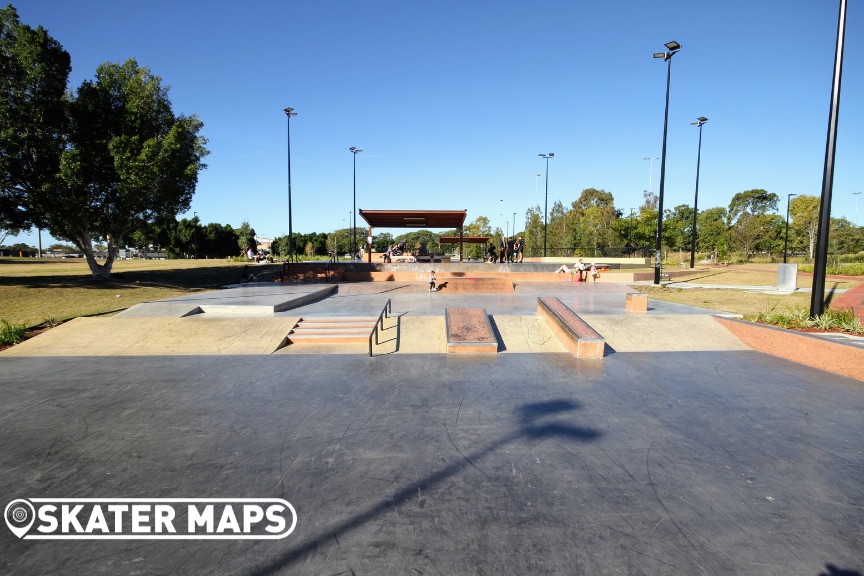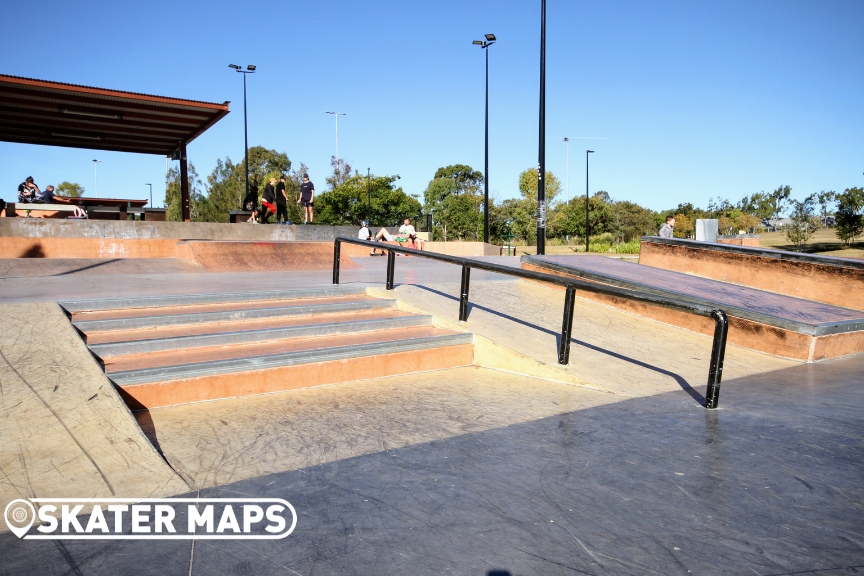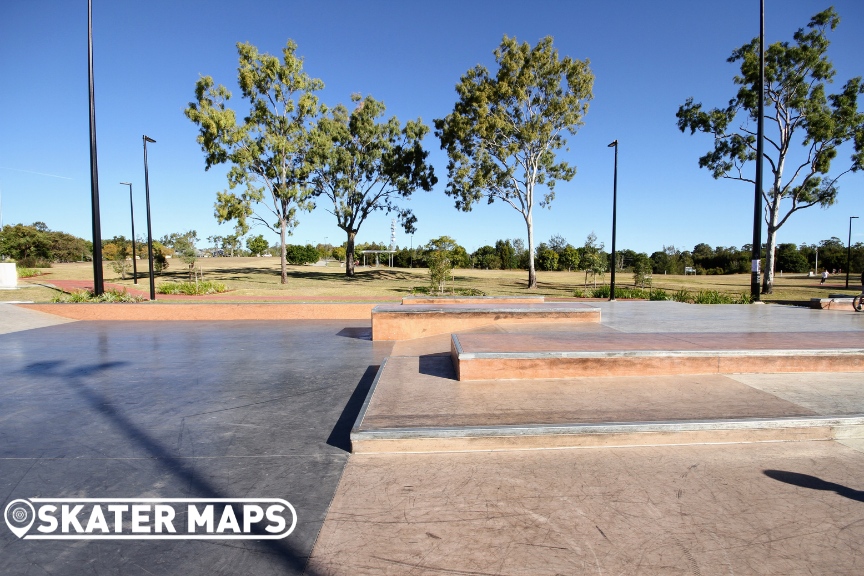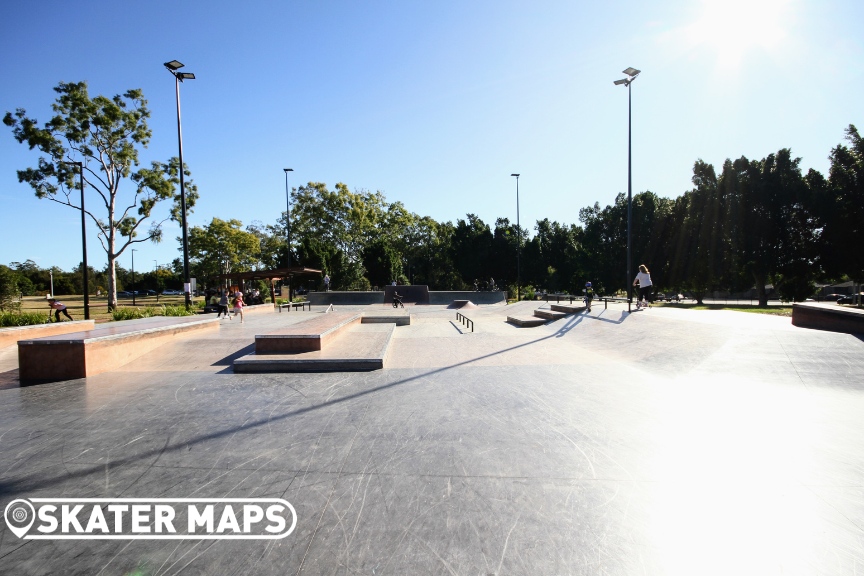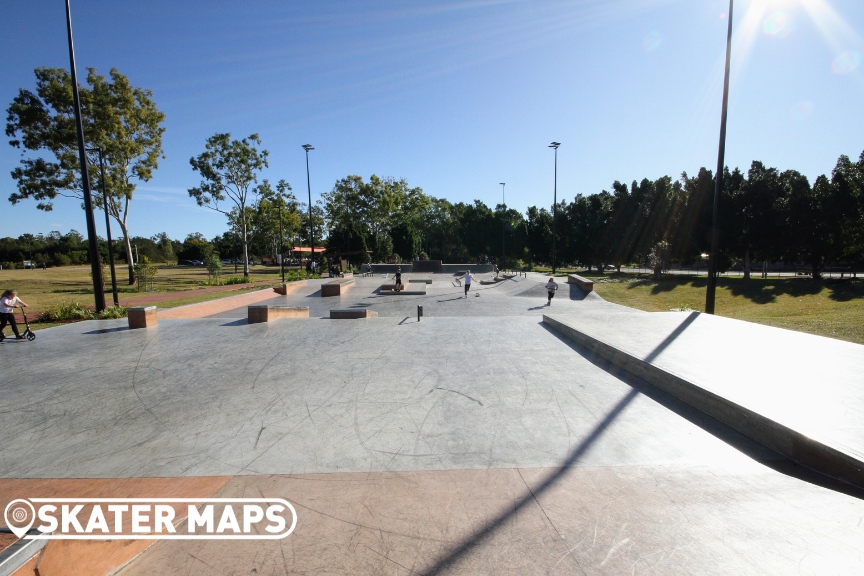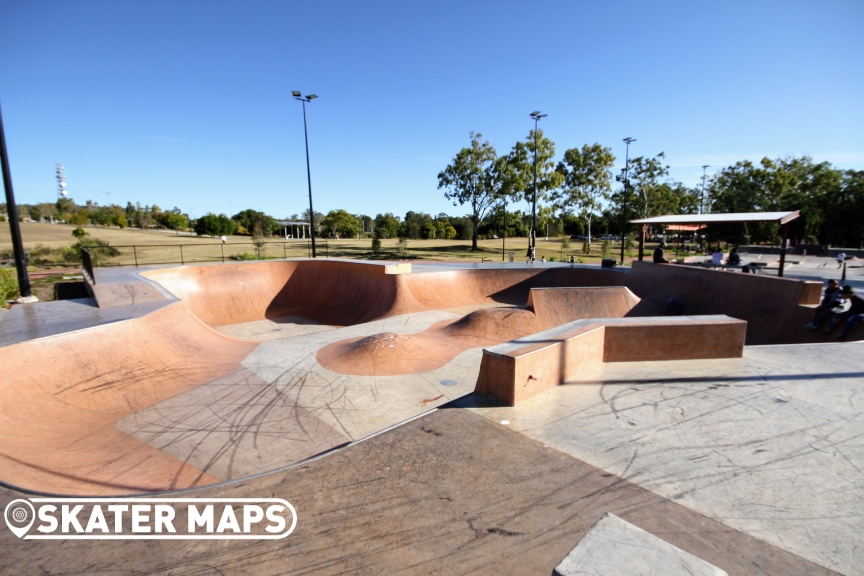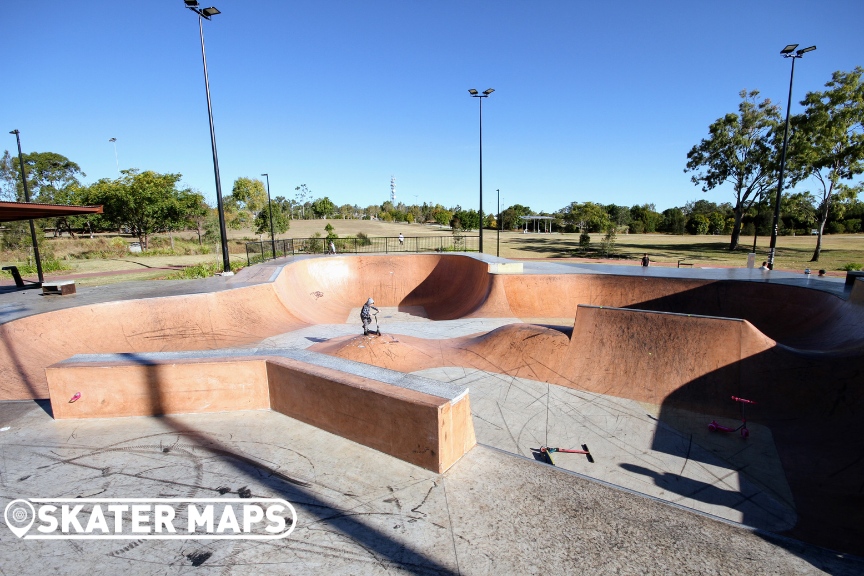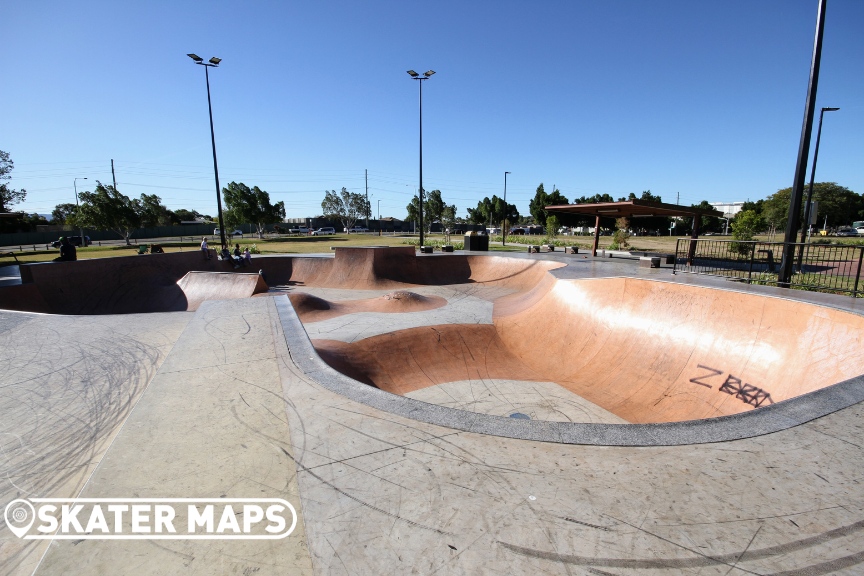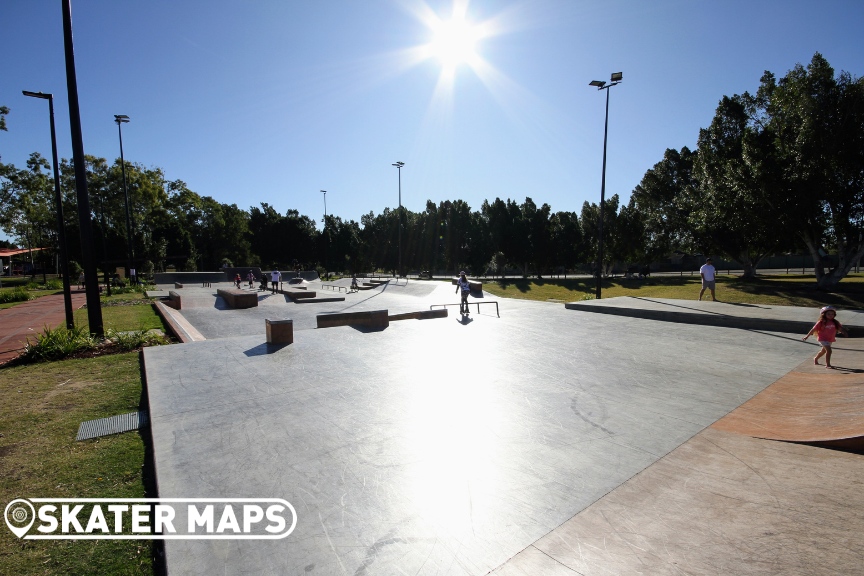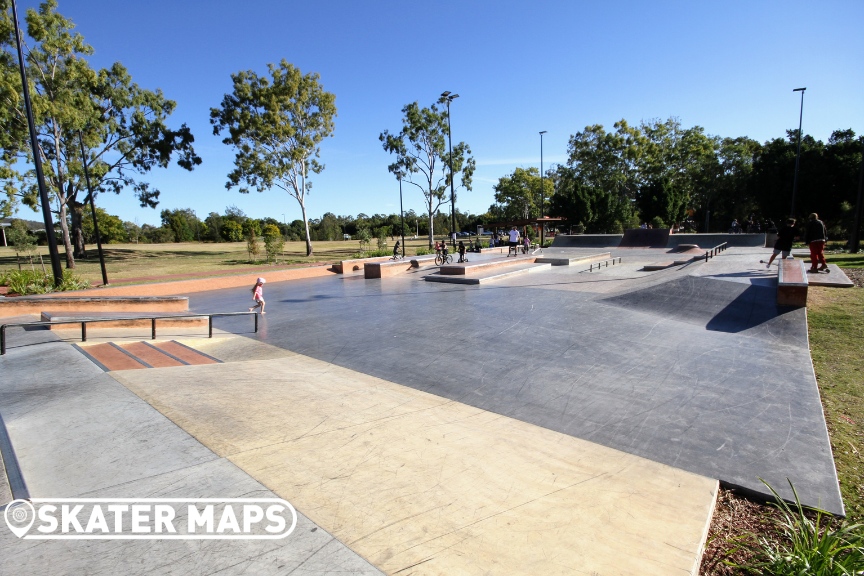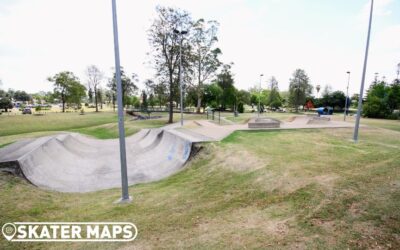 Beaudesert Skatepark, known to many as the Beaudesert Half Pipe due to its original concrete ramp, has undergone significant renovations and a name change to reflect its transformation. The half pipe, which has retained its original charm, is complemented by an...