Also commonly referred to as Tenni Skate Park, Redlynch Skate Park has an impressive array of mellow features.
Nestled in the tropical paradise of Cairns, Queensland, the Redlynch Skate Park stands as a haven for skateboarders, BMX riders, and scooter enthusiasts alike. With its ramps, rails, and bowls, this skate park offers an adrenaline-pumping experience for riders of all skill levels. 
Situated in the suburb of Redlynch, just a short drive from Cairns' city centre, the skate park is easily accessible for both locals and tourists. Its central location makes it a convenient destination for riders seeking their next adventure.
The park boasts a well-designed layout that caters to various styles of riding. From beginners to seasoned professionals, everyone can find something to enjoy. The skate park features a range of ramps, banks, a mini ramp, rails, and ledges, allowing riders to perform tricks, jumps, and maneuvers that showcase their skills. There is also a well-maintained bowl that caters to those who prefer transition skating.
There is an adjacent public toilet facility, ample parking next to the skate park and shad sales that protect most of the park from the uv rays.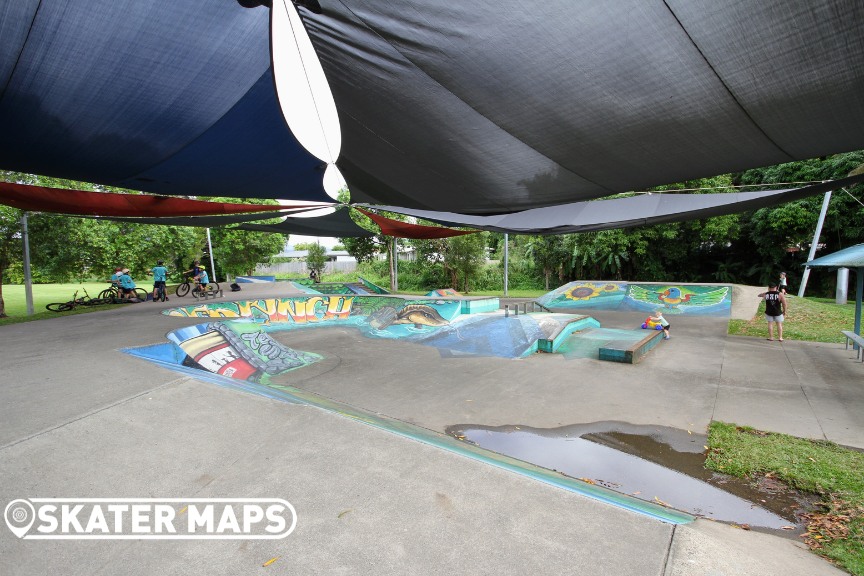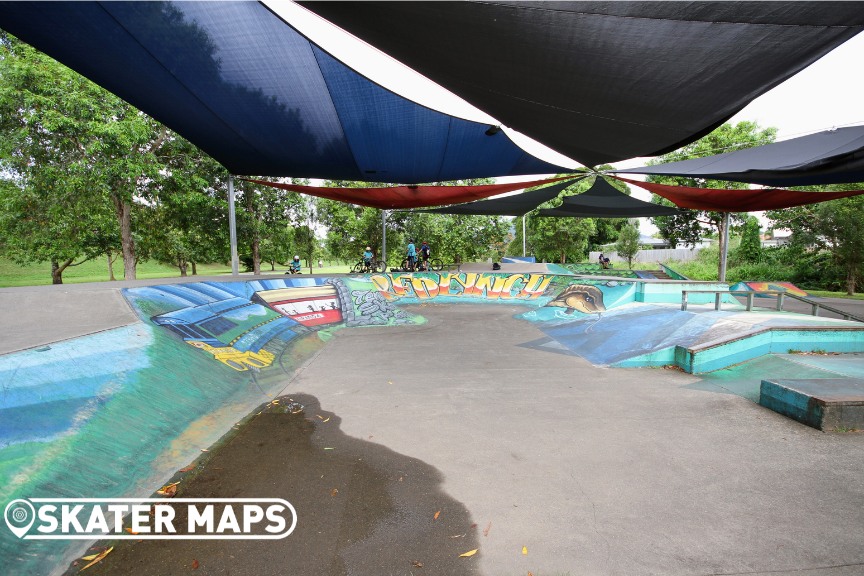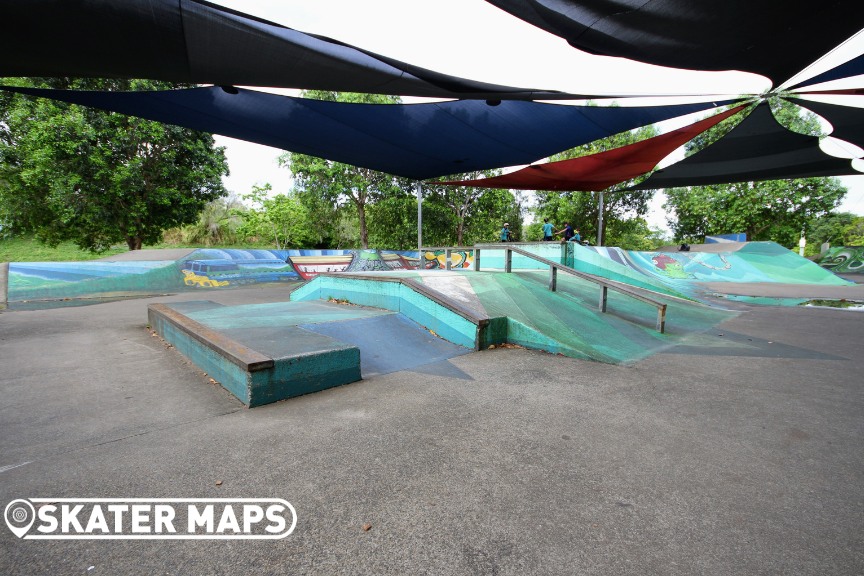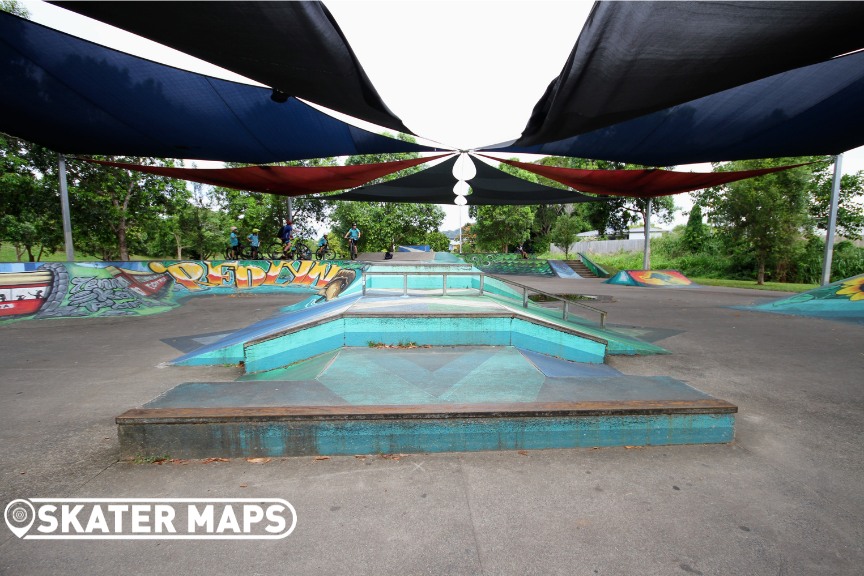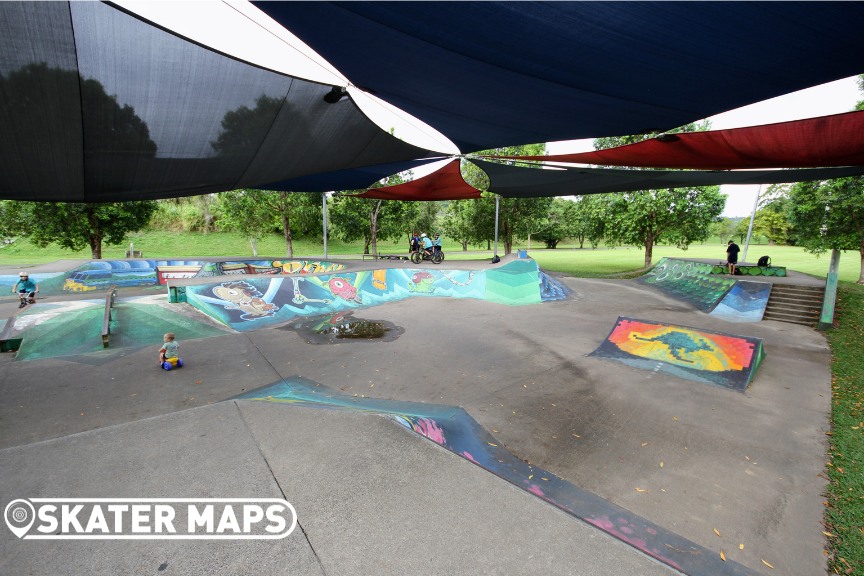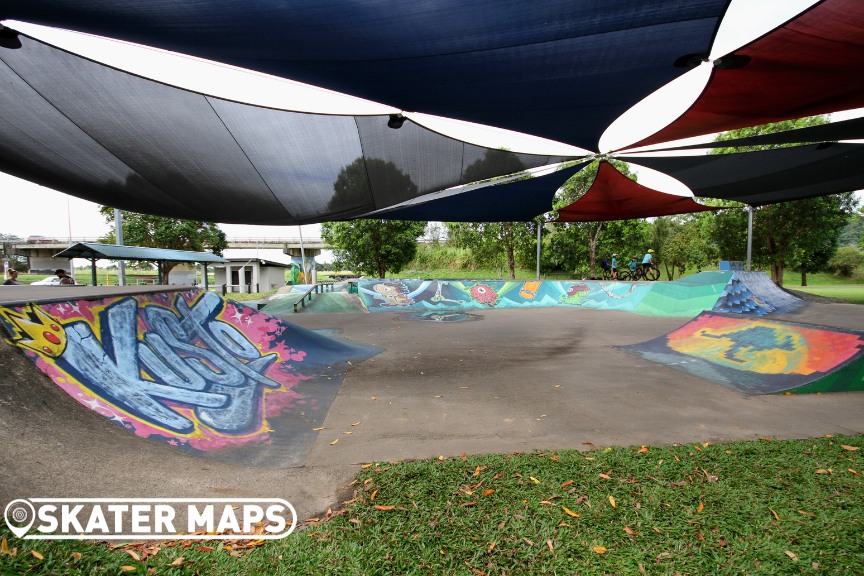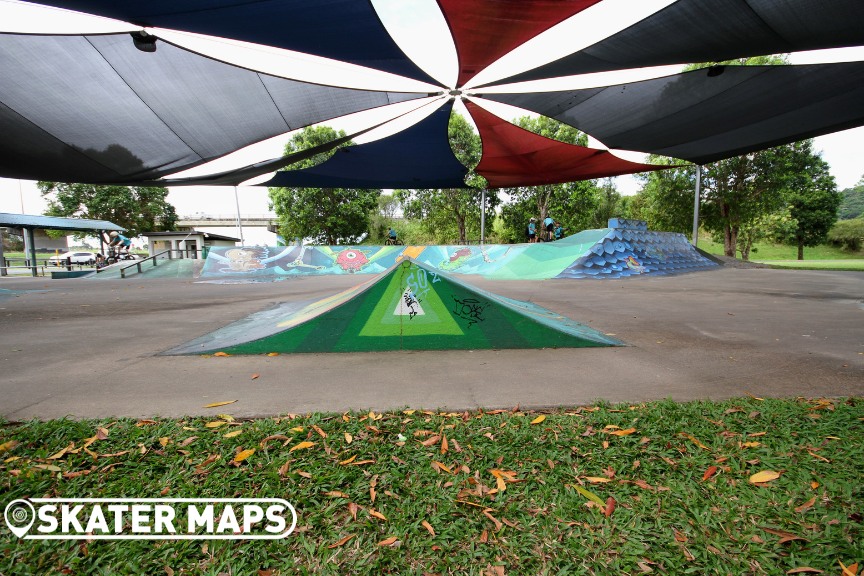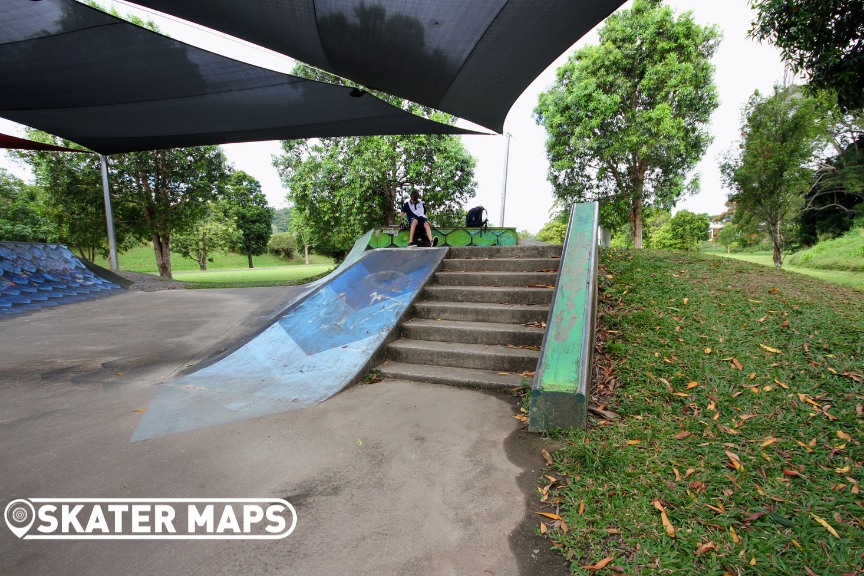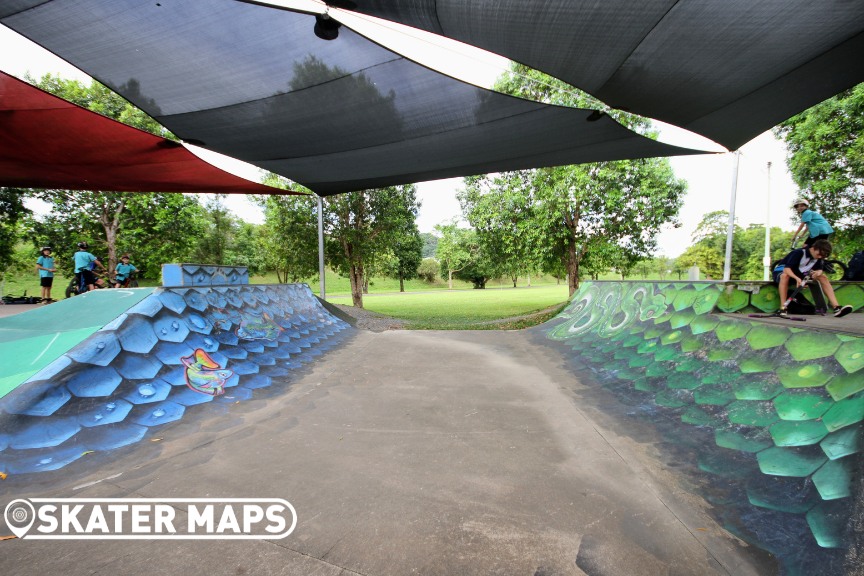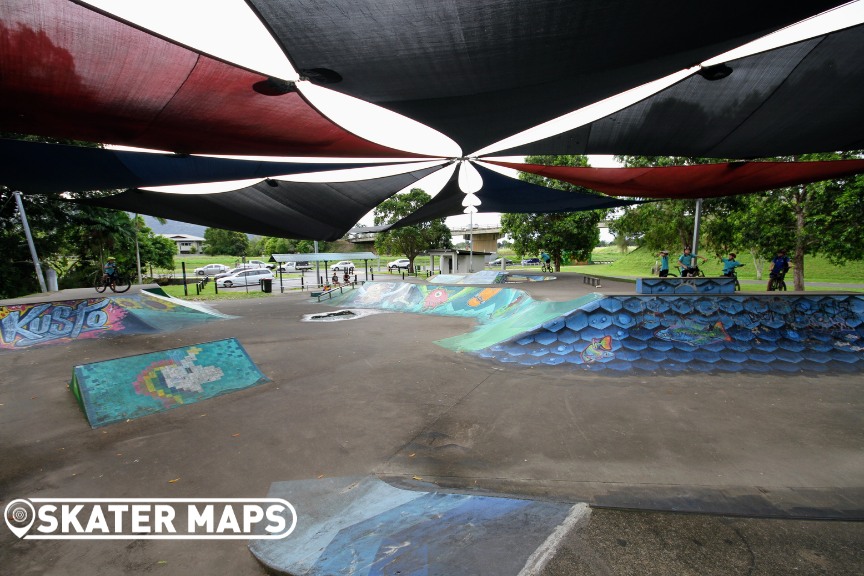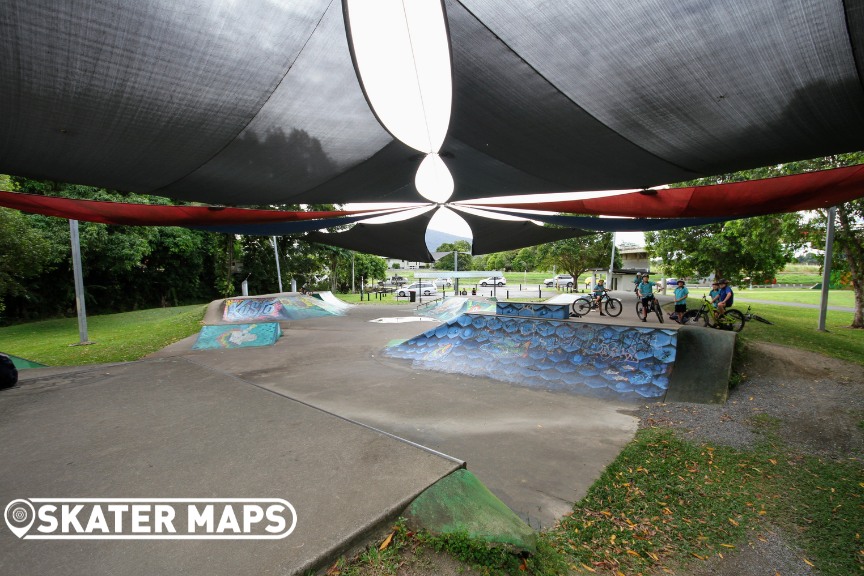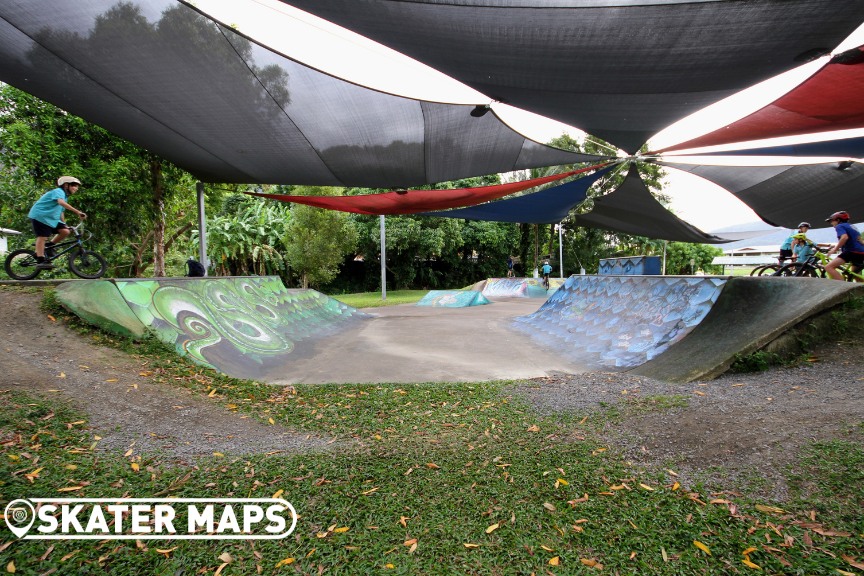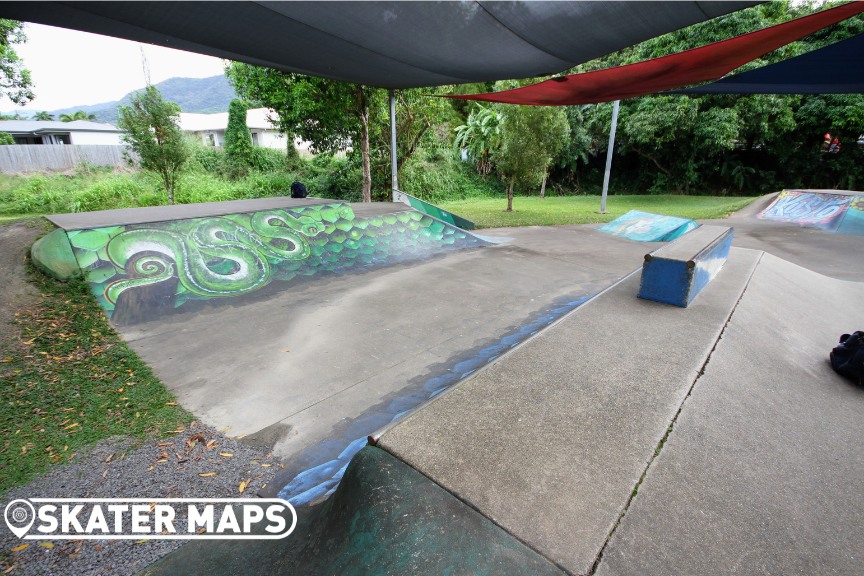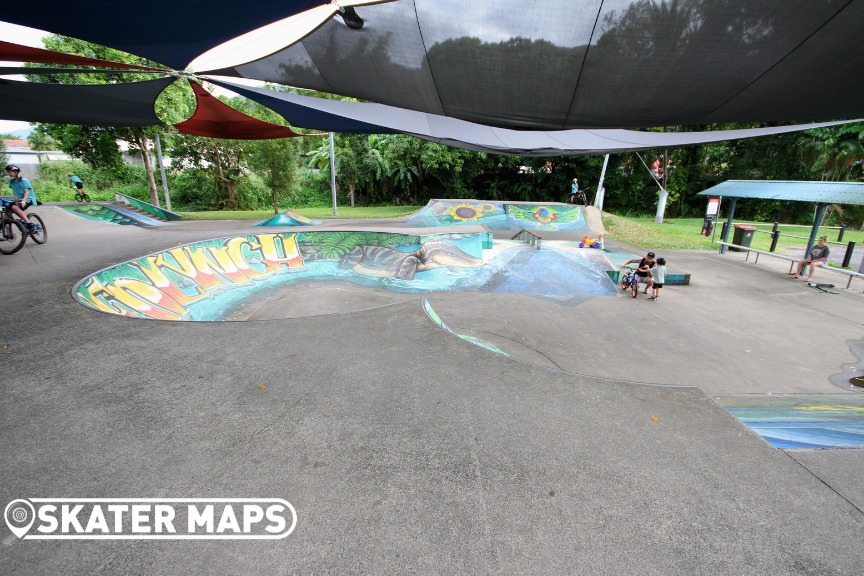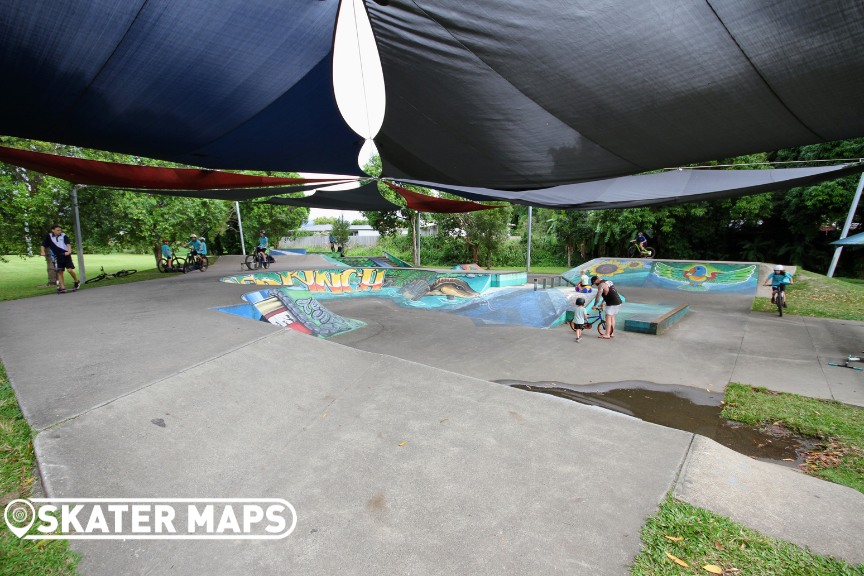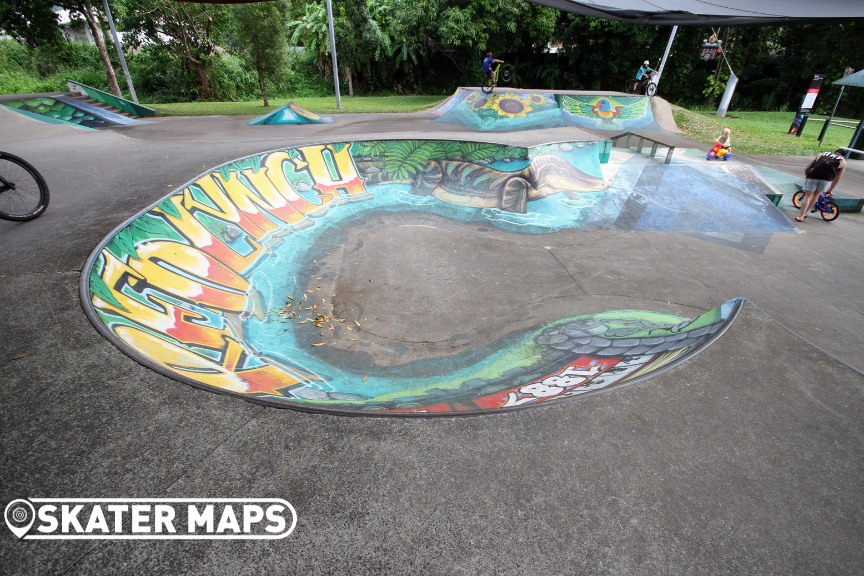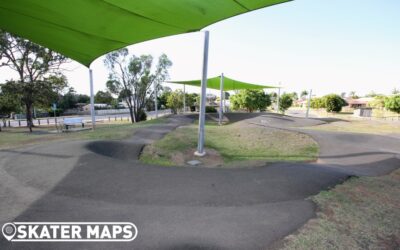 The Avoca Pump Track in the western burbs of Bundaberg, Queensland, is a popular recreational facility for both local residents and visitors. The tar pump track offers an exciting and challenging experience for riders of all skill levels, from beginners to seasoned...