Rockhampton West Skatepark, located on Huish Drive in Rockhampton, Queensland, is a popular spot for local youth looking to hone their skateboarding skills. Although not as expansive as Stapelton Skate Park, this concrete skate park attracts a steady crowd of skating enthusiasts.
The skate park features various elements to cater to different skill levels, including flat banks, a box with ledges and rails, flat bars, a small bowled corner with an extension, and a small euro. Adjacent to the skate park, you'll find one picnic table for those looking to take a break, as well as ample shade from the surrounding trees, making it a comfortable place to relax.
Parking is readily available in the vicinity, ensuring easy access for visitors. There's also a drinking water fountain nearby, although you may need to walk a bit towards the playground area to locate restroom facilities. Overall, Rockhampton West Skatepark offers a lively atmosphere and various skating features to cater to the local skateboarding community.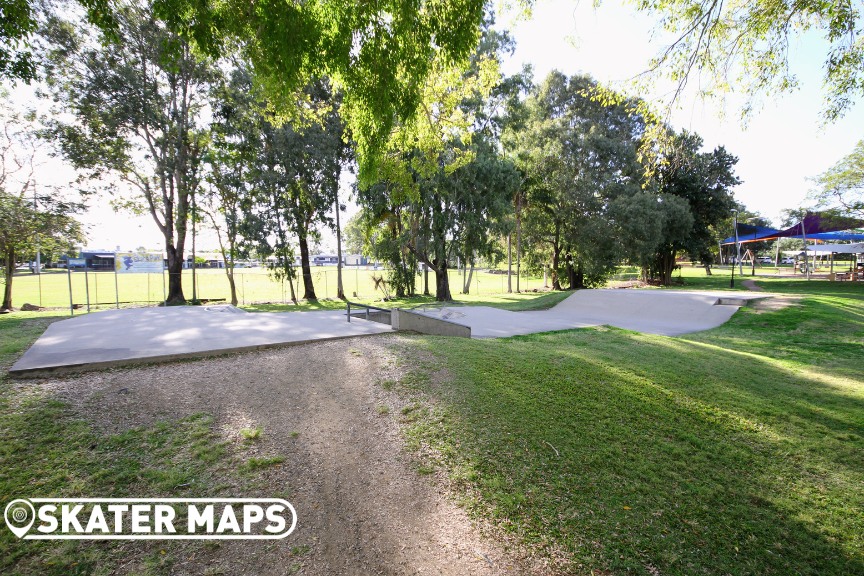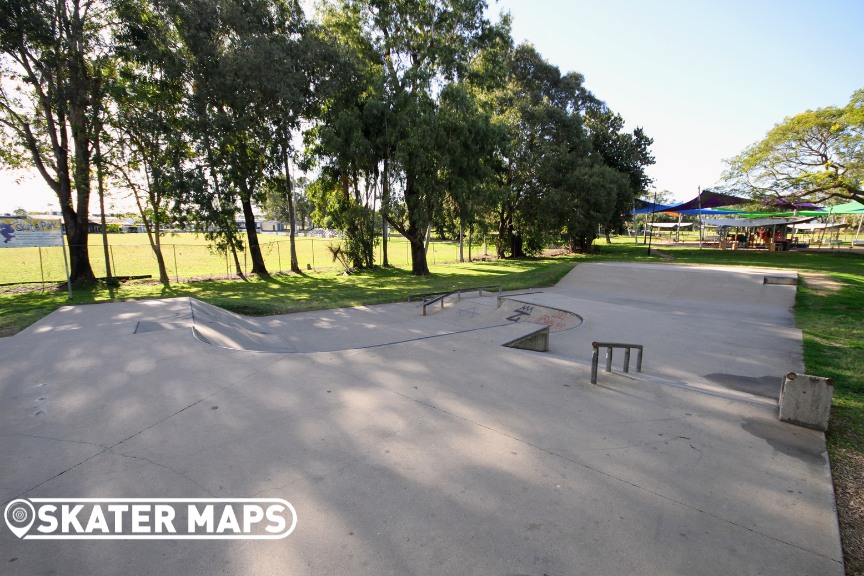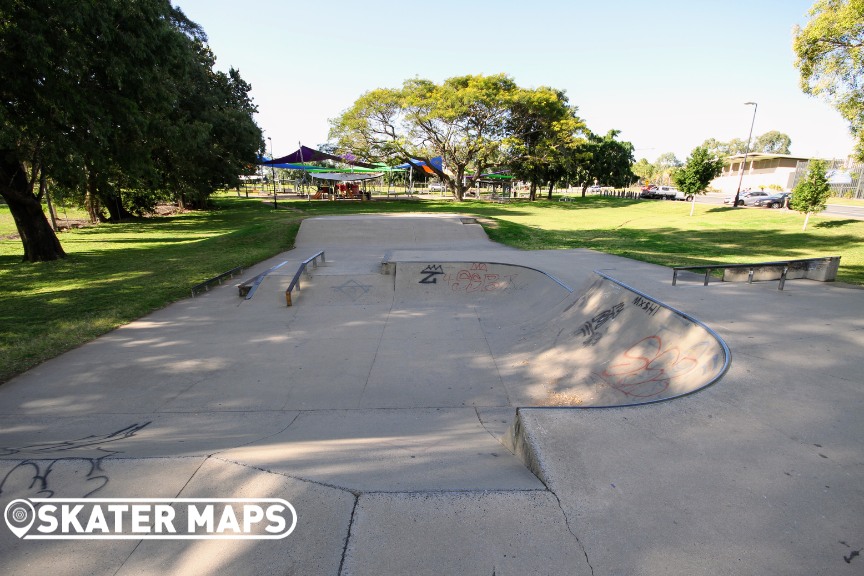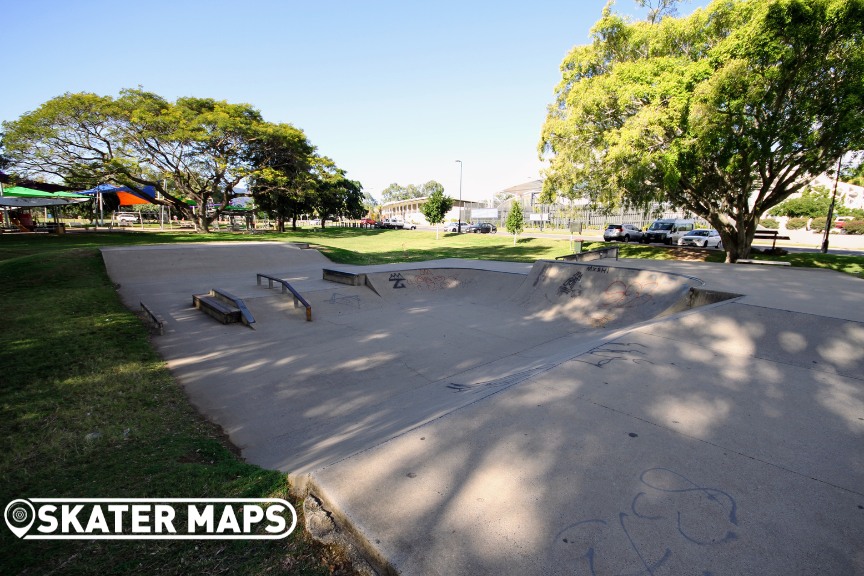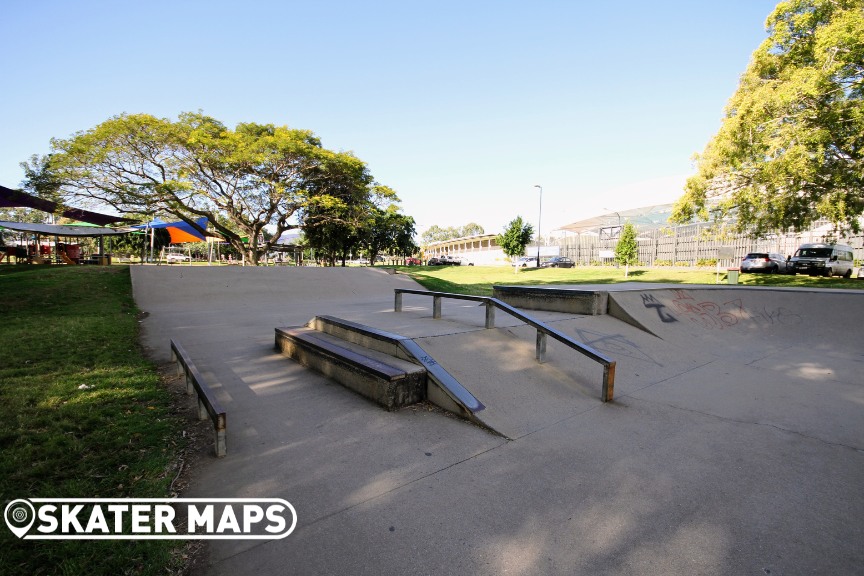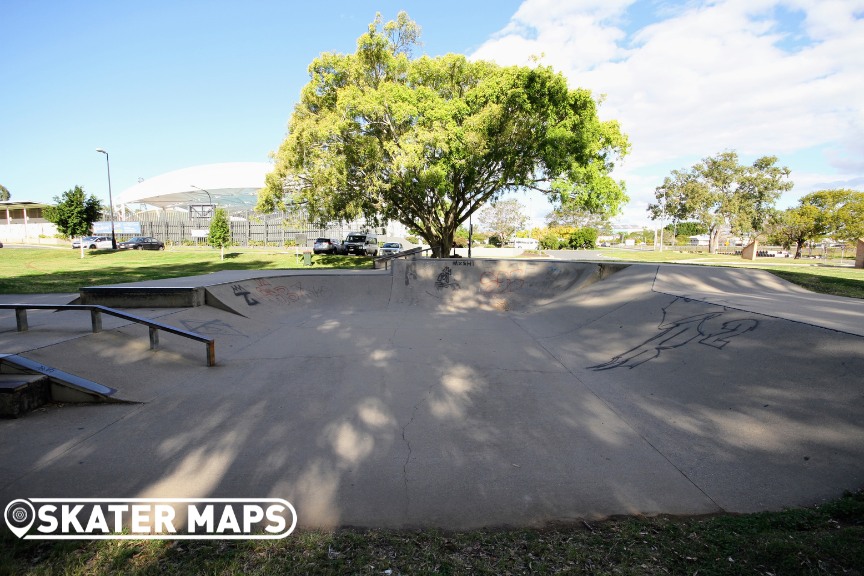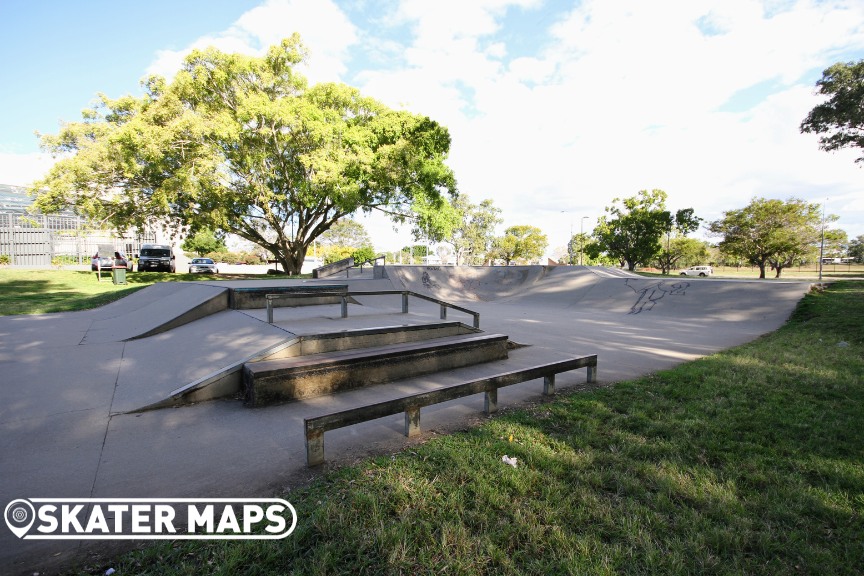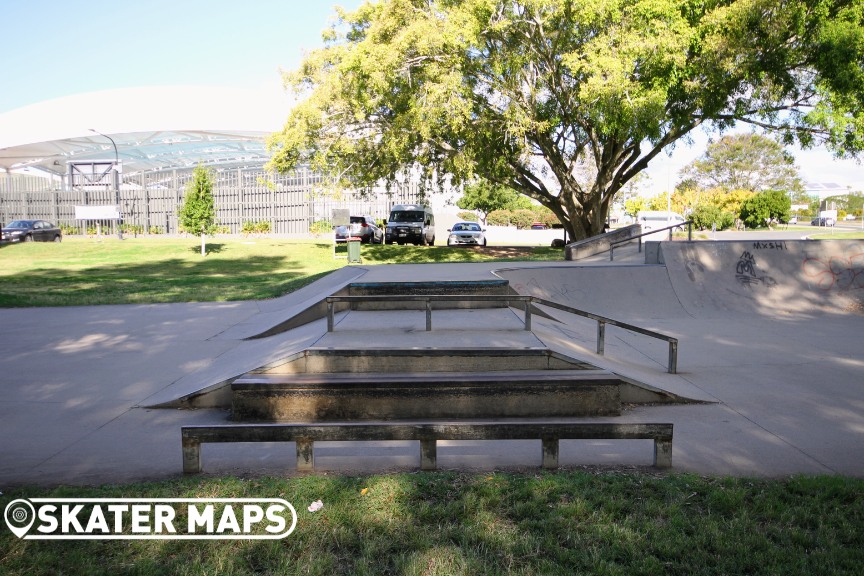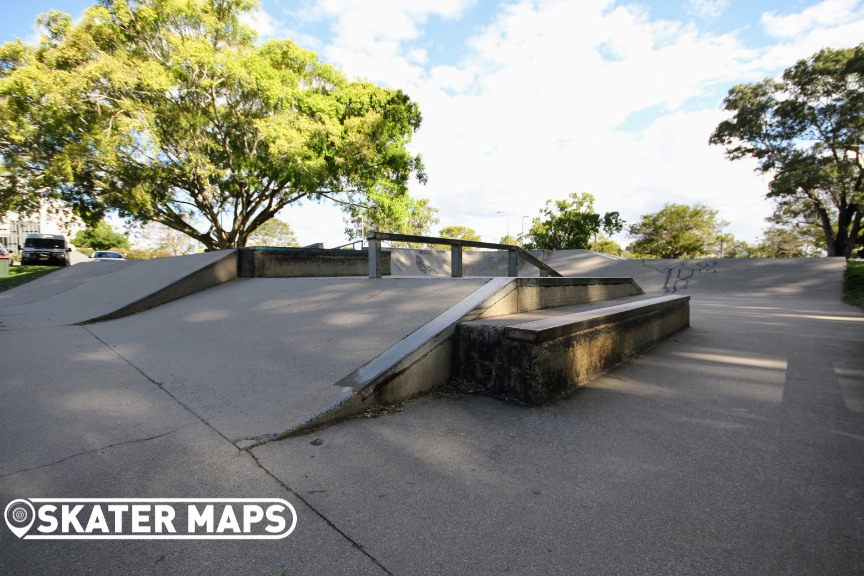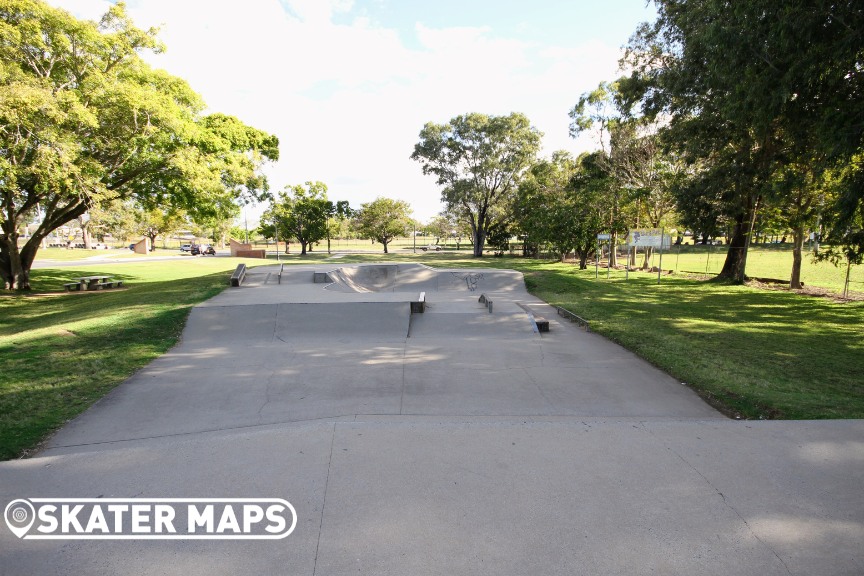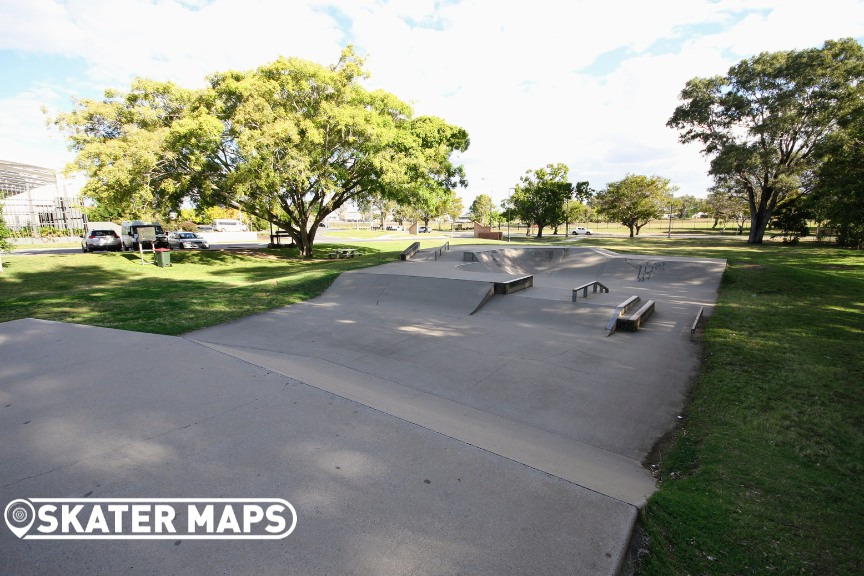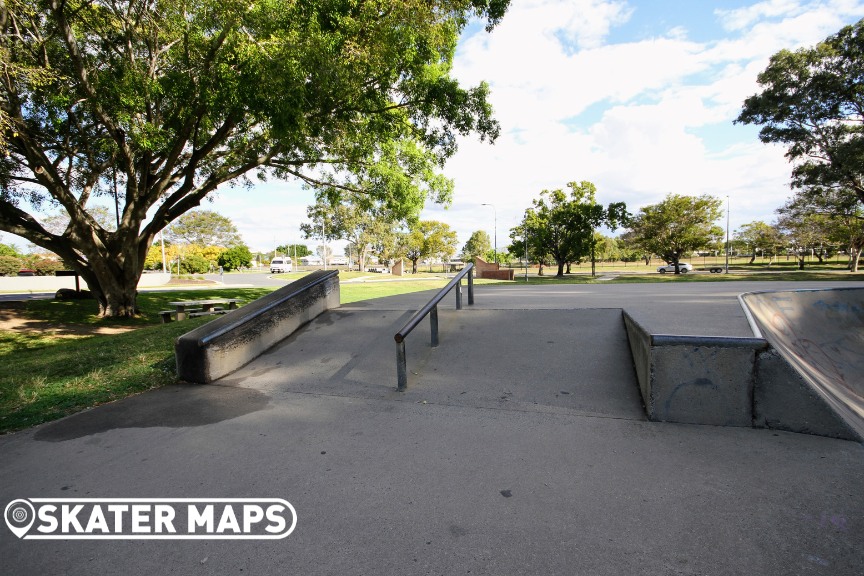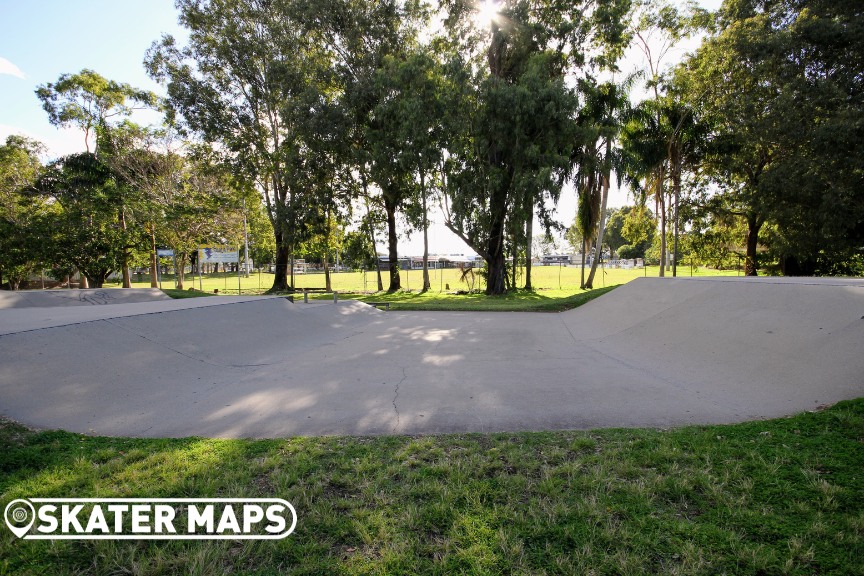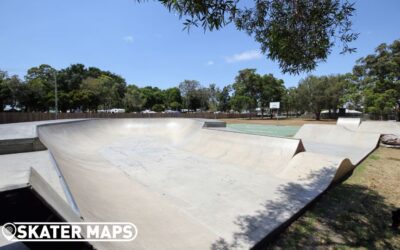 Jacob's Well Skatepark is among the more recent additions to Queensland's Gold Coast, and it has quickly gained popularity among local skaters. One of the standout features of this skatepark is its super smooth and fast concrete surface, which makes it a joy to ride...