Located in the vibrant city of Ipswich, the Rotary Skate Park stands as a reminder of how terrible the parks were designed and constructed back in the day and a testament to the new parks we a fortunate enough to skate. 
The Rotary Skate Park in Ipswich once would have been a skateboarder's dream come true to have this at your doorstep. These days we would be surprised if it is even seldom used. 
The concrete is very old and rough, the transitions are kinked with banks which makes it hard to skate and a reminder of how much better skateparks have become.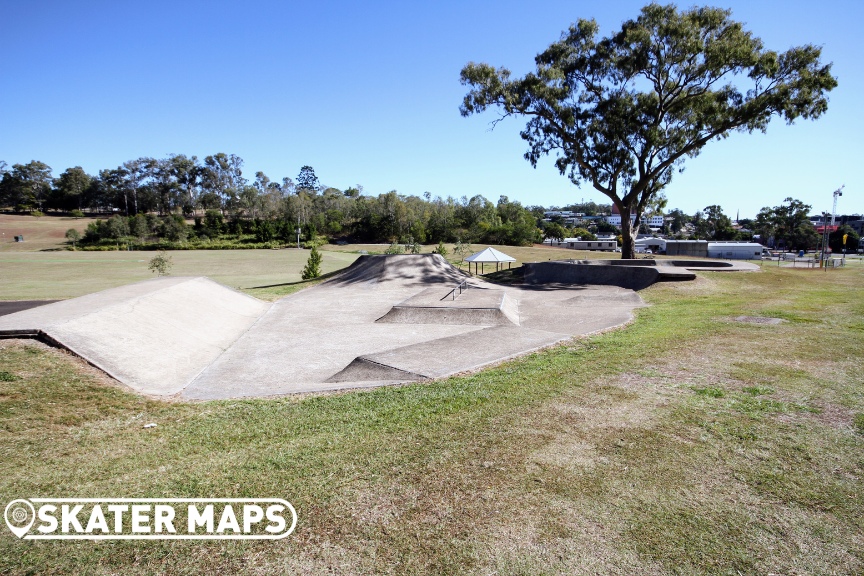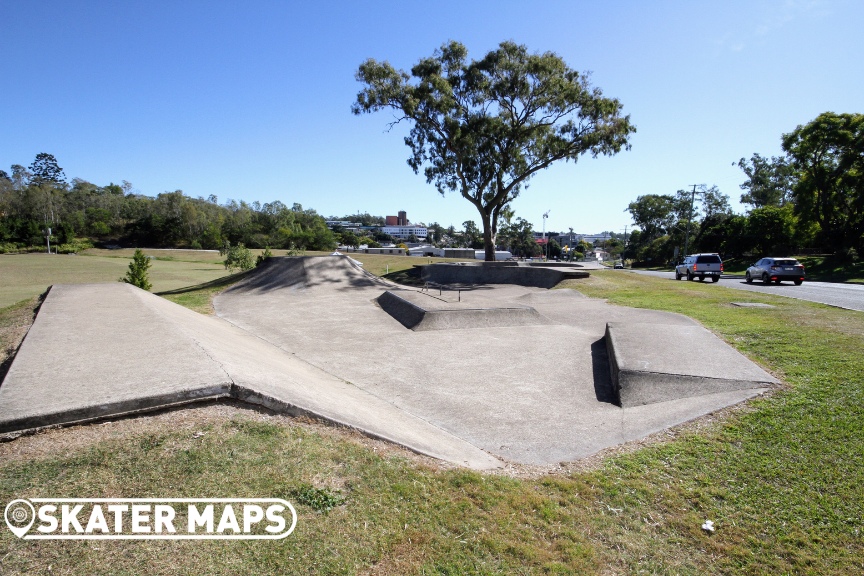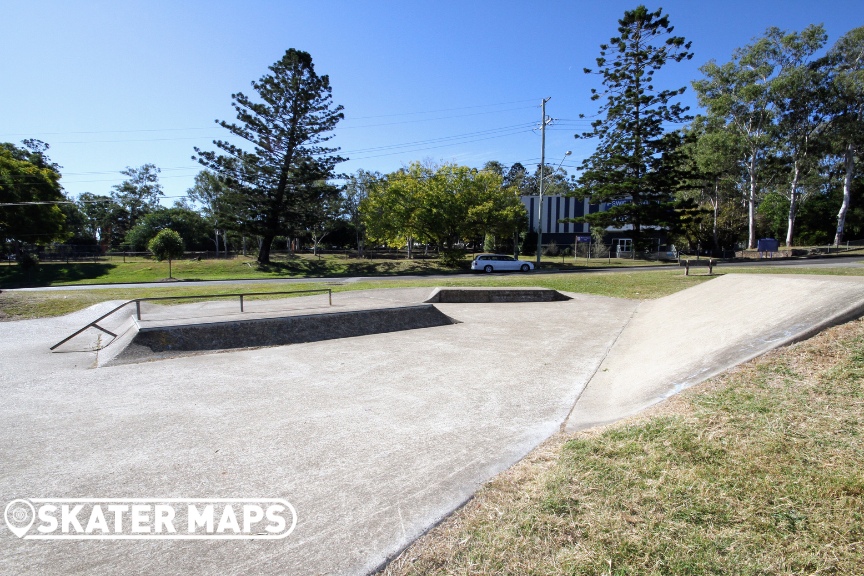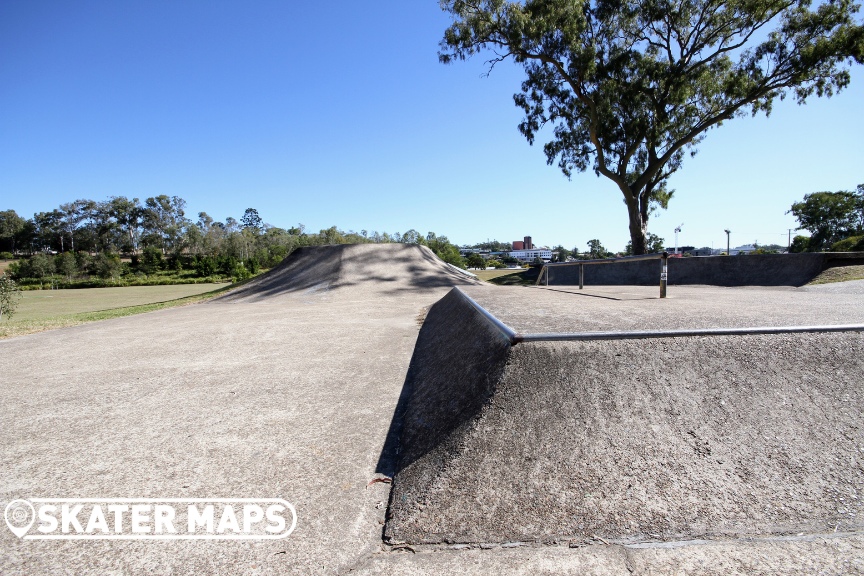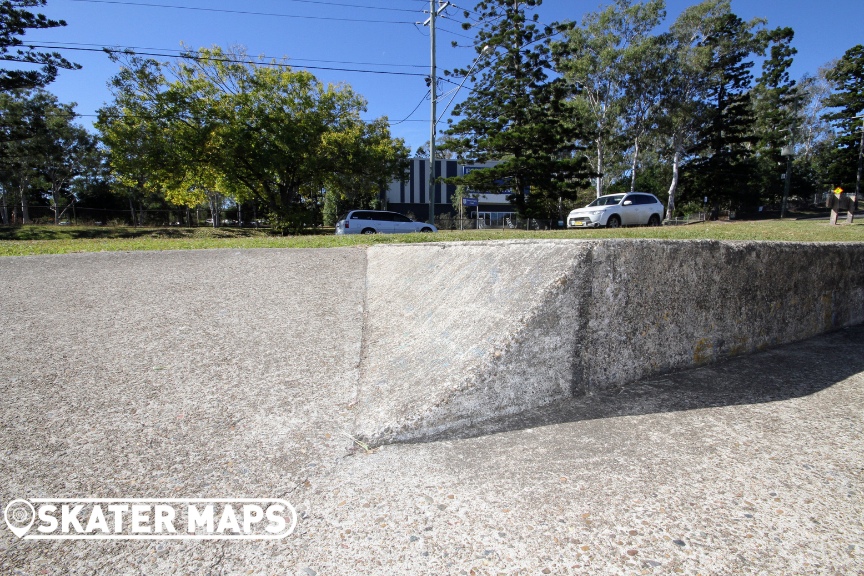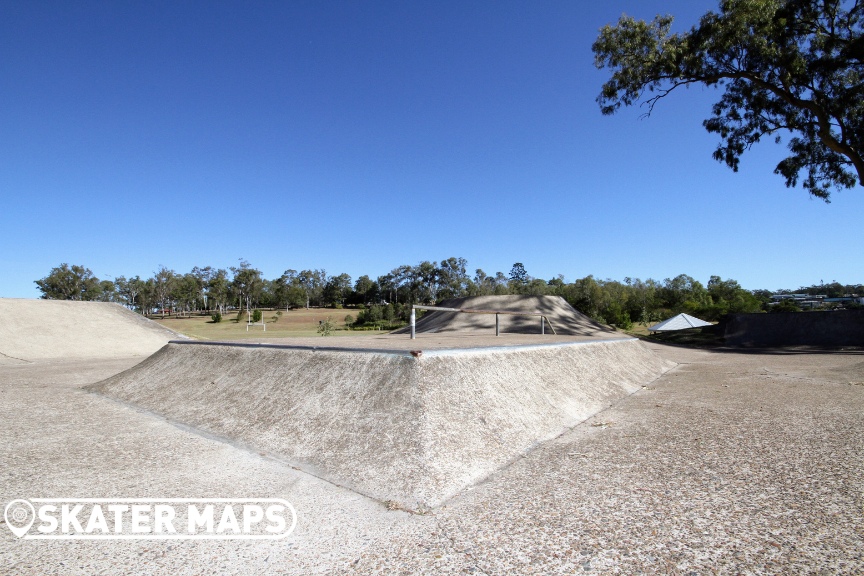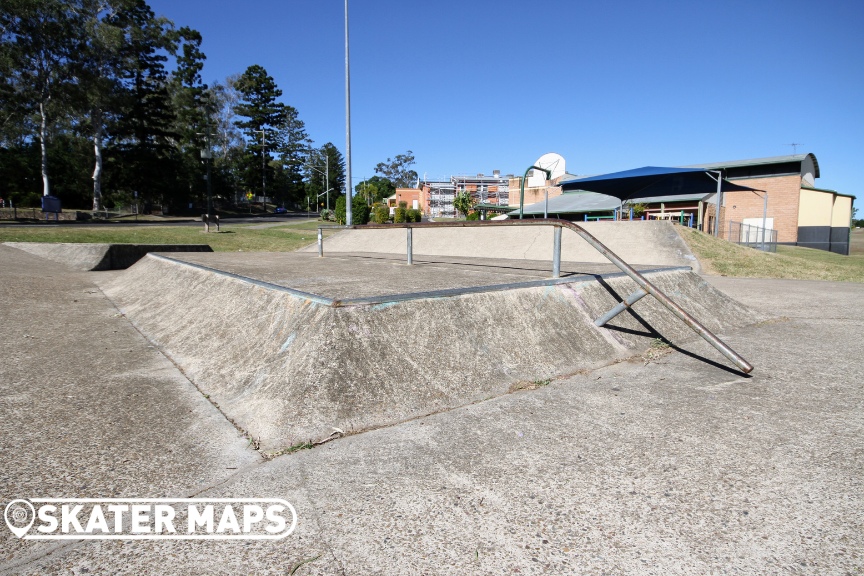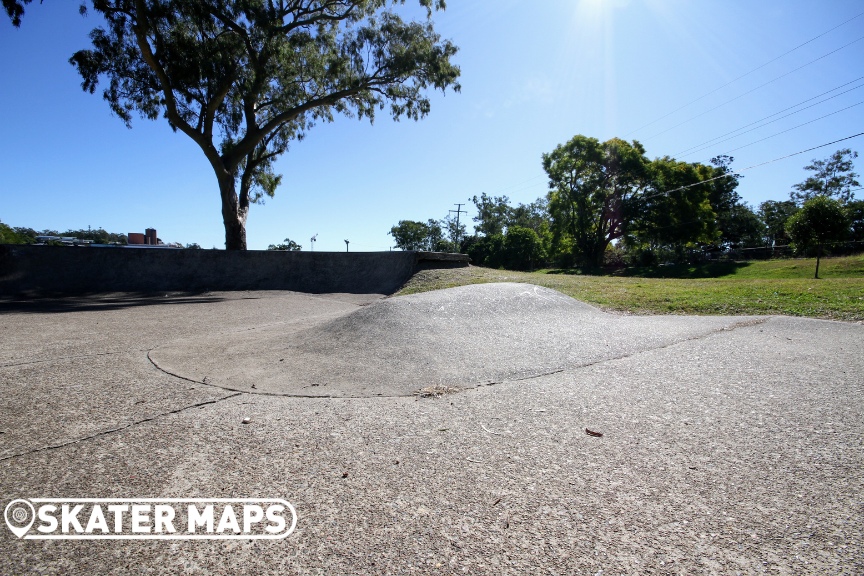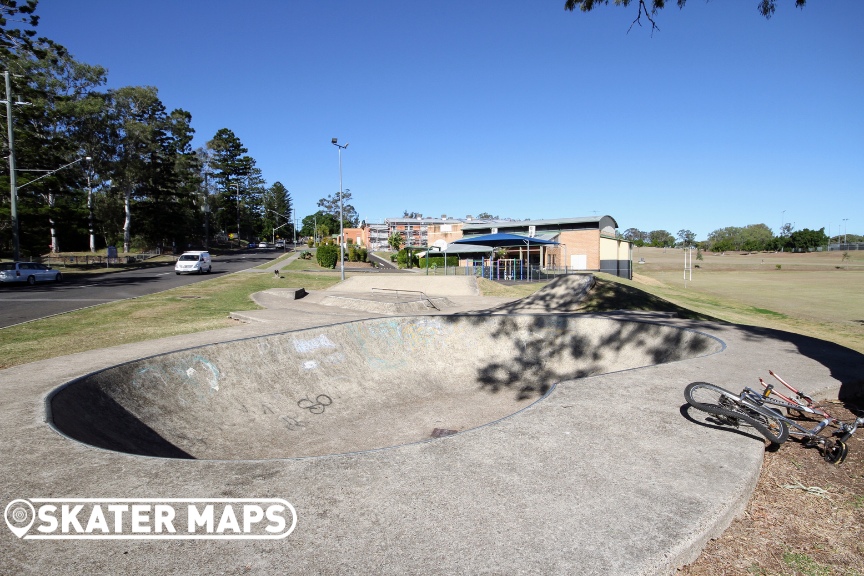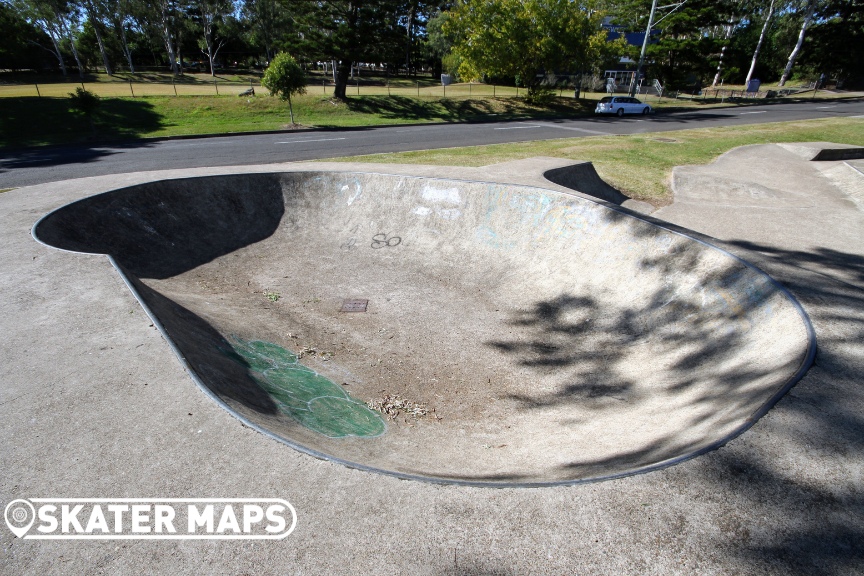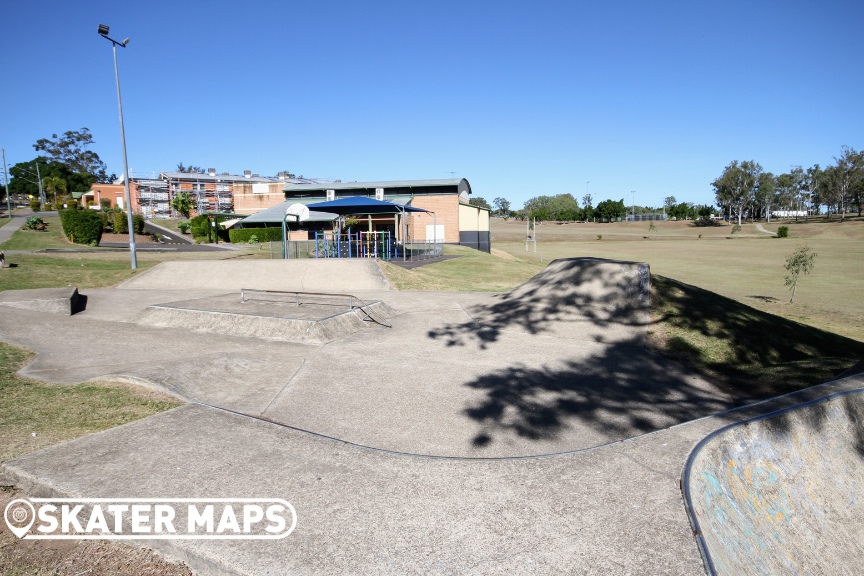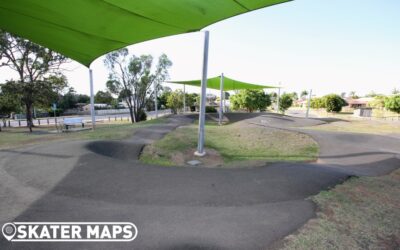 The Avoca Pump Track in the western burbs of Bundaberg, Queensland, is a popular recreational facility for both local residents and visitors. The tar pump track offers an exciting and challenging experience for riders of all skill levels, from beginners to seasoned...