Situated in the heart of Runaway Bay, Queensland, the Runaway Bay Skate Bowl features an old open bowl with a concrete surface and pool tiles for coping. This purpose-built skate bowl offers riders an exhilarating experience with its unique design and challenging features. 
The Runaway Bay Skate Bowl boasts an impressive design that is still relevant today despite its age. The bowl features a variety of transitions, banks, and pool tile coping, allowing riders to feel the groves of each tile under their trucks as they 50-50 their way around the bowl. 
Since its opening, the Runaway Bay Skate Bowl has made a significant impact on the local skateboarding community. The facility also offers nearby parking and seating areas, ensuring a comfortable experience for all.
Runaway Bay Skate Bowl stands as a destination for skateboarders in Queensland,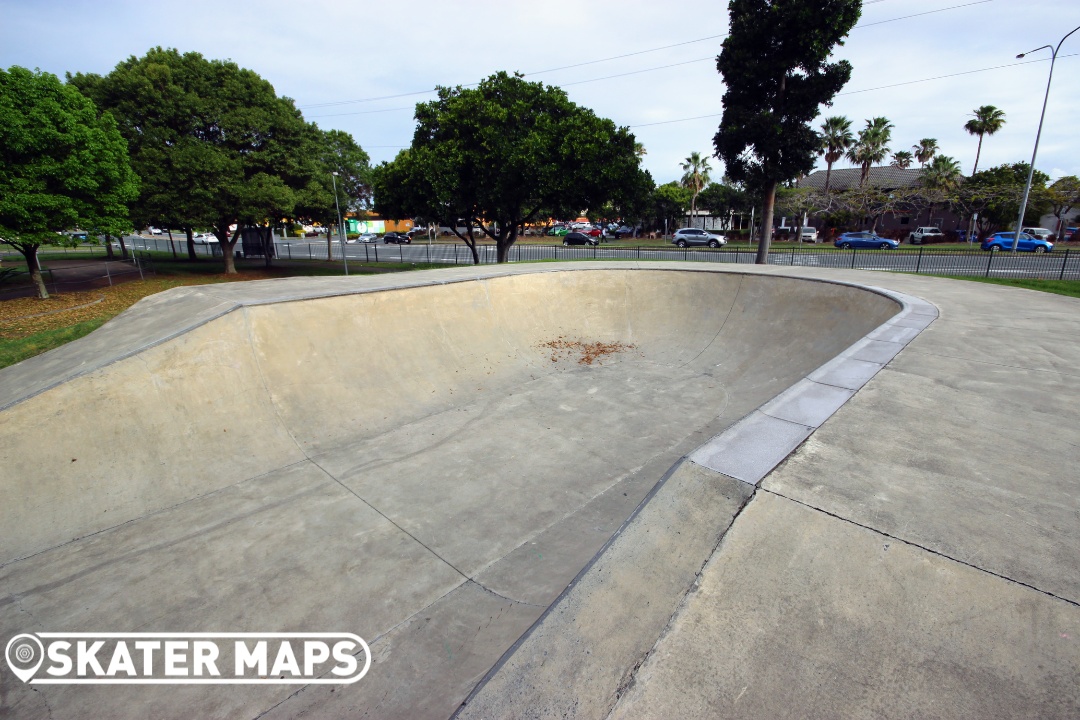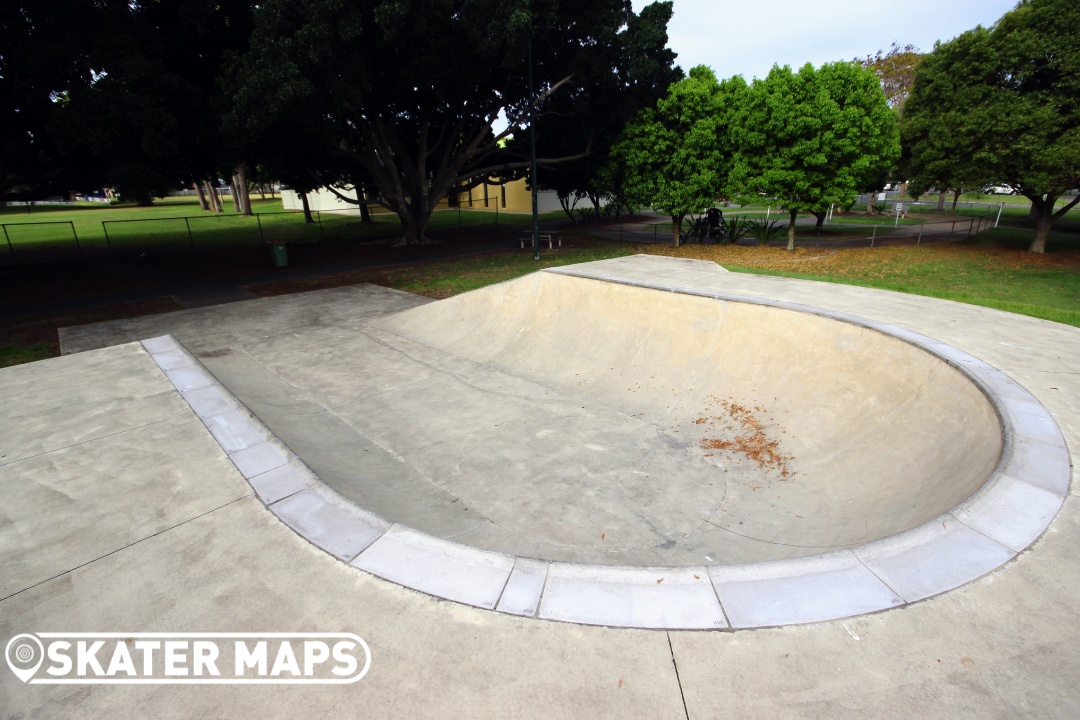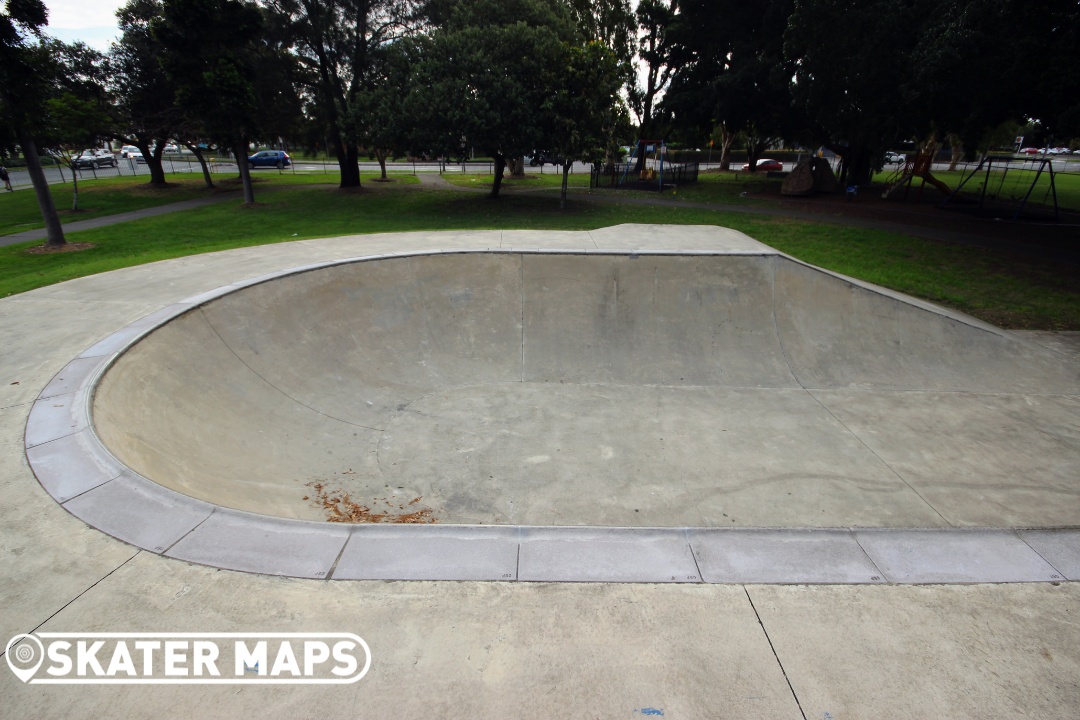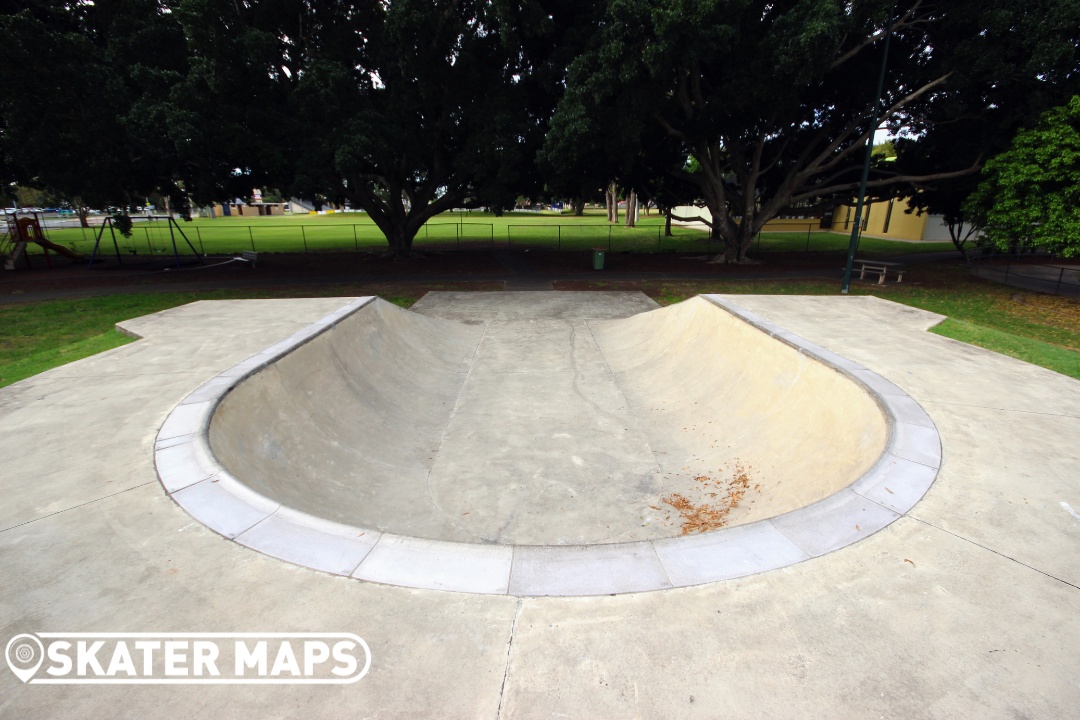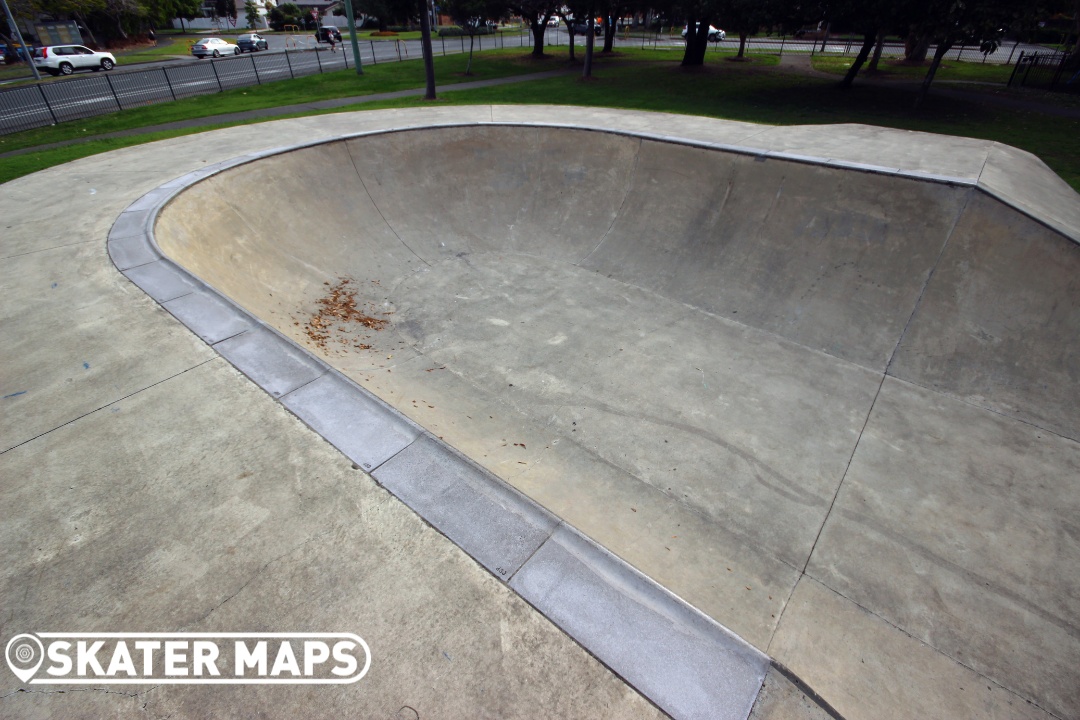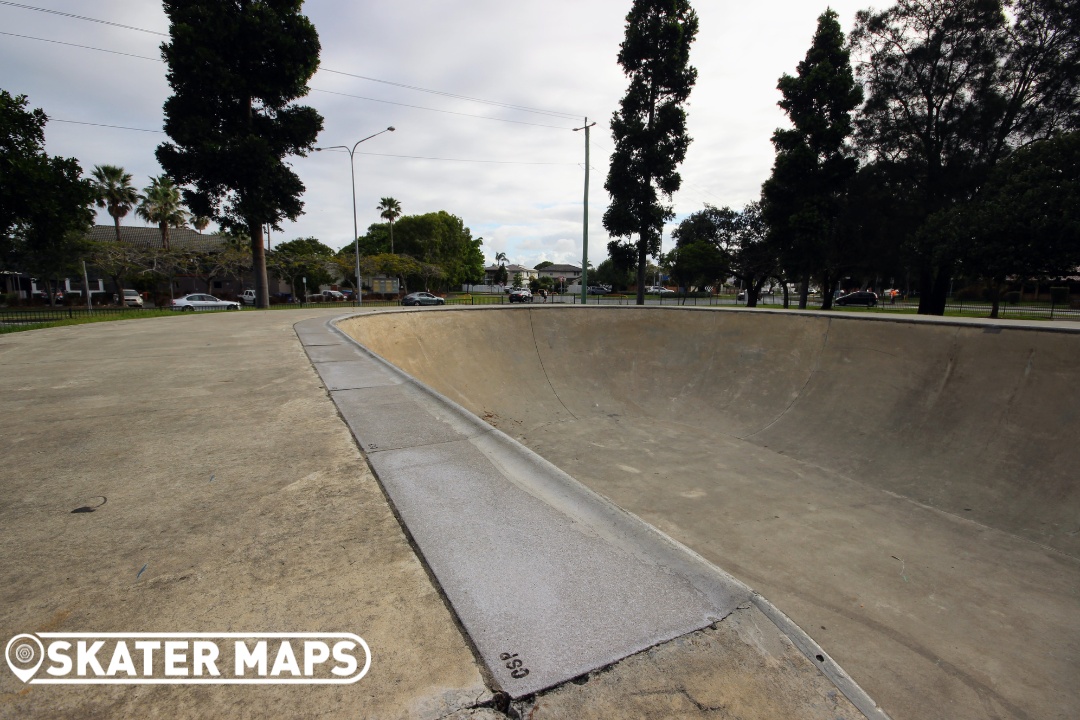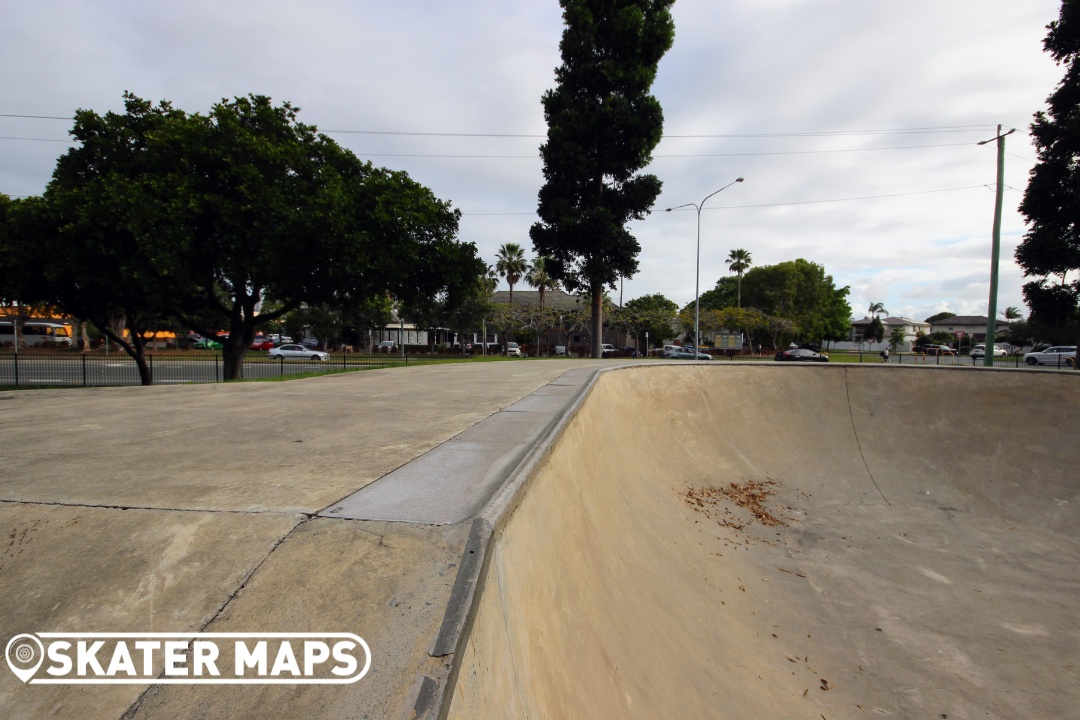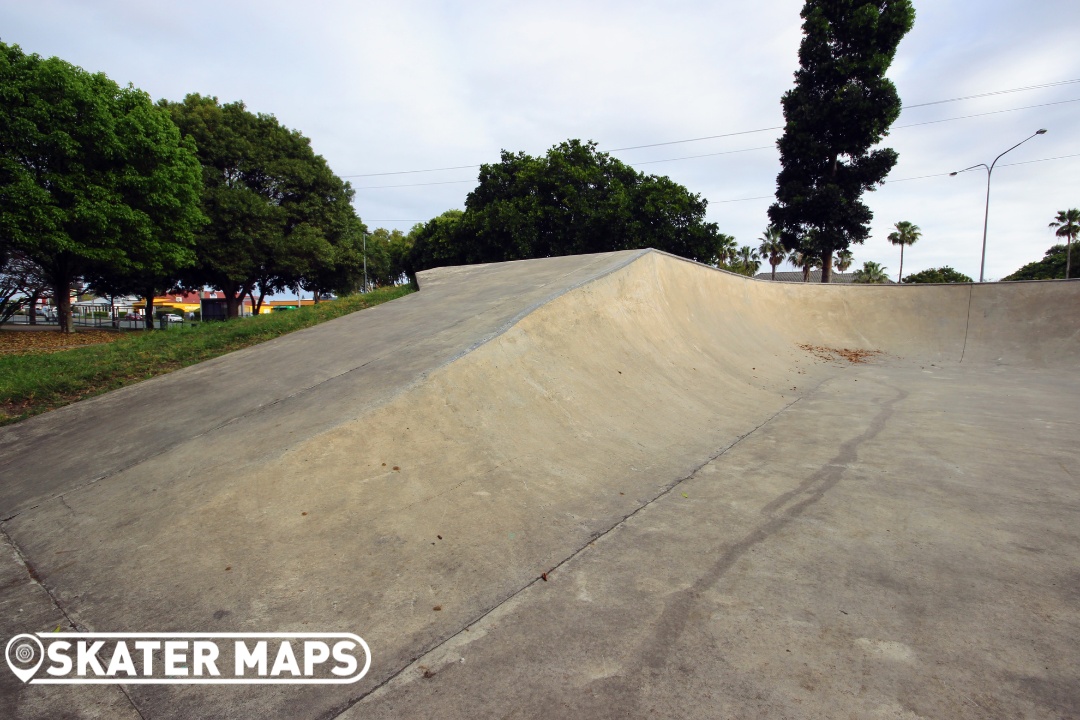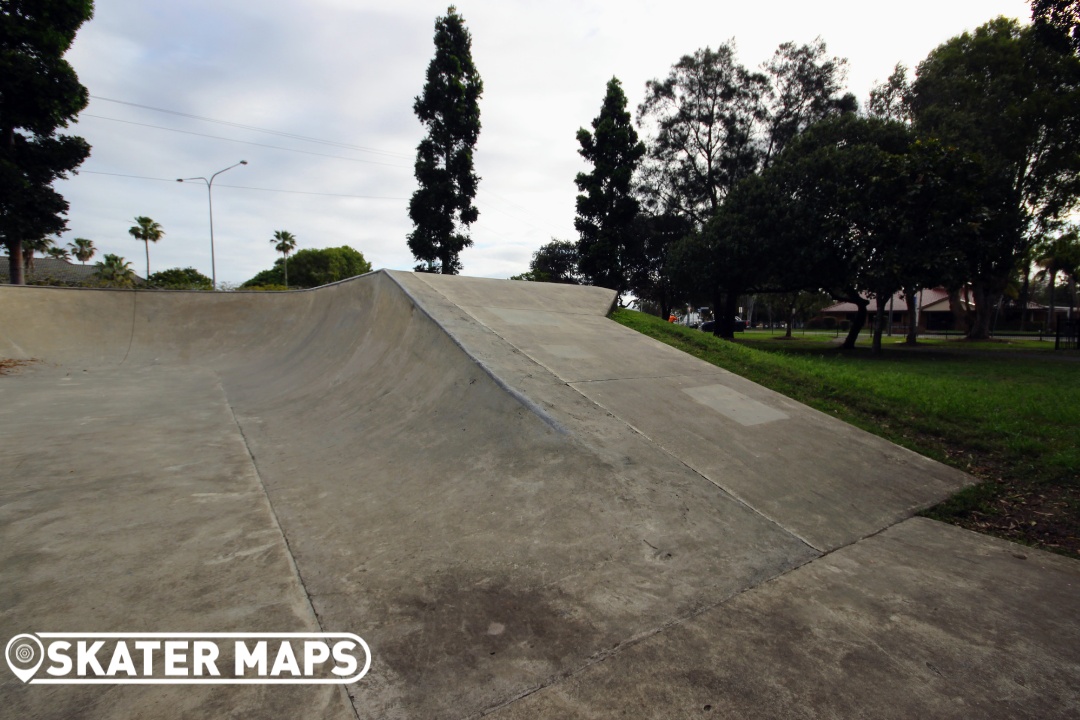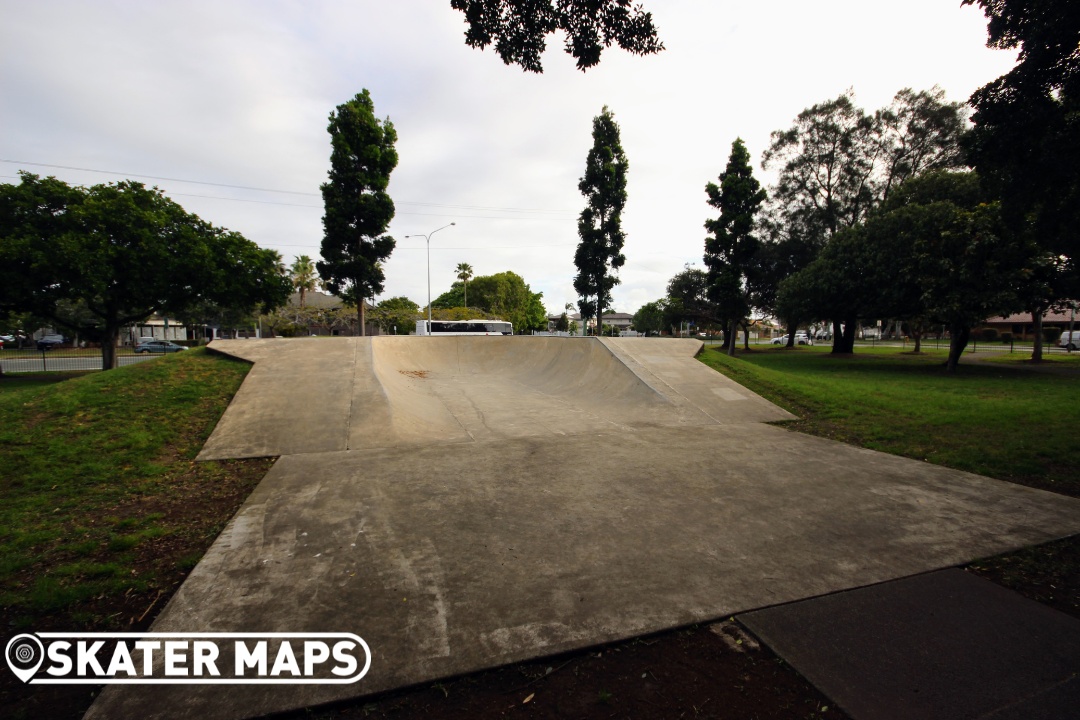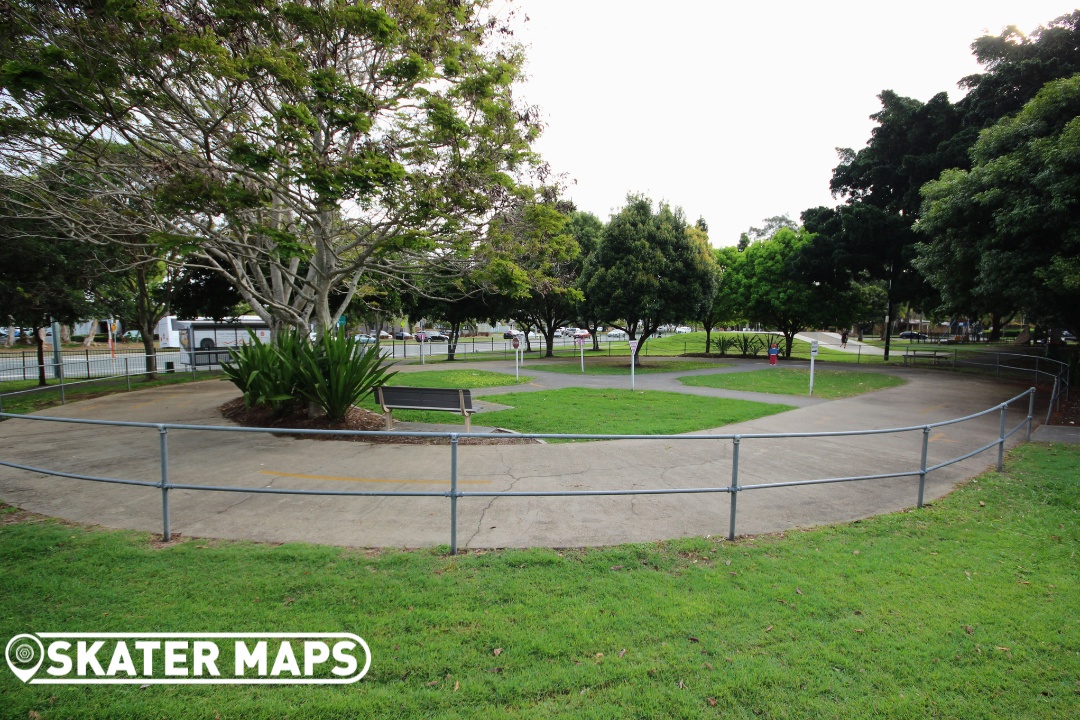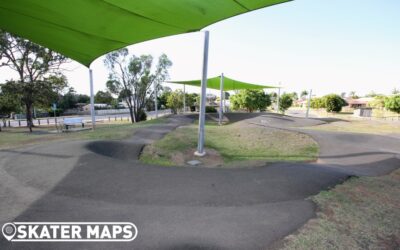 The Avoca Pump Track in the western burbs of Bundaberg, Queensland, is a popular recreational facility for both local residents and visitors. The tar pump track offers an exciting and challenging experience for riders of all skill levels, from beginners to seasoned...