Runaway Bay Skatepark in northern Gold Coast is popular for skaters, scooters and bike riders. The skatepark is under lights that allow people to skate until 9 pm.
Runaway Bay Skatepark features a large 6 ft skate bowl with extensions, hips, spine and more. The larger park is better suited for bikes and scooters, although we managed to cut some laps on our skateboards.
There is also a newer skatepark off to the side with small, mellow features. This park is located roughly 35 meters away from the main park and includes a quarter ramp, bank, rail and an obstacle in the centre with euro-gap and more.
The skatepark has smooth concrete considering the park's vintage, and sports the familiar steel coping that we love to grind.
The skatepark has lights, seats, shade, water, and toilets. There is also a derelict and suspected abandoned youth centre building that was popular with the youth that we saw sneaking into the building and discarding paraphernalia.
The skatepark can be found on Oxley Dr, and there is a separate car park for those who come via car. Runaway Bay Skatepark is one of many great skate facilities in the greater Gold Coast area, becoming a mecca for Australian Skateparks.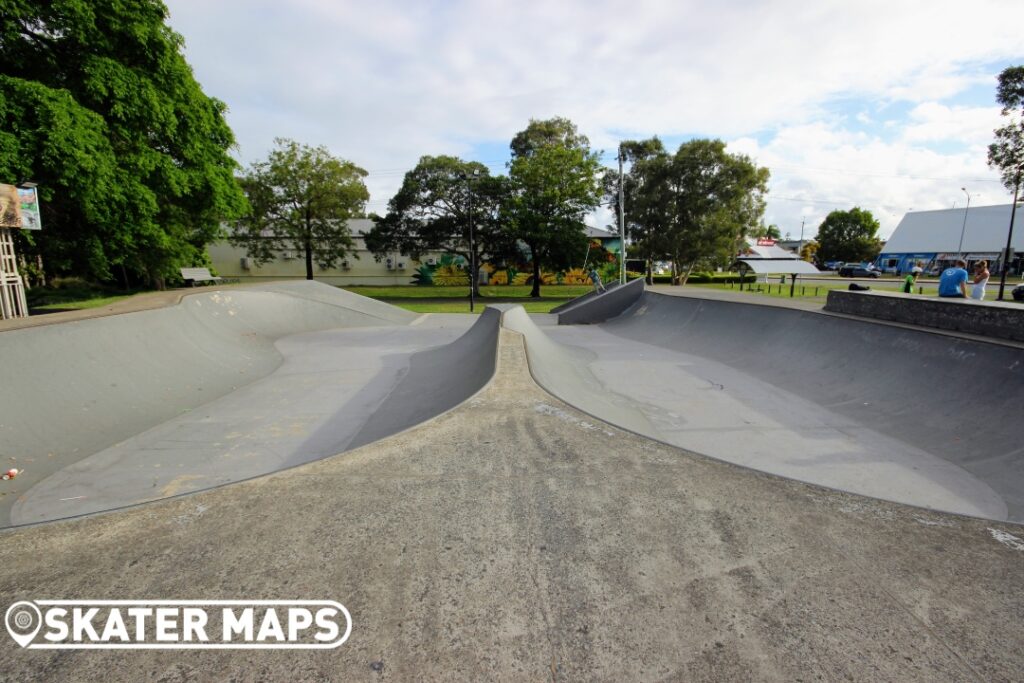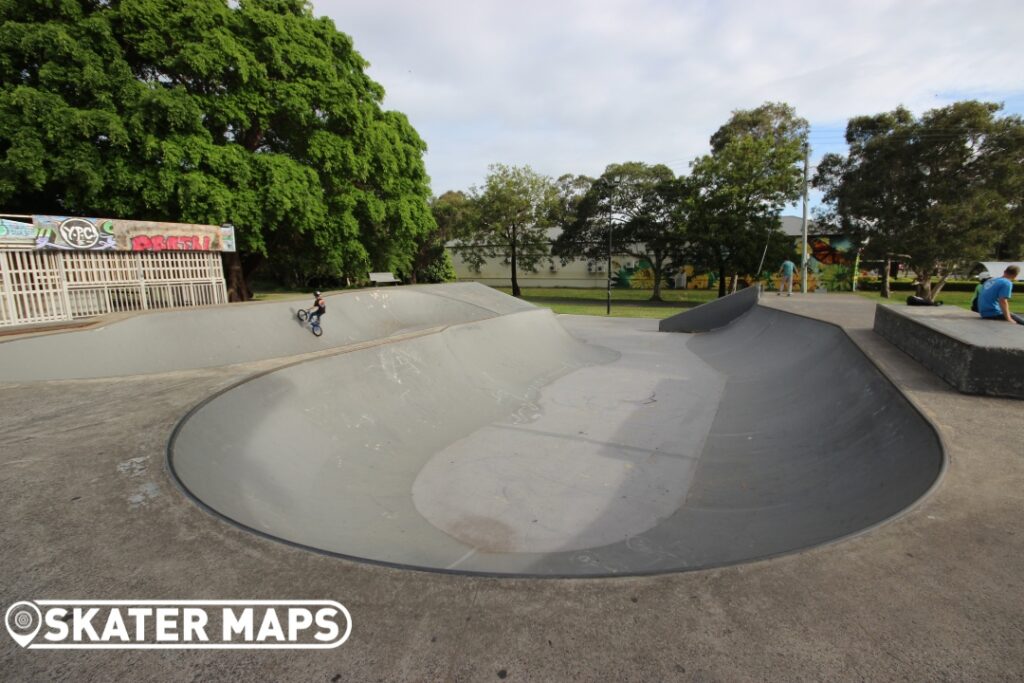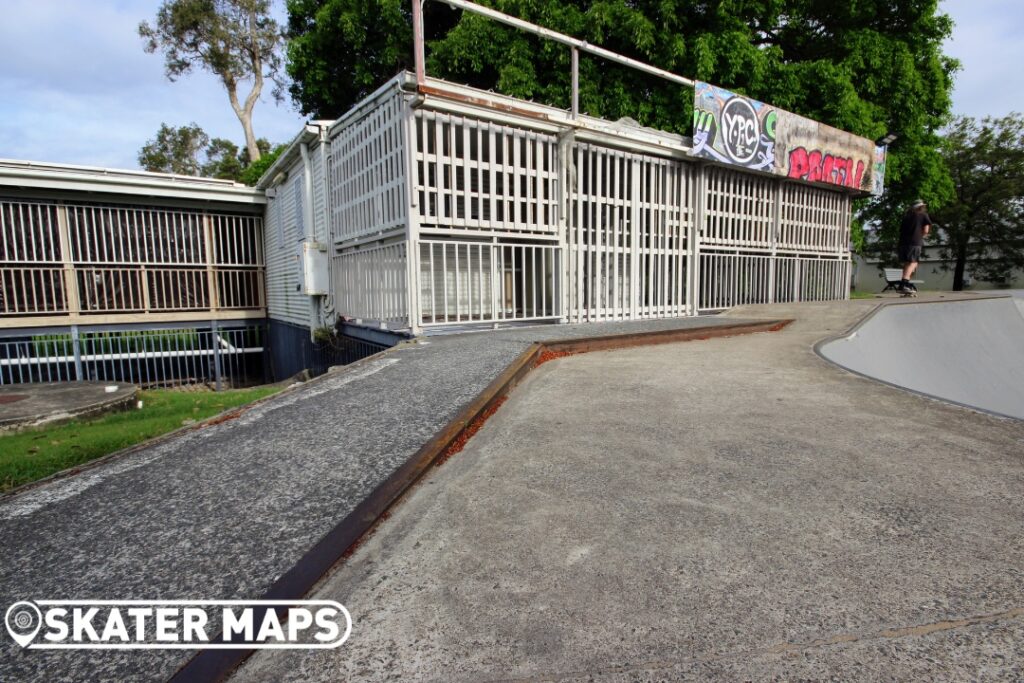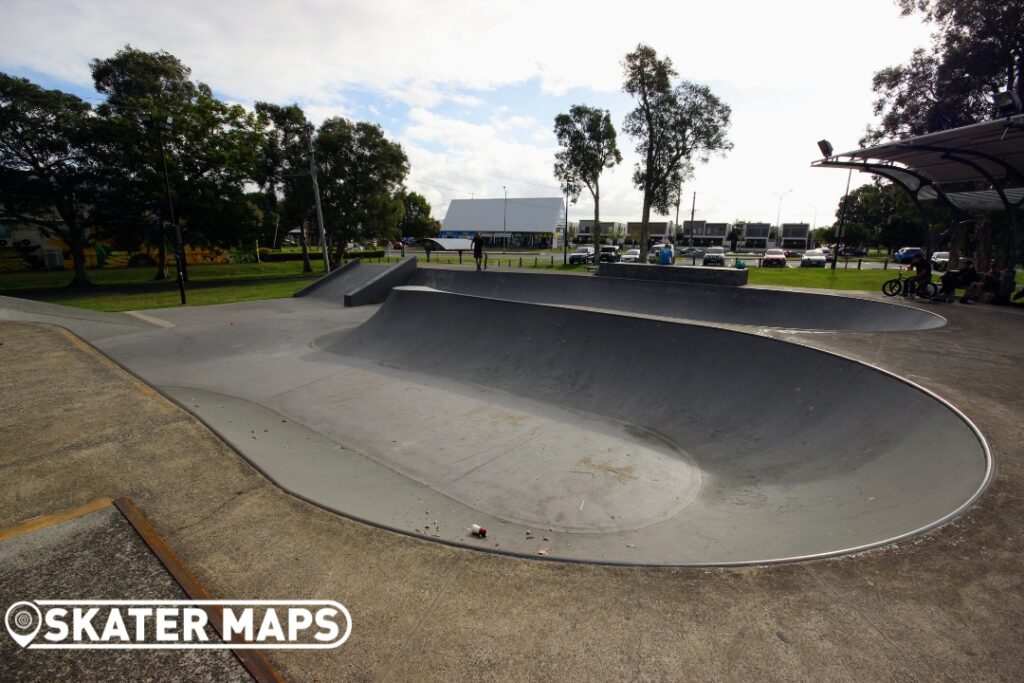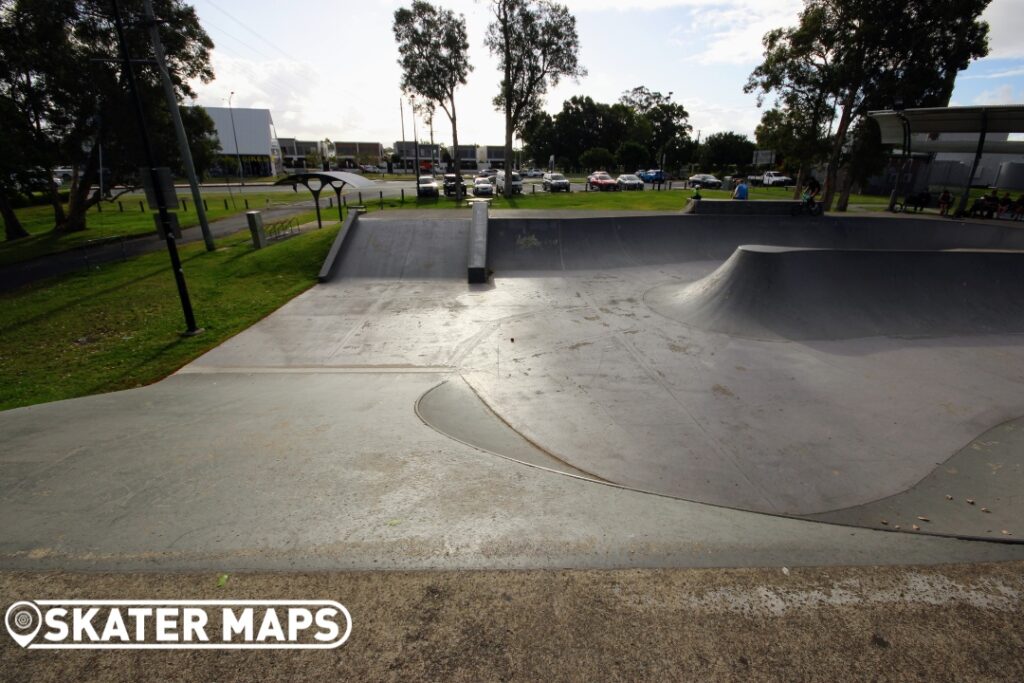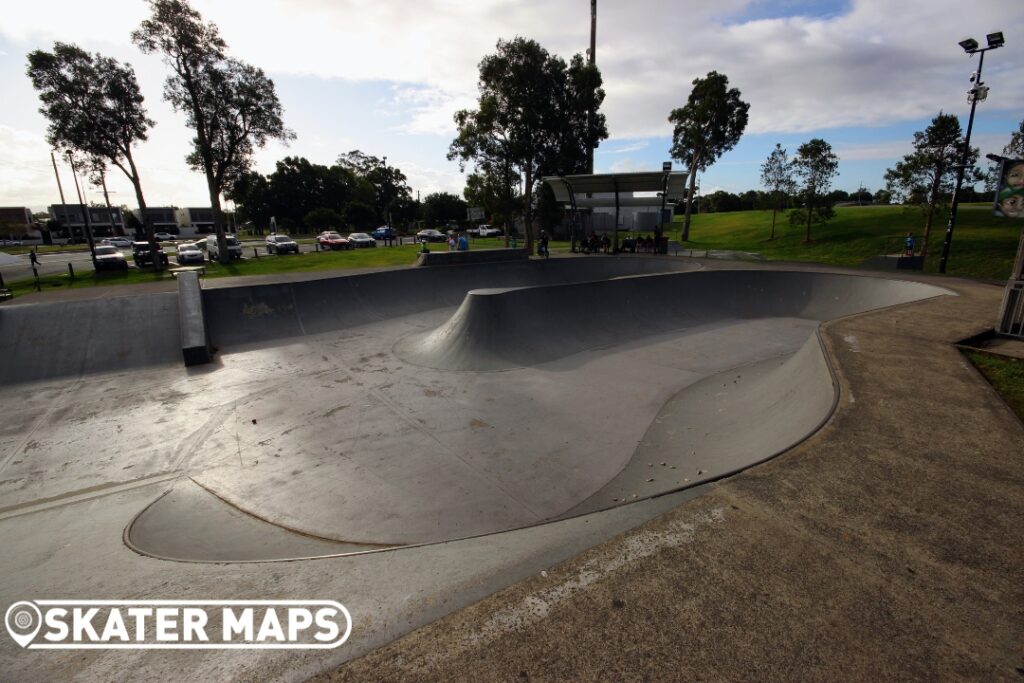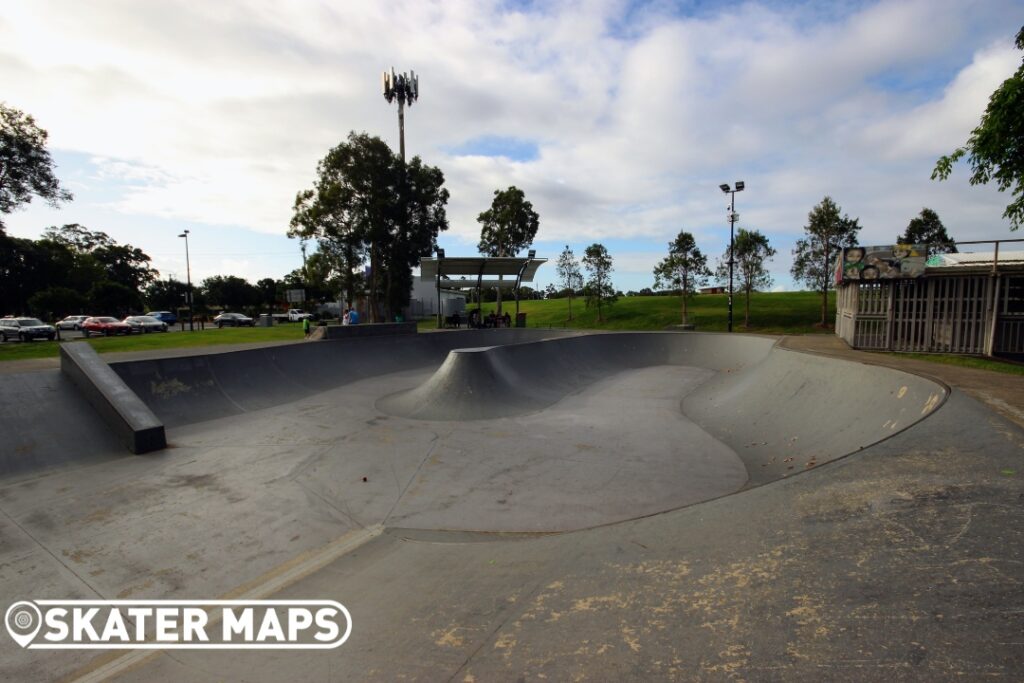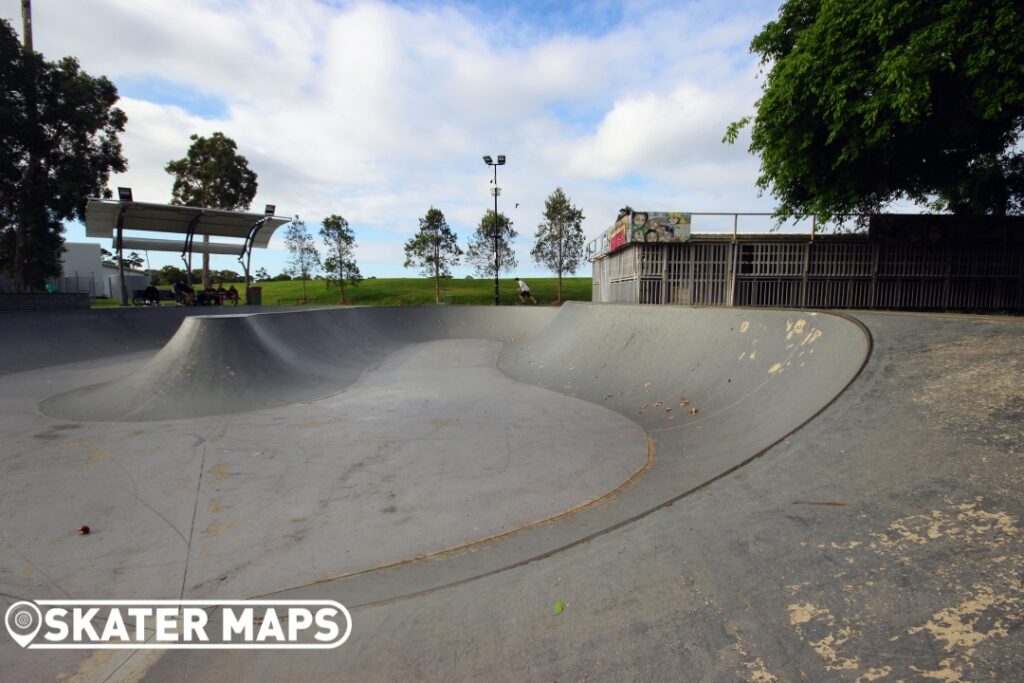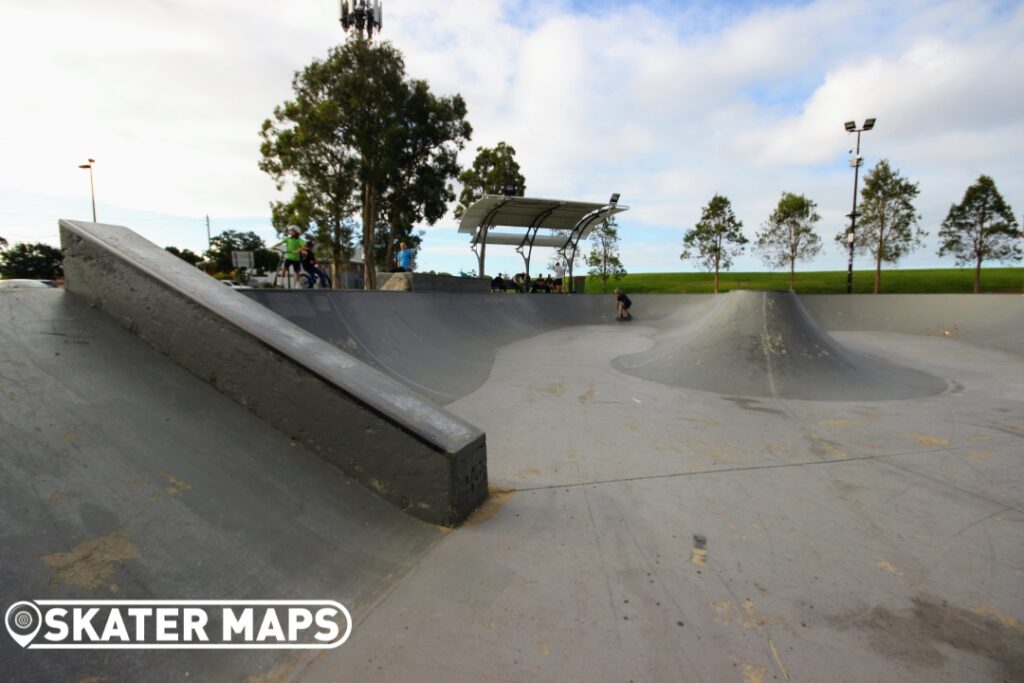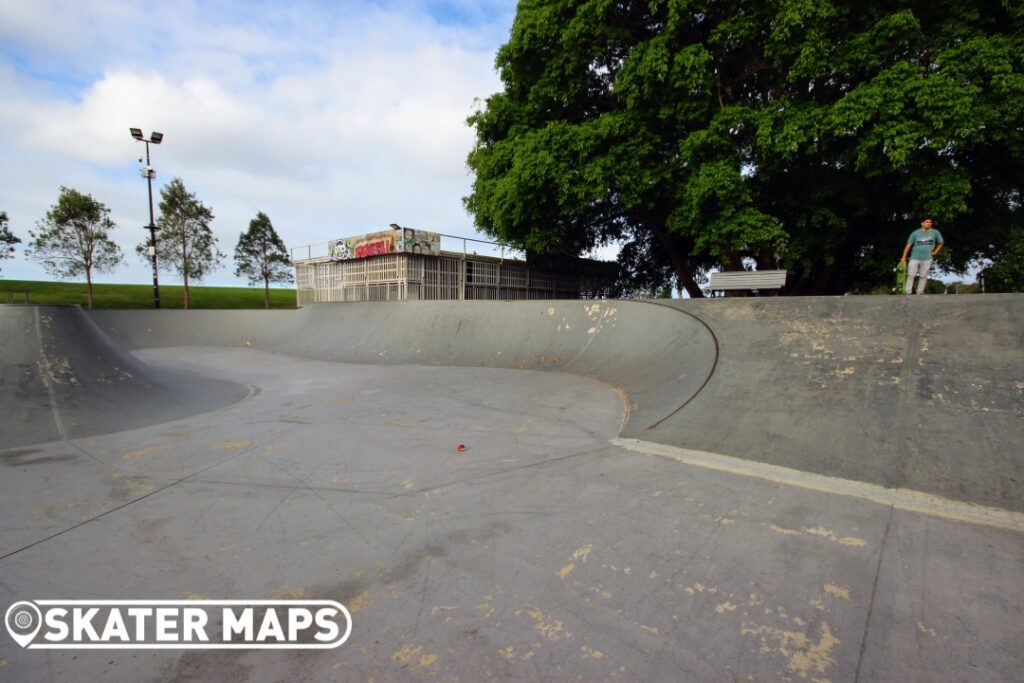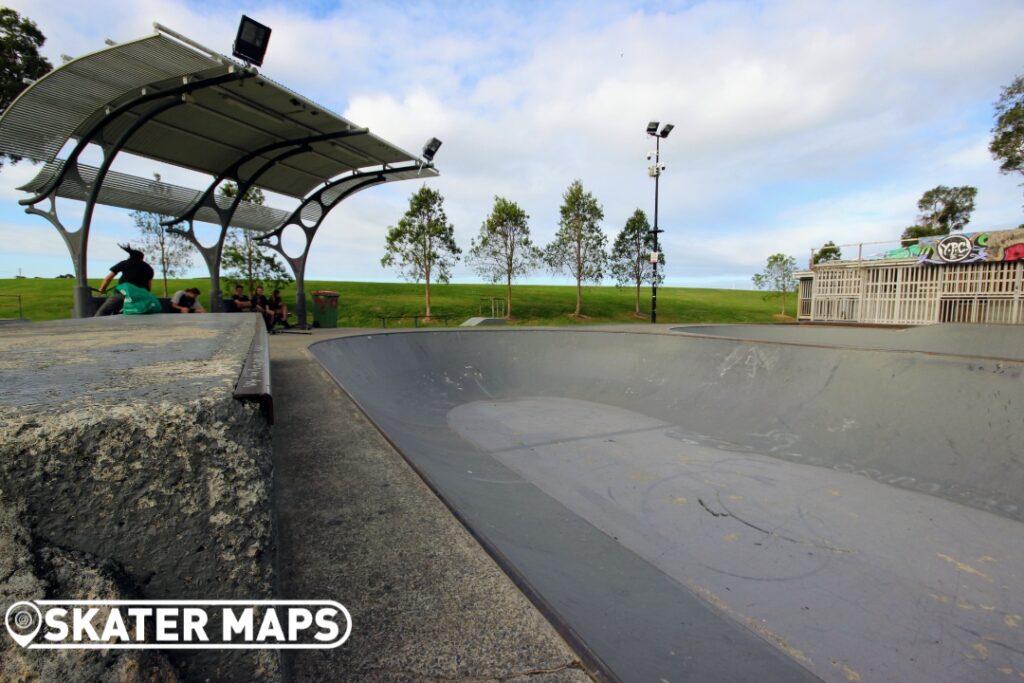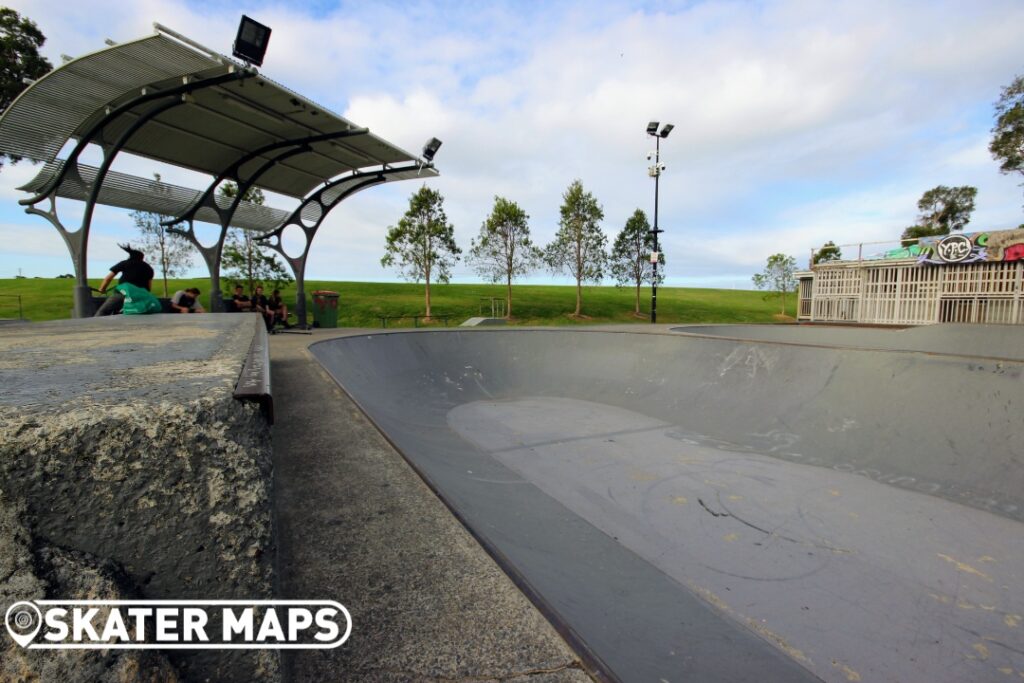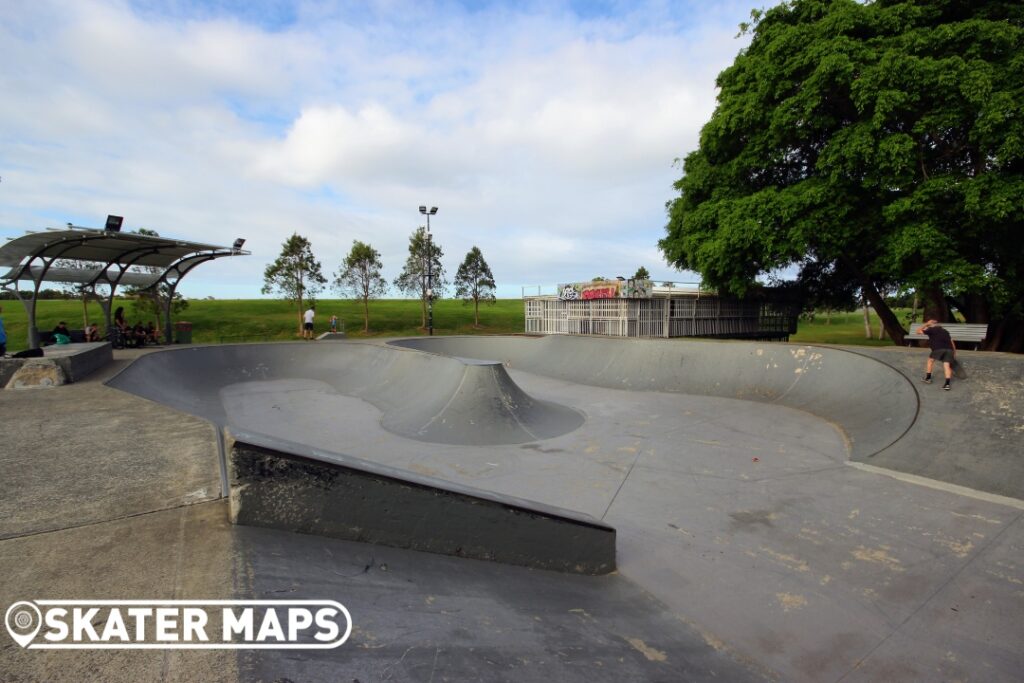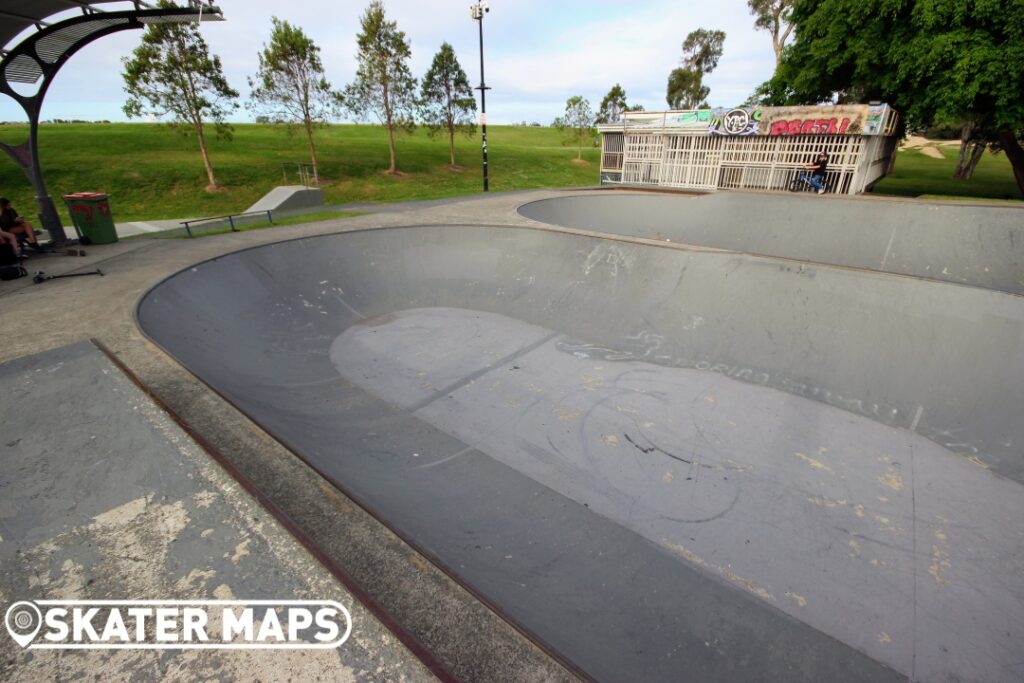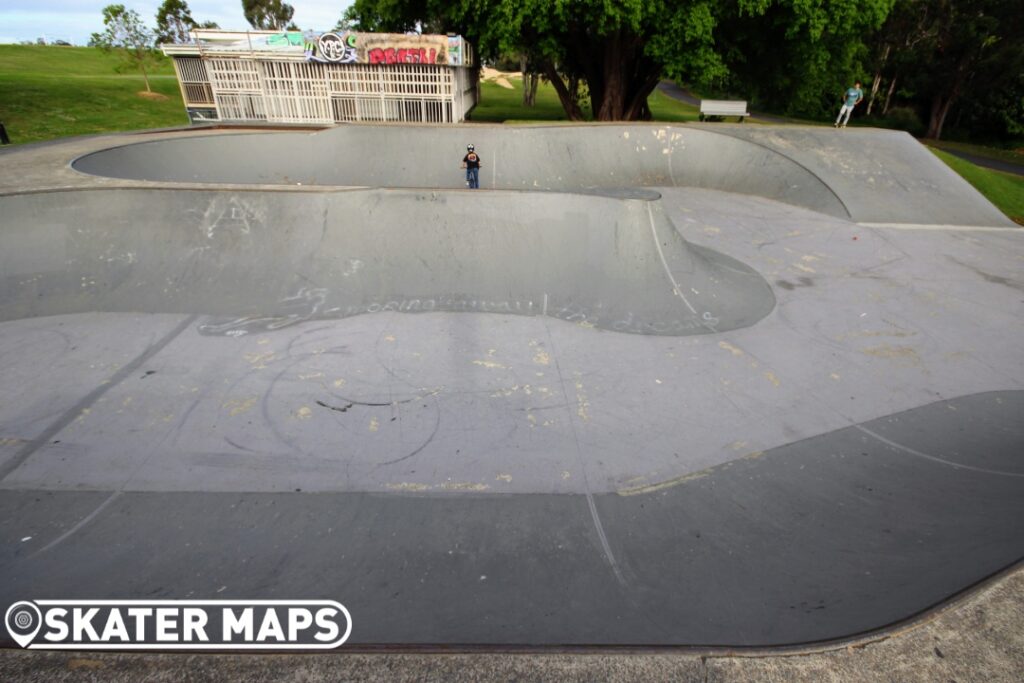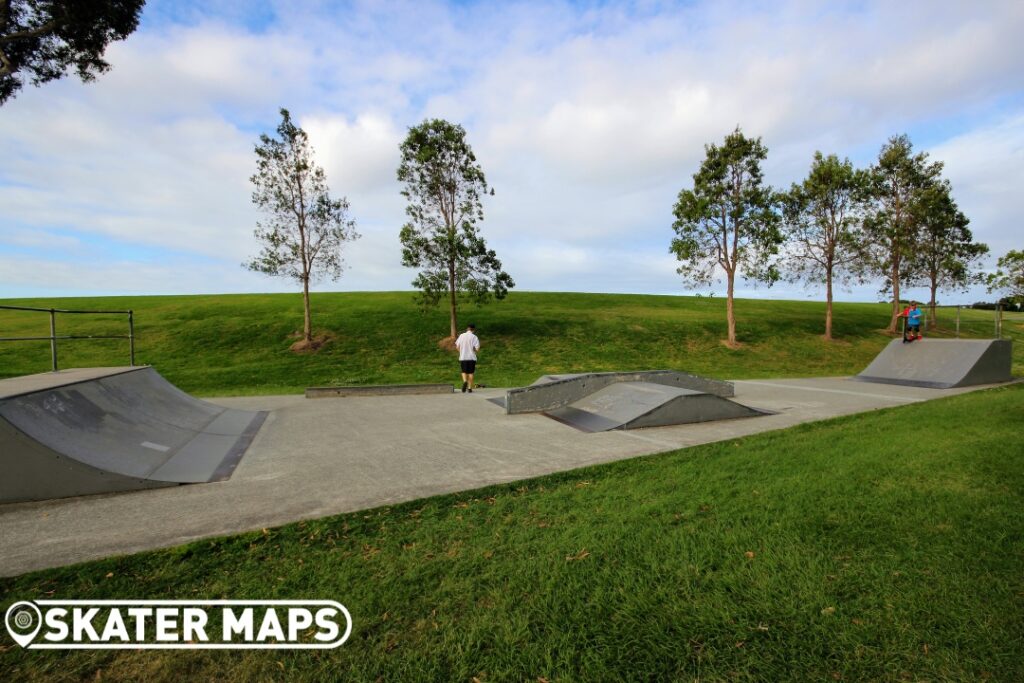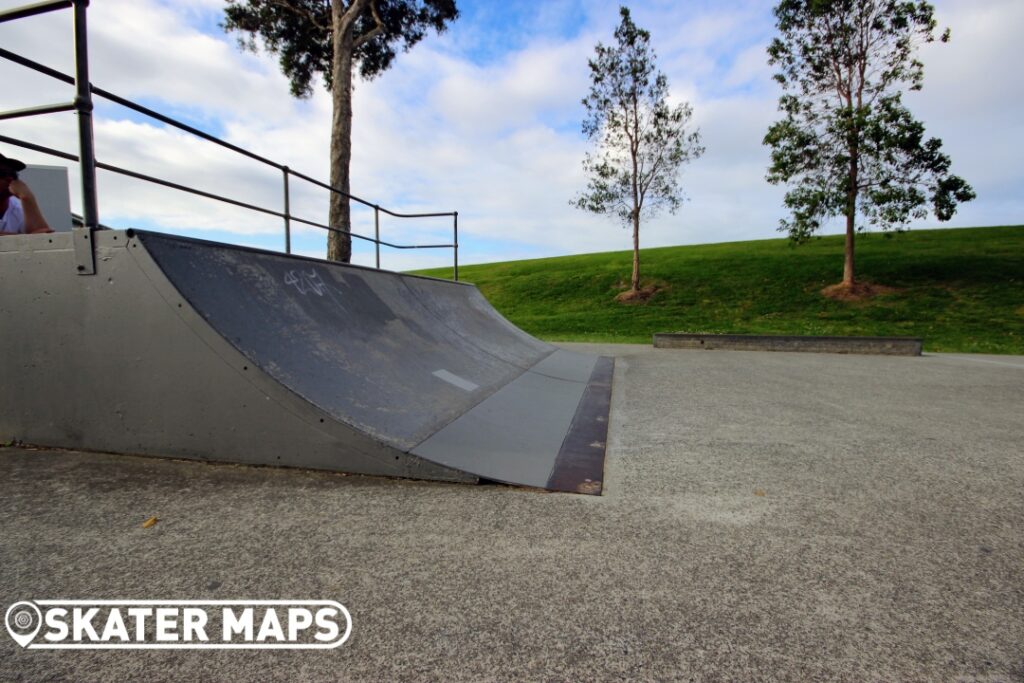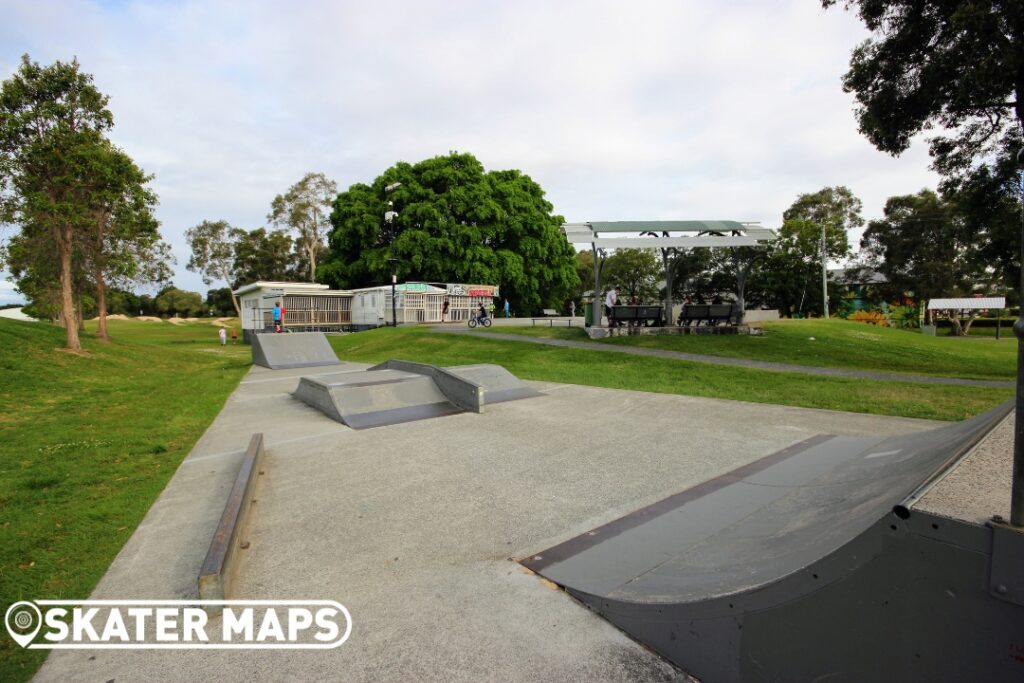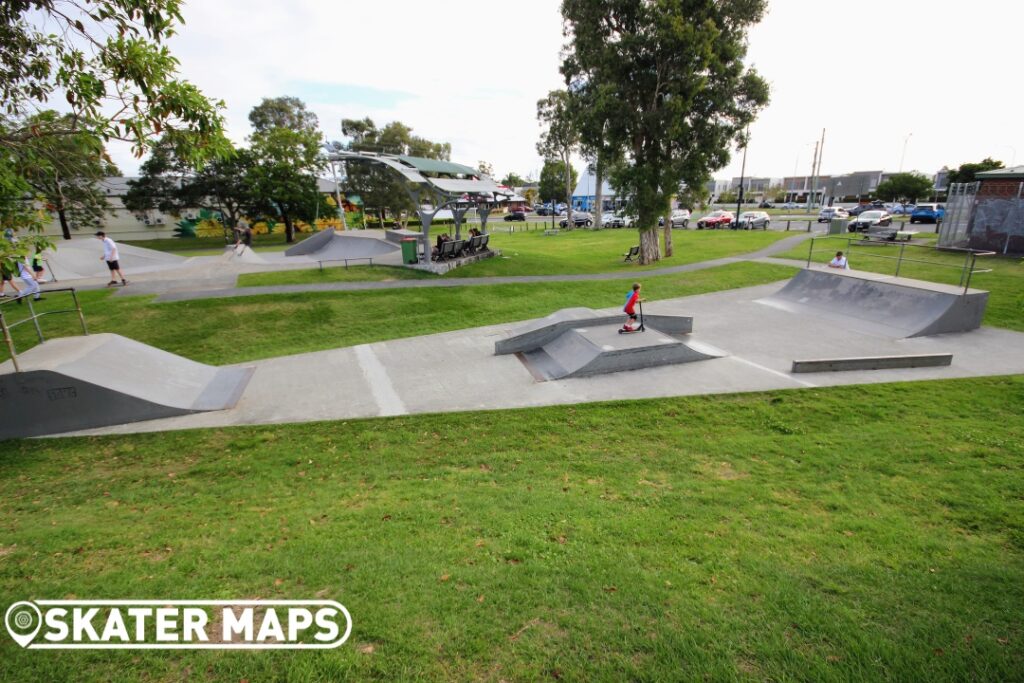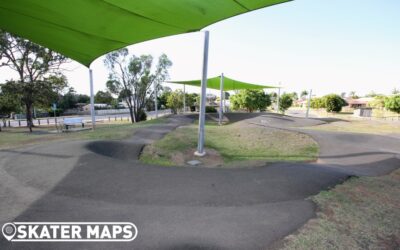 The Avoca Pump Track in the western burbs of Bundaberg, Queensland, is a popular recreational facility for both local residents and visitors. The tar pump track offers an exciting and challenging experience for riders of all skill levels, from beginners to seasoned...