Rutherford Skatepark is a popular recreational spot for skateboarders, scooter rollers and BMX riders located directly inland of Newcastle, Australia. This well-designed park offers a range of challenging street-orientated obstacles, making it an ideal destination for enthusiasts of all skill levels. The park features an impressive array of street features including stairs, ledges, many pads and quarters. 
The park is located opposite Woolworths and sports tables and chairs along with a water tap.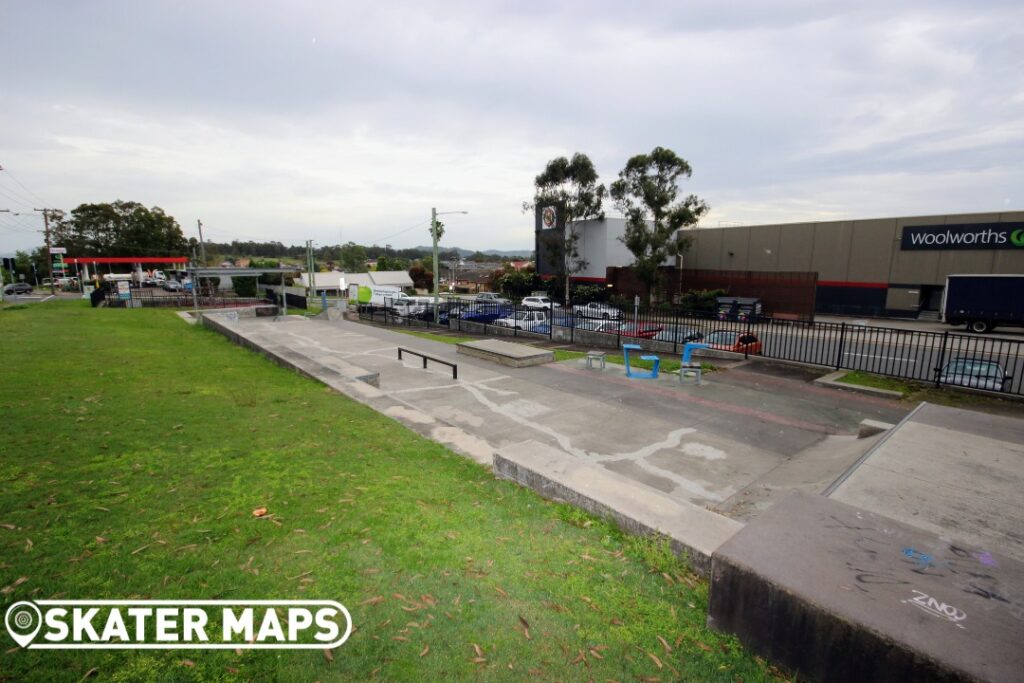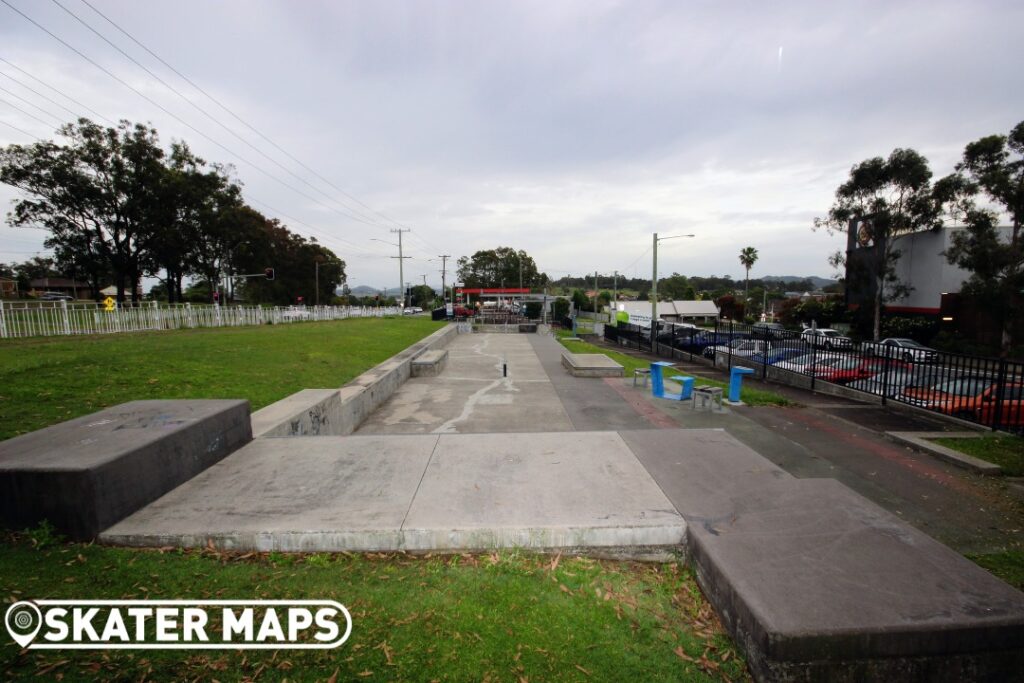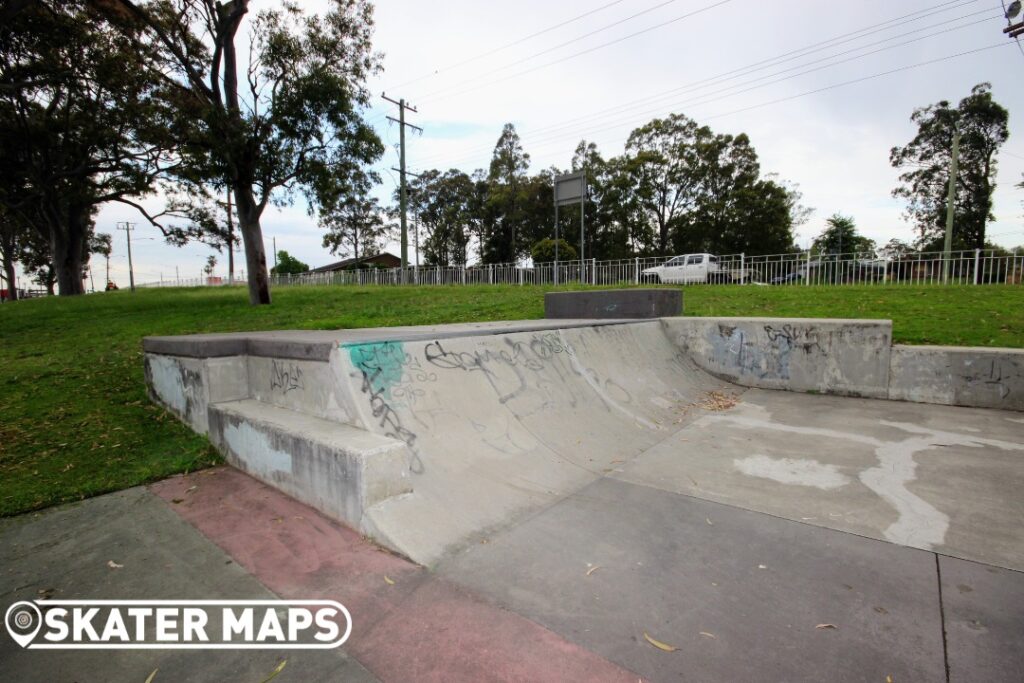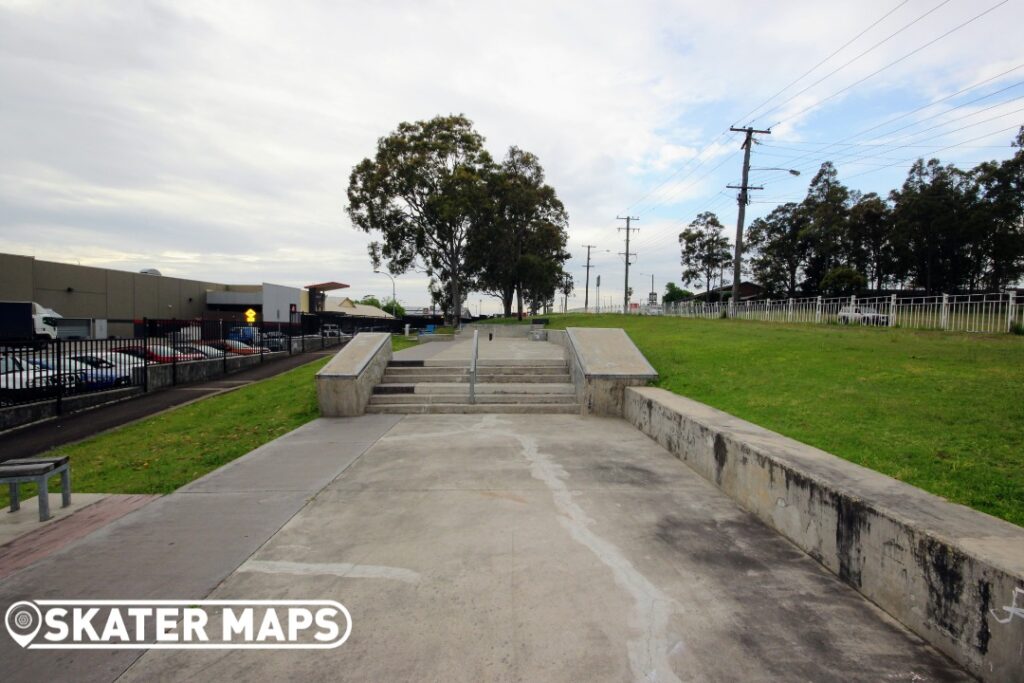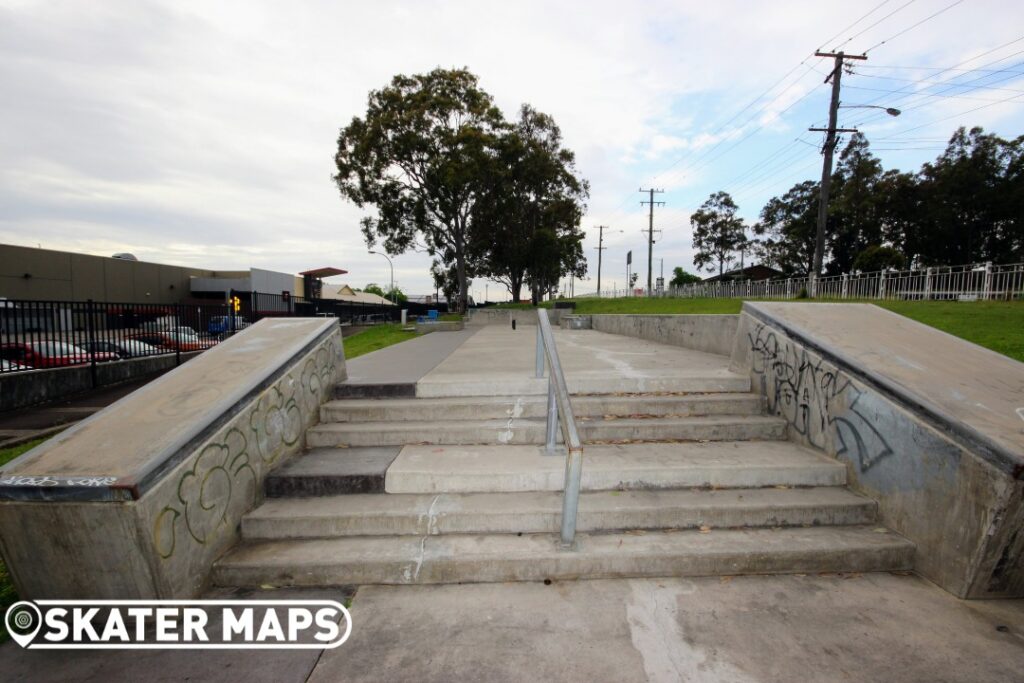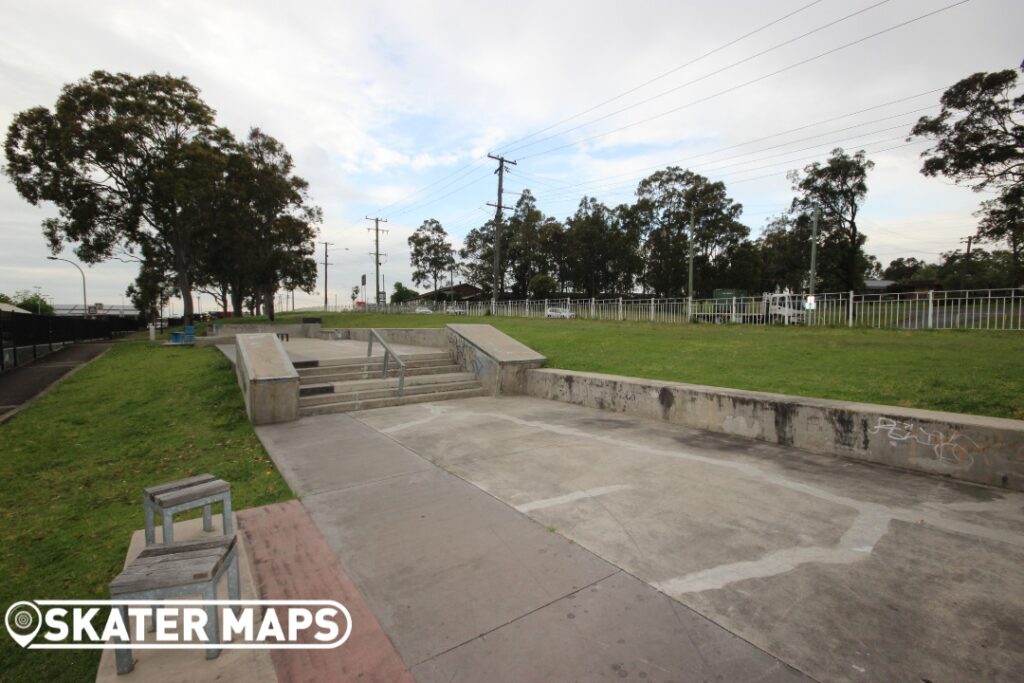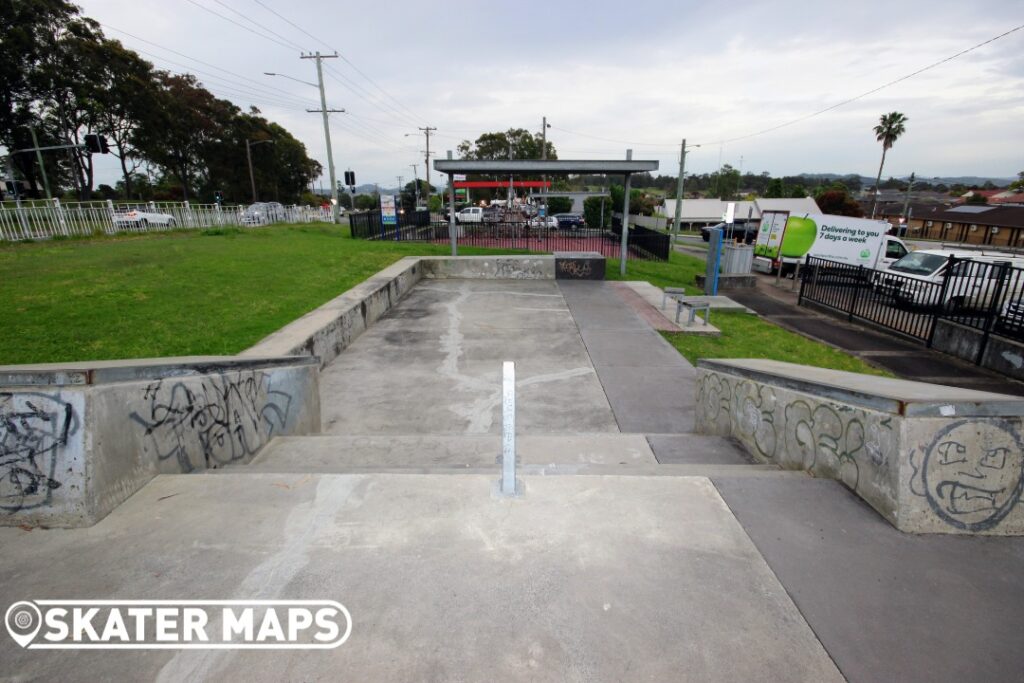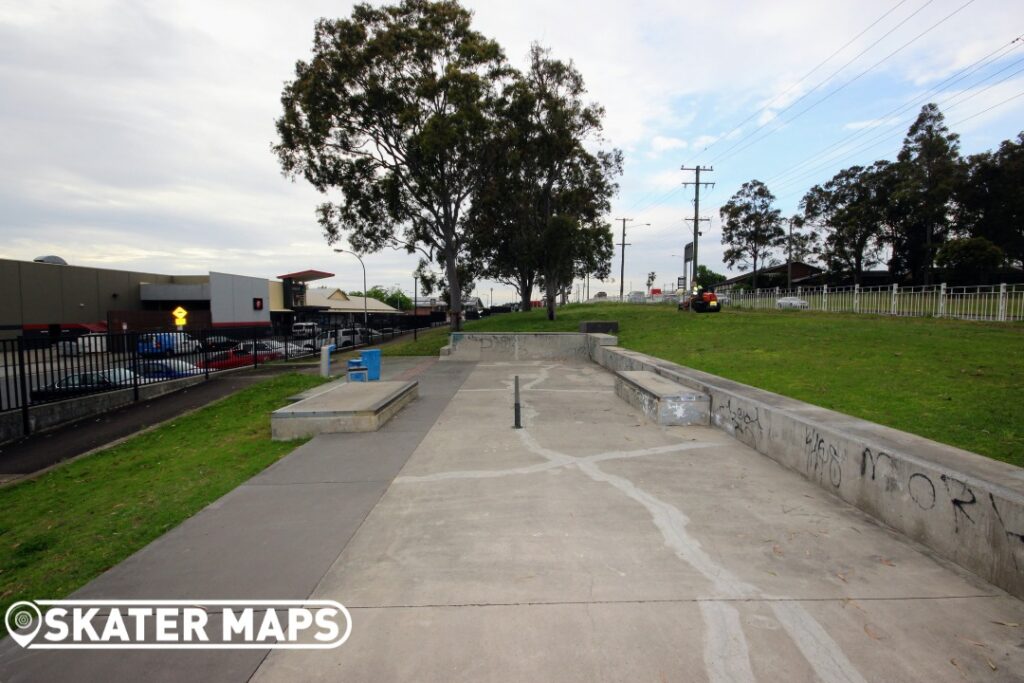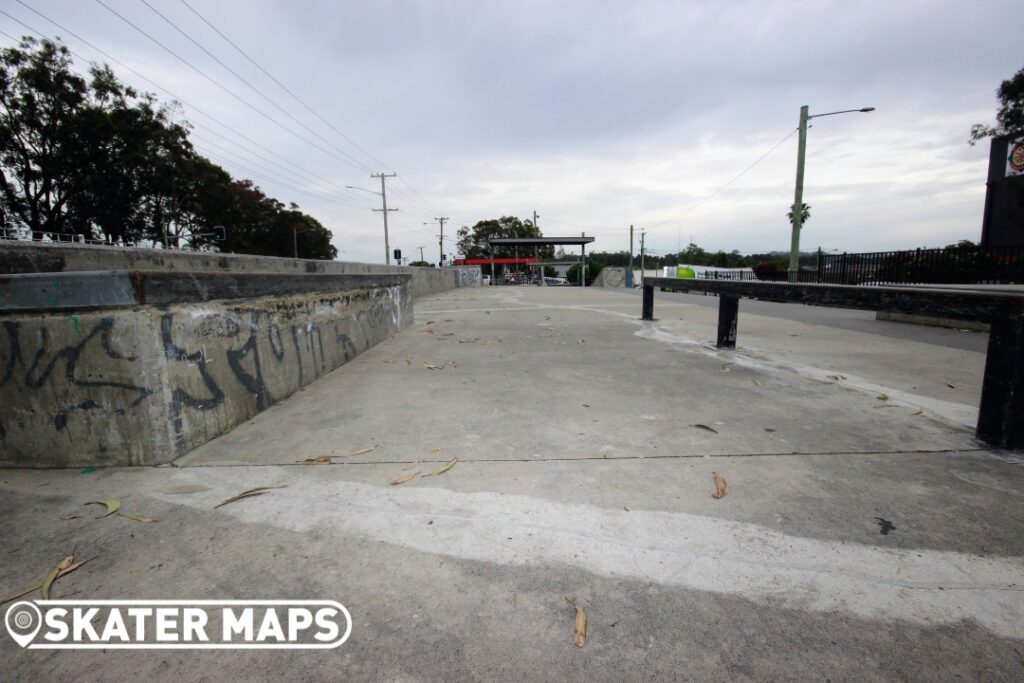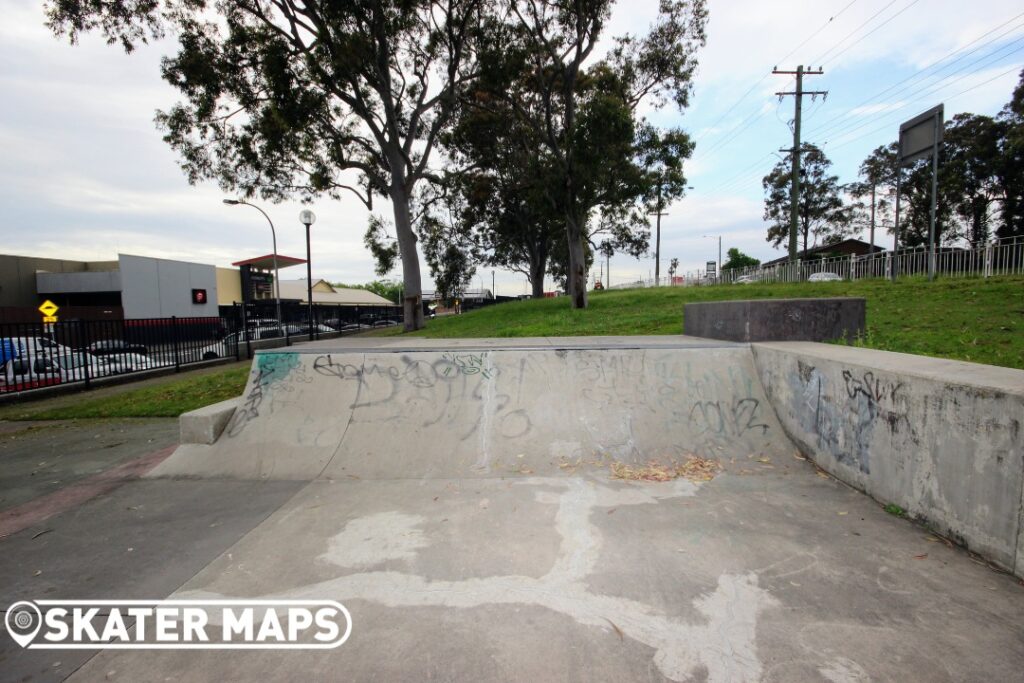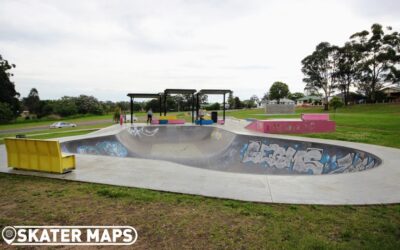 The East Maitland Skate Park is a thrilling haven for skateboarders, scooters and BMX enthusiasts alike. Its standout feature is the expansive bowl, which caters to riders seeking an adrenaline-pumping experience with its smooth transitions and challenging curves....