Referred to as Kawana Aquatic Centre, Kawana Skatepark or Ryan Williams Skatepark.
The old skatepark has seen better days with rough concrete and some cracks to avoid. 
The rectangle concrete skatepark features some larger transitions along either side, some street obstacles in the middle and a couple of mini ramps.
The large transitions are a bit sketchy. There are a couple of okay street features in the middle of the ramp and some gnarly larger ones sloping down the bank.
The mini ramps are fun. There is a larger one that connects to the rest of the park and what looks like a more recently included mellow 3/4 bowl that creates a super fun mini ramp and probably the best bit of concrete in the park.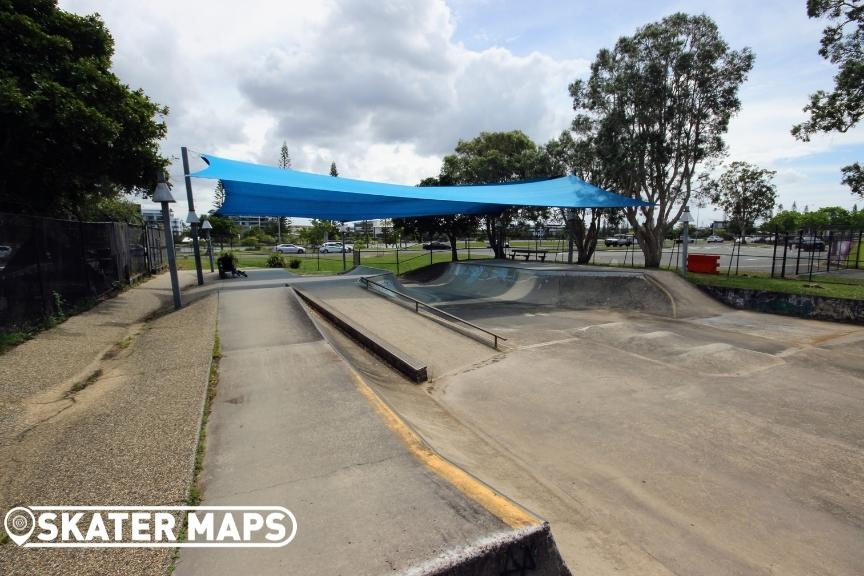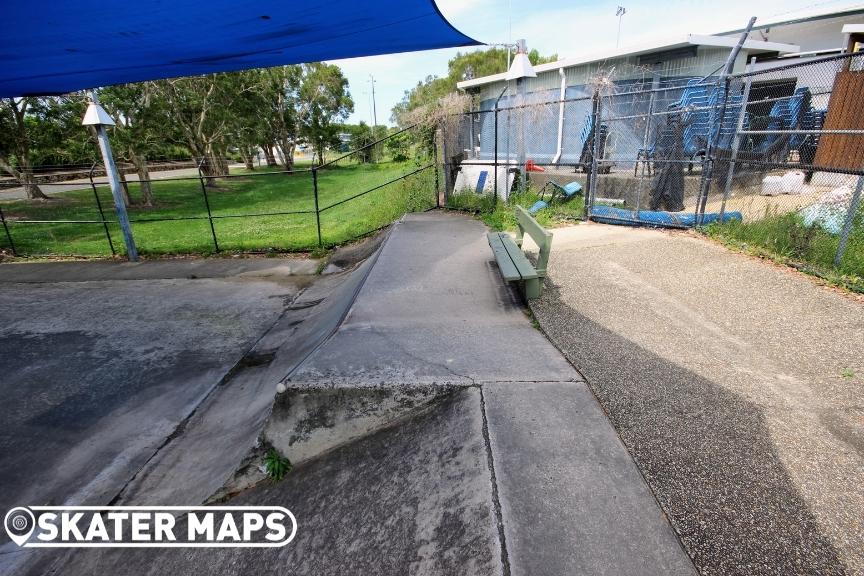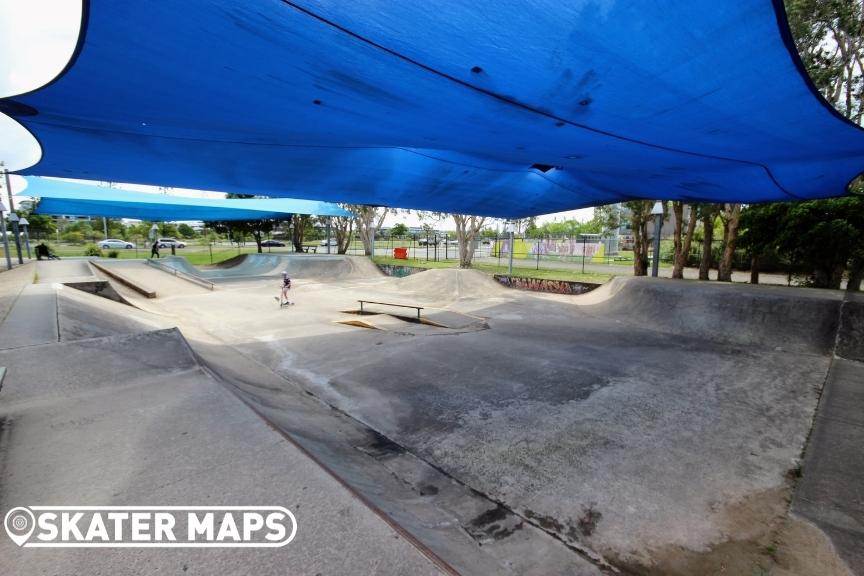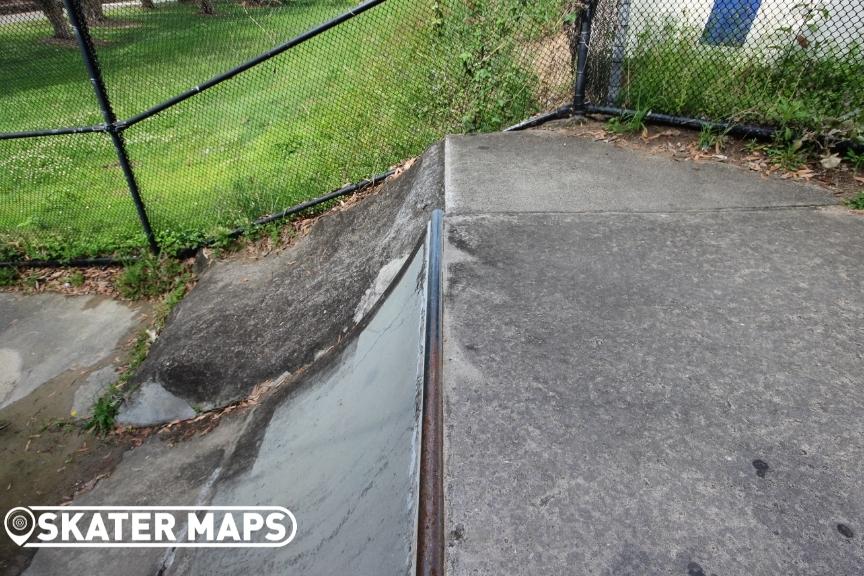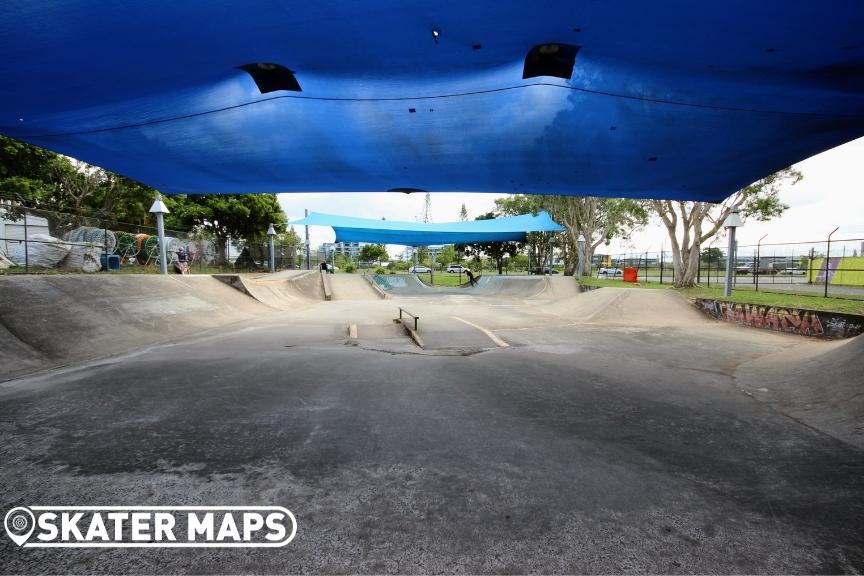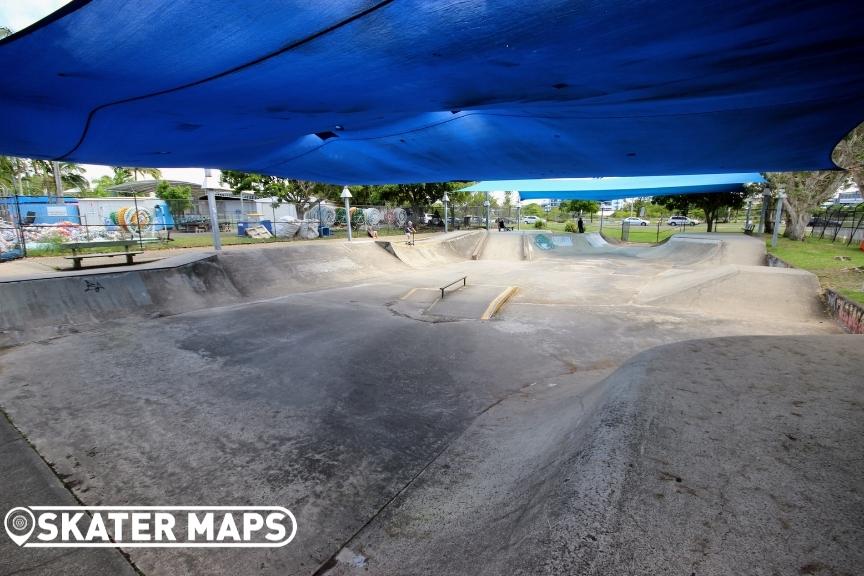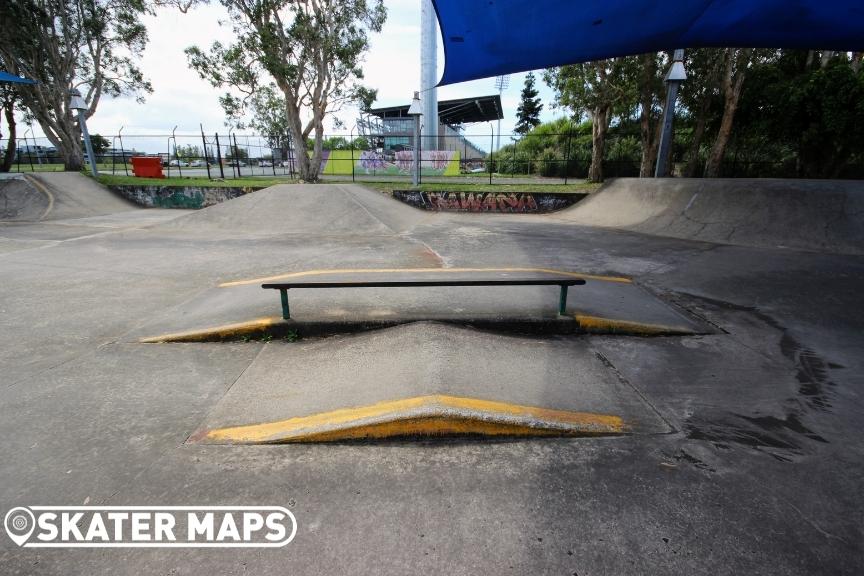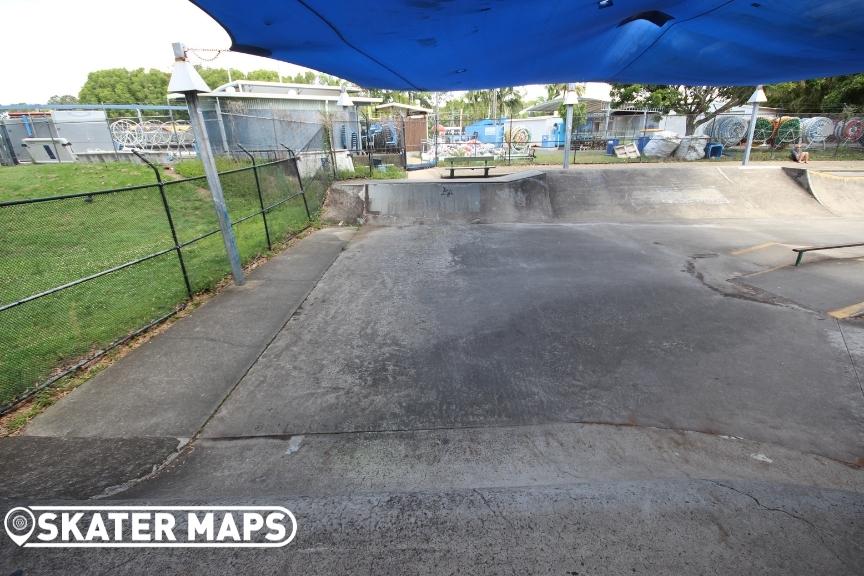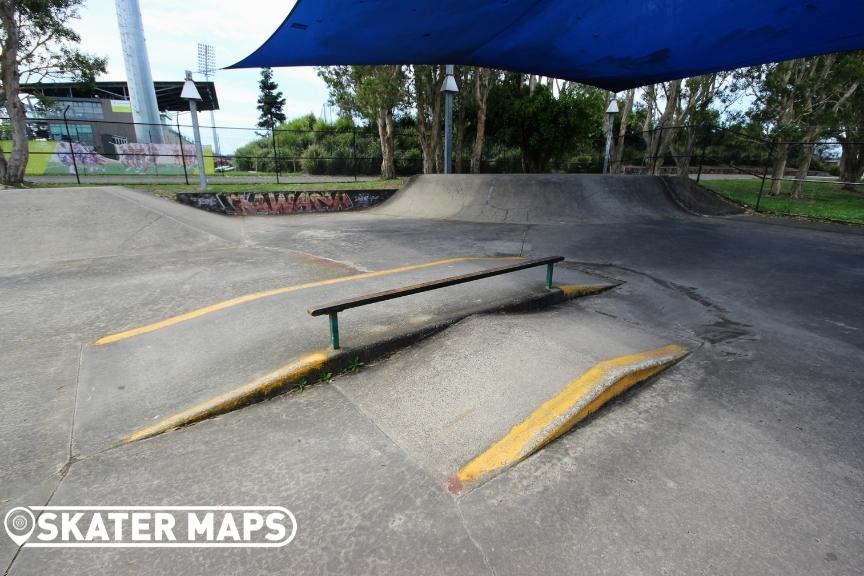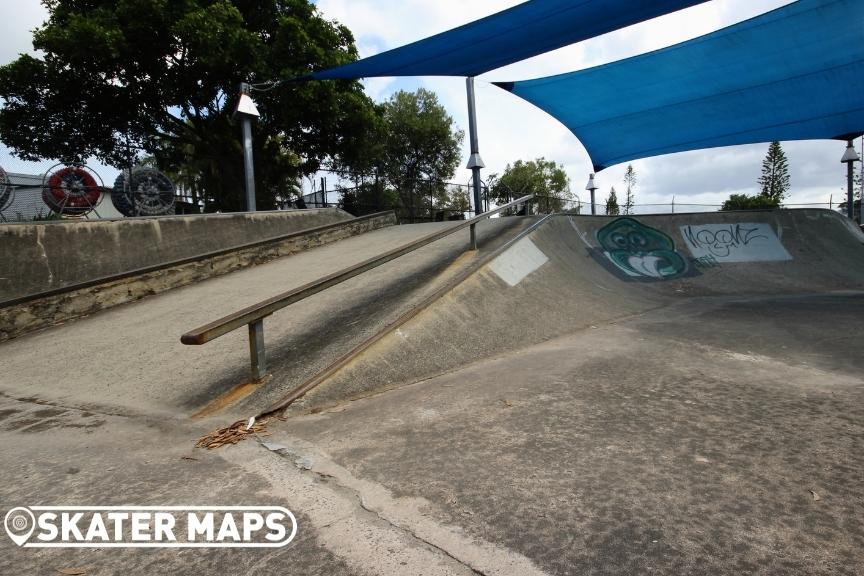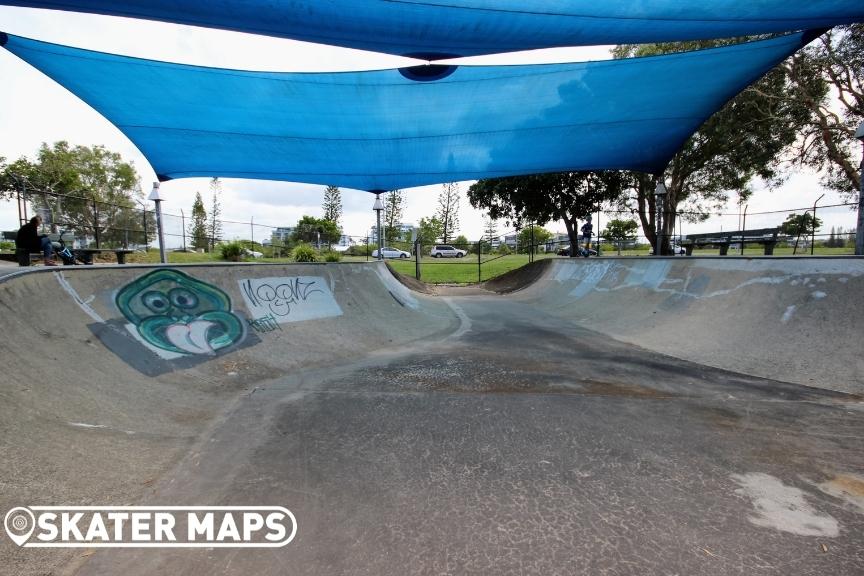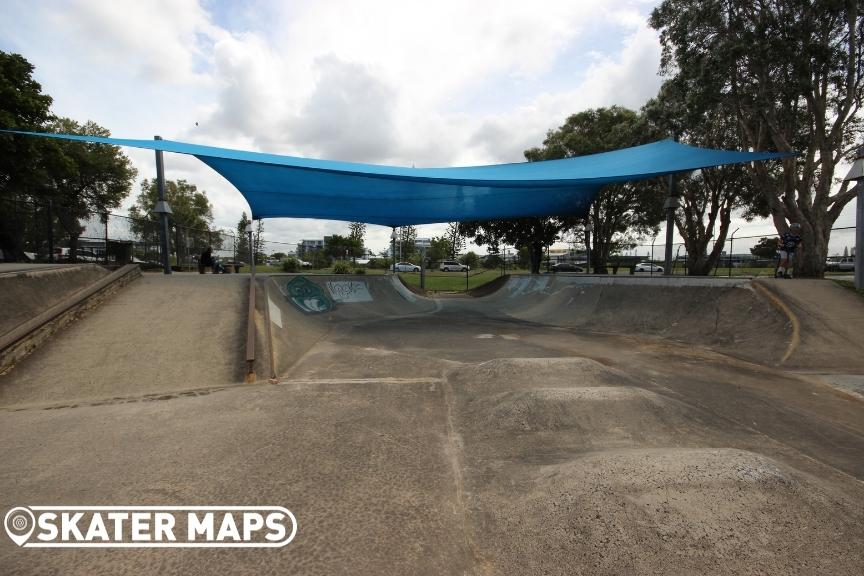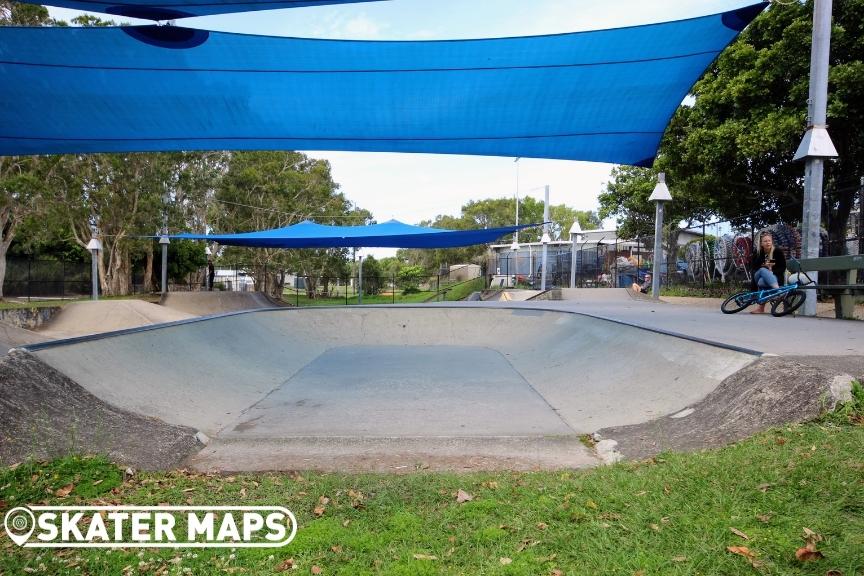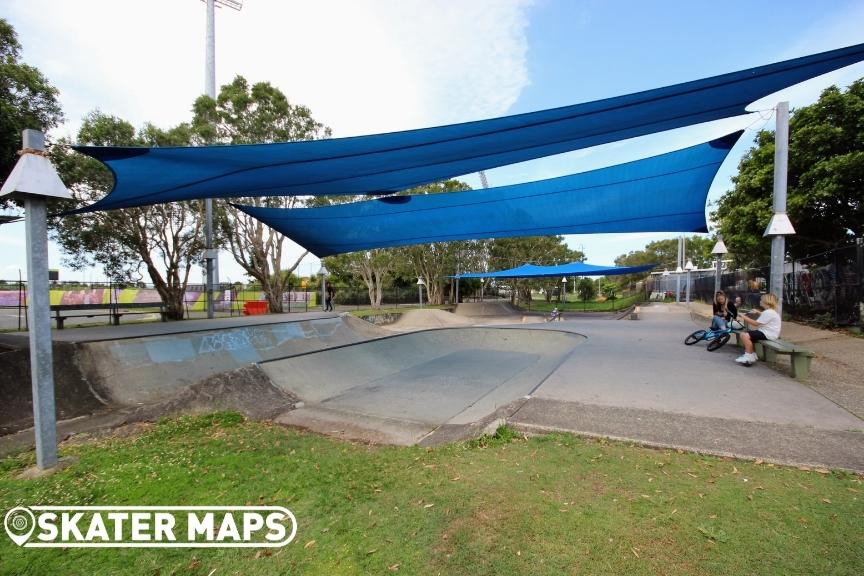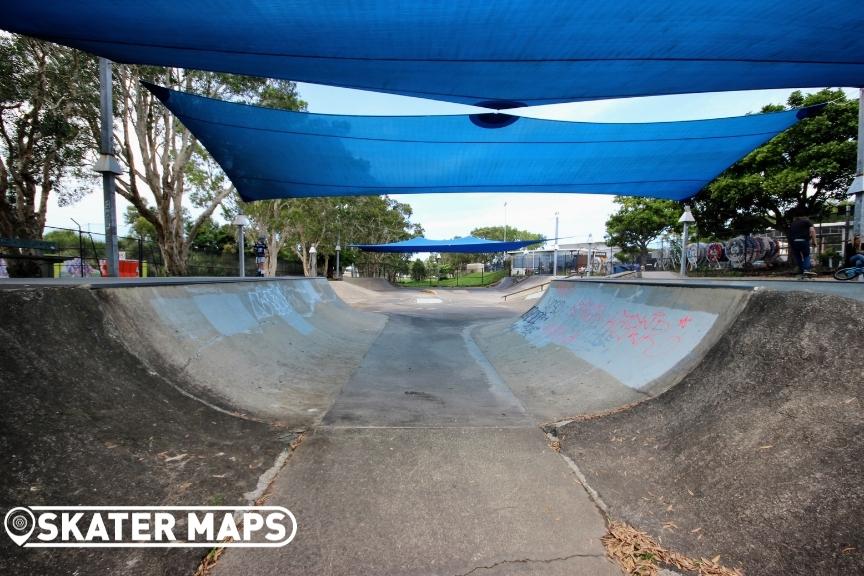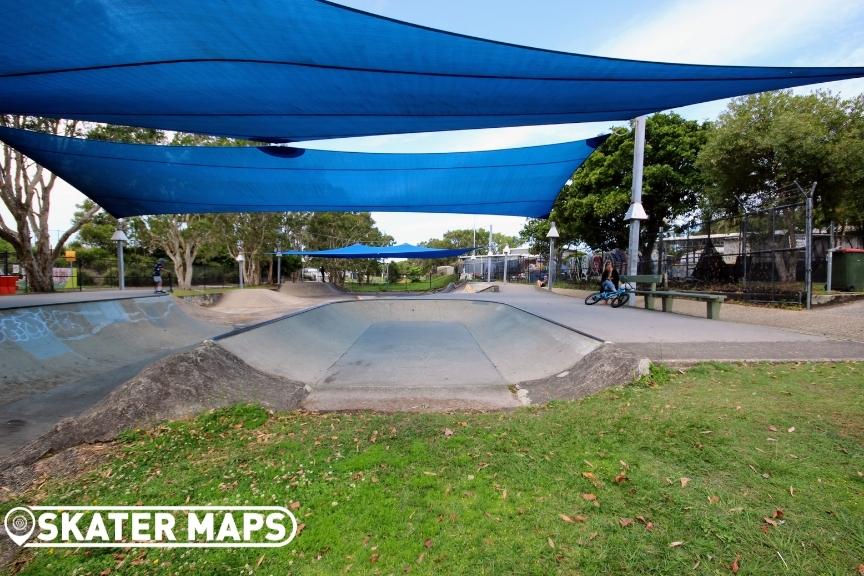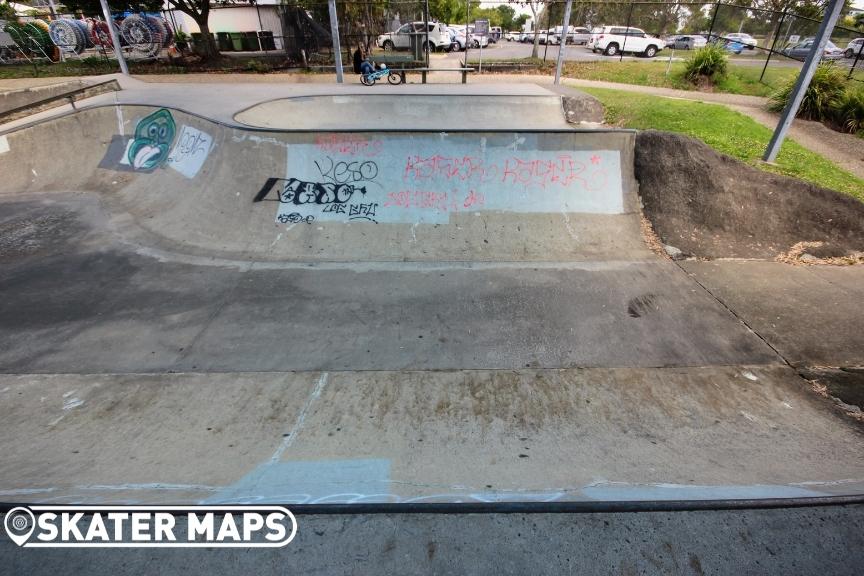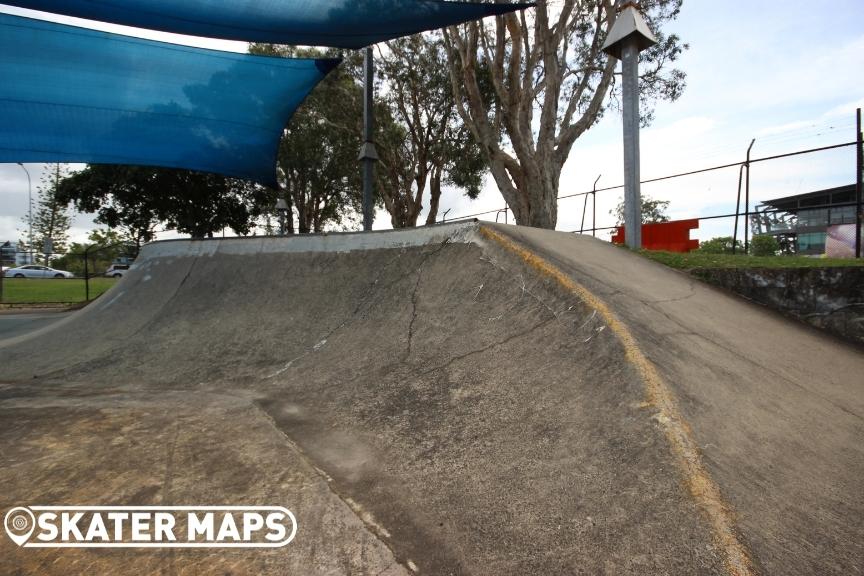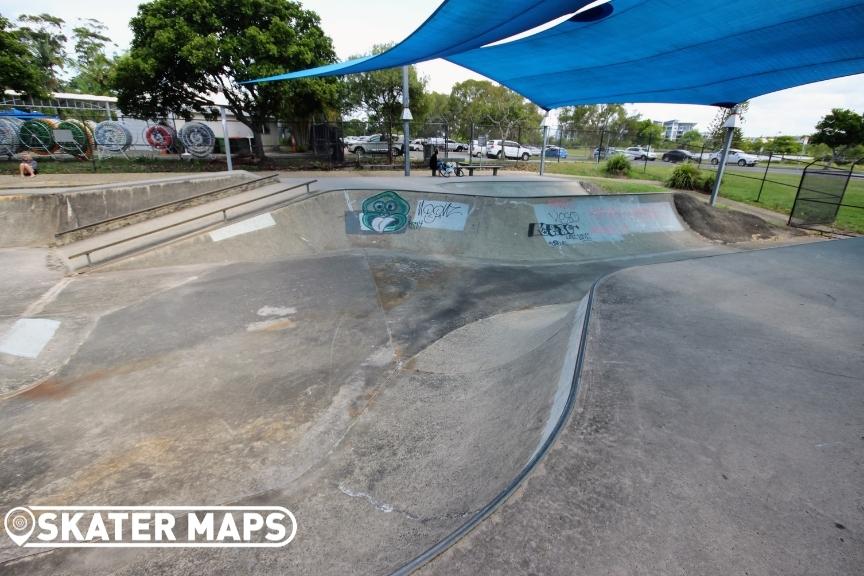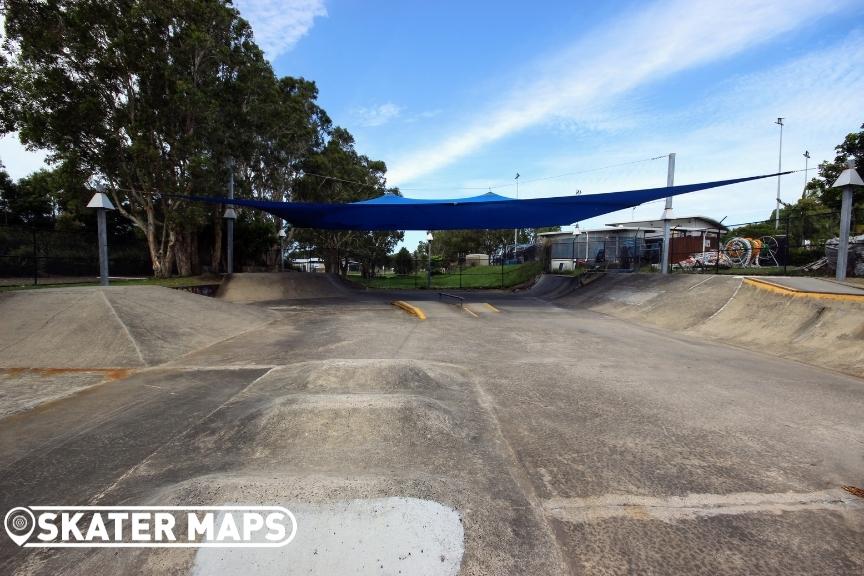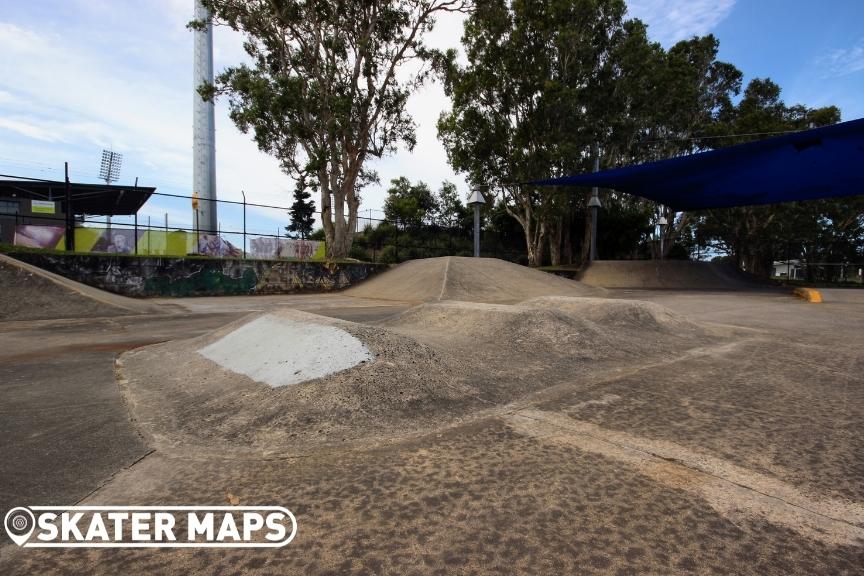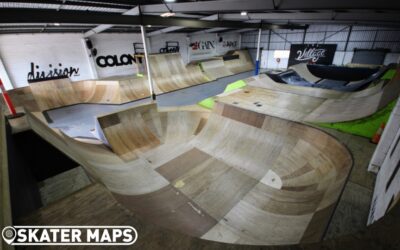 The private undercover skatepark in Brisbane is tailored towards BMX'ers and scooters with a bunch of large wooden ramps. The skatepark can be found in the industrial sector of Coopers Plain in Brisbane and is one of several private skateparks in Queensland. The...