Located on the gorgeous NSW Central Coast, next to the BMX track, lies the beautiful Sand Remo Skatepark.
The skatepark features a peanut-shaped concrete bowl with steel coping. There is also a street plaza section of the park that boasts manny pads, rails, ledges, stairs, banks and a quarter.
A very well-constructed skatepark with super smooth concrete. A lovely collection of mellow street features and a super fun bowl.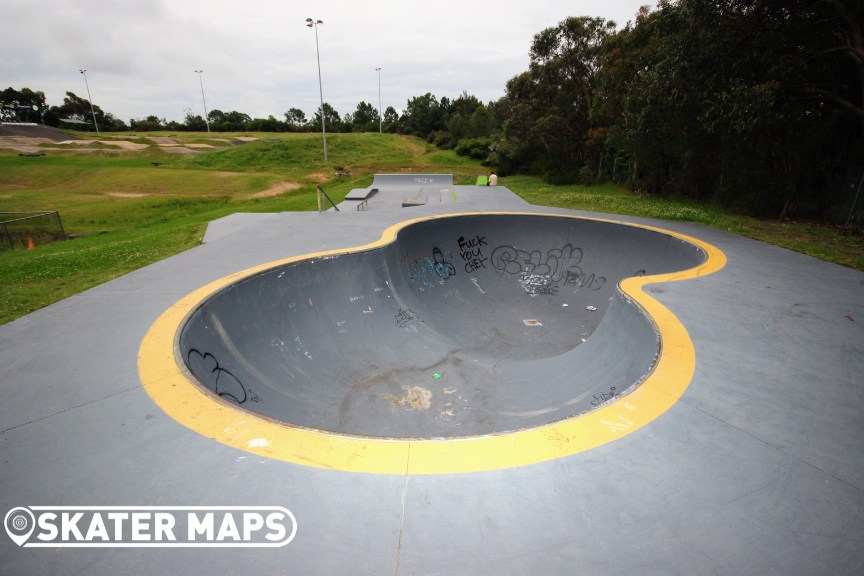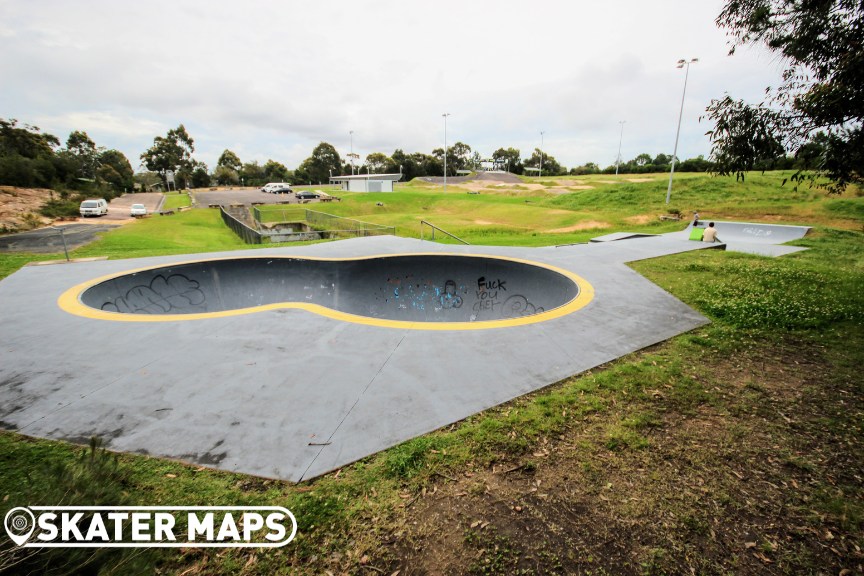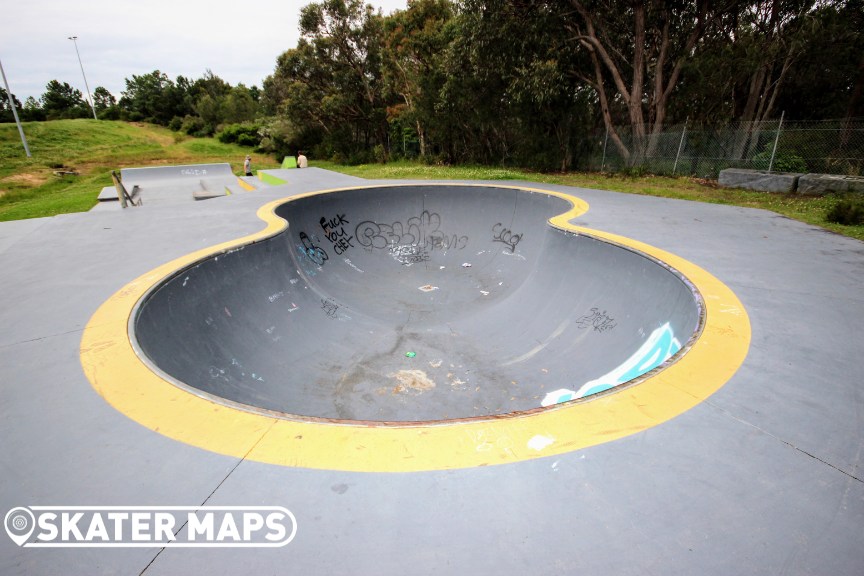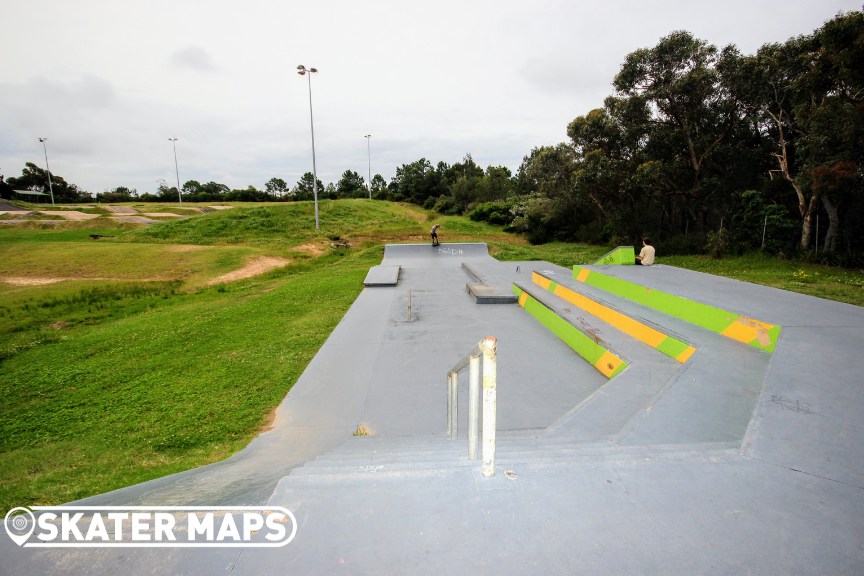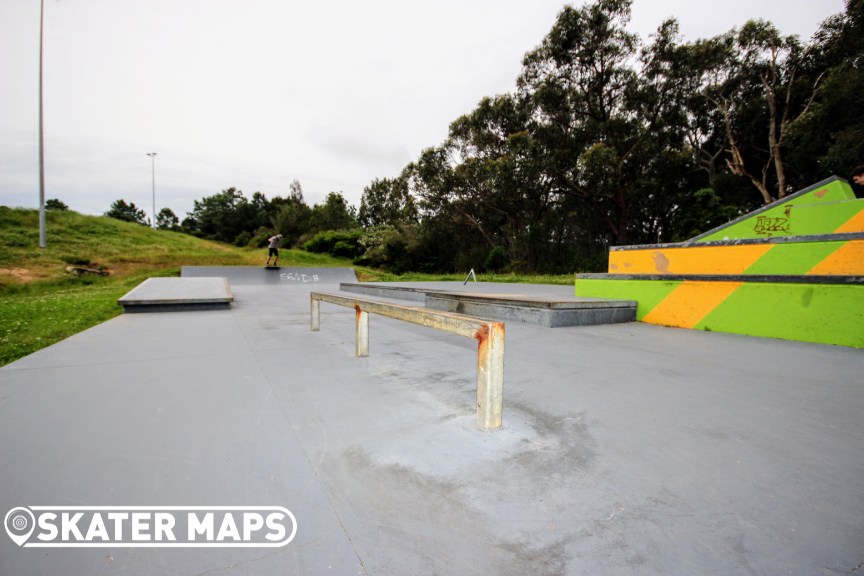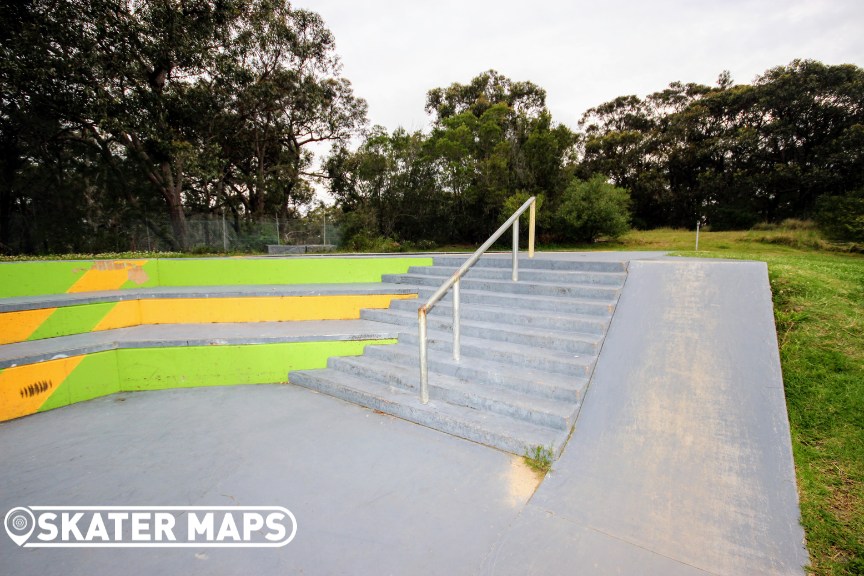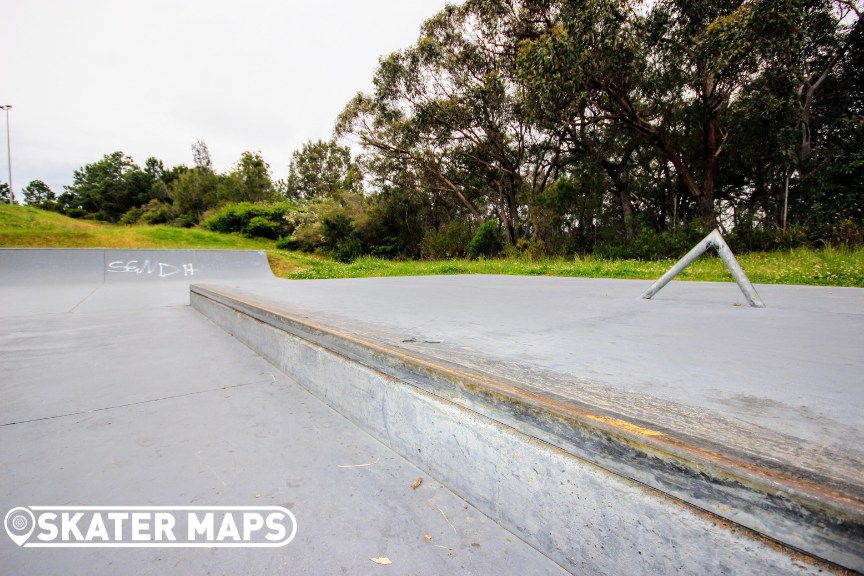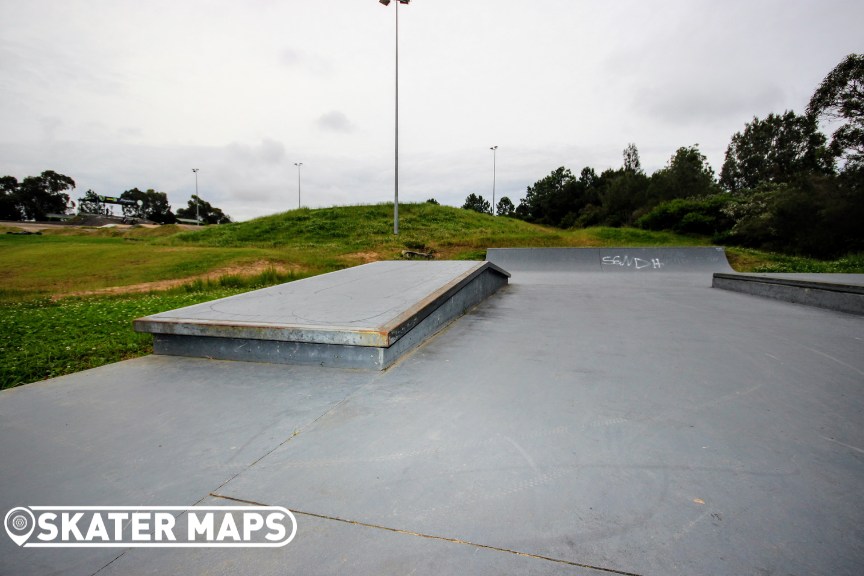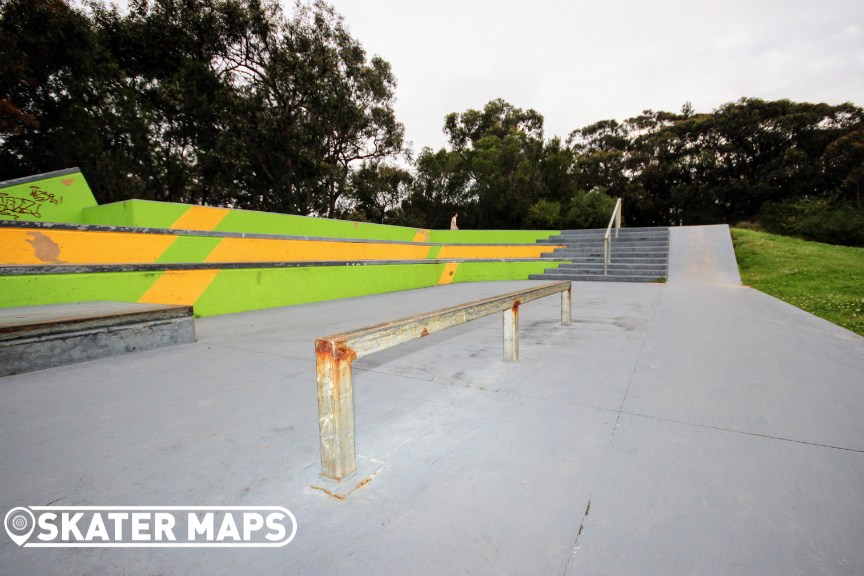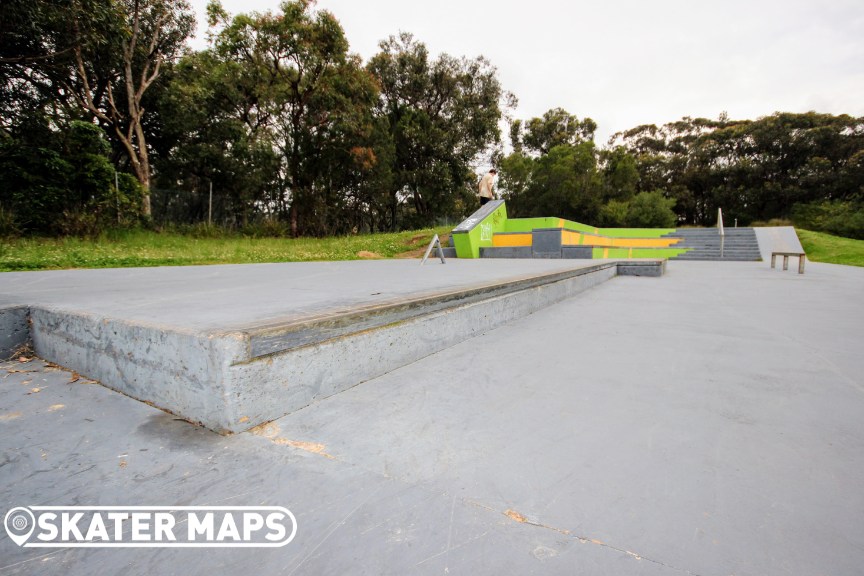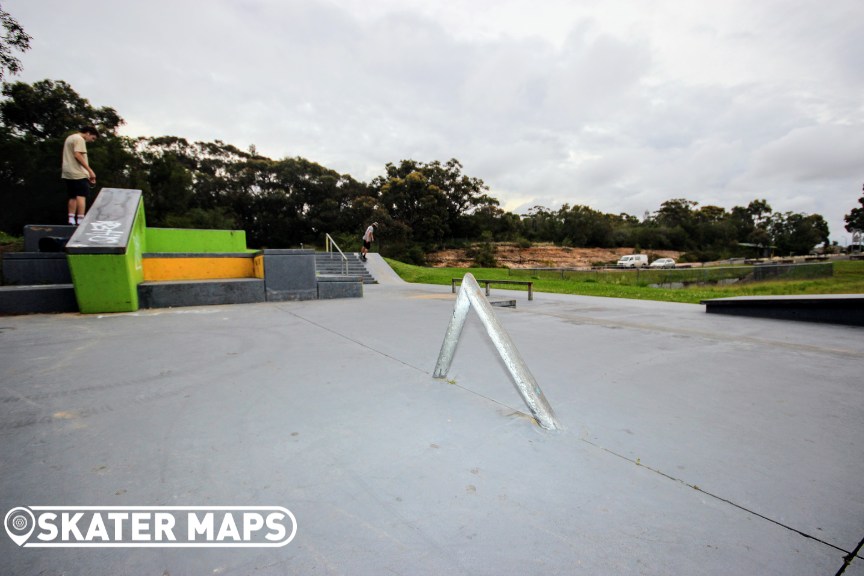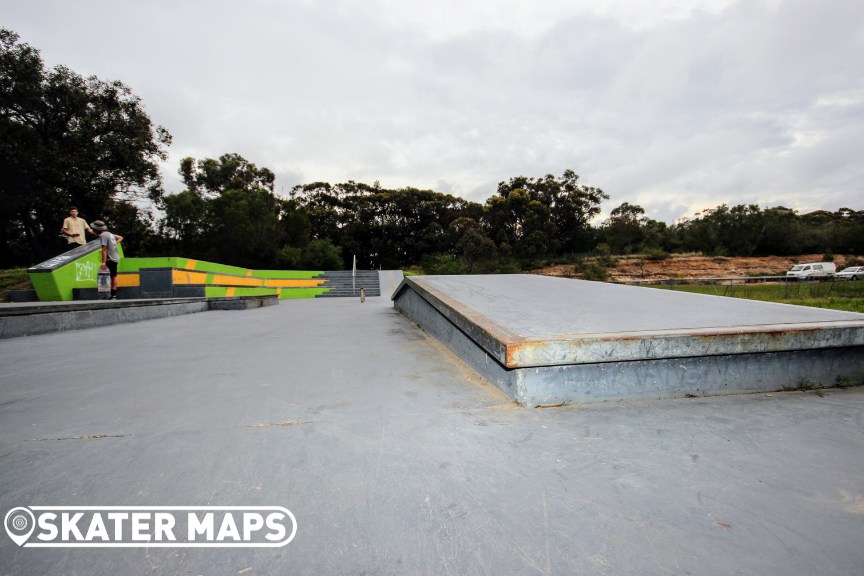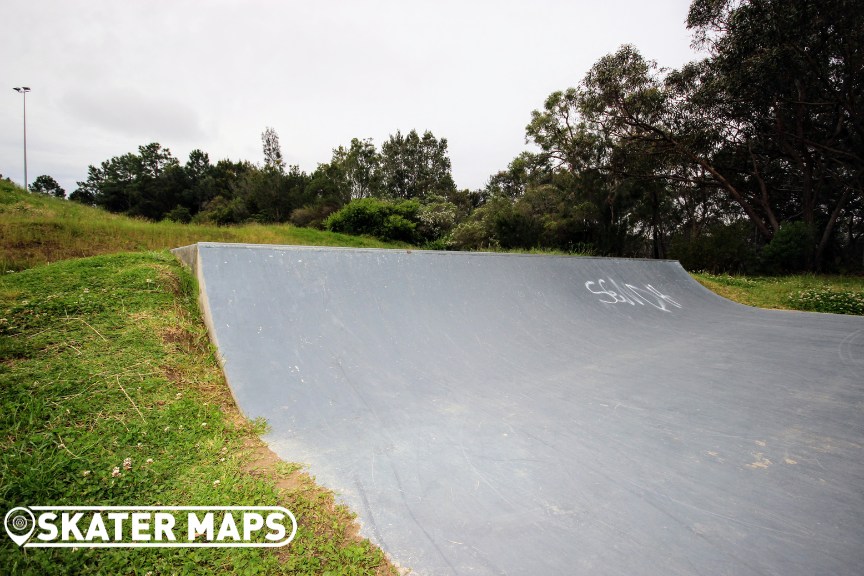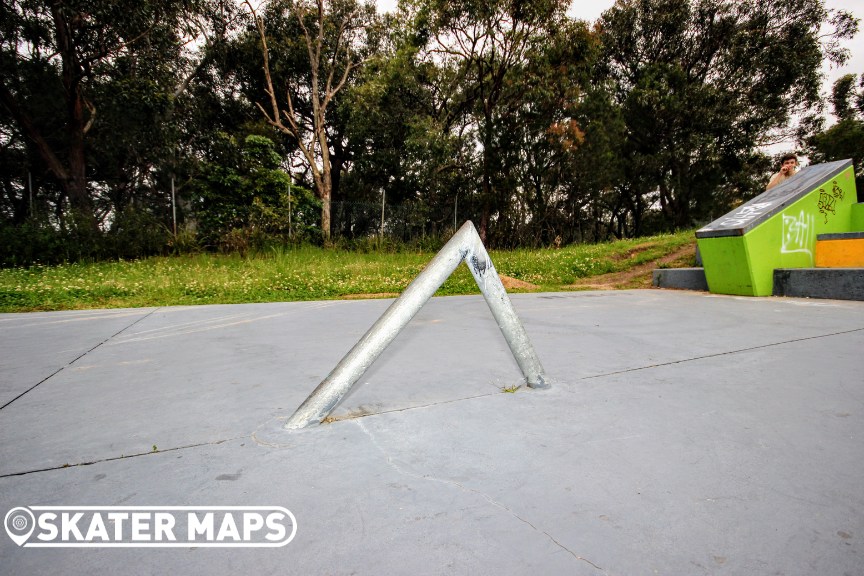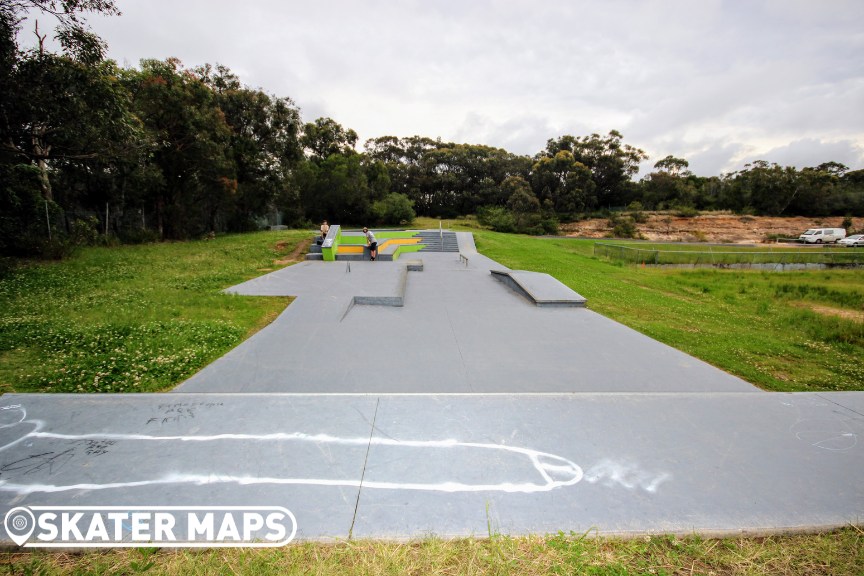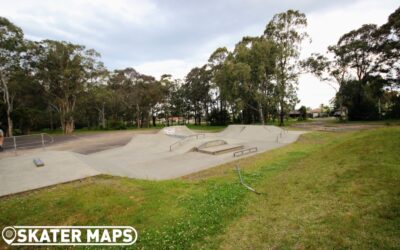 Karuah Skate Park, located in the serene town of Karuah, New South Wales, is a popular recreational hotspot for skateboarding enthusiasts and locals alike. Nestled amidst lush greenery and scenic surroundings, this well-designed skate park offers a diverse range of...