The opening of the Sandy Beach Skatepark in NSW brings an exciting new chapter to the skateboarding scene in the region. With its stunning location next to the beach, innovative design, and commitment to fostering a thriving skateboarding community, this state-of-the-art facility will become a magnet for skaters from near and far. Whether you are an aspiring skateboarder, a seasoned pro, or simply a fan of extreme sports, the Sandy Beach Skatepark promises an exhilarating experience that combines adrenaline, skill, and the beauty of the Australian coastline. So grab your board and get ready to ride the waves of excitement at this remarkable skateboarding destination.
The skatepark is tailored towards beginners and intermediate skaters with humps, bumps, burns and quarters that feature the steel coping we love to skate. The only concern with this park is that it has already seen some significant cracking as seen in the images below. The cracks have already been repaired, although it goes to show the quality of the build.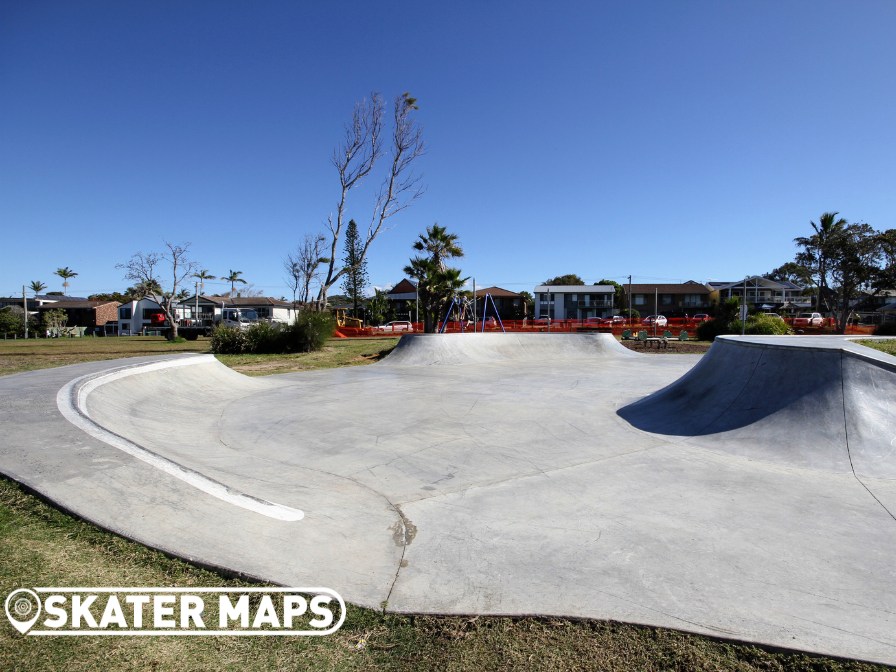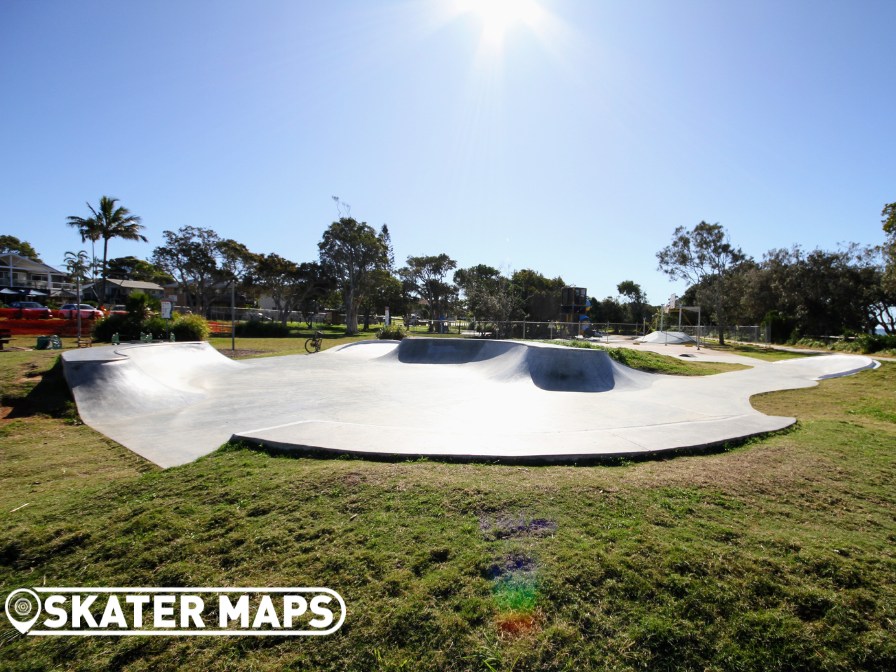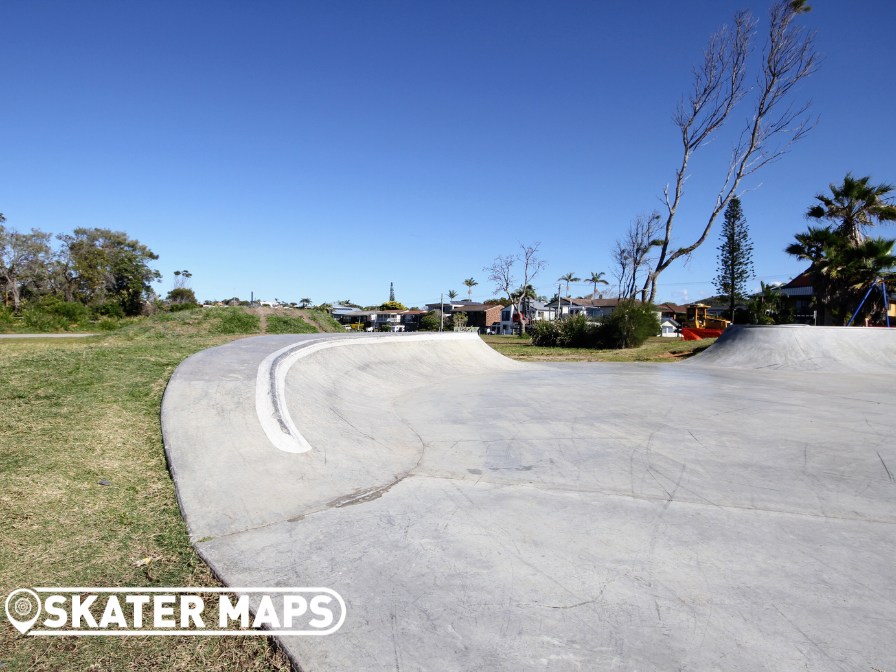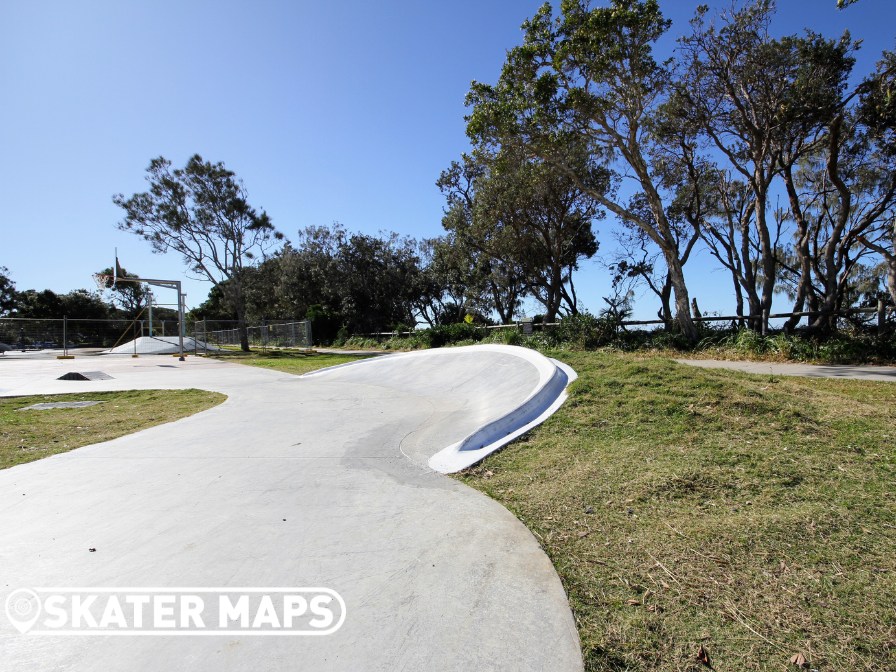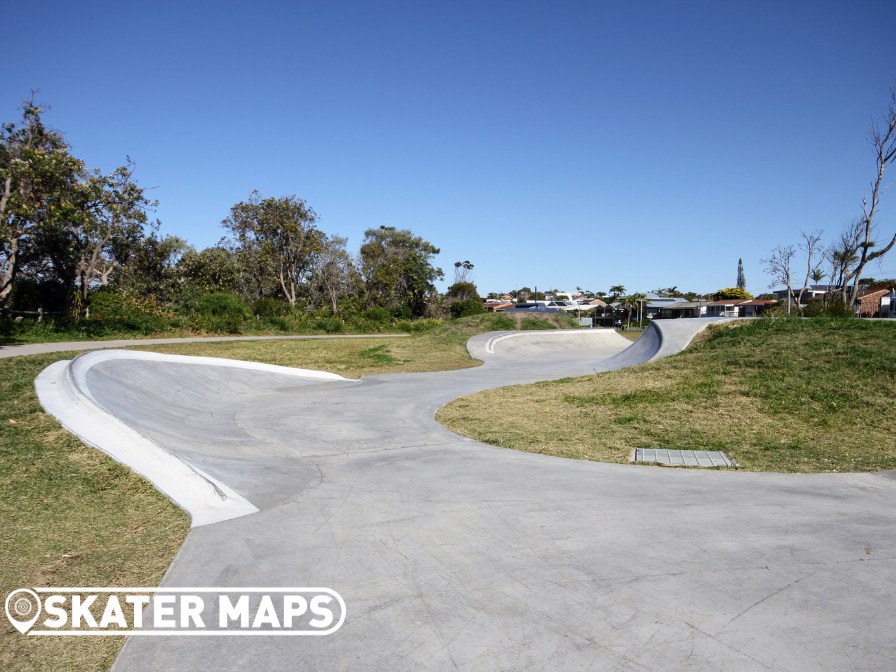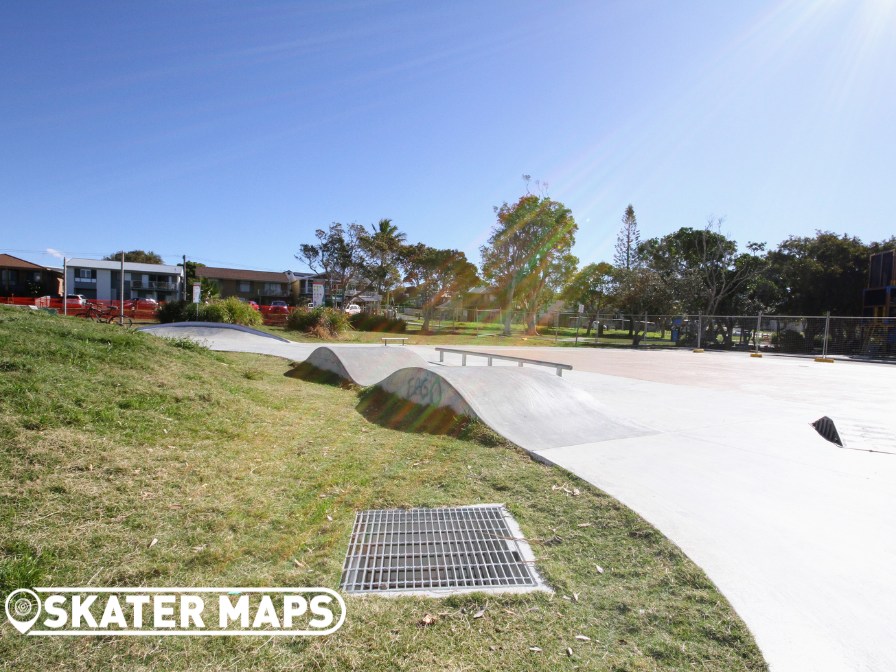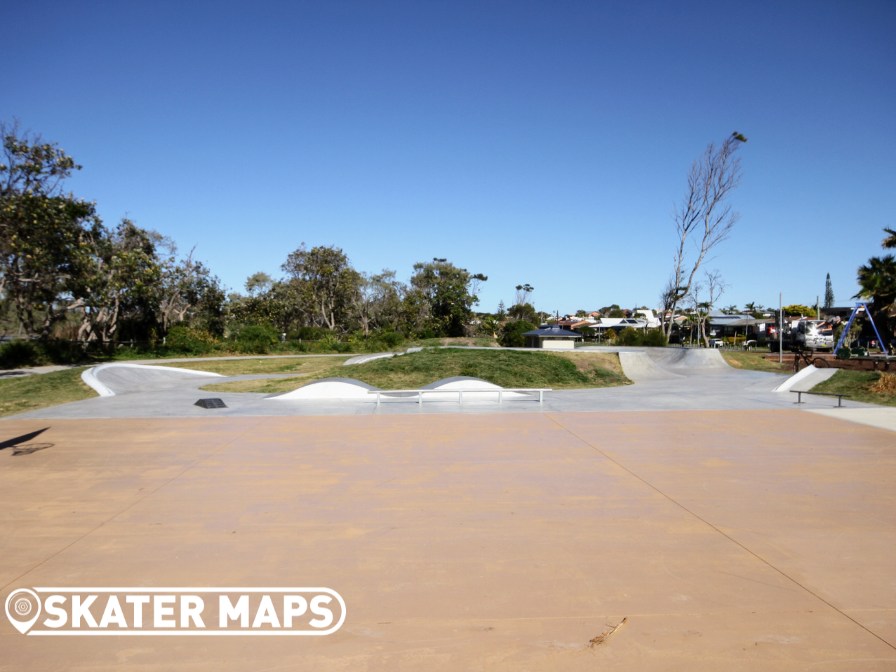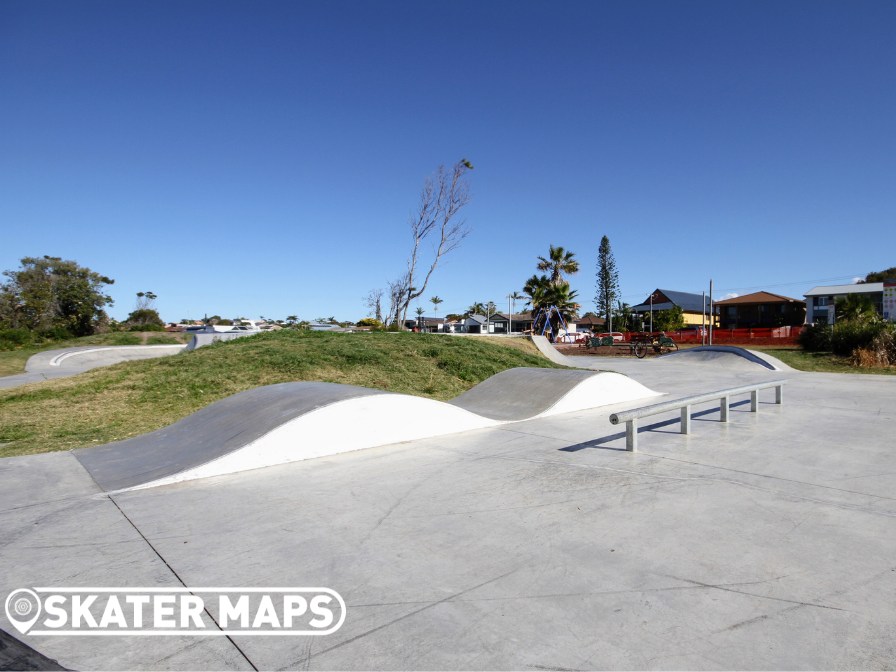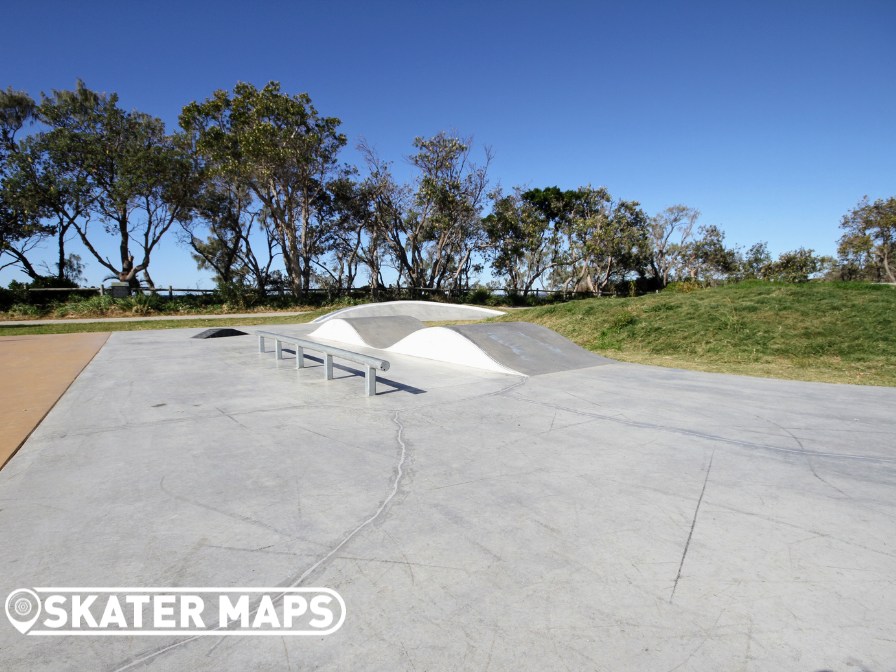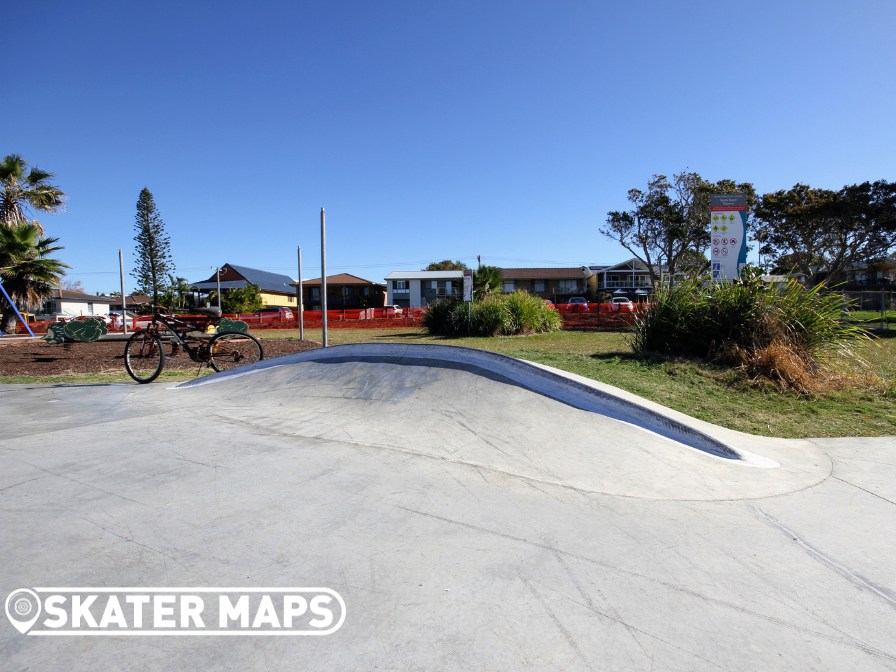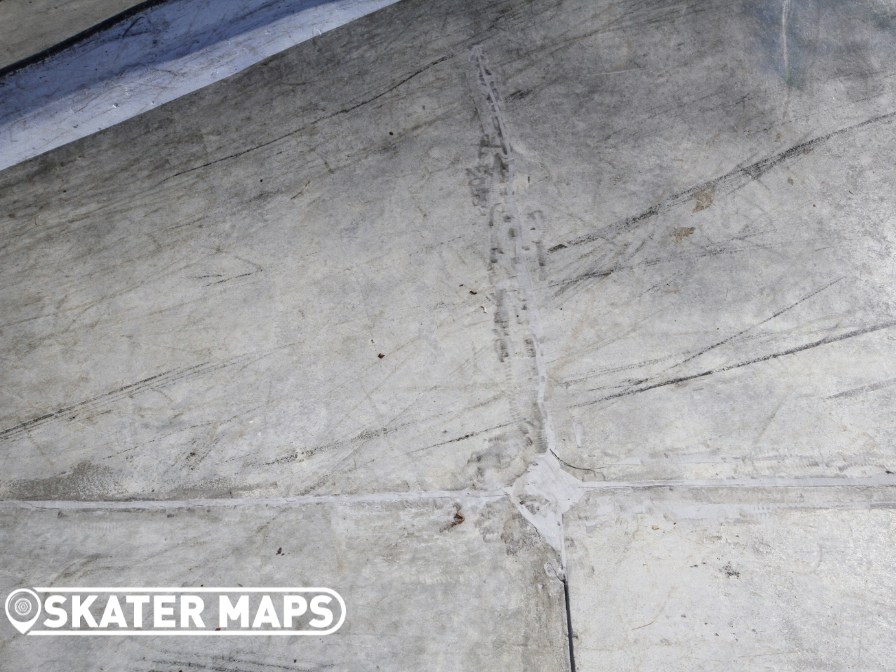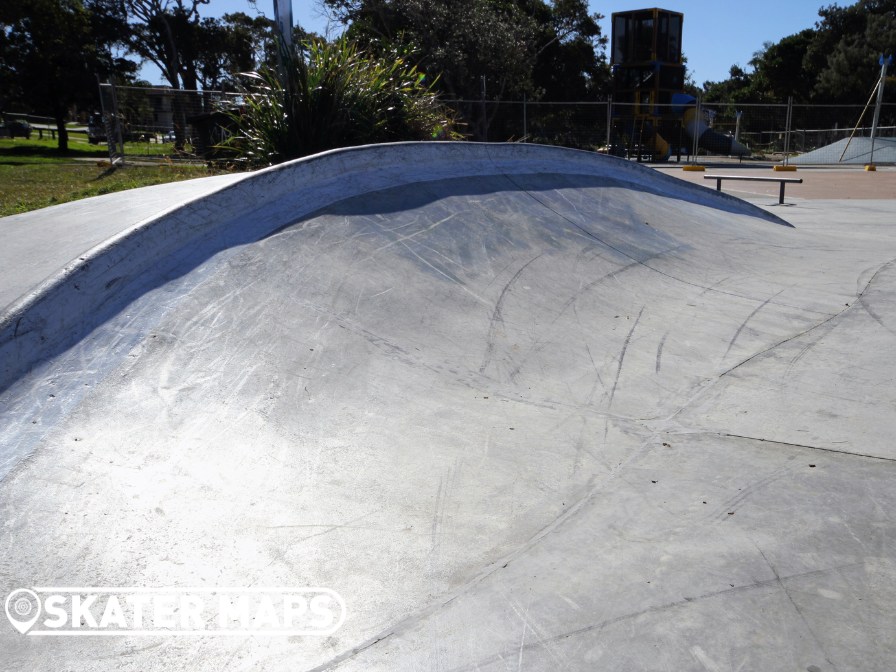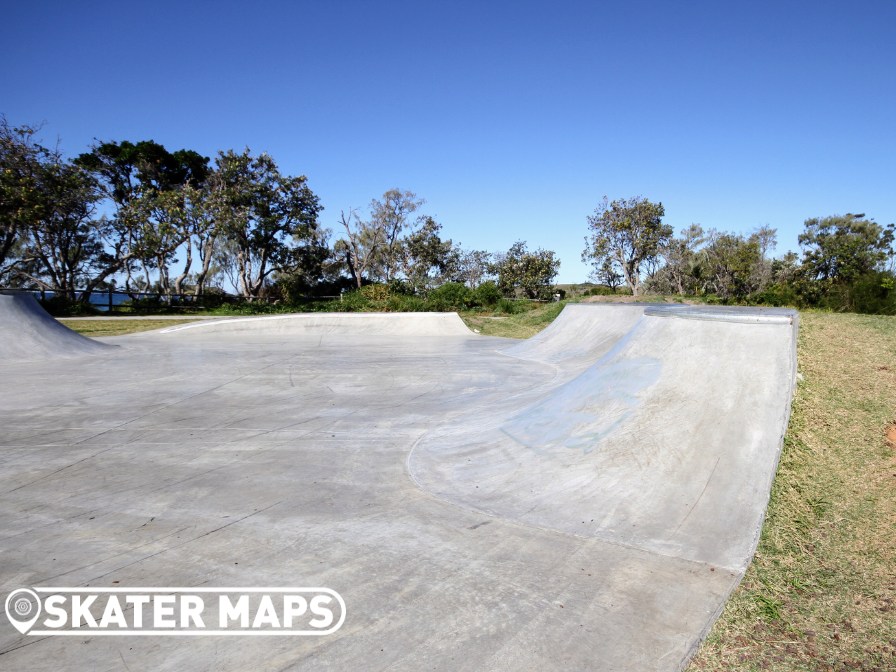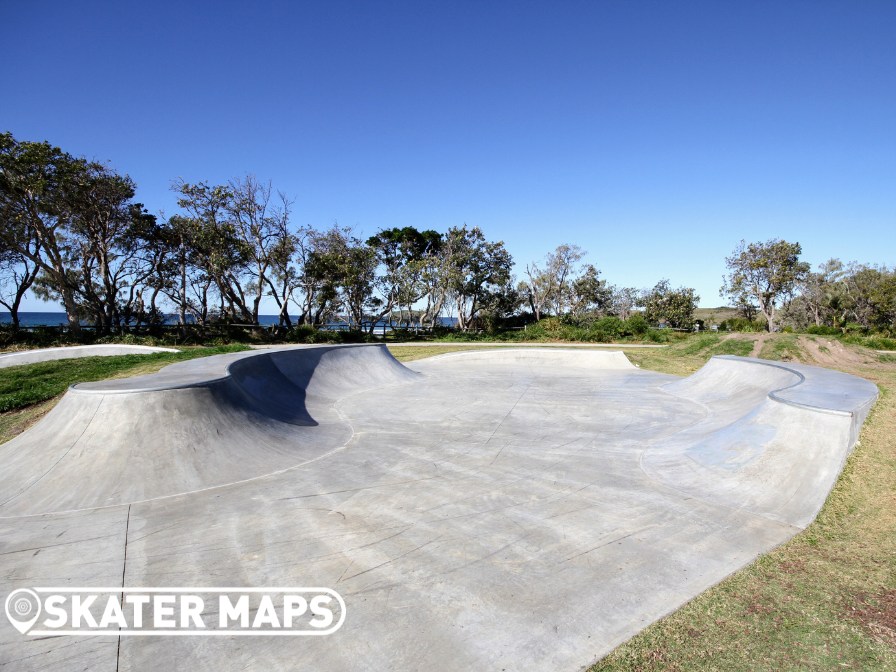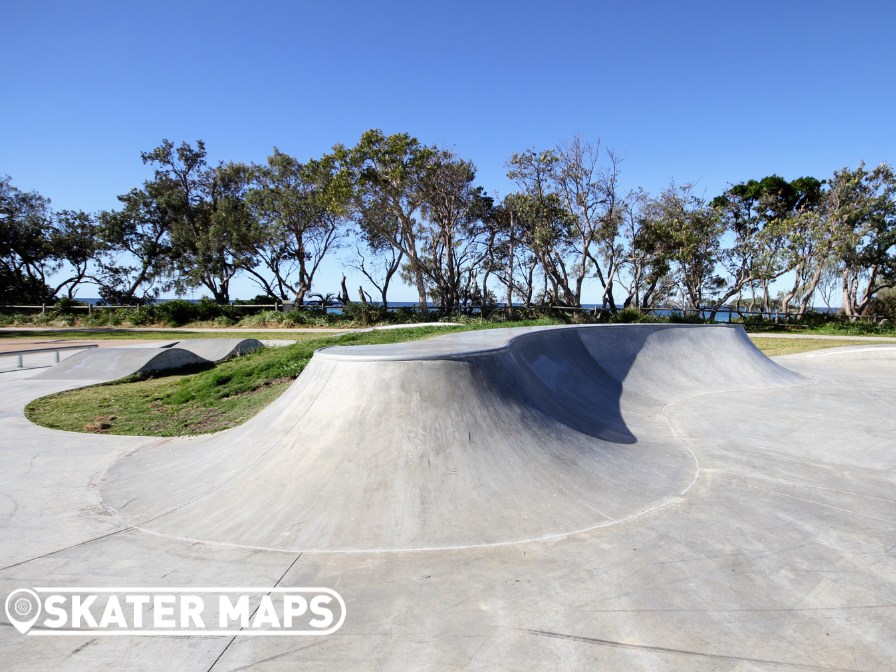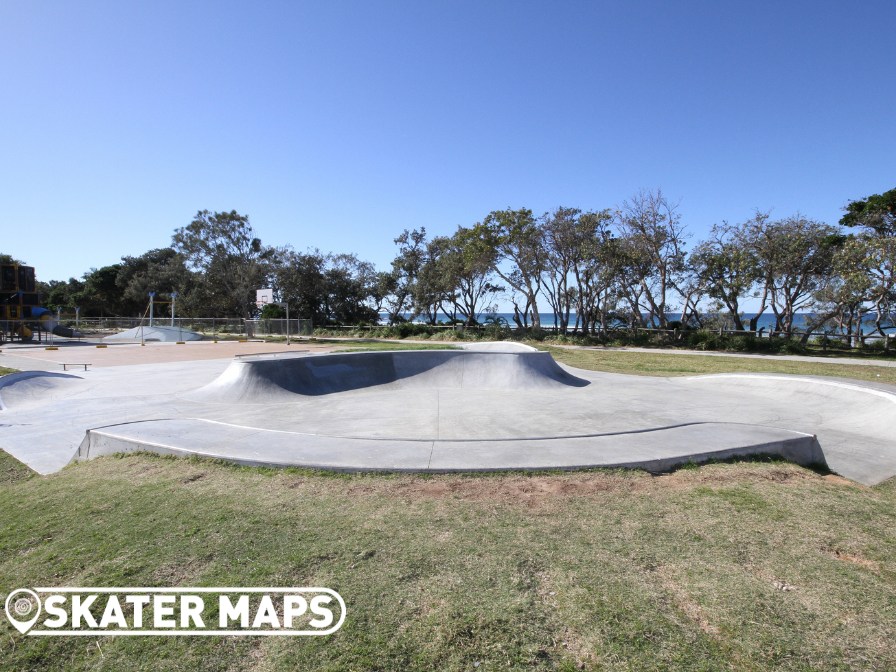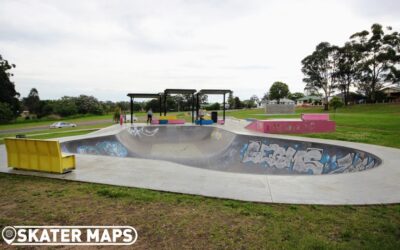 The East Maitland Skate Park is a thrilling haven for skateboarders, scooters and BMX enthusiasts alike. Its standout feature is the expansive bowl, which caters to riders seeking an adrenaline-pumping experience with its smooth transitions and challenging curves....