Nestled in the sun-kissed region of Queensland, Sarina Skatepark offers a simple yet enjoyable haven for skaters of all levels. This skatepark is known for its no-frills approach, boasting a variety of pre-fabricated features that cater to skateboarders, inline skaters, scooter rollers and BMX riders.
The park's layout includes an array of classic skate obstacles, making it a go-to spot for skaters in the area. Some of the notable features you can find at Sarina Skatepark include:
Mini Ramp: The mini ramp is a popular feature that allows skaters to practice their aerial tricks and transitions.
Spine: A spine is an elevated platform with two sloping sides, providing a fun challenge for skaters to navigate.
Ledge: The ledge at Sarina Skatepark is perfect for grinding and honing technical skills.
Bank: Skaters can practice their speed and precision on the bank, which is a great feature for riders of all levels.
Rails: Sarina Skatepark boasts rails of different shapes and sizes, catering to those looking to master their rail-riding skills.
Euro Gap: The Euro gap adds an element of excitement, allowing skaters to leap from one side to the other.
What makes Sarina Skatepark unique is that it was designed and constructed by the experienced team at Rhino Ramps. With their expertise in creating skateboarding facilities, they've ensured that the park is not only functional but also safe for riders. The attention to detail in the design and construction of this park is evident in its smooth transitions and well-maintained features.
While Sarina Skatepark may be considered basic in comparison to some larger, more intricate skateparks, its simplicity is part of its charm. It provides a welcoming space for skaters to practice and improve their skills, making it an ideal spot for both beginners and seasoned riders to enjoy.
So, if you're in Sarina and looking for a straightforward yet enjoyable skateboarding experience, Sarina Skatepark is the place to be. With its pre-fab features and quality design by Rhino Ramps, it's the only skatepark in town.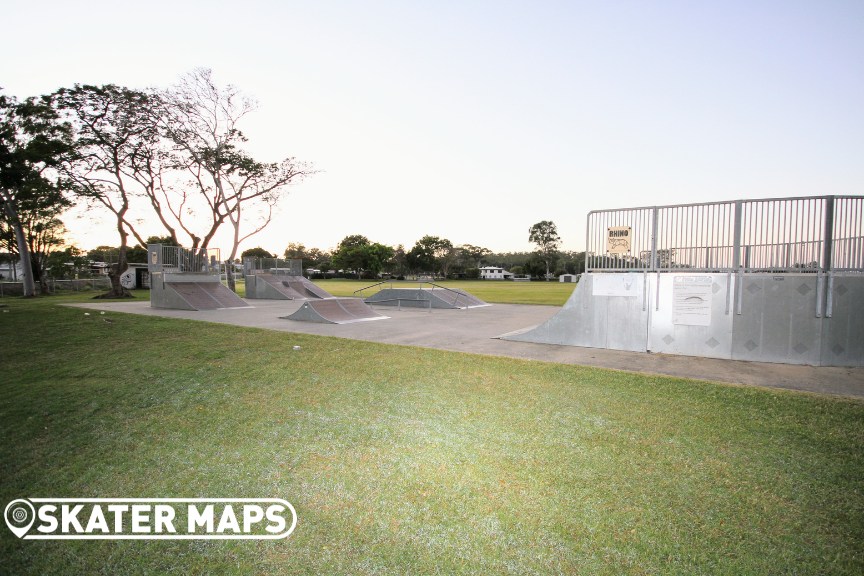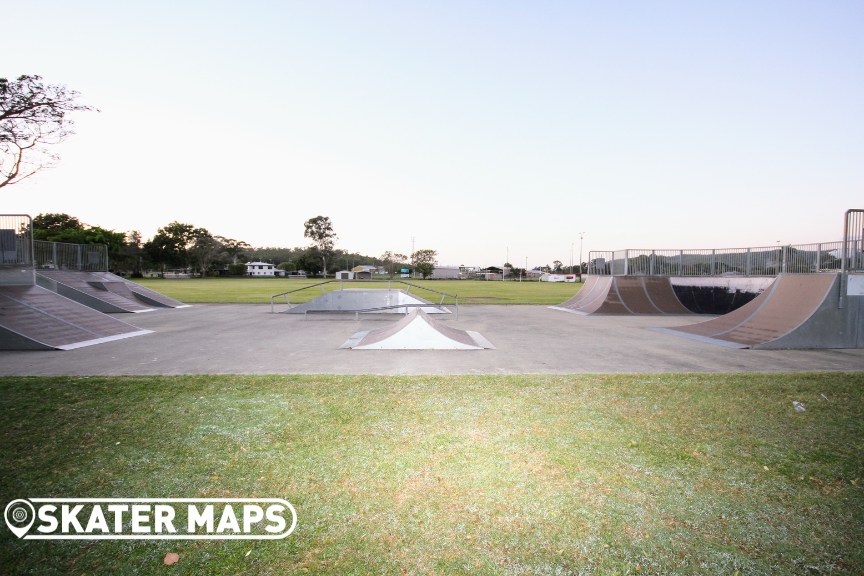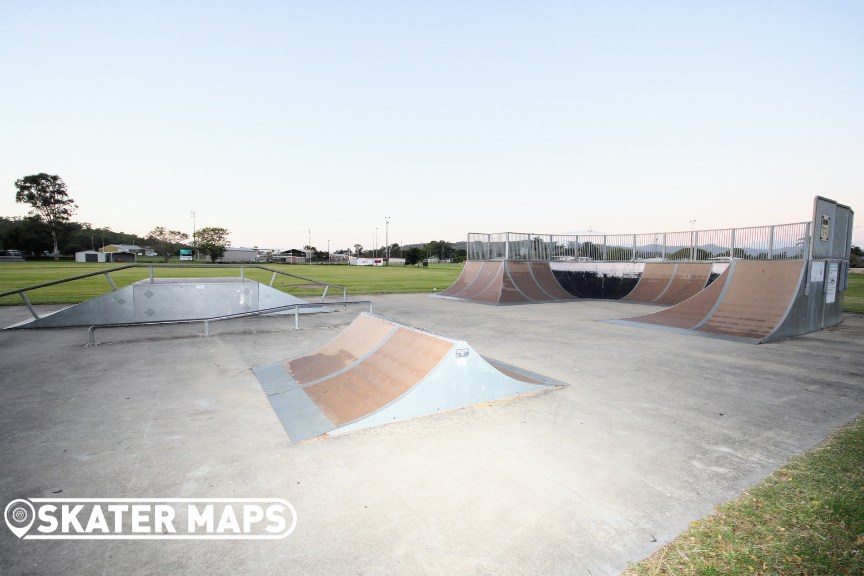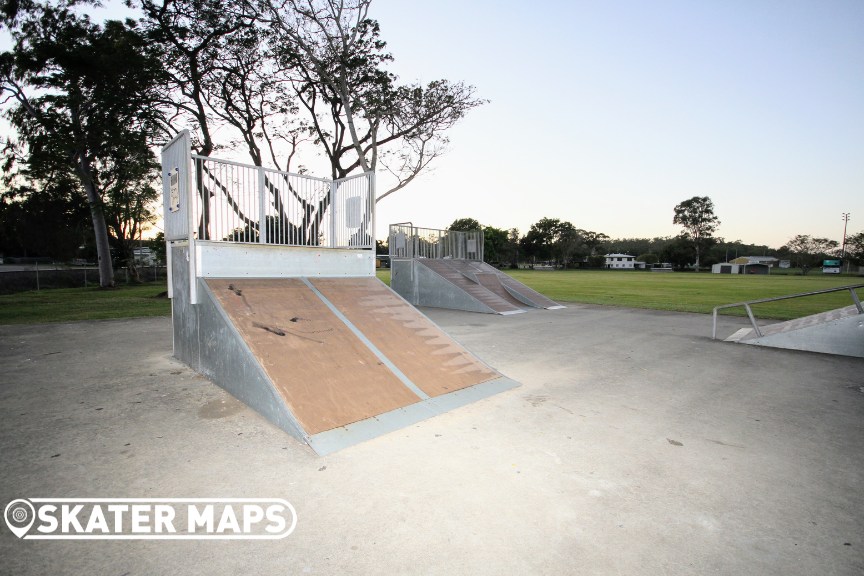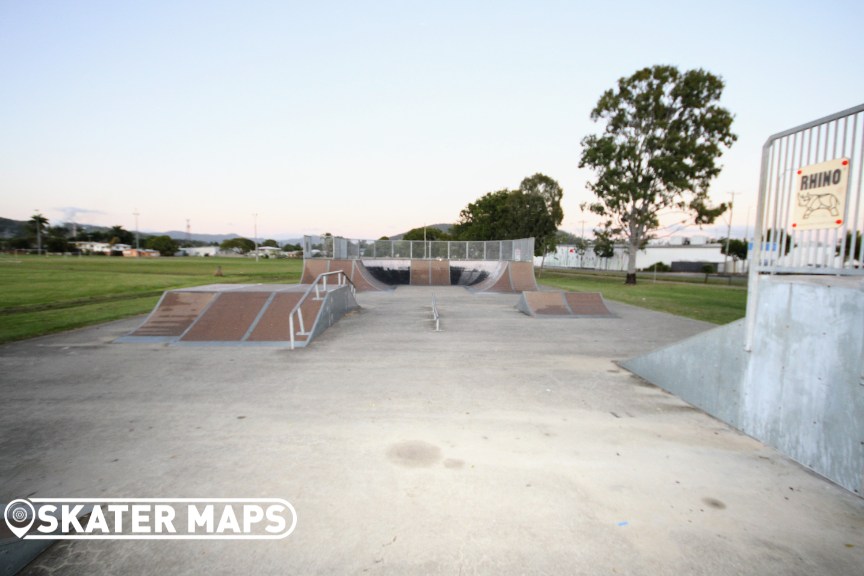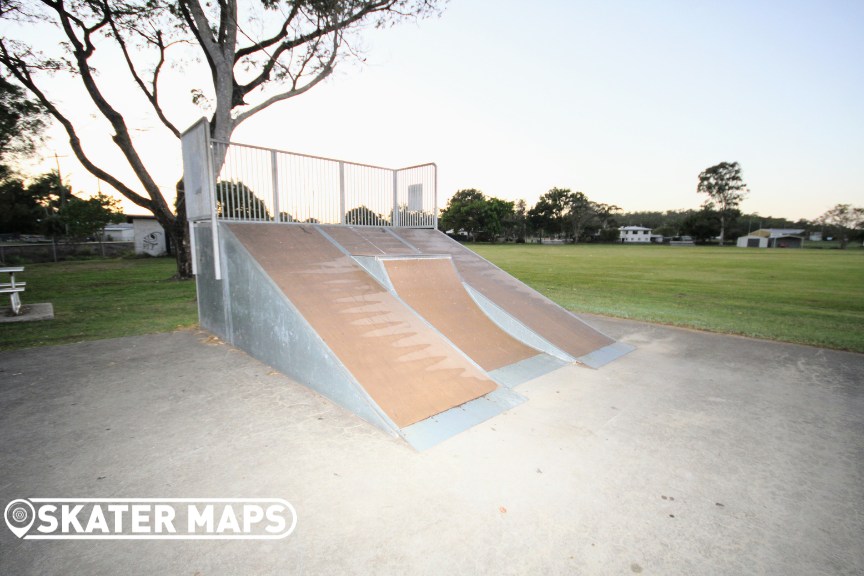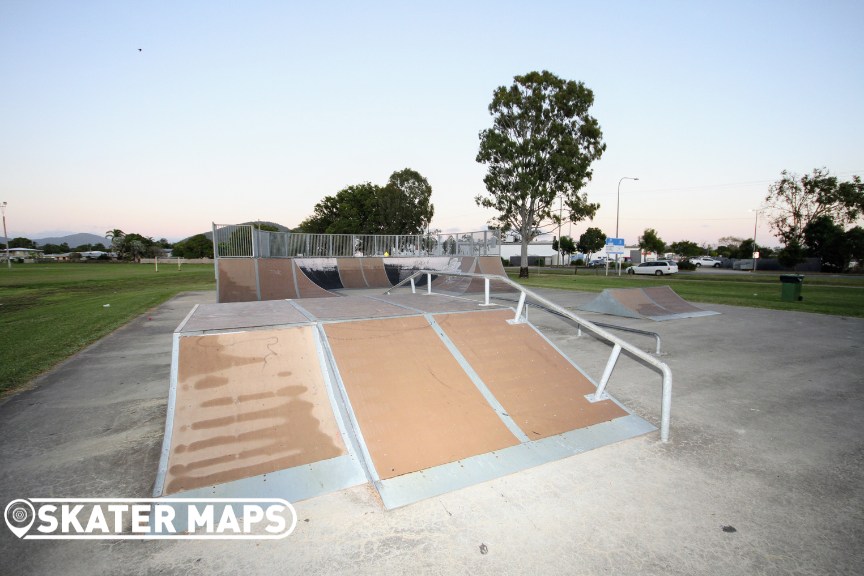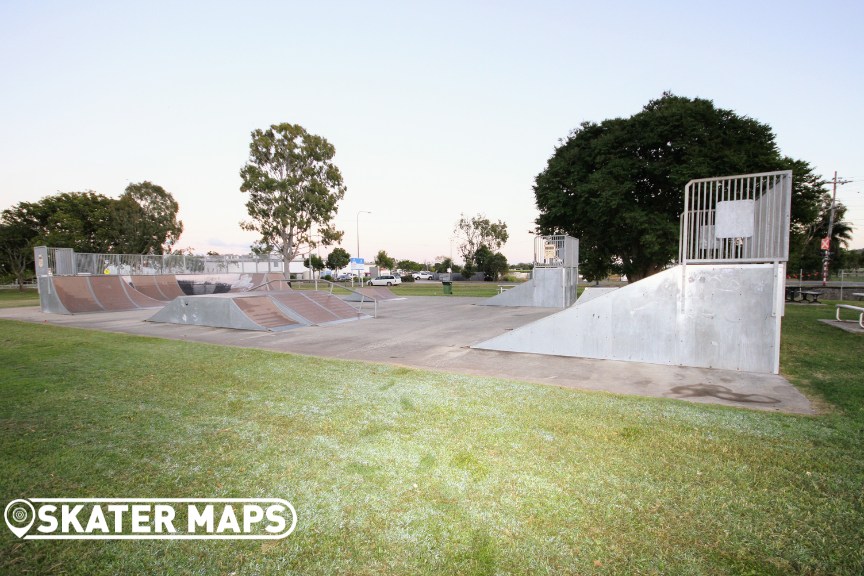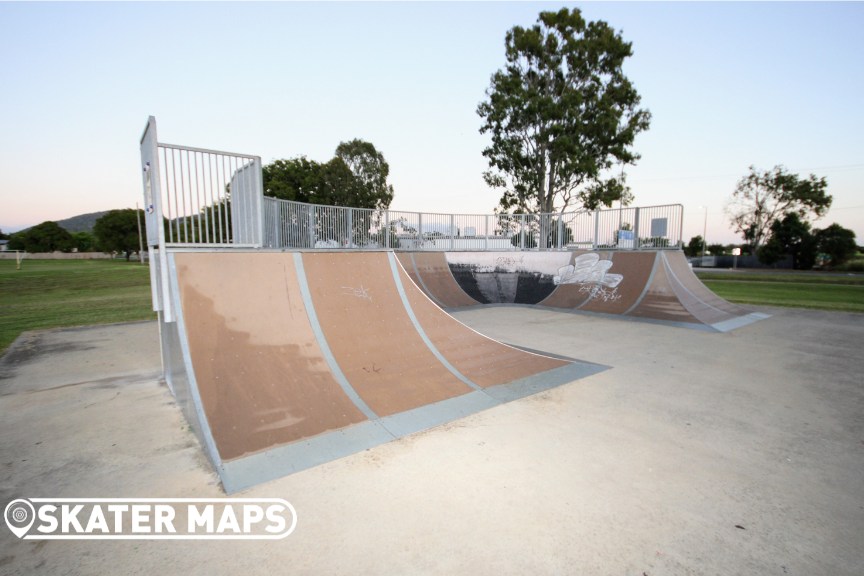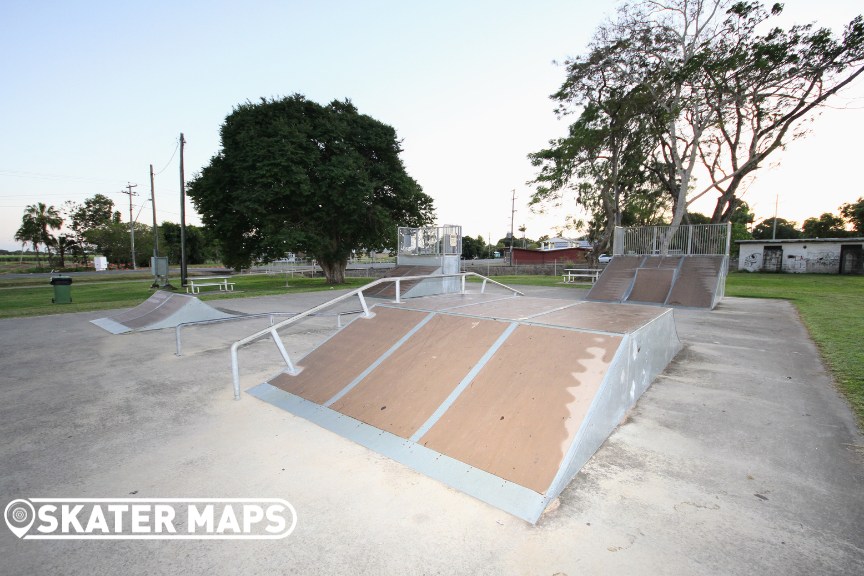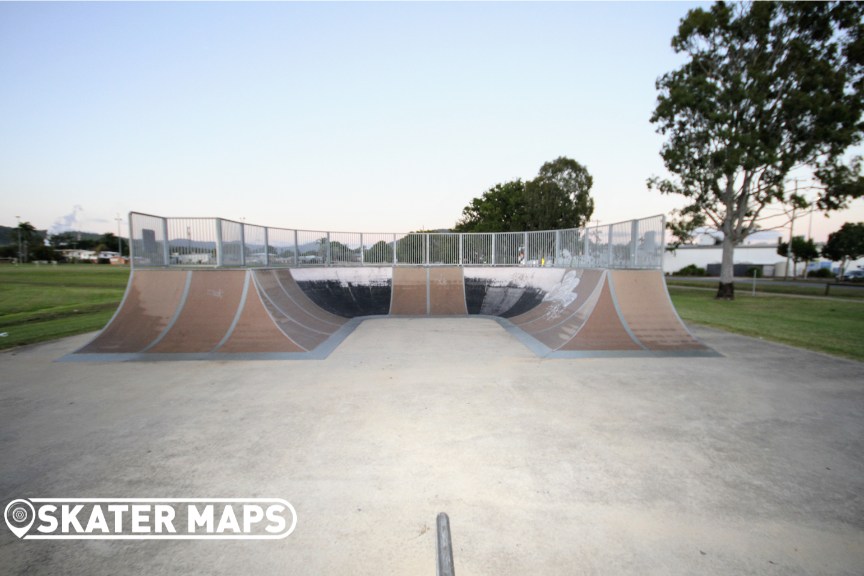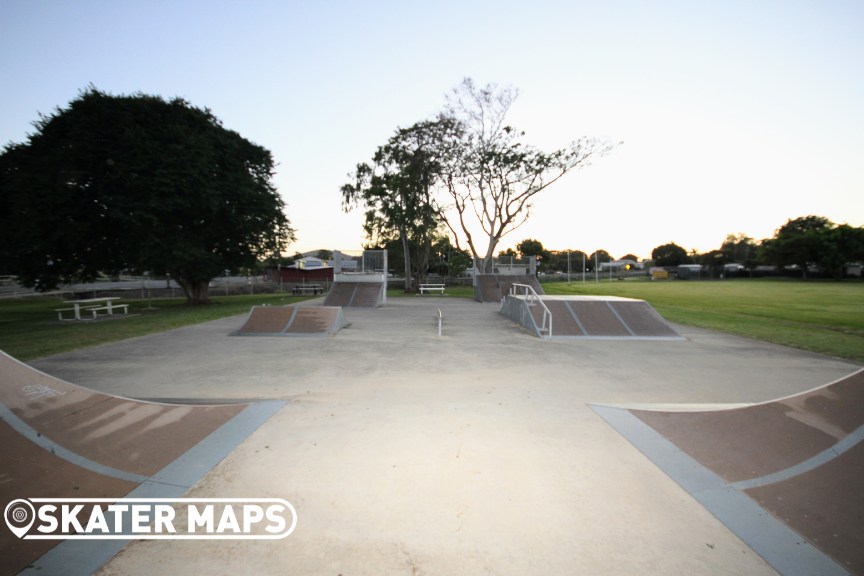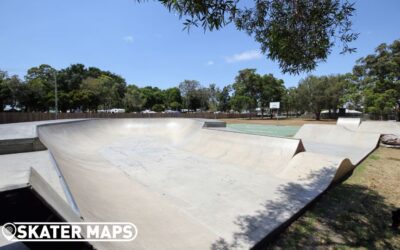 Jacob's Well Skatepark is among the more recent additions to Queensland's Gold Coast, and it has quickly gained popularity among local skaters. One of the standout features of this skatepark is its super smooth and fast concrete surface, which makes it a joy to ride...