Wynnum Skatepark, also called Saundezy Skatepark, is located in Brisbane's eastern suburbs and boasts fresh, smooth concrete with a selection of transition and street features.
The street obstacles include rails, a many pad, ledges, funbox and banks. On either end of the park are more sizeable transitions, including quarters with 1/4 bowls, banks at different angles and steel coping that we love to hit.
The skatepark has shade, a drinking fountain, a table and chairs to max and chillax whilst getting out of the weather.
A super fun skatepark that has a lot on offer for scooters, skaters and BMX'ers.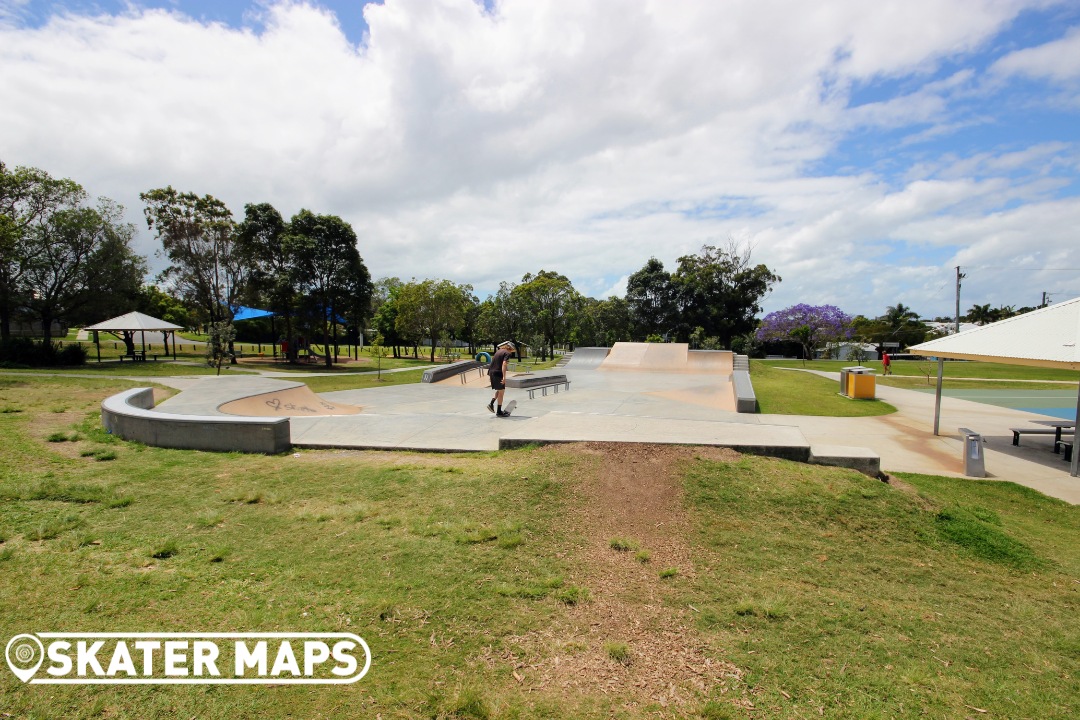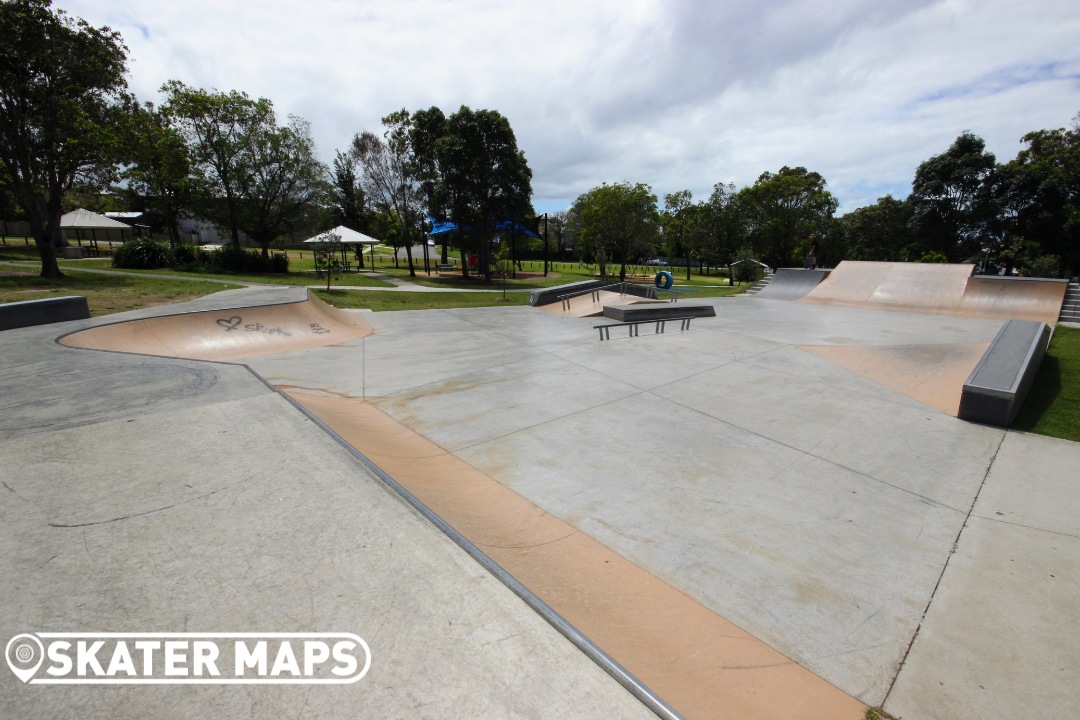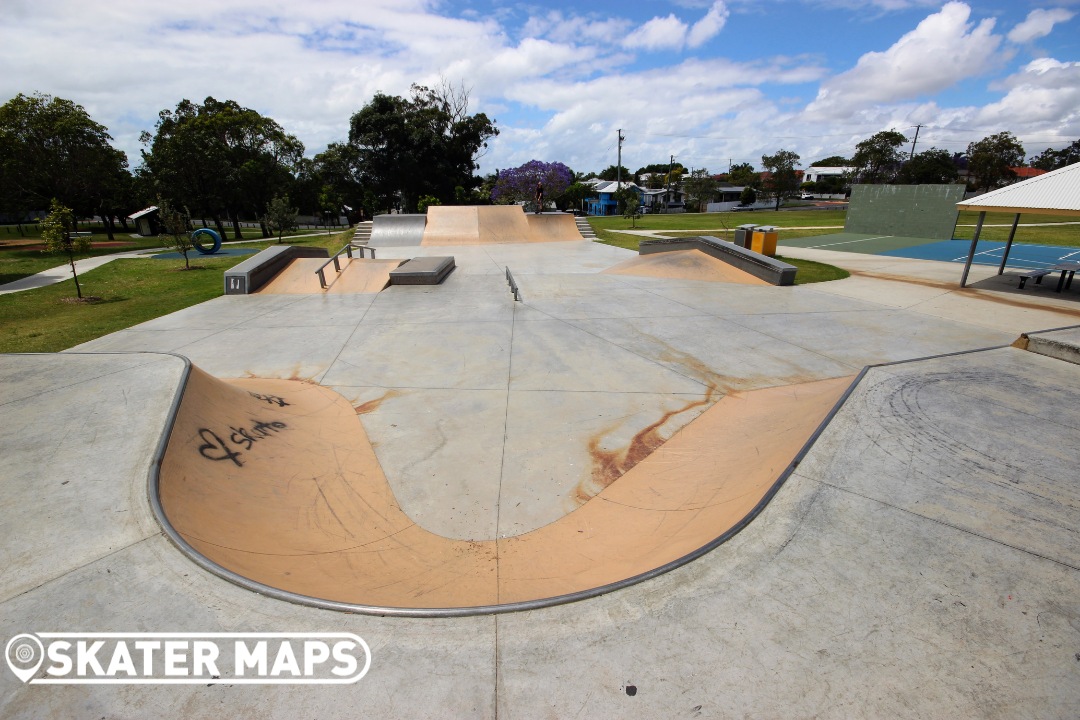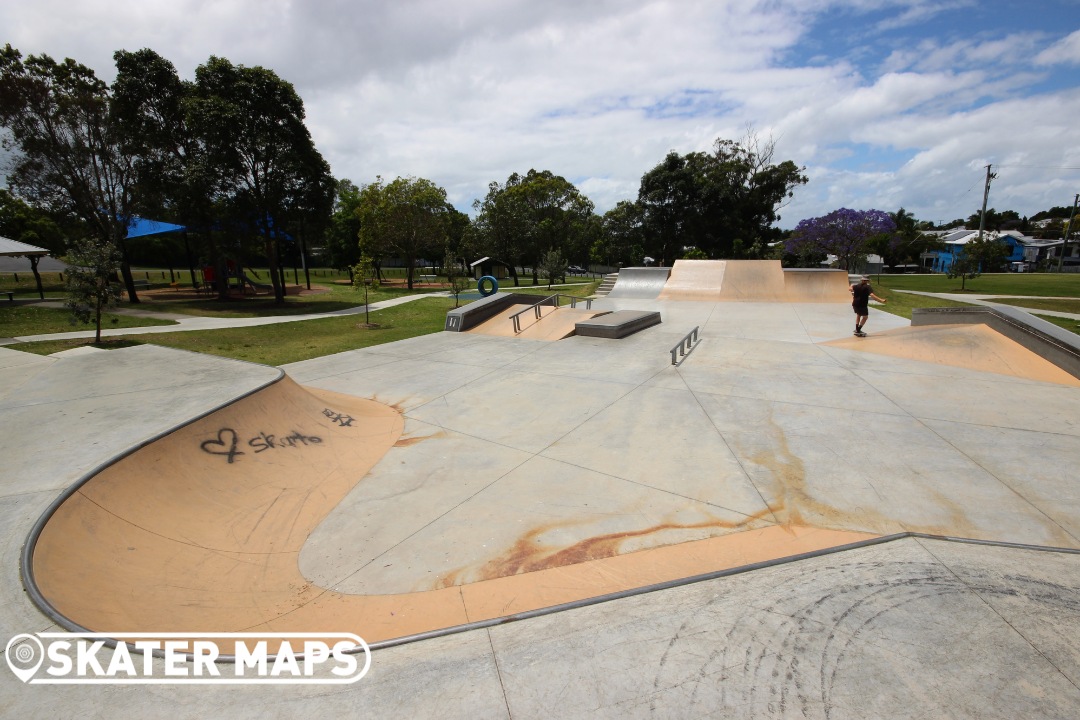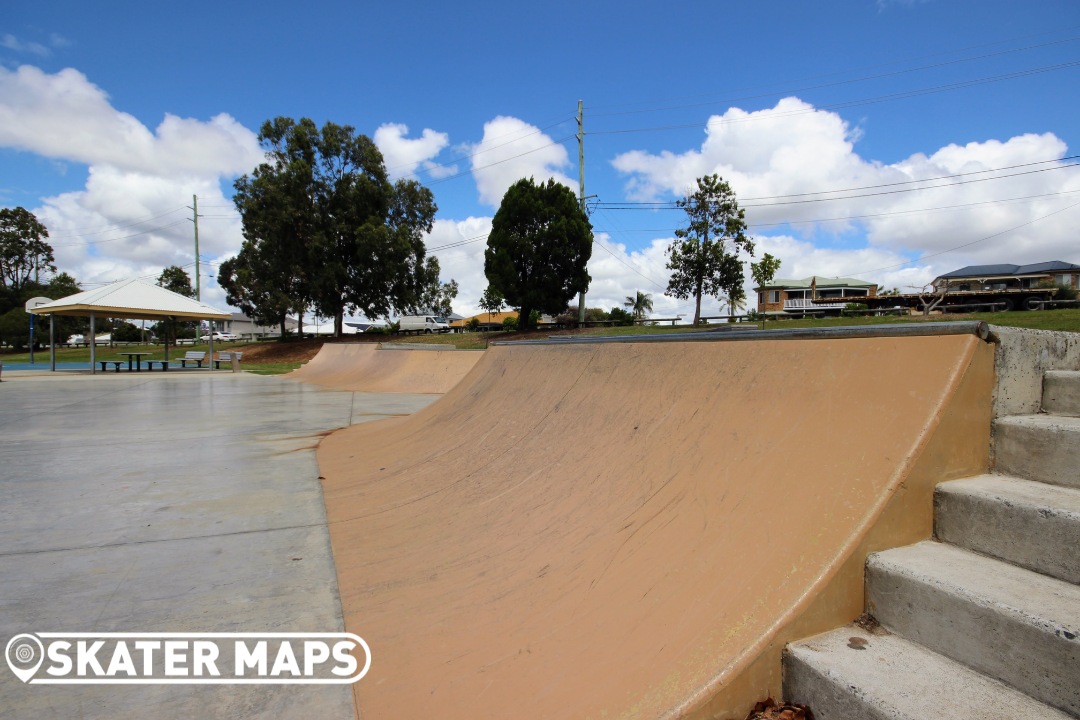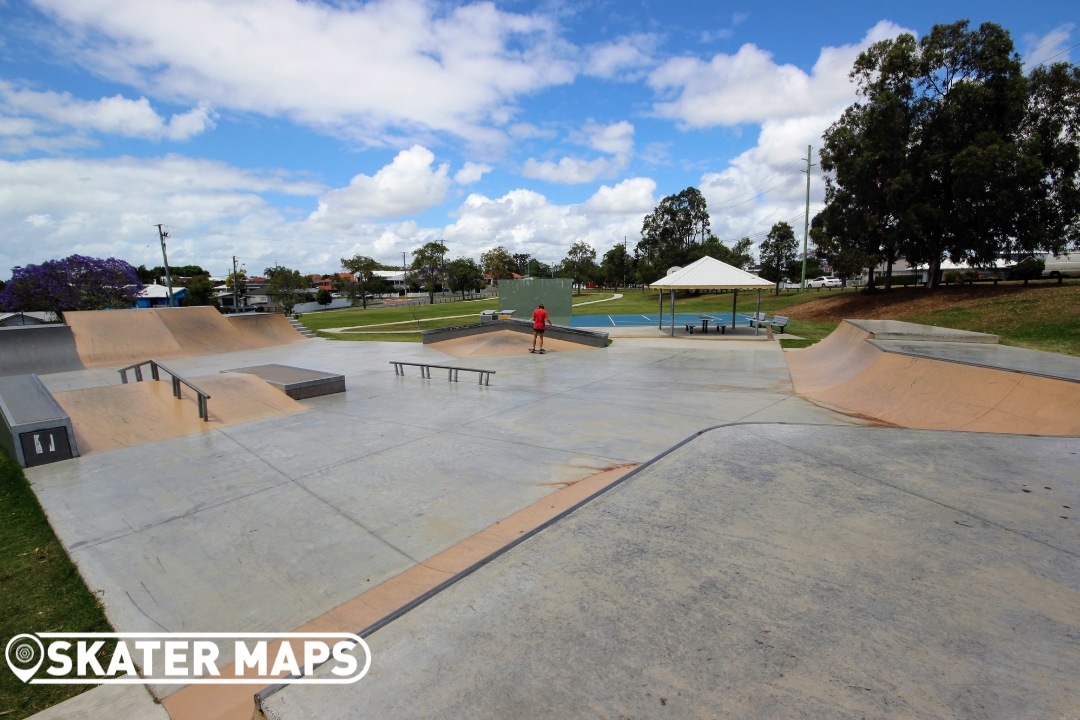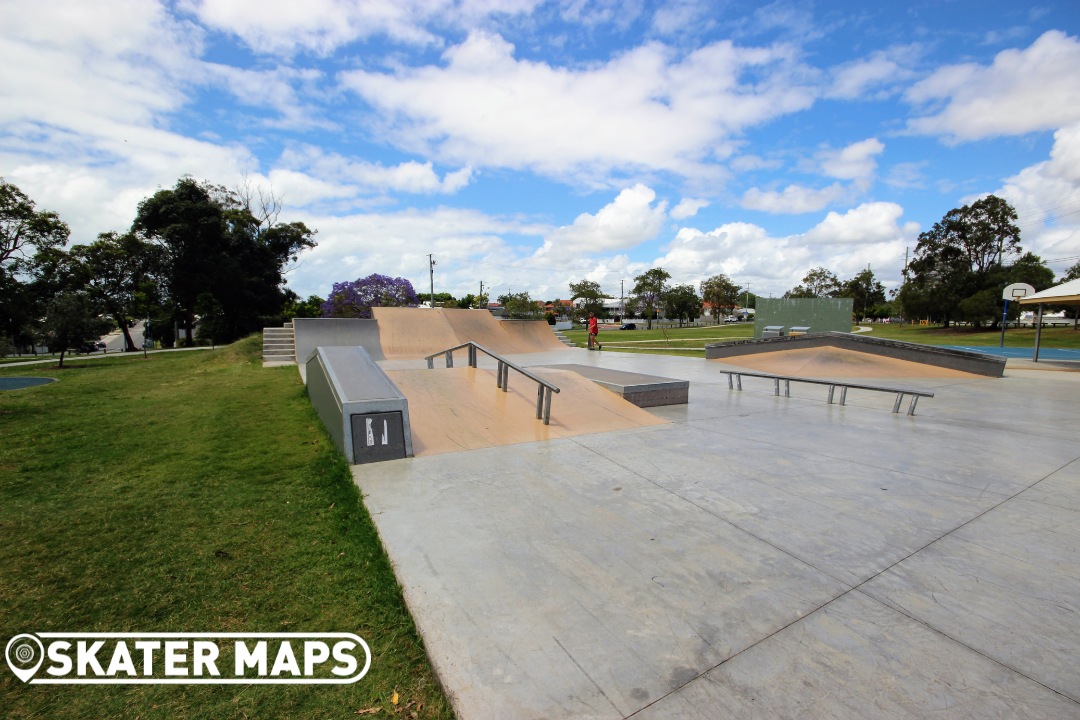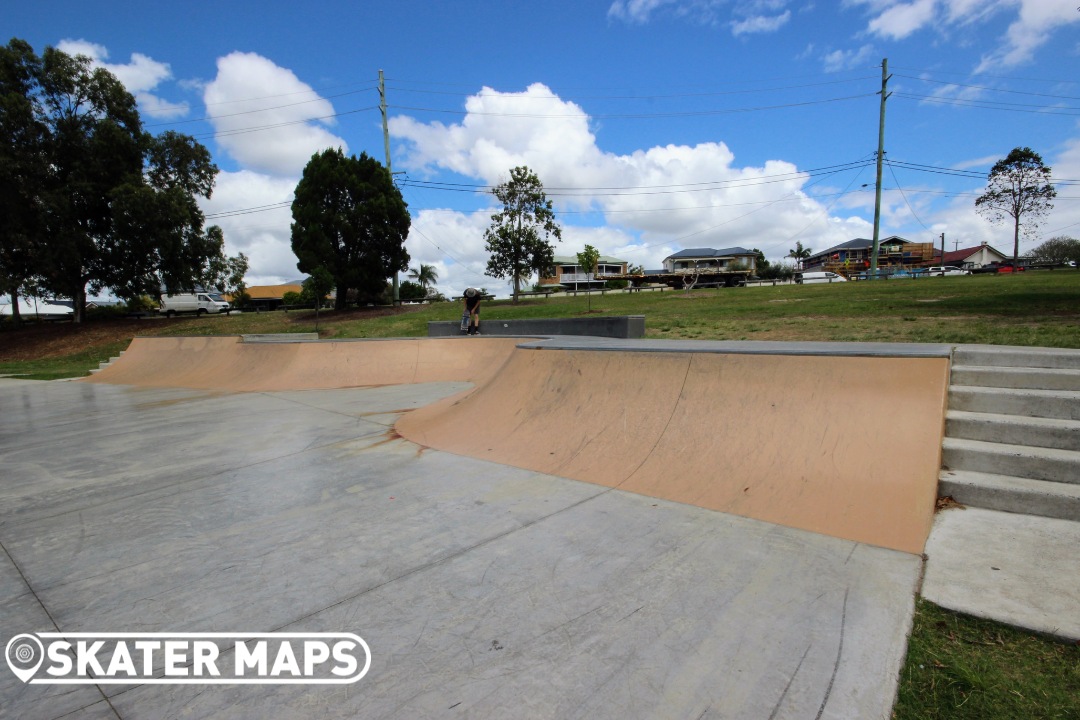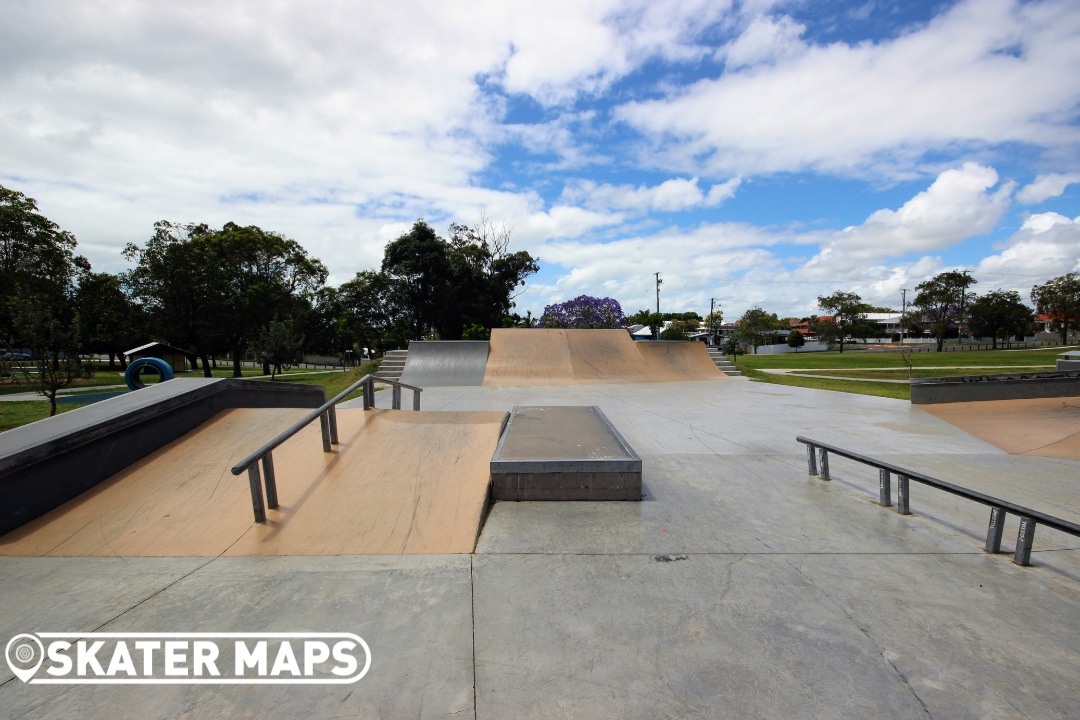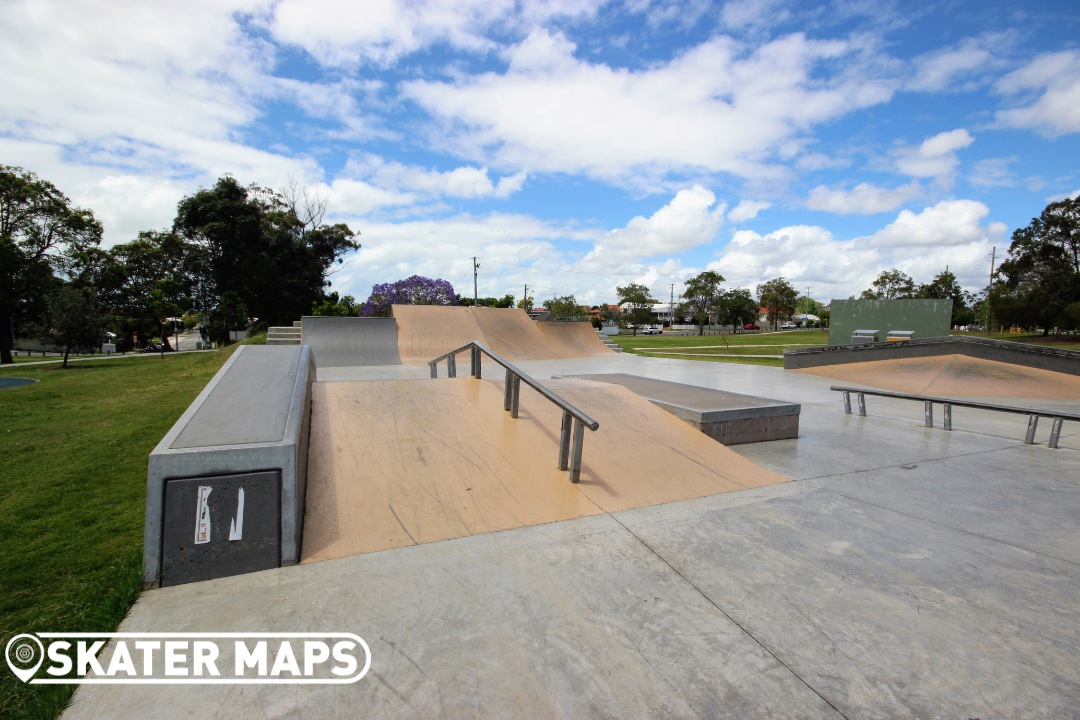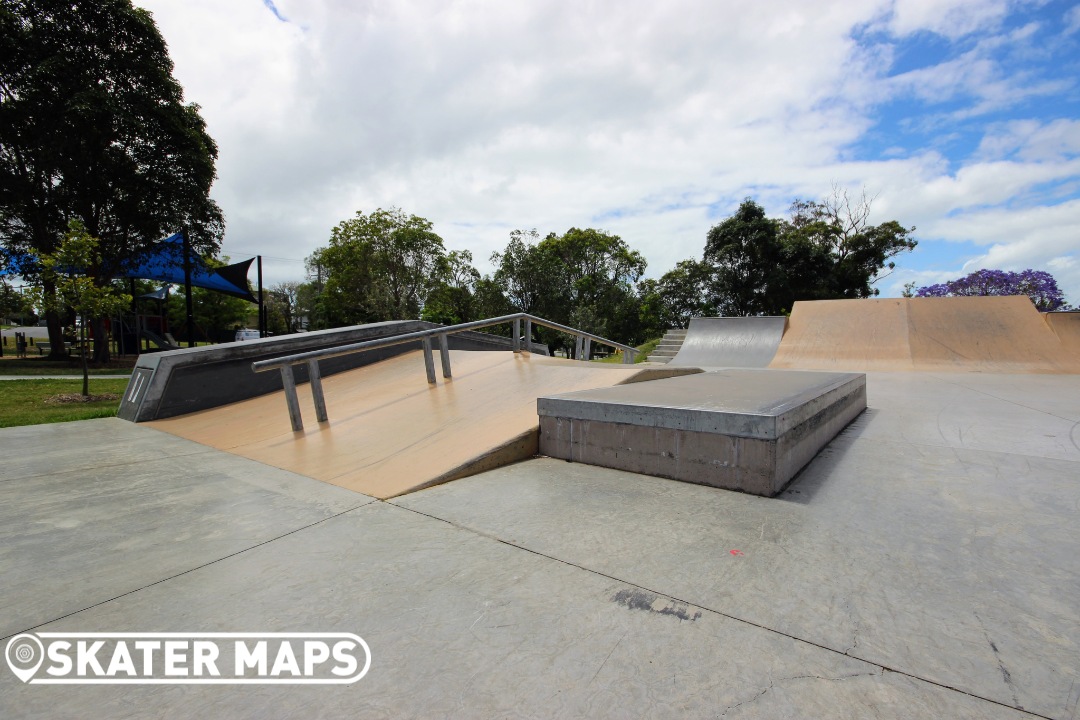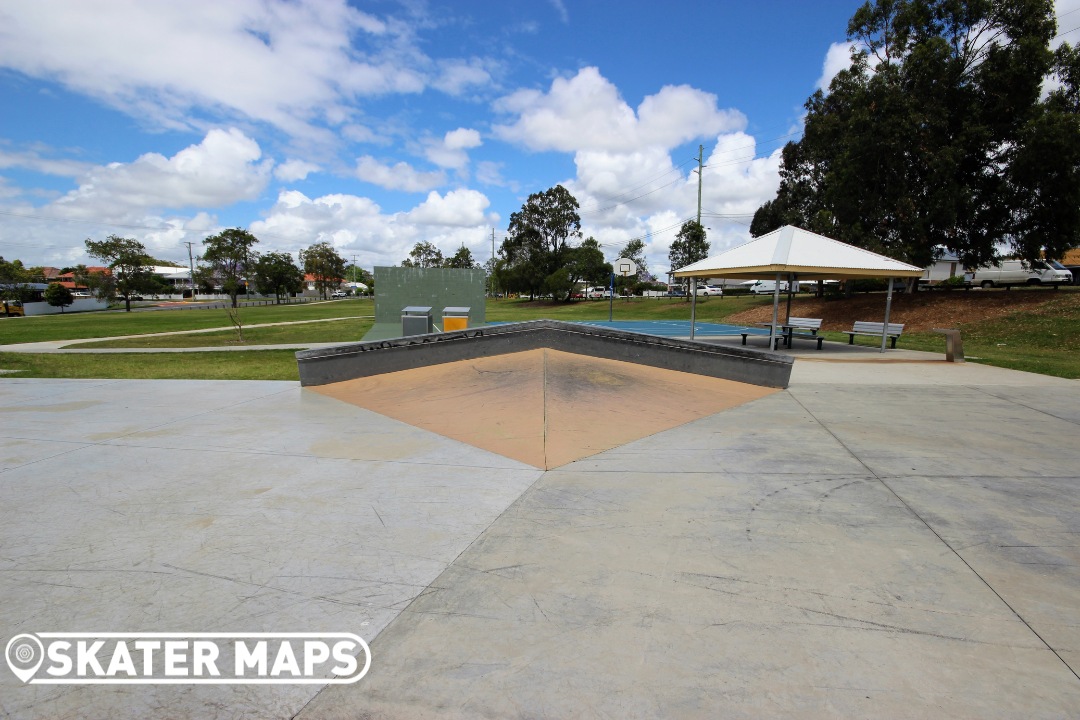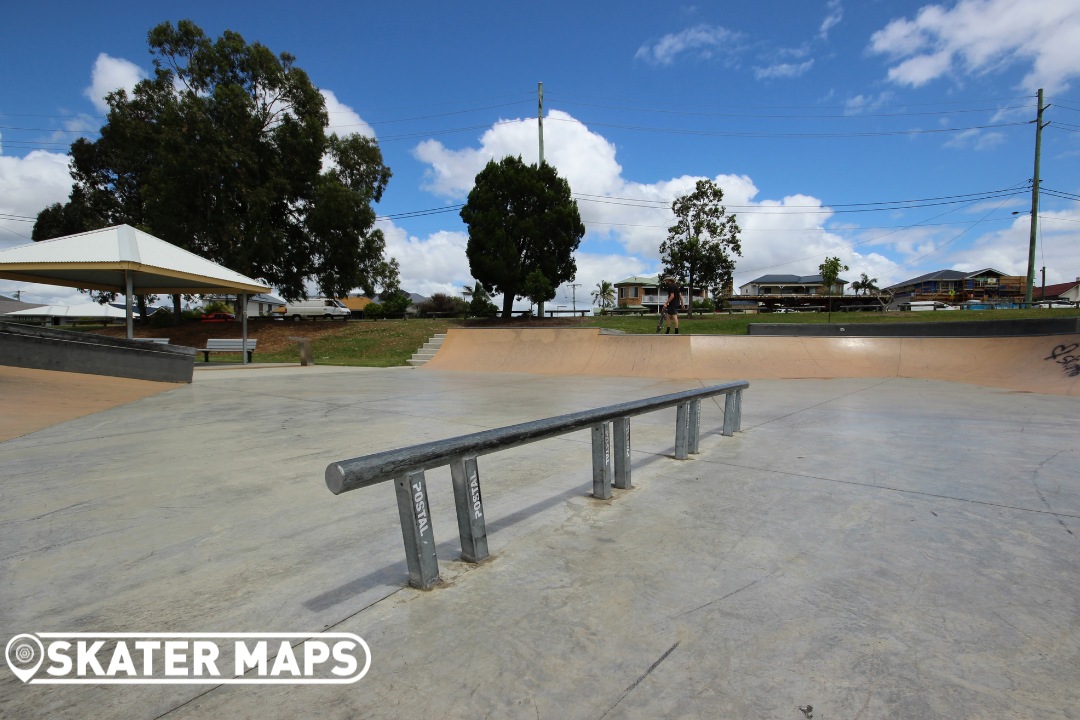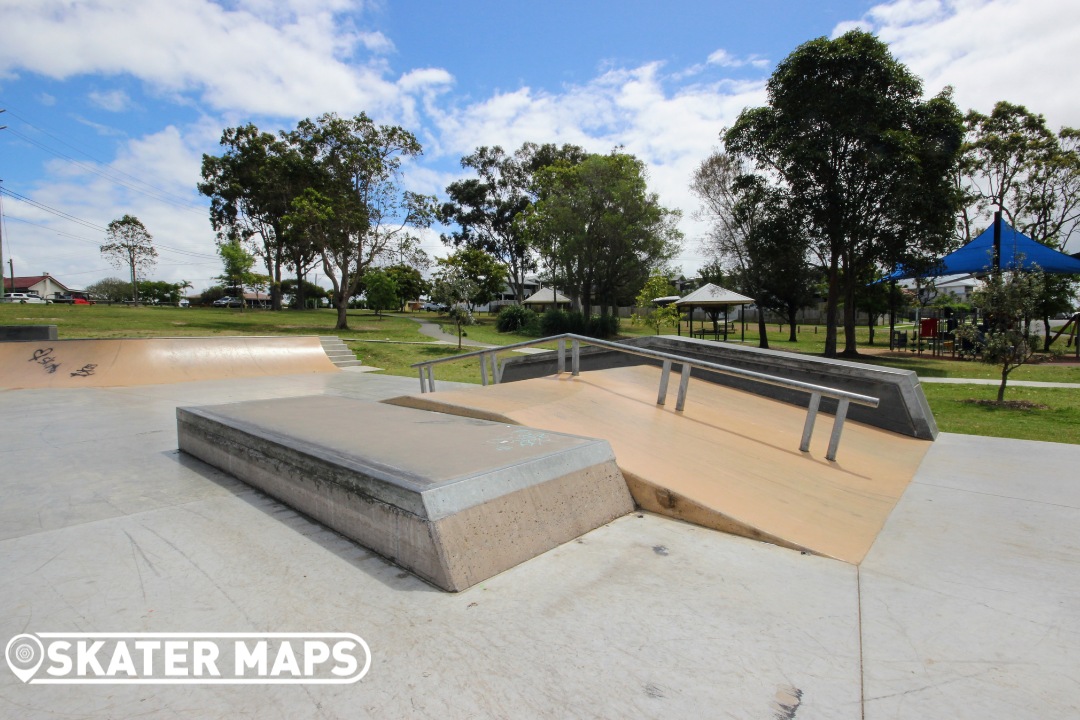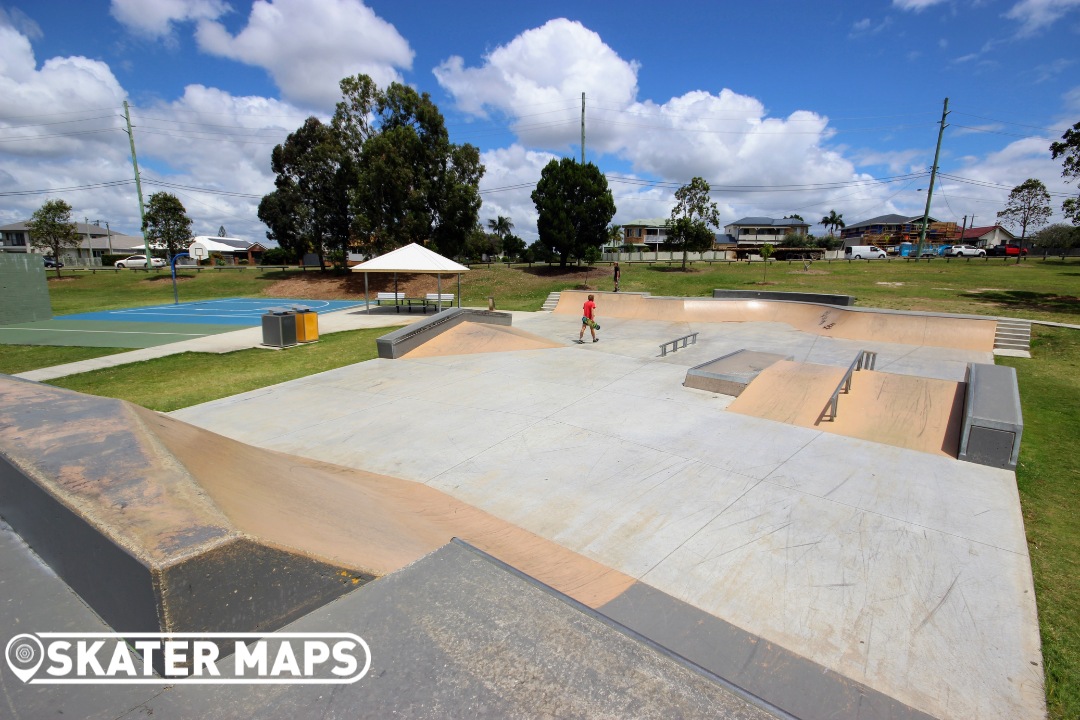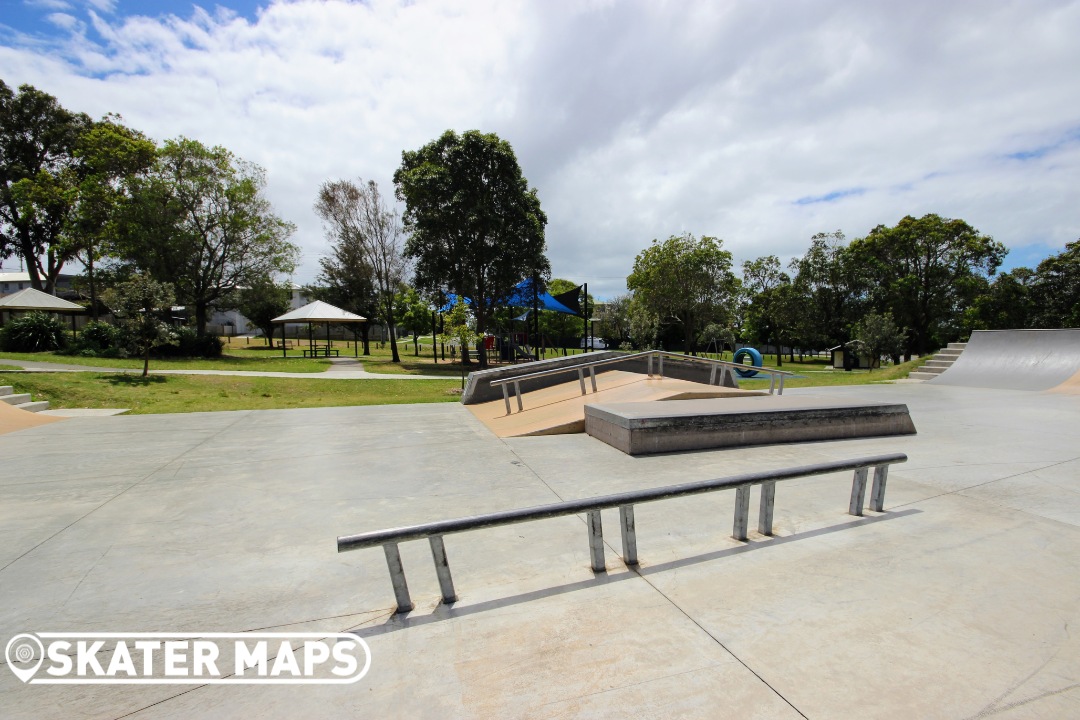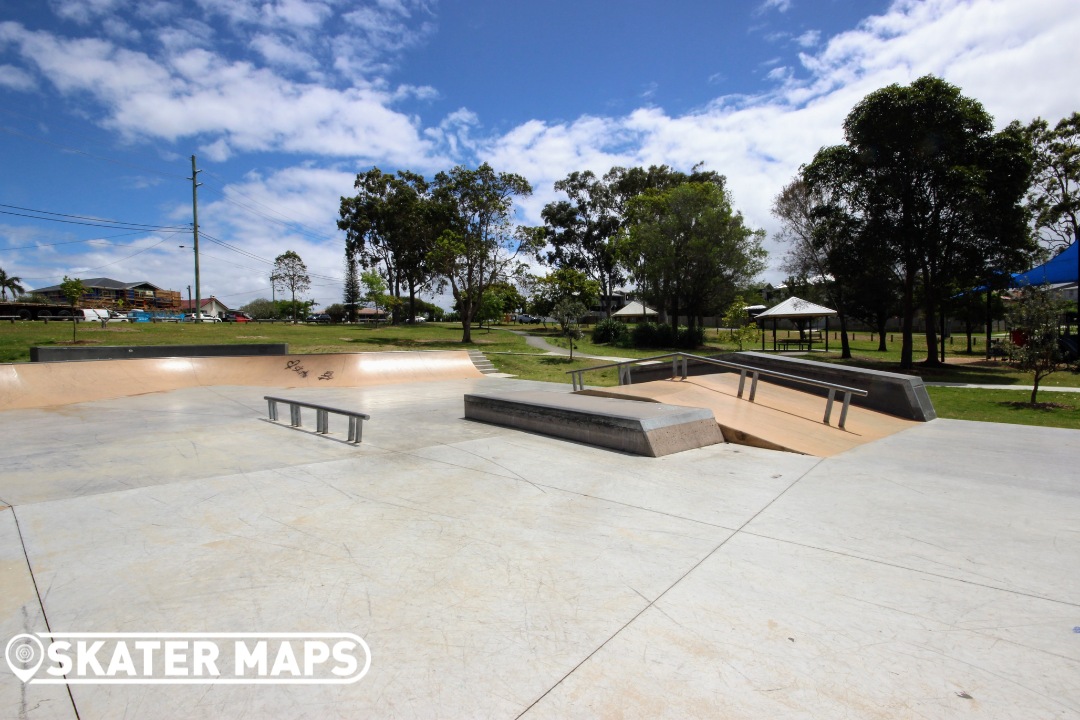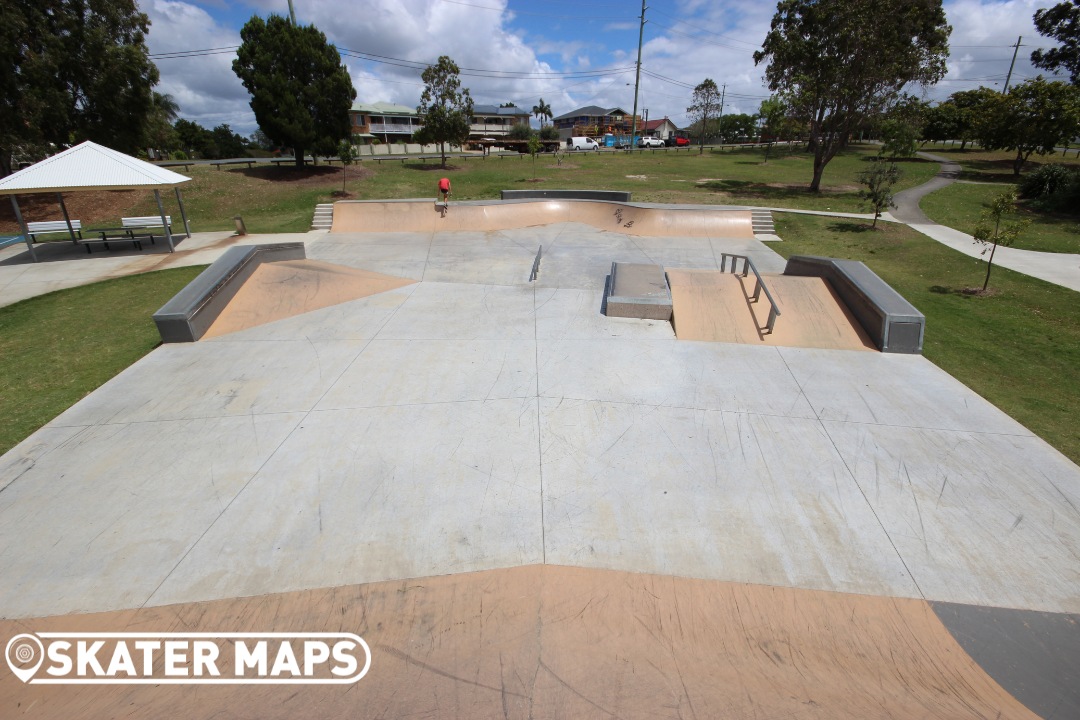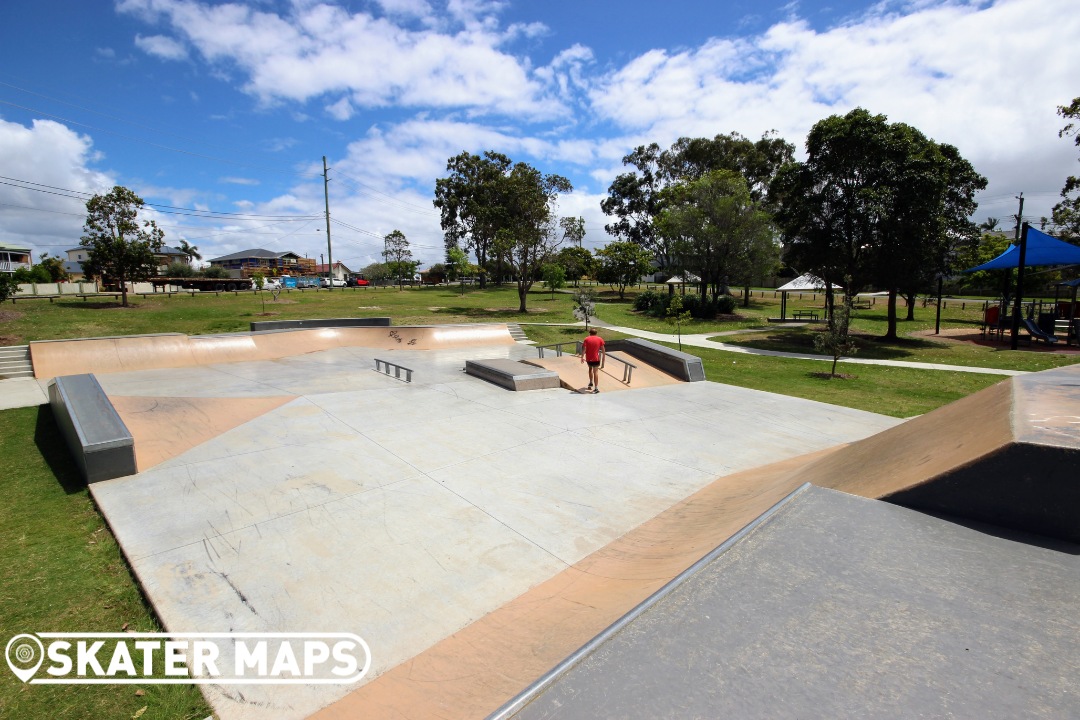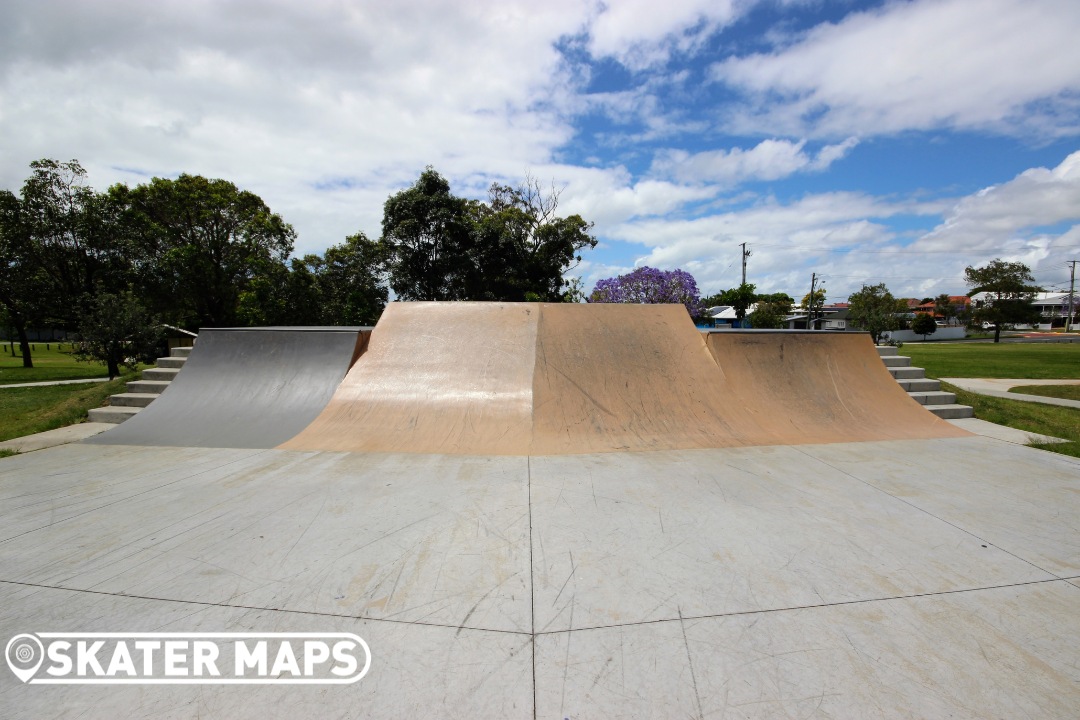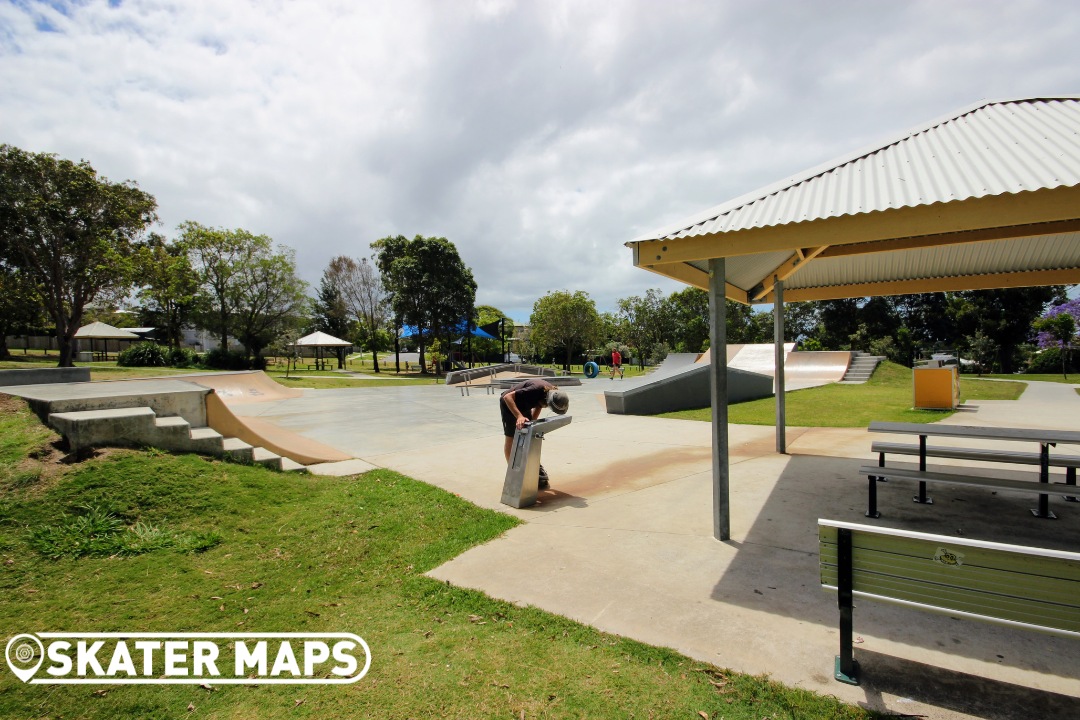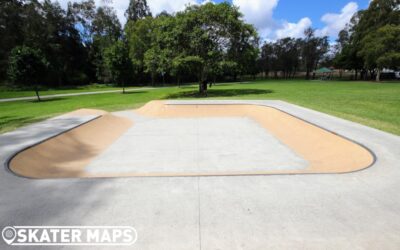 Located in the suburb of Carina, Queensland, Preston Road Park Skate Bowl has become a warm-up destination for scooter riders and skateboarders. Designed for beginners and intermediate skaters and constructed to the highest standards, this skate bowl offers a dynamic...