A super dope private mini ramp somewhere in Bayside Vic. The mini has tight transitions and solid steel coping. 
Extensions are crazy, but we are still yet to see someone drop in off the roof. 
The private skatepark comes with one of the friendliest dogs in the world, however, it can often get in your way—a super dope mini ramp built by skaters for skaters. 
Unfortunately, you won't get to skate this park as it is privately owned and not open to the public, nevertheless a great incentive to make your own at home.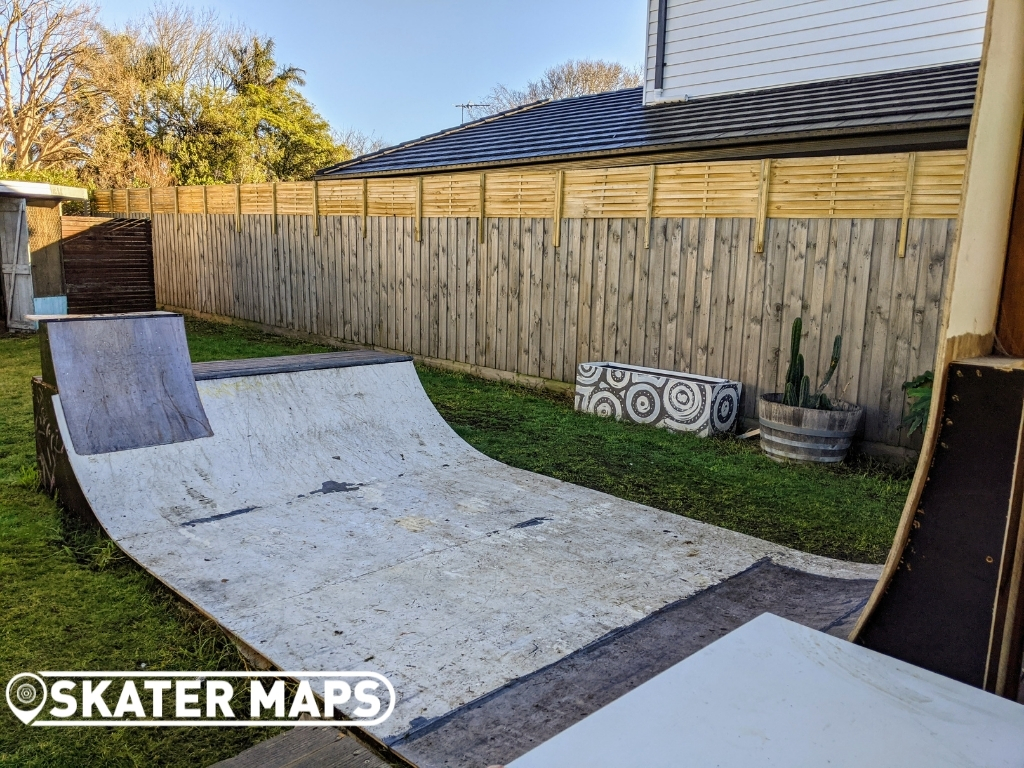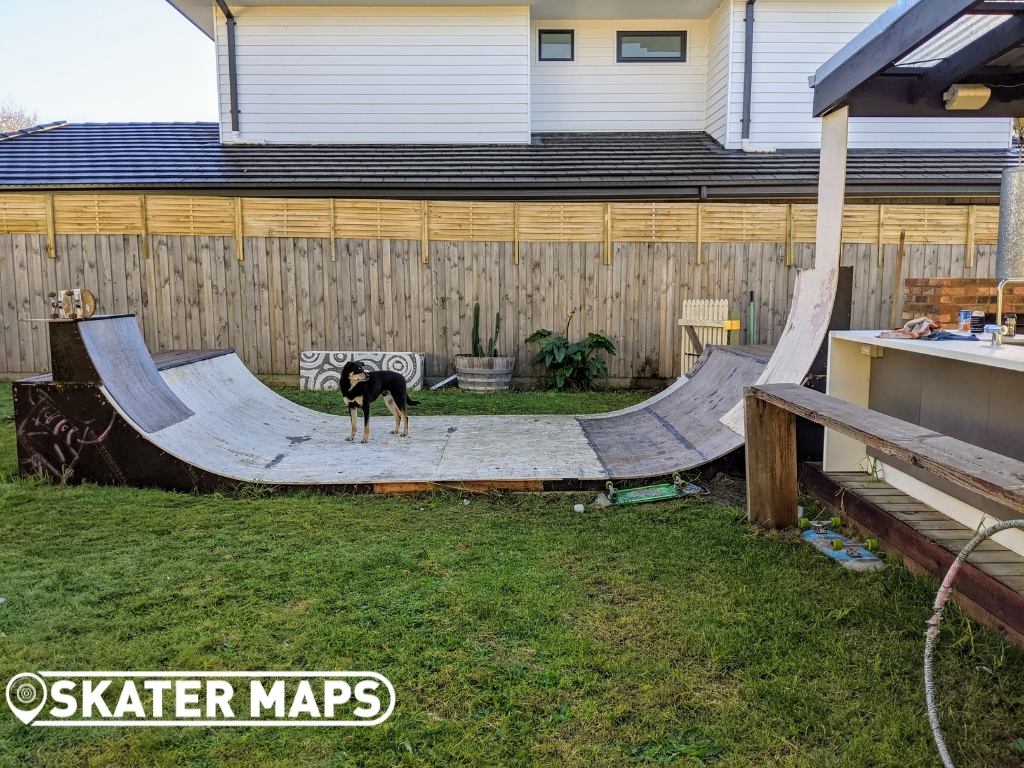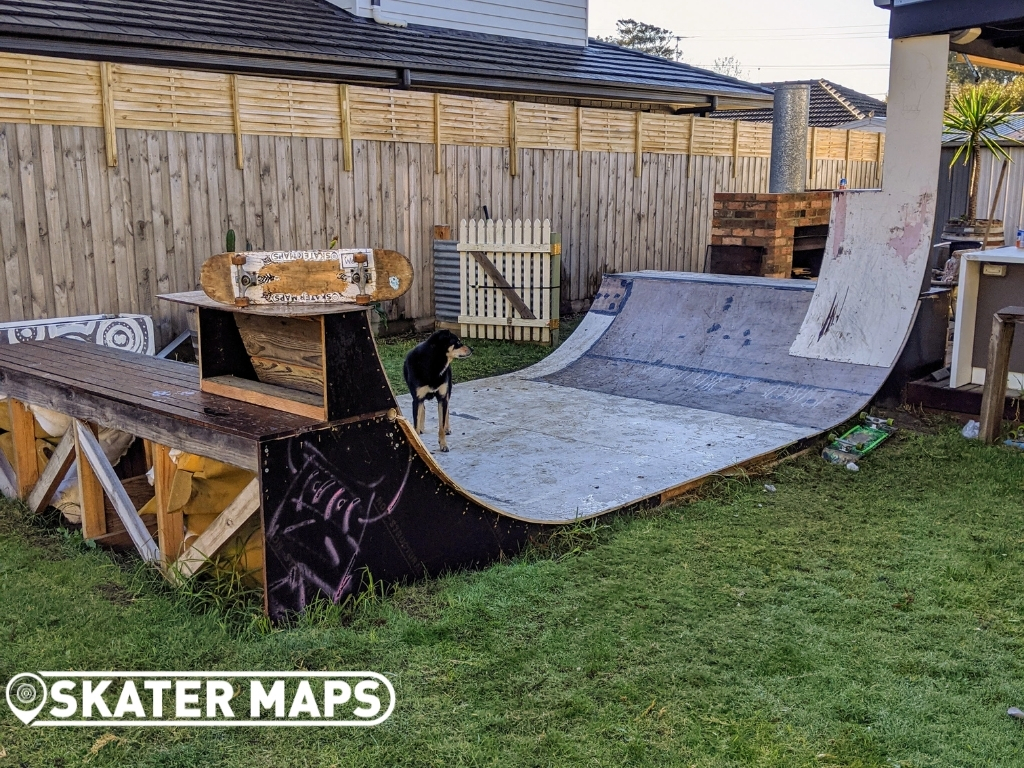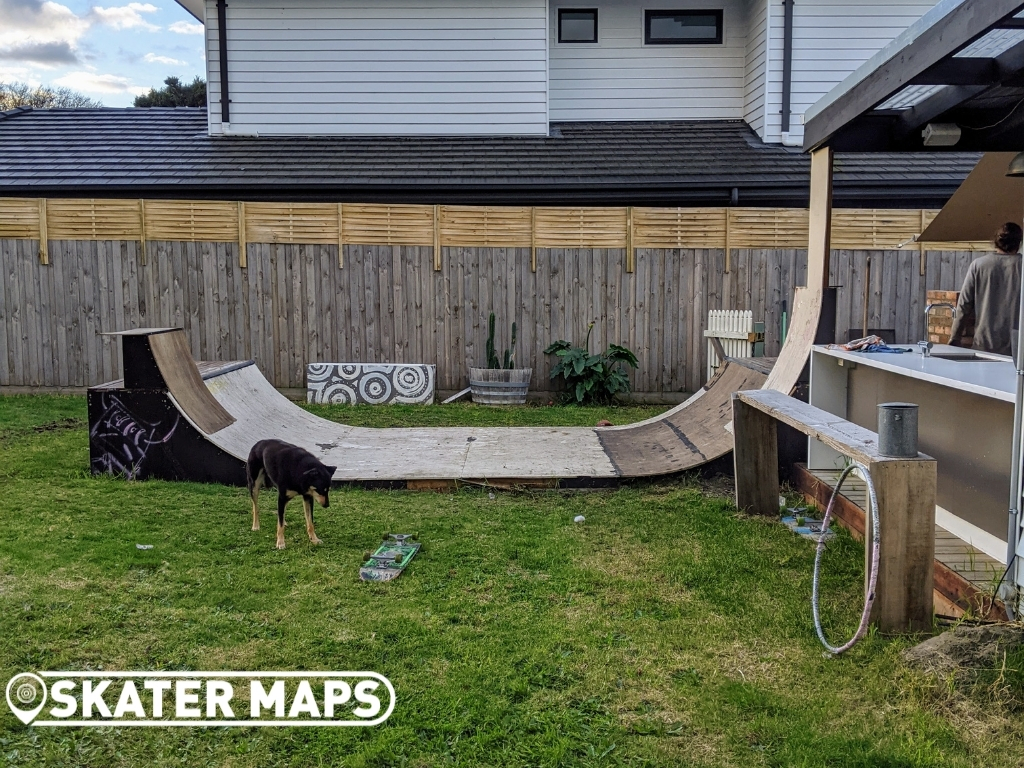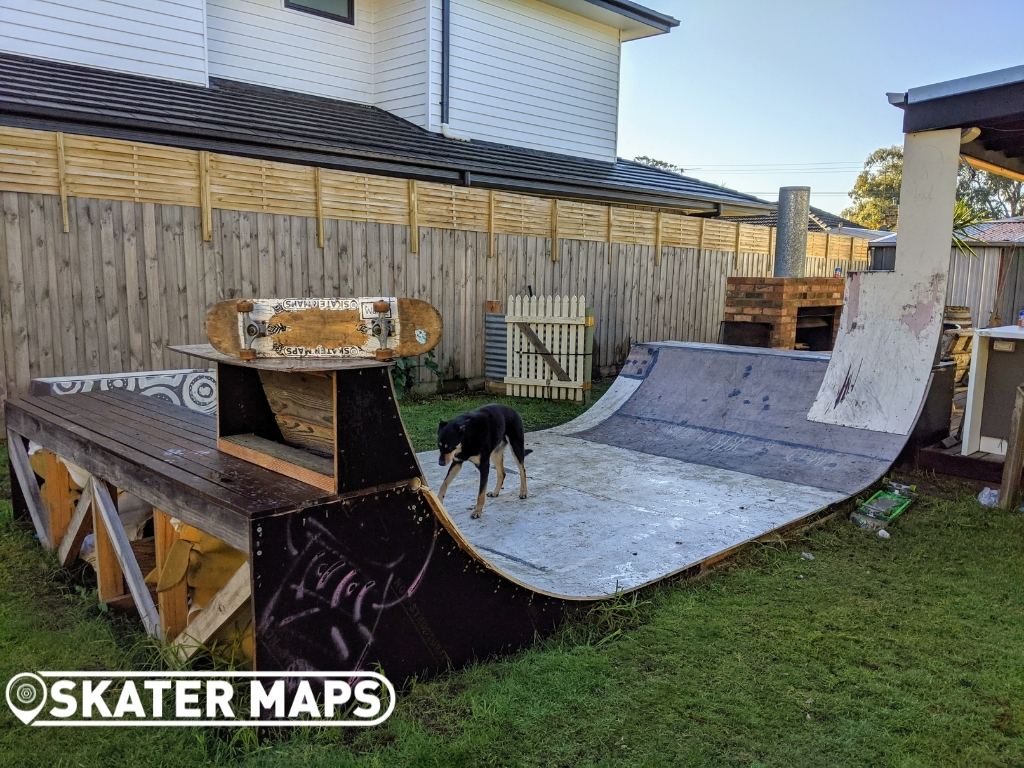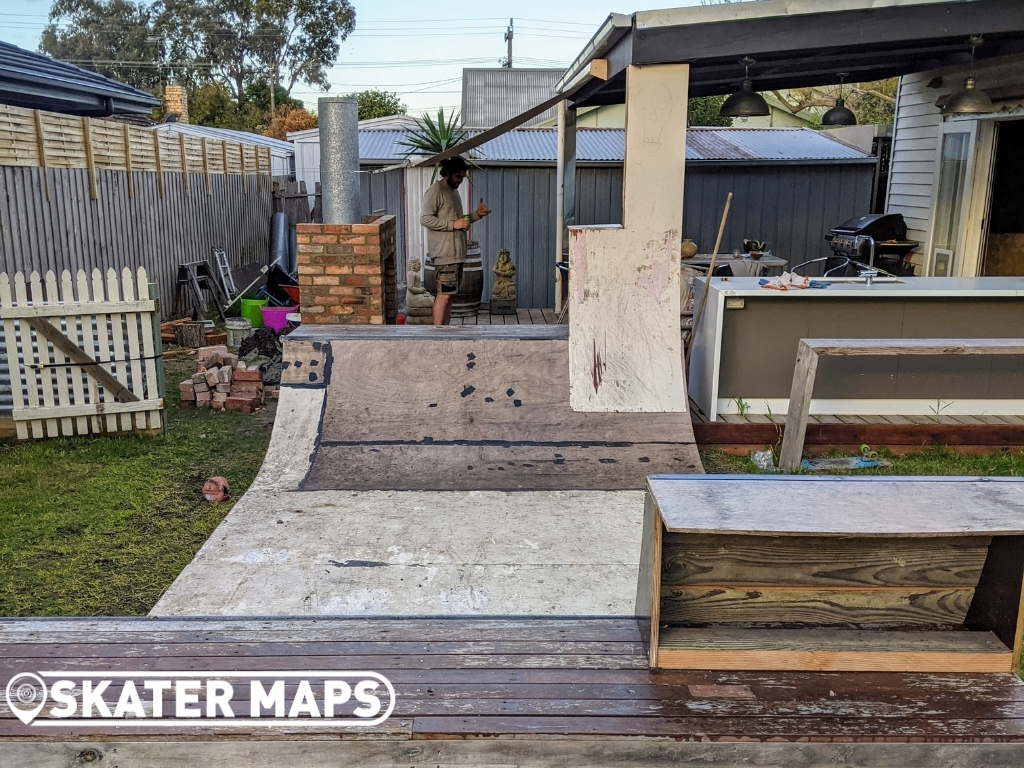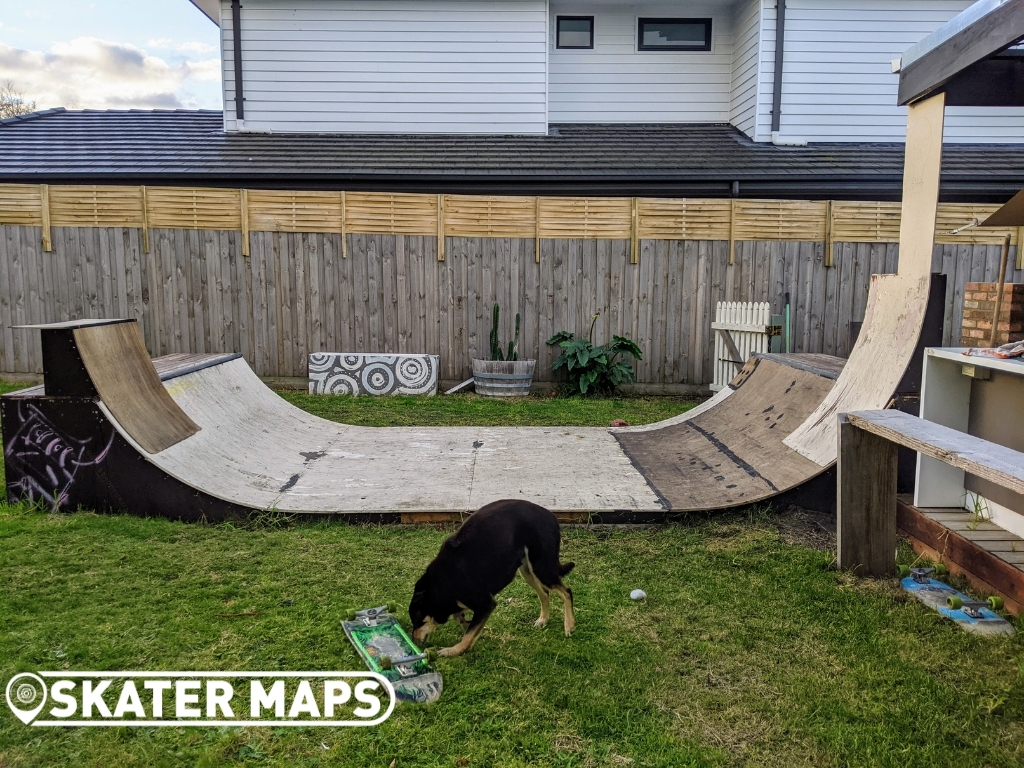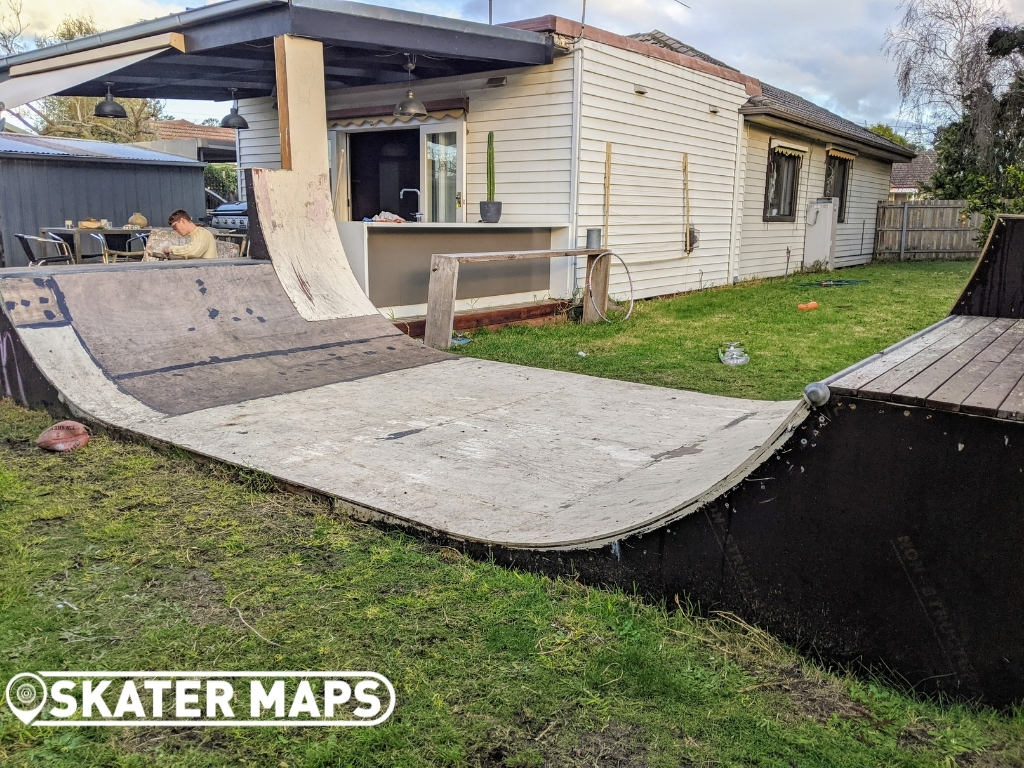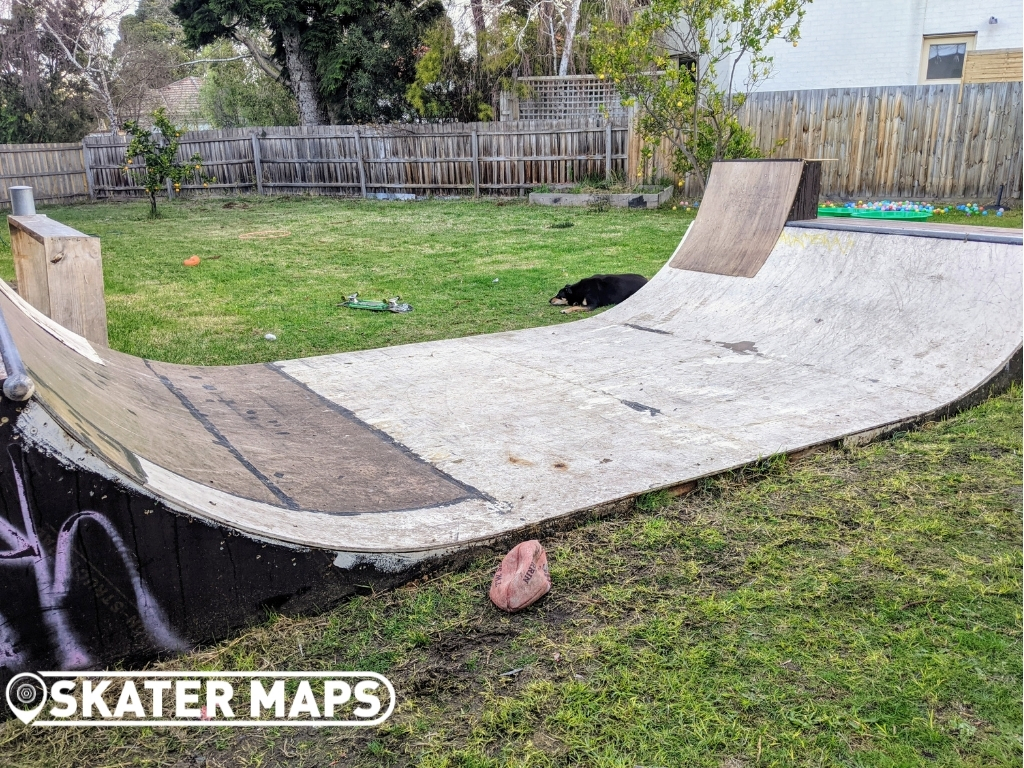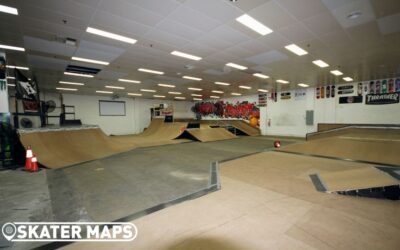 The famous Al's Skate Co in Wodonga, Victoria is one of the most talked about skate coaching and training centres in the country. The private undercover skatepark is on a smooth concrete slab with a bunch of mostly wooden features. Features include an array of street...