Designed and constructed by VFG Skateparks, Shellharbour Skate Park is medium rare.
The skateboard park is still very fun, although, the unique design is a waste of space, with most of the street section being raised above the rest of the concrete base. One good thing about the design is that you can rest assured of great drainage.
The skatepark has a modern street section and a feature bowl The street section has all the banks, rails, transitions, pole jams, quarters, vert wall and heaps more obstacles that were not going to bother listing them all.
The fully enclosed concrete skate bowl has a shallower rectangle section with steel coping and a double bowl with an extension that features pool tiles and coping.
The lucky skaters at Shellbarbour are spilt to call this fantastic skatepark their local. One of the best parks in the area and a lot of fun to be had for skaters, scooters and bikers alike.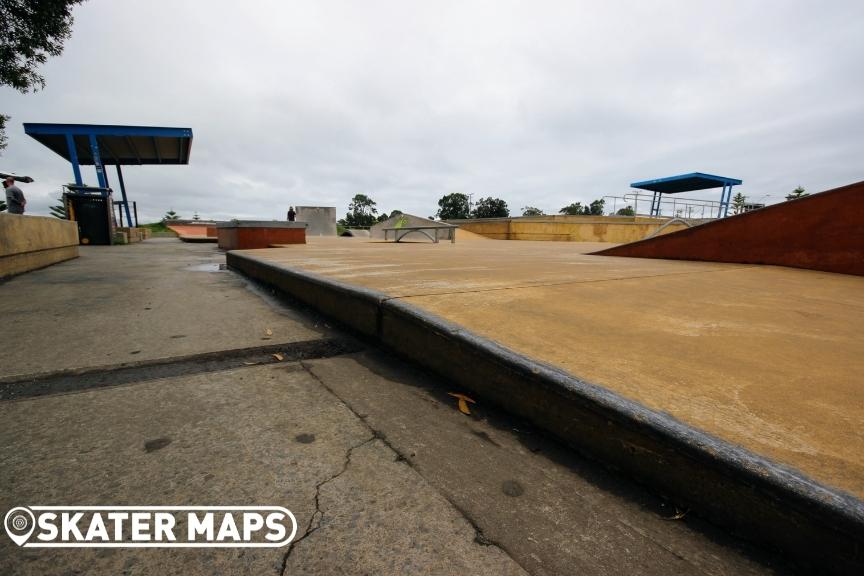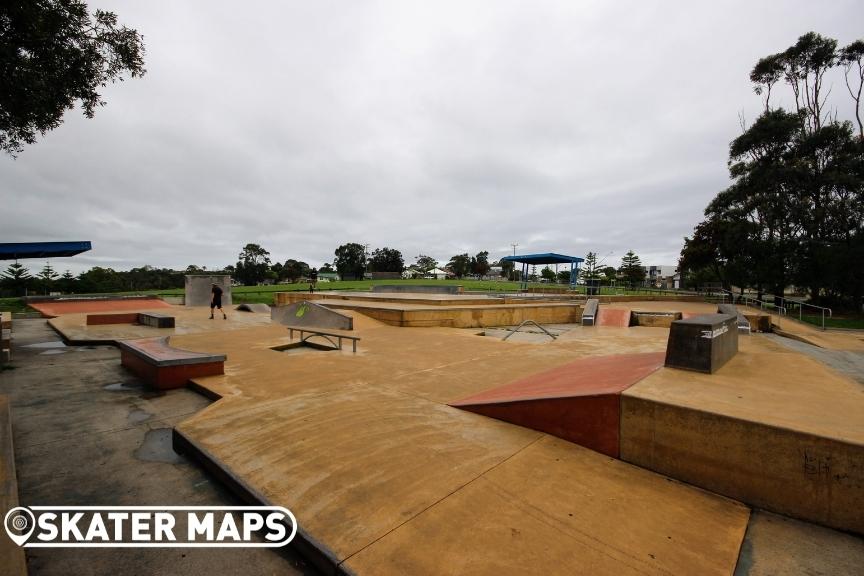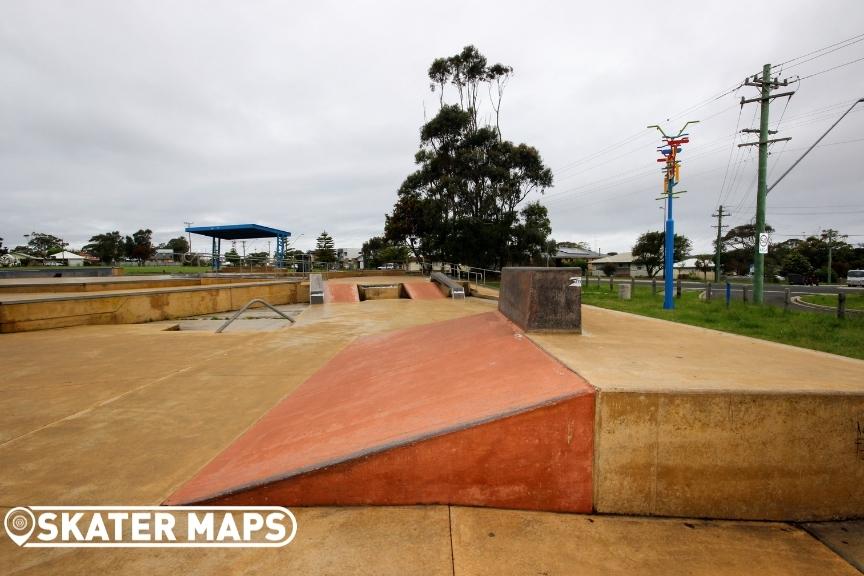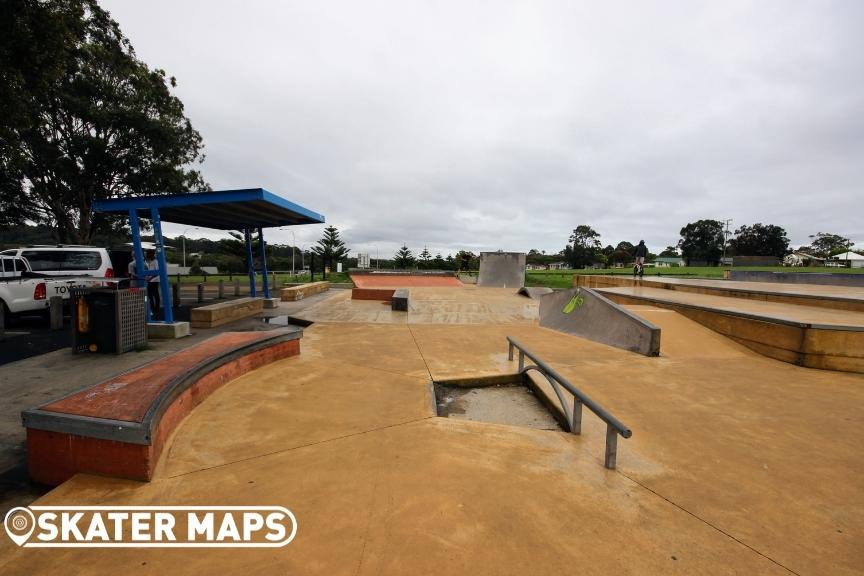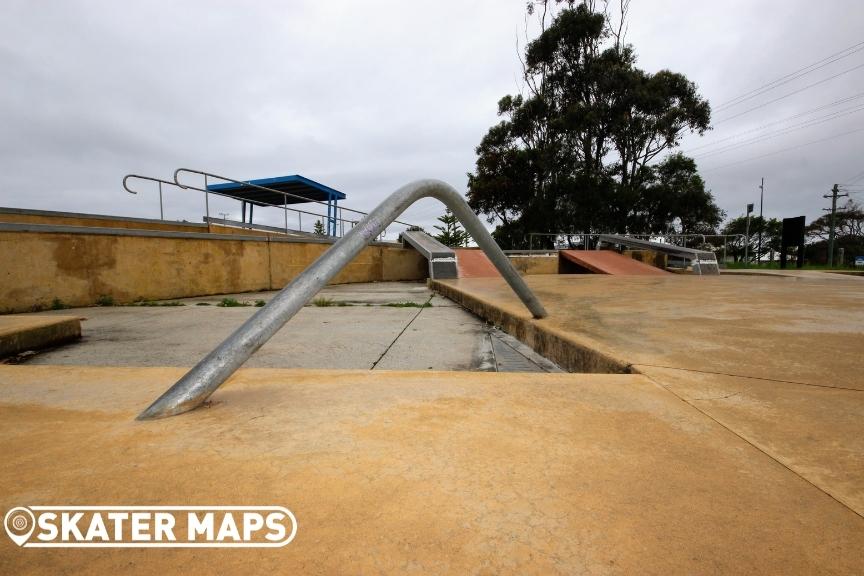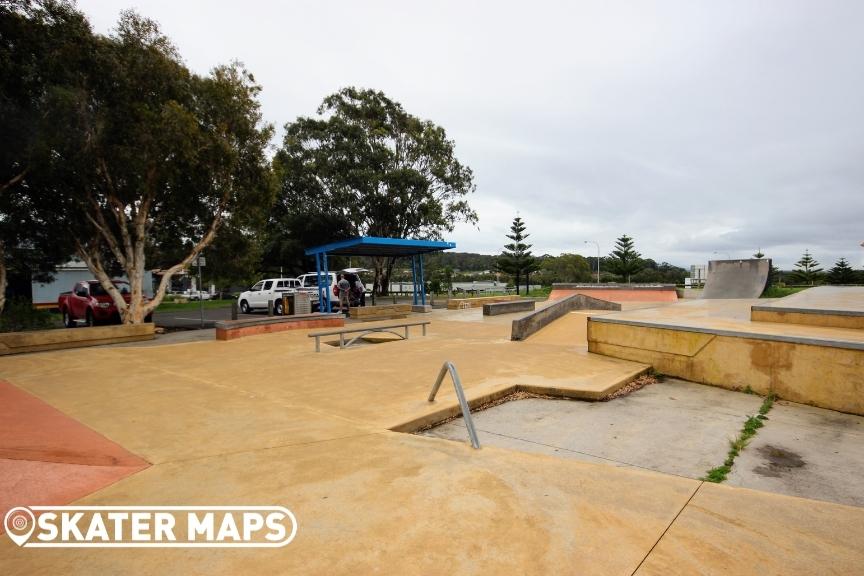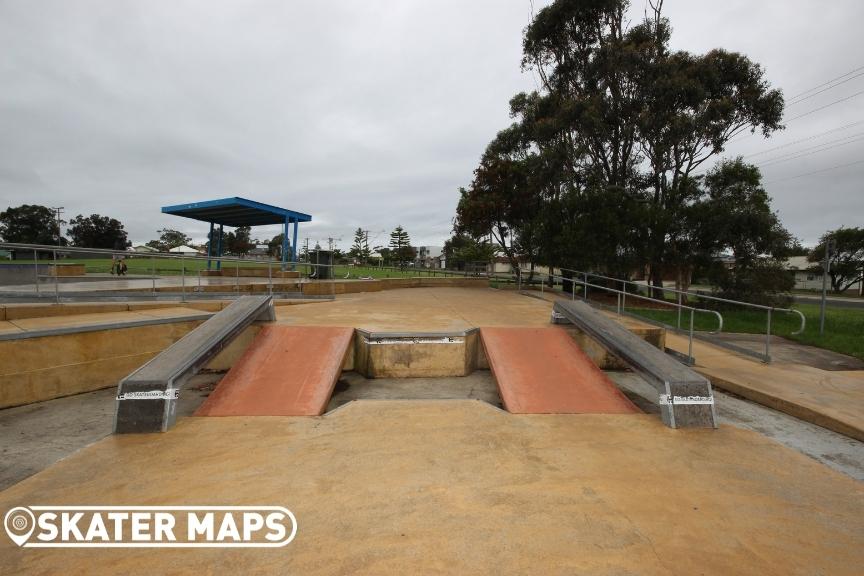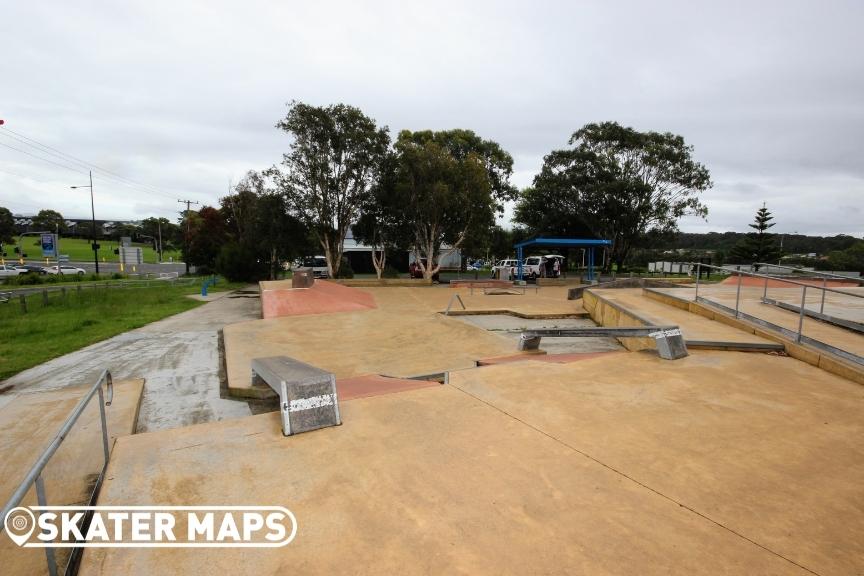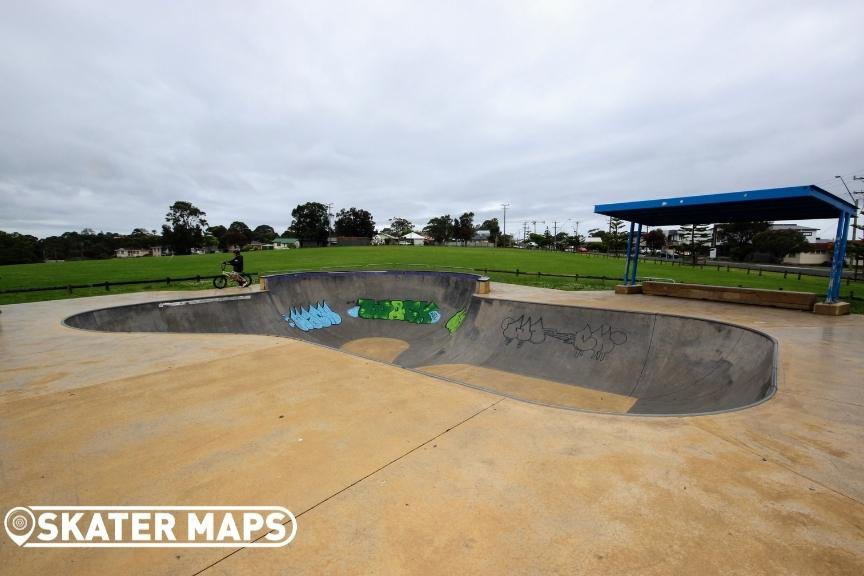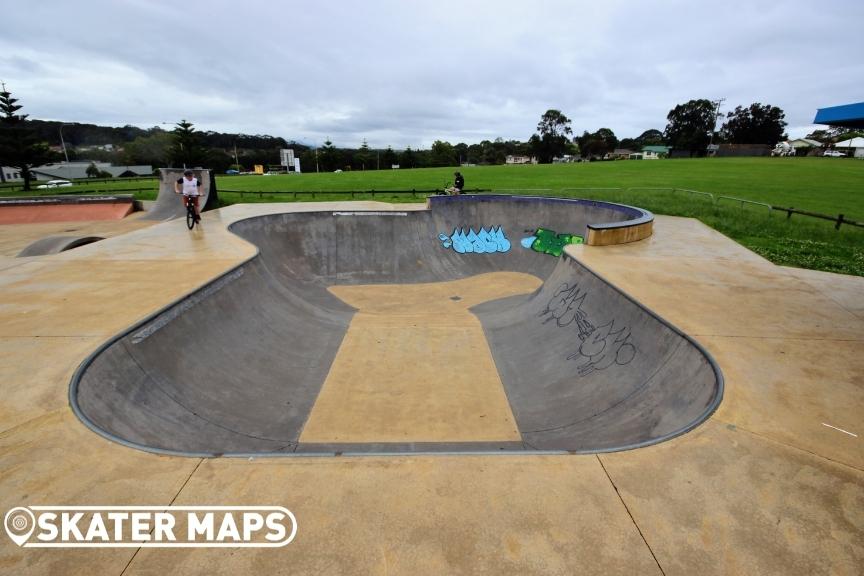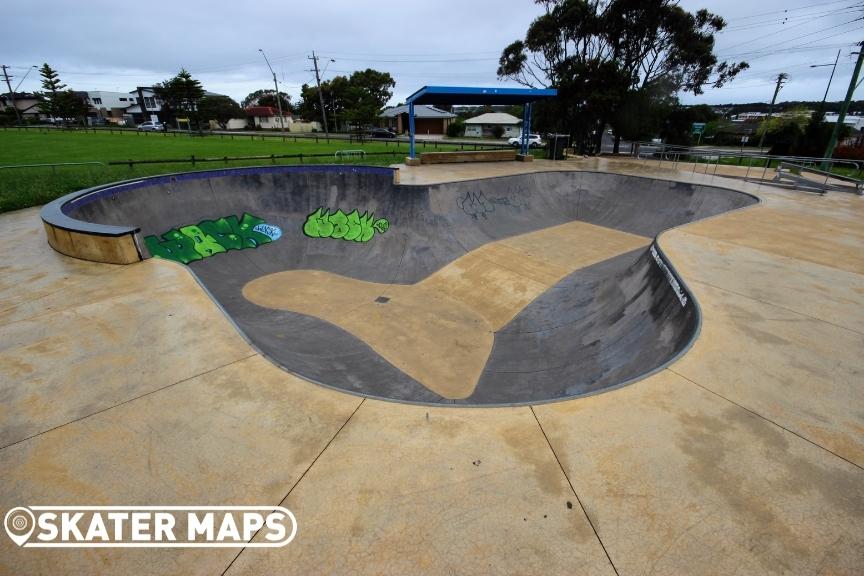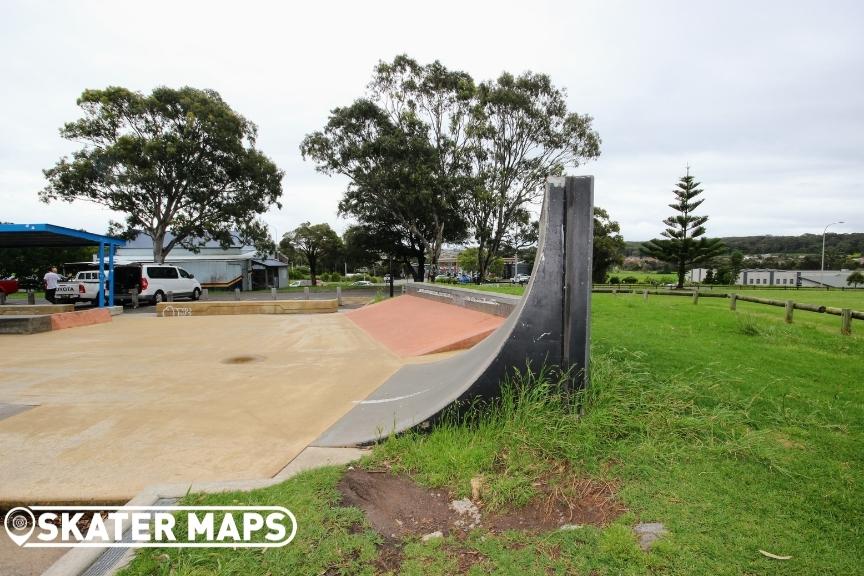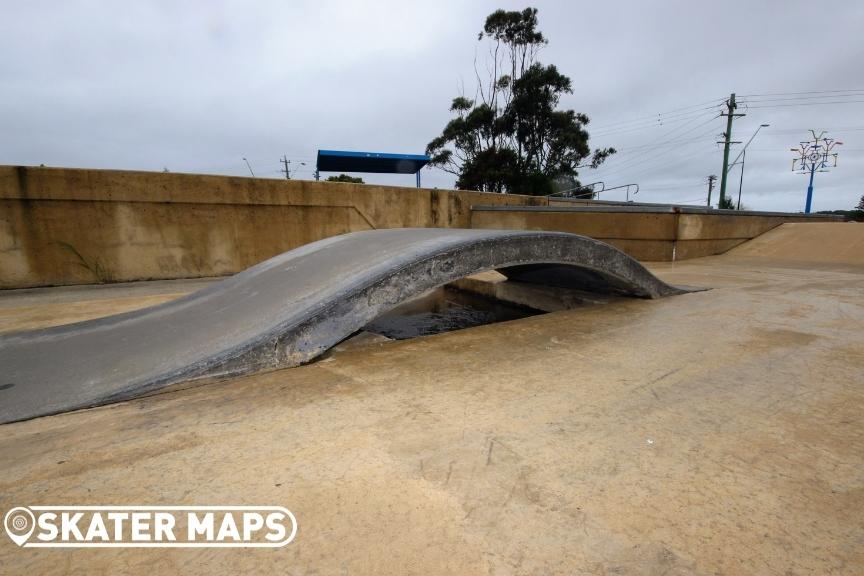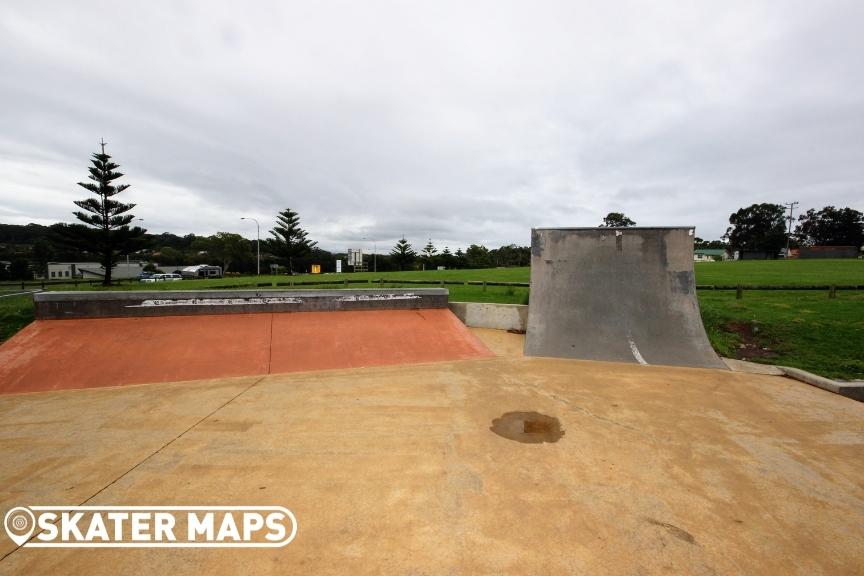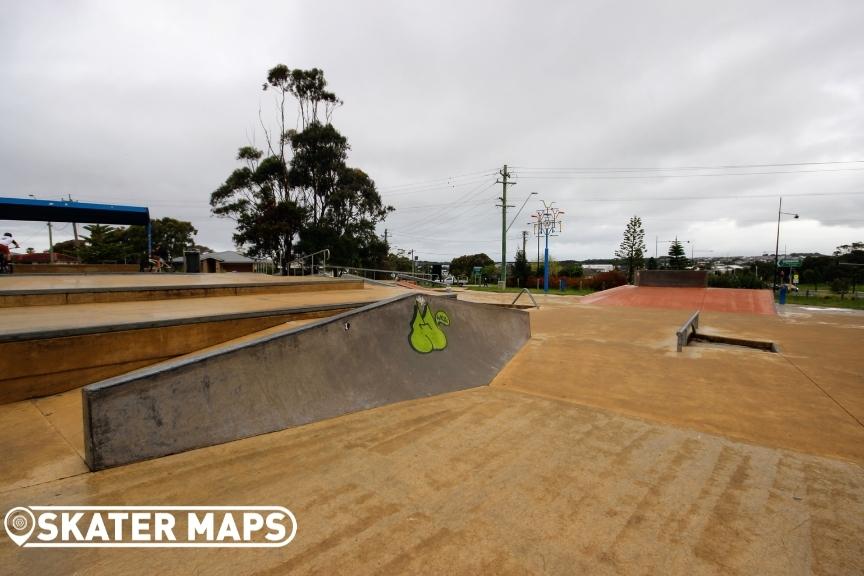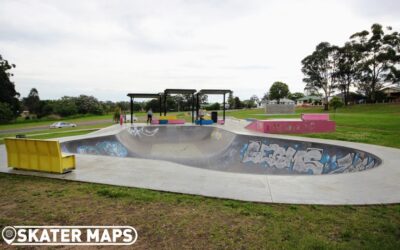 The East Maitland Skate Park is a thrilling haven for skateboarders, scooters and BMX enthusiasts alike. Its standout feature is the expansive bowl, which caters to riders seeking an adrenaline-pumping experience with its smooth transitions and challenging curves....