Shoalhaven Heads Pump Track is a medium-sized tar track with a couple of circuits and decent humps and bumps to gather momentum.
The pump track can be found in Shoalhaven Heads Lion Park near the pre-existing Jerry Bailey Oval Skate Park.
Shoalhaven Heads Pump Track is a fun circuit with mellow humps that would appeal to scooters, skaters and bikers alike.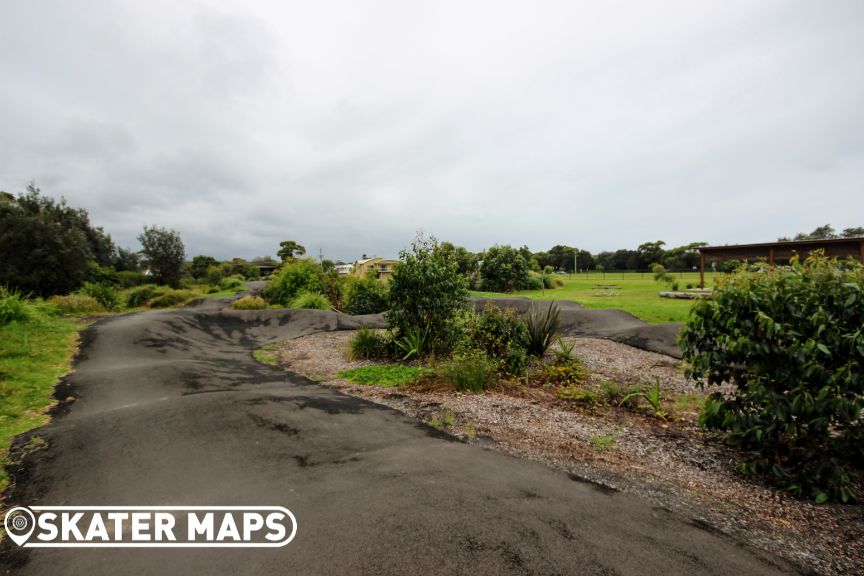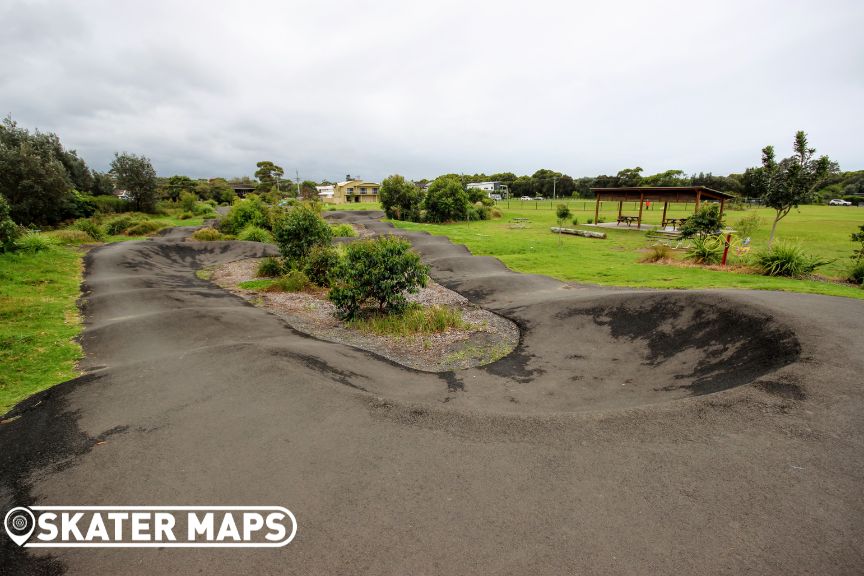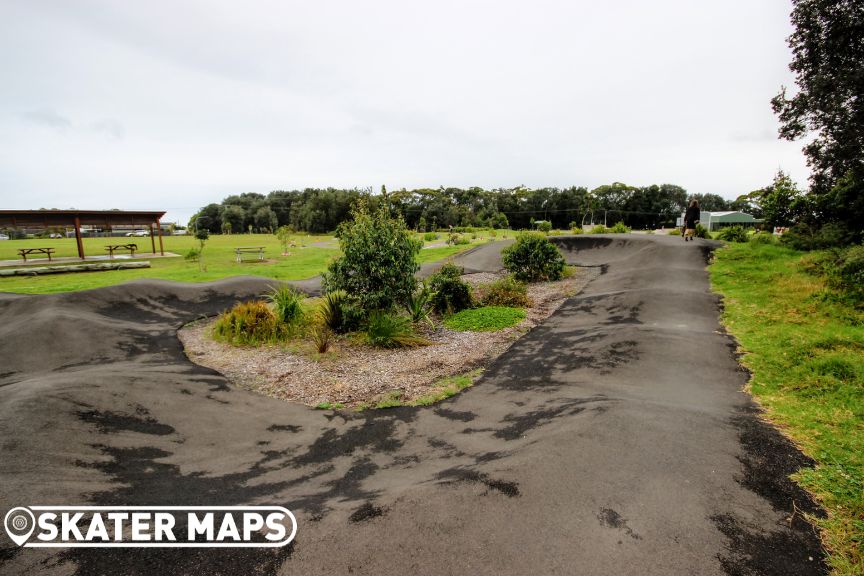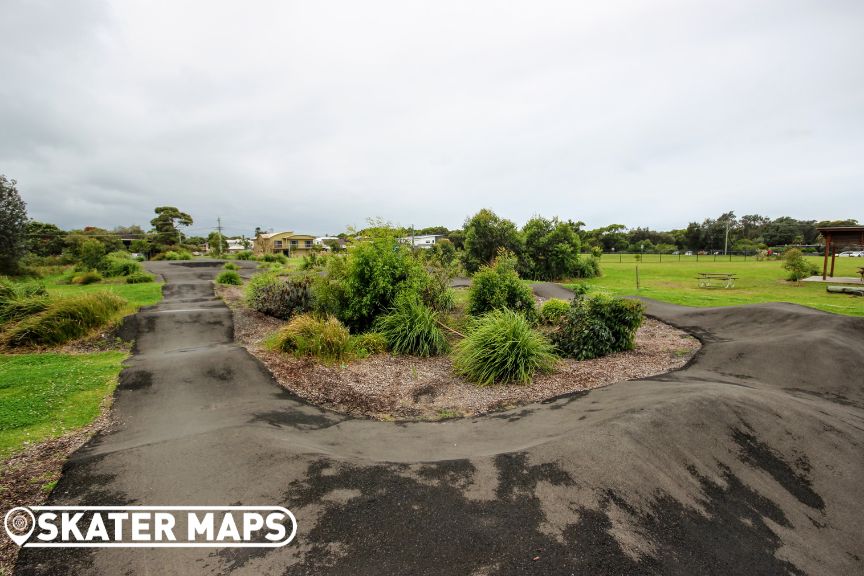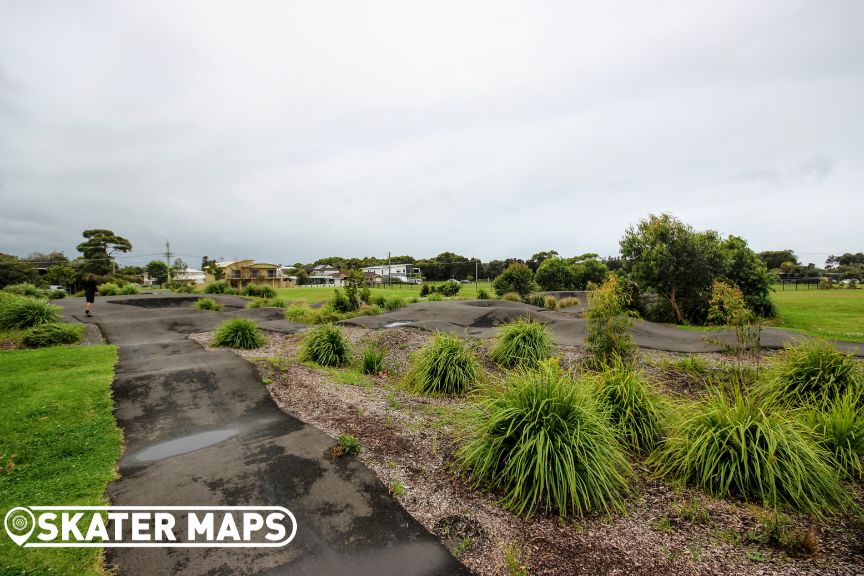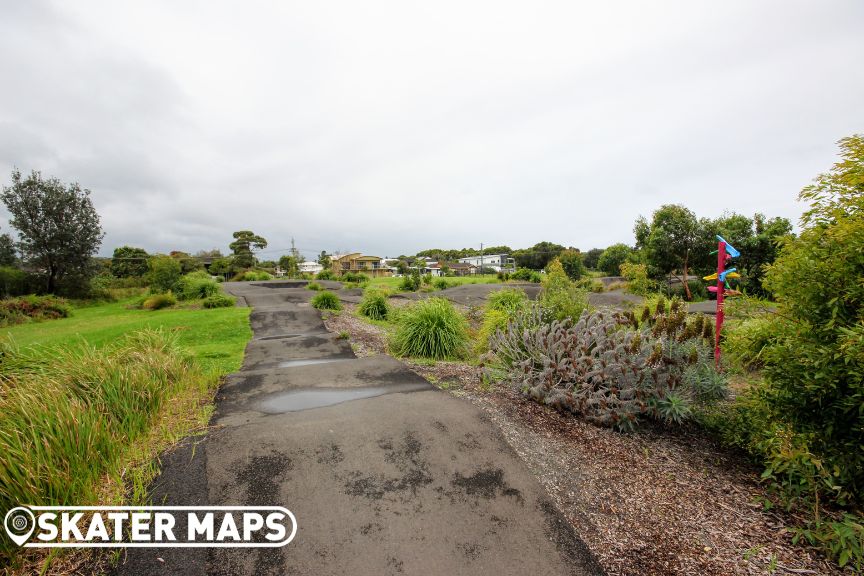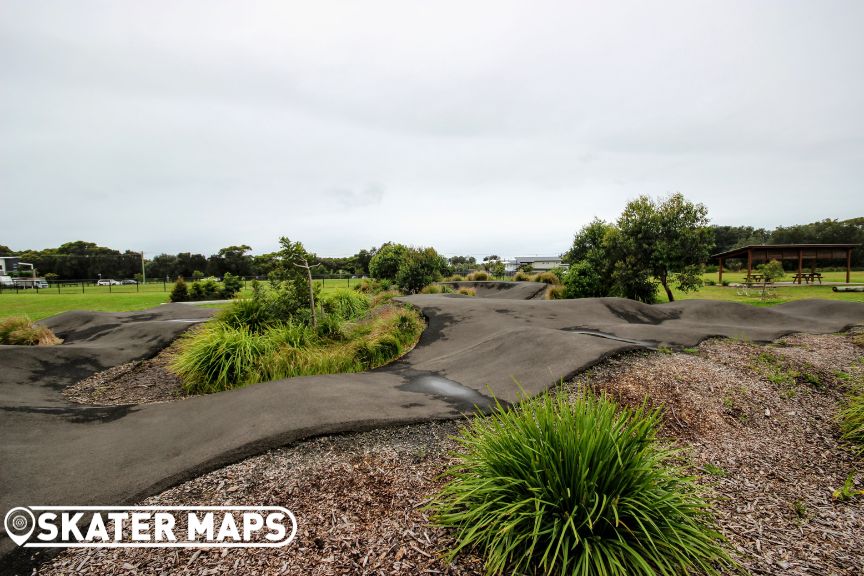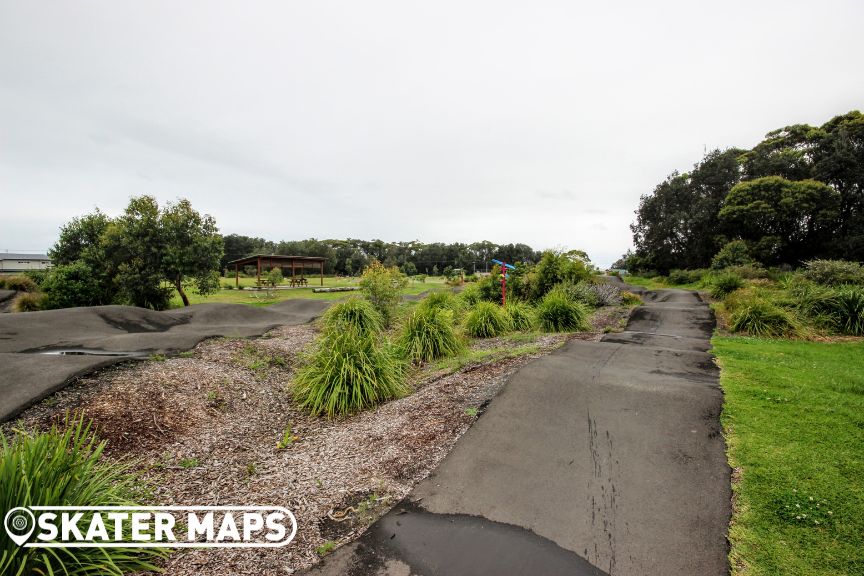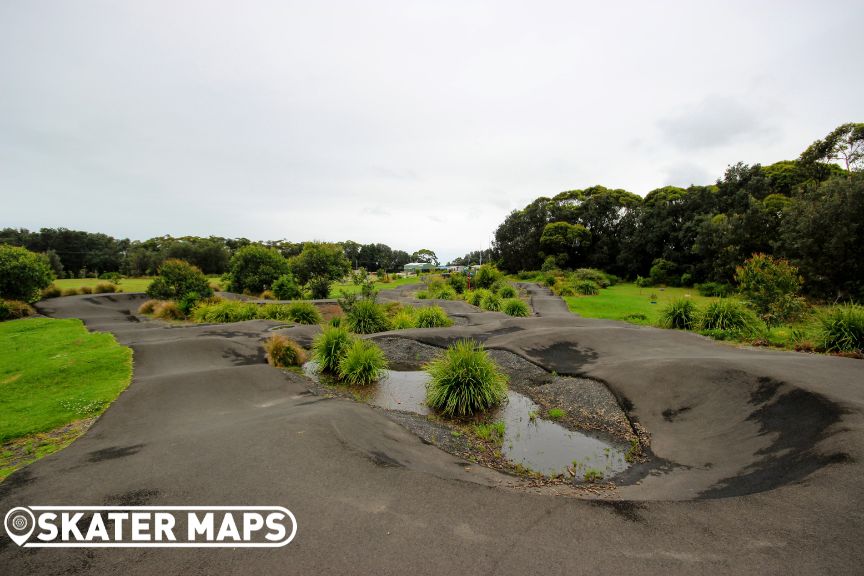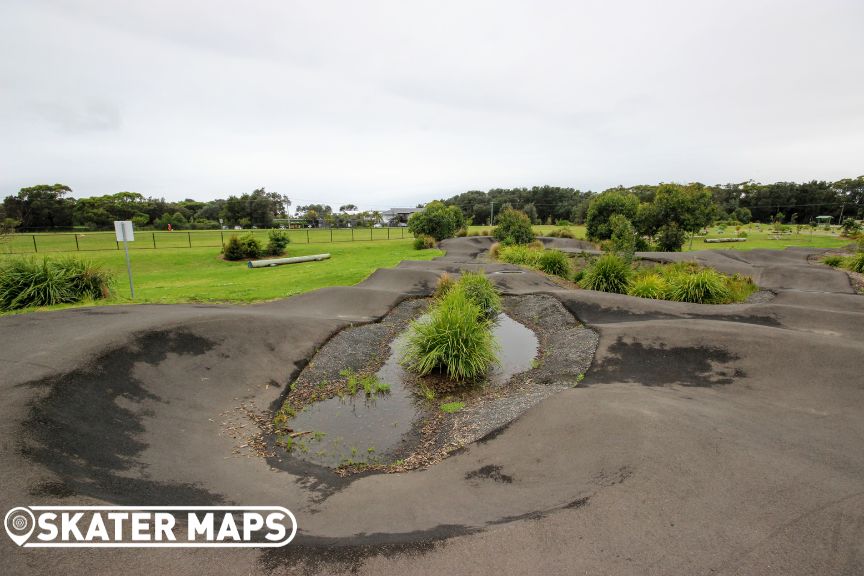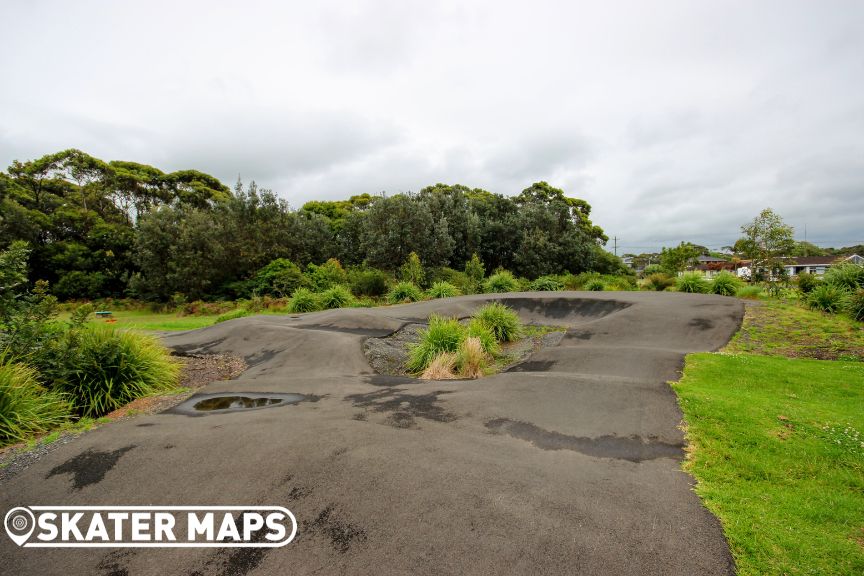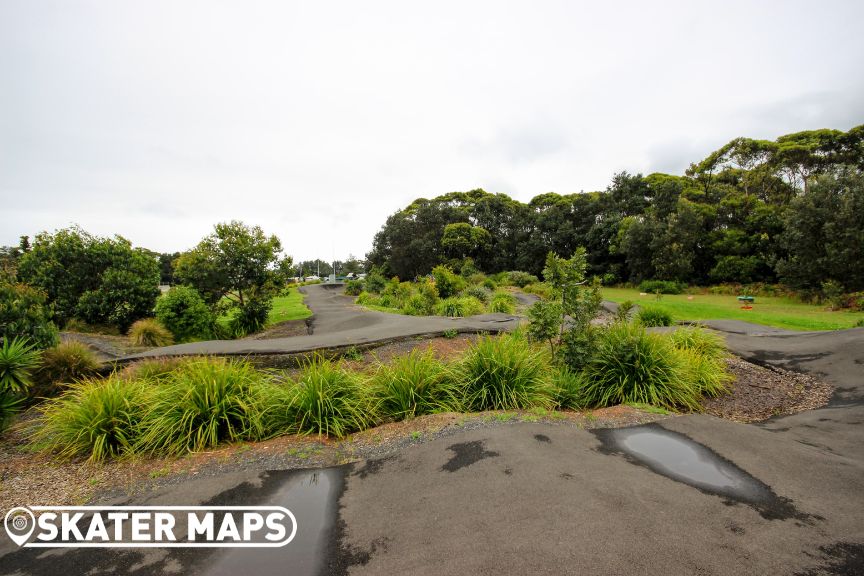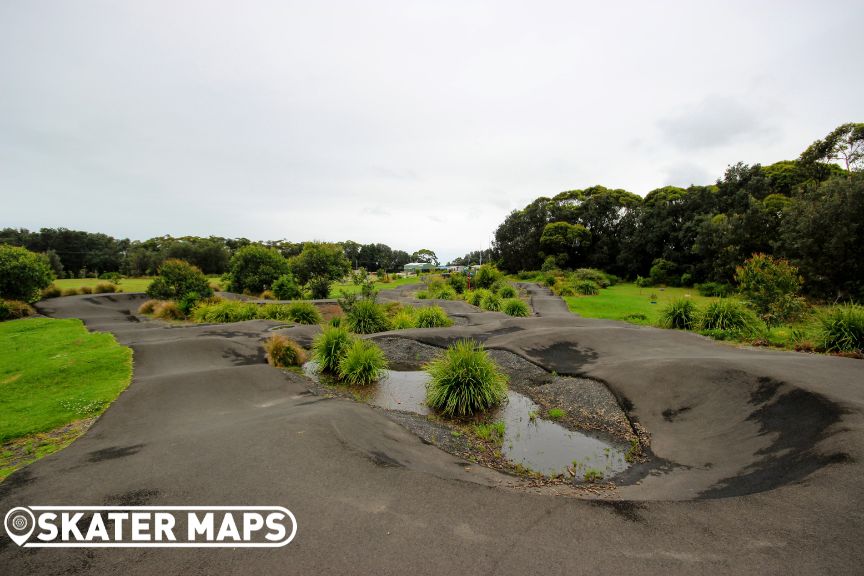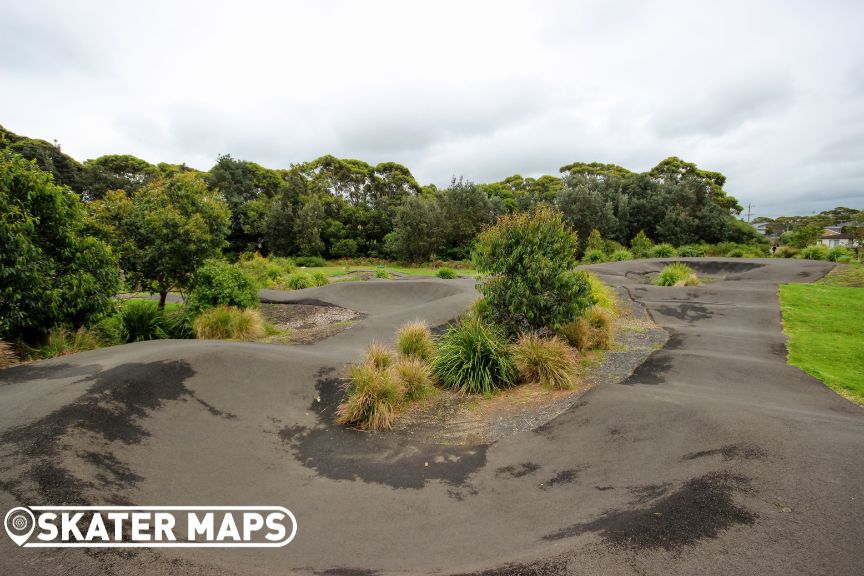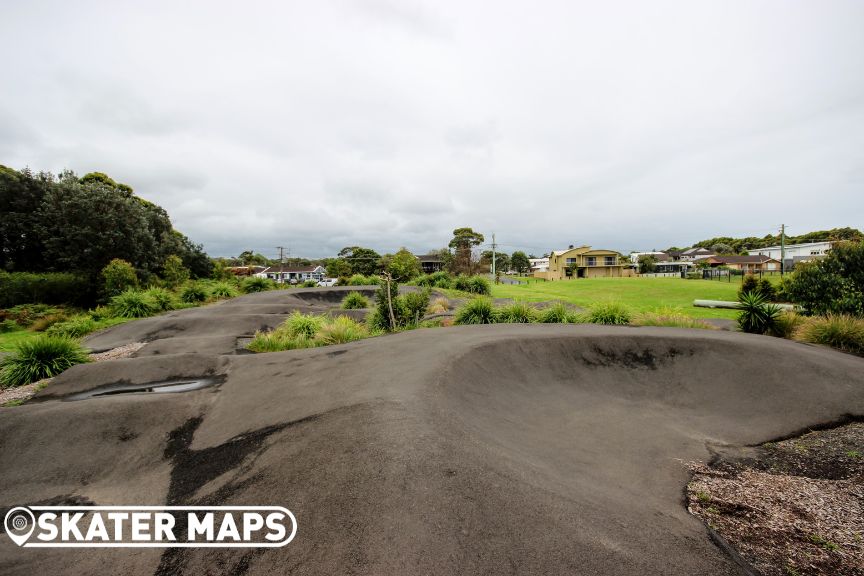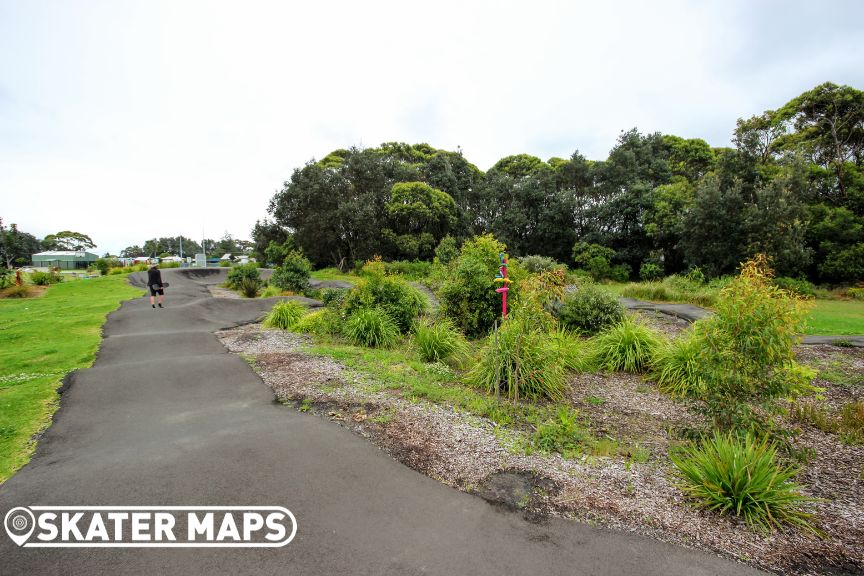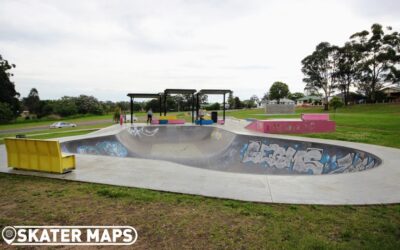 The East Maitland Skate Park is a thrilling haven for skateboarders, scooters and BMX enthusiasts alike. Its standout feature is the expansive bowl, which caters to riders seeking an adrenaline-pumping experience with its smooth transitions and challenging curves....